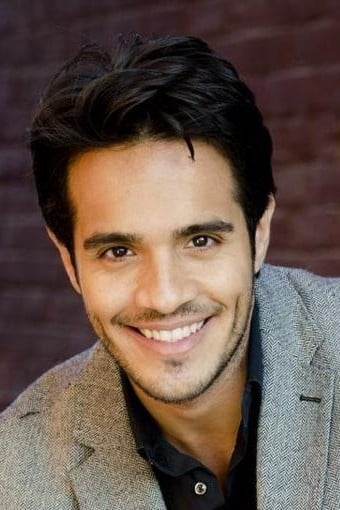 Biography
Ektor Rivera (born Héctor Ramón Rivera Alicea) on February 11, 1980 in Bayamón, Puerto Rico) is a Puerto Rican actor, singer and visual artist.
Personal Life
Ektor married Yara Lasanta in December 2013 in a ceremony in Barranquitas, Puerto Rico.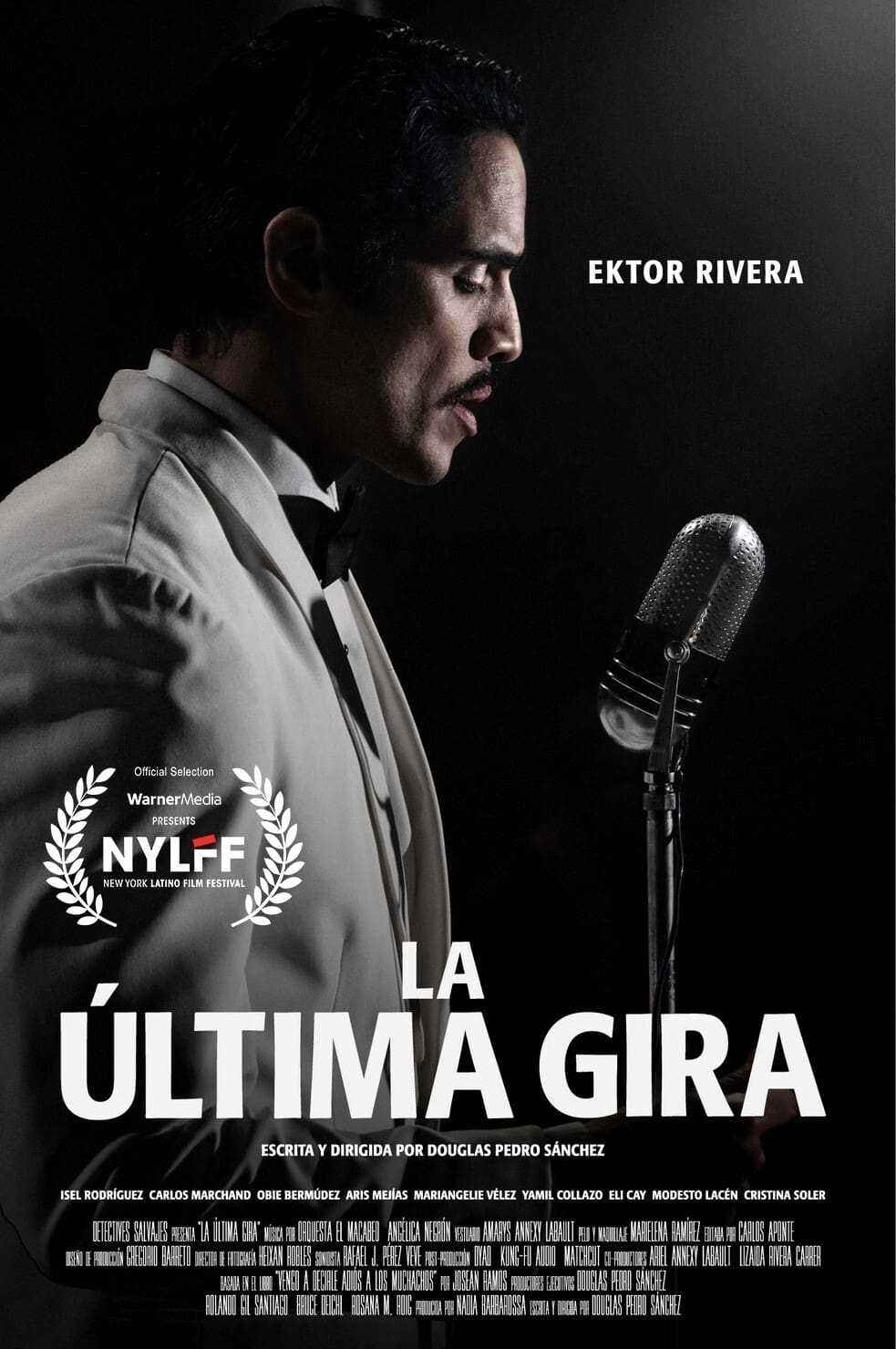 La última gira
Secre is a young journalist and he works for a newspaper in Florida. The memory of past glories makes him embark on a tour of South American countries where he was known as "El Jefe" and where he expe...
TV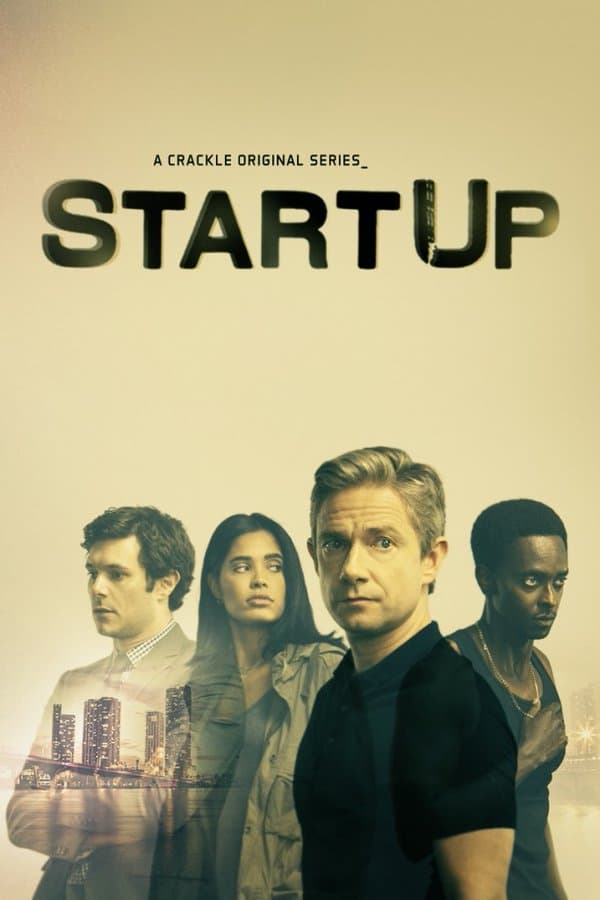 StartUp
A desperate person needs to hide money. A gang lord wants to go legit. A Cuban-American hacker has an idea that will change the future of money. Forced to work together, they create their own version ...
TV Q'Viva! The Chosen
The Chosen is an American reality television series. The first season ended on April 28, 2012 after a one-hour premiere in the Spanish-language version of the United States. On March 3, 2012 it made i...
TV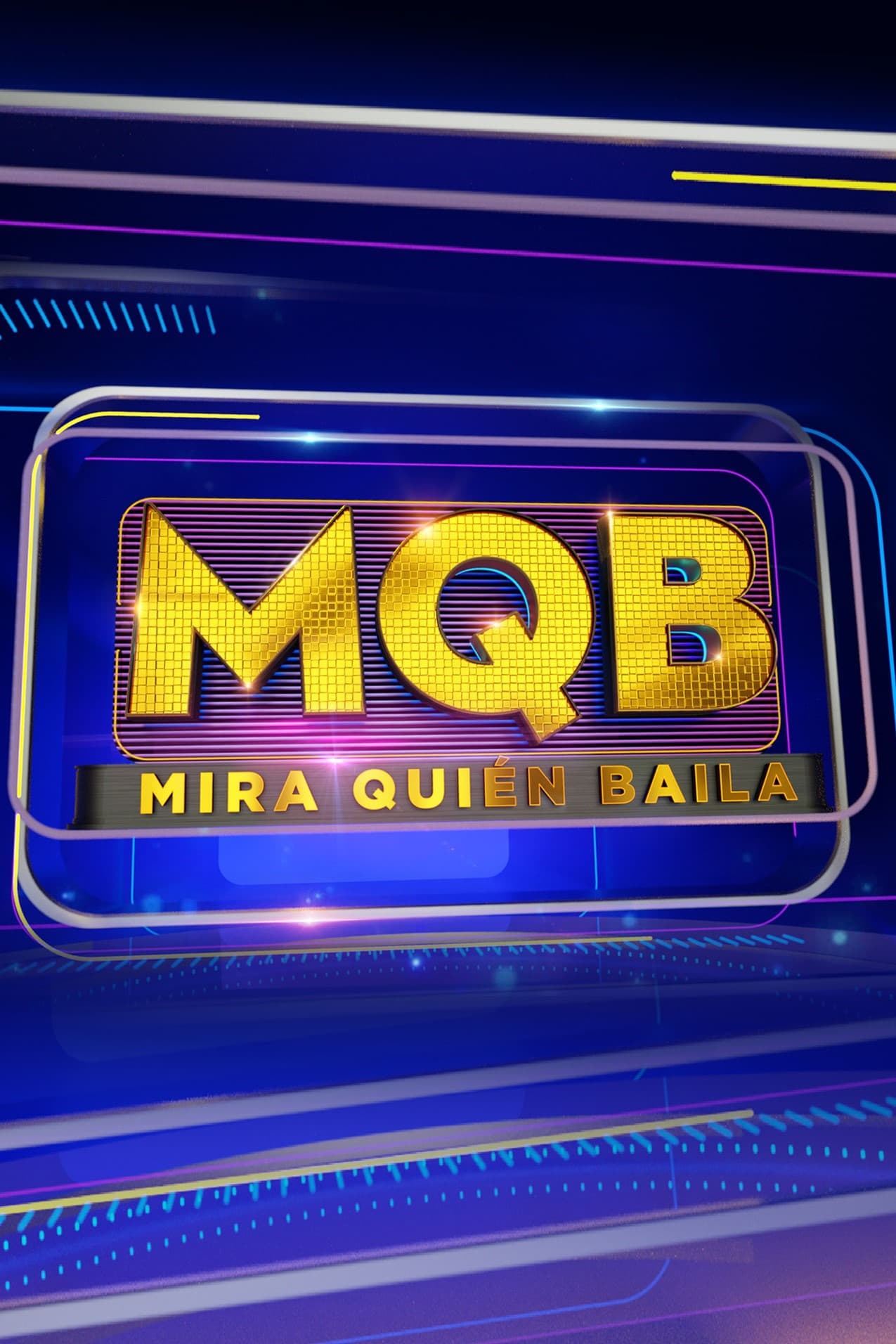 Mira Quién Baila
MQB is a Spanish-language reality show that is broadcasted in the United States. Dancing with the Stars is a part of the show. The show involves celebrities dancing. Ballroom or Latin dances are perfo...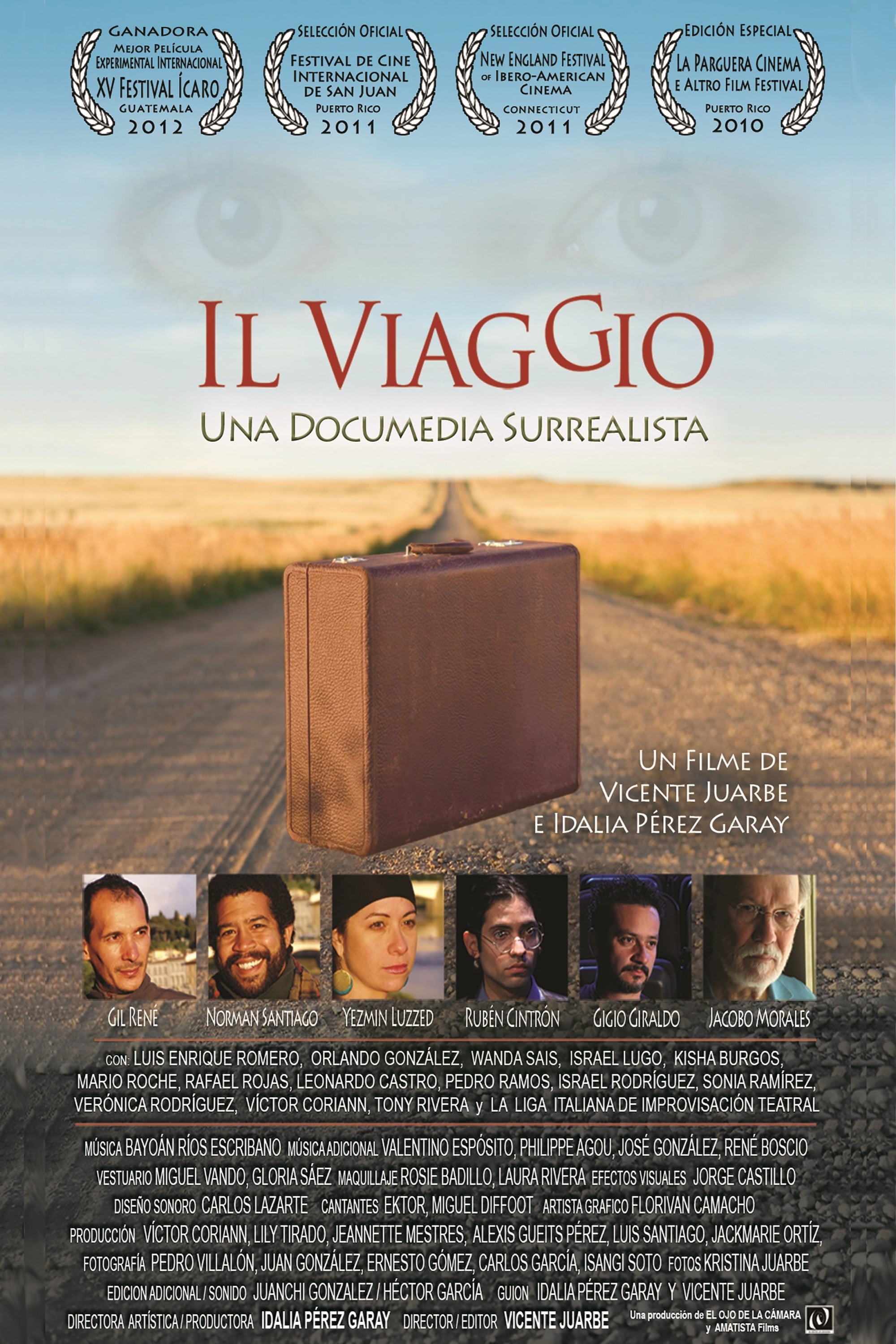 Il Viaggio
Interconnects the life of four Puerto Rican actors and a Colombian director while they participate in a Theater Improvisation Festival. They will be forced to reflect on their future in art amid econo...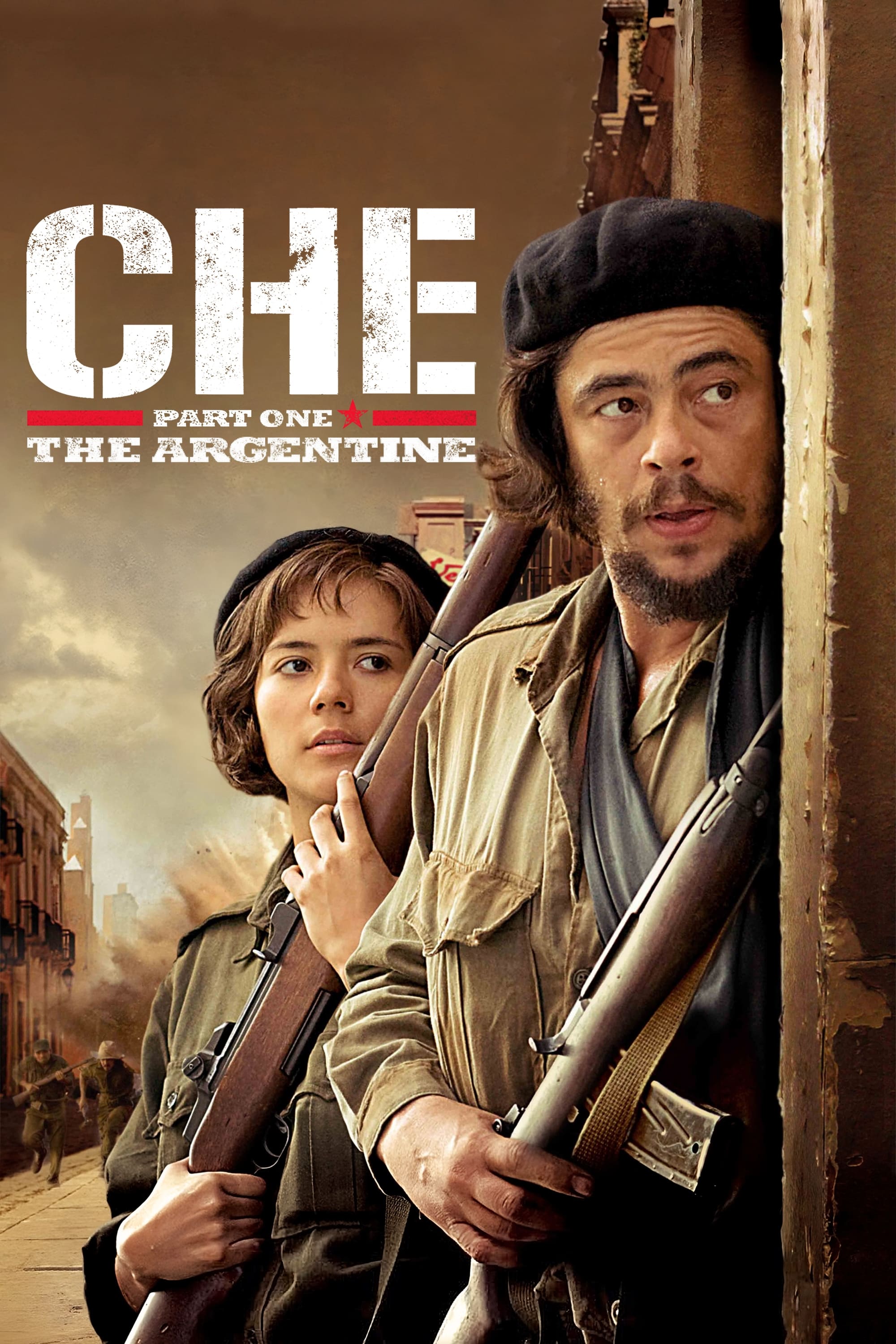 Che: Part One
Che and a group of Cuban exiles reach the Cuban shore from Mexico in 1956. They succeeded in overthrowing the U.S.-friendly regime of dictator Fulgencio Batista within two years.