Biography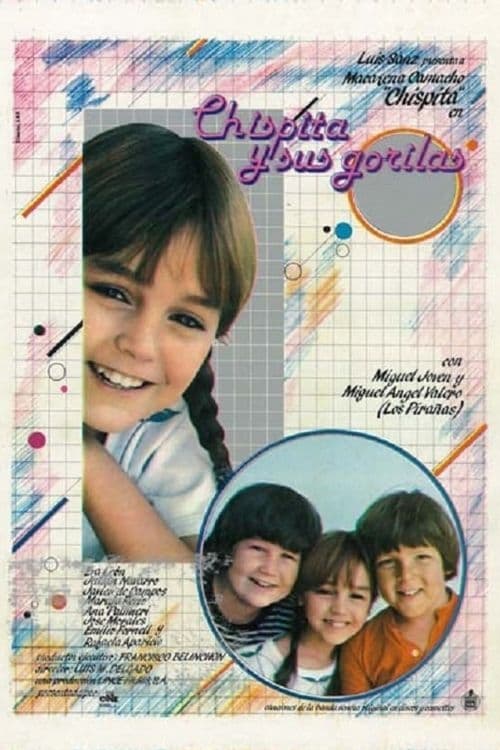 Chispita and Her Goons
Chispita is a girl who has lost her mother in an accident. Shortly after she learns that she was actually adopted. With the help of her friends Tazo and Puñe, she decides to run away to find her true ...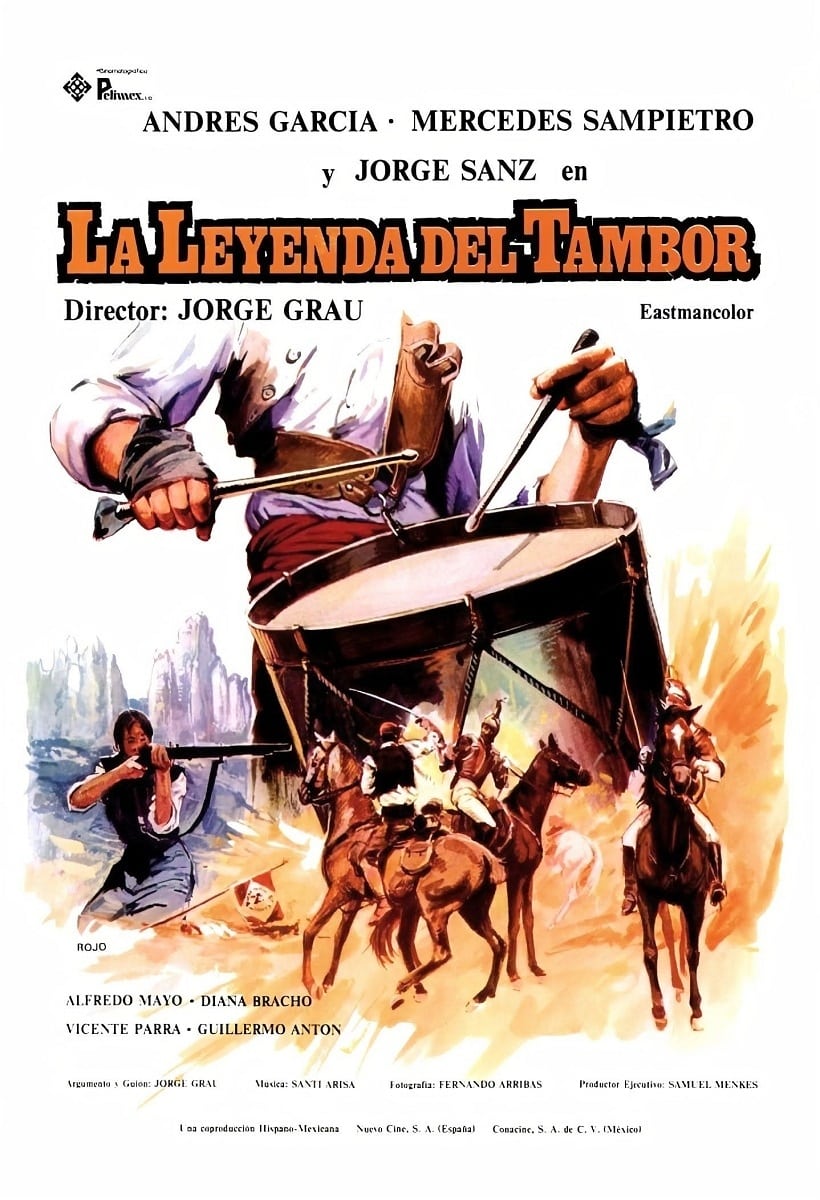 La leyenda del tambor
June 1808, Napoleon's troops invade Spain. A boy named Isidro will resound his drum in the mountains of El Bruc, making the French army believe that thousands of armed men are waiting to face them.. R...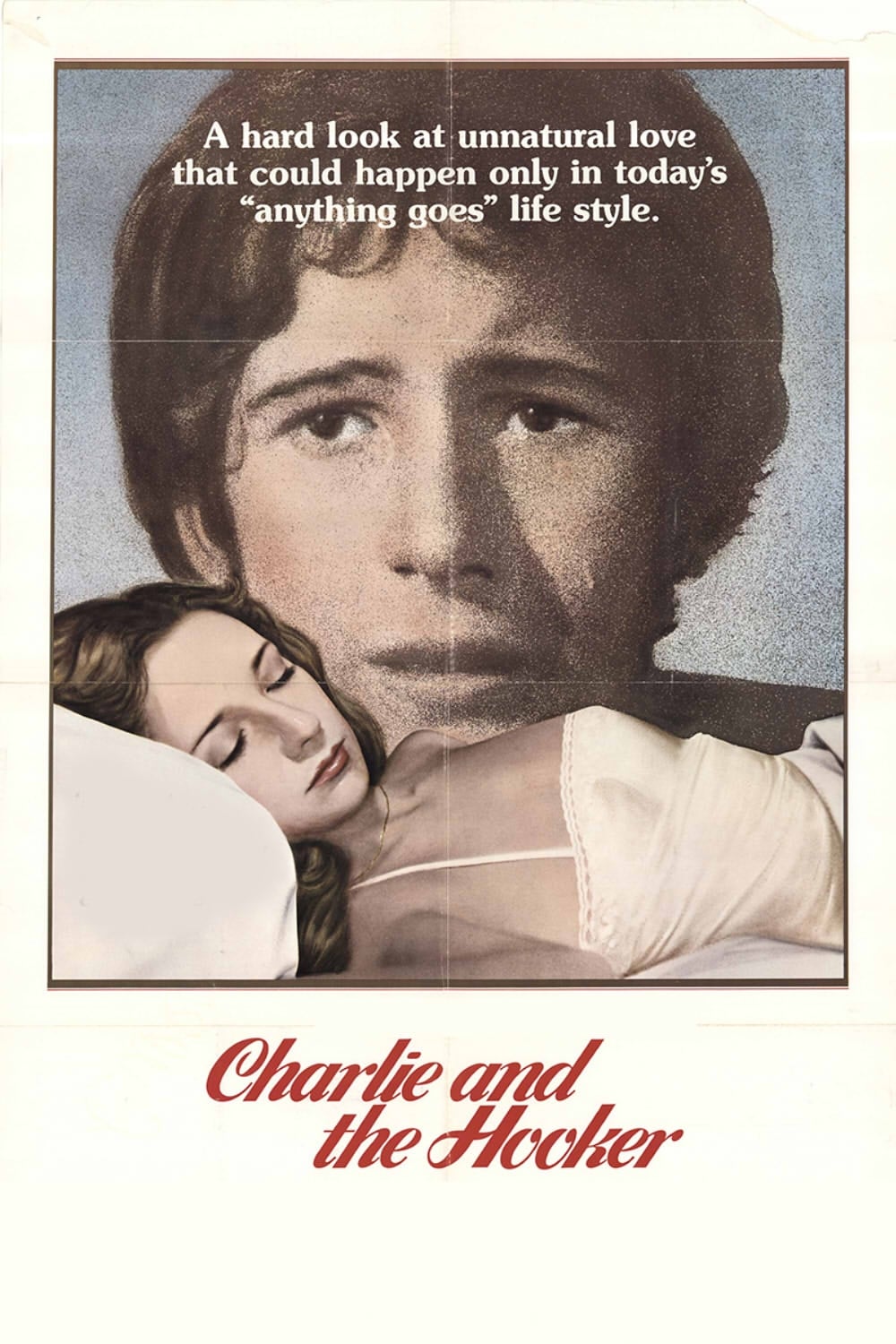 Charlie and the Hooker
A 16 year-old boy, named Charlie, is trying to stop being a virgin. He has fallen in love with a sex worker ten years older than he is. He tries to fall in love with her by paying her for her services...