Biography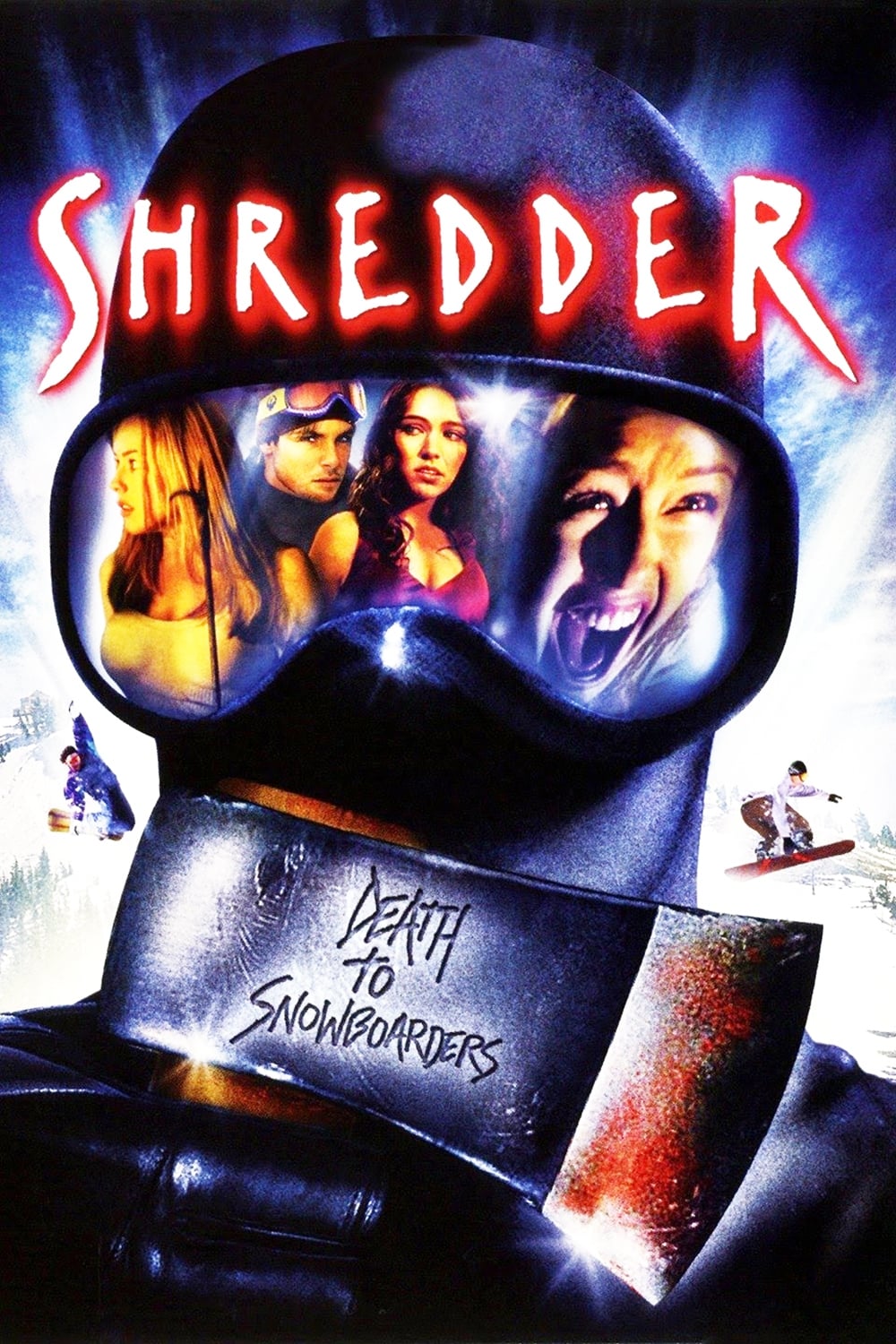 Shredder
At an exclusive, secluded North American ski resort up on Mount Rocky Summit, brutal slashing, severing and beheading on a group of teenagers are taking place and are believed to be the work of a myst...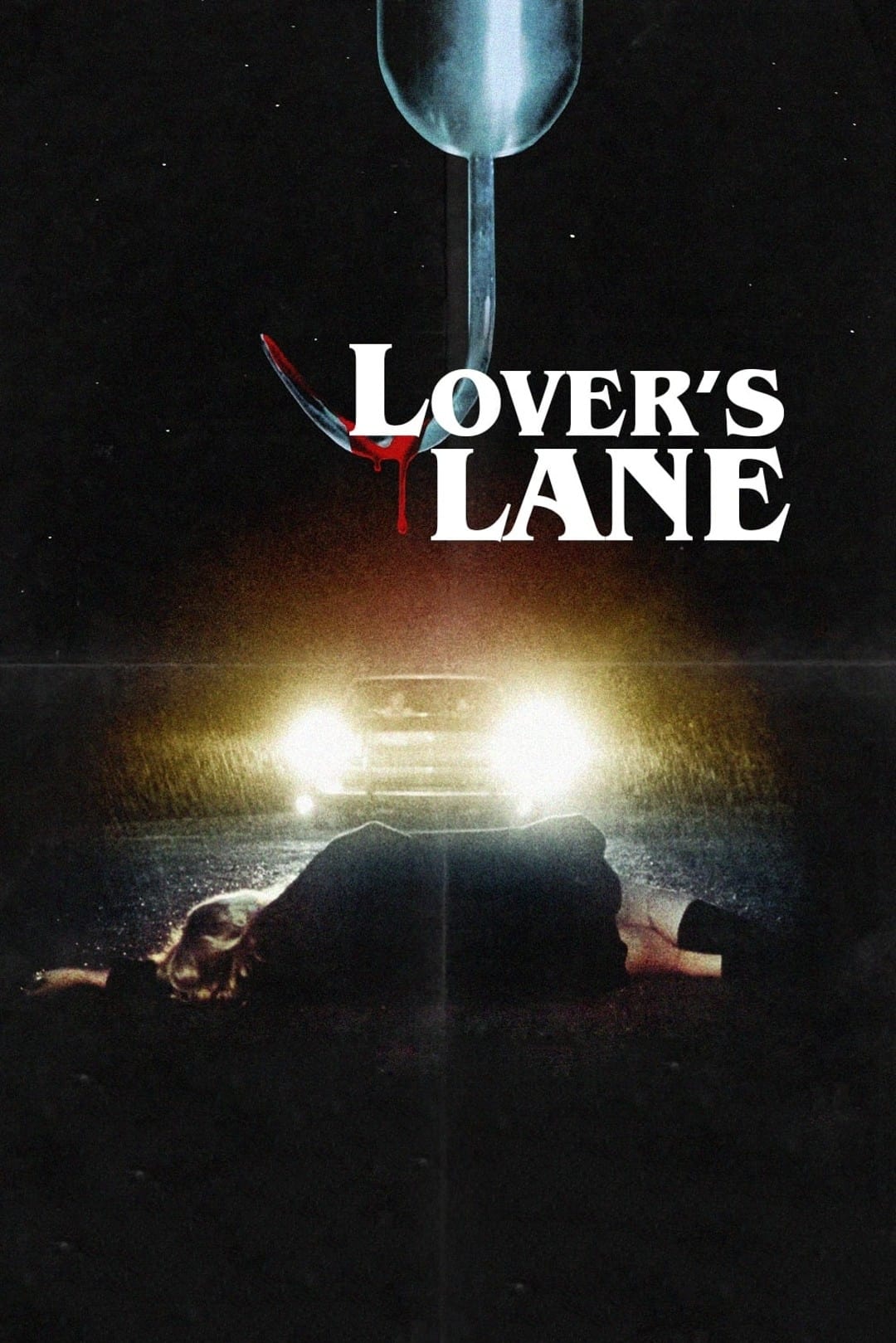 Lovers Lane
A man with a hook for a hand escapes from a mental institution and goes after the children of his previous victims.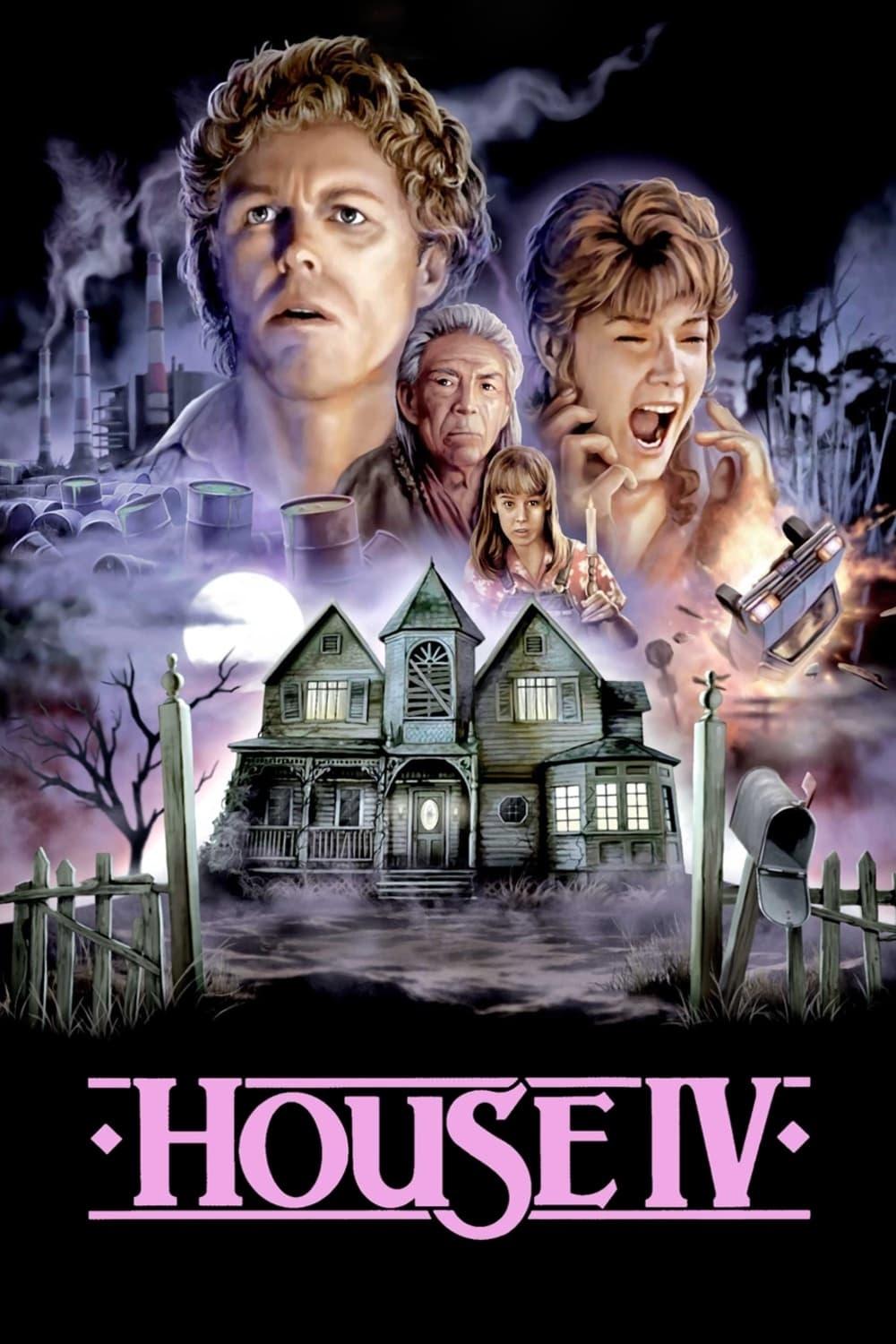 House IV
Roger died in a car accident. The haunted house has to be moved. The family is having strange experiences.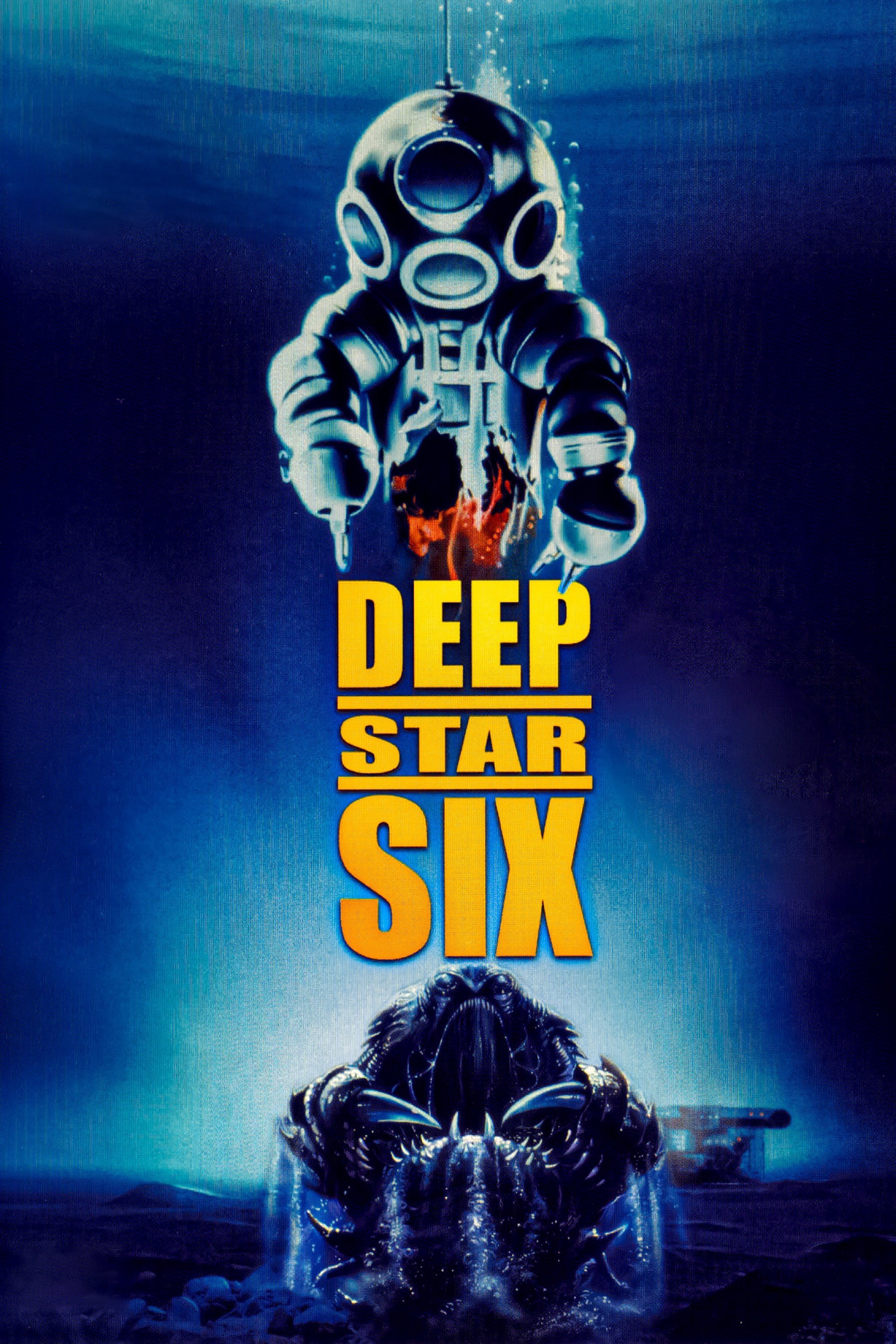 DeepStar Six
The crew of an experimental underwater nuclear base are forced to fight for their lives when a creature threatens to destroy their base.