 Andi Armaganian
Known For: Directing · Gender: Female
Biography
TV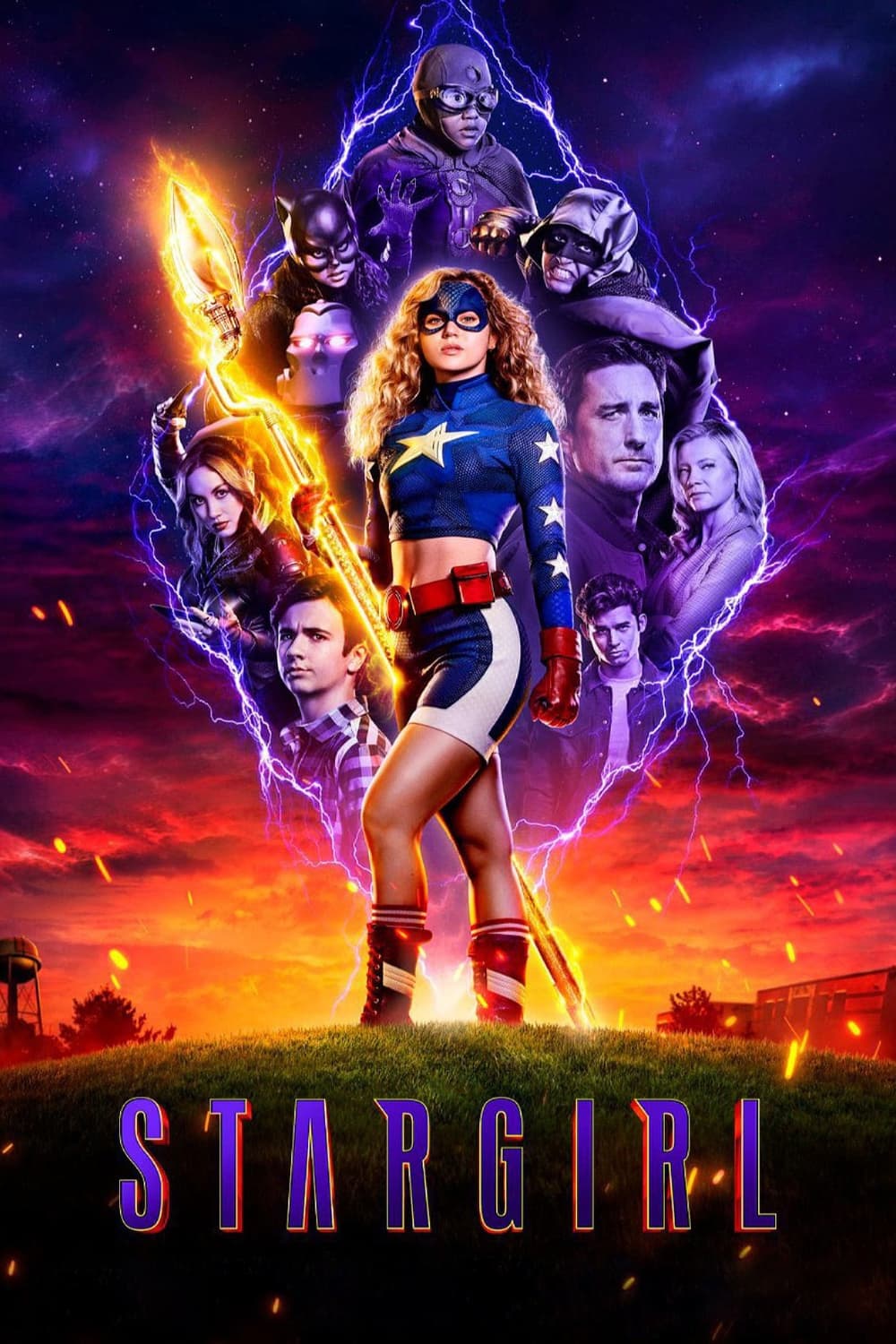 Stargirl
A smart, athletic and above all kind girl learns that her step- father used to be a sidekick to a superhero. She becomes the inspiration for a new generation of superheroes when she borrows a long los...
TV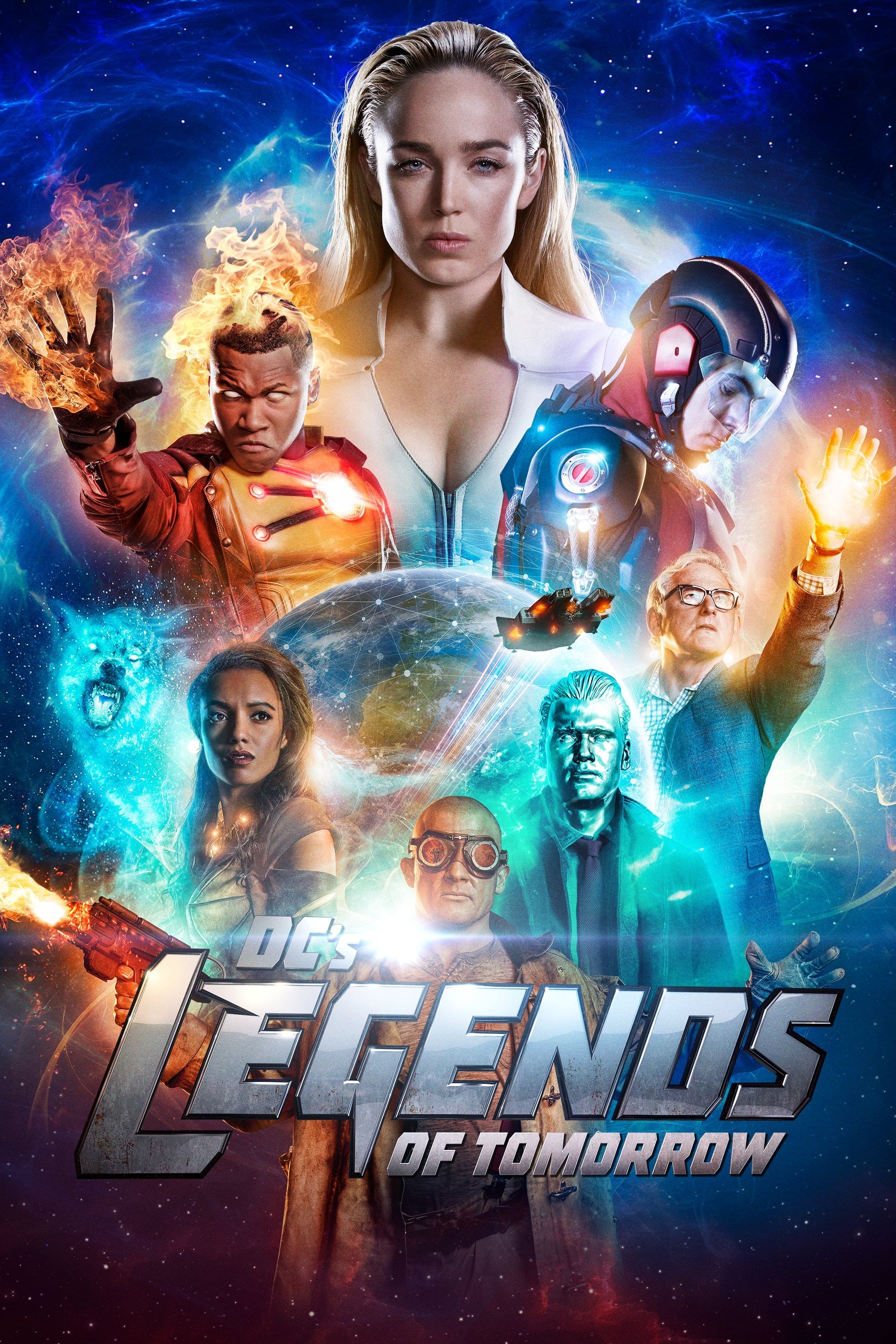 DC's Legends of Tomorrow
When heroes are not enough. People who are legends are what the world needs. Having seen the future, time-traveling rogue Rip Hunter is tasked with assembling a disparate group of both heroes and vill...
TV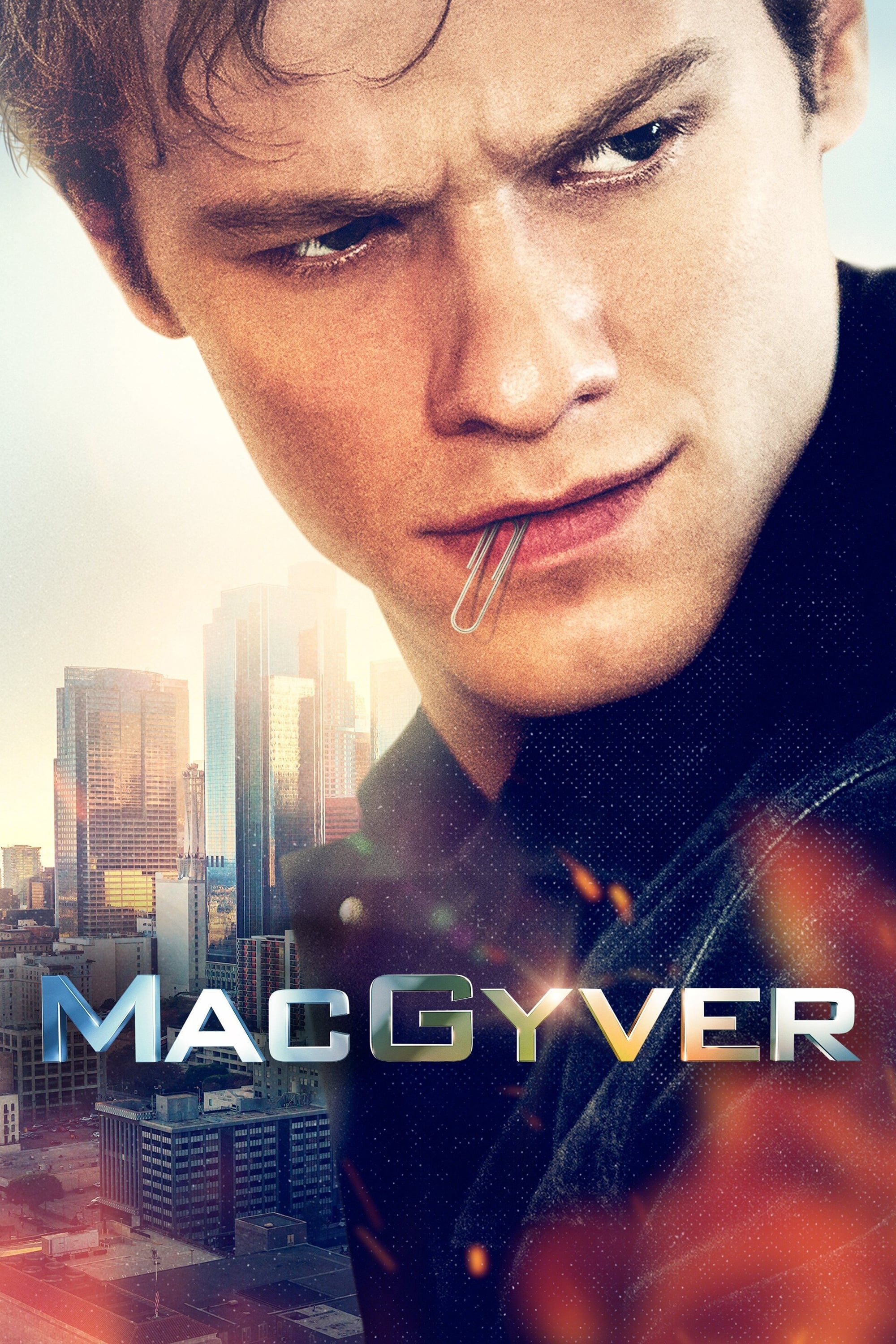 MacGyver
20-something Angus MacGyver creates a secret organization where he uses his knack for solving problems in unconventional ways to help prevent disasters from happening.
TV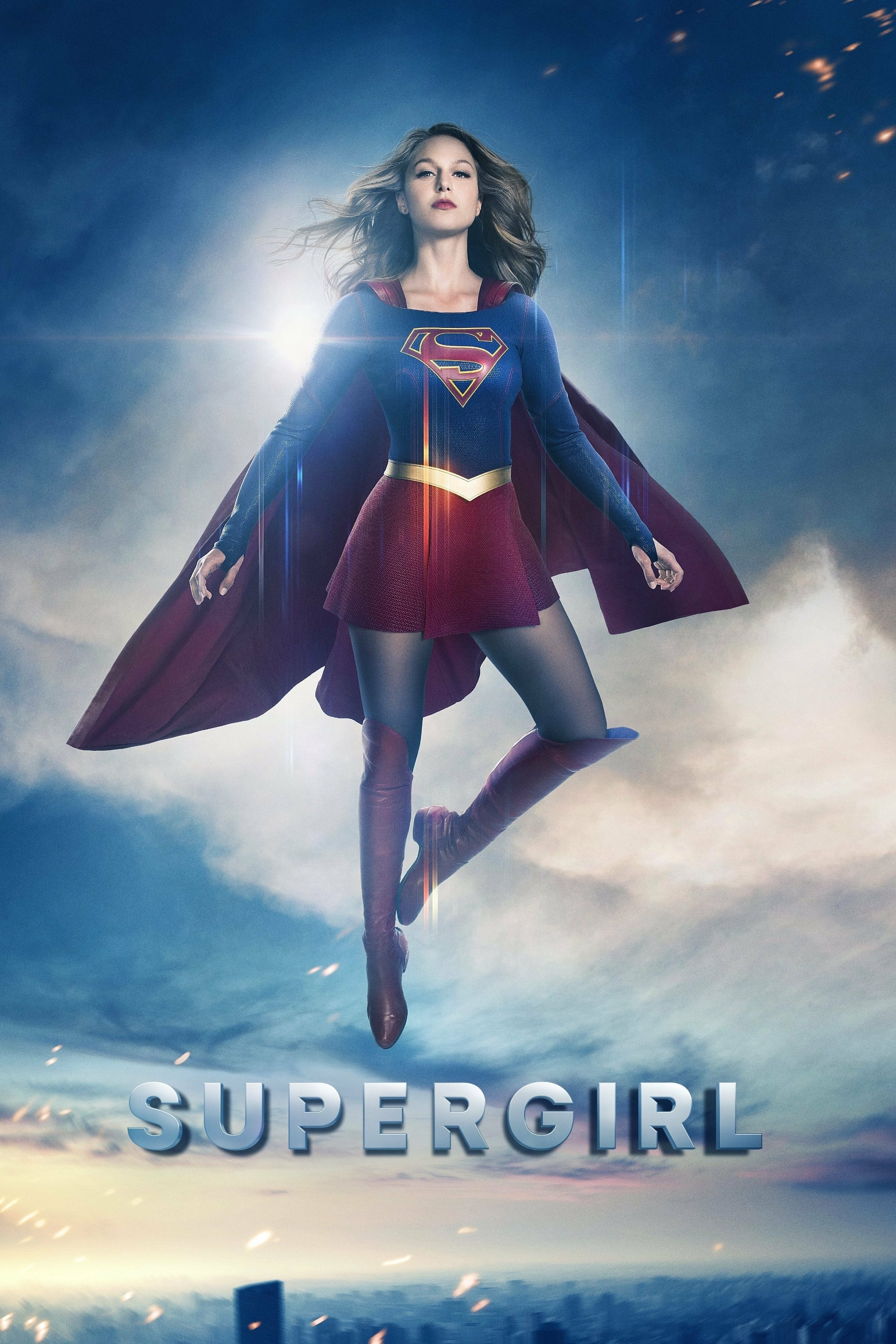 Supergirl
After hiding her powers, Kara Zor-El must learn to embrace them. She was told to be careful with her powers.
TV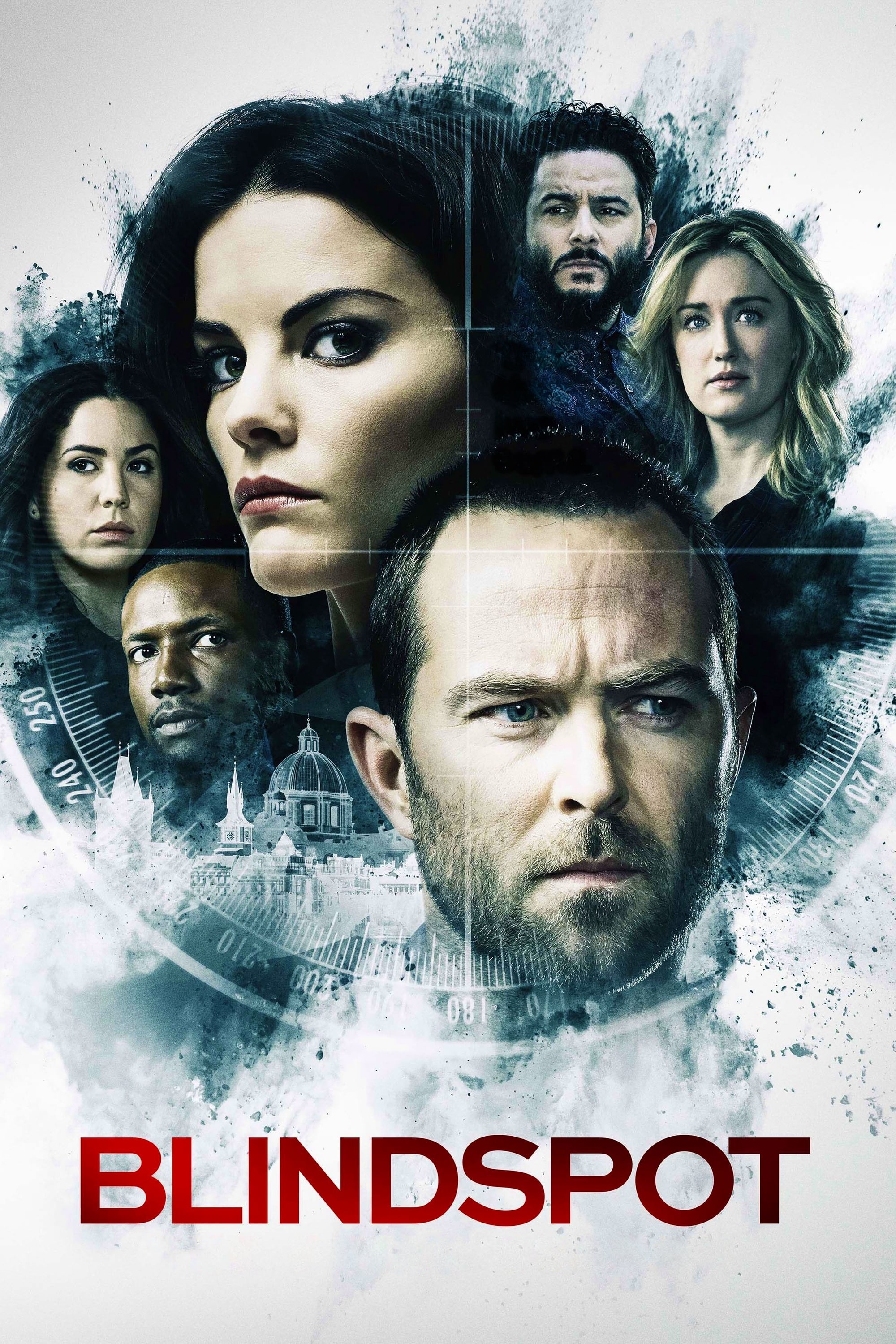 Blindspot
A huge international plot explodes when a beautiful Jane Doe is found naked in Times Square, covered in tattoos with no recollection of who she is or how she got there, and she is completely covered i...
TV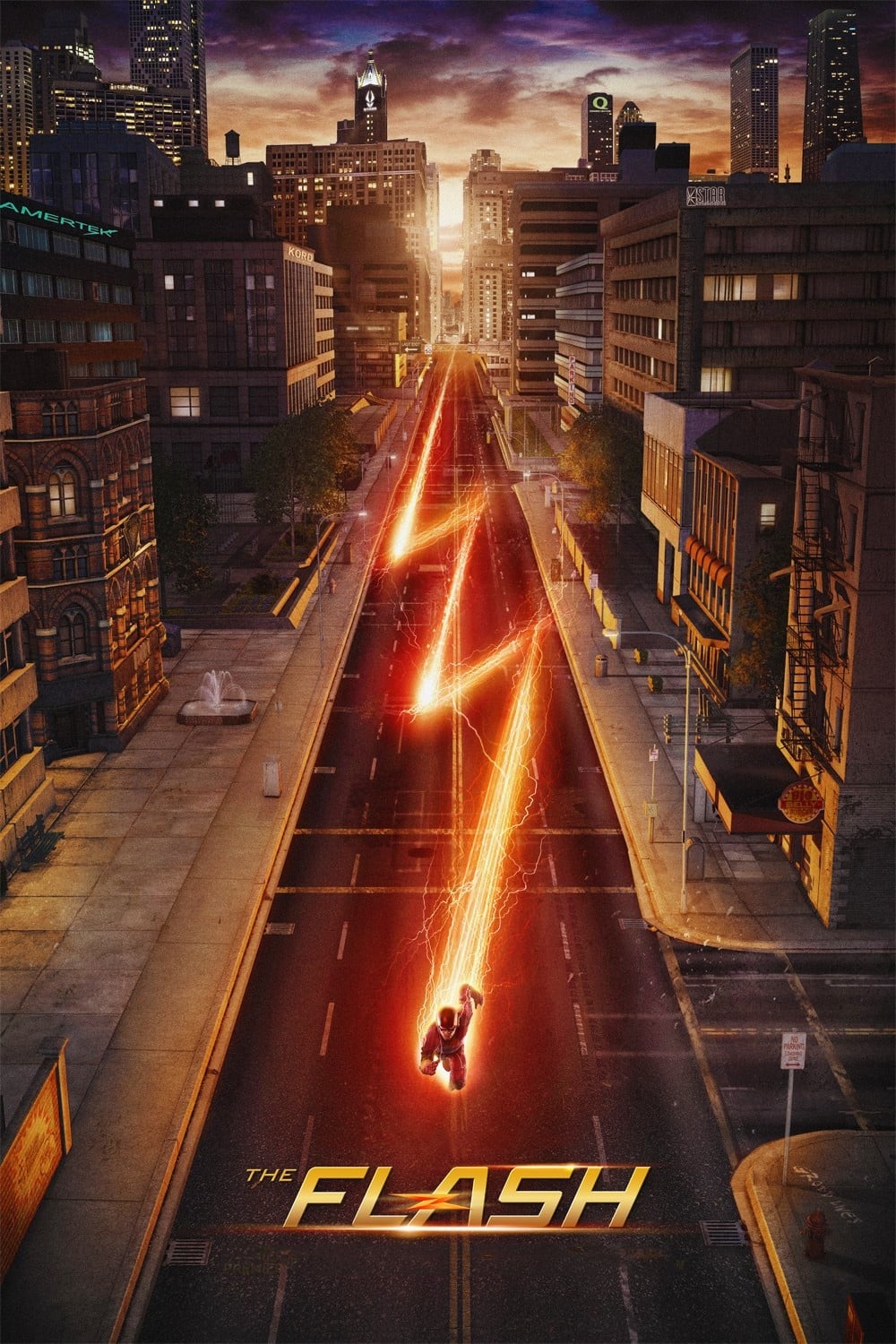 The Flash
Barry Allen fell into a coma after being struck by lightning. After he awakened with the power of super speed, he was given the ability to move through Central City like a guardian angel. Though initi...
TV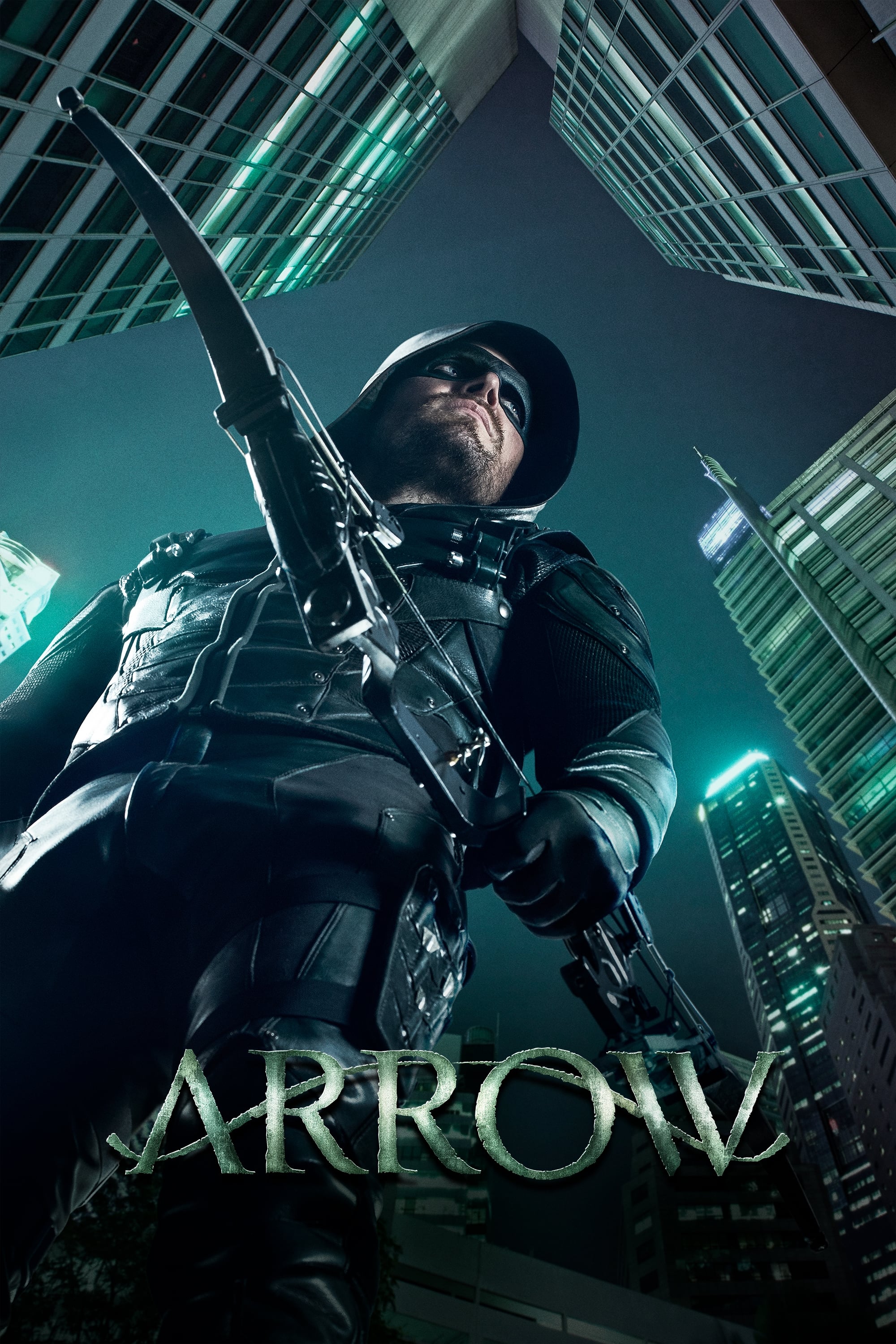 Arrow
Oliver Queen is presumed dead after his yacht is lost at sea. A changed man returns five years later, determined to clean up the city as a hooded avenger armed with a bow.
TV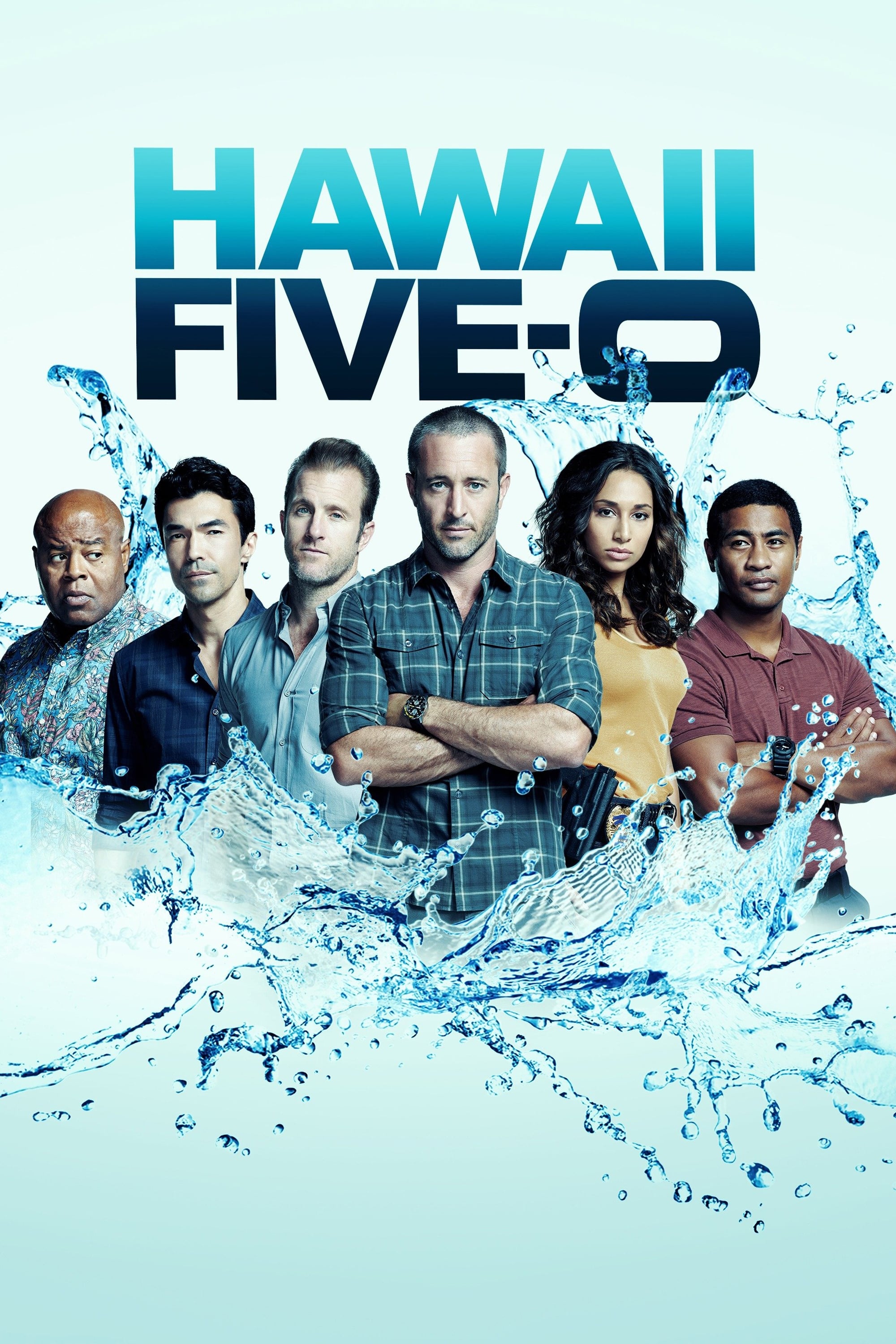 Hawaii Five-0
Steve McGarrett returned to his hometown of Oahu to find his father's killer. He was offered the chance to run his own task force. Chin Ho Kelly, Danny "Danno" Williams, and Kono Kalakaua are members ...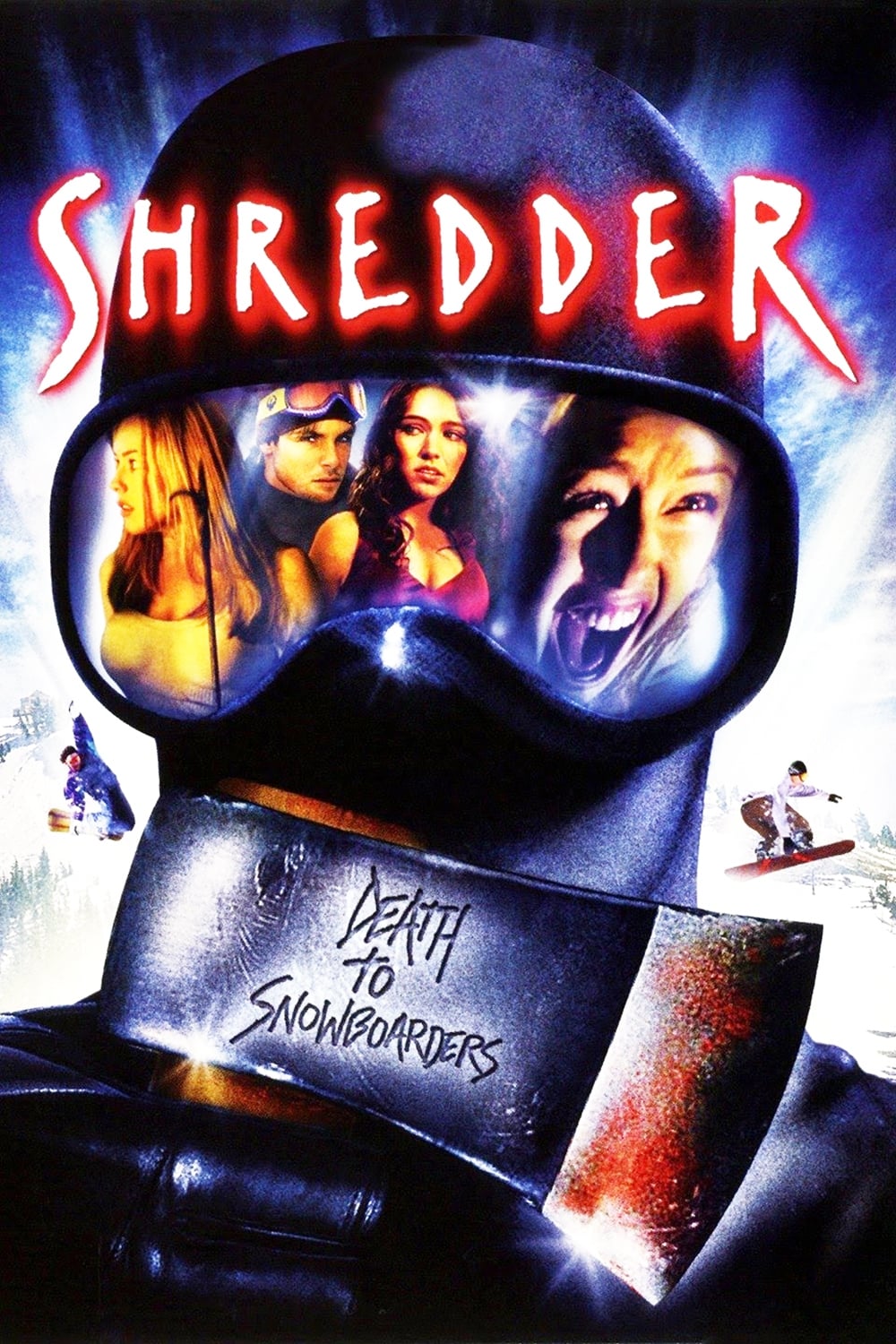 Shredder
At an exclusive, secluded North American ski resort up on Mount Rocky Summit, brutal slashing, severing and beheading on a group of teenagers are taking place and are believed to be the work of a myst...