Biography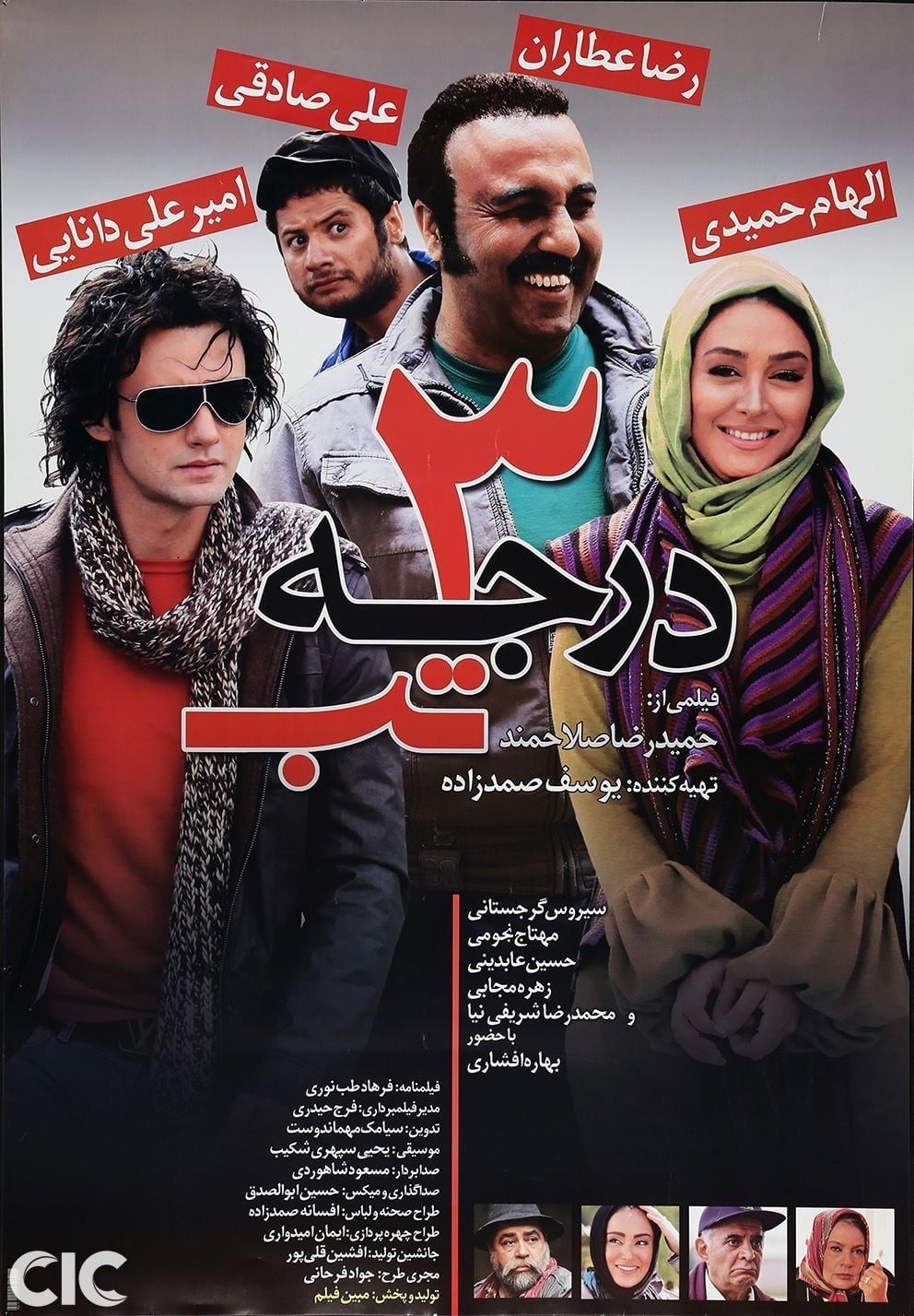 3 Degrees of Fever
Elham is about to marry a young rich guy. But the guy's mother tells her that she doesn't like her nose and before the marriage she should make a plastic surgery and fix it. Elham does the ...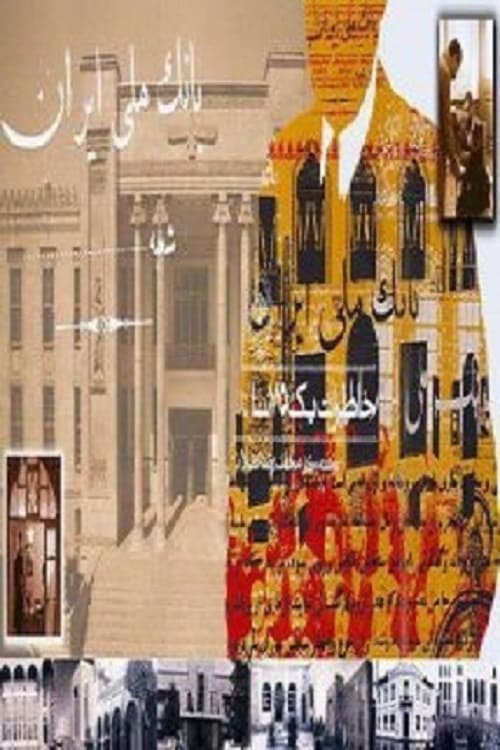 Memoirs of an 75 Years Old Man
A documentary from the point of view of an 75 years old man about the history of Melli bank of Iran and it's first days.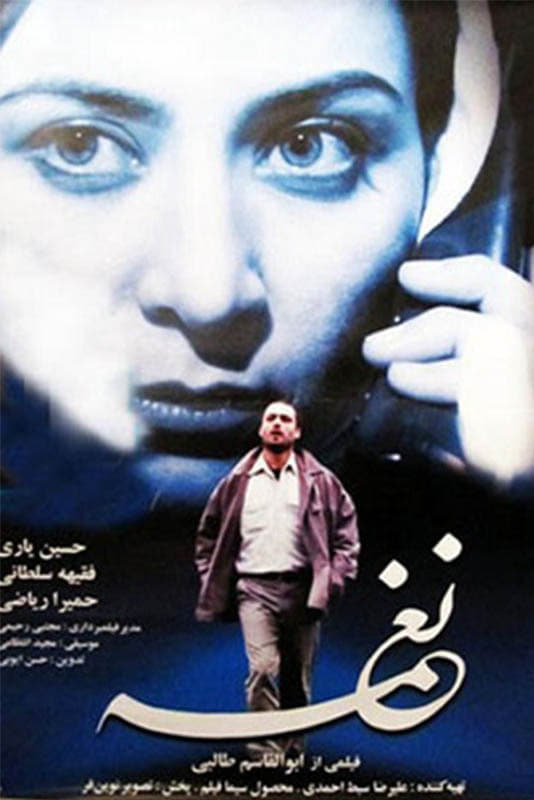 Naghmeh
A chemical warfare veteran with cancer, Mahmoud is a computer engineer. Two motorcyclists stole the bag of a girl named Shiva and disturbed her while they were walking down the street. Mahmoud is invo...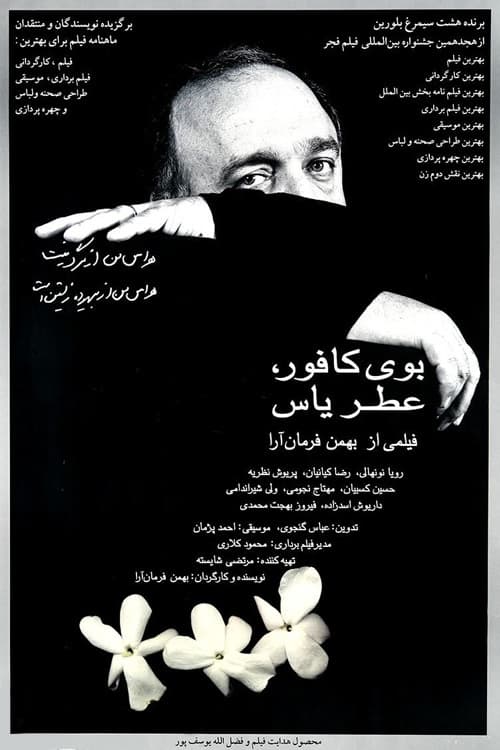 Smell of Camphor, Fragrance of Jasmine
Death surrounds Bahman, a director who hasn't made a film in 24 years (he can't get past the censors). He's working on a documentary, for Japanese TV, on Iranian burial practices. On the anniversary o...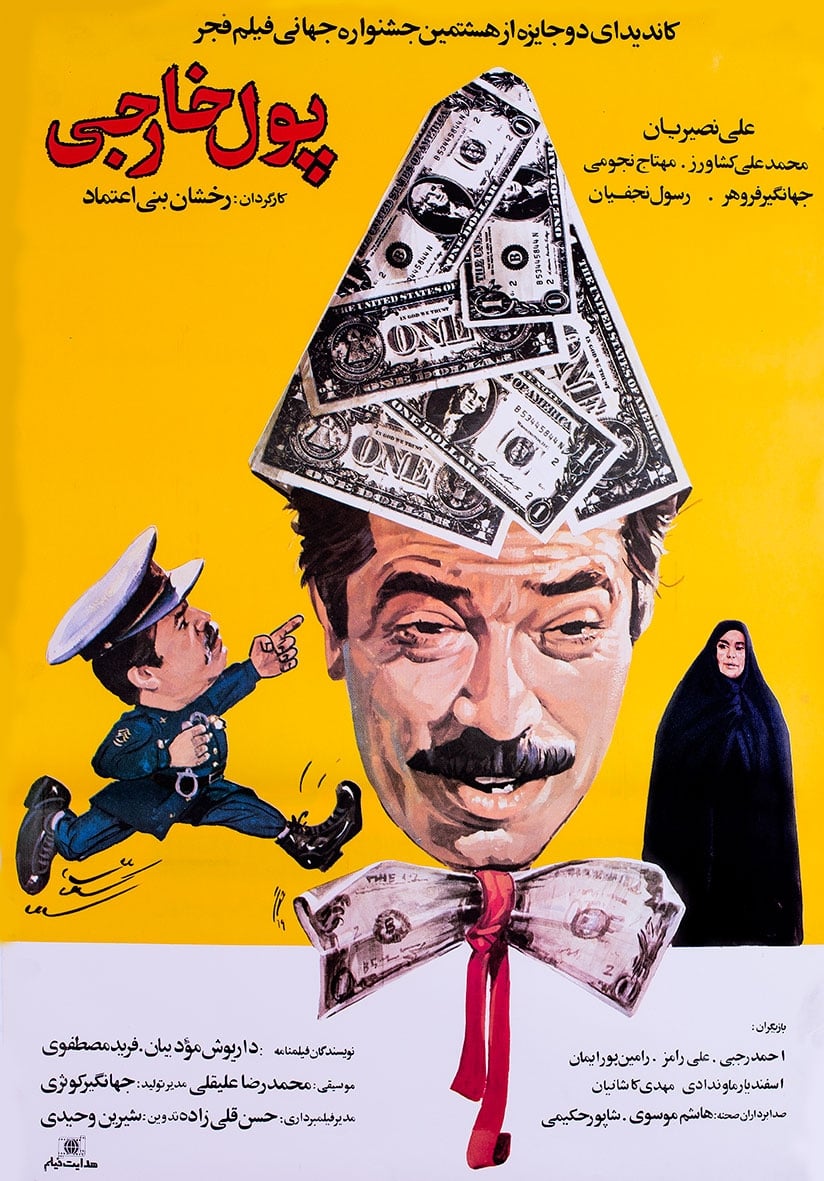 Foreign Currency
Olfat is an ordinary employee who has a lot of problems. He found fifty thousand dollars one day. He tried to exchange the cash.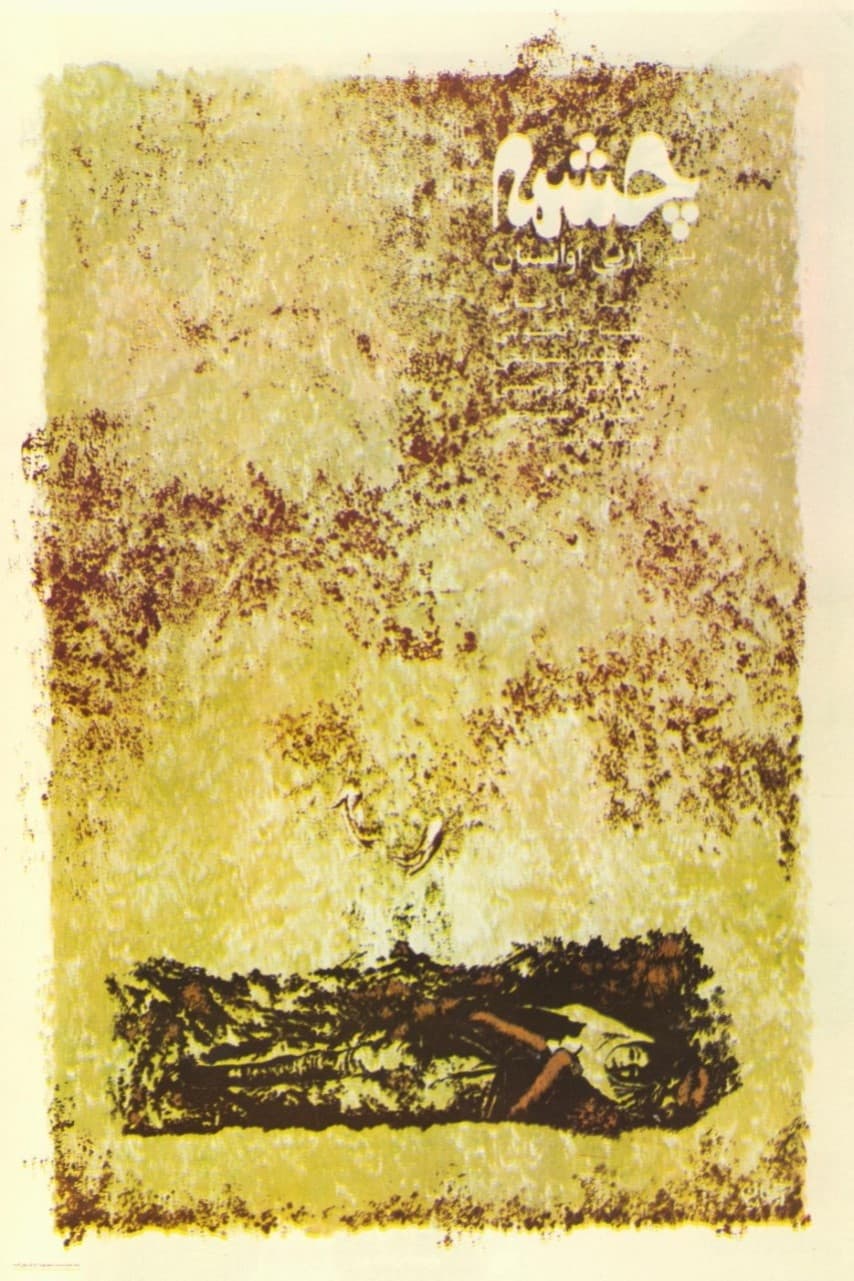 The Spring
A man falls in love with a stranger woman. The woman has her young lover whom she secretly dates in an uninhabited house. The man discovers that the subject of his affection is in fact his friend's wi...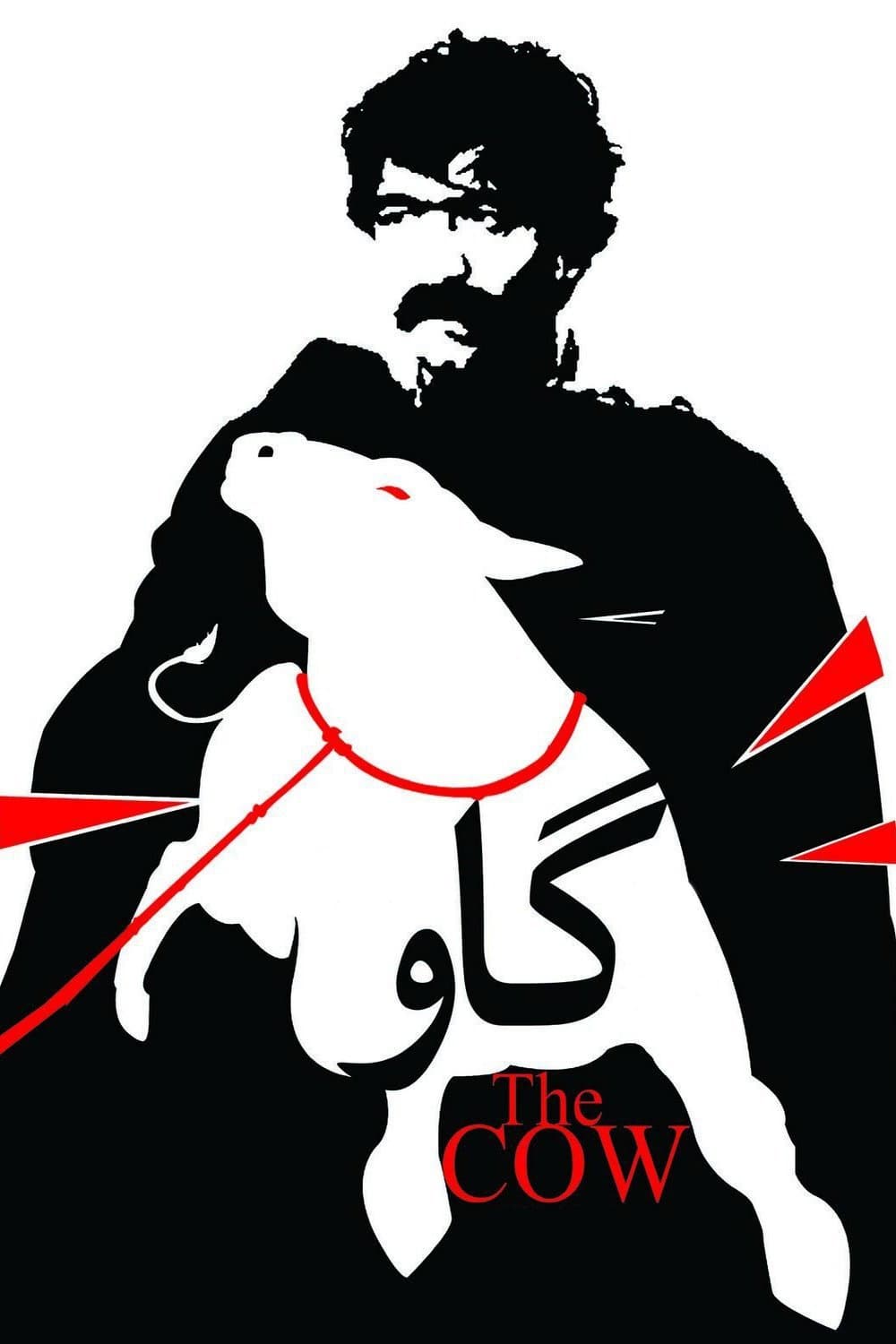 The Cow
An old villager in love with his cow goes to the capital for a while. The villagers are afraid of his reaction when he comes back after the cow dies.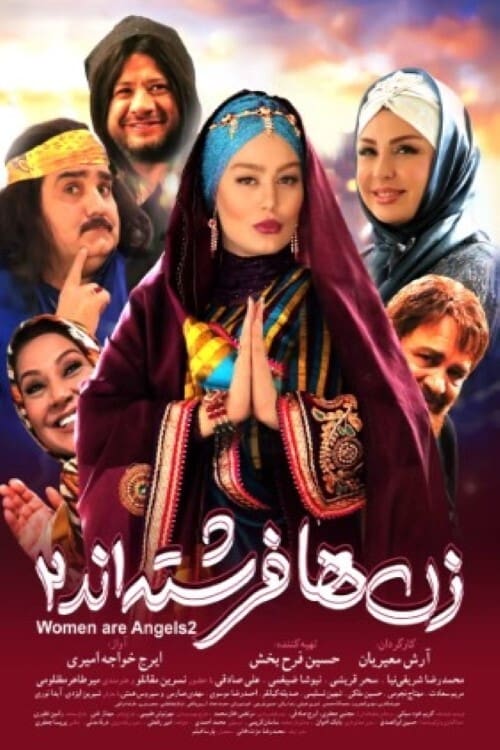 Women Are Angels 2
Several couples in different age groups in 2020 are looking to define twenty of their lives unaware that they are suffering from mental conflicts.