 Biography
Byron Roberts (born Aug 20, 1910, Brooklyn, New York, died Jun 11, 2003, Beverly Hills, California), son of Moses L and Esther Silverman, was a Producer, Production Manager, Second Unit Director and Assistant Director, most notably of Logan's Run (1976) and Baby Face Nelson (1957) with Mickey Rooney and Carolyn Jones. He was a frequent collaborator of low budget producer Al Zimbalist.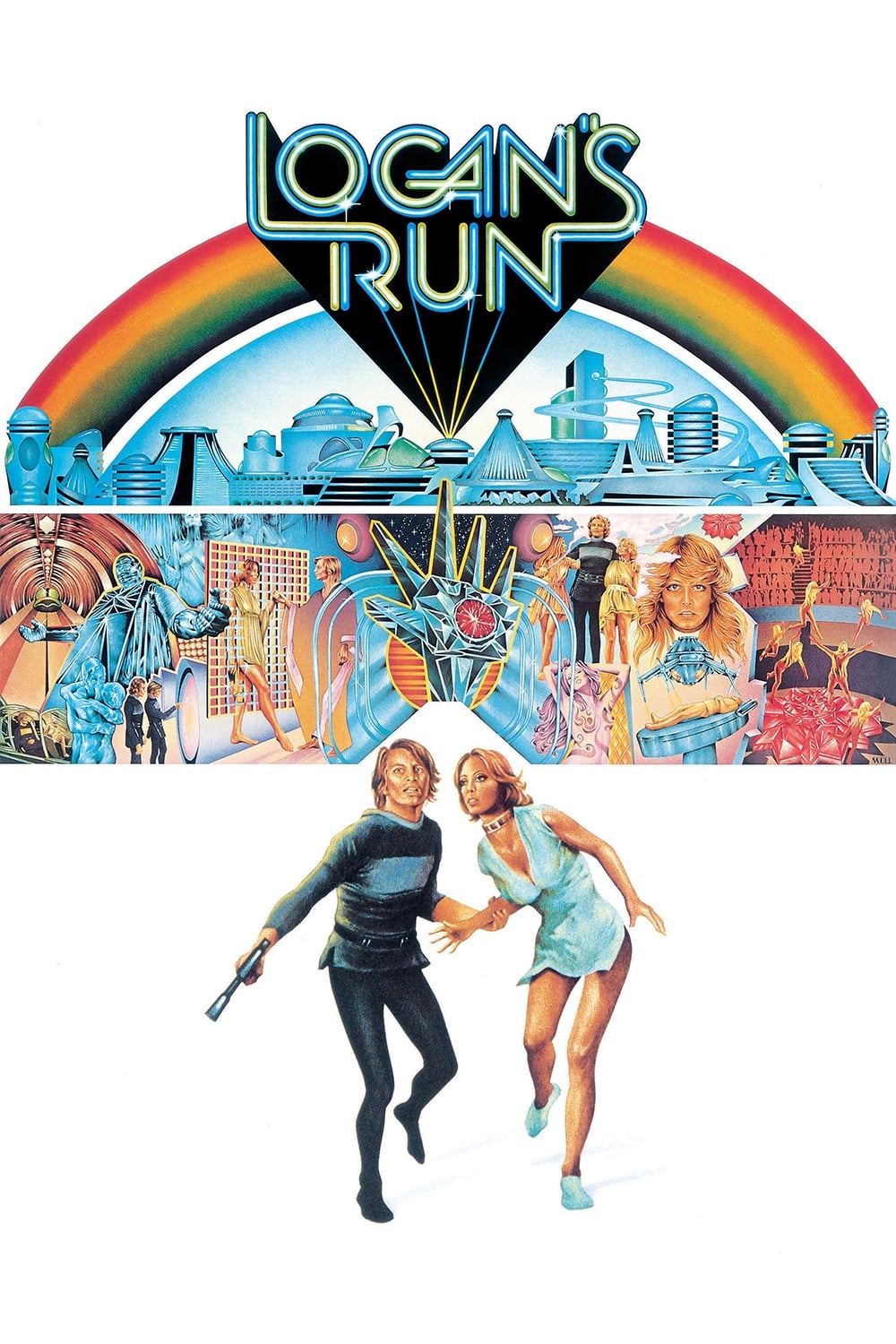 Logan's Run
In the 23rd century, no one is allowed to live past 30. citizens can be reborn in a civic ceremony on their 30th birthday Escape is the only other option.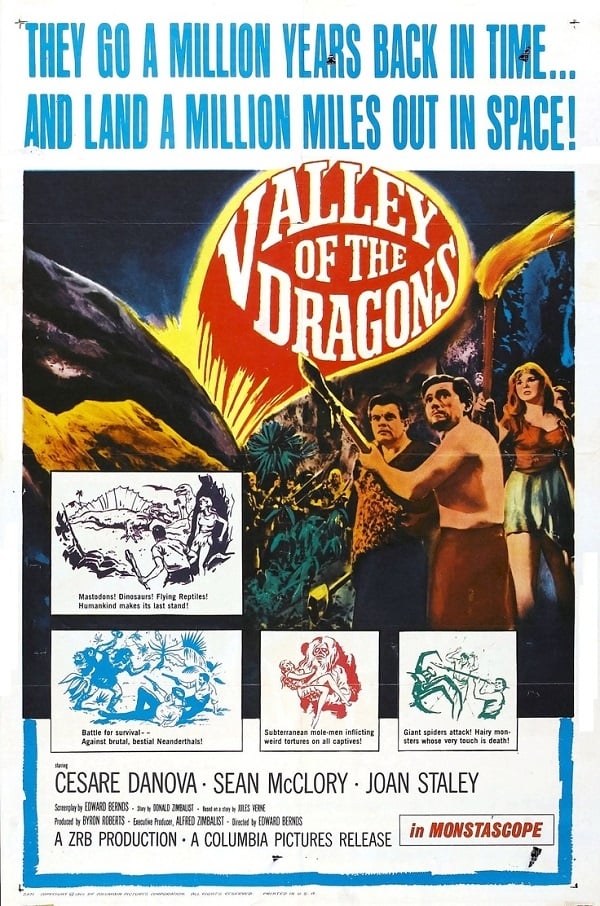 Valley of the Dragons
In 1881 Algeria, an American soldier and a French aristocrat are about to have a duel over a woman when a comet hurtling past the Earth draws them into its gravitational pull. The men find themselves ...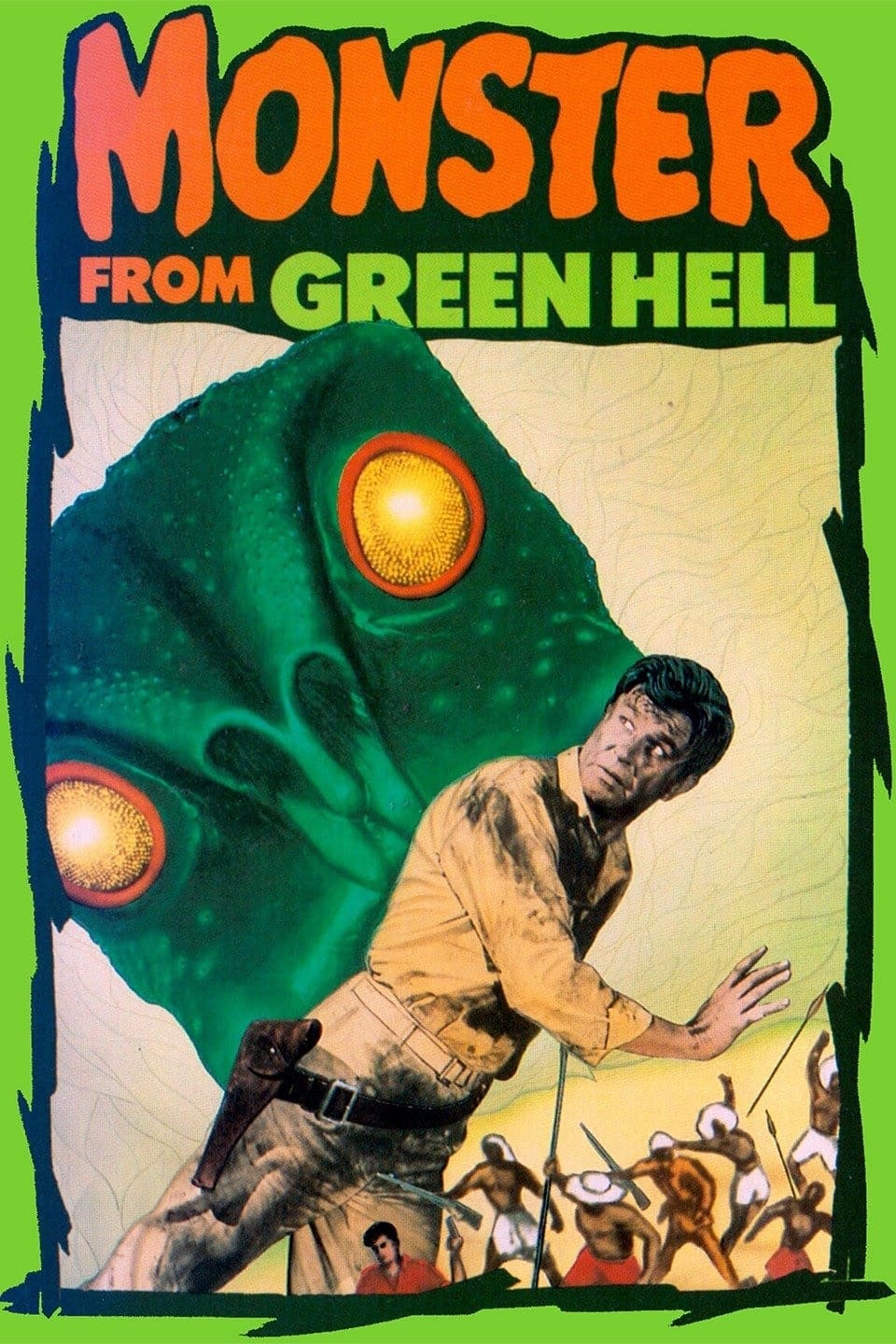 Monster from Green Hell
A test rocket carrying wasps to outer space, to study the effects on them of weightlessness and radiations, crashes out of control back to Earth, into the jungles of Africa. The two astrobiologists ...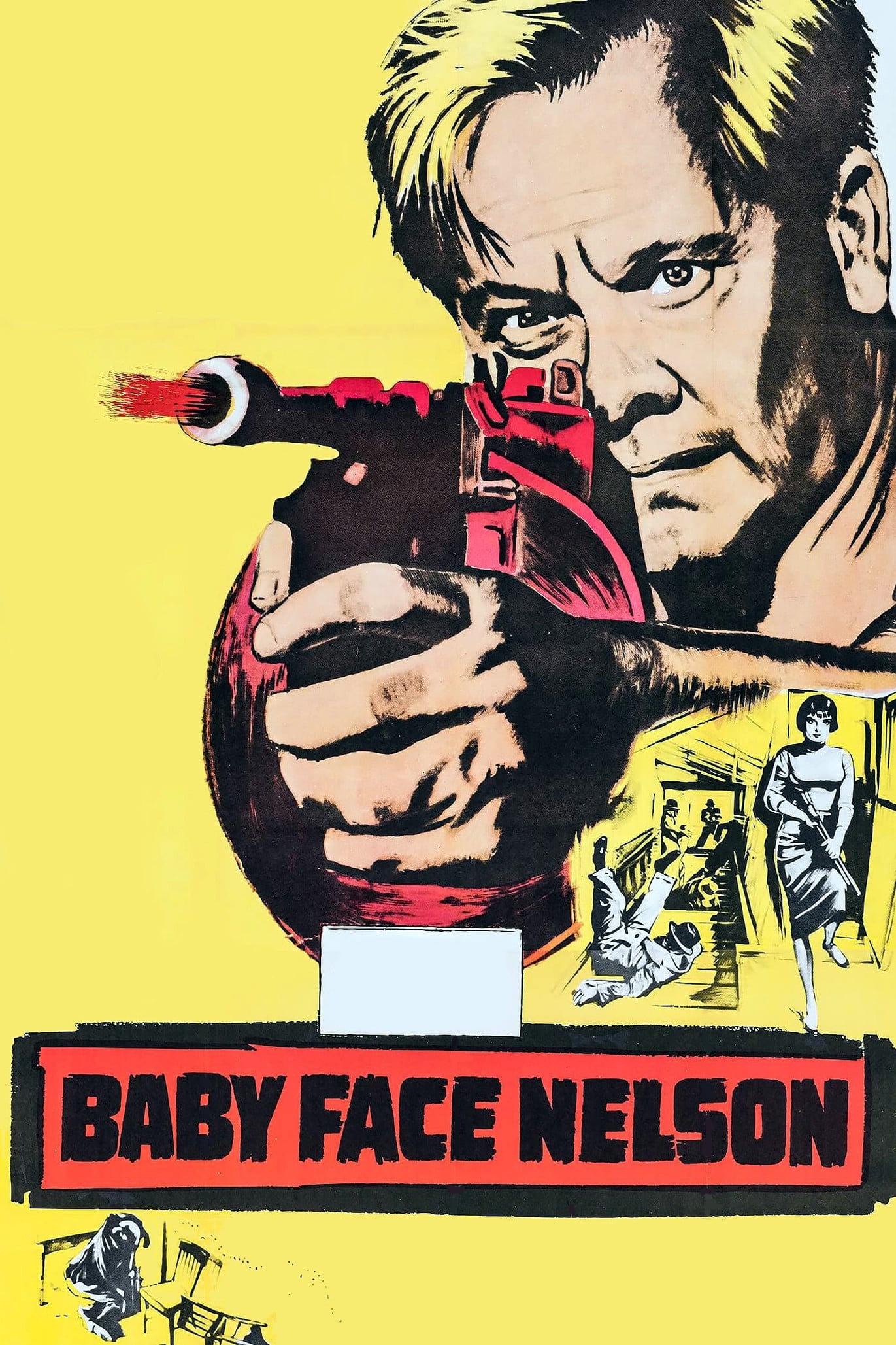 Baby Face Nelson
Famed Depression-era mobster "Baby Face Nelson" is accompanied by his beautiful moll.