 Biography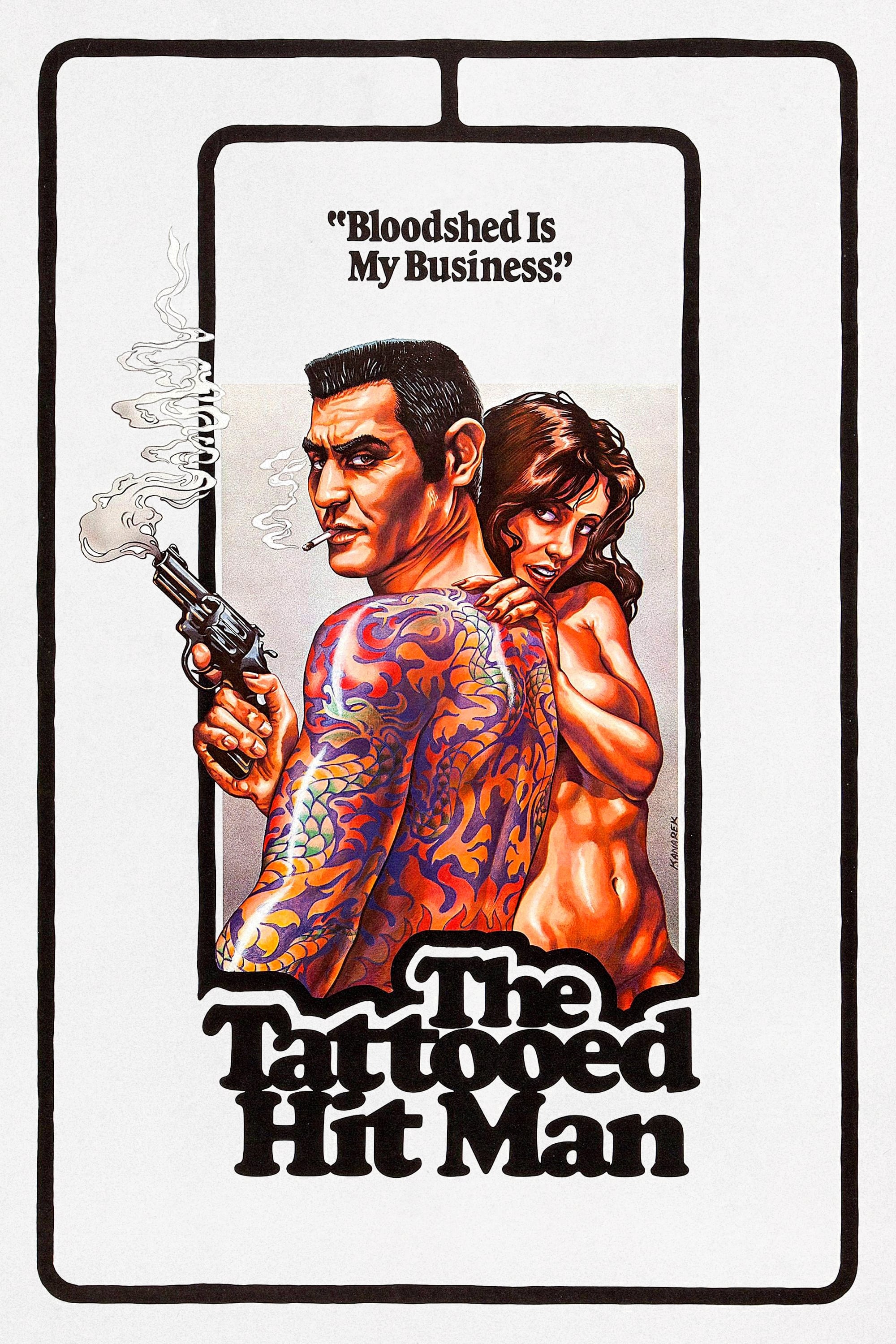 The Tattooed Hitman
There is a contract for the life of the most dangerous hired gun in Tokyo. Can the hitman fight off the mob as he searches for the man who wants him dead?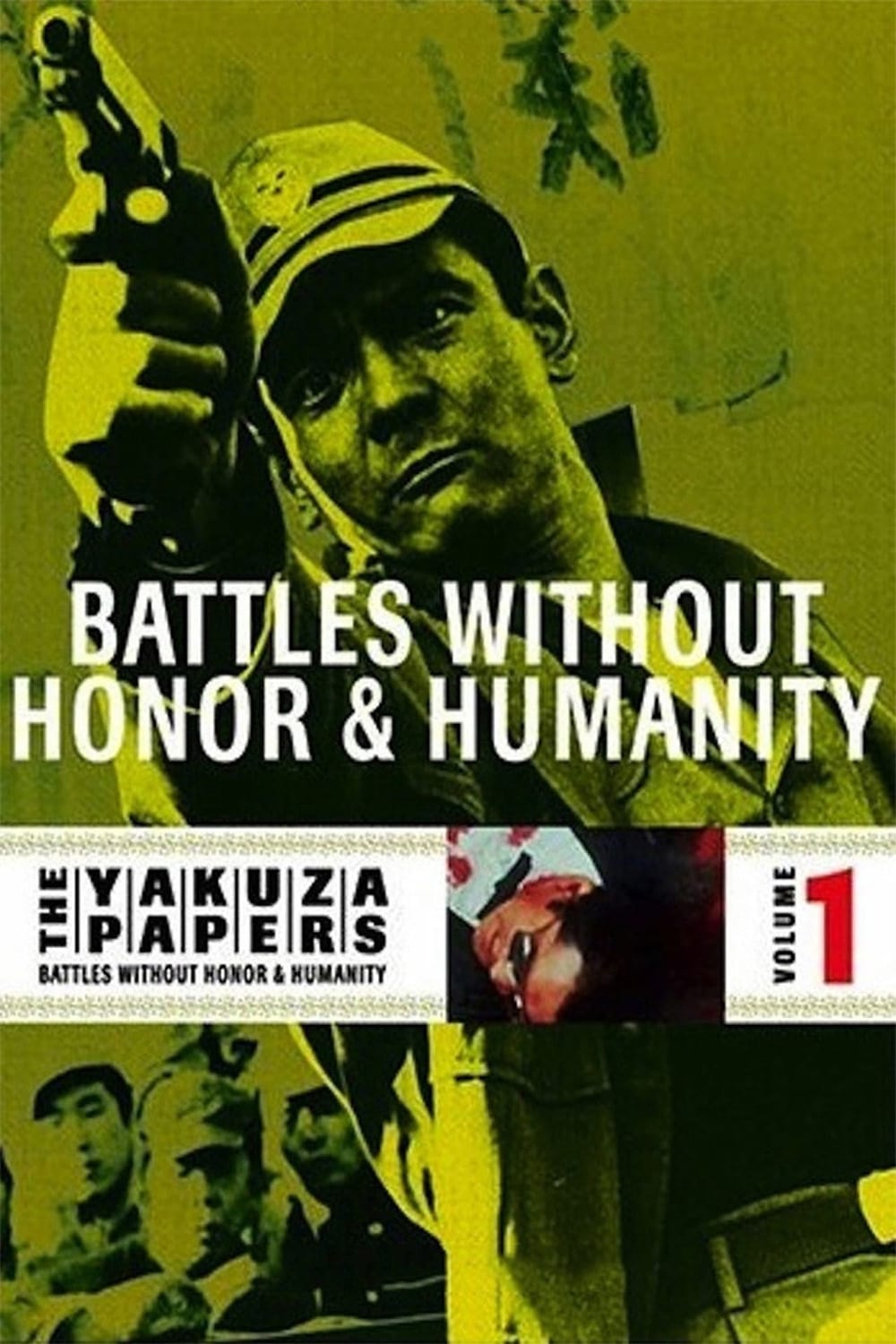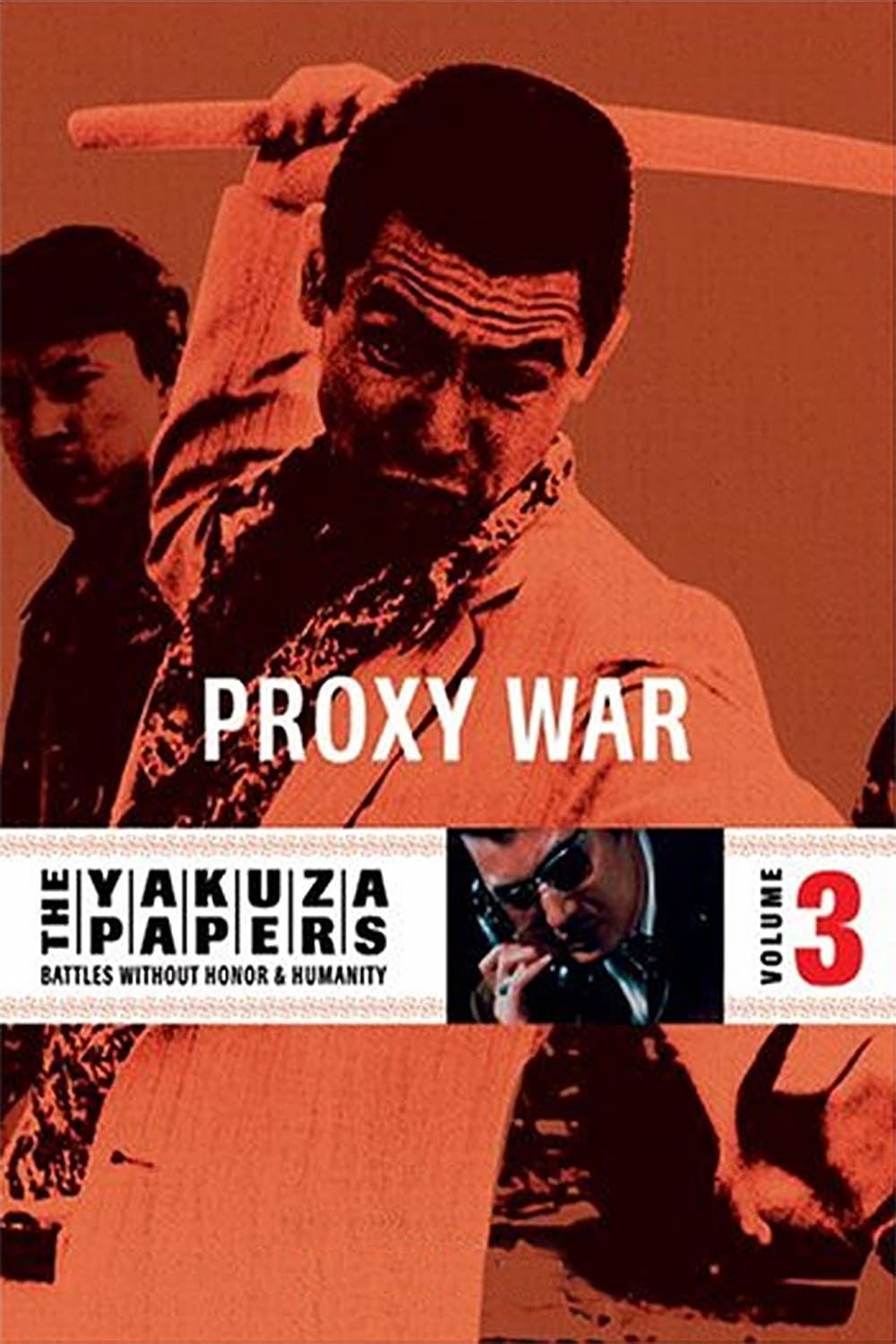 Fate Deals the Card of Death
They meet in Niigata and fall in love. They promise to meet again a year later when they return to Tokyo. Sejiro was sentenced to five years in prison. Shizue got married to a yakuza boss who could he...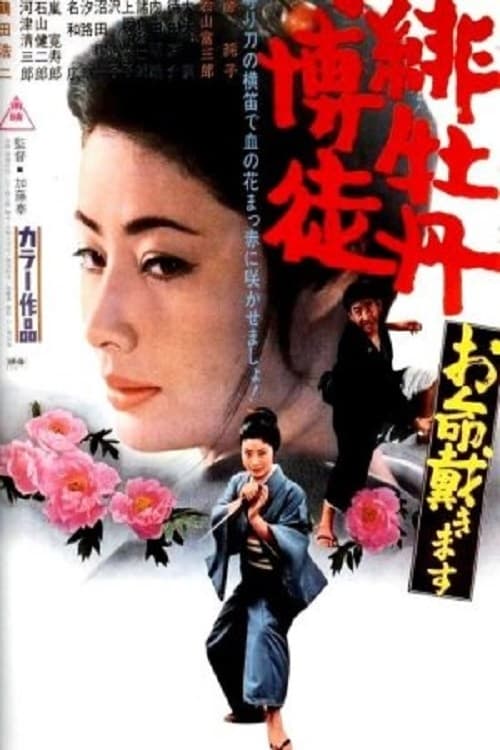 Red Peony Gambler: Here to Kill You
There is a stunning Hibotan Bakuto series. After her father was killed, Oryu the Red Peony began her soul-searching journey. She met villagers whose crops and livelihoods were being destroyed by pollu...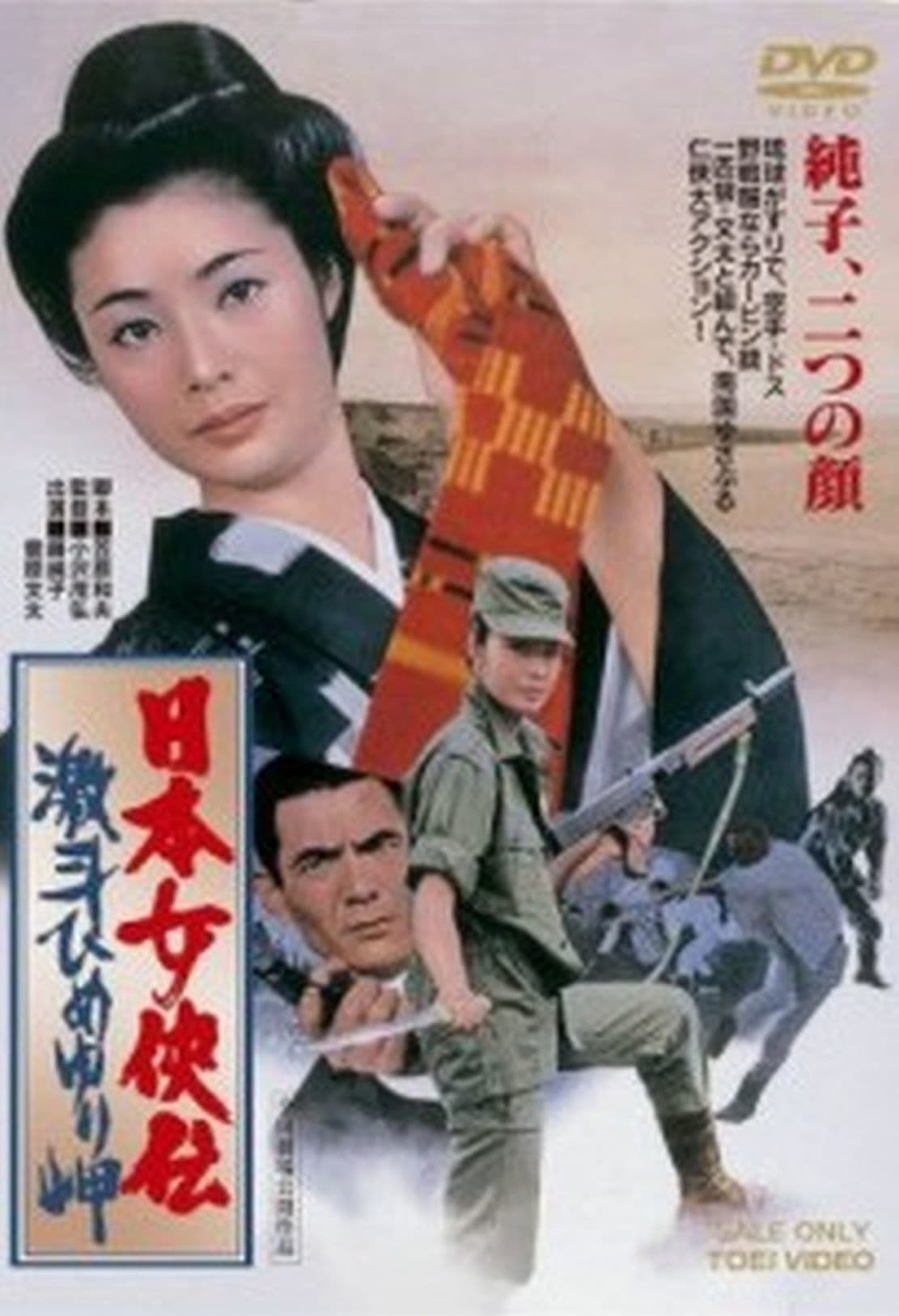 Trials of an Okinawa Village
A female of a trucking company had run-ins with bad guys. Her hometown is threatened by usurers. She needs her people to help.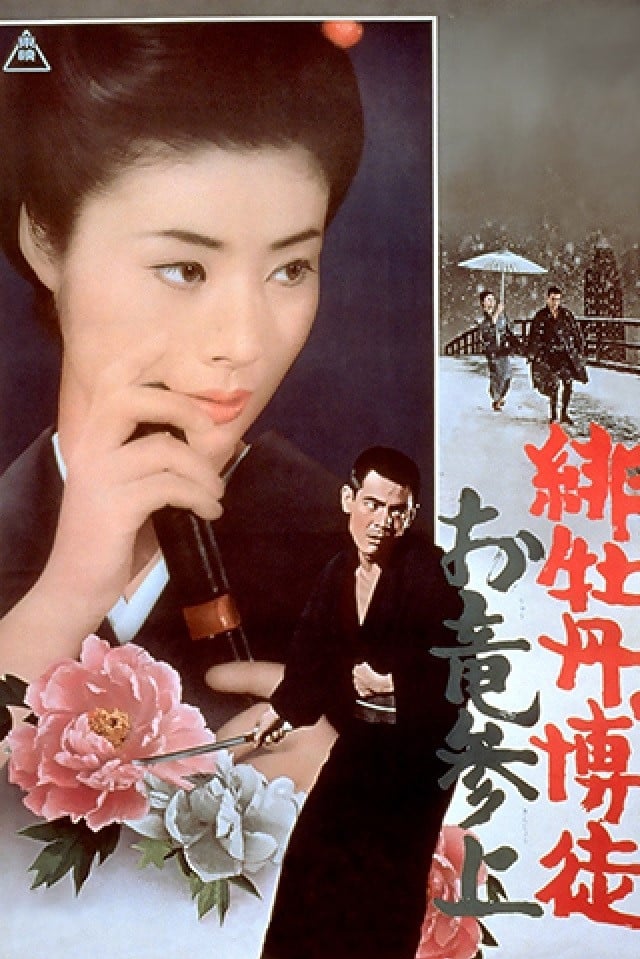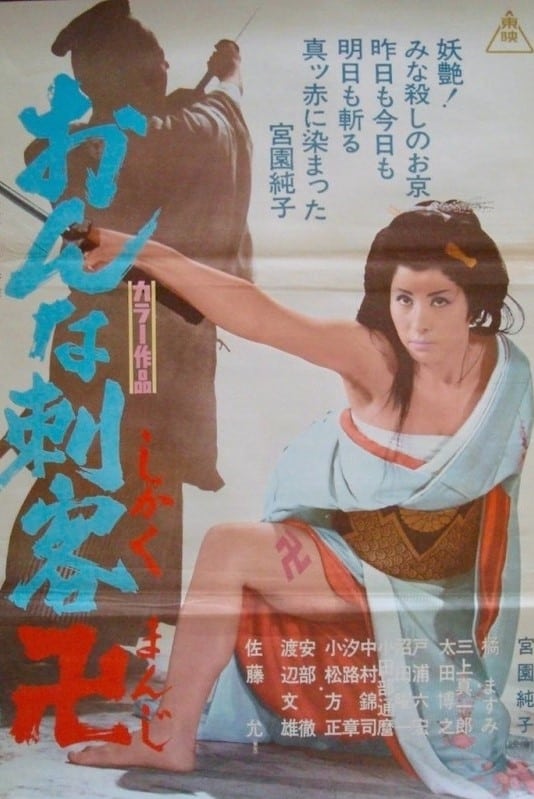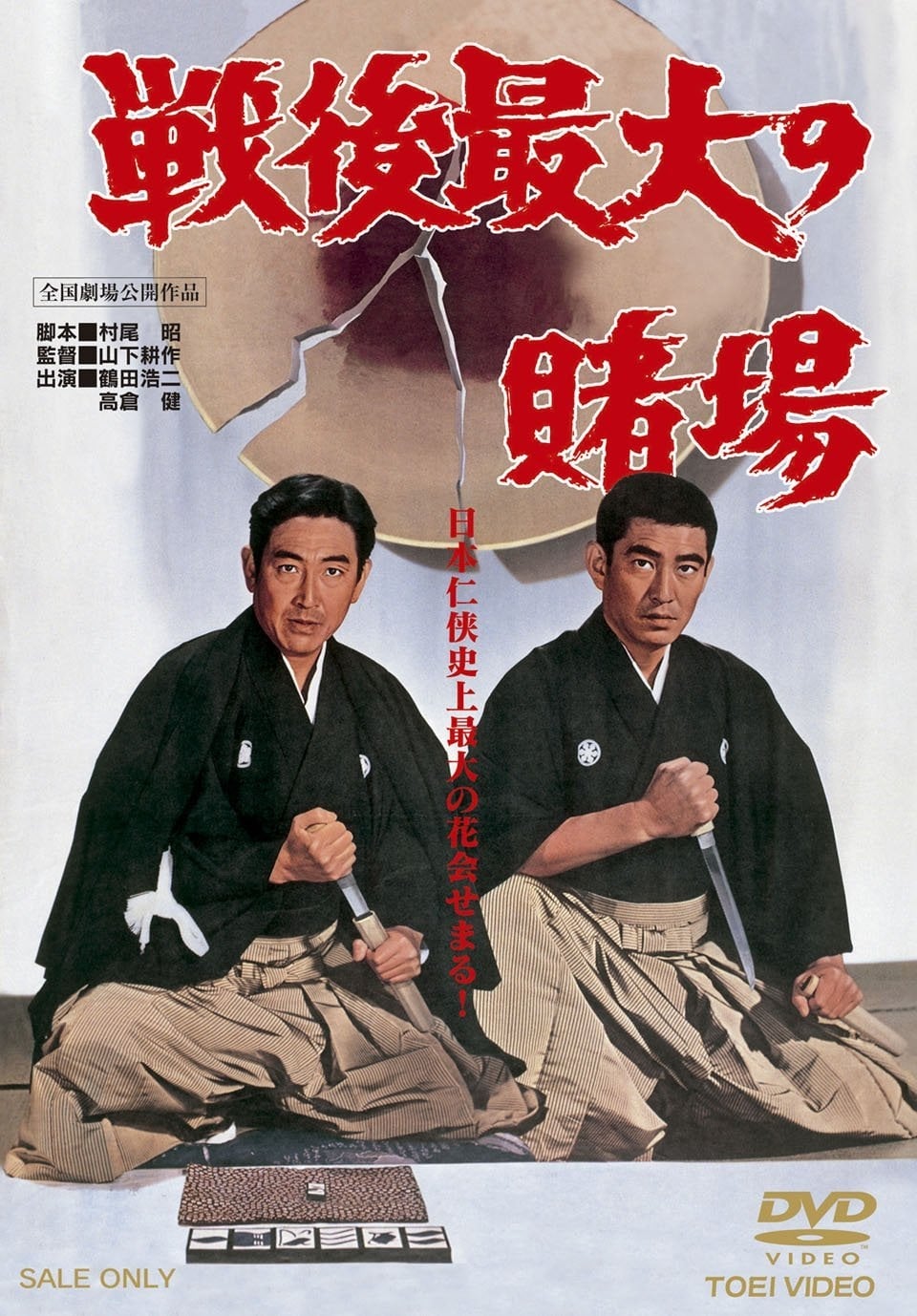 The Biggest Gamble
When Honjo is selected as Kansai district's chairman, Iwasa of the rival gang asks Itsuki to do everything possible to have Honjo step down, which puts Itsuki between a rock and a hard place.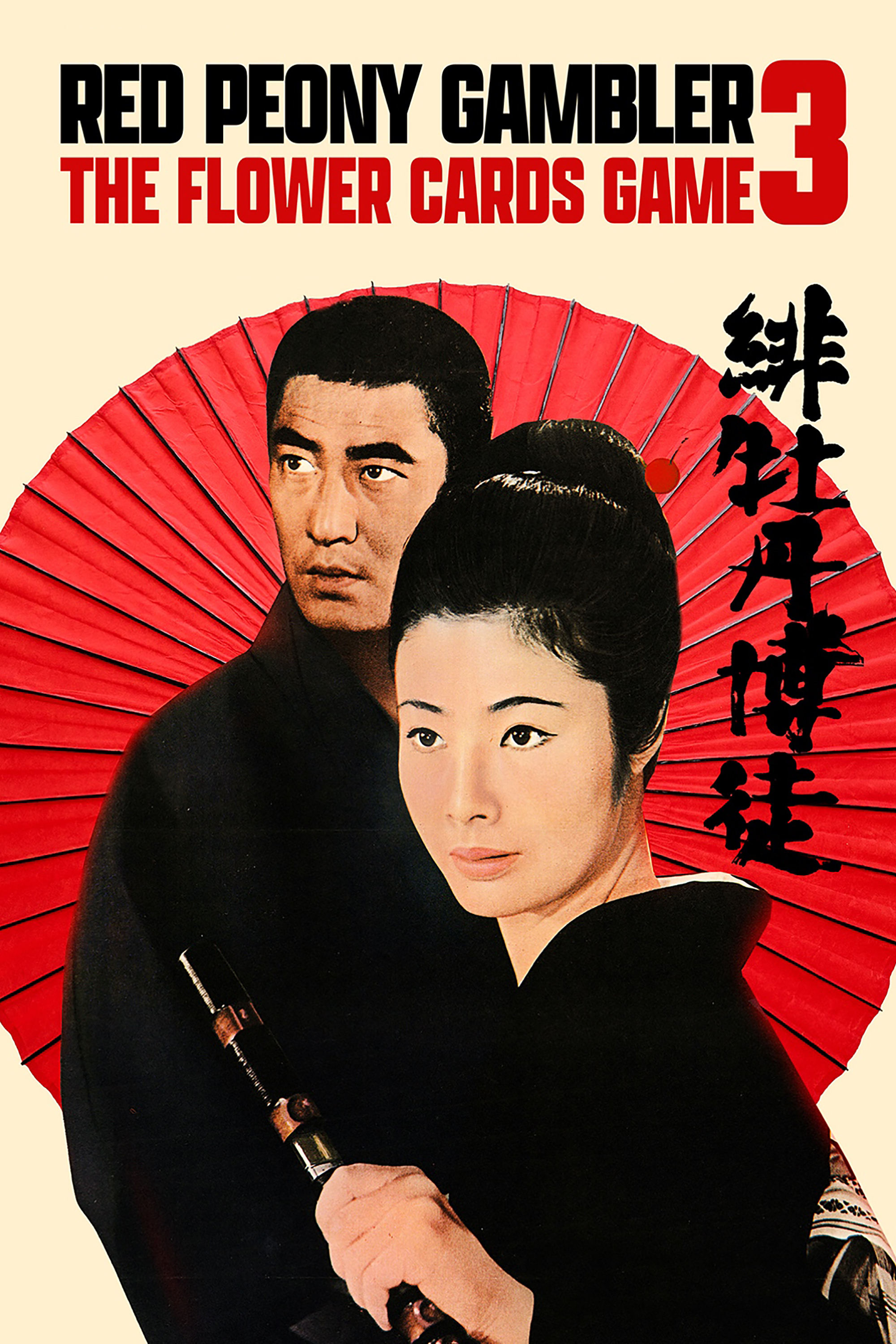 Red Peony Gambler: Flower Cards Game
The happiness and sadness of Red Peony Oryu's life is depicted in the third chapter of the Red Peony Gambler saga. This story takes place in the middle of the Meiji era. Oryu wants to regain her famil...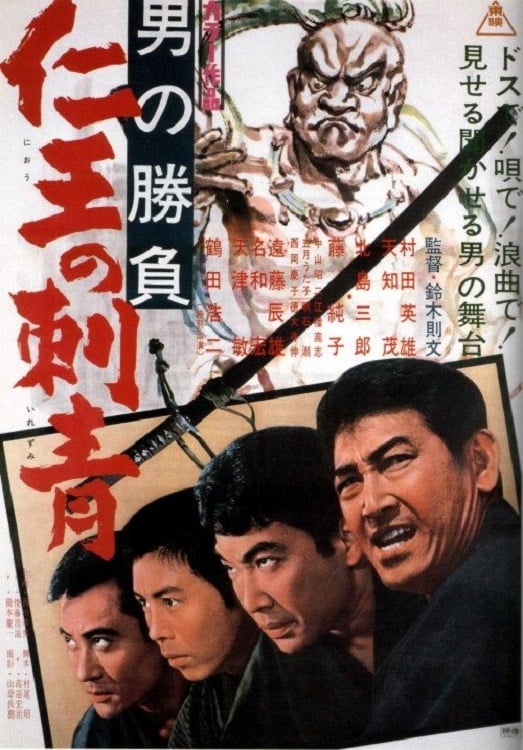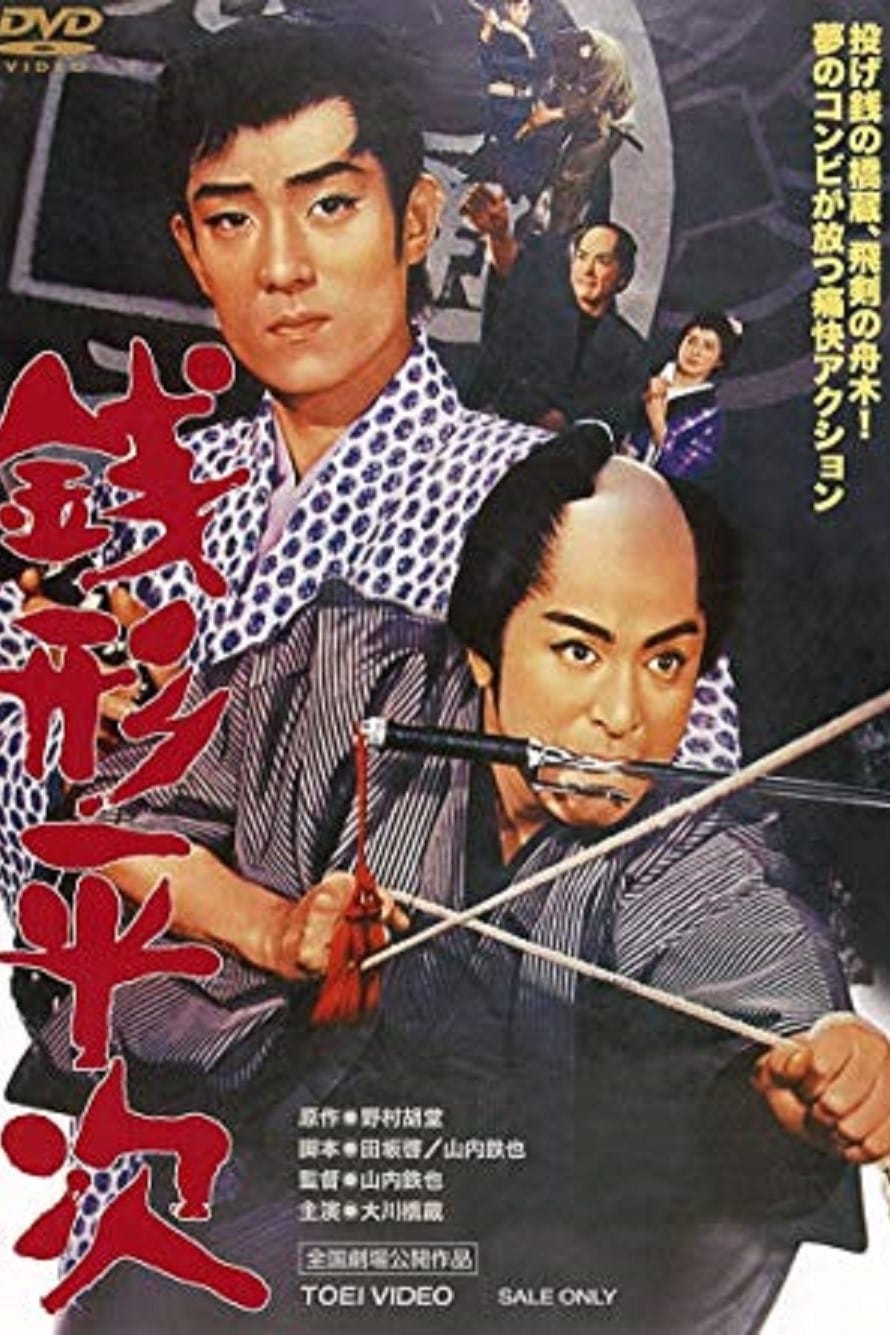 Heiji, the Detective
Famous for his coin tossing when capturing criminals, an Edo detective, Heiji, launches an investigation into the mysterious murder of his friend Seigoro.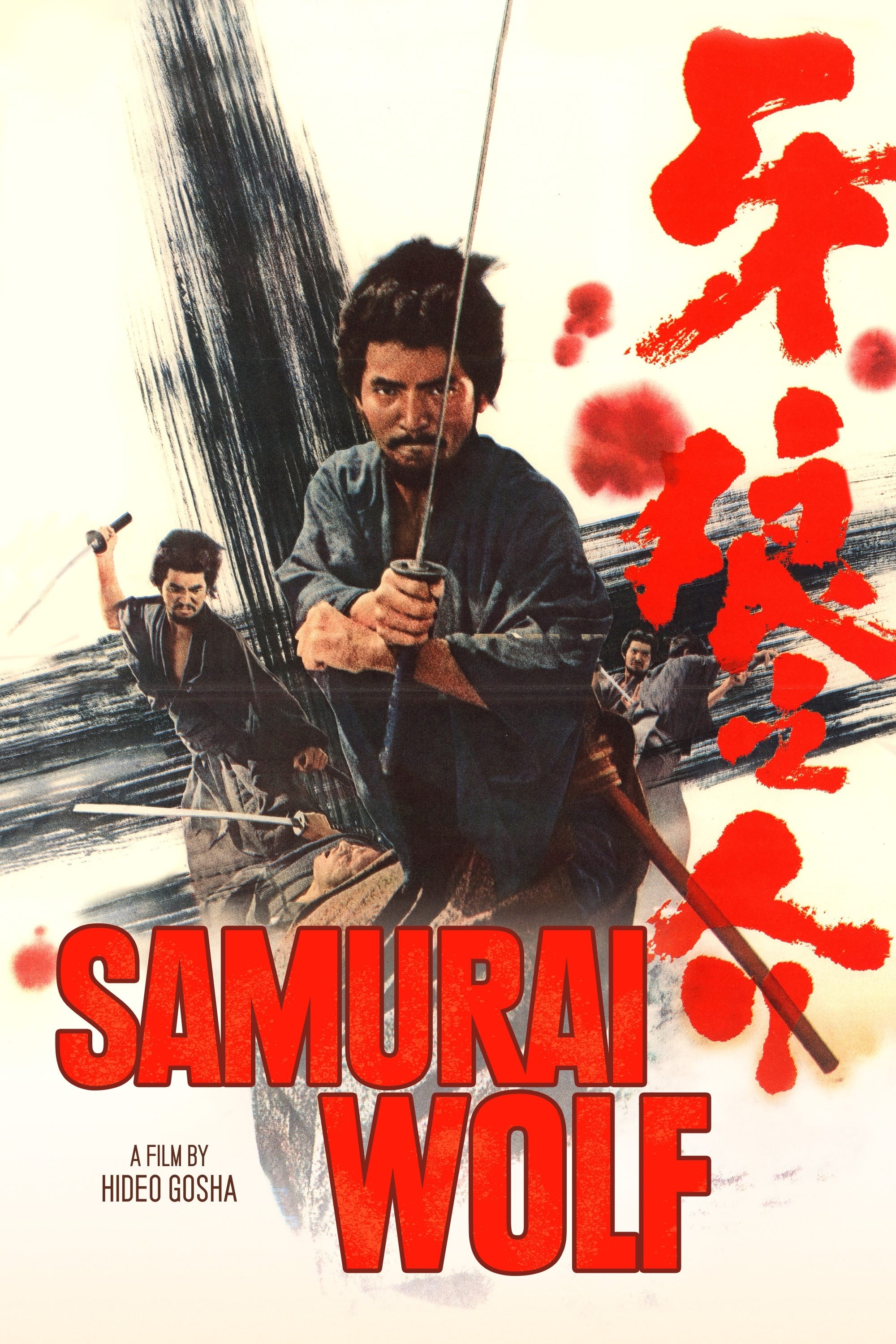 Samurai Wolf
The story of a vagrant samurai, named Kiba, who arrives at a village to defend a beautiful, blind woman against a sinister plot. Her attackers sent against another samurai, named Sana, who was without...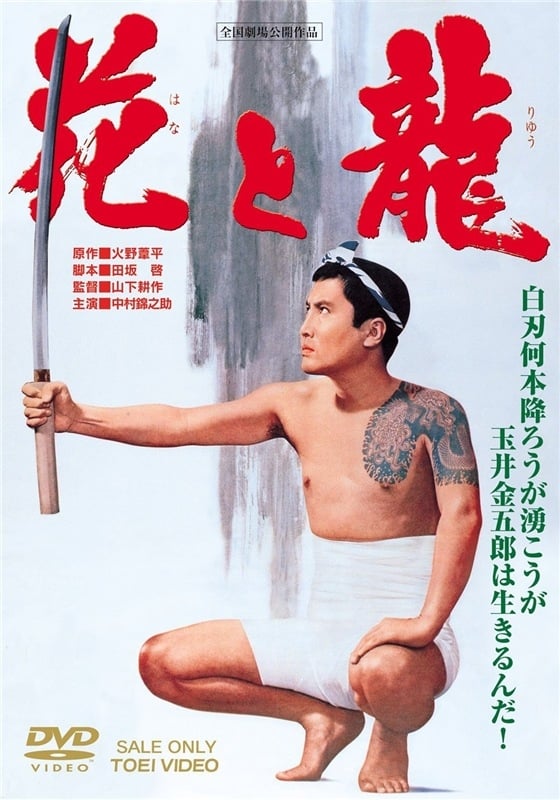 The Flower and the Dragon
A story of manly life and the beauty of conjugal love. A story about a man and a woman establishing a family of longshoreman, centering on their love and struggle.