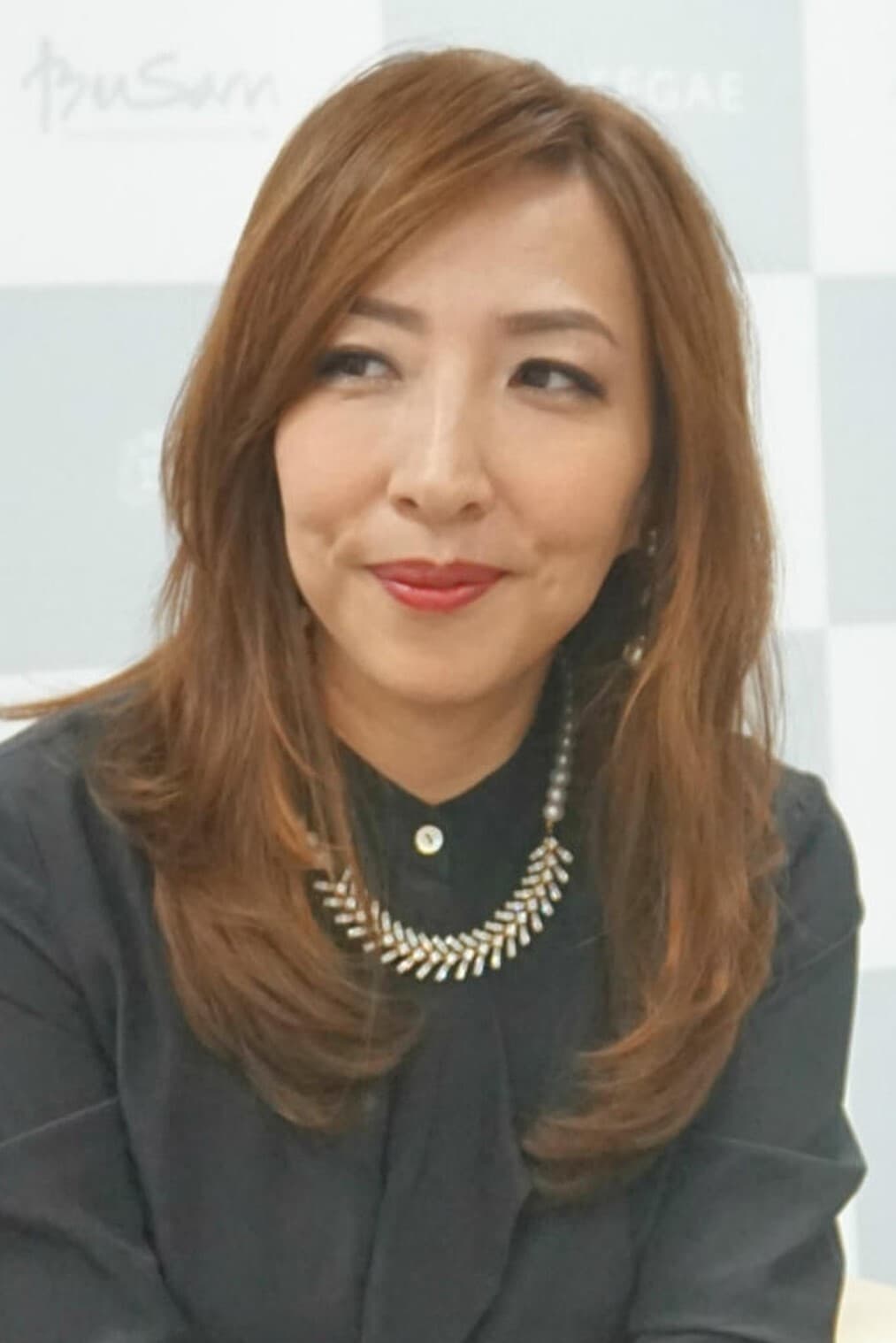 Biography
TV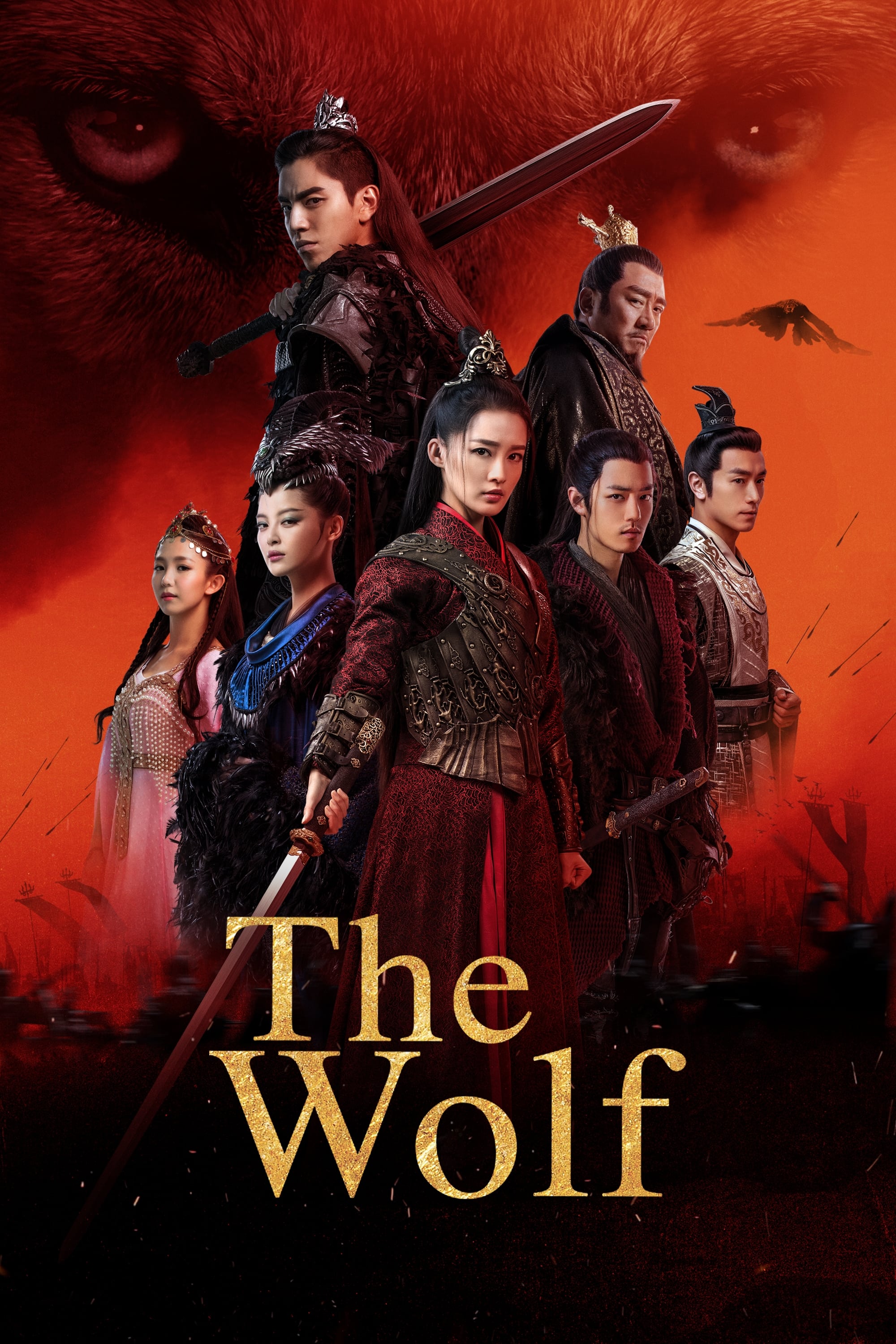 The Wolf
The Liang Kingdom was established at the end of the Tang Dynasty. A boy falls off a cliff while being pursued for saving wolf pups. Ten years later, the young boy was given the title Prince of Bo and ...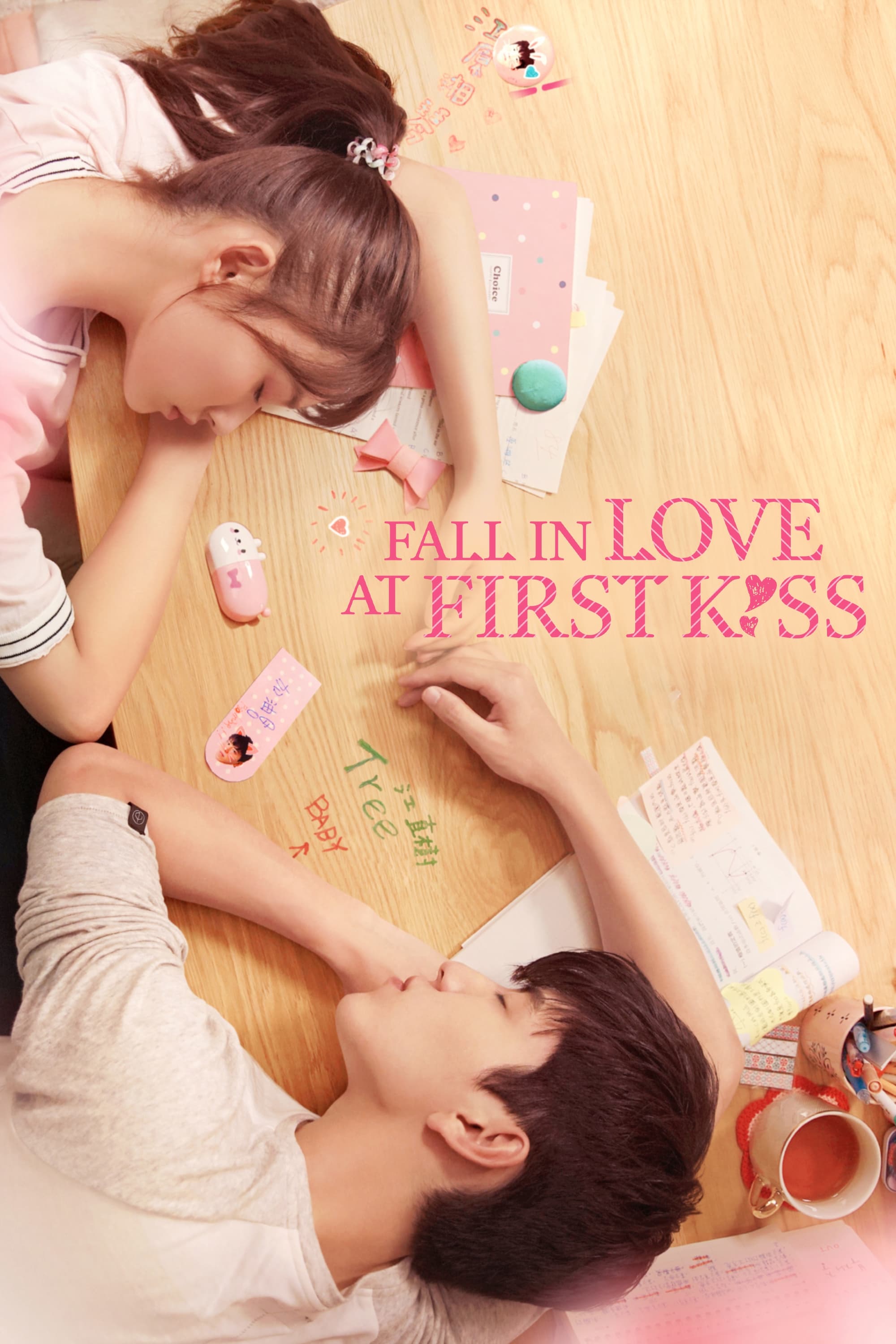 Fall in Love at First Kiss
After an earthquake destroys her father's house, she and her father move in with her college friend's family. The parents of Jiang Zhi Shu, a genius with an IQ of 200 who not too long ago rejected her...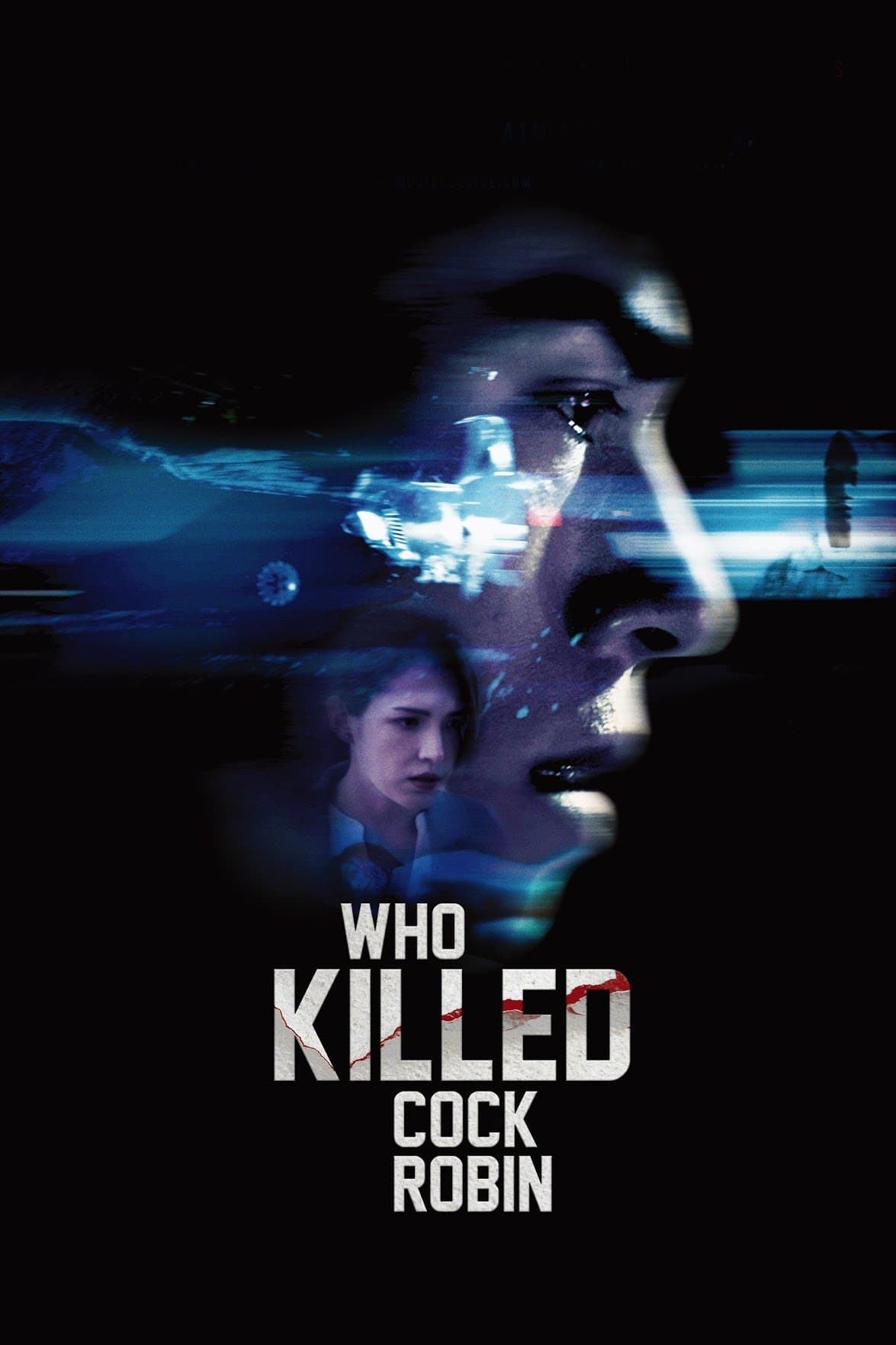 Who Killed Cock Robin
An ambitious journalist who witnessed a hit-and-run years ago restarts his investigation after newly emerged clues, in this delicately scripted psycho-thriller from award-winning filmmaker Cheng Wei-H...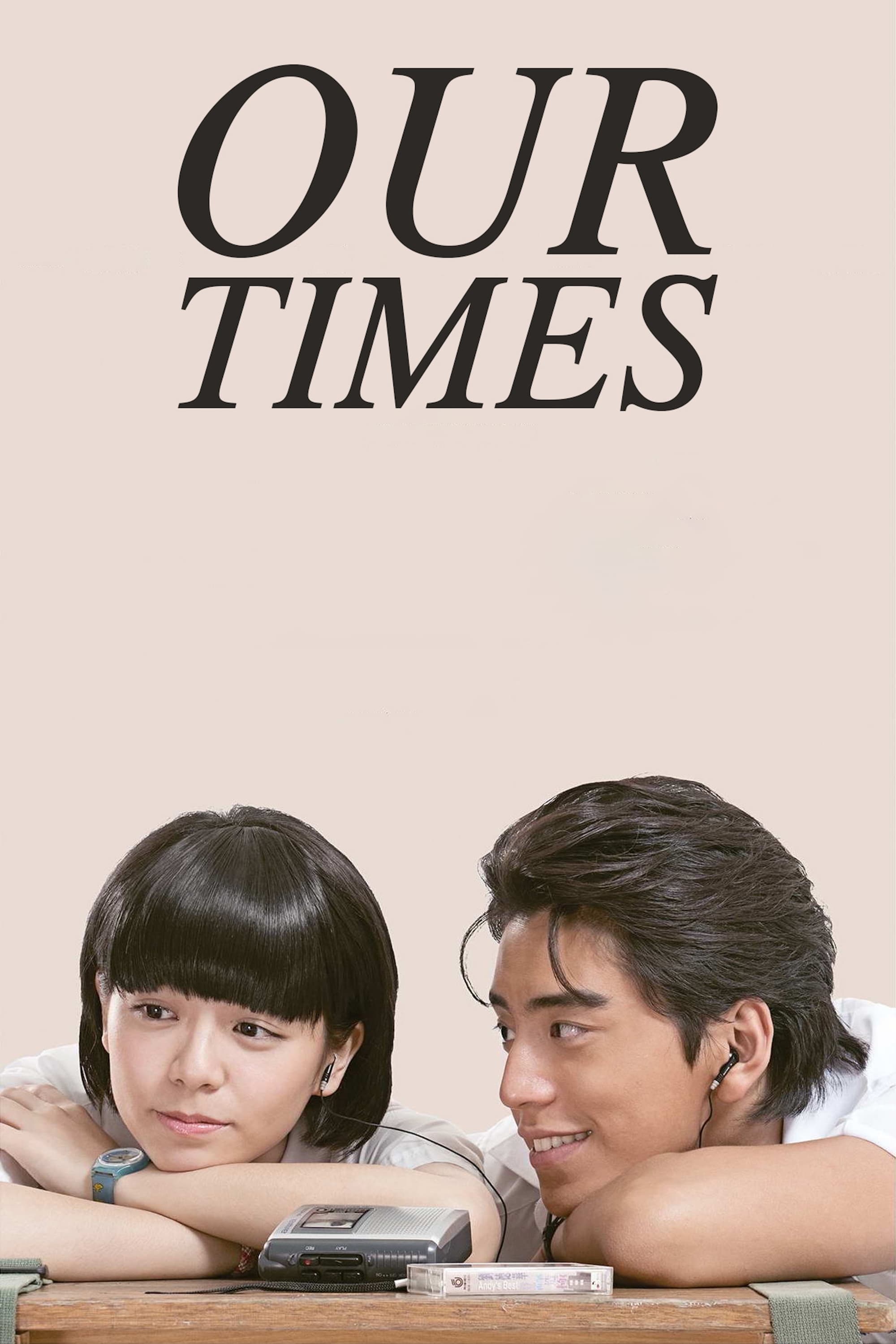 Our Times
Truly Lin takes a journey. She had a crush on the most popular guy. Taiyu is in love with a college student. To tear the golden couple apart and help each other to get the ones they love, Truly and Ta...
TV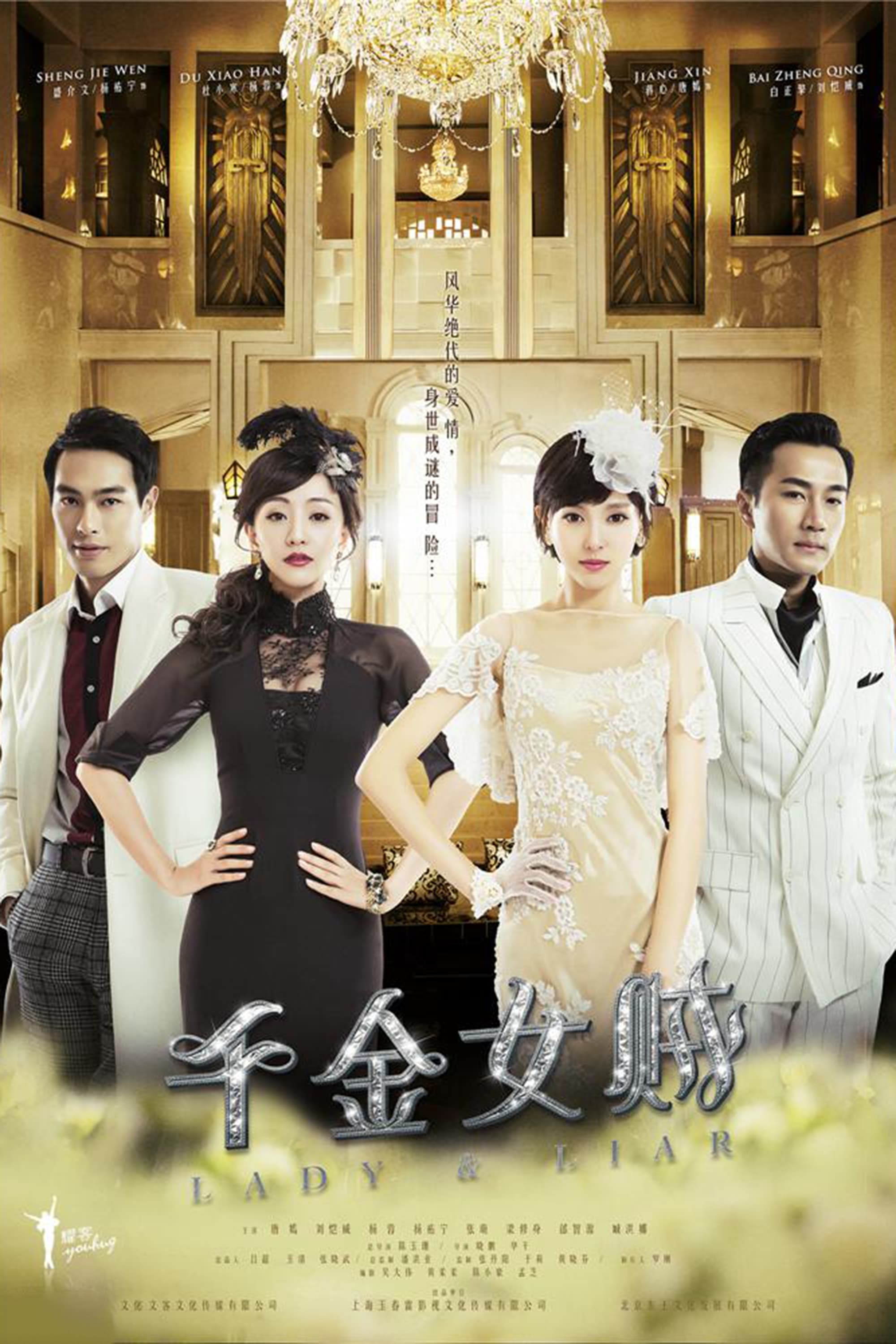 Lady & Liar
Tiffany Tang is playing a young lady who is looking for her family after being heir to a rich family. Du Xiao Han has a different identity due to an accident. While the real Jiang Xin falls into the h...
TV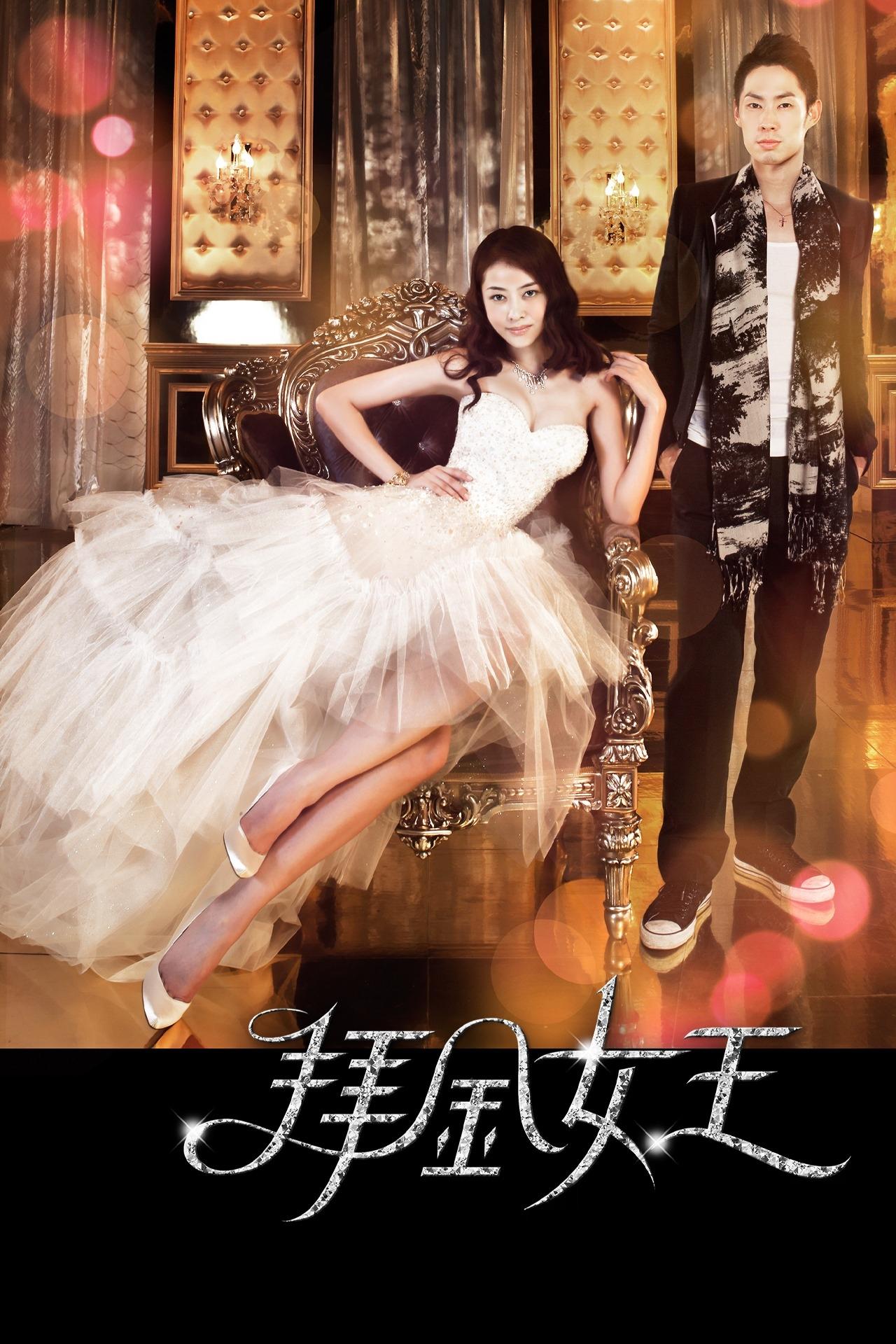 拜金女王
Chen Yu San is a producer of Material Queen. It stars Vanness Wu as the male lead and Lynn Hung as the female lead and will premiere on June 17, 2011. The drama was filmed in Taiwan and France.
TV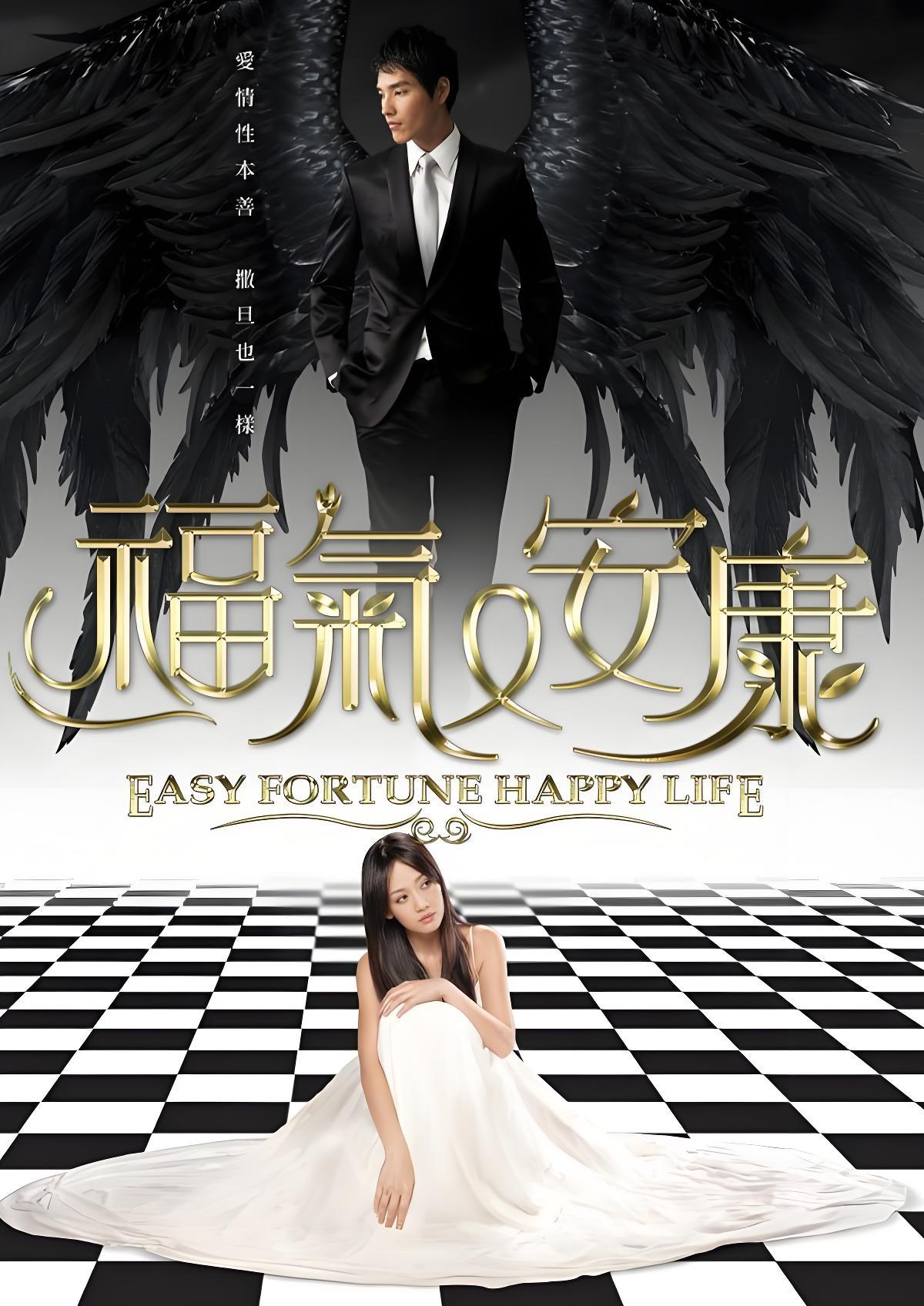 Easy Fortune Happy Life
A wealthy man gets hurt on a hunting trip and is restored to health by a rural herbalist. He fell in love with the herbalist and promised to come back for her, but he never came back. Xie Fu An, the h...
TV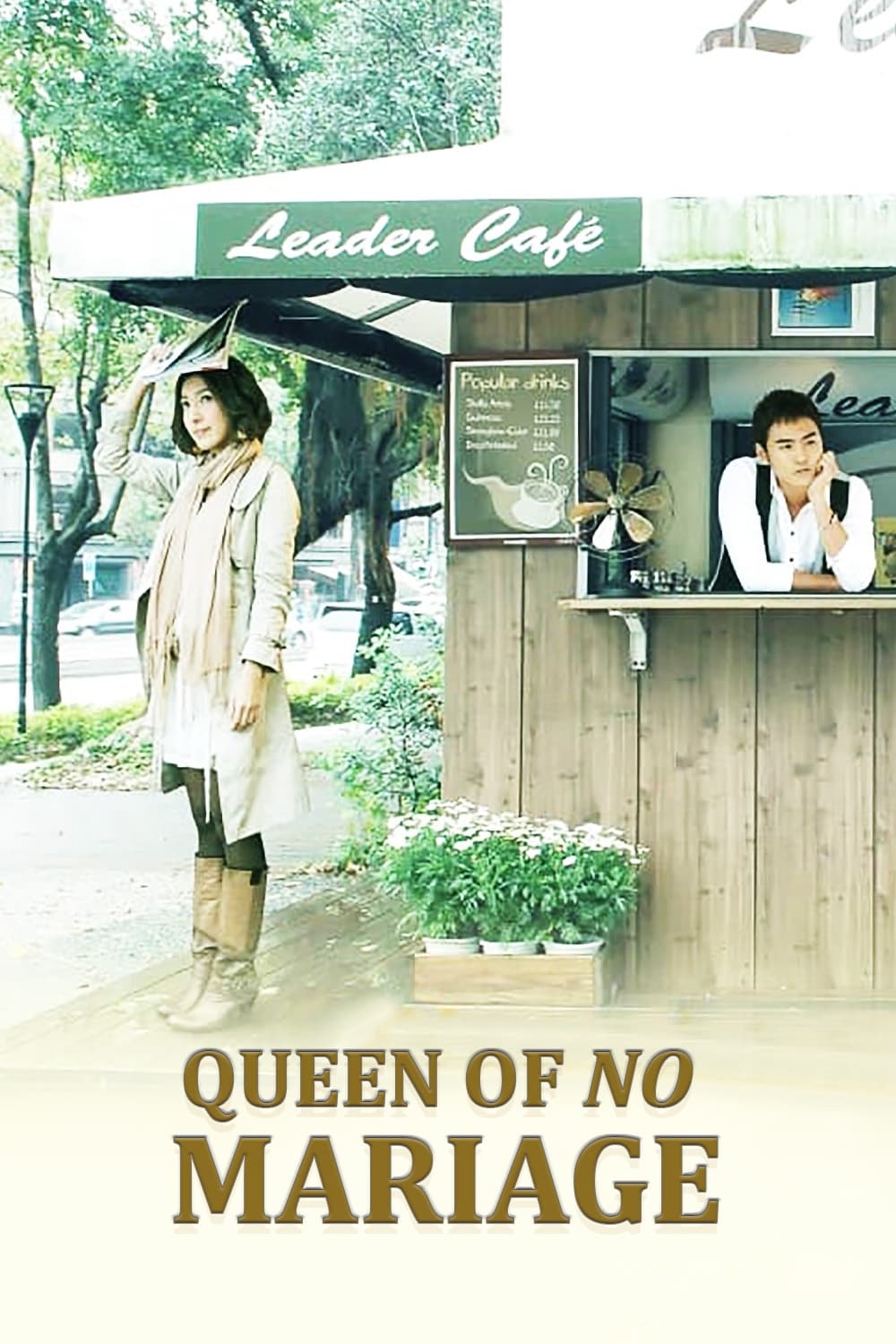 My Queen
Sparks begin to fly when a successful 33-year-old single woman and a 25-year-old romantic with few prospects navigate love and differences.chi
TV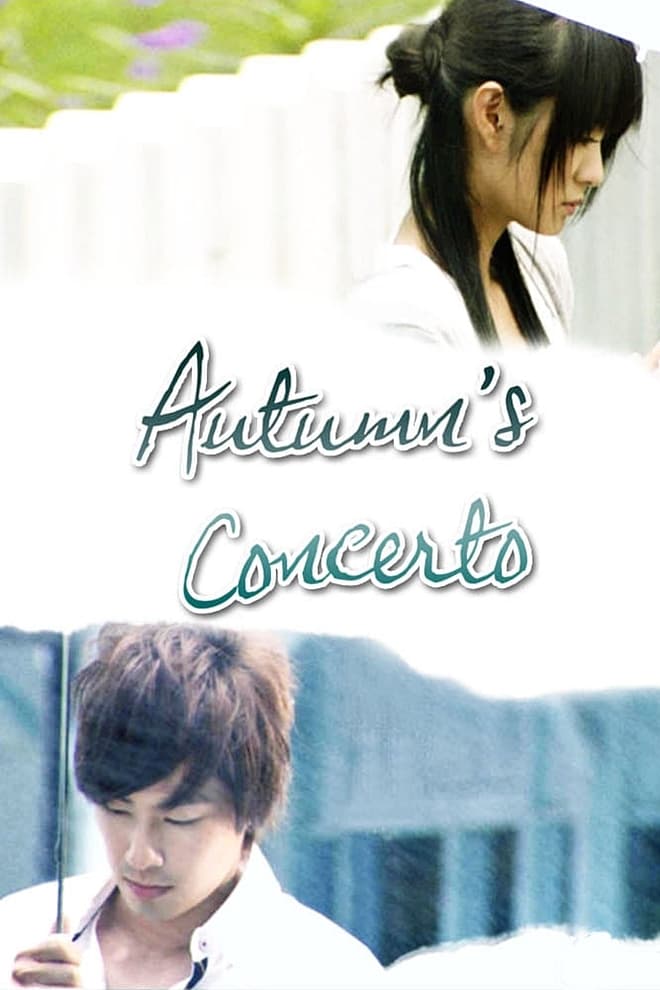 Autumn's Concerto
Autumn's Concerto is a 2009 Taiwanese drama starring Ady An, Vanness Wu of F4, and Tiffany Hsu. It was produced by Sanlih E-Television and directed by Chen Hui Ling. The drama started filming in June ...
TV
Invincible Shan Bao Mei
Invincible Shan Bao Mei, also known as 我愛珊寶妹 / Woody Sambo is a romantic comedy Taiwanese Drama starring Nicholas Teo and Amber Kuo. It premiered on August 24, 2008, right after the half-episode concl...
TV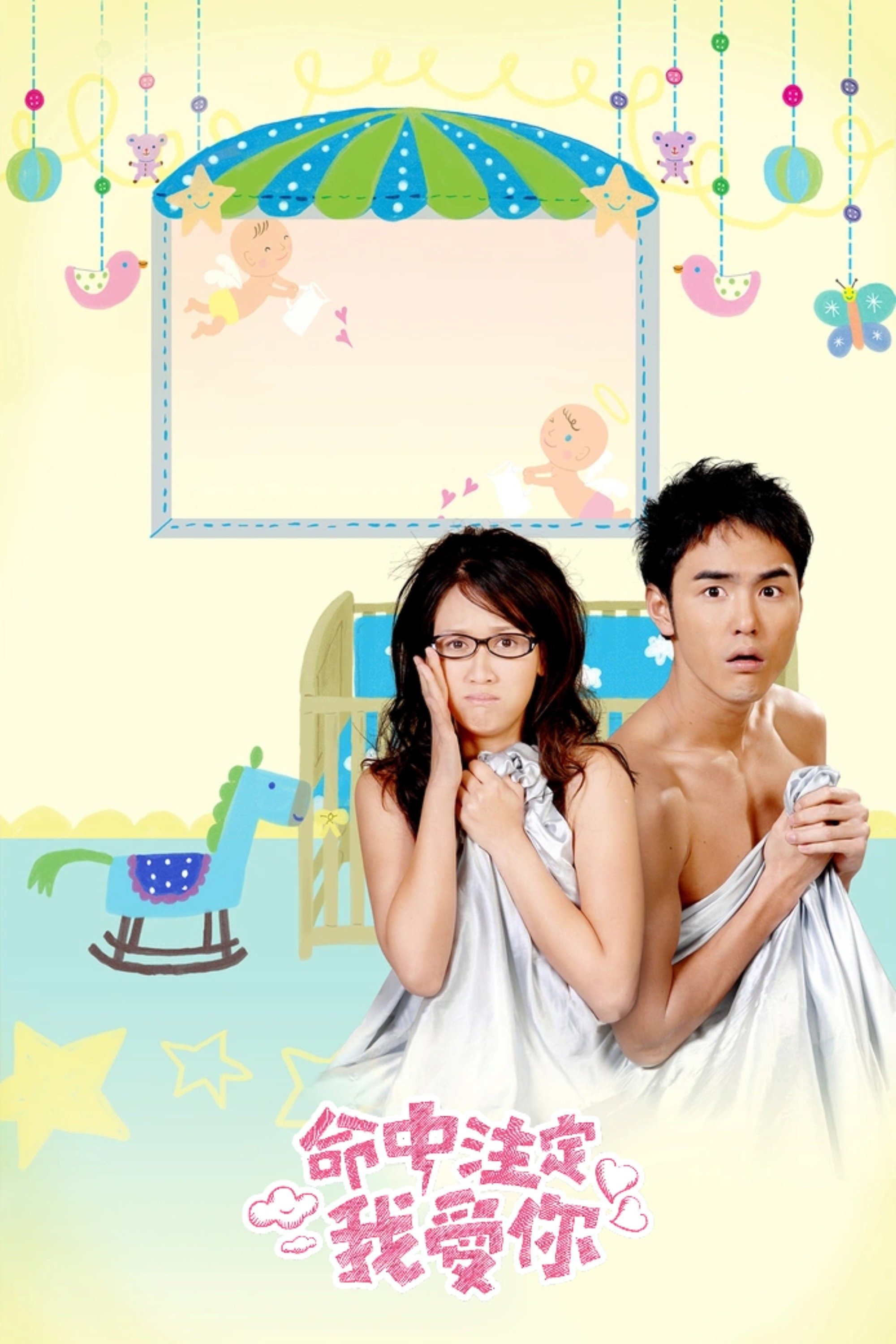 Fated to Love You
Fated to Love You, also known as You're My Destiny, Sticky Note Girl or Destiny Love, is a 2008 Taiwanese drama starring Joe Chen, Ethan Juan, Baron Chen and Bianca Bai. It was produced by Sanlih E-Te...
TV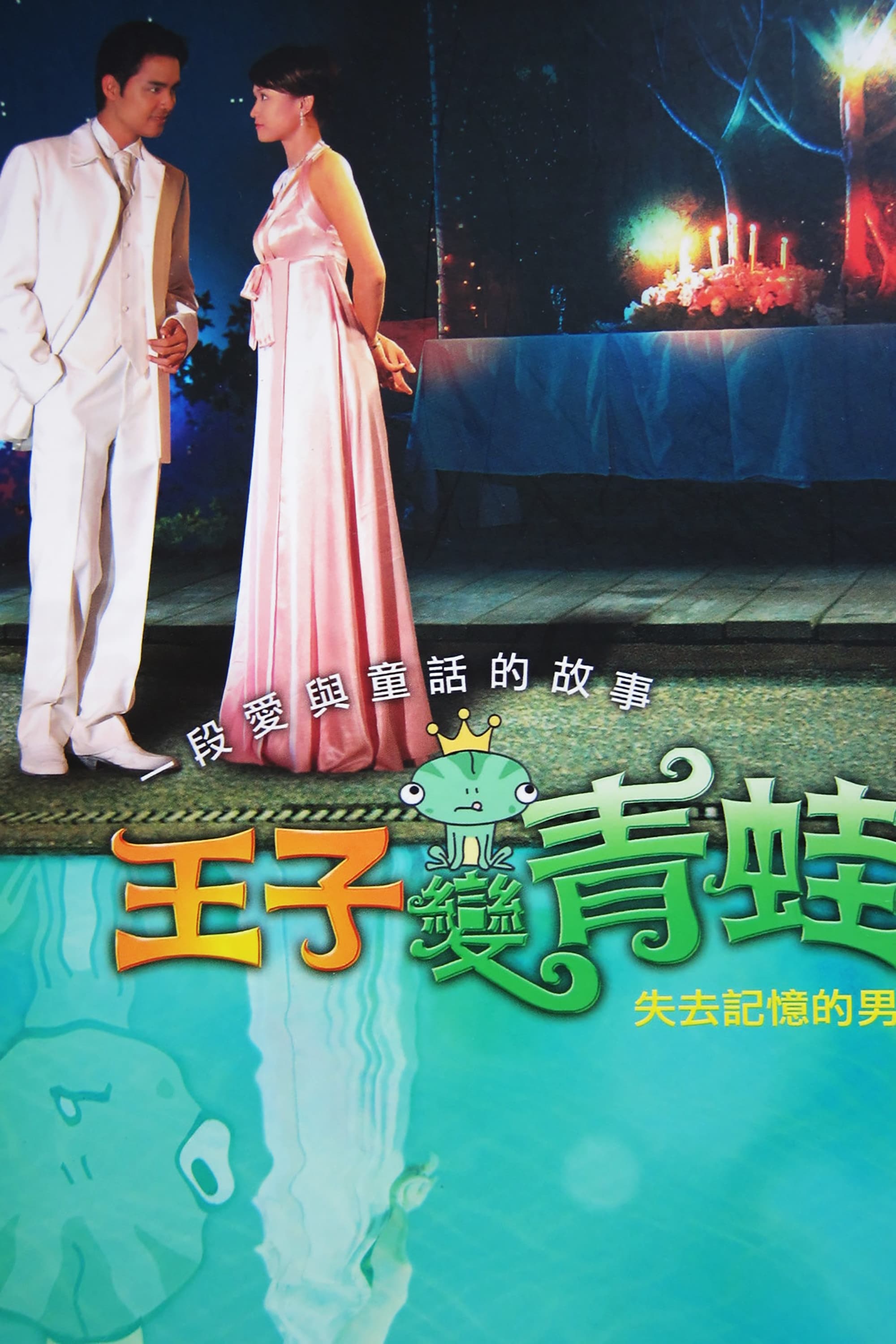 The Prince Who Turns into a Frog
The Prince Who Turns Into a Frog is a 2005 Taiwanese drama starring Ming Dow and Sam Wang of boyband 183 Club; and Joe Chen and Joyce Zhao of girl group 7 Flowers, as well as all the members of the fo...