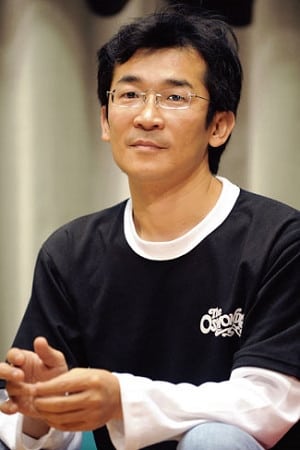 Biography
Wei Te-sheng (born 16 August 1969) is a Taiwanese film director and screenwriter. He directed Cape No. 7, currently the highest grossing domestic Taiwanese film and the second highest-grossing film in Taiwanese film history.
Early Life
Wei was born and raised in Tainan. His family ran a clockmaker's shop and attended a Presbyterian church.He spent his childhood in the Yongkang District. According to an interview, Wei watched Taiwanese films "in old, small cinema halls and at an outdoor theater near where he lived." Wei said "It was a bit like Cinema Paradiso". The first Hollywood film Wei watched was Sergio Leone's Once Upon a Time in America while Wei was doing his military service.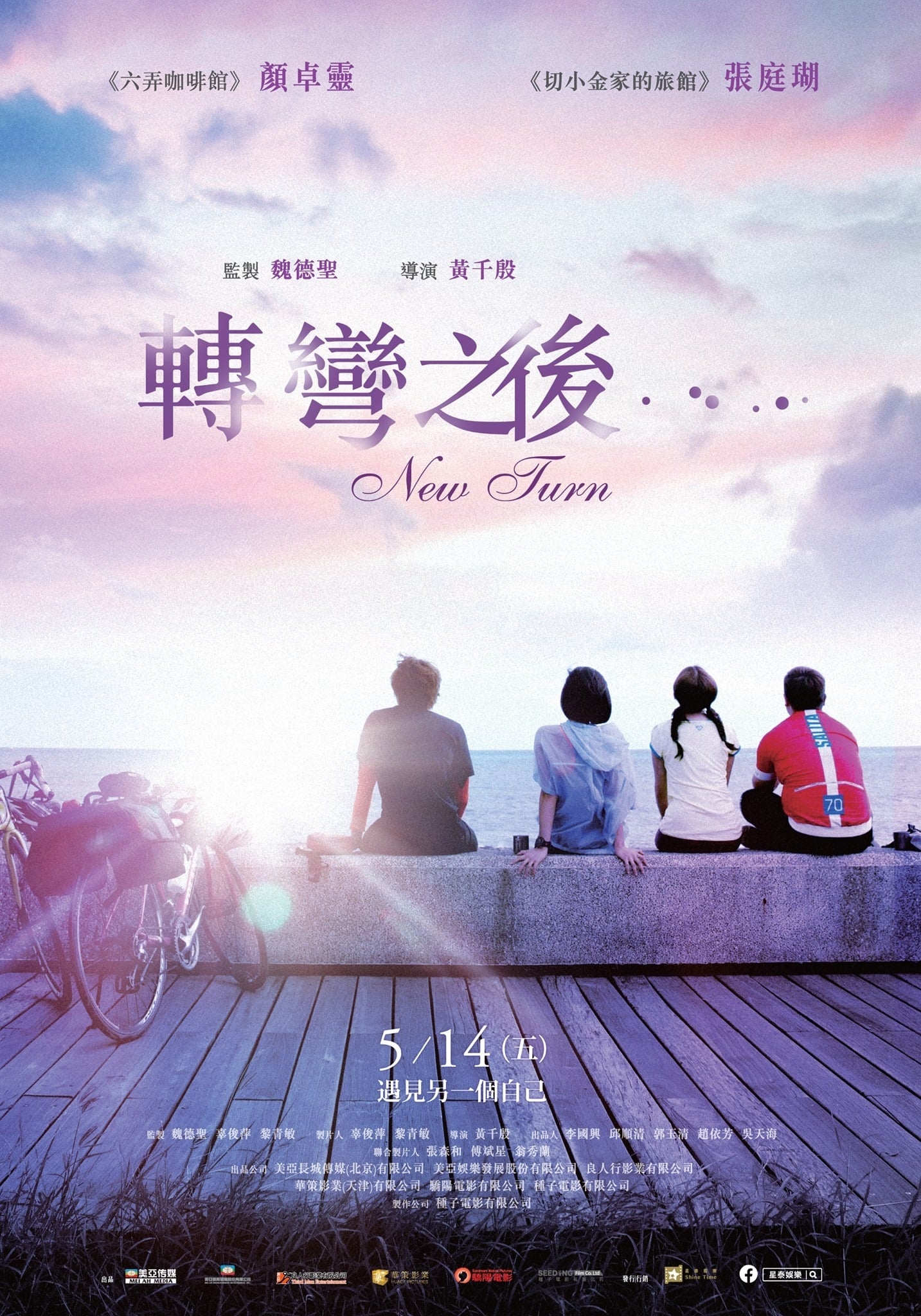 New Turn
A woman from Hong Kong is looking for her twin sister and is joined by three other people, one from Hong Kong, one from Taiwan and one from China, each biking around the island for their own reasons.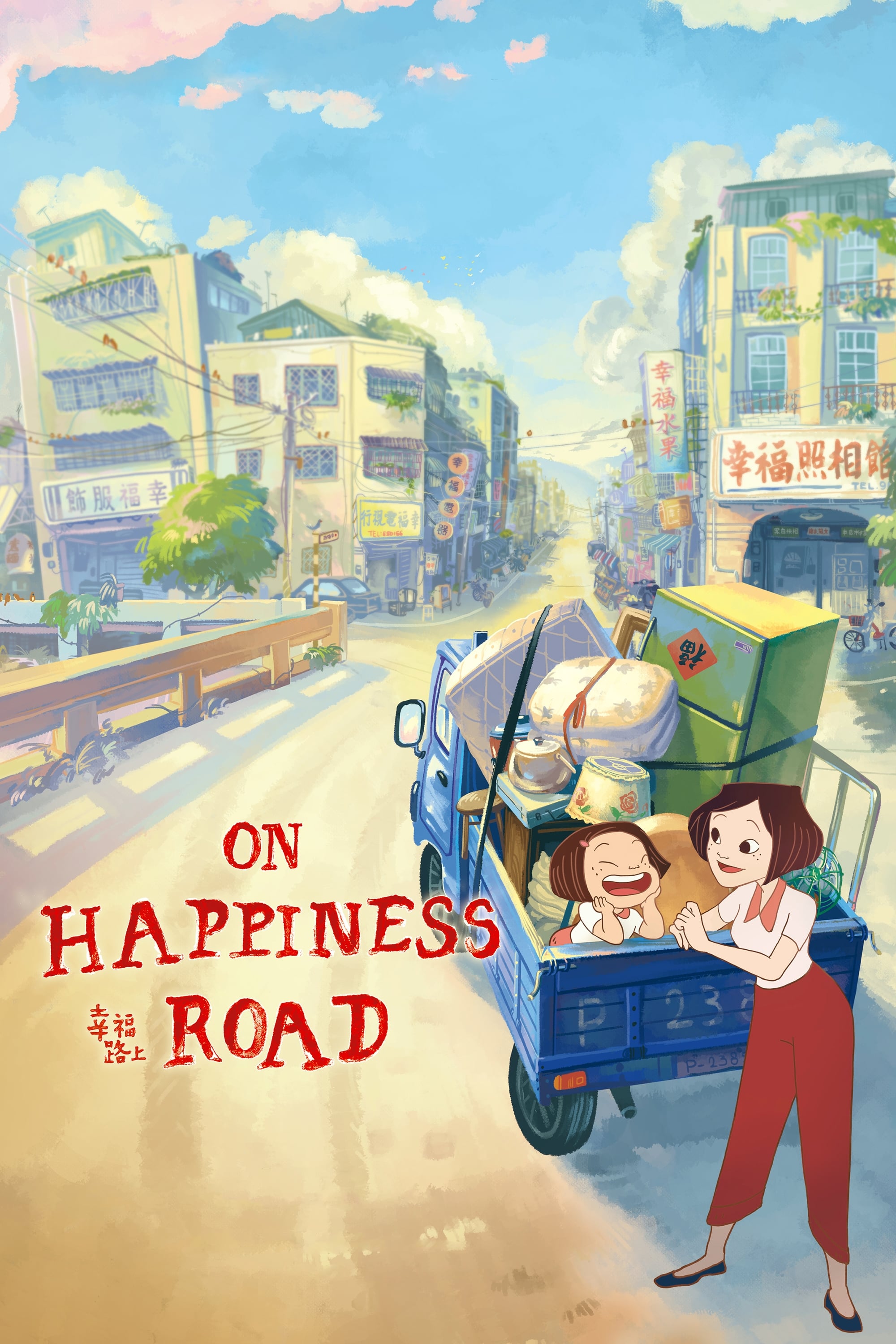 On Happiness Road
Chi was able to achieve her American dream because of her studies in Taiwan. Chi returns to her family on Happiness Road, where she begins to reminisce about her childhood and contemplate the meaning ...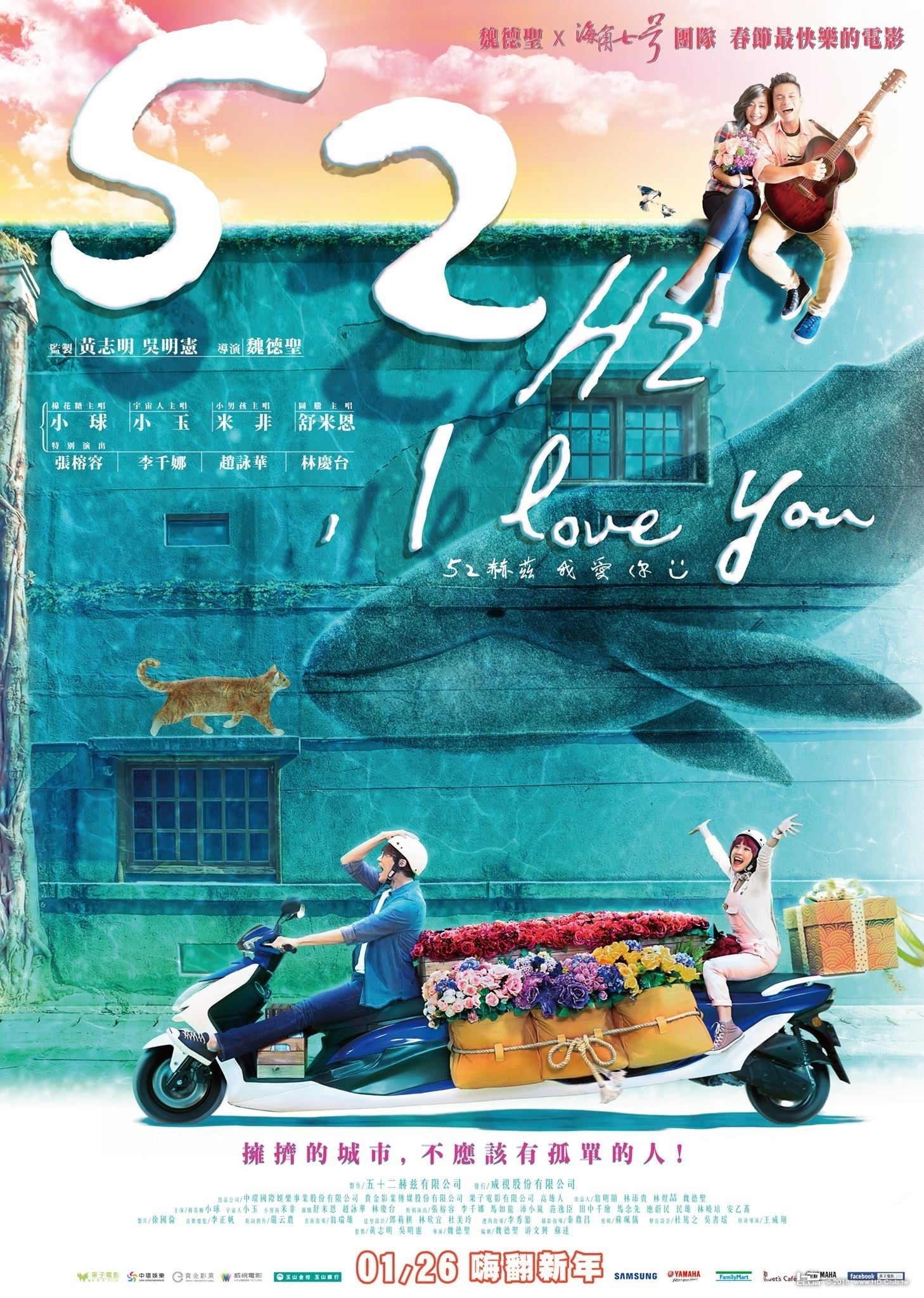 52Hz, I Love You
'Cape No' is what it's called. Taiwan's first musical, '52Hz, I Love You,' is the brainchild of 7' director, Wei Te-Sheng.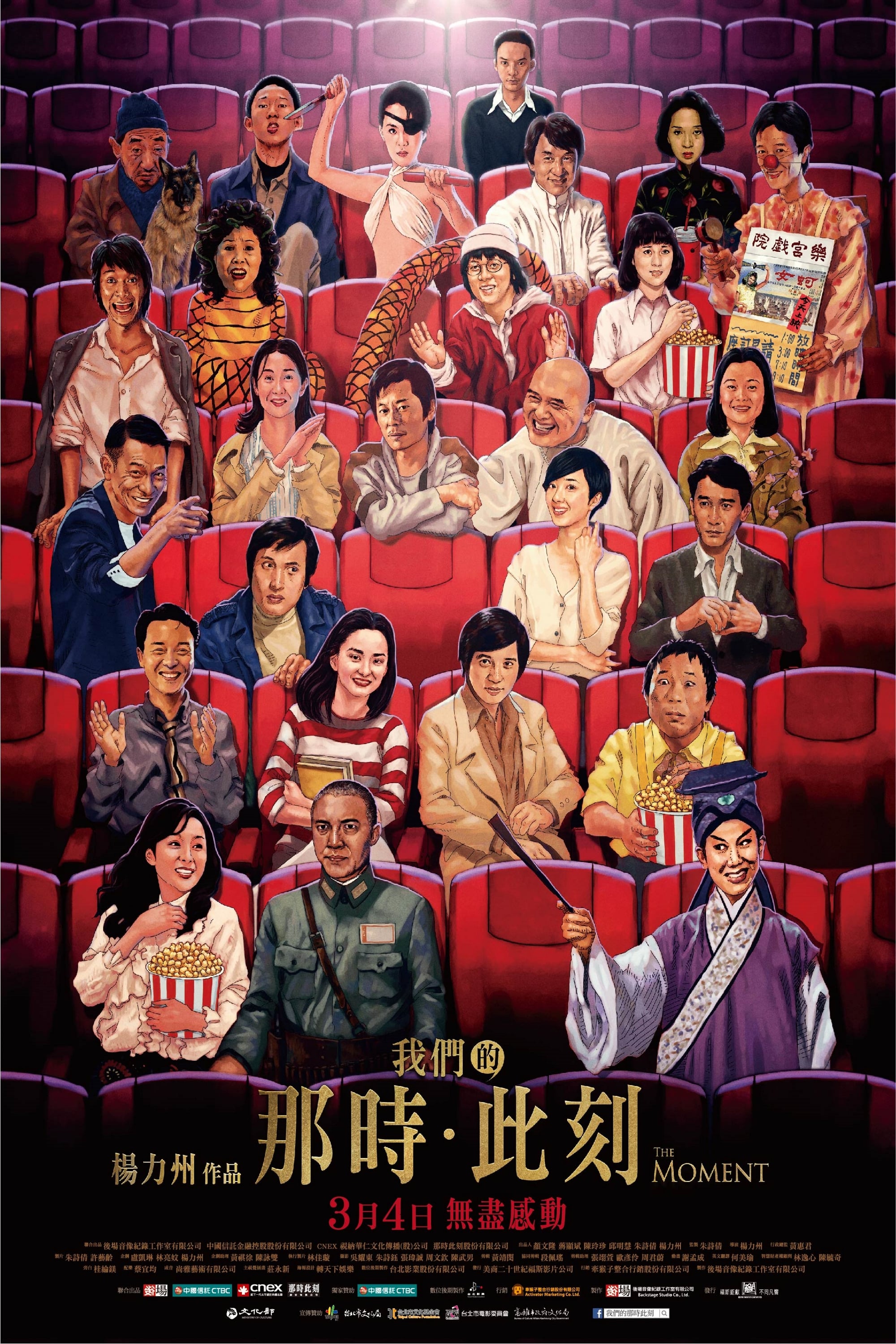 The Moment: Fifty Years of Golden Horse
In 2013, the Golden Horse Film Festival celebrated its 50th anniversary. The ministry of Culture commissioned director Yang Li-chou to make a documentary about the history of Golden Horse. What is uni...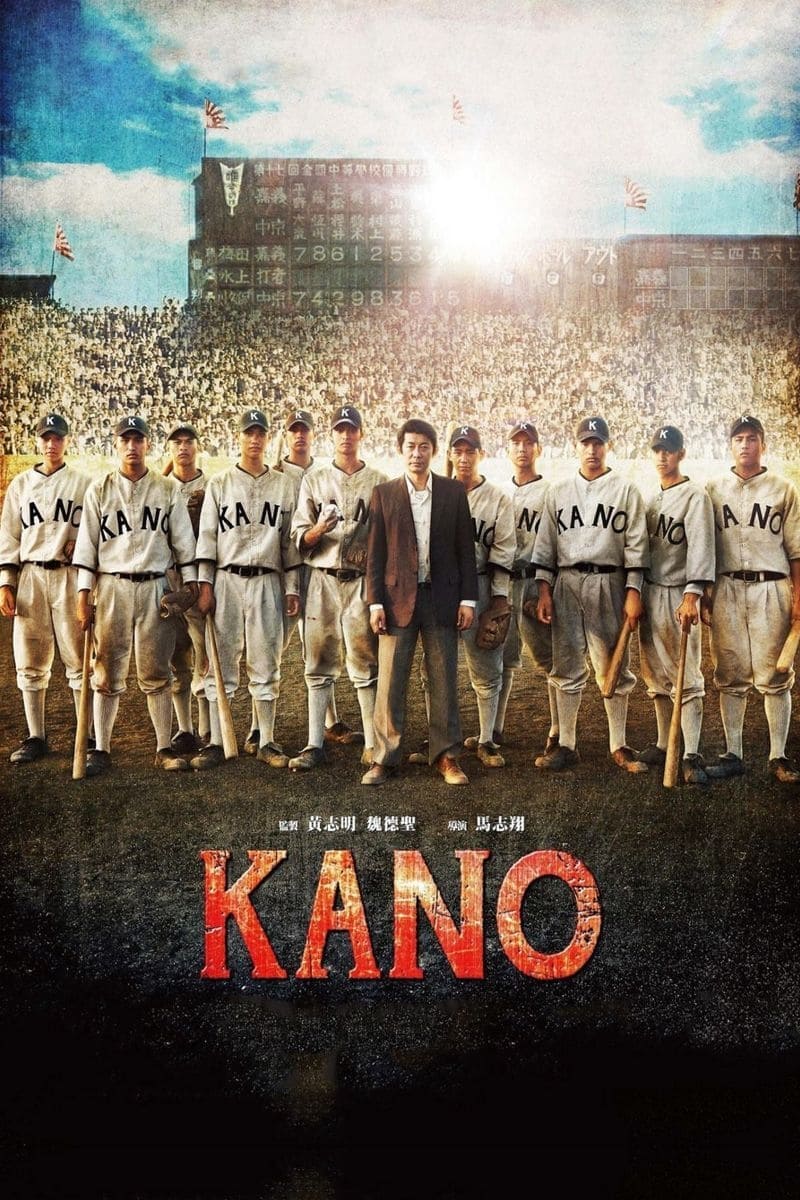 Kano
The Taiwanese high school baseball team traveled to Japan in 1931 to compete in a national tournament.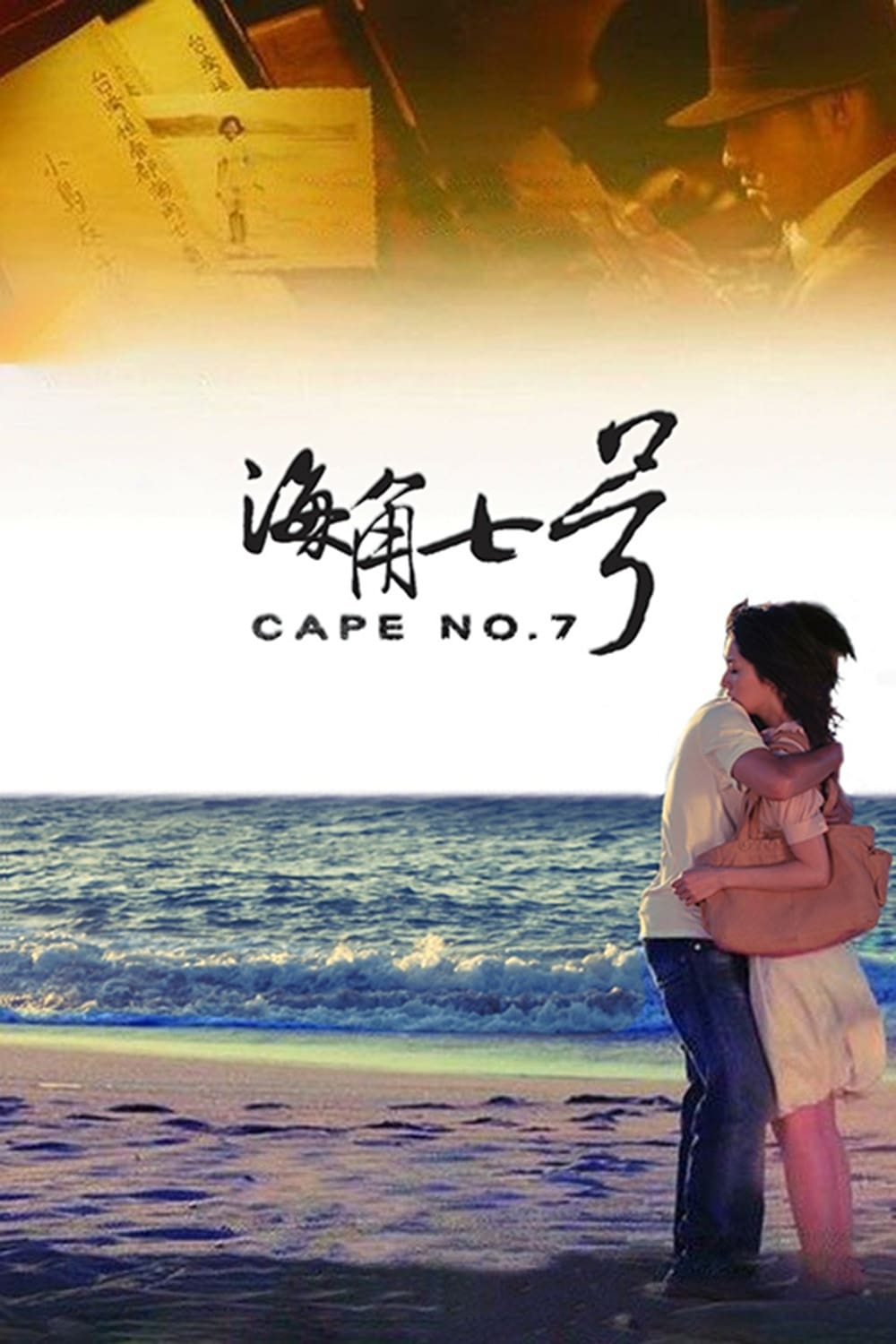 Cape No. 7
Aga, a singer in a band, returns to Hengchun with frustration. Tomoko is a Japanese model assigned to organize a local band for a Japanese beach concert. They formed an impossible band with five other...