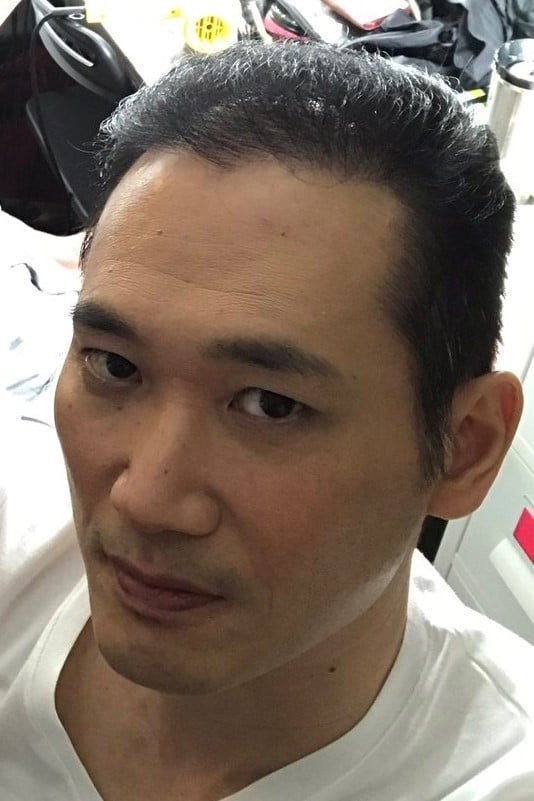 Biography
Ying Wei-min (Chinese: 應蔚民; pinyin: Yīng Wèimín; born 24 October 1970) is a Taiwanese actor and singer.He is the lead singer of an indie nakasi rock band, The Clippers, which he founded in 1995. The band began with an emphasis on noise music, and shifted in style throughout the years. On stage, Ying is known by a diminutive of his surname, to which he usually affixes the name of his band. In 1998, Ying hosted a radio program, Psychological Collapse of Xiao Ying on Big Tree Radio FM 90.5. The show featured an eclectic array of sound mixed within a talk show format. Tsai Hai-en of the LTK Commune helped develop the show, which was taken off the air due to its inappropriate content. Ying has appeared as a stage actor, although he is best known as an actor for his role in Cape No. 7, and numerous cameos, including on David Loman.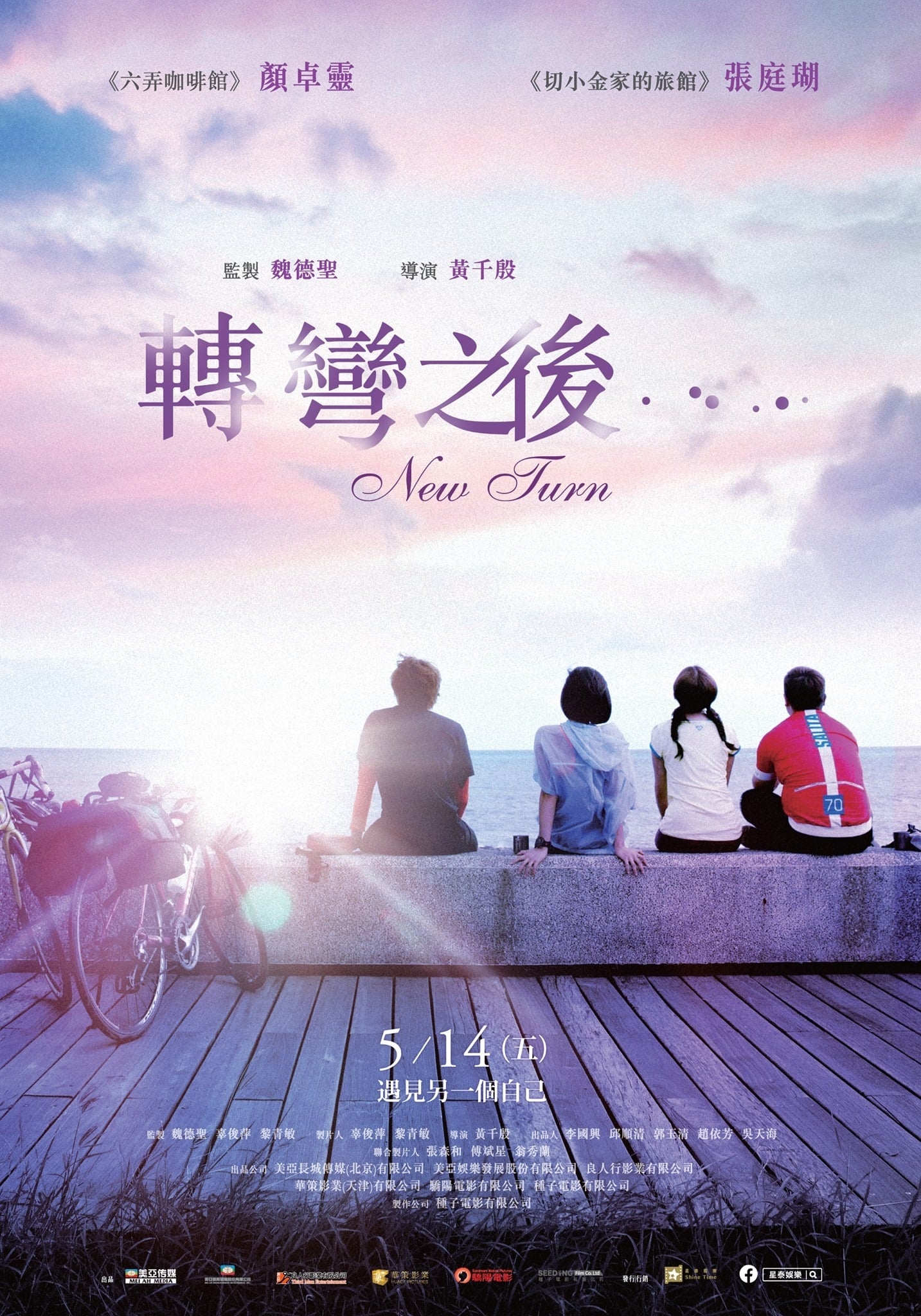 New Turn
A woman from Hong Kong is looking for her twin sister and is joined by three other people, one from Hong Kong, one from Taiwan and one from China, each biking around the island for their own reasons.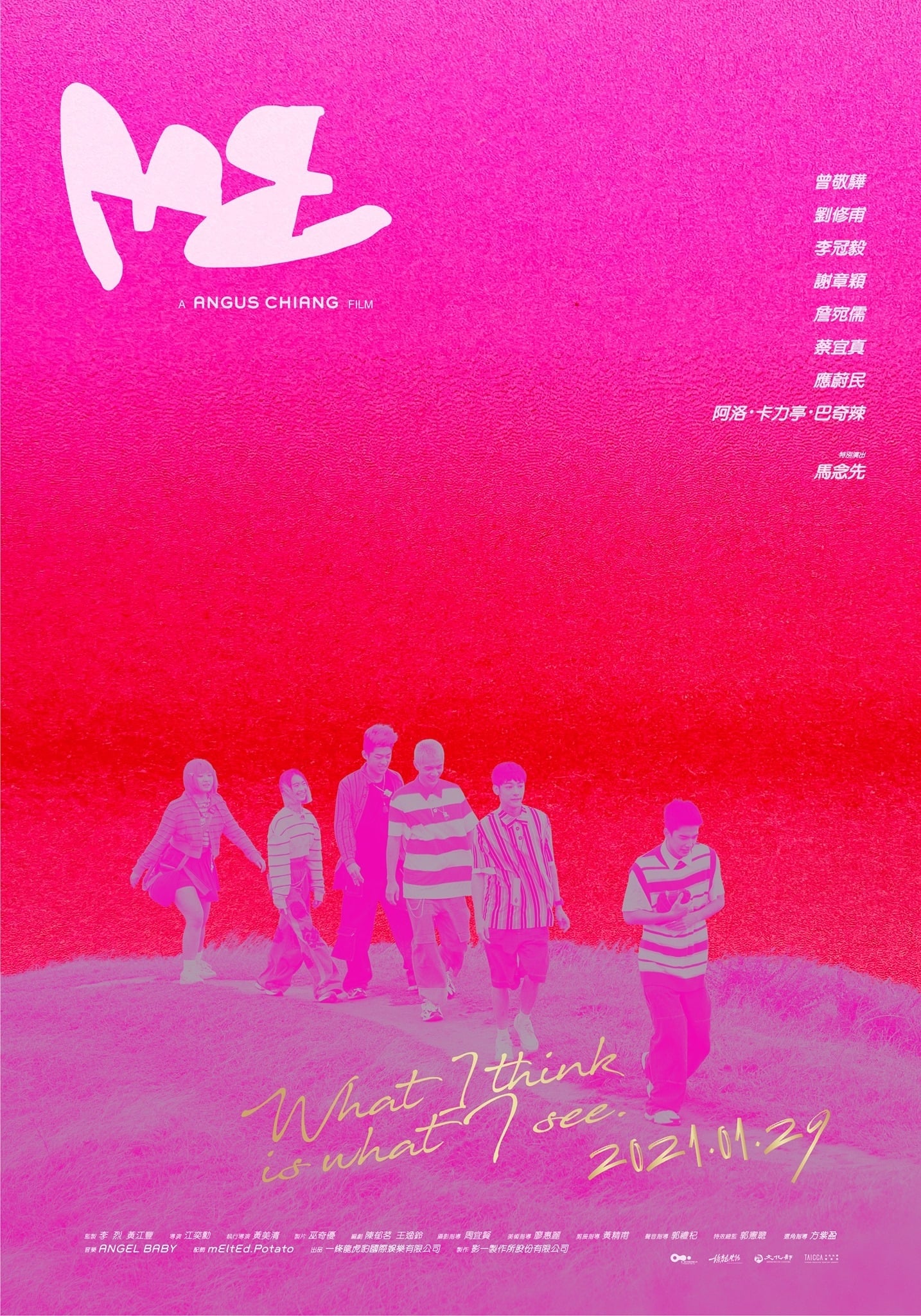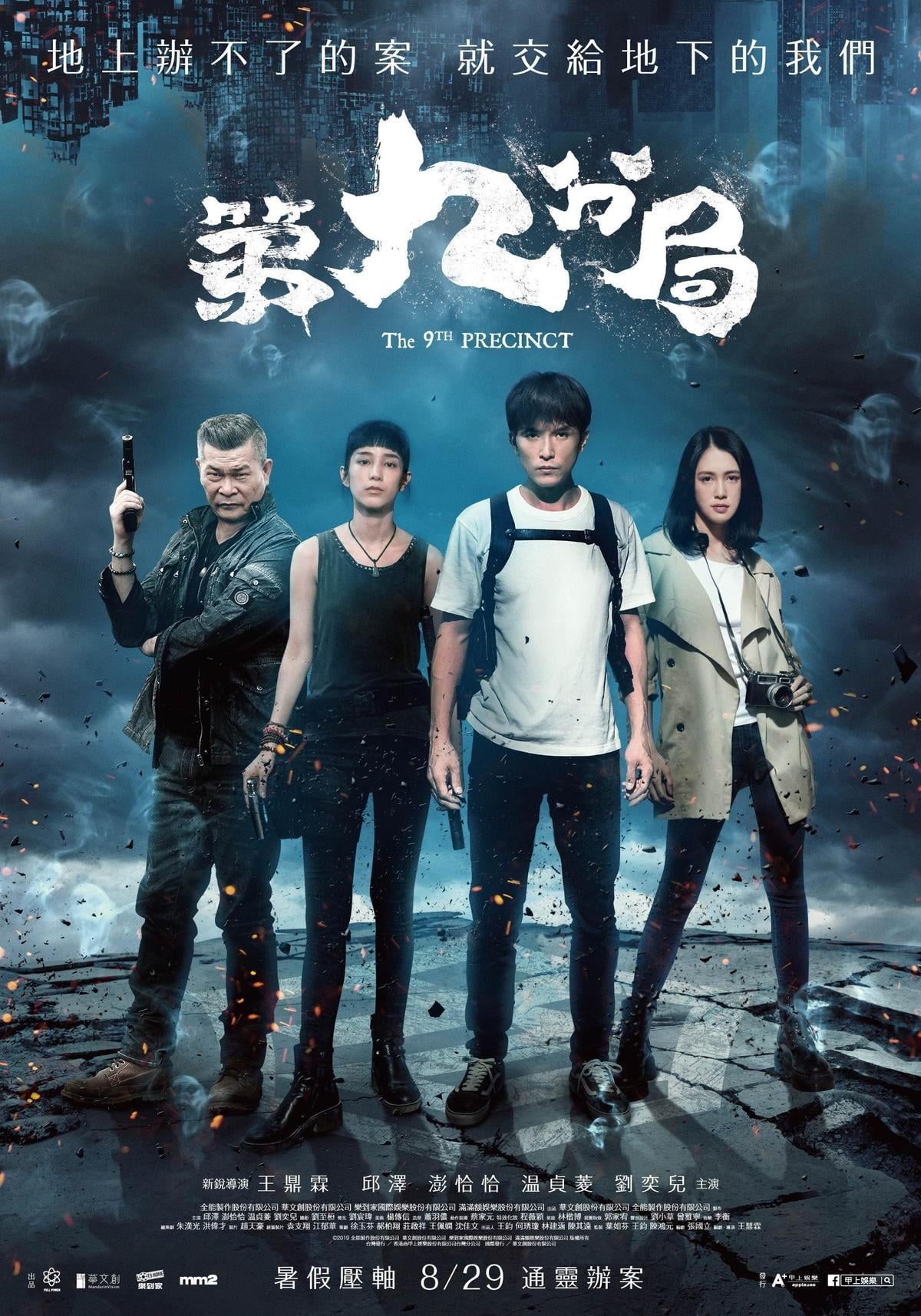 The 9th Precinct
An idealistic cop joins an underground police unit and battles demonic forces threatening the balance between the human and the supernatural realm.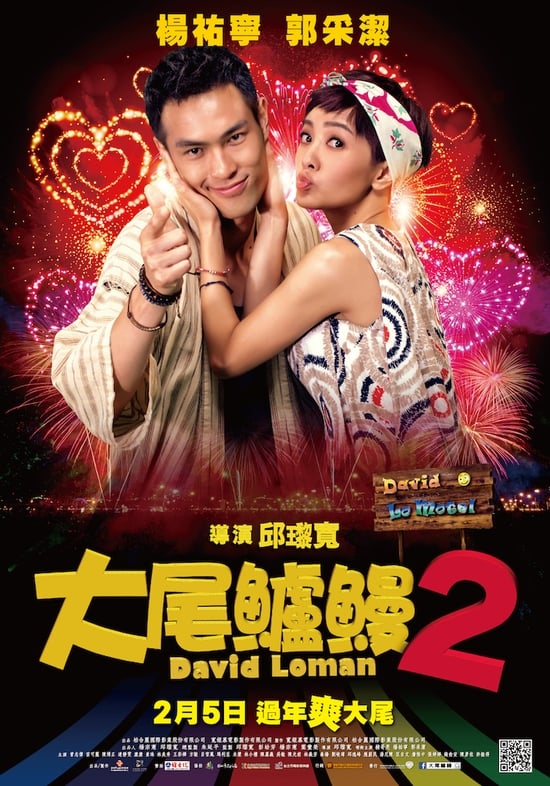 David Loman 2
Now retired from the criminal underworld, Loman runs a bed and breakfast with his loud, boisterous family. The plot is built around various domestic situations - a relationship crisis between Loman's ...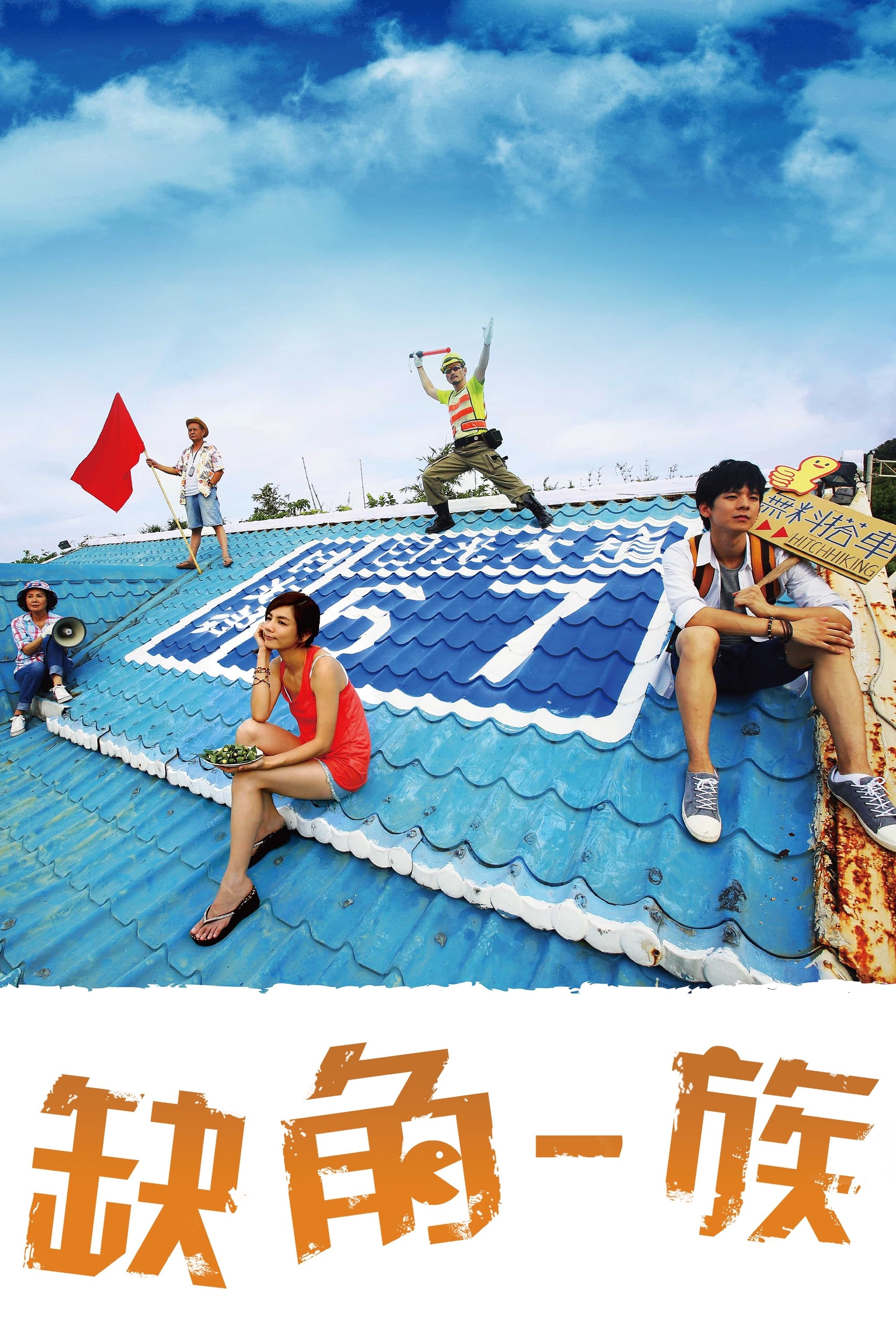 The Missing Piece
Everyone wants a perfect circle, but never gets it. Dao-Fung, who has a blank five second's blank, decided to travel to Riguang village in Taitung to cure himself. He met some interesting people. The ...
TV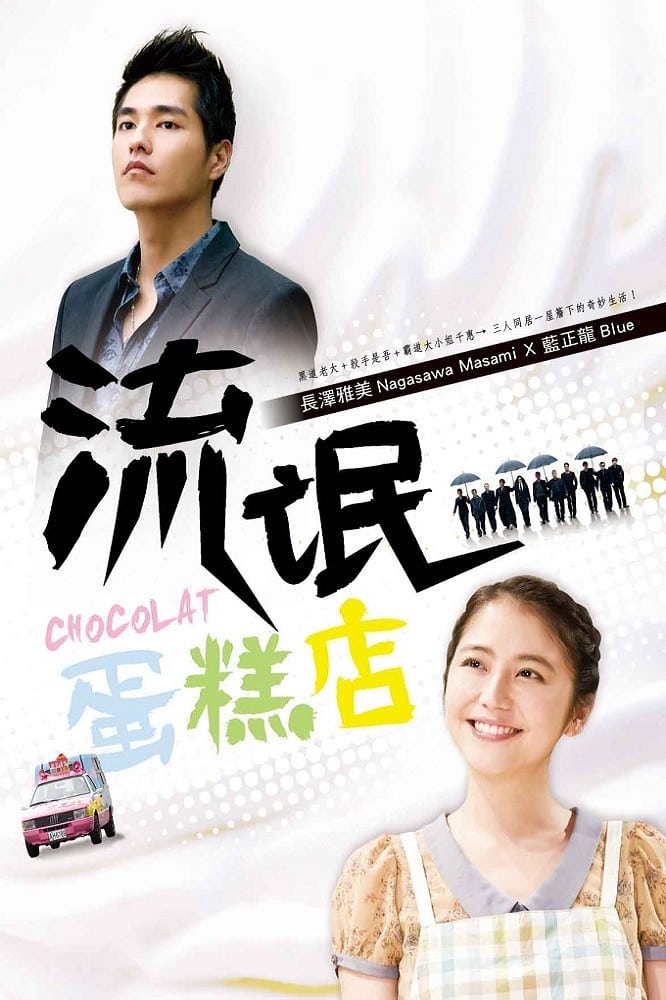 Chocolat
A Japanese college student runaway gets involved with a reformed Taiwanese hoodlum who was recently released after serving five years in jail.
TV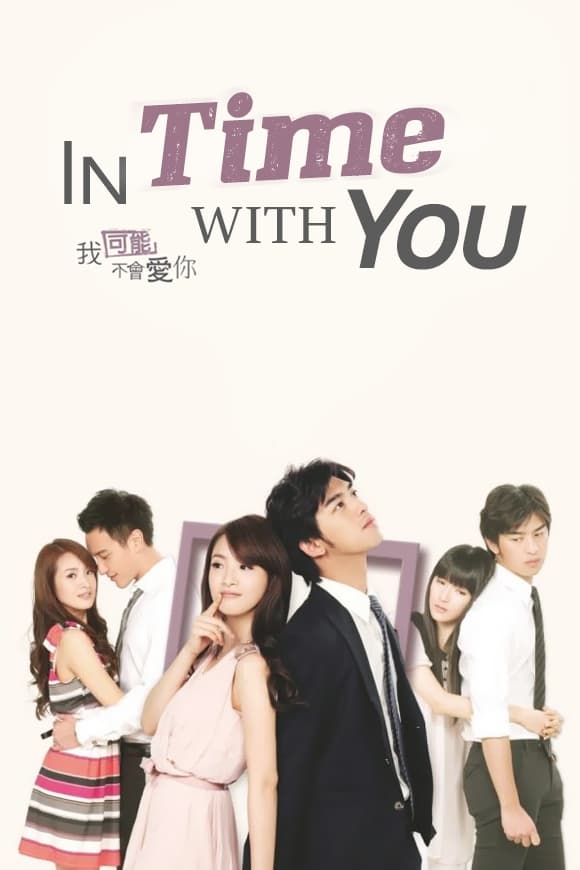 In Time with You
Winnie Chu is the director of In Time with You, a Taiwanese romance drama. The series won several awards on the 47th Golden Bell Awards, including Best Actress, Best Actor, and Best Television Series....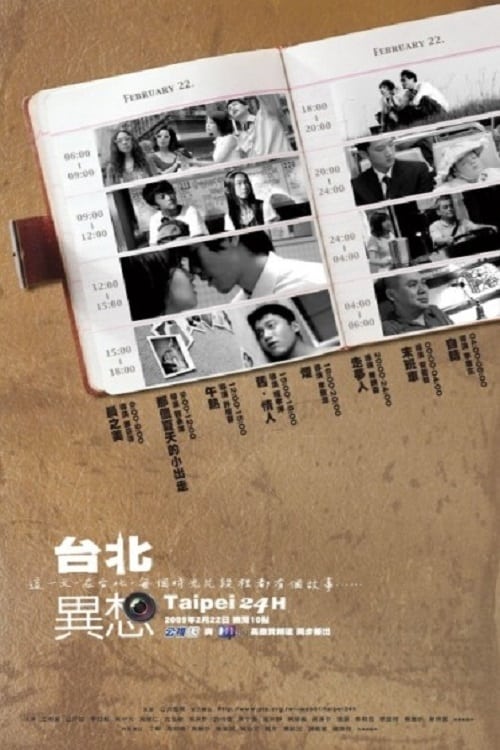 Taipei 24H
Taipei 24H divides 24 hours in Taipei into 8 shorts. It opens with Cheng Fen-fen's upbeat and comedic "Share the Morning", and ends with Lee Kang-sheng running the final leg of this relay with "Rememb...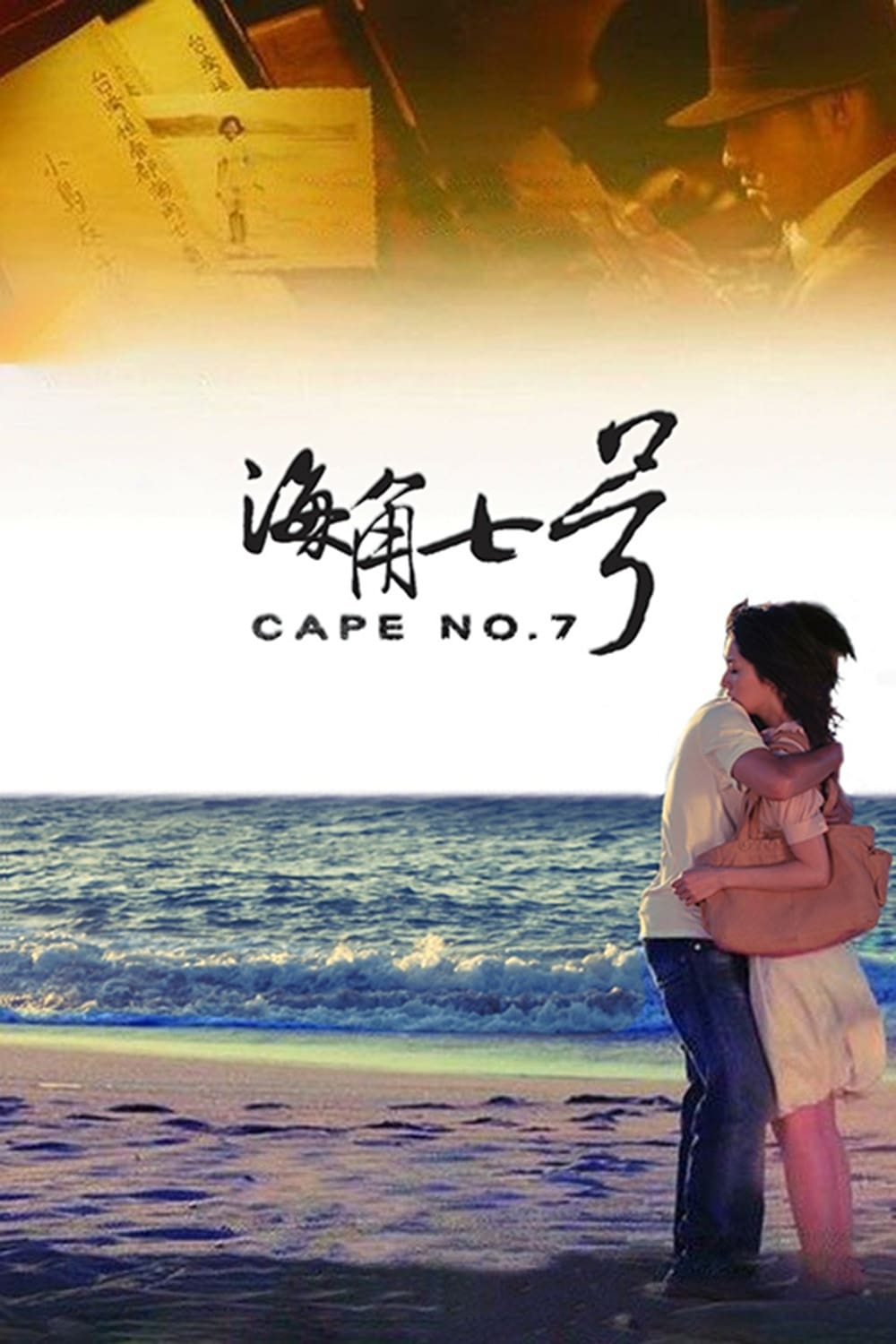 Cape No. 7
Aga, a singer in a band, returns to Hengchun with frustration. Tomoko is a Japanese model assigned to organize a local band for a Japanese beach concert. They formed an impossible band with five other...