 Biography
Crisjan Zöllner (born 12 April 1970 in Dortmund) is a German actor. Crisjan Zöllner, who grew up in his native city of Dortmund, began acting in the 80s in the youth theatre group Just for Fun, which toured with self-written plays in the Ruhr area. From 1993 to 1994 he studied acting at the Hochschule für Film und Fernsehen "Konrad Wolf" in Potsdam-Babelsberg. Later he attended film workshops with "Actors Space Berlin" and made an additional education as a microphone and dubbing speaker at the "Akademie für Professionelles Sprache" in Berlin. From 2000 to 2002 he was a permanent ensemble member at the Stadttheater Koblenz, where he played roles of the classical and modern theatre repertoire and u.a. a. performed in productions by Annegret Ritzel, Michael Klette and Harald Demmer. There included Puck (A Summer Night's Dream), Alexei Petrovich Fedotics (Three Sisters), Hendrik Höfgen in a stage version of Klaus Mann's Mephisto novel, Njegus in the operetta The Funny Widow and Herbert Kraft in the Lustspiel Das Haus in Montevideo among his leading roles He also appeared at the Theater Koblenz with the monologue Der Hanulllmann by Christian Ebert. Since then he has worked as a freelance actor mainly for film and TV productions. Among his directors were Andreas Marschall, Sophie Allet-Coche, Marcus O. Rosenmüller, Rudolf Thome and Zoltan Spirandeli. In the 6th season of the ZDF series SOKO Wismar (2010) he took on a dramatic episode main role as a suspected fiancé of a murdered shipping employee. In the Saarbrücken crime scene: Sons and Fathers (2017) he had a striking short appearance as a murder victim and naked corpse with a pigtail in the bottom. works for Ferrero, DAB Bank, Deichmann Schuhe and Audi. Since 2019, Zöllner has embodied Mr. Instinct in the international advertising campaign of online gambling company Betway.Crisjan Zöllner, who also works as an independent massage therapist in the area of Thai Yoga and Osteo Thai, lives on one of the Potsdam lakes near Berlin.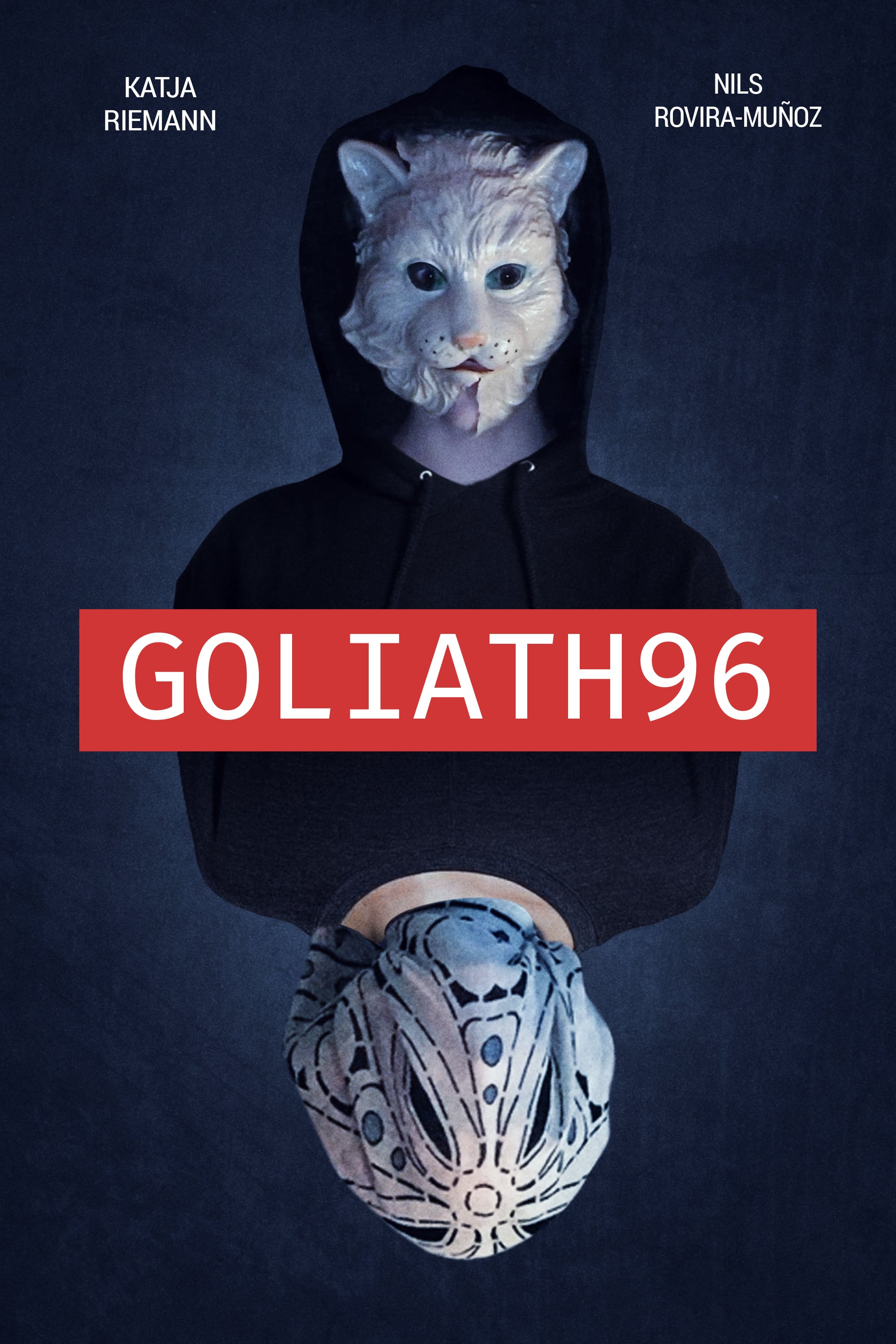 Goliath96
A single mother tries to get back in touch with her grown-up son, who locked himself up in his room for two years, in a desperate attempt to get sympathy and understanding. She doesn't think she's at ...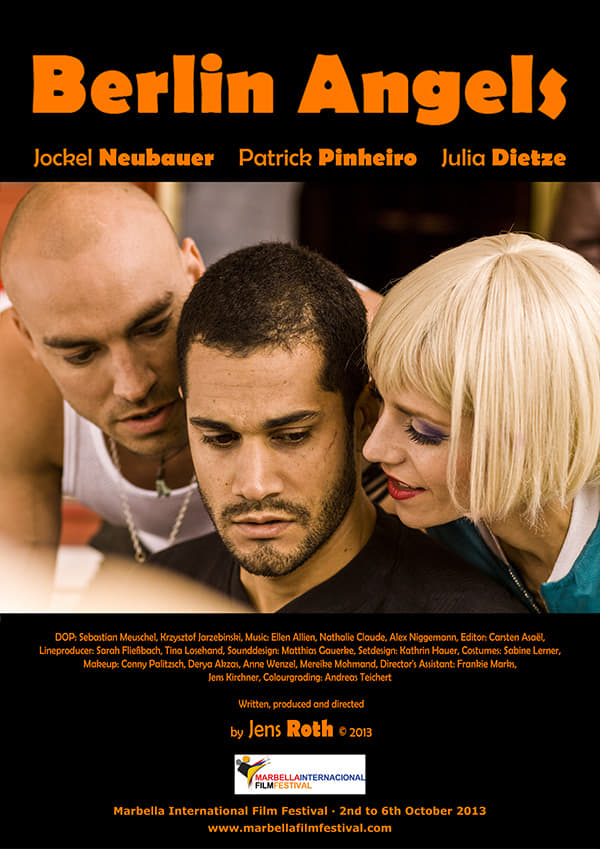 Berlin Angels
A charismatic party duo comprised of a gay rent-boy and a female fashion freak, meets an Afghan who's just moved to Berlin. Both want to seduce him and approach him under the pretense of being angels ...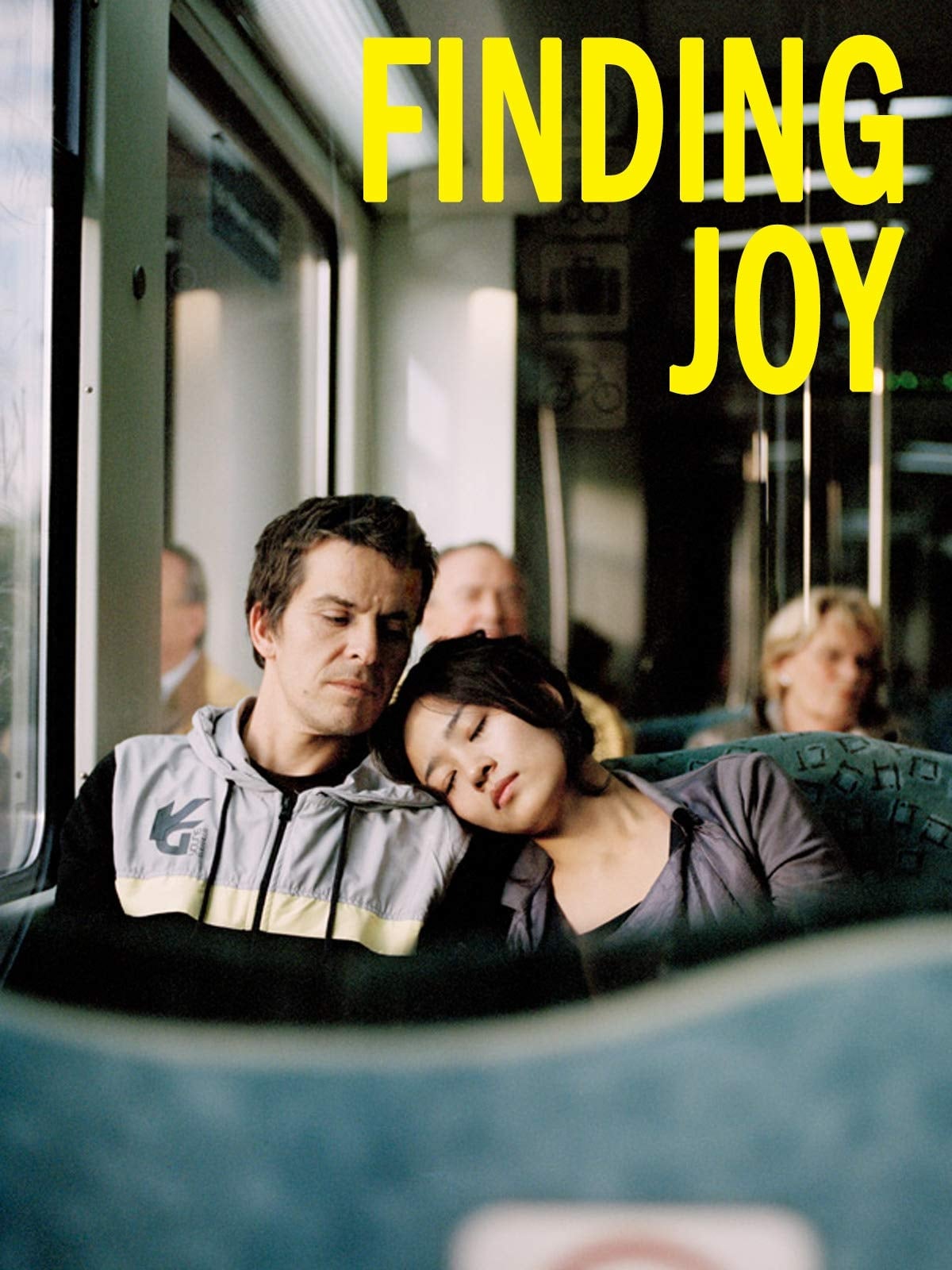 Finding Joy
Finding Joy tells the story of Lukas, a frustrated writer who feels trapped by the expectations of his ambitious wife Brita. Then he meets Joy, a Korean dance student, under strange circumstances and ...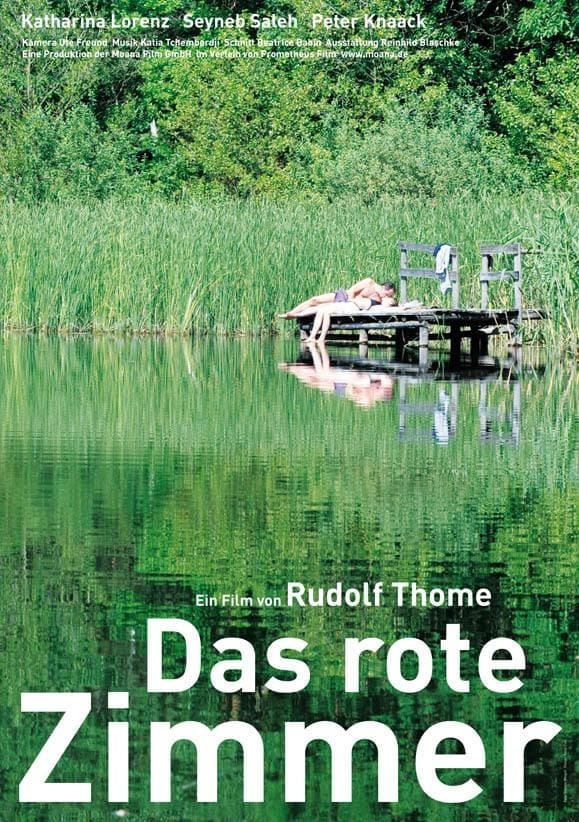 The Red Room
A man and two women are trying their luck in the red room in the countryside. The older (but therefore not wiser) Fred, freshly divorced as a kisser who still desires his ex, meets the self-confident ...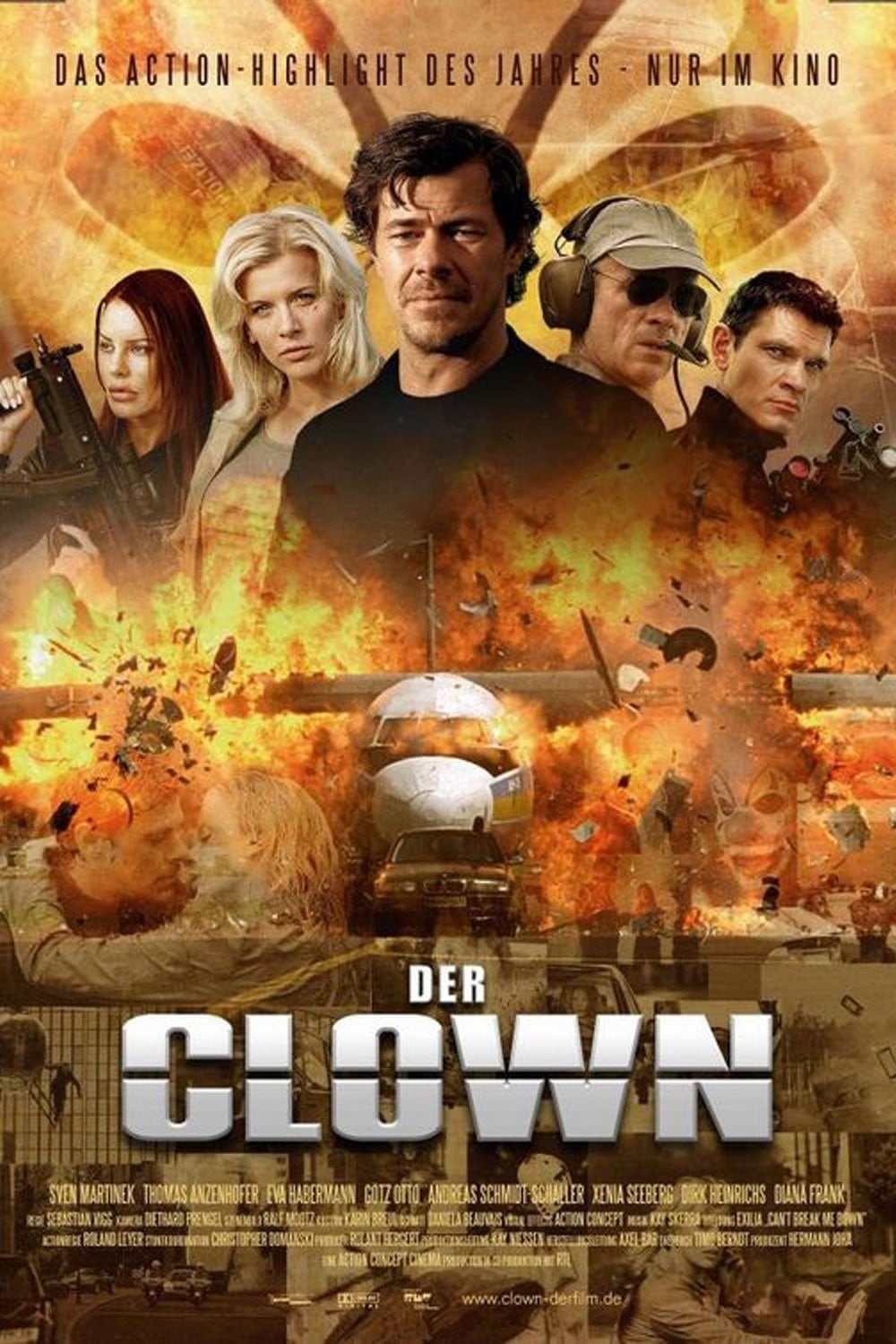 Der Clown - Tag der Vergeltung
Max Hecker, a former secret government agent, disguises himself with a clown mask in order to fight international crime. When he learns of the murder of one of his supporters, he hangs up his mask. Fo...
TV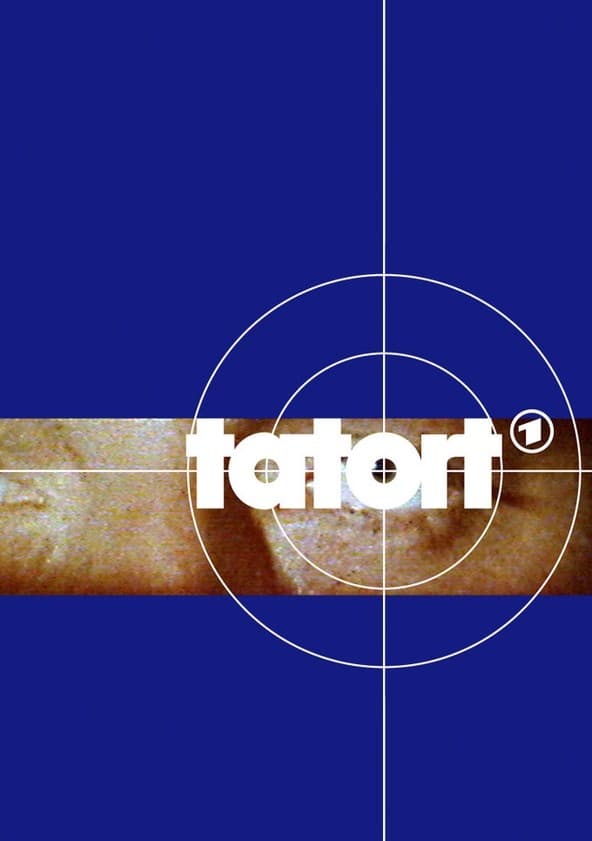 Scene of the Crime
Tatort is a long-running German/Austrian/Swiss, crime television series set in various parts of these countries. The show is broadcast on the channels of ARD in Germany, ORF 2 in Austria and SF1 in Sw...