Biography
Anja Marquardt is a German film director who won two major international film awards for her first feature film She's Lost Control. Marquardt was previously known for her screen-writing and directing of critically acclaimed short films. Her first full-length movie explored the emotional journey of a young female student who works as a sexual surrogate and falls in love with an unusually recalcitrant client. Certain aspects of Marquardt's work have been contrasted to Ben Lewin's similarly themed feature film The Sessions that uses a diametrically opposite approach to the topic. Marquardt stated that she intended "not to write a love story, but an anti-love story."
Early Life
A child of German parents, Marquardt was born and raised in the divided city of Berlin, Germany. After completing her secondary school education, she enrolled in the interdisciplinary "Communication in Social and Economic Contexts" program at the Berlin University of the Arts. Marquardt started traveling extensively and lived for brief periods in Arizona, Granada, Strasbourg, and Laos.
TV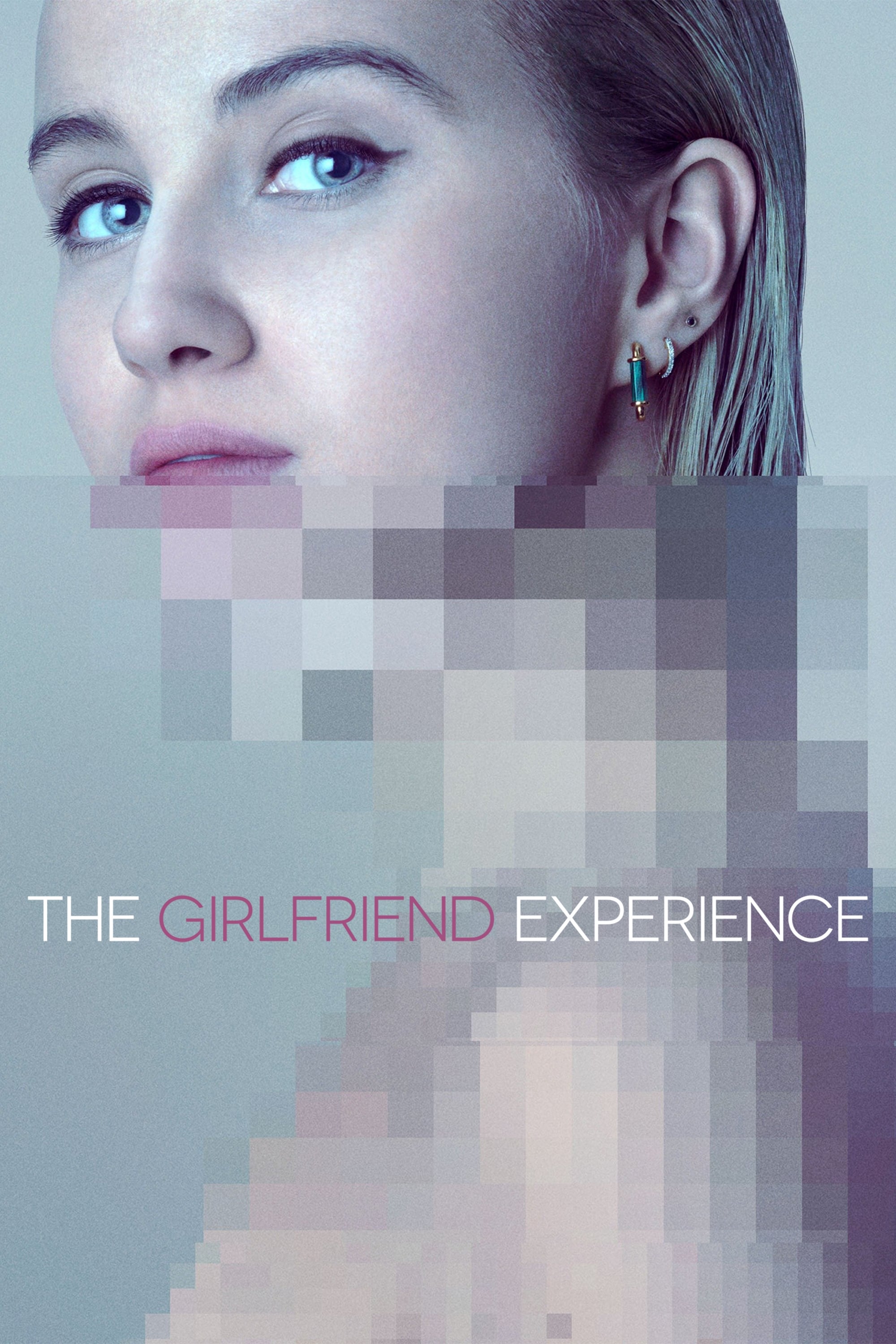 The Girlfriend Experience
The relationship between exclusive escort and their clients is explored. It costs a lot to be in a relationship.