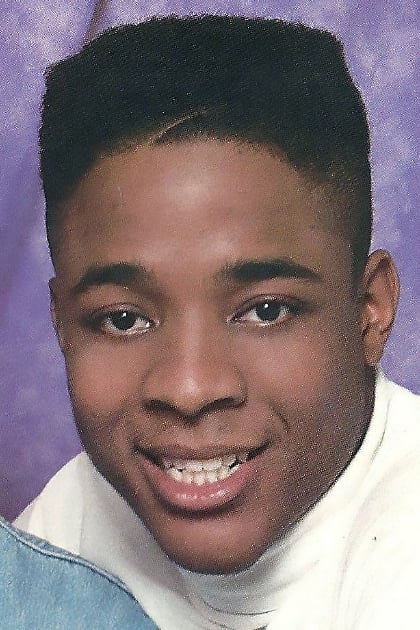 Biography
California Dreams is an American teen sitcom television series that aired on NBC from September 12, 1992 to December 14, 1996, as part of the network's Saturday morning block, TNBC. Created by writers Brett Dewey and Ronald B. Solomon, and executive produced by Peter Engel, all known for their work on Saved by the Bell, the series centers on the friendships of a group of teenagers (shifting toward a multi-ethnic makeup beginning with the show's second season) who form the fictional titular band. The series featured 40 original songs performed by the band throughout the show's 5 seasons, primarily written by Steve Tyrell.
TV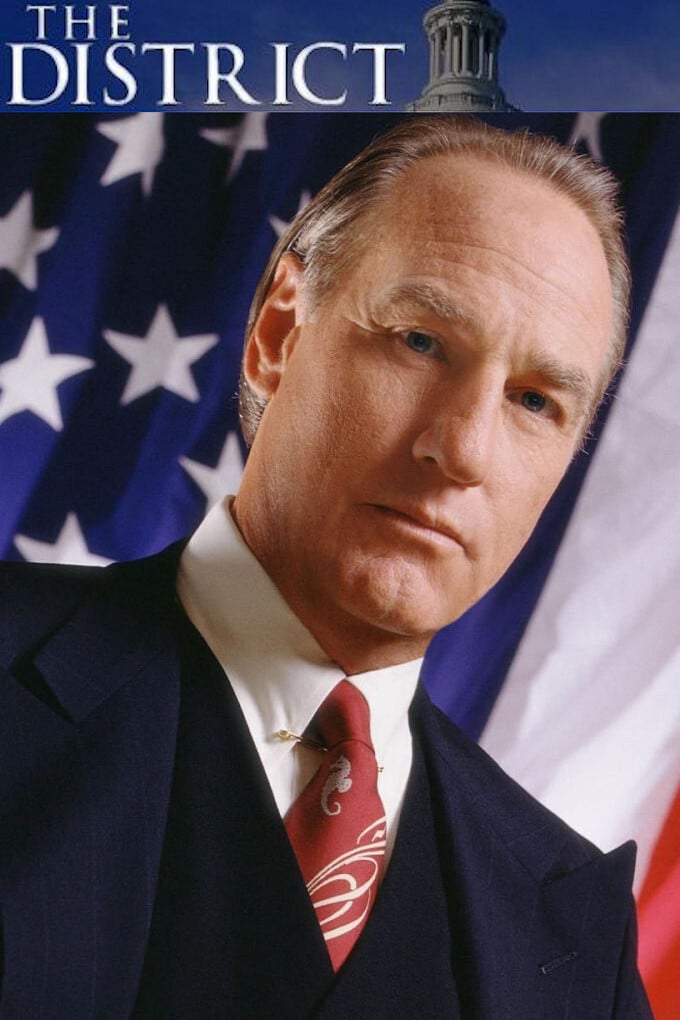 The District
The District aired on CBS from 2000 to 2004. The police chief in Washington, D.C. was the focus of the show.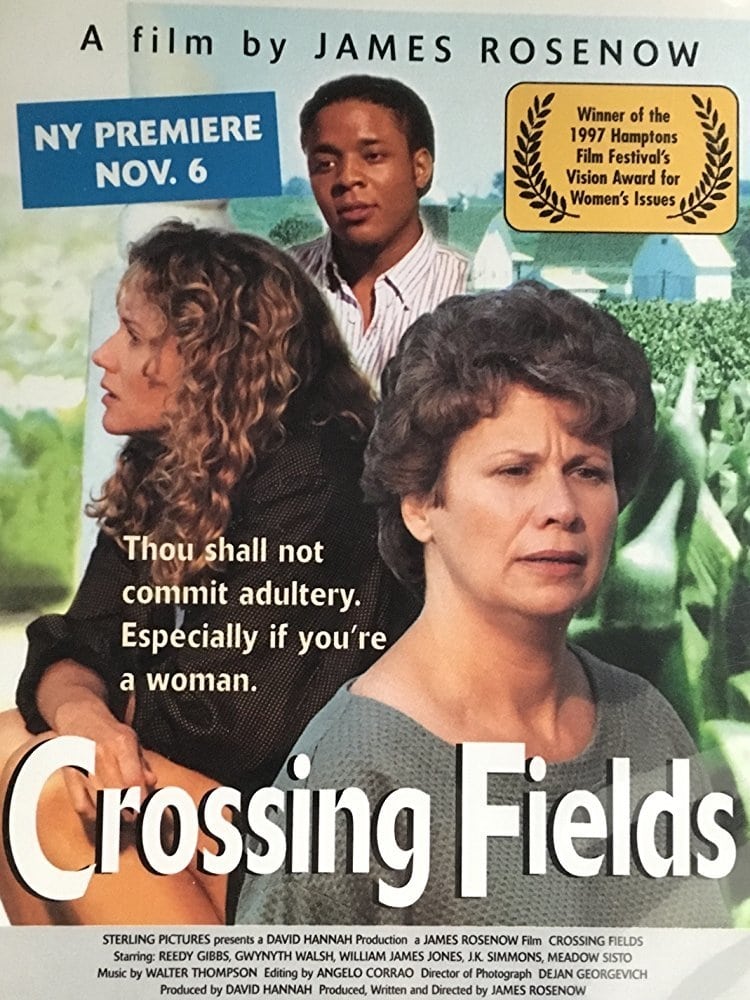 Crossing Fields
A middle-class, 40-year-old suburban housewife ponders the moral values of the people in her small town when her best friend's husband commits adultery, her daughter wants to skip college to become a ...
TV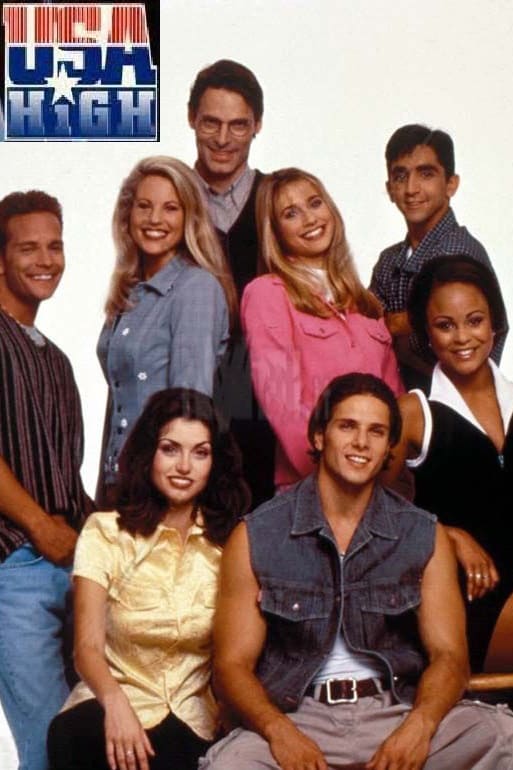 USA High
USA High is an American teen sitcom which ran from August 1997 to June 1999, ended after 95 episodes, and reran until August 4, 2001 on USA Network.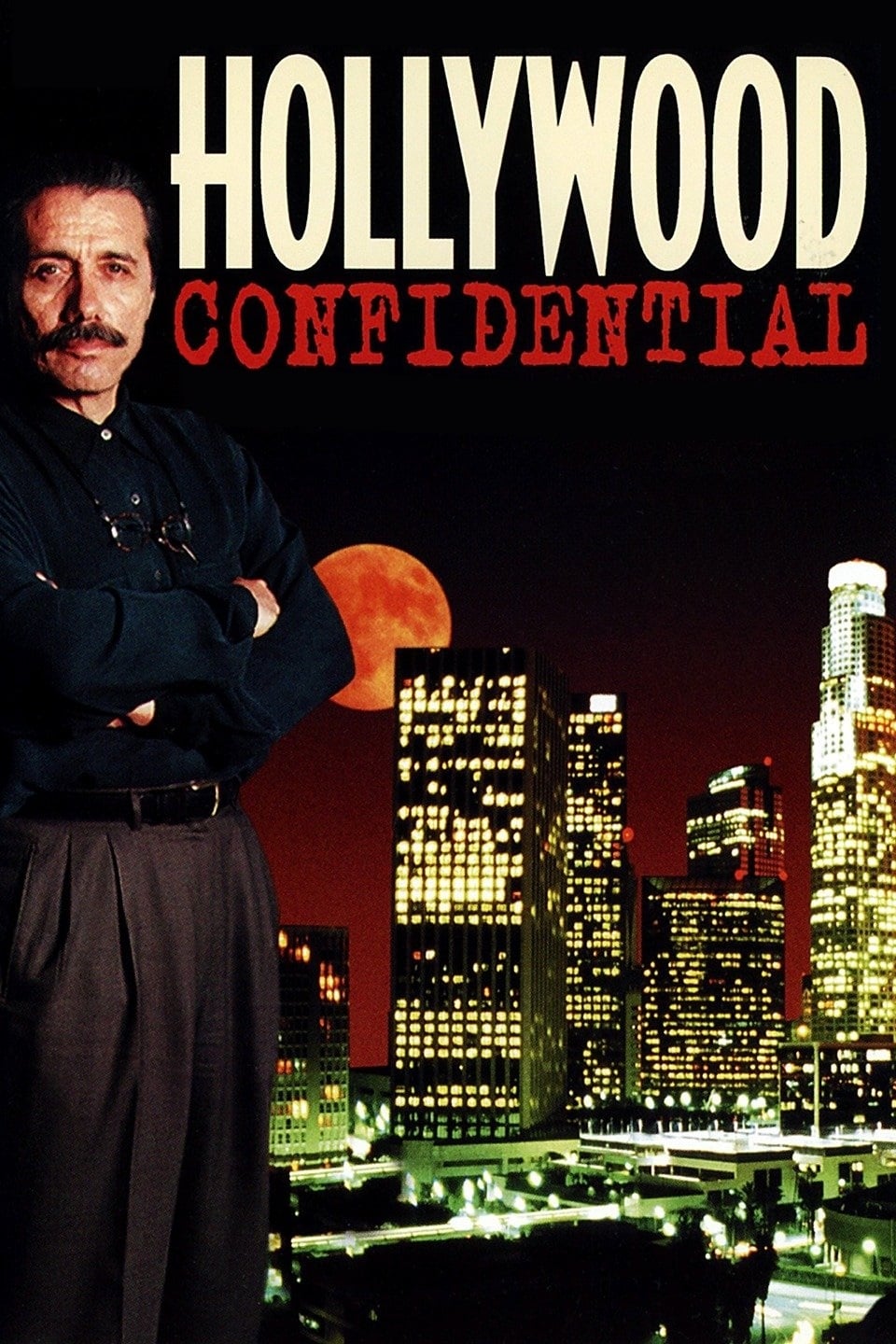 TV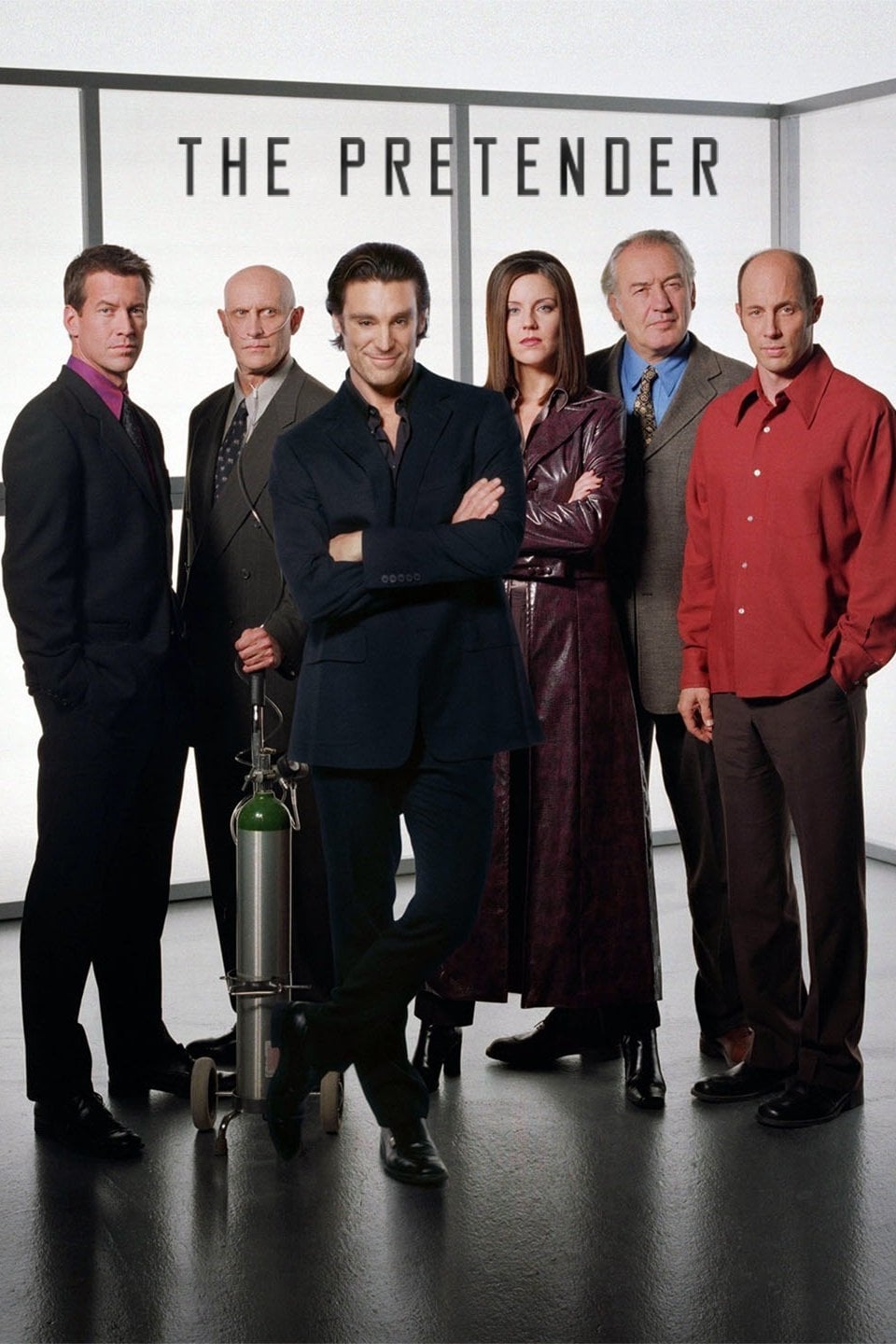 The Pretender
Jarod was raised in a secret facility that was built to experiment on children. He breaks out when he learns that his abductors are not as kind as he's been told. While trying to find his real identit...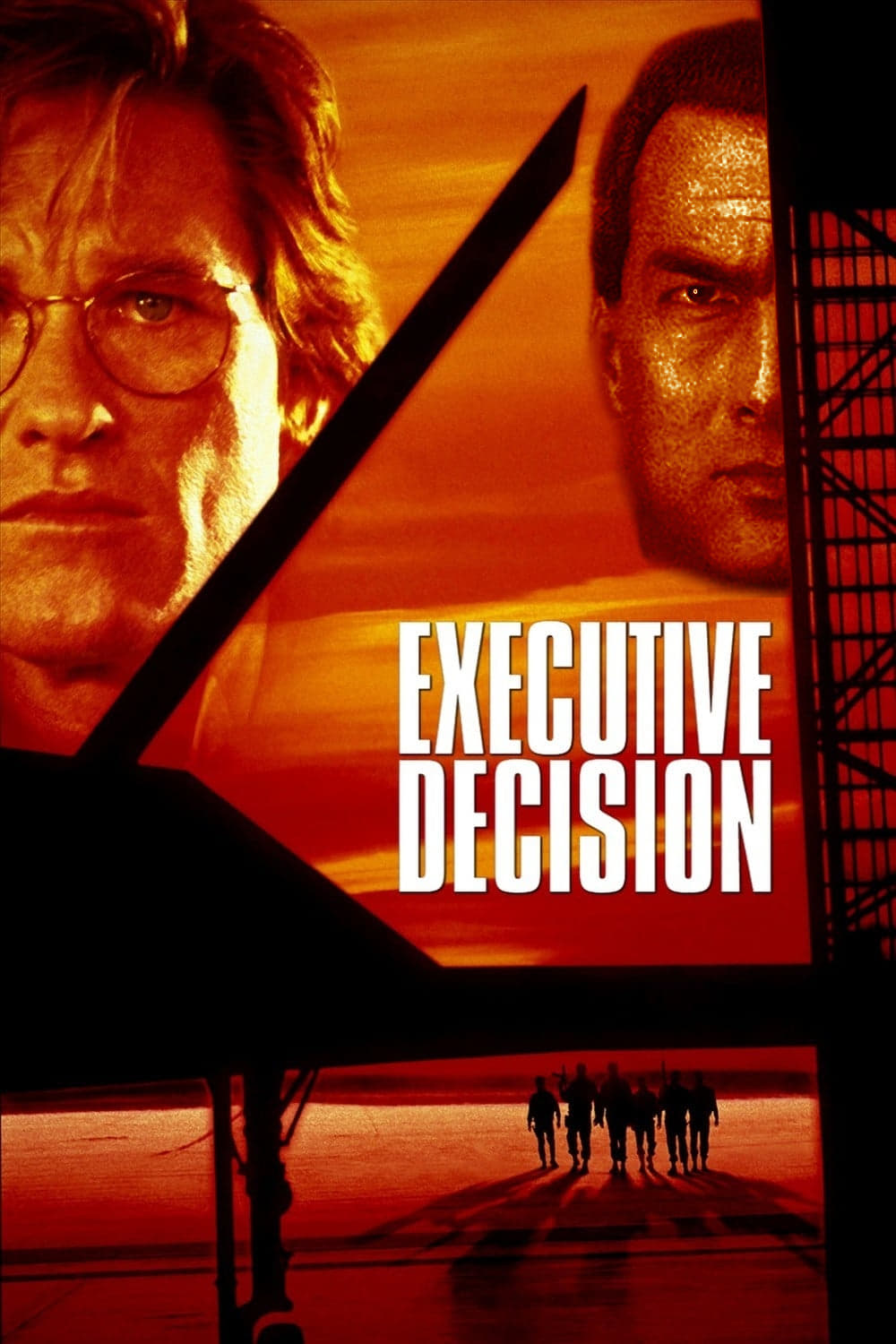 Executive Decision
Terrorists hijacked a plane to Washington D.C. and demanded the release of their leader. Kurt Russell's character, David Grant, is an intelligence expert who is assigned to join a special assault team...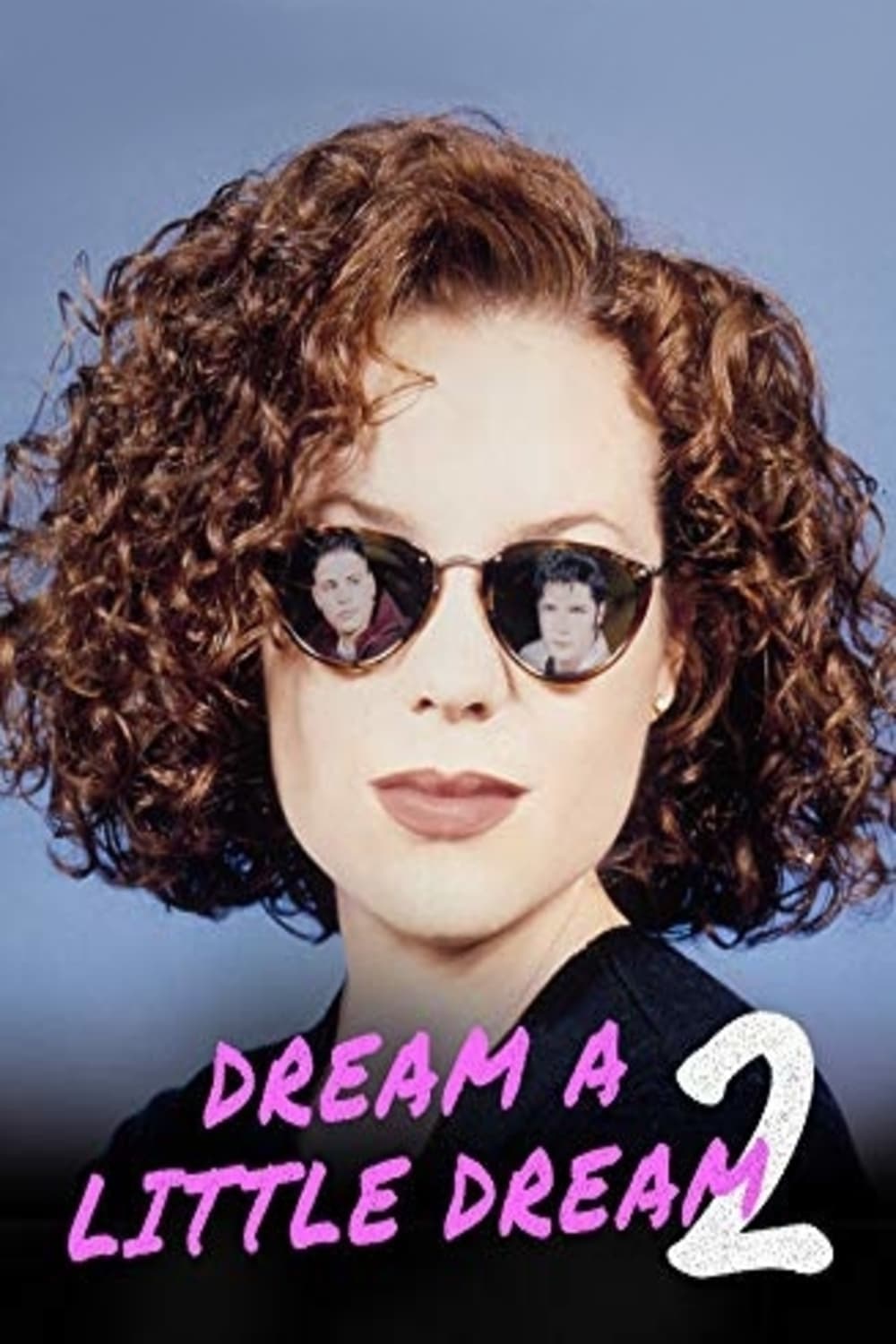 Dream a Little Dream 2
When a pair of sunglasses arrive at the door, Dinger and Bobby start their adventure. Their lives are not very interesting in L.A. Get a crazy twist, but soon enough, they've got people on their trail...
TV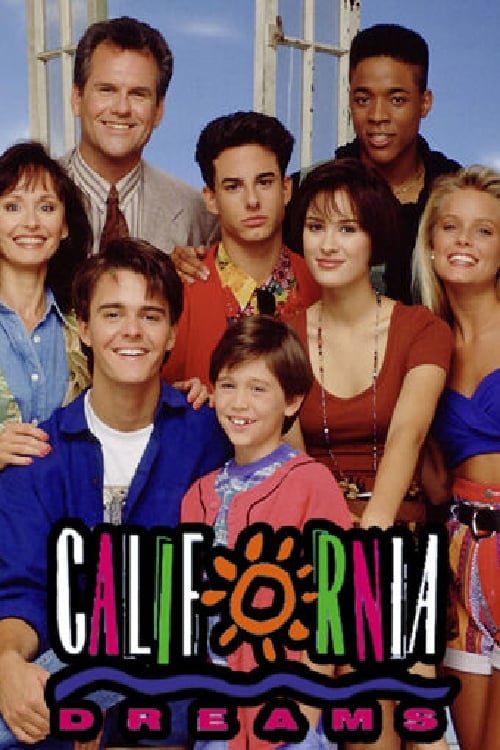 California Dreams
California Dreams was an American teen-oriented sitcom that aired from 1992 to 1996 on NBC's Teen NBC programming block. It was created by two writers. Peter Engel is known for his work on Saved by th...