 Biography
Raúl Semmler (born 6 June 1984 in Jena) is a German actor. After several years of private singing lessons, Raúl Semmler attended the Hochschule für Musik und Darstellende Kunst Frankfurt am Main from 2006 to 2010 and finished his studies with his diploma. Already during his education he performed at the Maxim Gorki Theatre and the Schauspiel Frankfurt in Berlin. Between 2010 and 2013 Semmler was engaged at the Landestheater Tübingen. In the following years he performed in Worms at the local Nibelungenfestspiele and the Bad Hersfeld Festival. In the season 2016/17 he performed at the Hamburg Operettenhaus in Thomas Brussig's Musical Hinterm Horizont with songs by Udo Lindenberg. Rollen Semmlers were among others the title figure in Romeo and Julia by William Shakespeare, Caliban in Shakespeare's Der Sturm or Hugo in Jean-Paul Sartre's Drama Die filthy hands. In Worms he was Giselher in Dieter Wedel's production of Hebbel's Nibelungen "Born this way. 2009 Semmler stood as Valentinus in Sönke Wortmann's historical drama Die Päpstin in front of the camera, guest appearances he had in series such as Ein Fall für zwei or SOKO Leipzig. In addition, Semmler works extensively as a speaker, in advertising, in image films and at readings as well as in radio plays, also in commercial art.Raúl Semmler lives in Mannheim.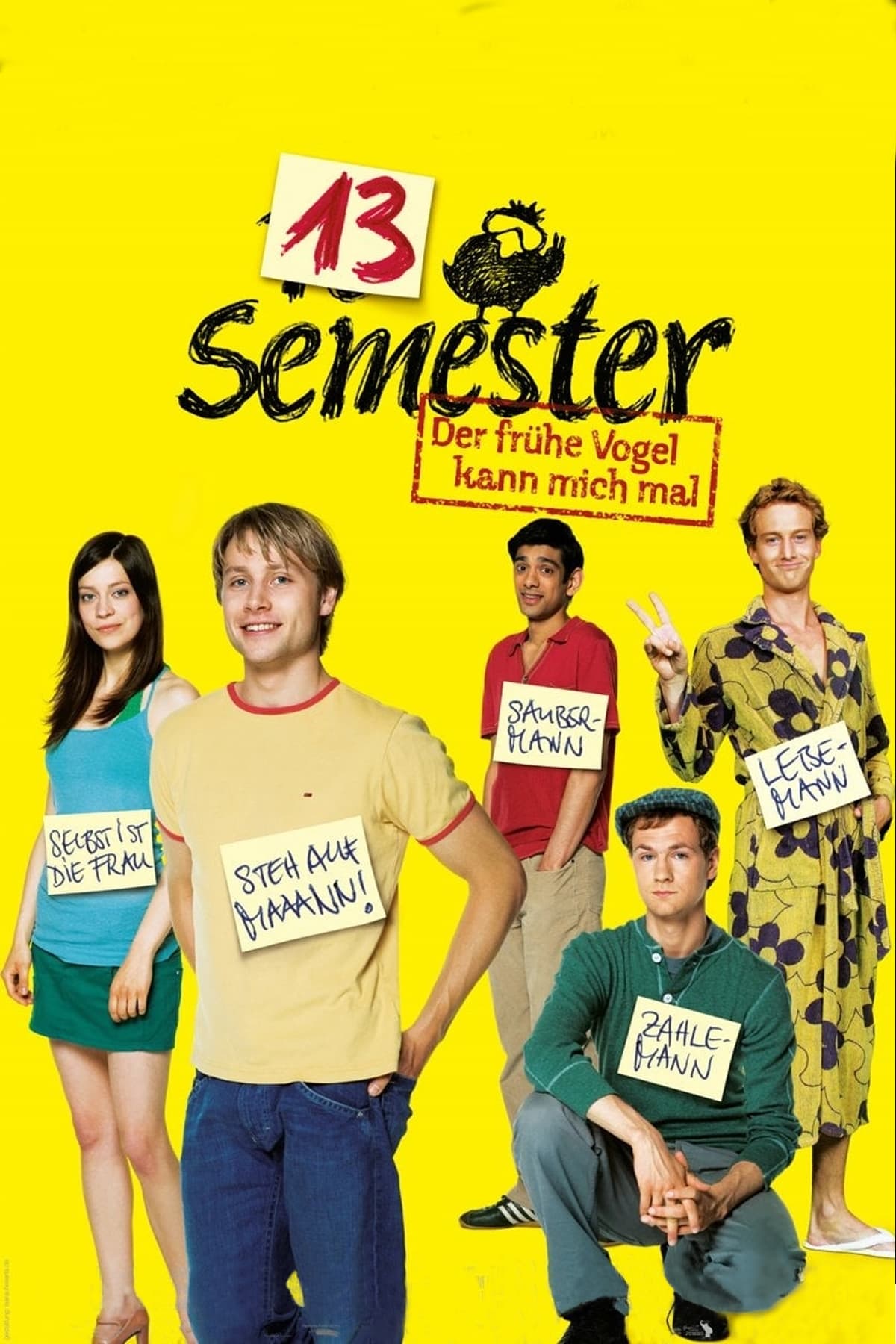 13 Semester
When Momo leaves his home town to go to university, he is full of enthusiasm and confidence, but slowly the pressures of study and campus living begin to grind him down. He is at a crossroads with his...
TV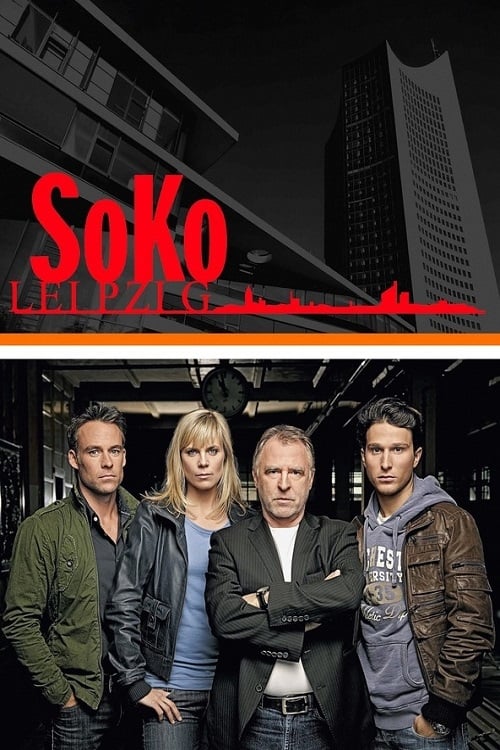 SOKO Leipzig
SOKO Leipzig is a German police procedural television programme. It was broadcast on January 31, 2001. The first part of a two-part series between SOKO Leipzig and British police procedural The Bill w...
TV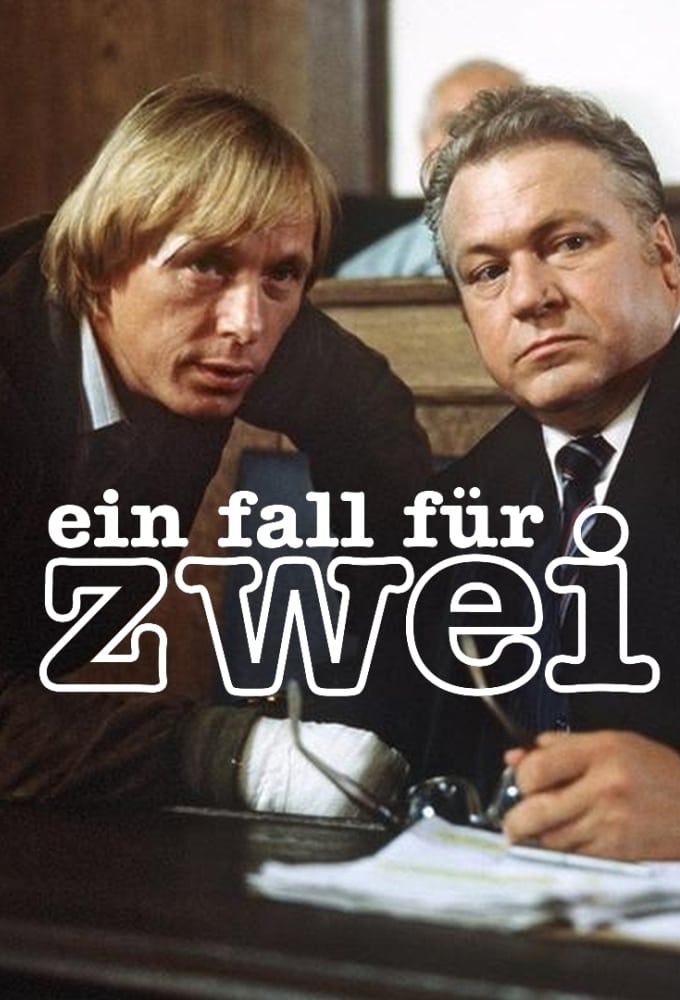 A Case For Two
On September 11, 1981 there was a German television series called Ein Fall fr ei. The main characters in the series are a defense attorney and a private investigator. He uses a very effective and dire...
TV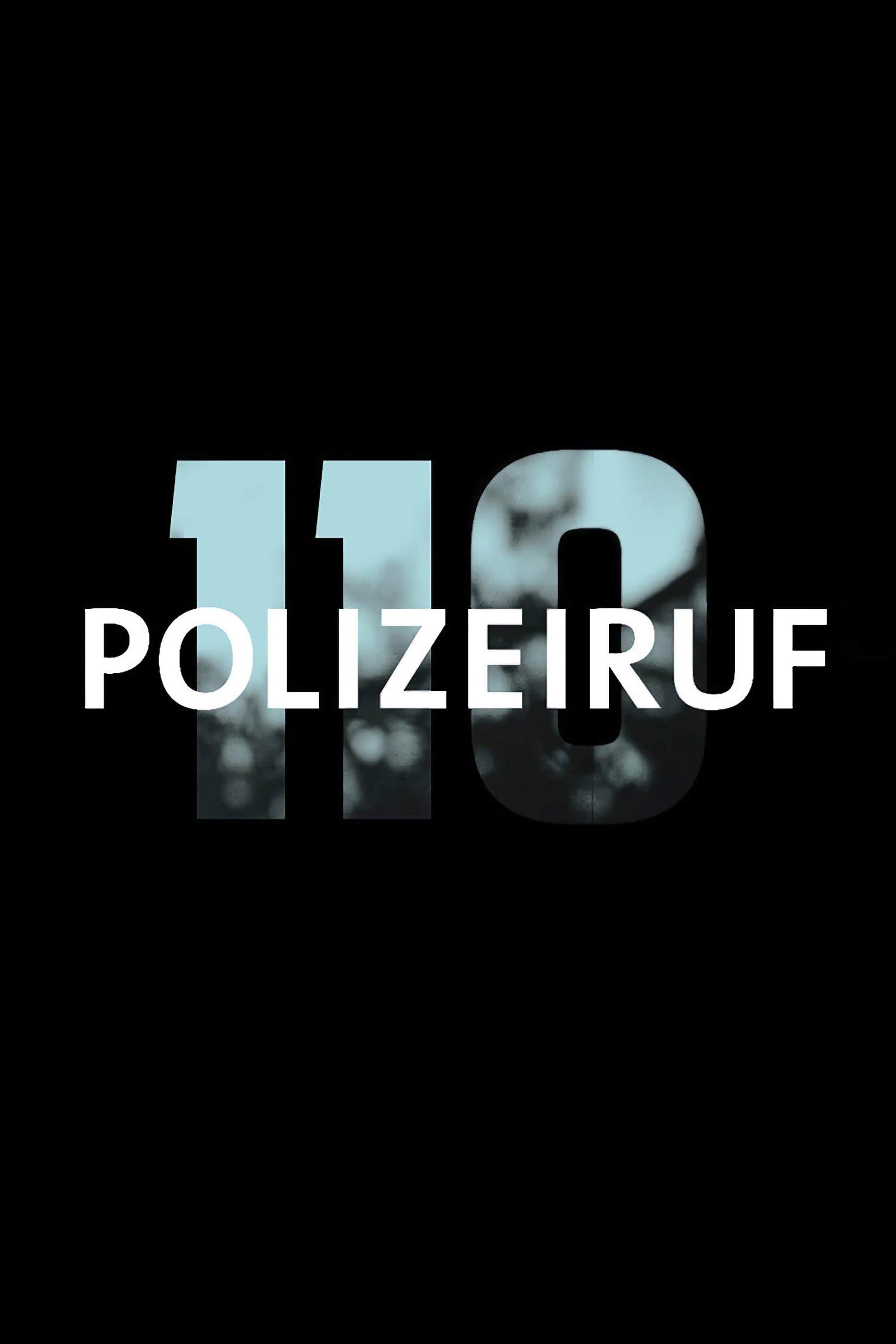 Polizeiruf 110
Polizeiruf 110 is a long-running German language detective television series. The first episode was broadcast 27 June 1971 in the German Democratic Republic, and after the dissolution of Fernsehen der...