 Biography
TV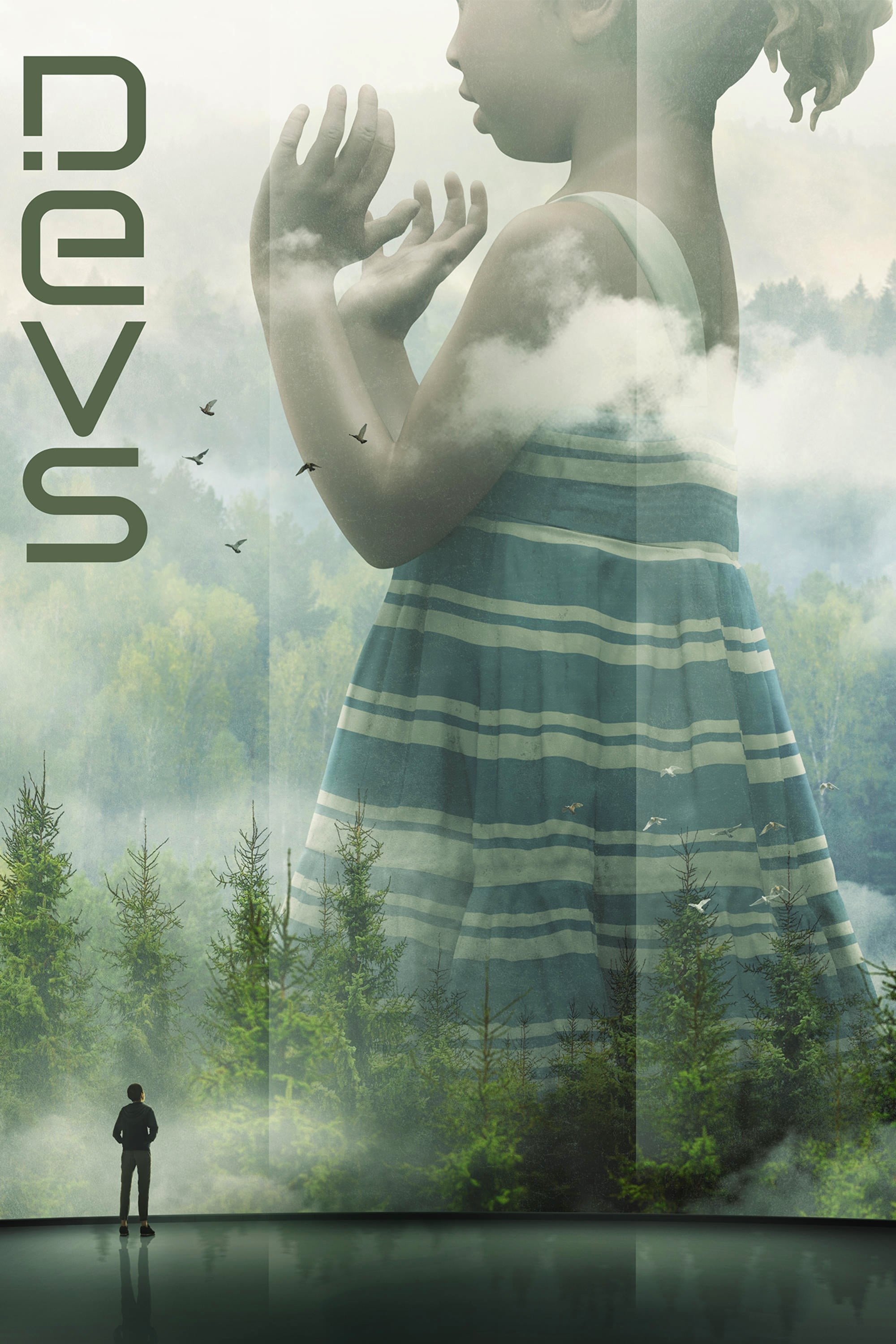 Devs
A young computer engineer is investigating the secretive development division of her employer, a cutting-edge tech company based in San Francisco, which she believes is behind the murder of her boyfri...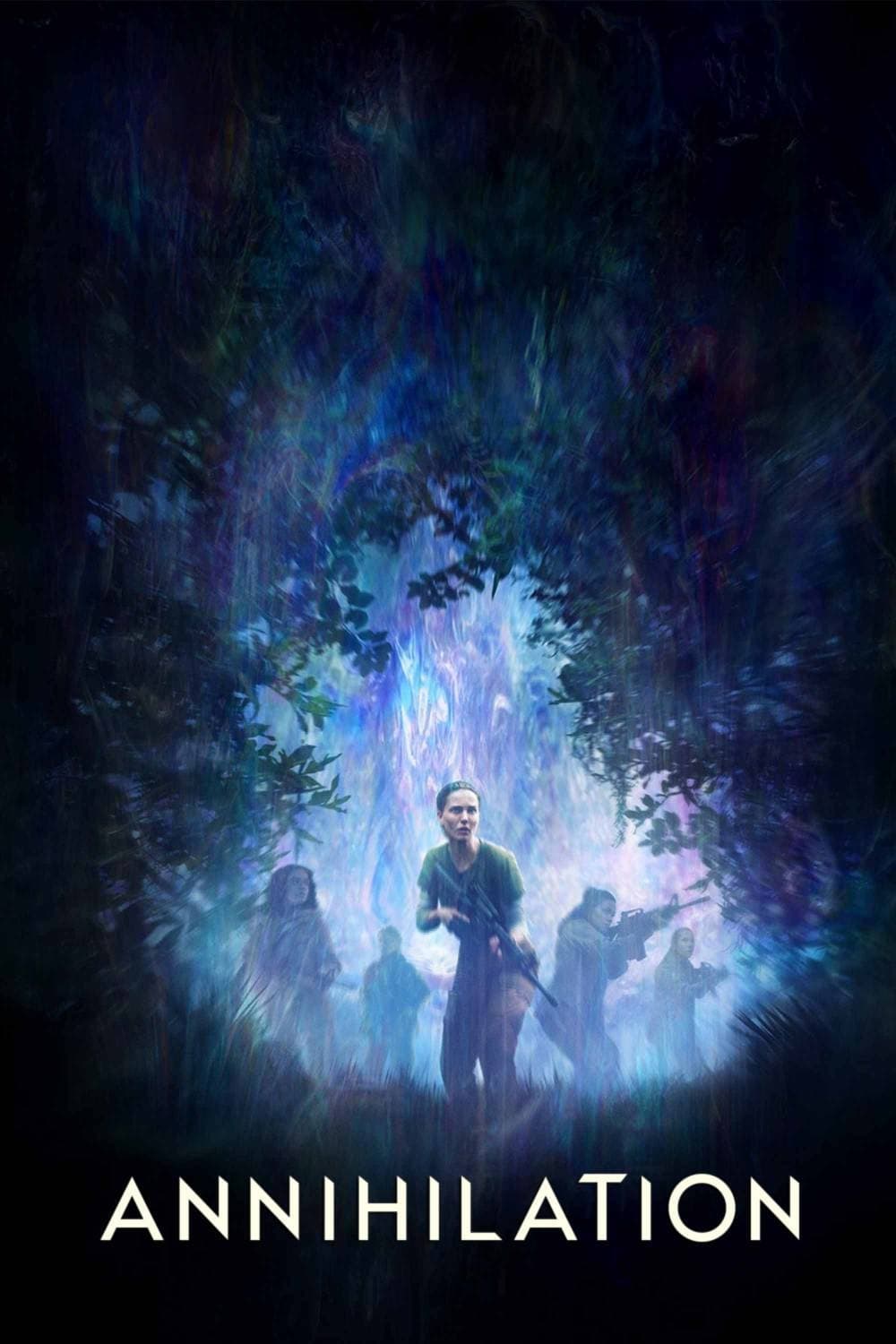 Annihilation
Nature doesn't apply to a Biologist who signs up for a dangerous expedition.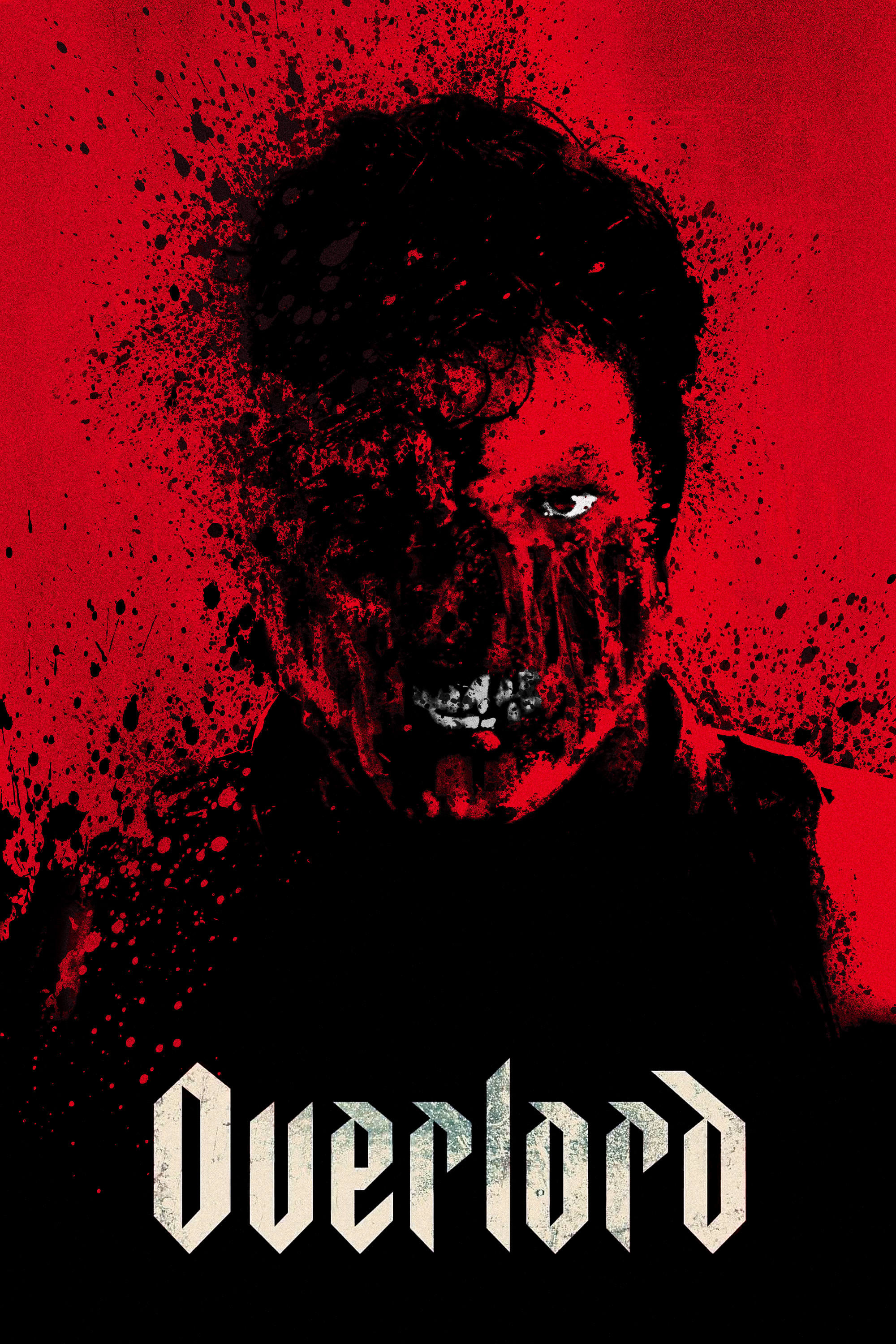 Overlord
France, June 1944 On the eve of D-Day, some American paratroopers fall behind enemy lines after their aircraft crashes while on a mission to destroy a radio tower in a small village near the beaches o...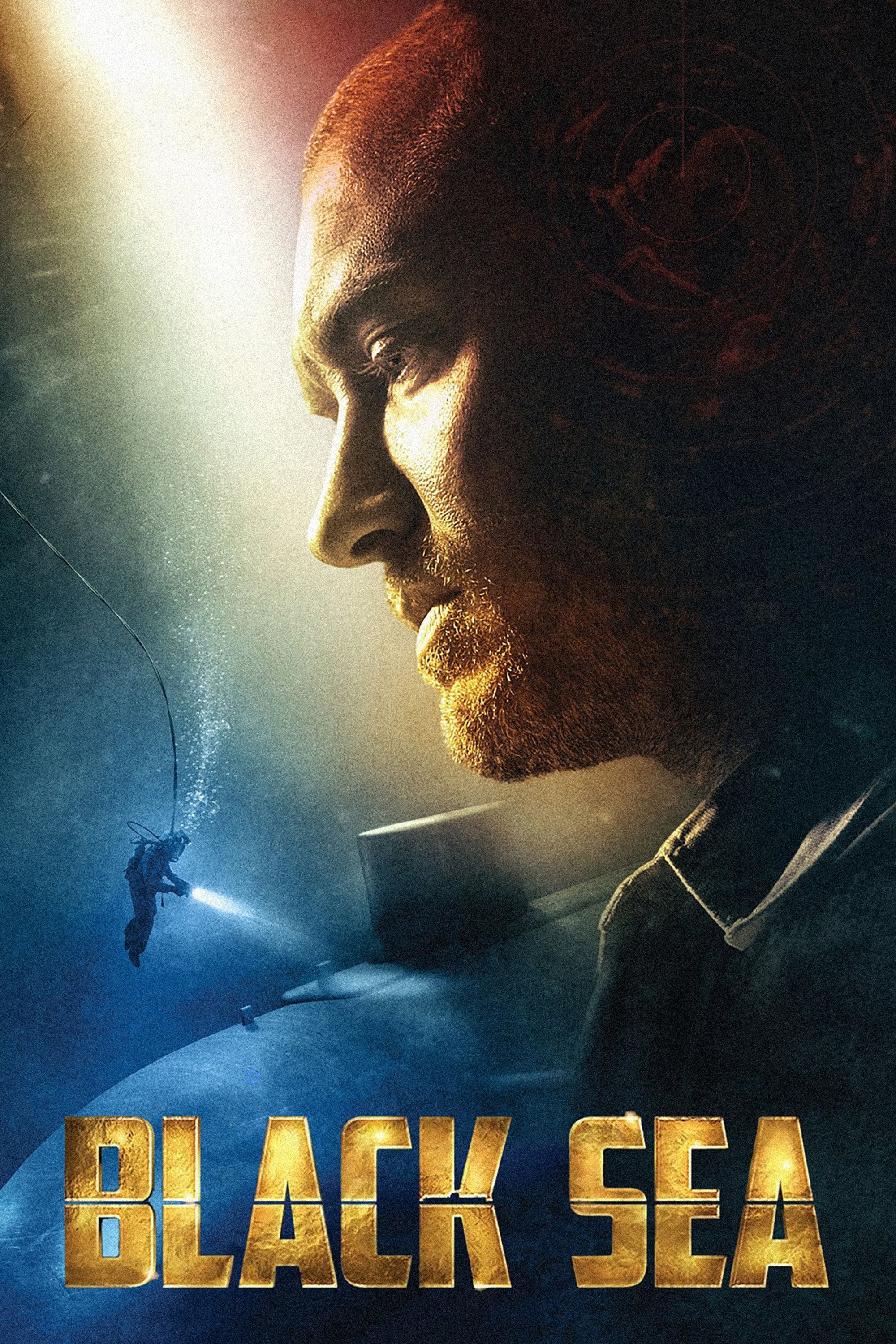 Black Sea
A rogue submarine captain pulls together a misfit crew to search for a sunken treasure rumored to be lost in the depths of the Black Sea. As greed and desperation take control on-board their claustrop...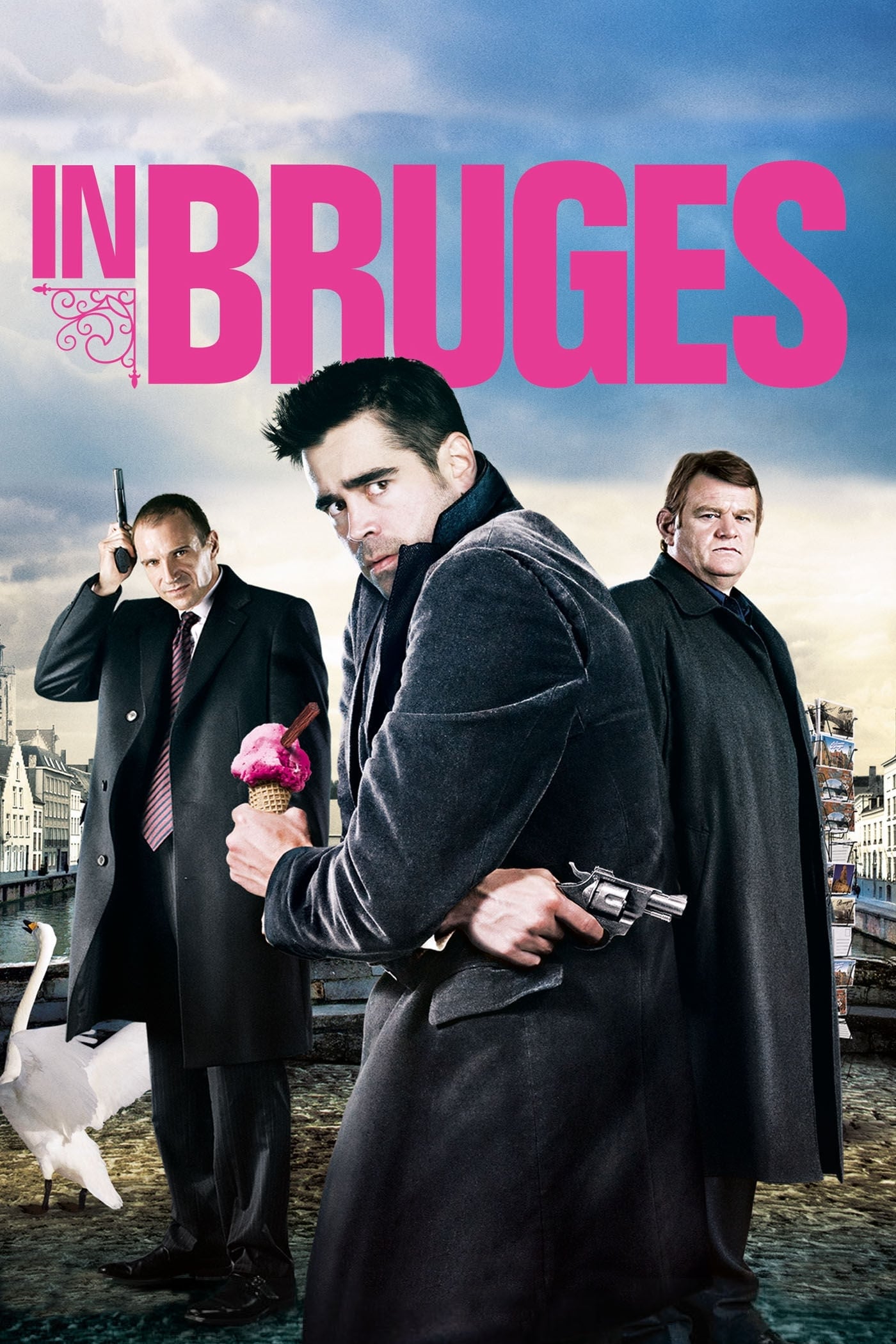 In Bruges
They are waiting for their next mission. They have time to think and discuss their assignment. The mission is not what Ken had in mind.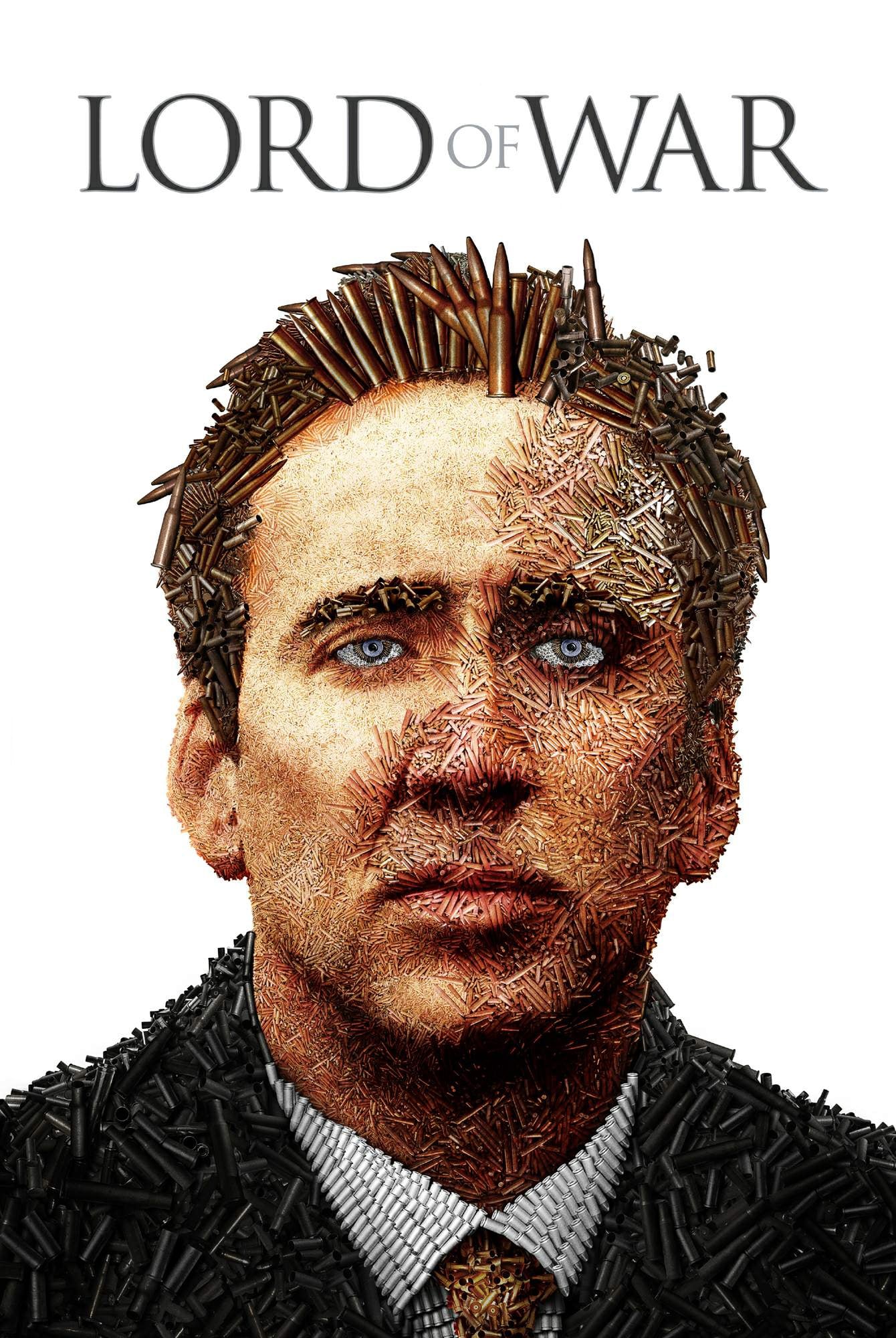 Lord of War
Many of the world's most notorious dictators, as well as his competitors, business rivals and even some of his customers, can be found in some of the deadliest war zones. He has to make a decision.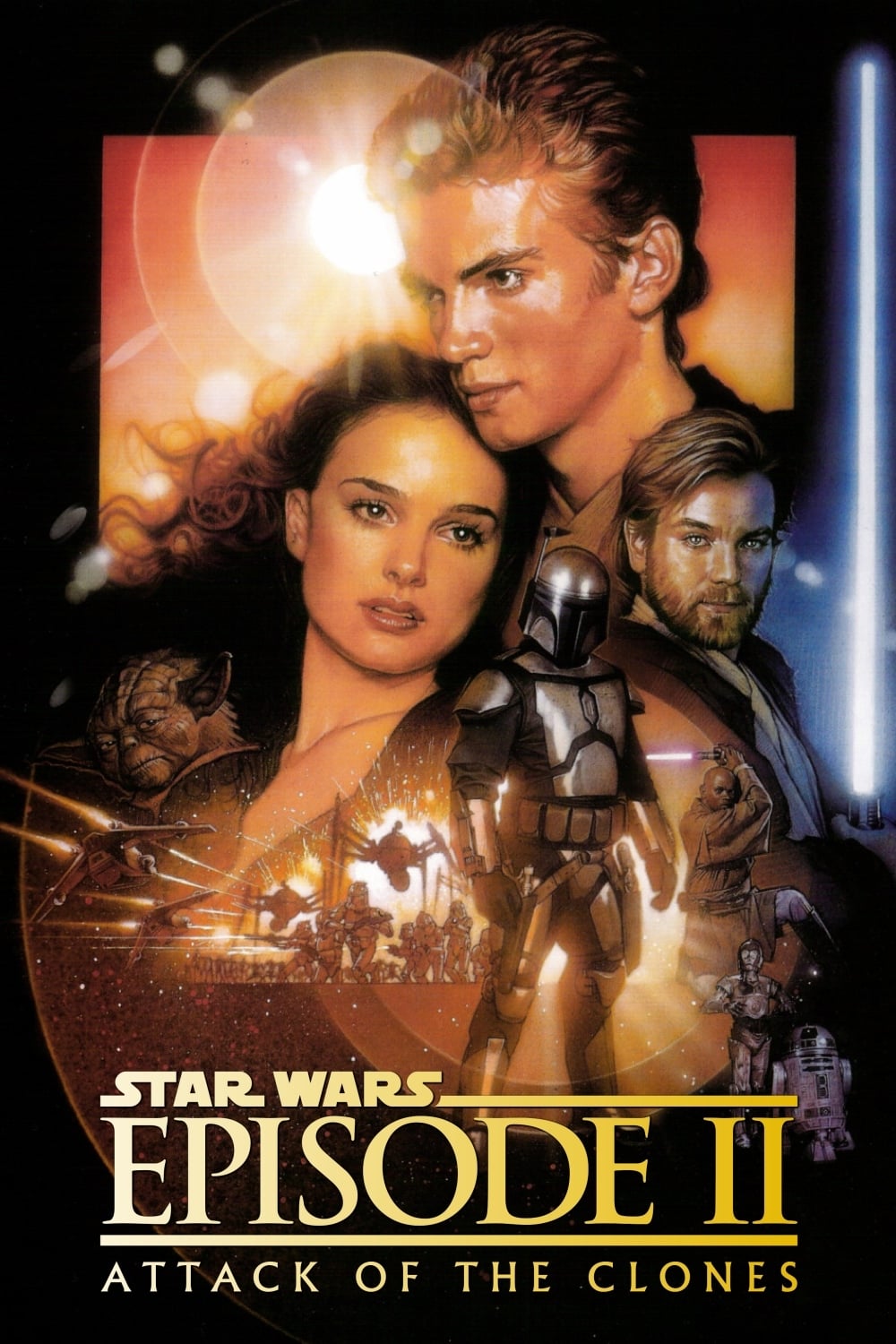 Star Wars: Episode II - Attack of the Clones
Following an assassination attempt on Senator Padmé Amidala, Jedi Knights Anakin Skywalker and Obi-Wan Kenobi investigate a mysterious plot that could change the universe forever.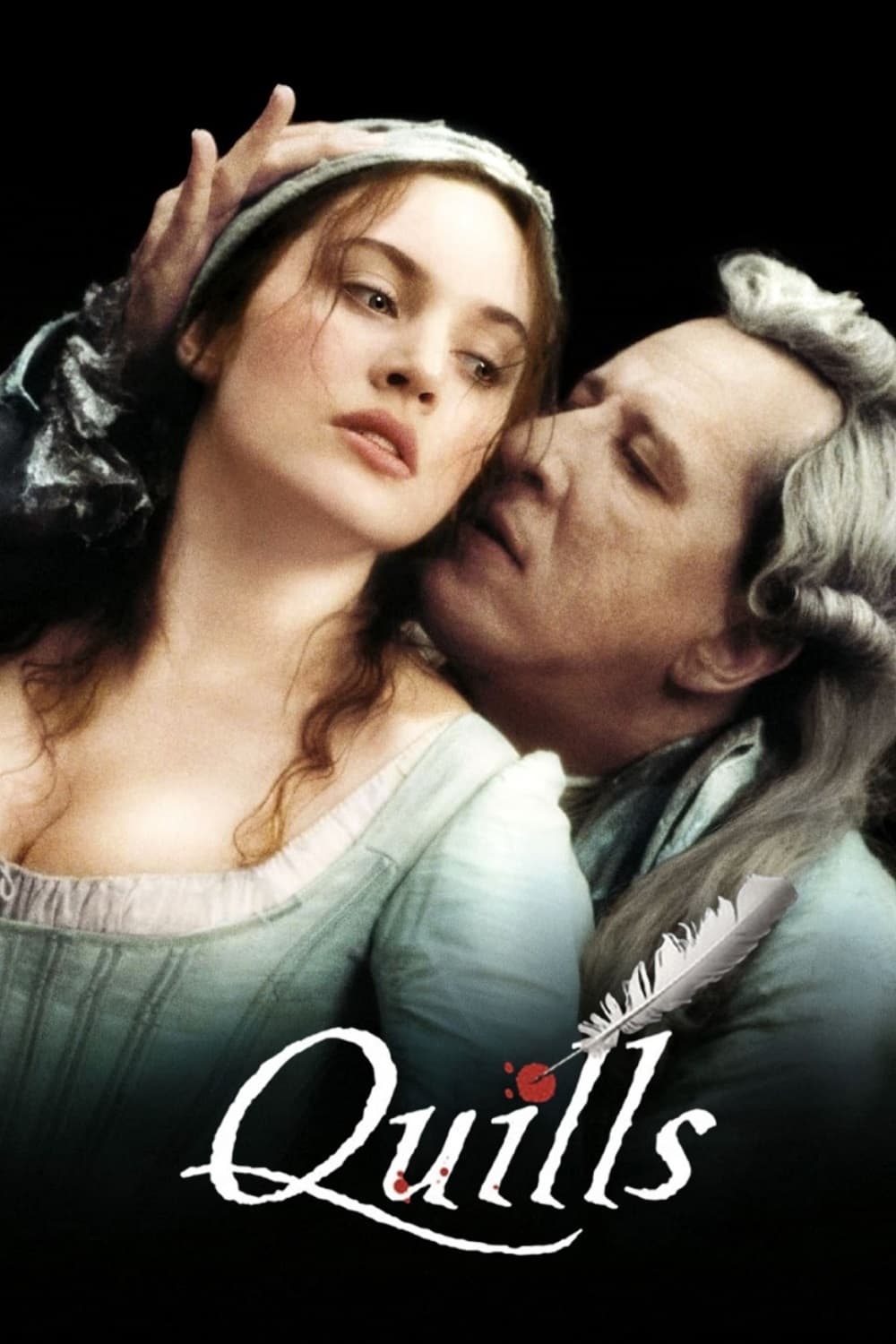 Quills
A nobleman with a literary flair, the Marquis de Sade lives in a madhouse where a beautiful laundry maid smuggles his erotic stories to a printer despite orders from the asylum's resident priest. The ...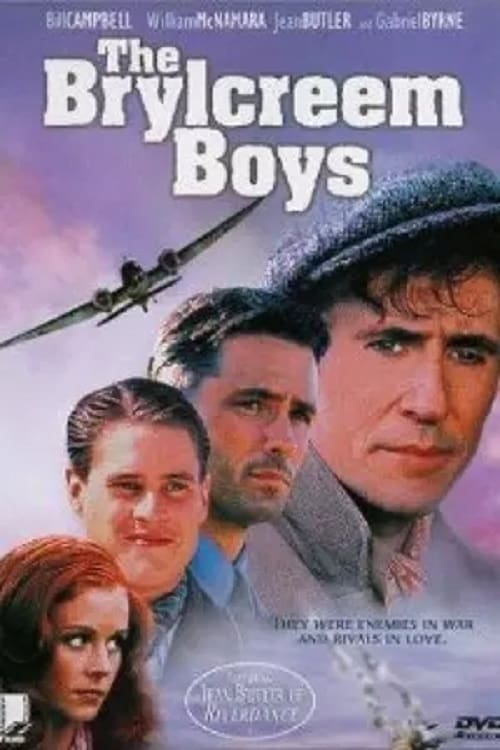 The Brylcreem Boys
In 1941, as part of an effort to remain neutral, the Dublin government made a deal with both Berlin and London whereby any soldier, sailor or pilot captured on Irish soil, whether of German or Allied ...