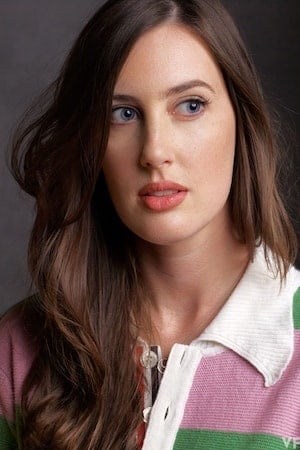 Biography
Sarah Margaret Hagan (born May 24, 1984) is an American television and film actress.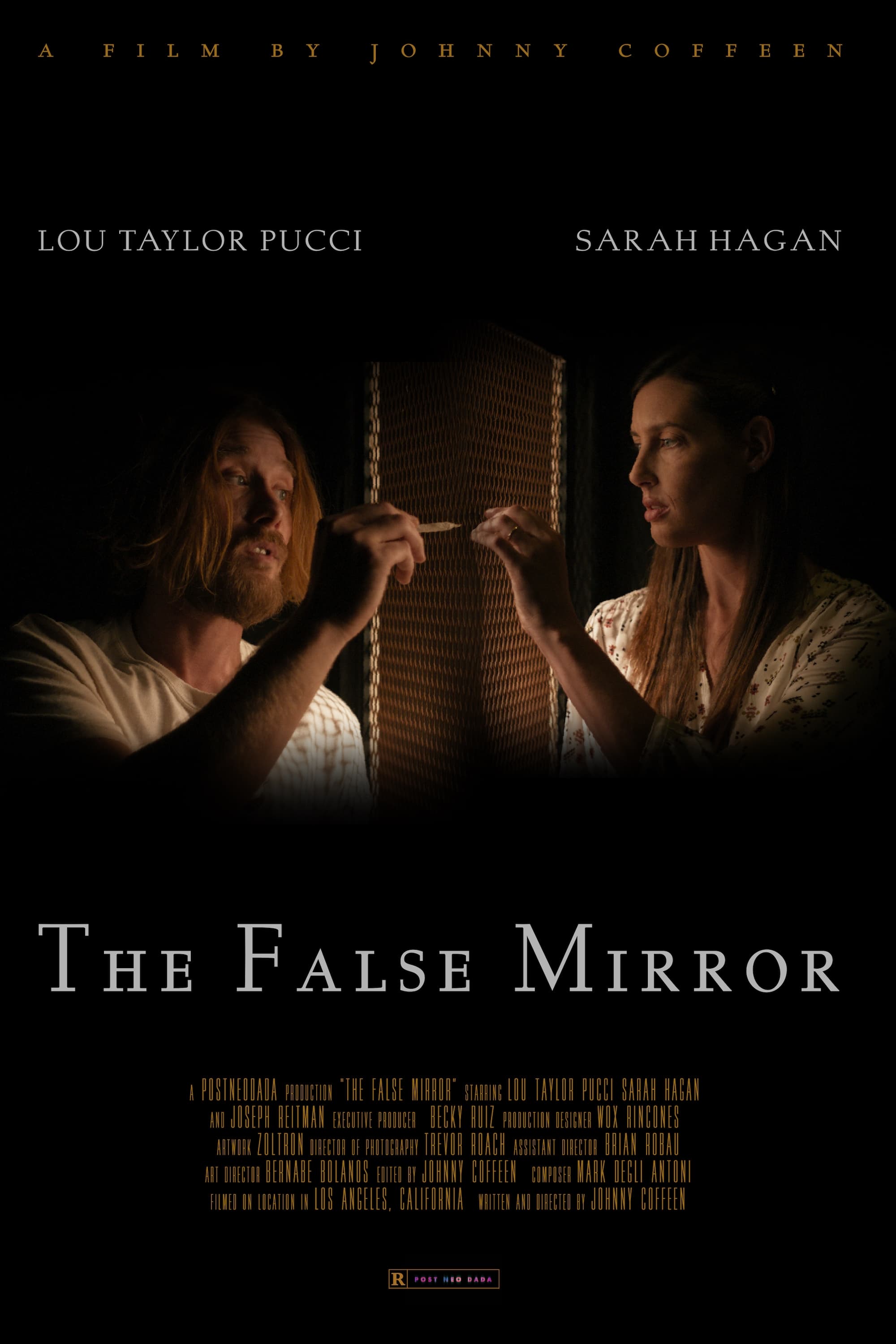 The False Mirror
A time-bending drug called Medium causes the lives of a Psychiatrist and his impotent husband to blur together.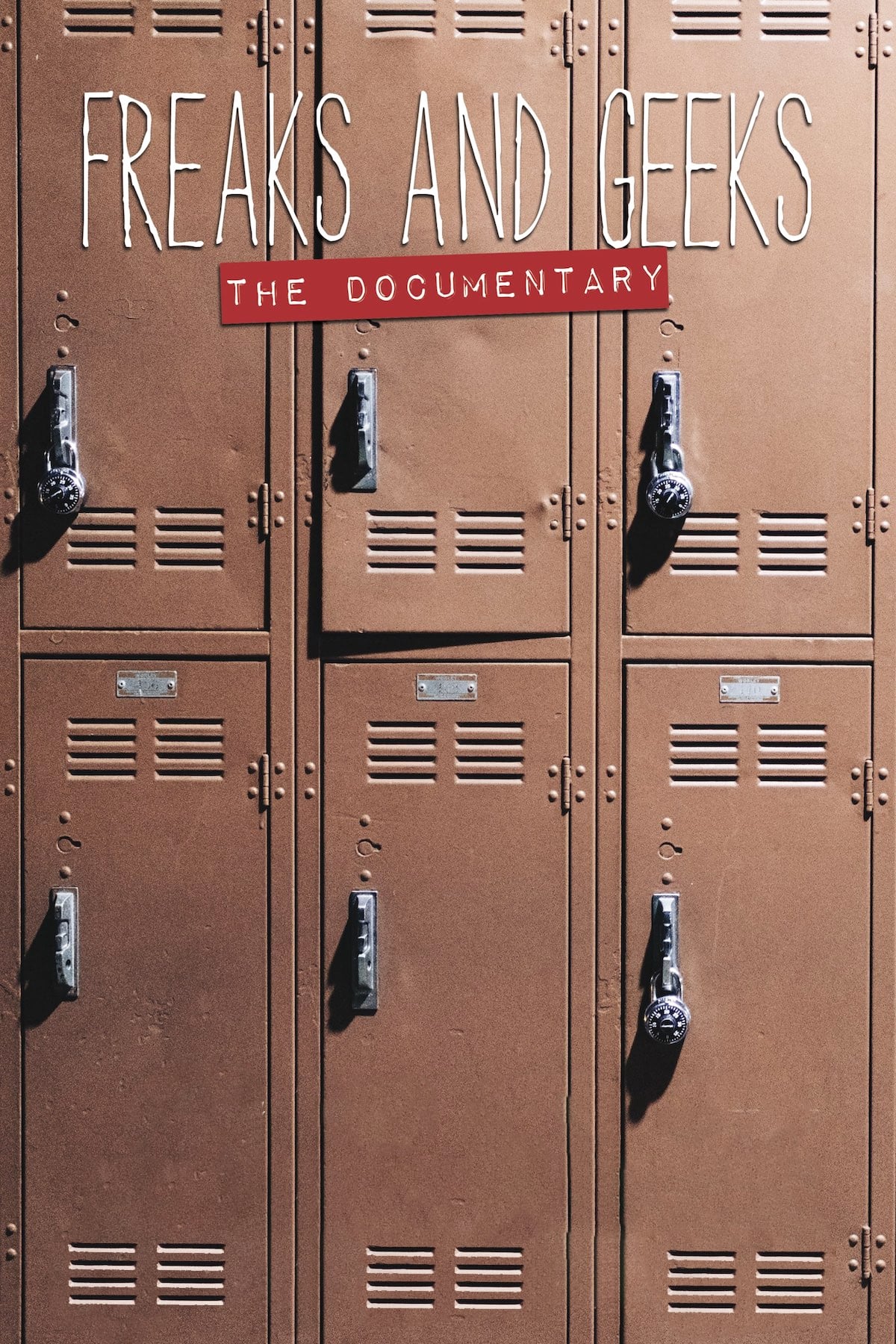 Freaks and Geeks: The Documentary
The creators and actors from the TV show 'Freaks and Geeks' share their untold stories and pivotal moments from the making of the series that only aired for one season.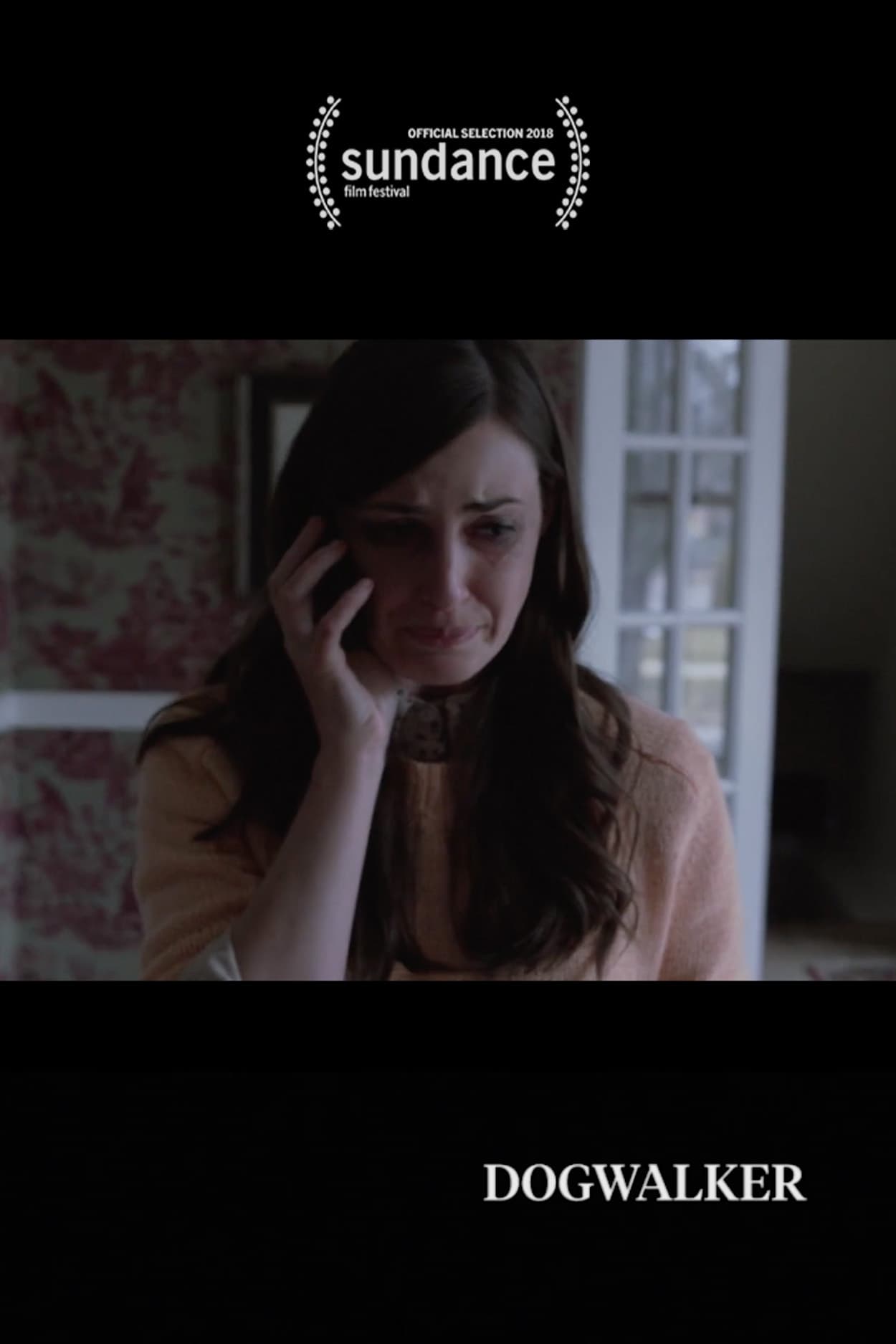 Dogwalker
A dark-comedy adventure of a young dog walker, after the unexpected death of one of her favorite clients.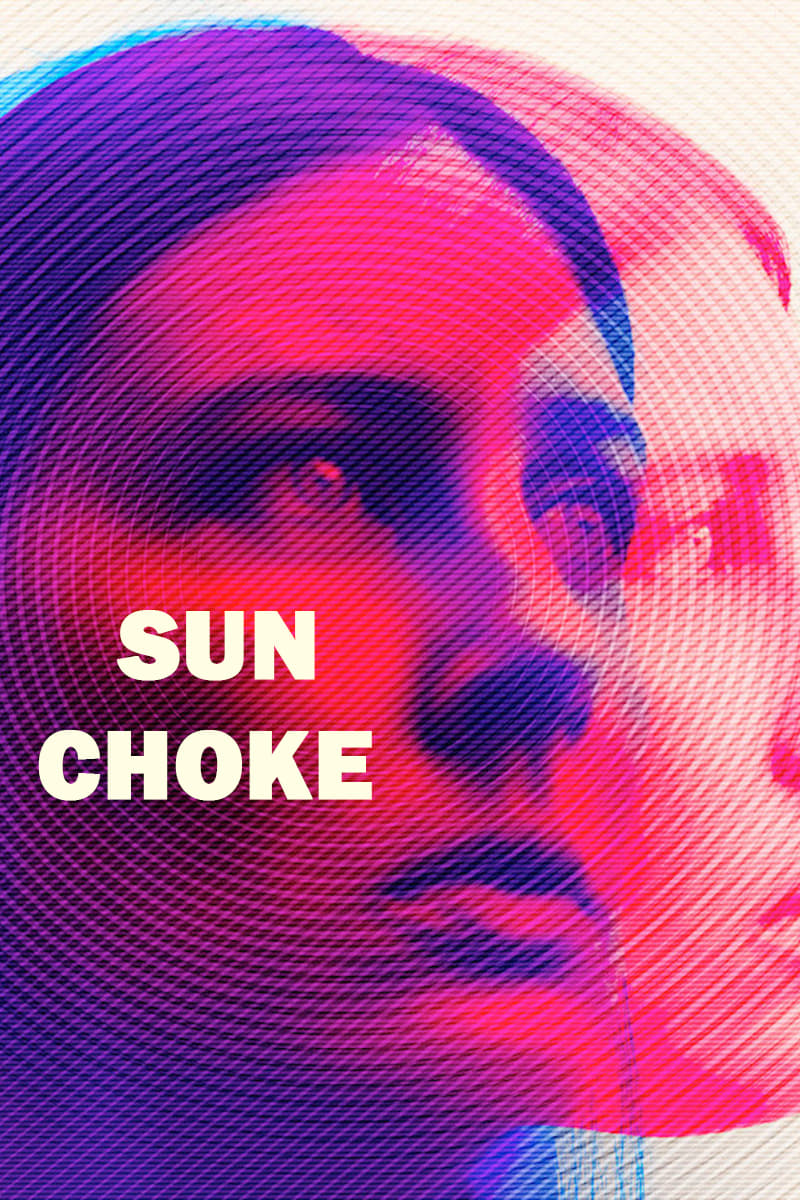 Sun Choke
Janie's just trying to get well. As she recovers from a violent psychotic break, she's subjected each day to a bizarre holistic health and wellness regimen designed, and enforced, by her lifelong nann...
TV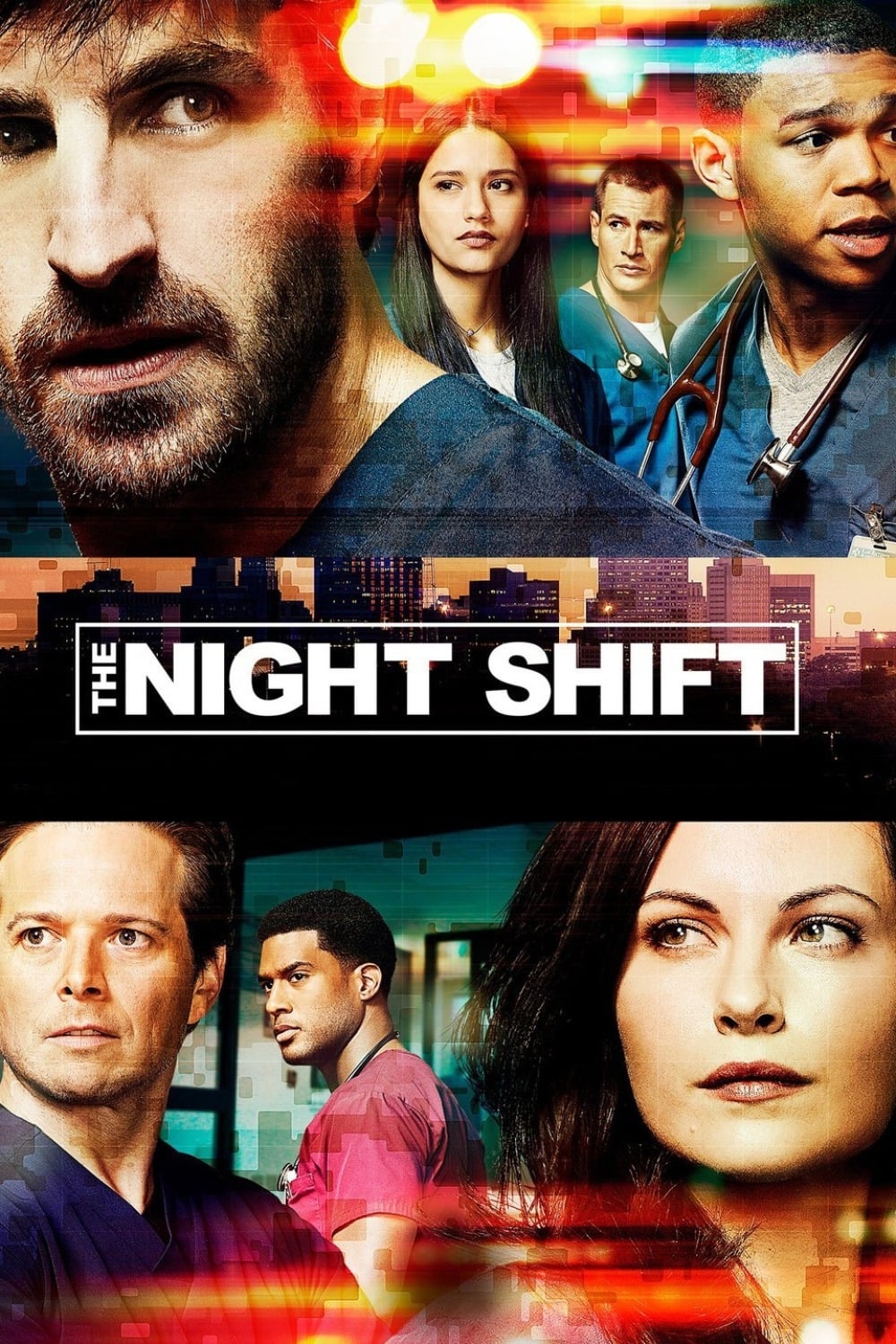 The Night Shift
The stories of the men and women who work at San Antonio Memorial Hospital. T.C is an irreverent and special breed. There is a person with that name.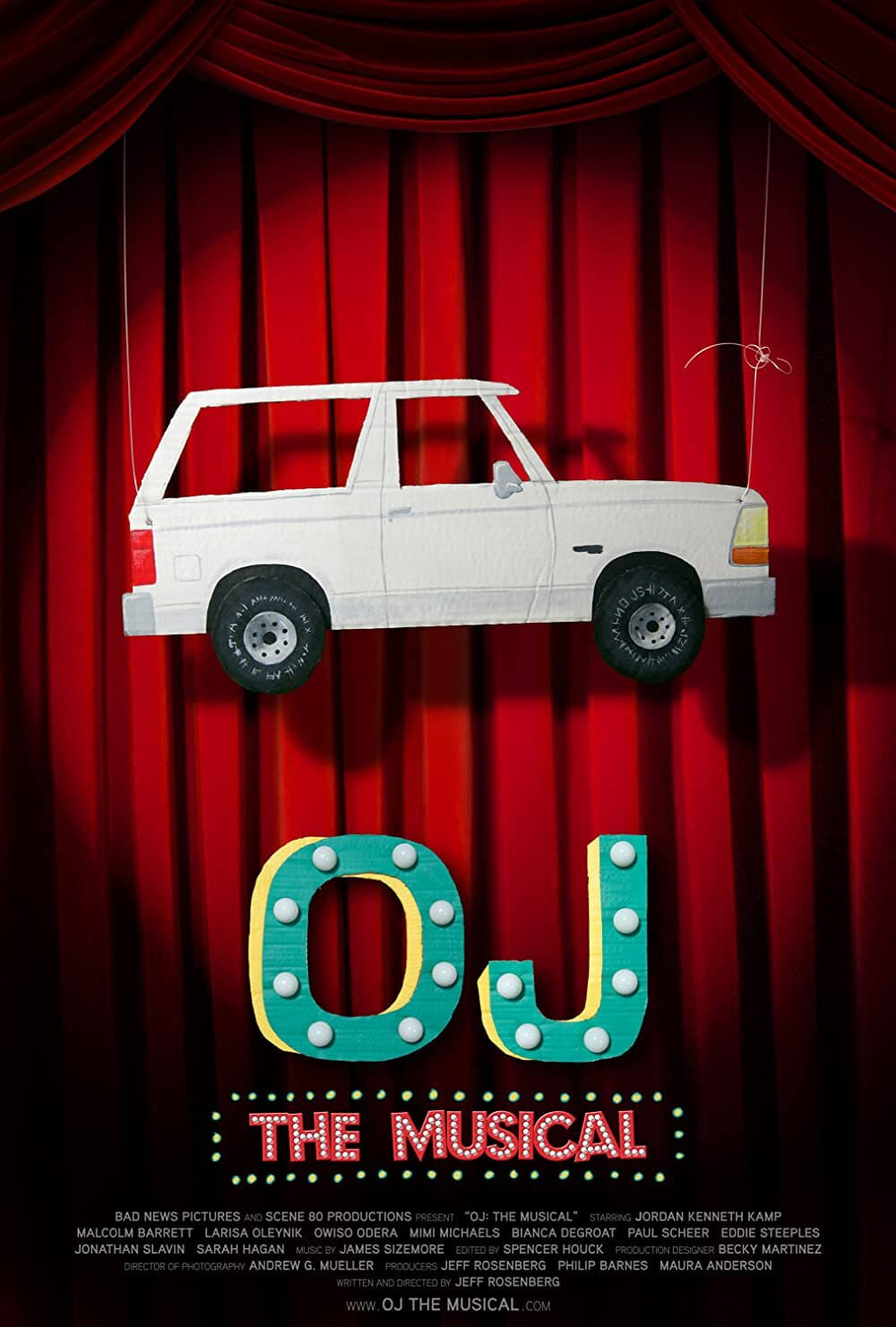 OJ: The Musical
An eccentric theater artist is trying to stage an OJ Simpson musical with the help of his childhood friends. The Most Fun I've Ever Had with My Pants On
Two childhood girlfriends named Andy and Liv are going to scatter Andy's father's ashes from LA to Austin in order to get a role in a noir film. The girls practice being bad.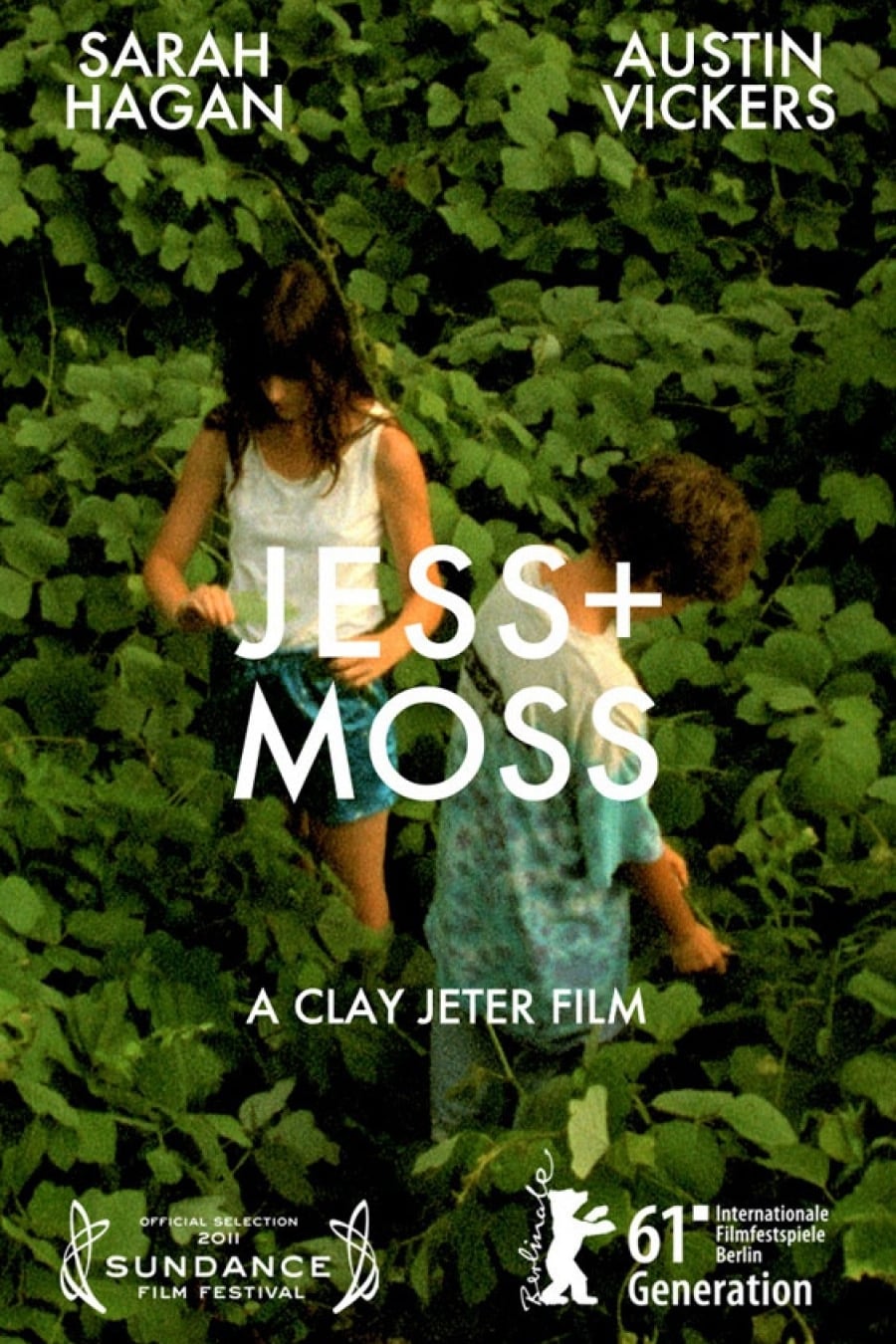 Jess + Moss
Jess and Moss are related. Without immediate families that they can relate to, and lacking friends their own age, they only have each other. They embark on a journey exploring deep secrets and hopes o...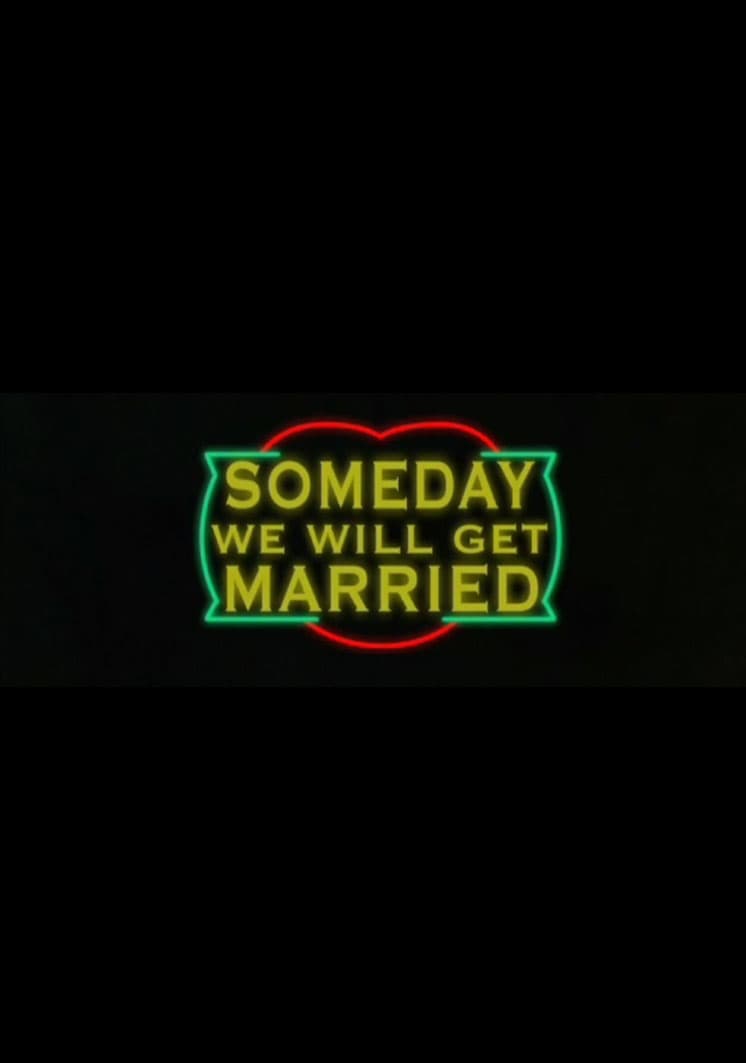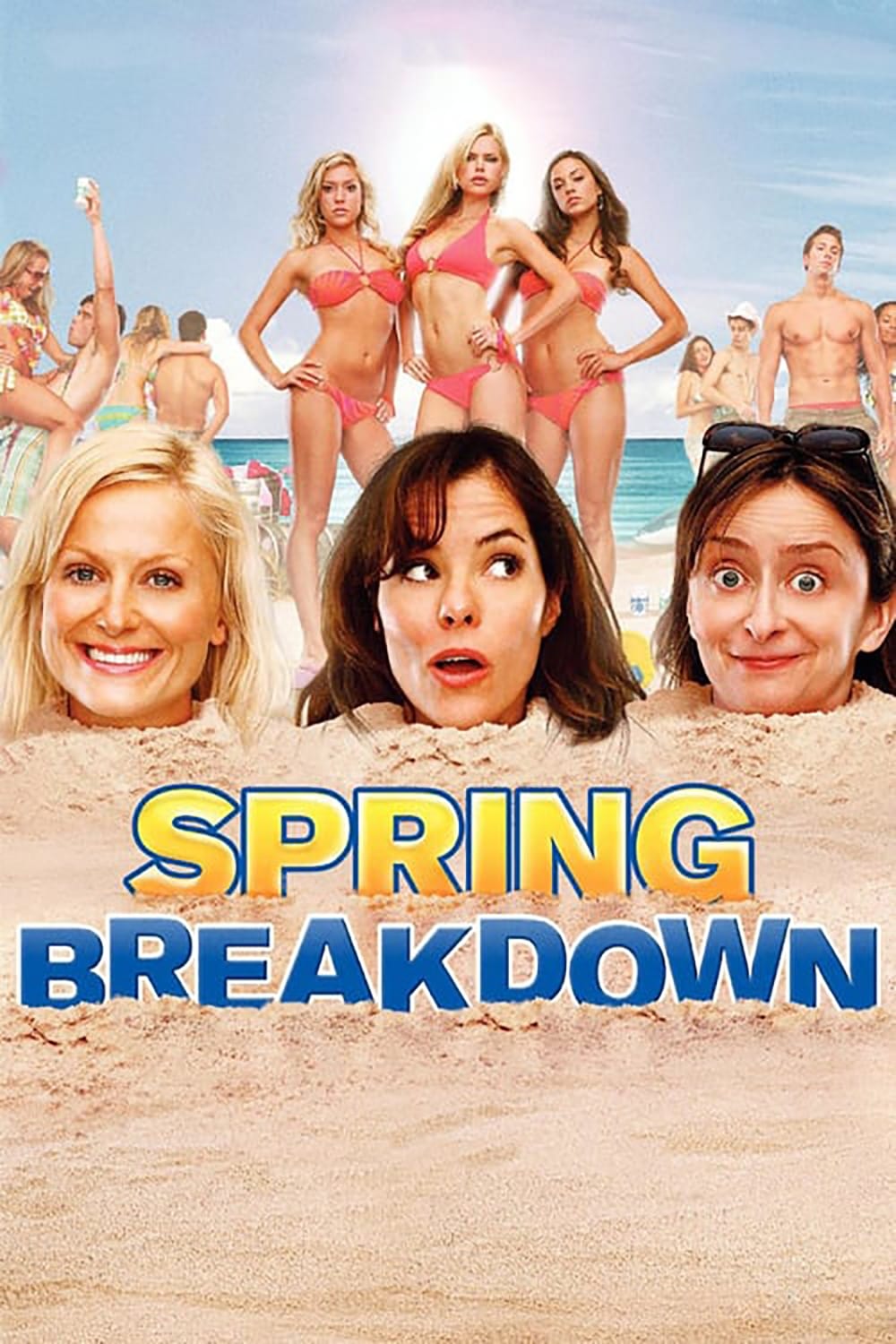 Spring Breakdown
Three women in their thirties head to a popular Spring Break destination and try to relive the Spring Break they never had.
TV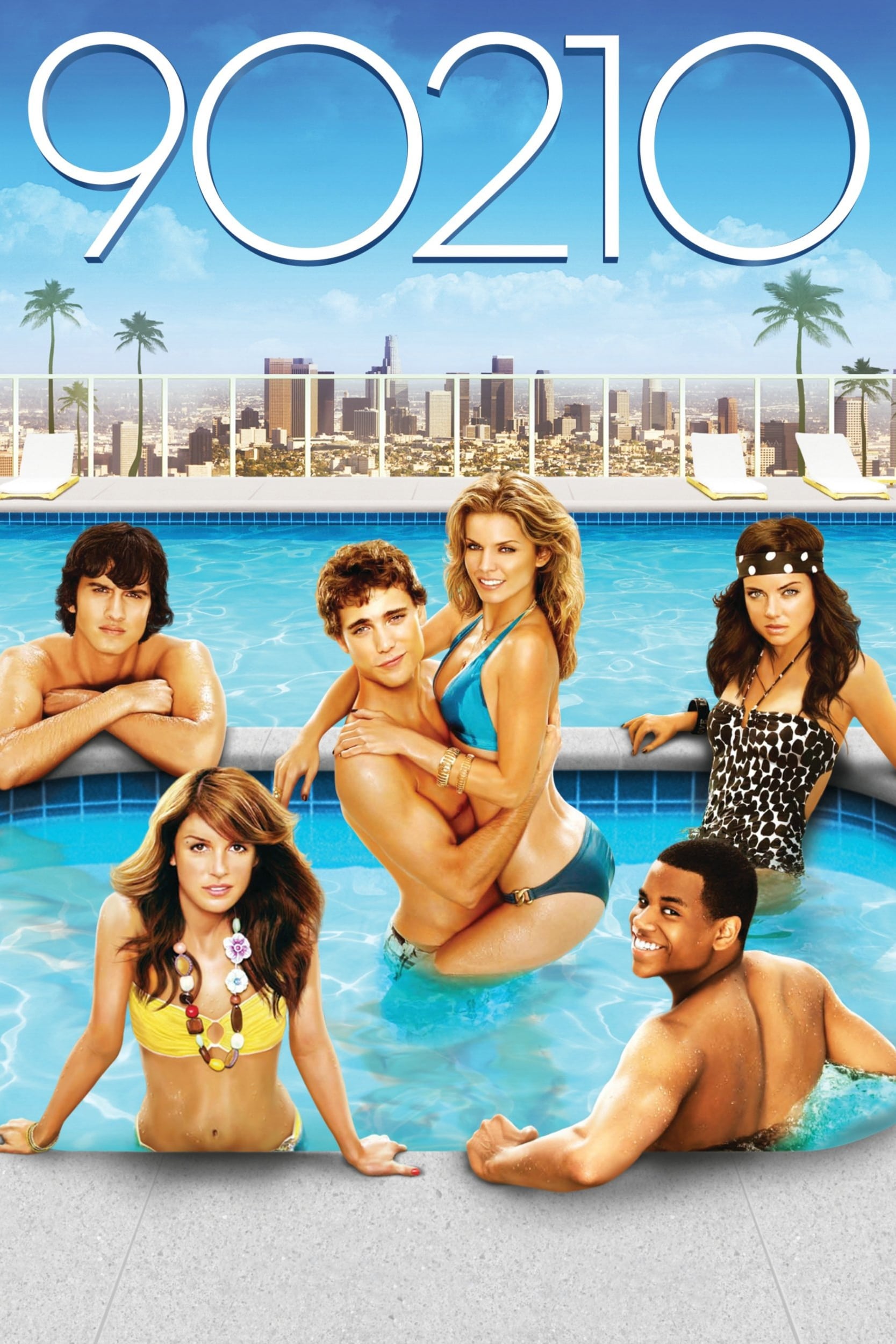 90210
Several students at the fictional West Beverly Hills High School are included in 90210, including new Beverly Hills residents Annie Wilson and Dixon Wilson. Harry Wilson returned from Kansas to his ch...
TV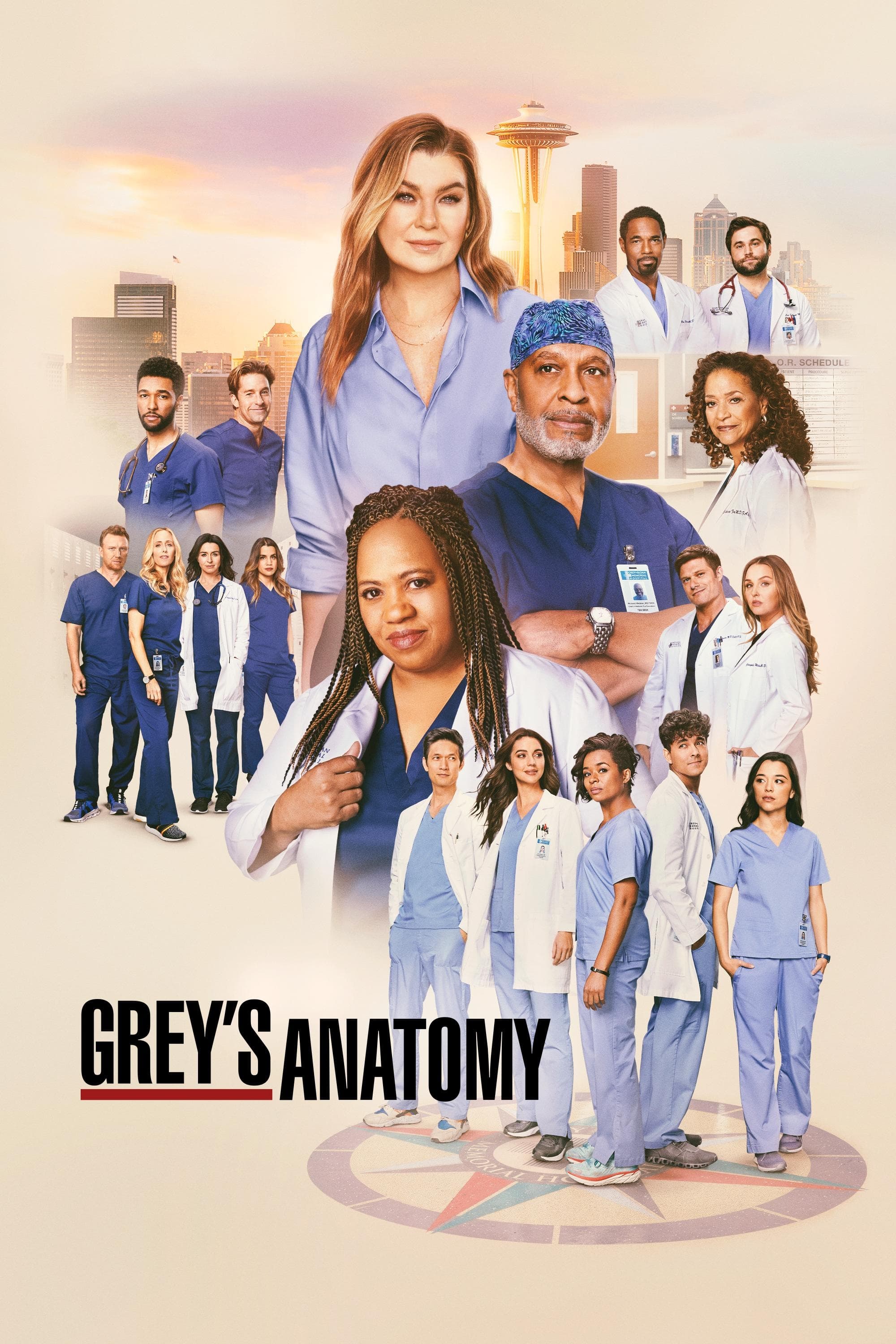 Grey's Anatomy
The personal and professional lives of a group of doctors are followed.
TV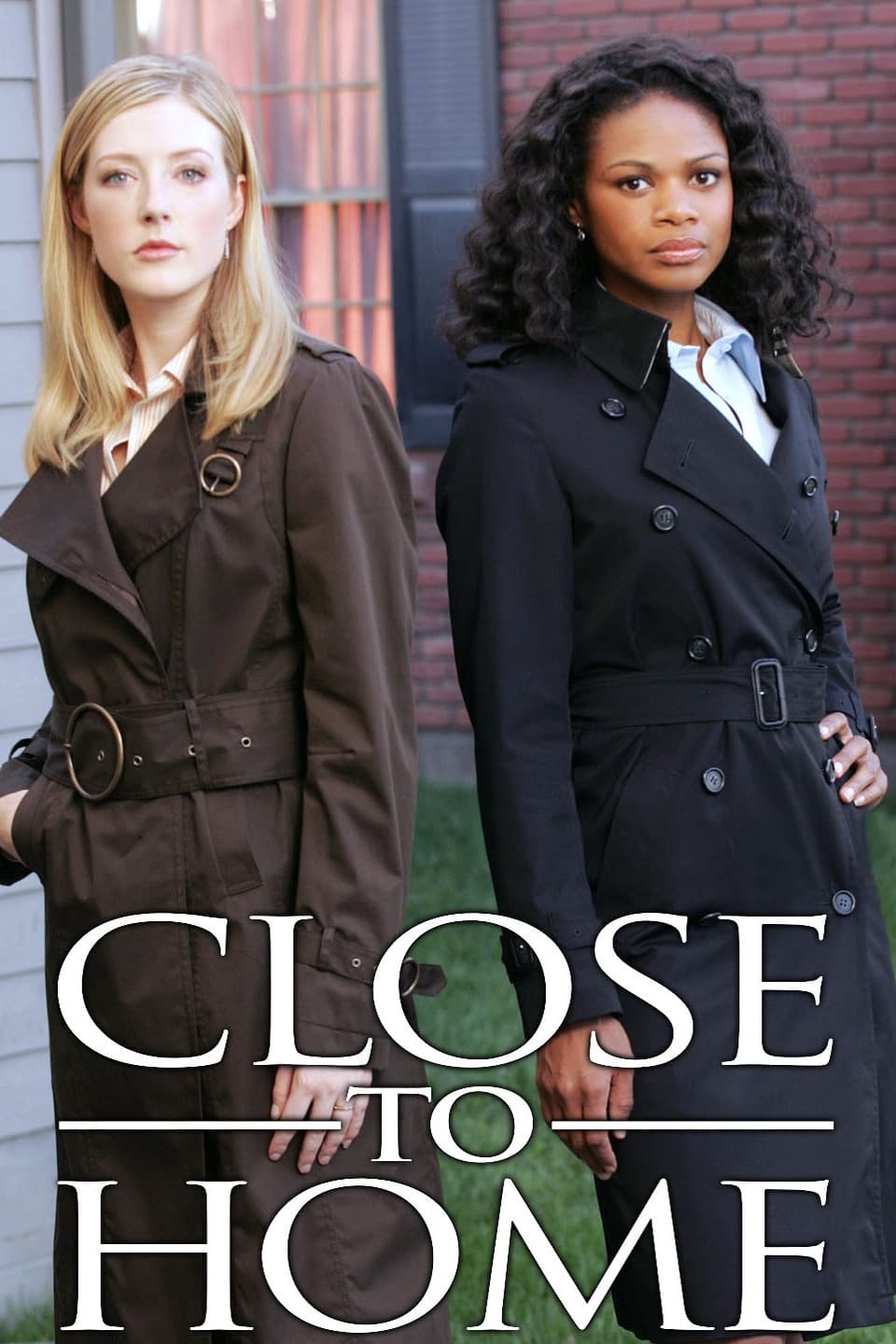 Close to Home
Warner Bros co-produced Close to Home. CBS has television and Jerry Bruckheimer Television. The series was called American Crime in pre-production. It aired from October 4, 2005 to May 11, 2007. The s...
TV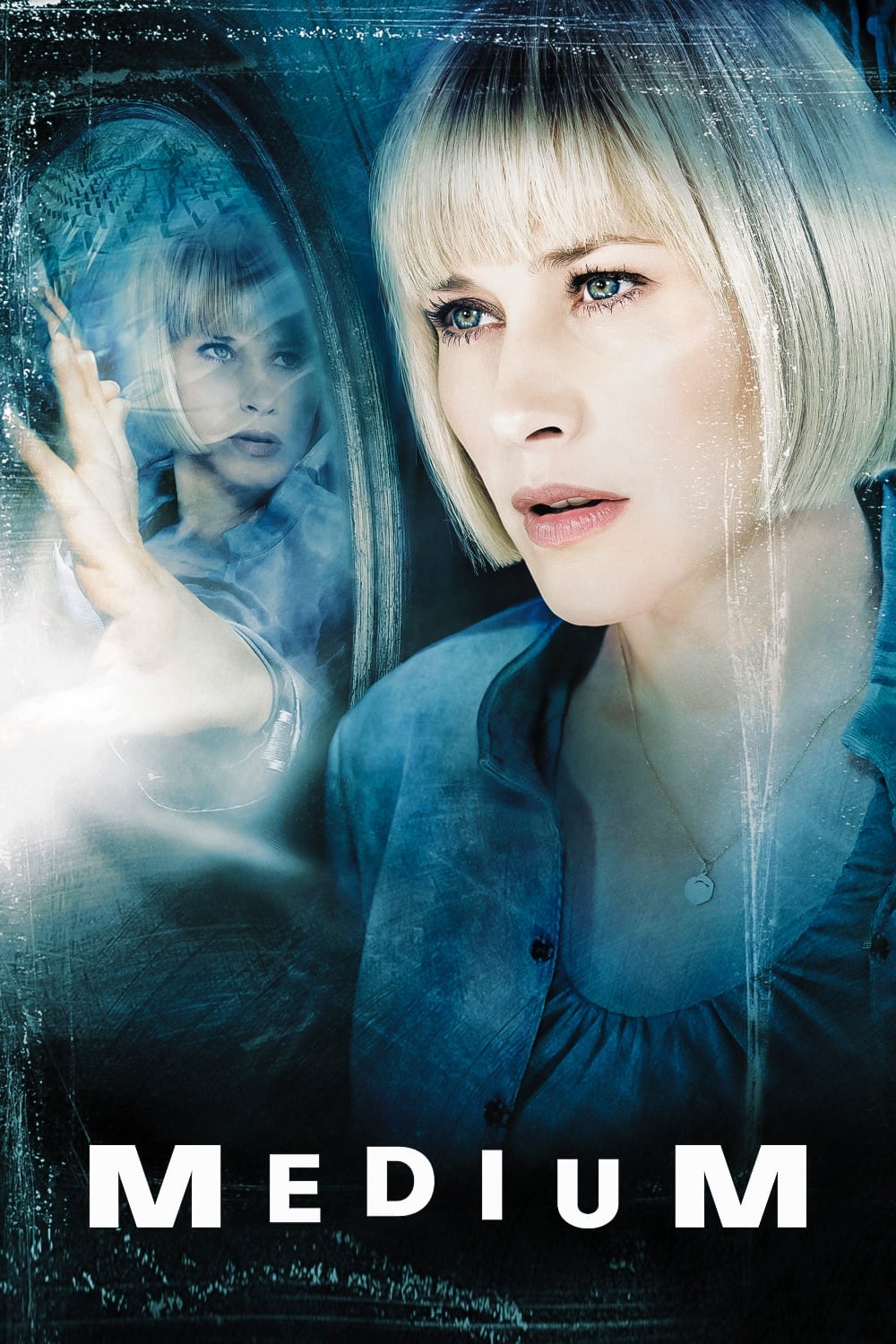 Medium
Allison works in the District Attorney's office and uses her intuition to solve crimes by communicating with the dead. She often gets clues to the location of missing people from her dreams.
TV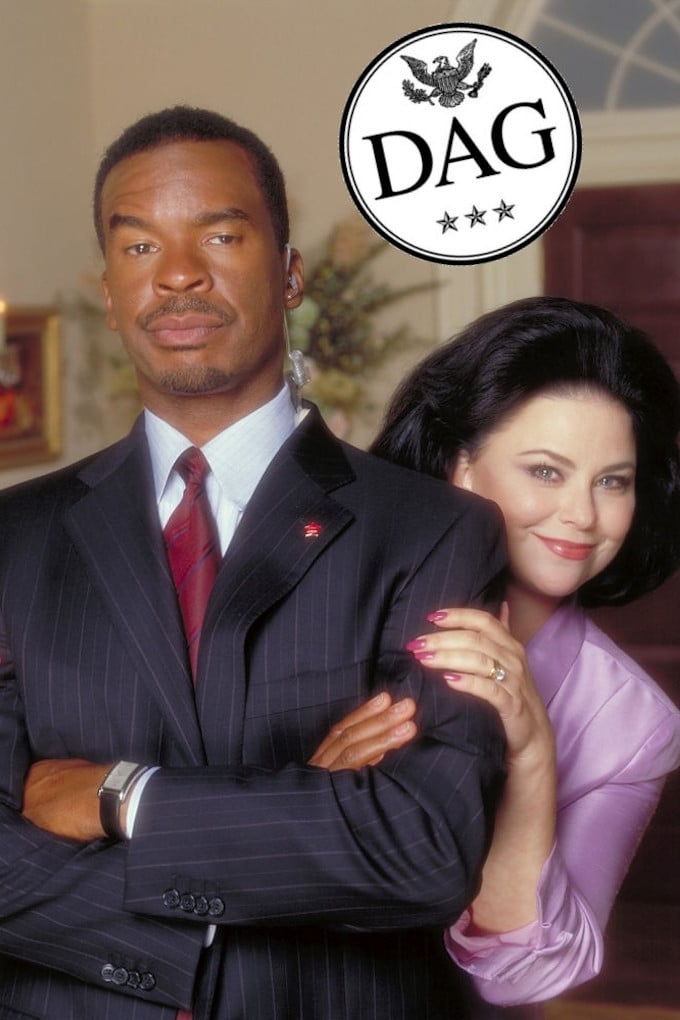 DAG
The show aired from November 2000 to May 2001 on NBC. David Alan Grier is the star of the film and he plays a United States Secret Service agent. Daggett's name is a back-formation. Delta Burke plays ...
TV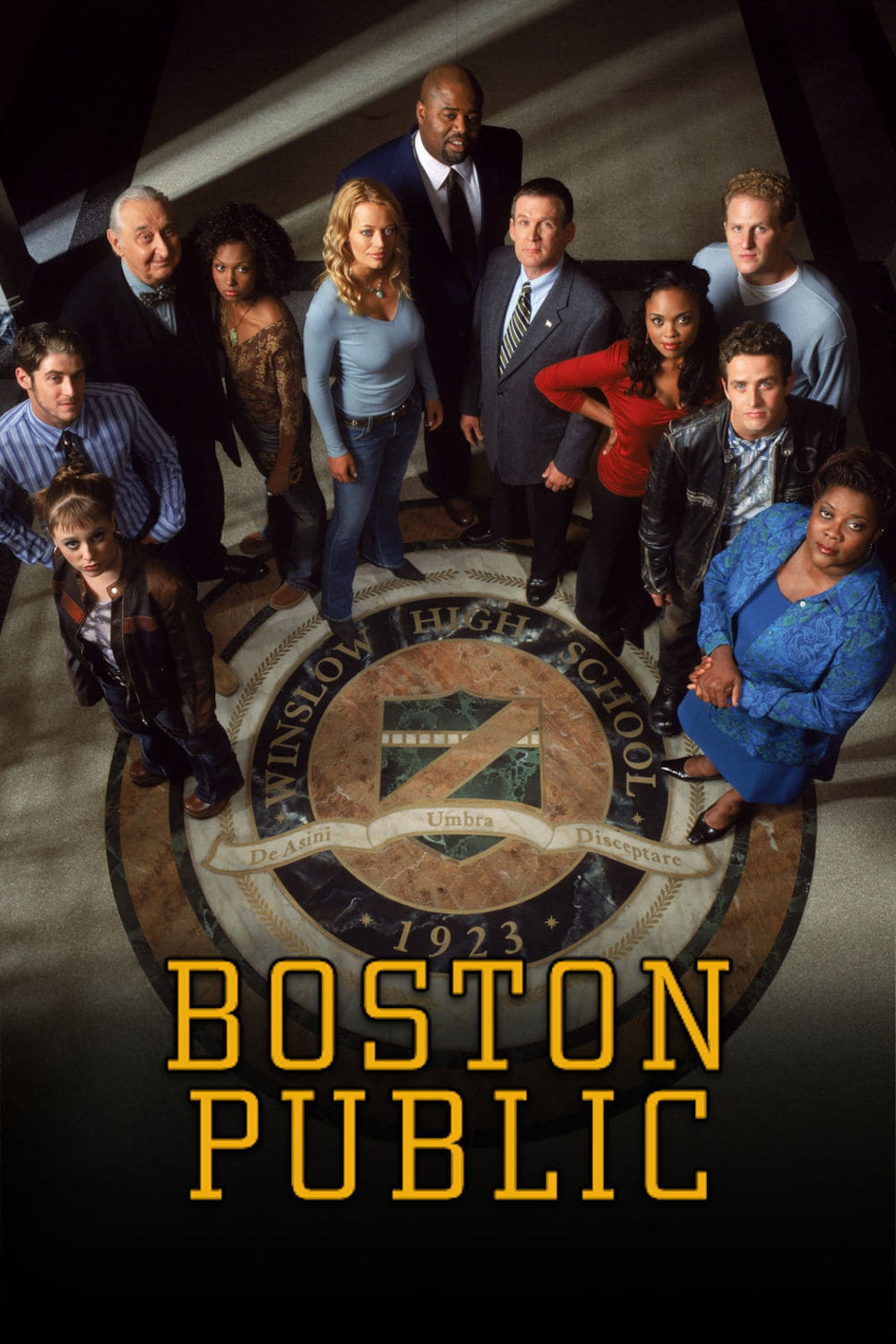 Boston Public
StevenHarper runs the school as best he can while dealing with the demands of the faculty, students and their parents.
TV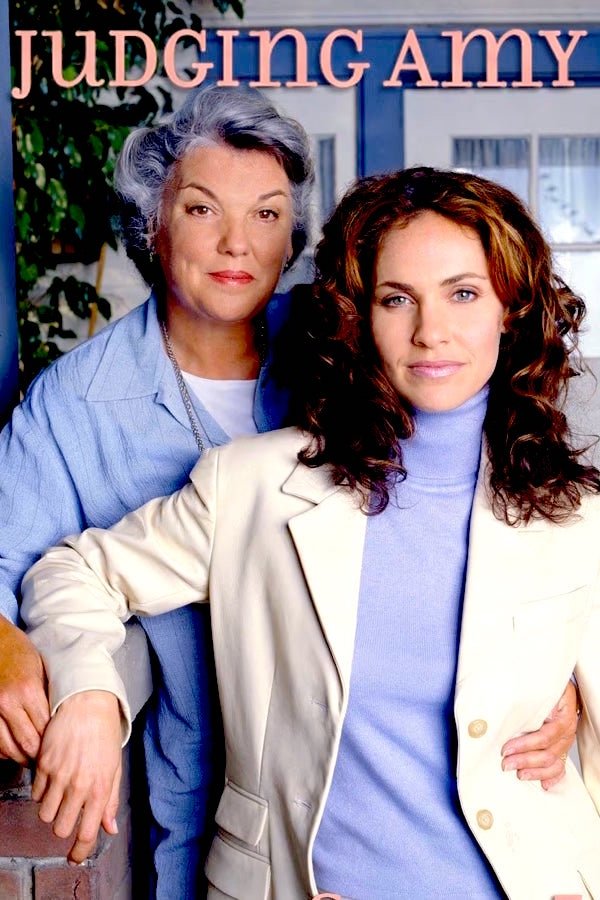 Judging Amy
Judging Amy is an American television drama that was telecast from September 19, 1999, through May 3, 2005, on CBS-TV. This TV series starred Amy Brenneman and Tyne Daly. Its main character is a judge...
TV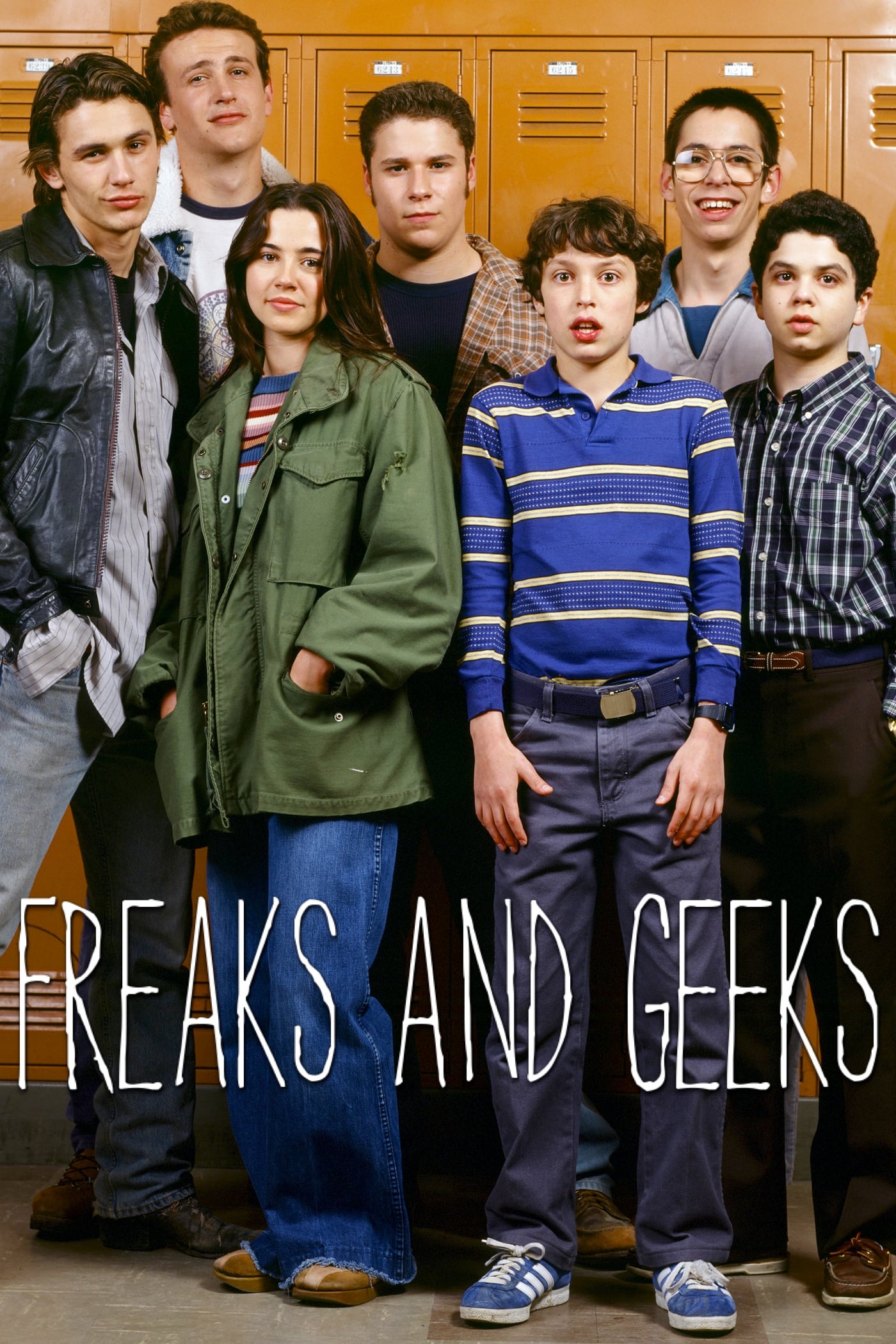 Freaks and Geeks
While her brother Sam is navigating a different part of the social universe with his nerdy friends, Lindsay is rebelling and hanging out with a crowd of burnouts.
TV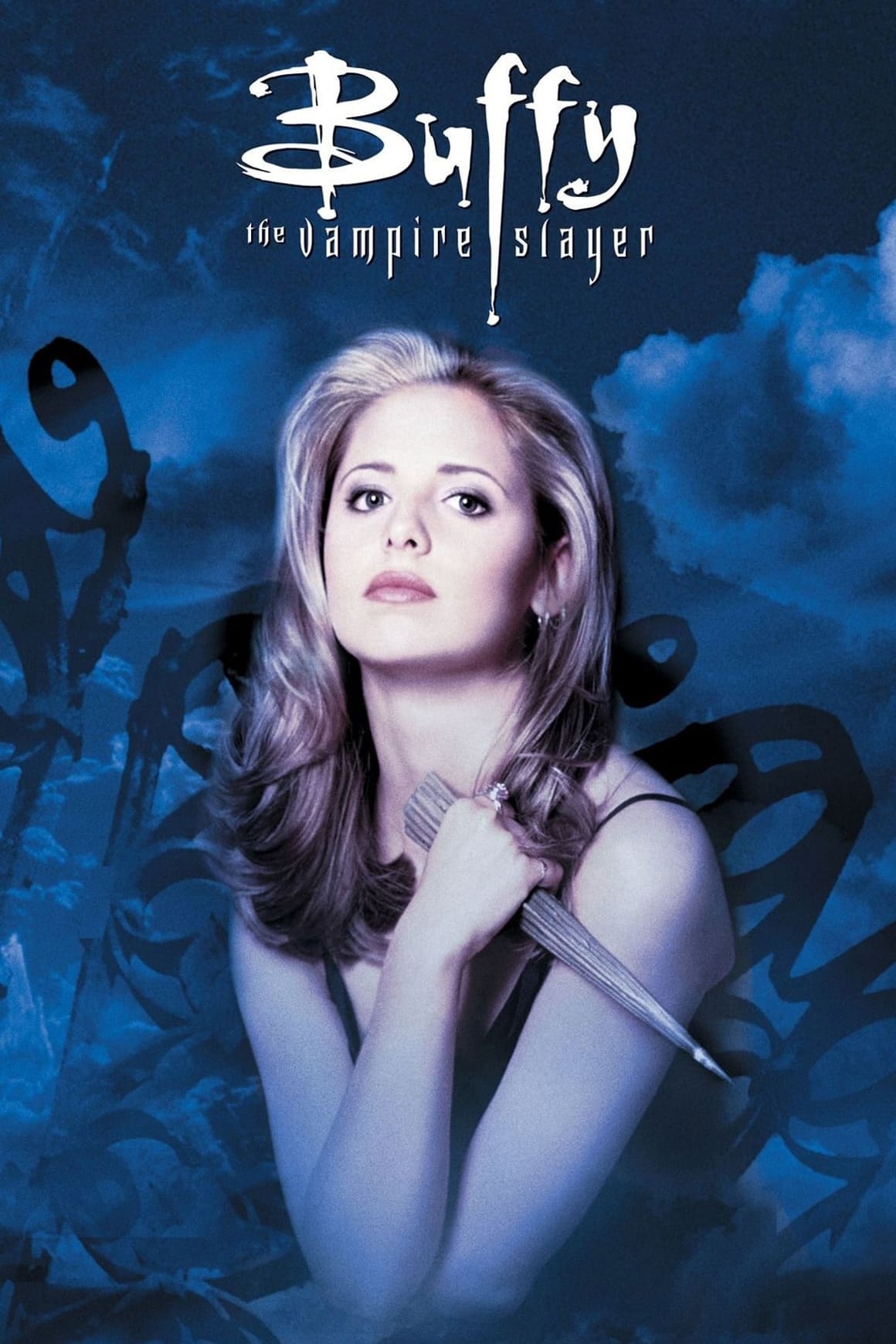 Buffy the Vampire Slayer
Every generation a slayer is born: one girl in all the world. To stop the spread of their evil and the swell of their number, she alone will wield the strength and skill. She is a Slayer.
TV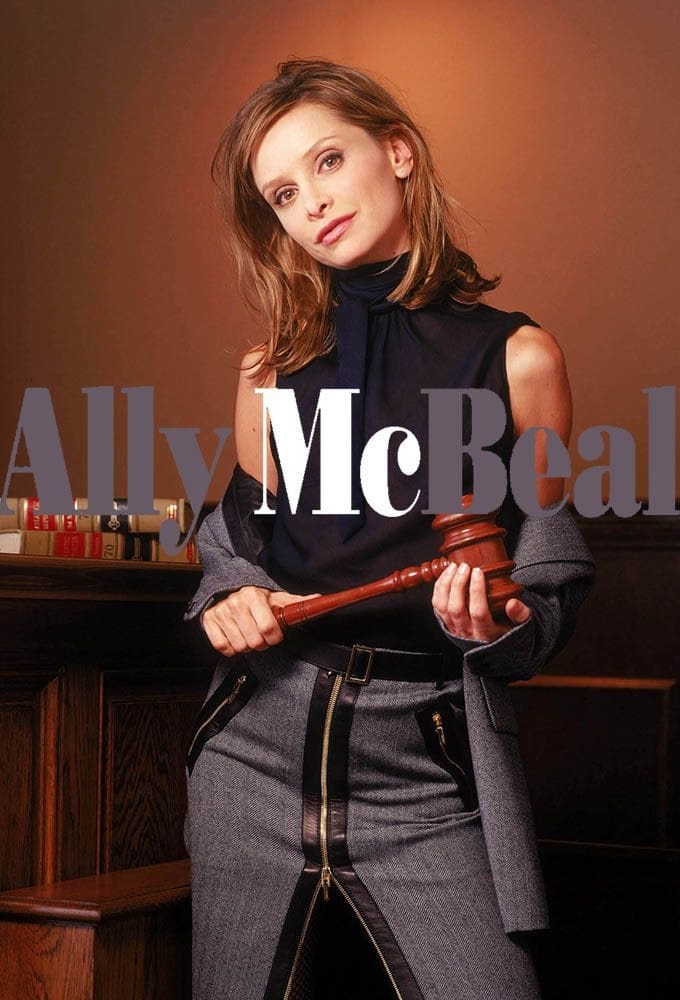 Ally McBeal
Ally McBeal works at the Boston law firm Cage and Fish. Ally's life and loves are eccentric, funny, dramatic and full of imagination.