Biography
Peaky Blinders is a British period crime drama television series created by Steven Knight. Set in Birmingham, England, the series follows the exploits of the Shelby crime family in the direct aftermath of the First World War. The fictional family is loosely based on a real 19th-century urban youth gang of the same name, who were active in the city from the 1890s to the early twentieth century. Peaky Blinders features an ensemble cast, led by Cillian Murphy, Helen McCrory, Joe Cole and Paul Anderson starring as Tommy Shelby, Elizabeth "Polly" Gray, John Shelby and Arthur Shelby respectively, the gang's senior members. Sam Neill, Tom Hardy, Paddy Considine, Adrien Brody, Aidan Gillen, Charlotte Riley, Sam Claflin and Anya Taylor-Joy also have recurring roles at various junctures of the series. The series premiered on 12 September 2013, telecast on BBC Two until the fourth season, and then shifted to BBC One for the fifth season. In 2018, after the show's Drama Series win at the BAFTA TV Awards, Knight confirmed his "ambition of making it a story of a family between two wars, and by ending it with the first air raid siren in Birmingham", which was 25 June 1940. After the conclusion of the fourth series, he confirmed that it would take another three series (seven in total) to complete the story up to that point. The fifth series premiered on BBC One on 25 August 2019 and finished on 22 September 2019. Netflix, under the deal with Weinstein Company and Endemol, had acquired the rights to air Peaky Blinders in America and around the world.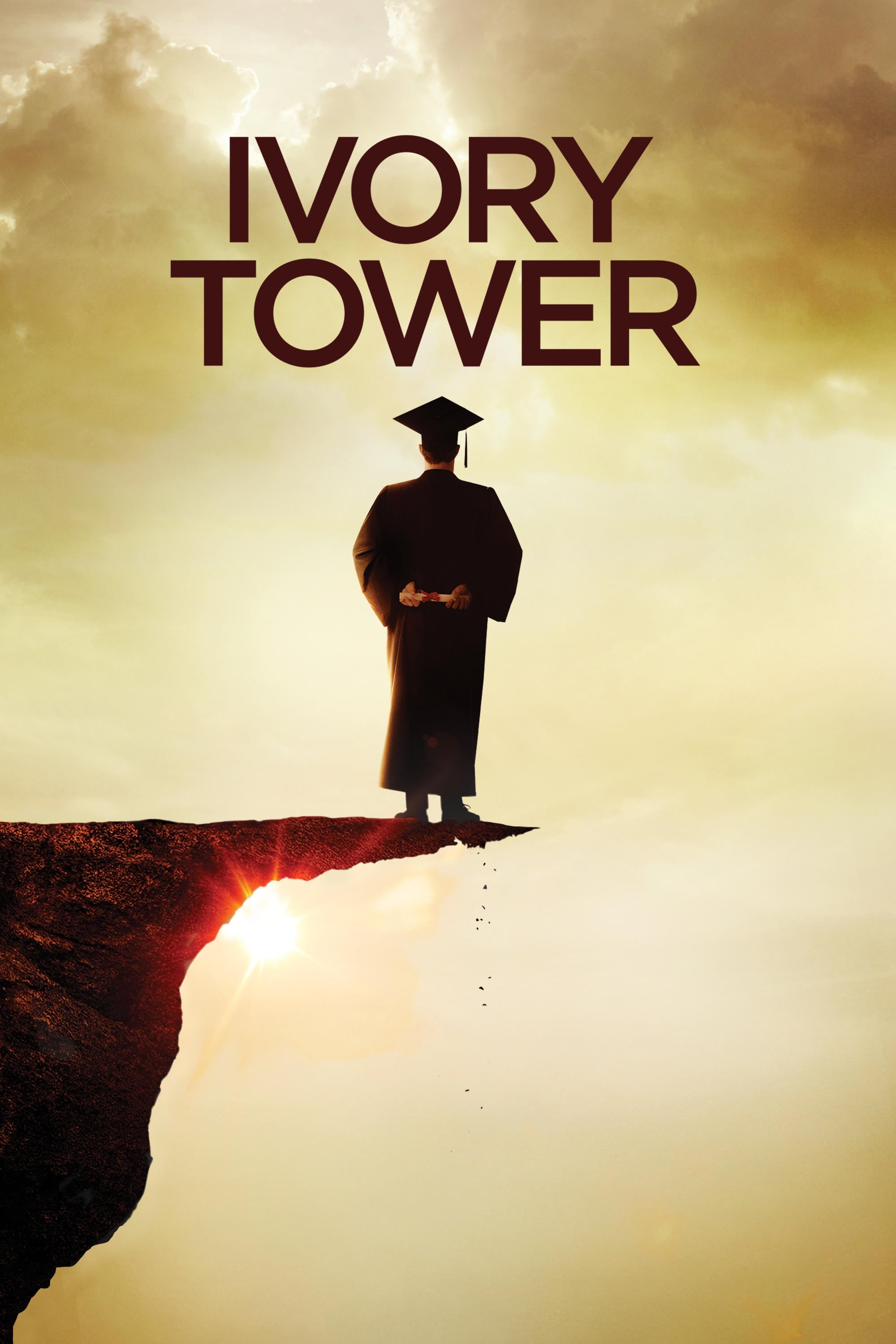 Ivory Tower
As tuition spirals upward and student debt passes a trillion dollars, students and parents ask, "Is college worth it?" From the halls of Harvard to public and private colleges in financial crisis to e...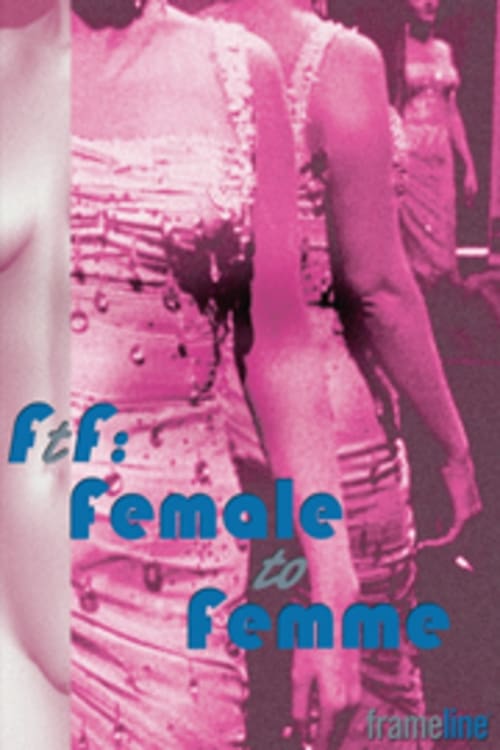 FtF: Female to Femme
A wildly original extravaganza, FtF: Female to Femme presents a saucy, indelible portrait of a people central to the gender revolution. Part doc-, part mock-umentary (see if you can tell which is whi...