Biography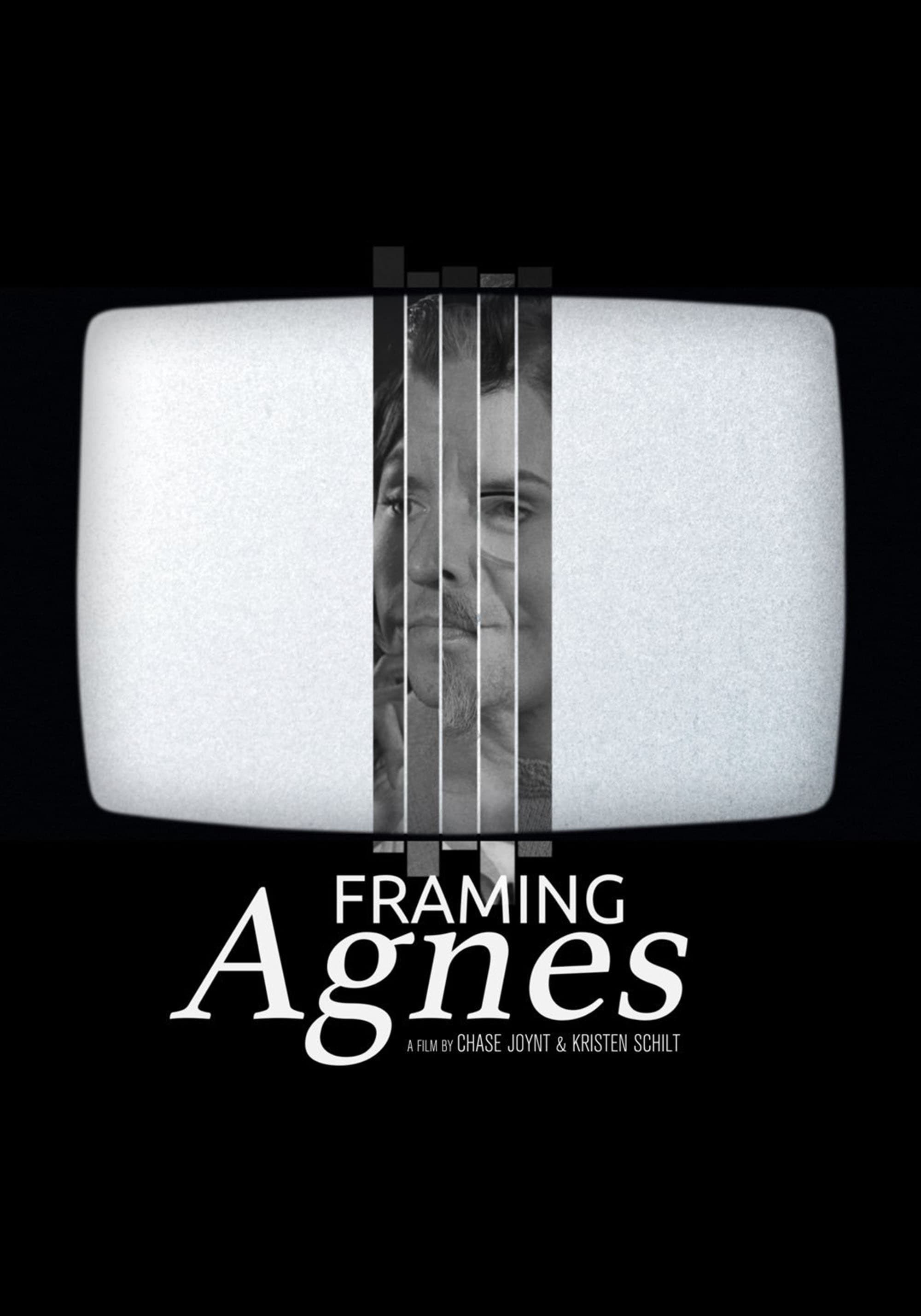 Framing Agnes
The UCLA Medical Center performed sex reassignment surgery on a woman in the late 1950s. Her story was thought to be exceptional and singular until case files of other patients were found. New life is...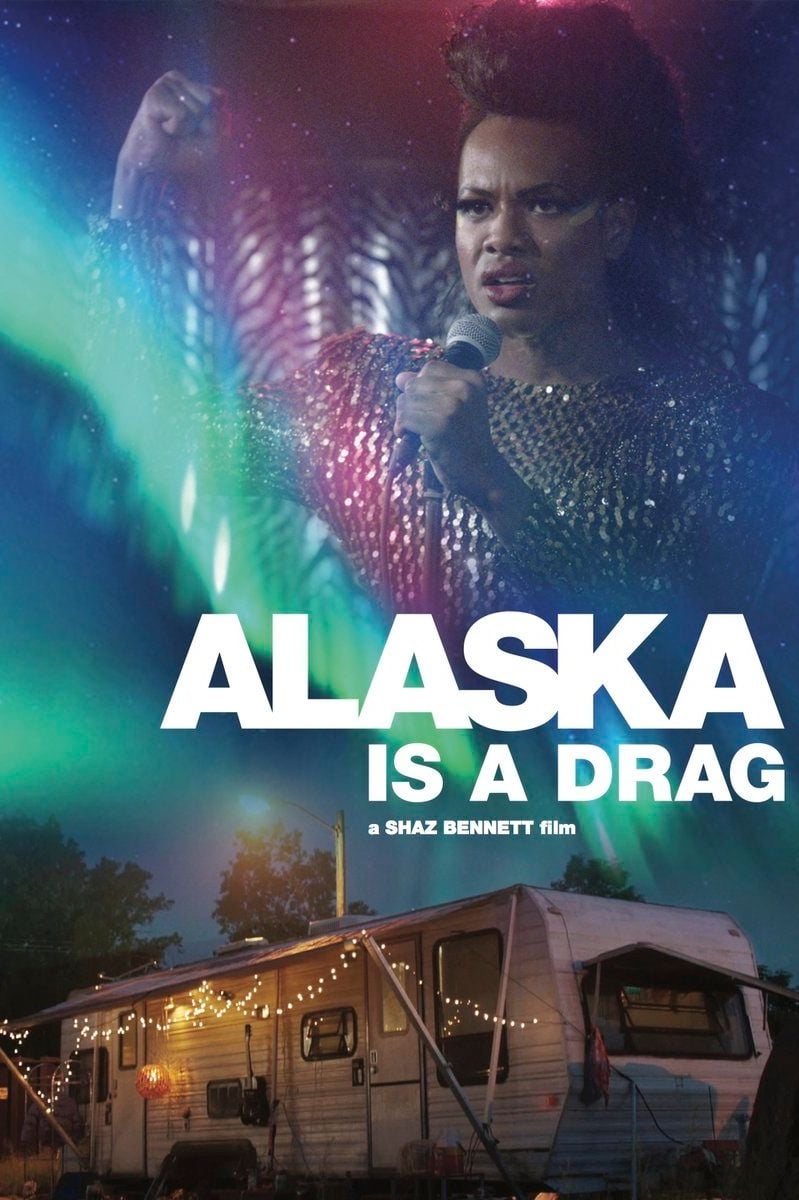 Alaska Is a Drag
Leo, an aspiring drag queen, is stuck working in a fish cannery in Alaska. They are trapped in the monotony of fist fights and fish guts. The local boxing coach noticed that Leo learned to fight back....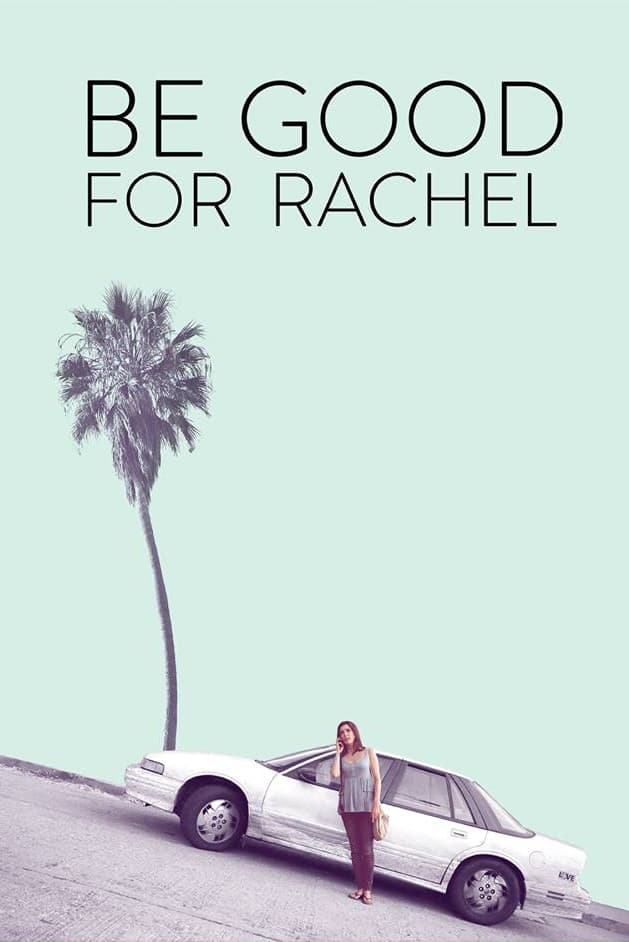 Be Good For Rachel
Rachel is working two jobs tonight: babysitting and nervous breakdown. She's fine. She's fine! Someone Else
There is a story about two Korean American cousins. A shy young law student, hungry for a more vivid, risk-taking existence, visits his playboy cousin in New York City. In his quest to emulate his cou...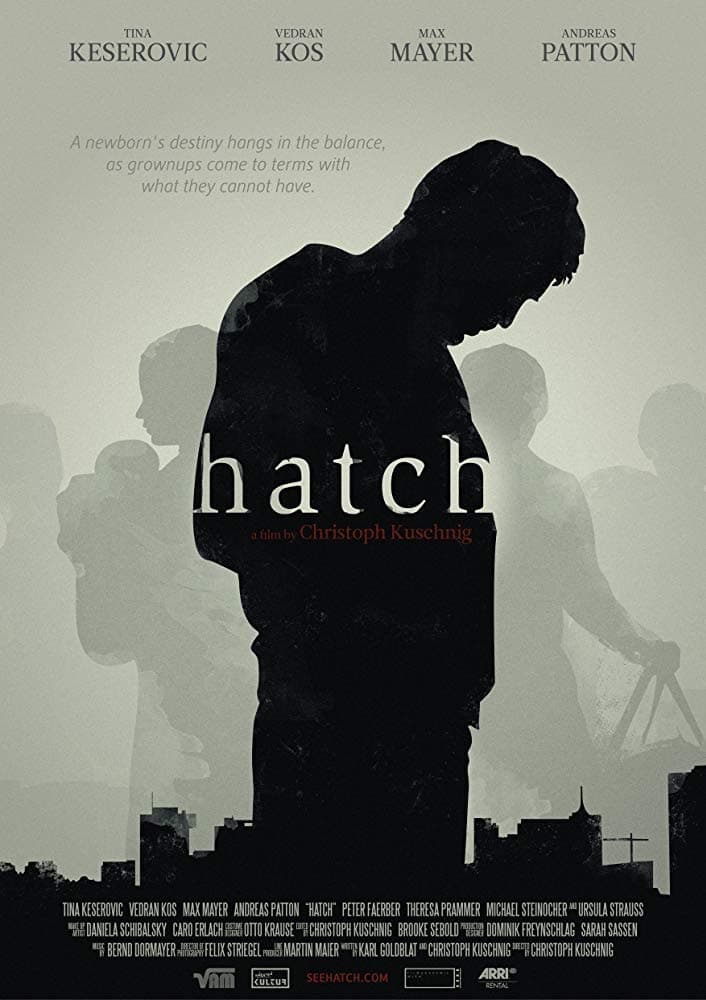 Hatch
A newborn's destiny hangs in the balance, as grownups come to terms with what they cannot have. First Match
No amount of practice on the mat can prepare Mo for the challenge she faces at her first high school wrestling match.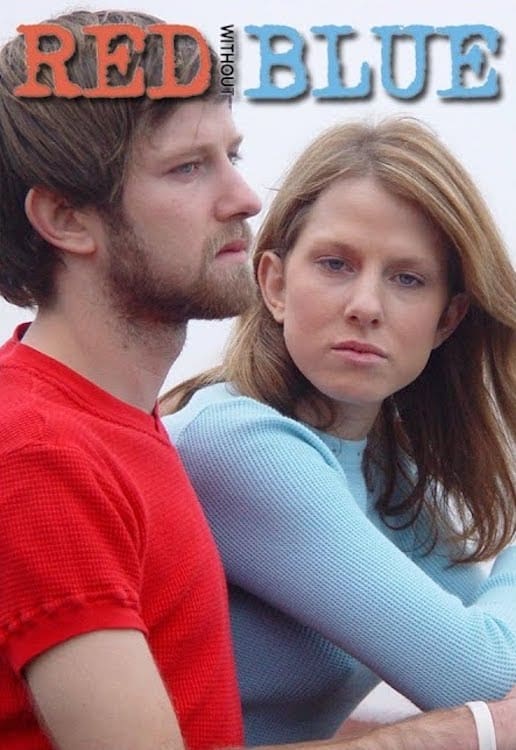 Red Without Blue
The intimate bond between two identical twins is challenged when one of them decides to transition from male to female; this is the story of their evolving relationship, and the resurrection of their ...