Biography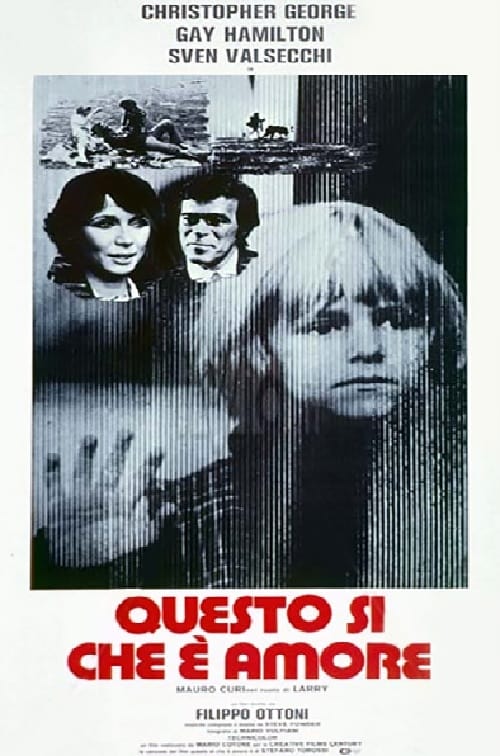 This Is Love
Tearjerker about an estranged couple and their terminally ill son.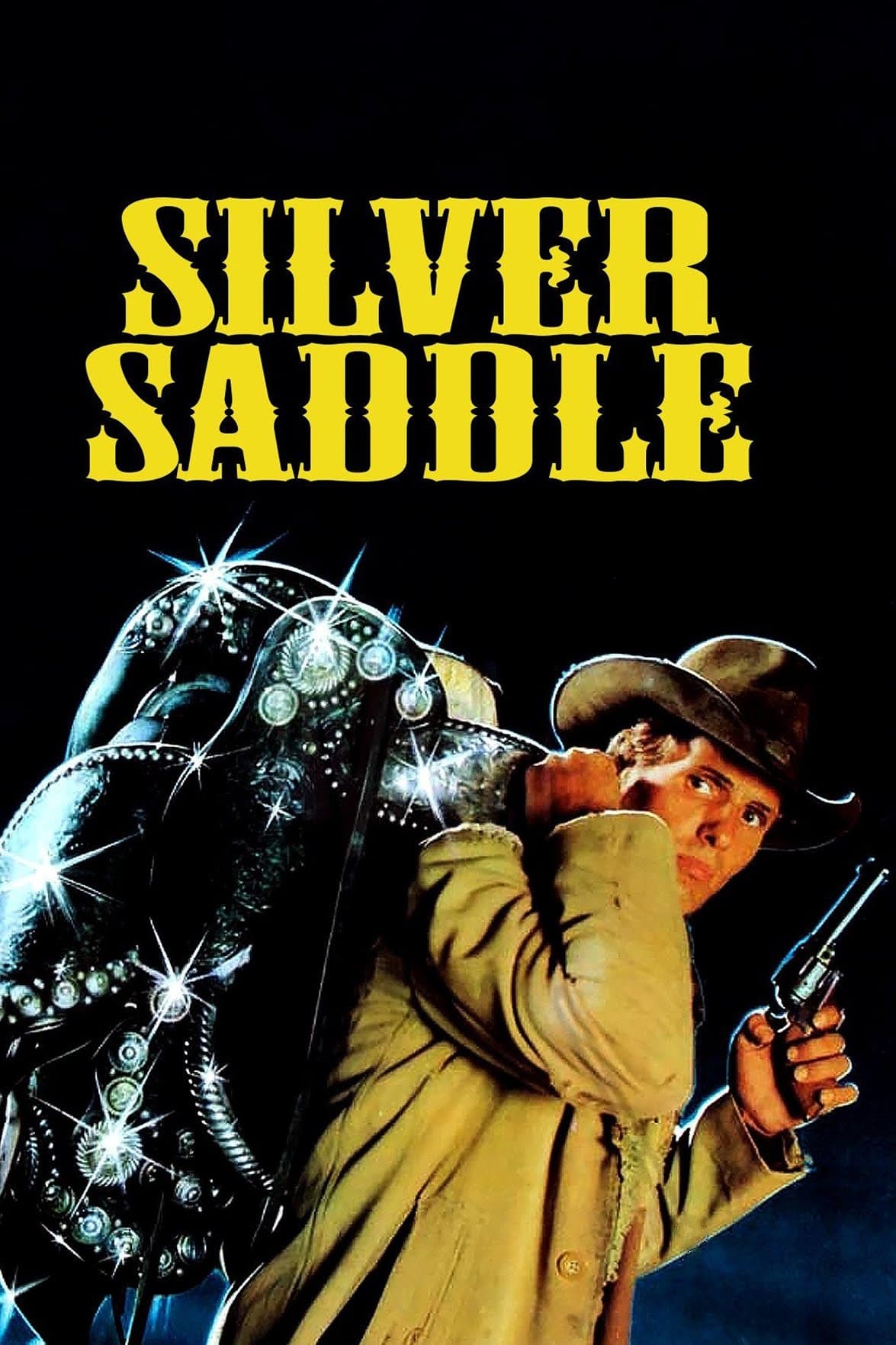 They Died with Their Boots On
A young boy kills the assassin who shot his father. He was a successful bounty hunter who was feared by many. He discovers secrets to his past one day.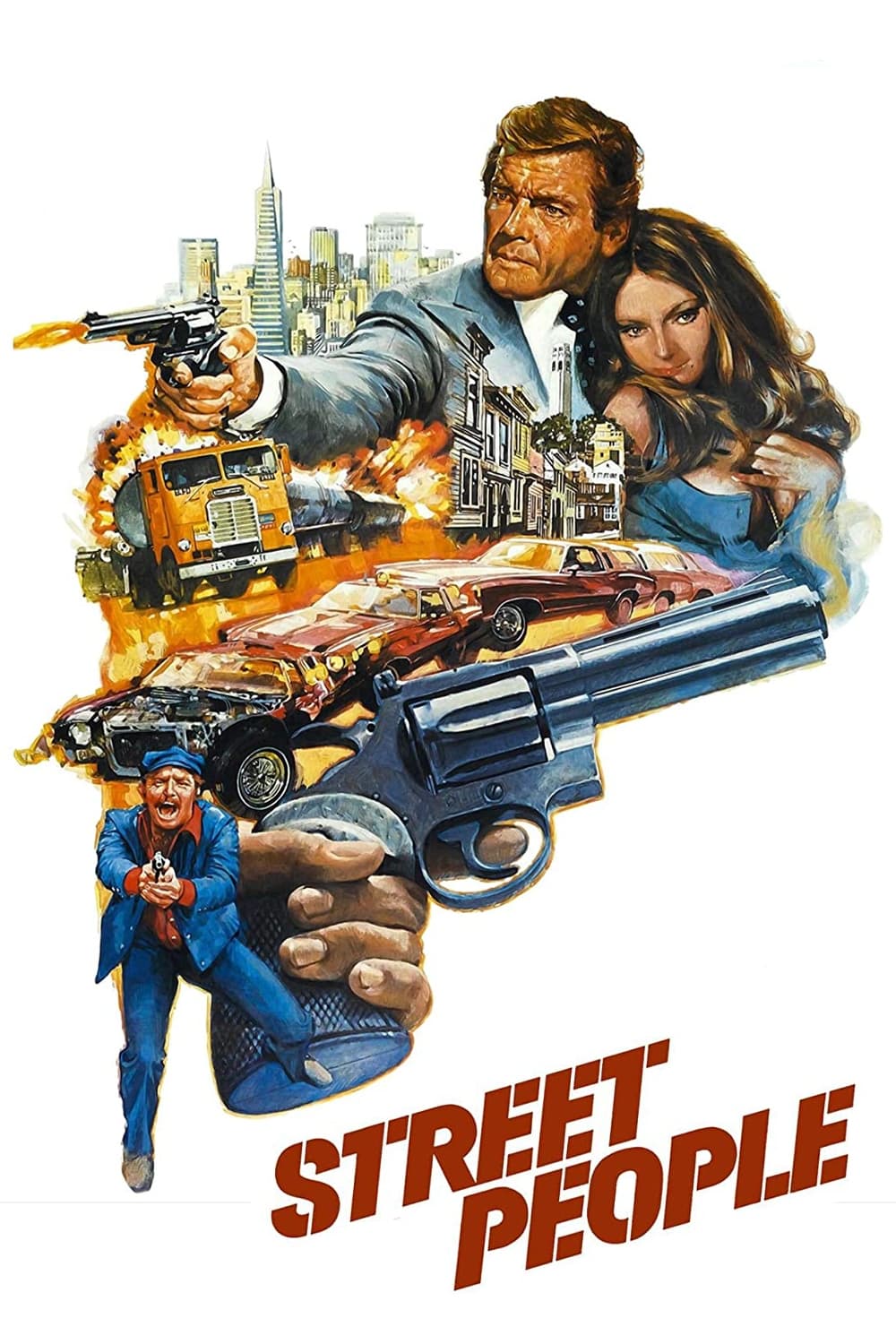 Street People
A Mafia boss is angry when he learns of a heroin shipment in San Francisco. His nephew is a hotshot Anglo-Sicilian lawyer. The lawyer enlisted the help of his best friend, a grand prix driver.