 Nadir Sarıbacak
Known For: Acting · Birthday: 1977-09-14 (44 years old) · Gender: Male · Place of Birth: Ankara, Turkey
Biography
Nadir Sarıbacak (born 14 September 1977) is a Turkish actor.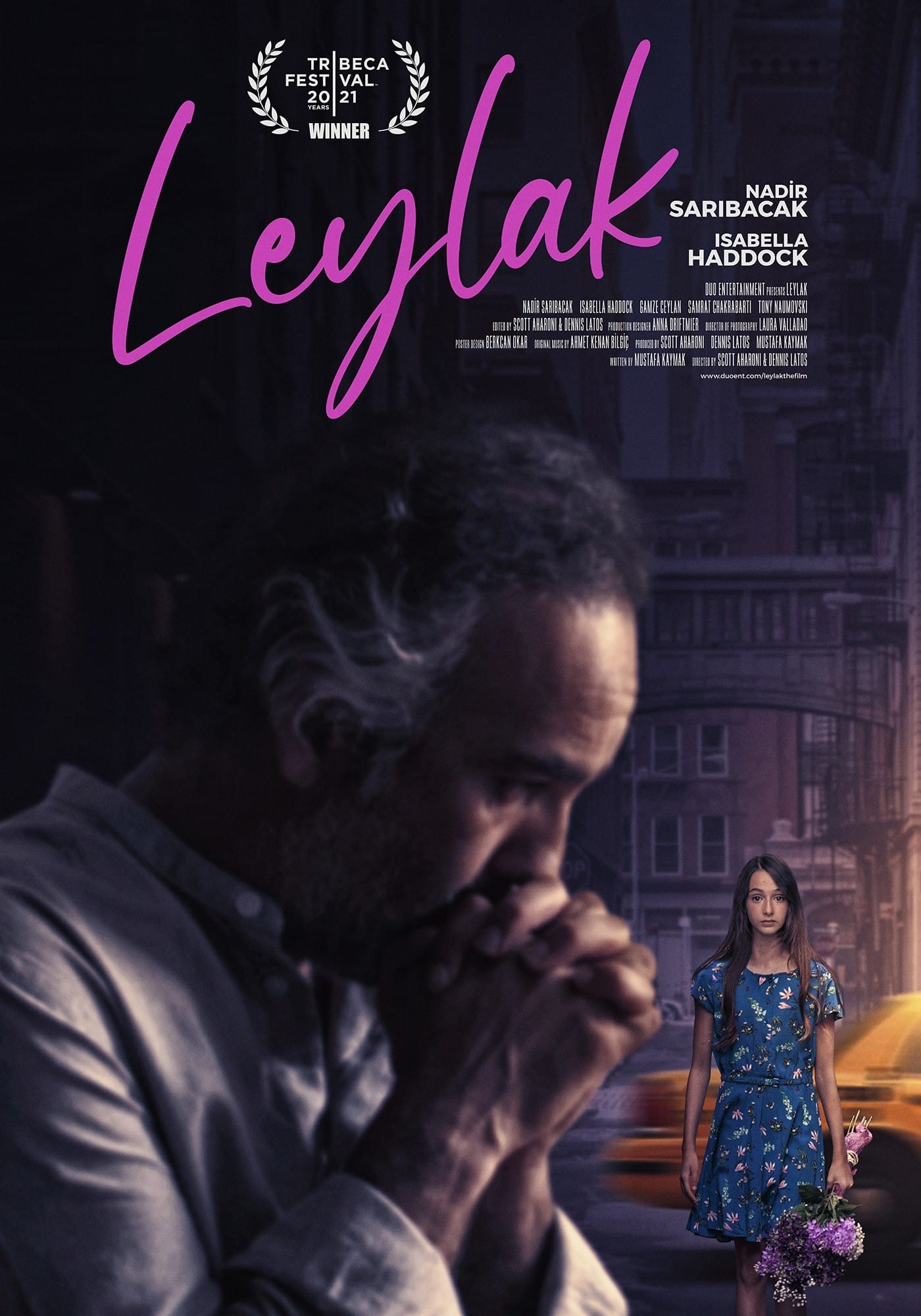 Leylak
In Queens, a Turkish gravedigger is unable to face a shattering truth and is at risk of losing his dearest connection.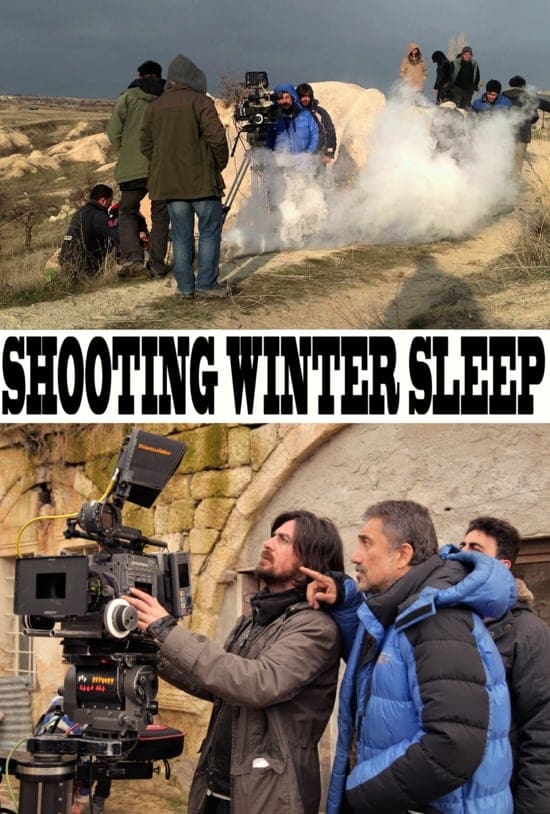 Shooting Winter Sleep
A documentary about the shooting session of the film "Winter Sleep" by Nuri Bilge Ceylan. 'Winter Sleep' had been shot in about 14 weeks in Cappadocia region of Anatolia.
TV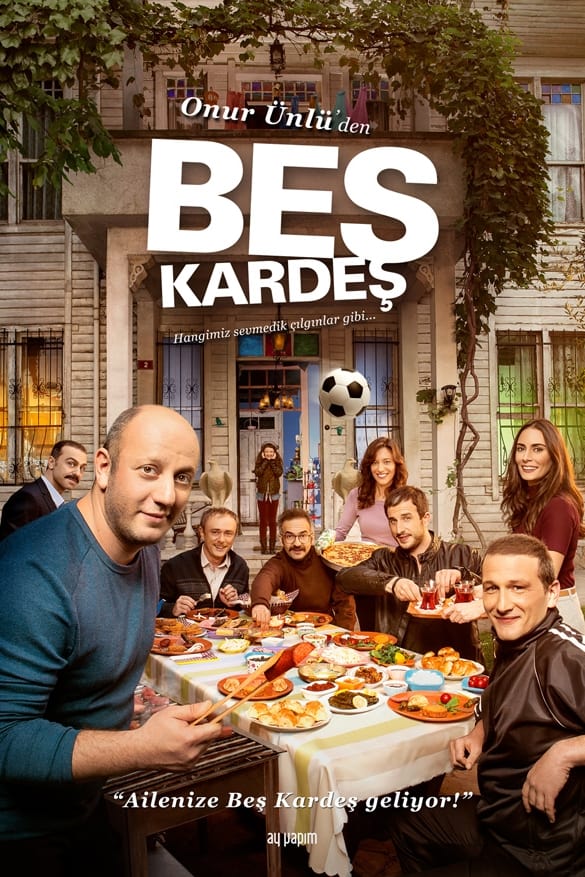 Beş Kardeş
This is one of the five brothers, not like in the slightest way to another.
TV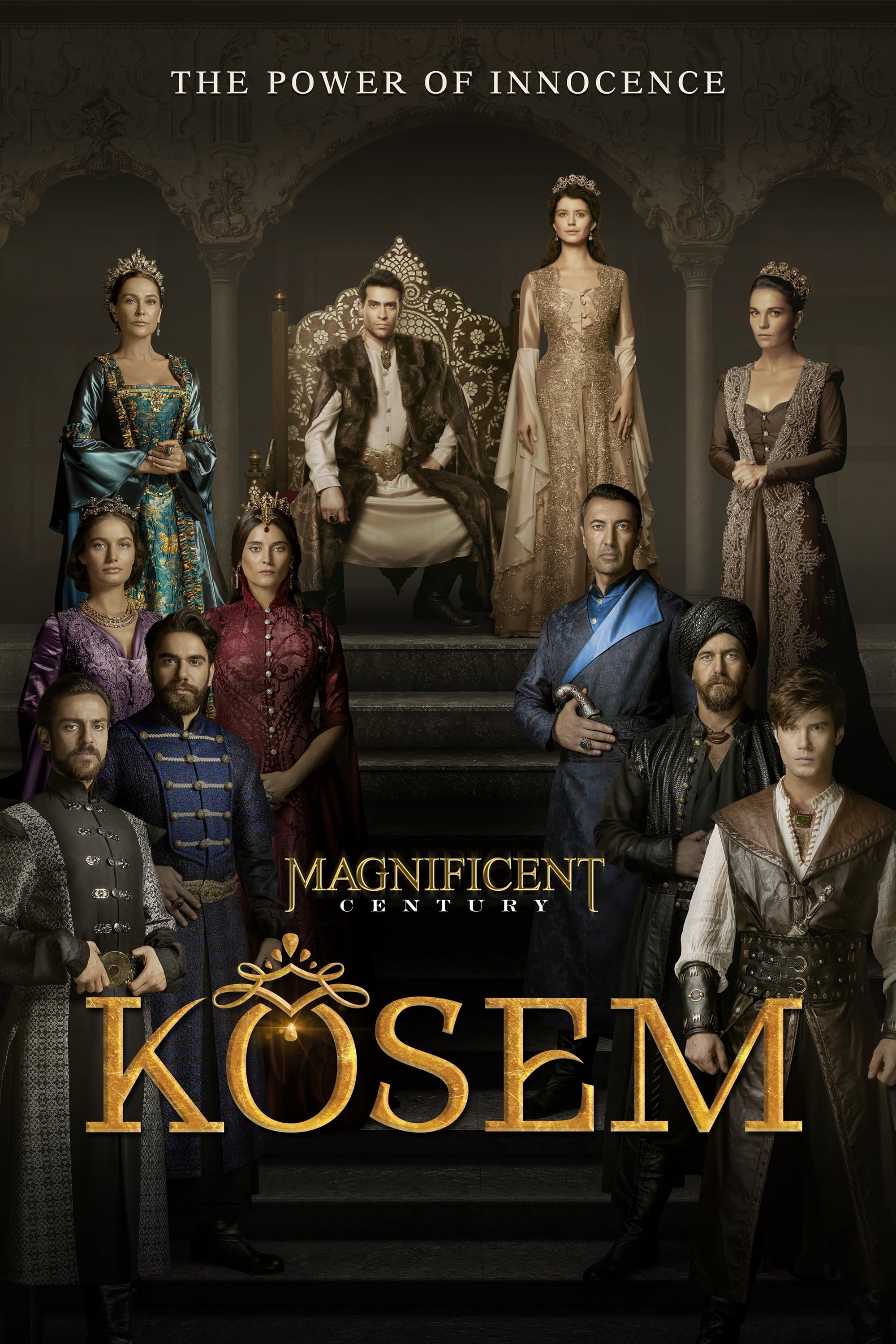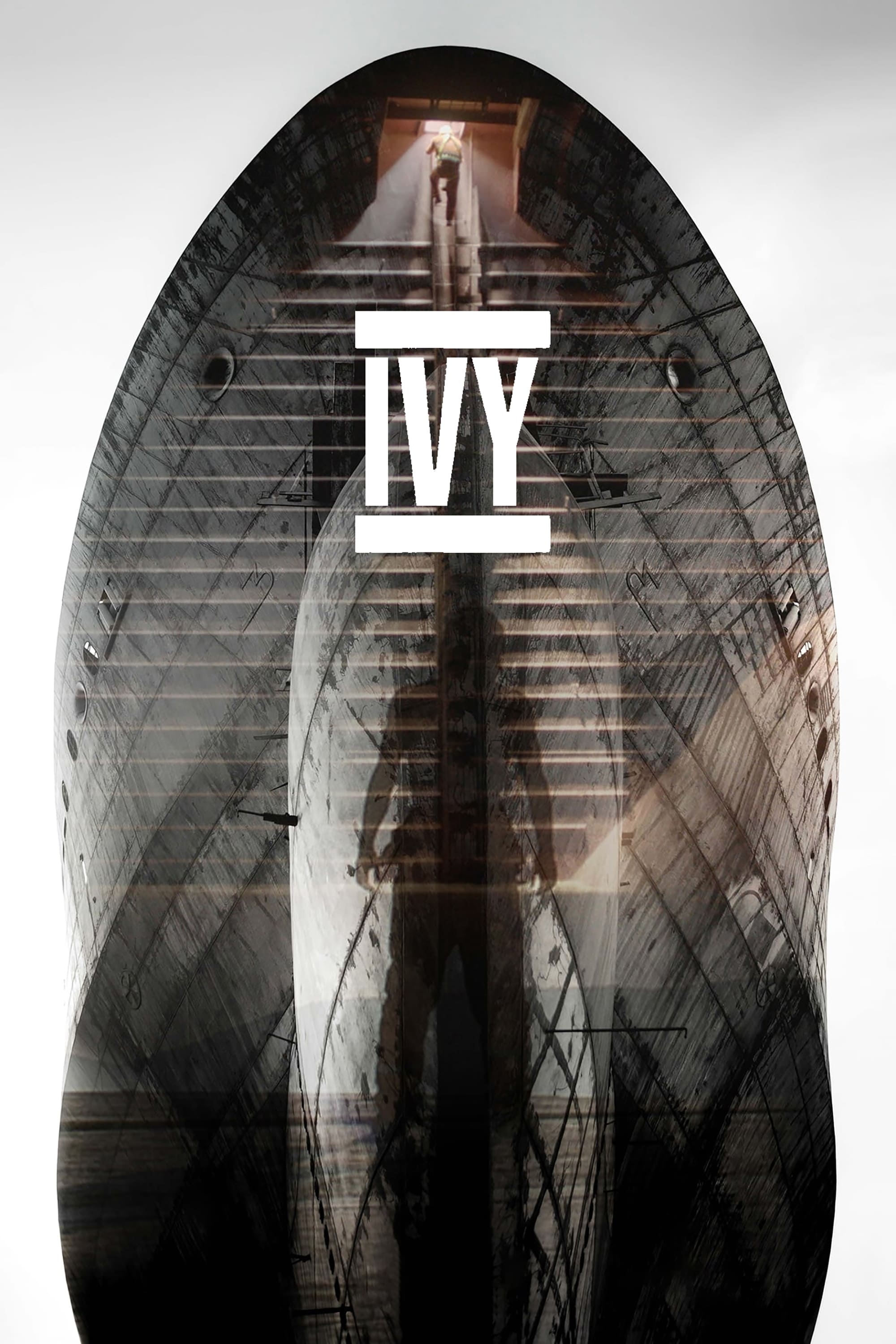 Ivy
After months without pay, the already disgruntled crew on a Turkish cargo ship arrives in an Egyptian port and learns that the Port Authority is foreclosing on them. The skeleton crew has their passpo...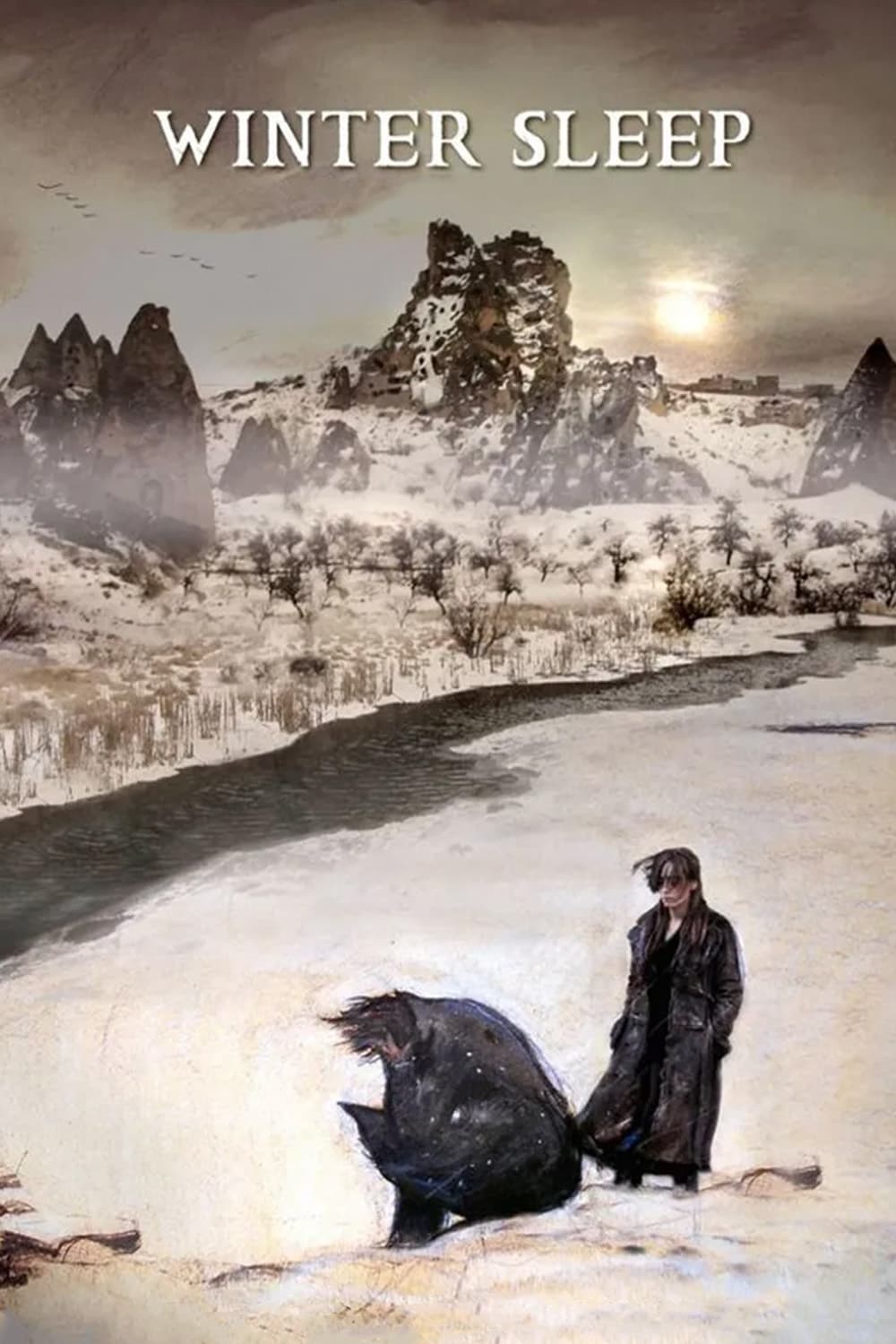 Winter Sleep
Aydin, a retired actor, owns a small hotel with his wife Nihal and his sister Necla, who is dealing with her recent divorce. boredom and snow push Aydin to flee.
TV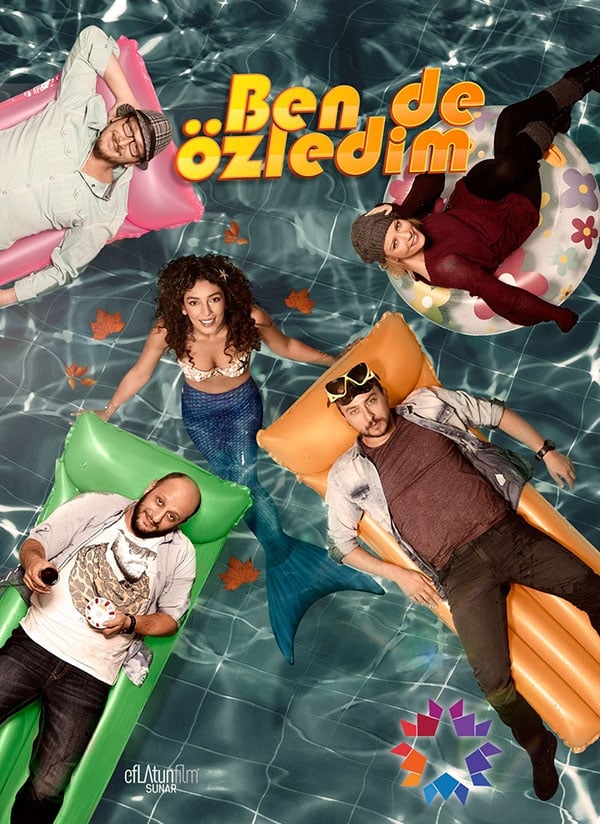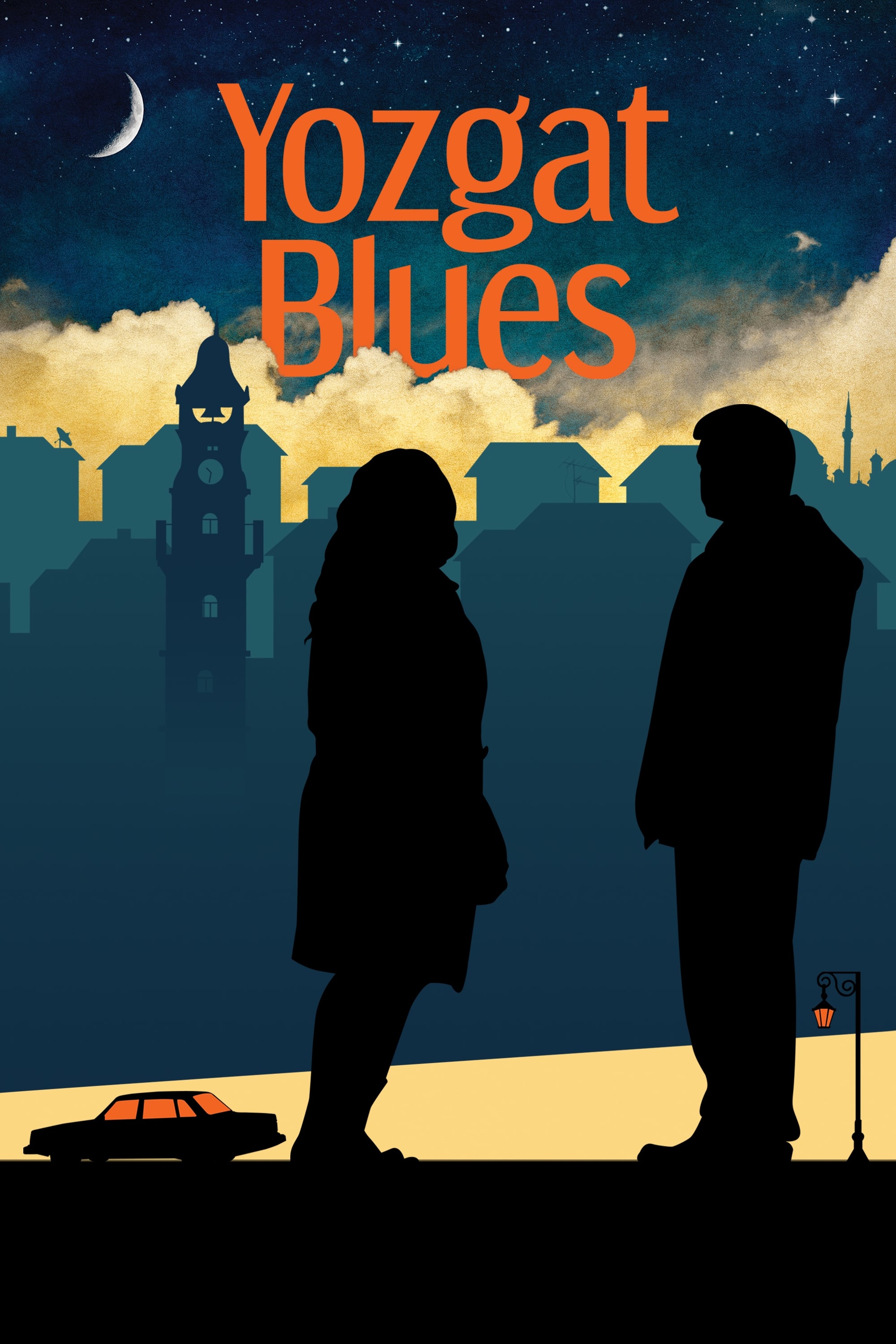 Yozgat Blues
Sabri, a barber in Yozgat, a very small city in the middle of Anatolia, has an emotional breakdown when he runs into Yavuz and Nee, who come to the town to sing in a small music hall-bar. Nee and Yavu...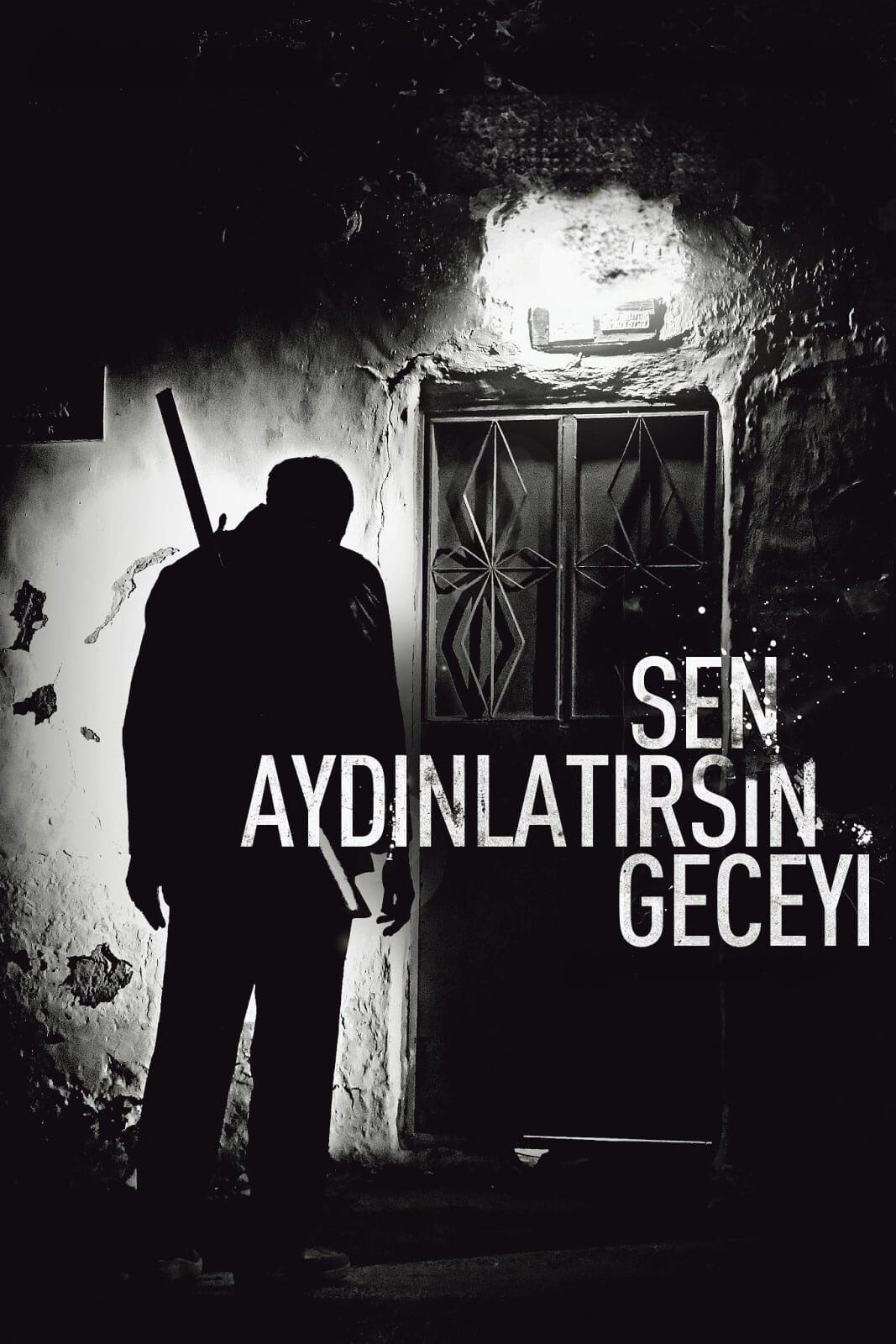 Thou Gild'st the Even
In a small Anatolian town life goes on; Cemal is an assistant referee in football matches, Yasemin works in an egg factory, Defne is a street vendor who sells books, Doctor Irfan is occupied with his ...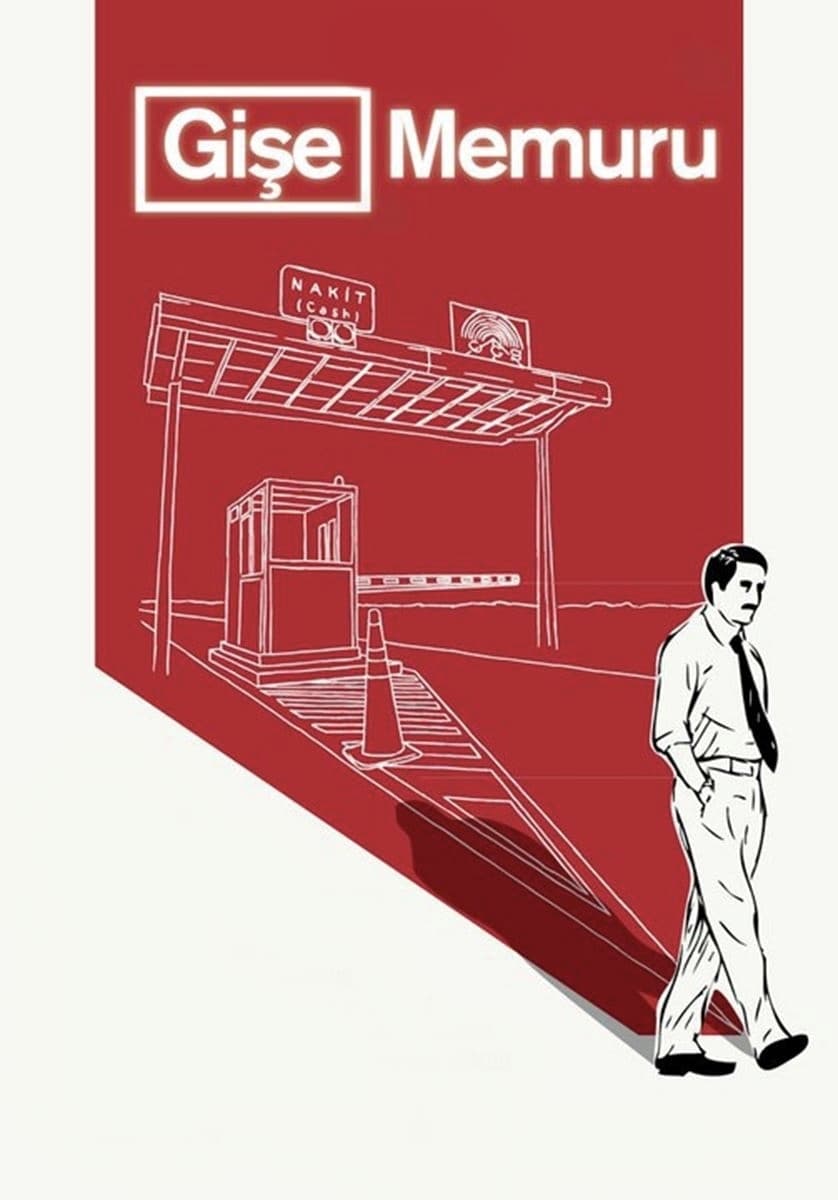 Toll Booth
The toll booth clerk's life will change when the operations chief comes to inspect the toll booth.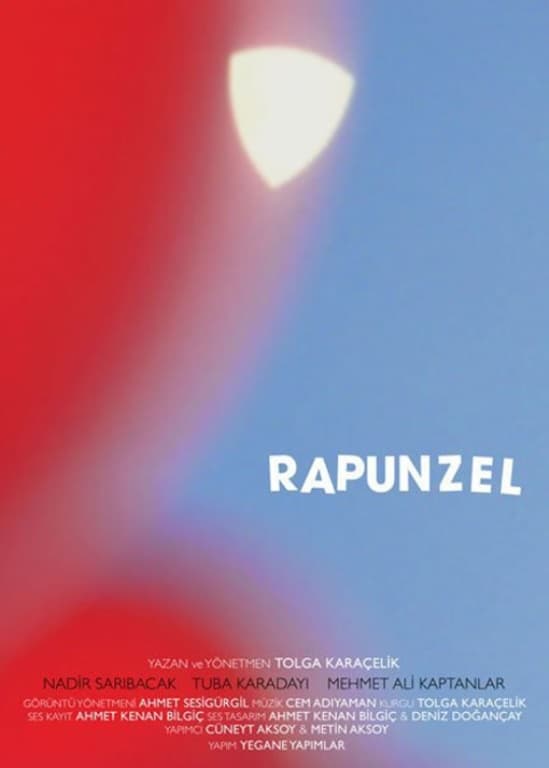 TV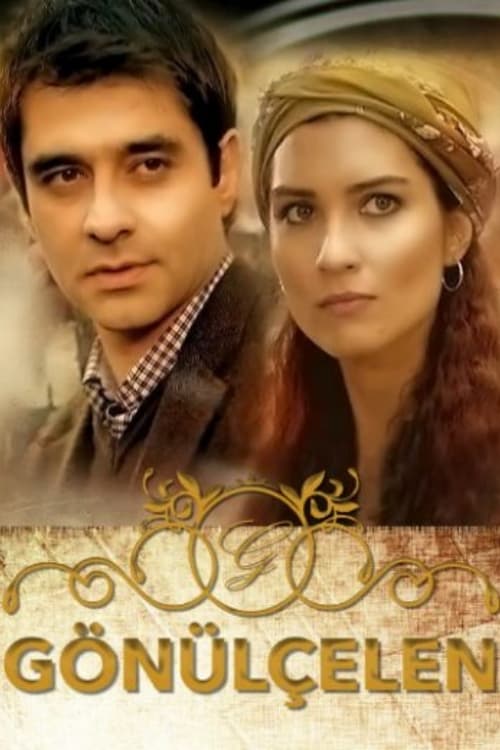 Gönülçelen
Bernard Shaw's plays 'Pygmalion' and 'My Fair Lady' inspired Gnlelen. The two main characters in the series live in Istanbul. A musician and music teacher who was born and raised in Istanbul, Murat is...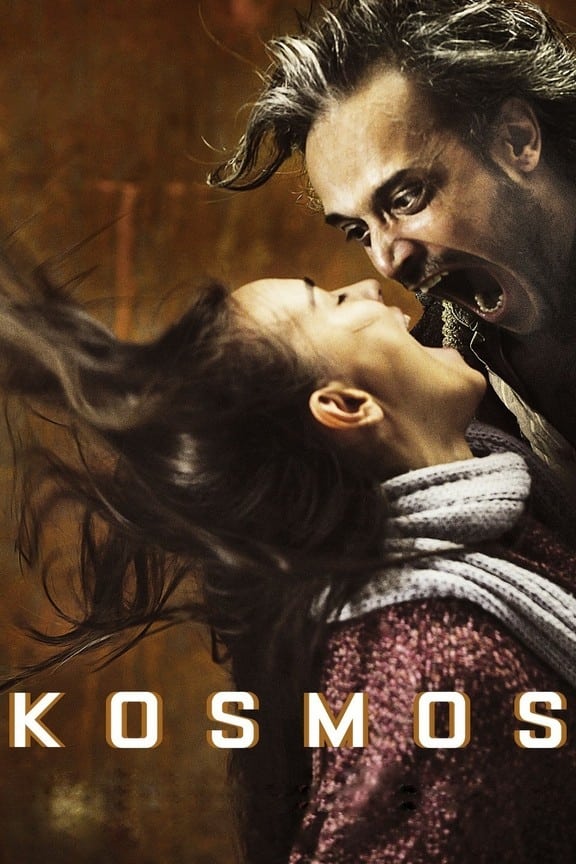 Kosmos
Kosmos is a thief and a miracle-worker. He appears one morning in a tiny, snowbound border village where he is welcomed with open arms – on account of arriving just in time to resuscitate a small boy ...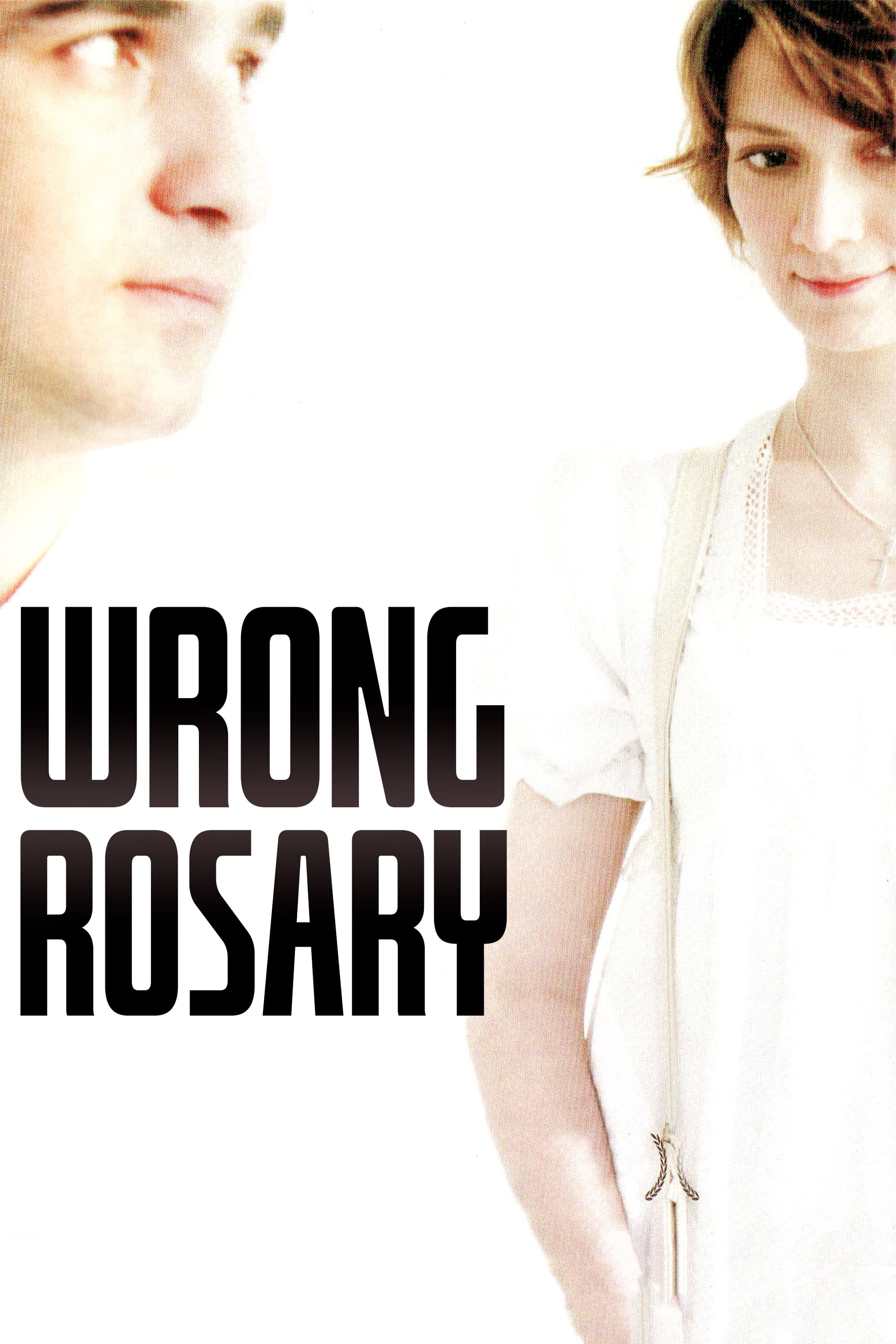 Wrong Rosary
Muezzin Musa falls for his neighbor, the Catholic nurse Clara. The story gets even more exceptional when Musa meets Yakup, who turns out to be connected with Clara.