Biography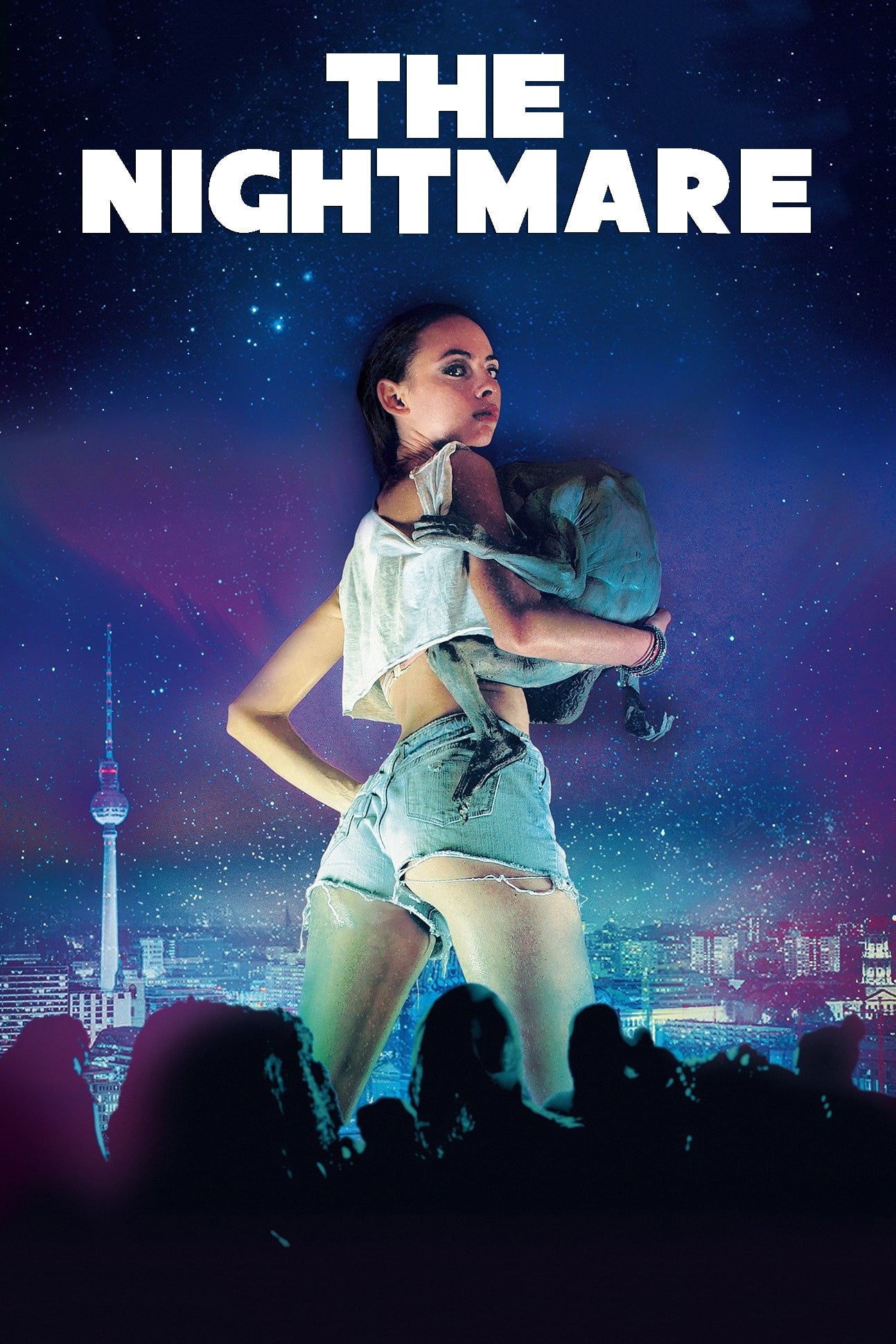 The Nightmare
It's summer. One endless, sexy party under the open sky. Tina and her friends are living the dream of a whole generation of decadent Berlin-party-kids. But after one excessive night she's haunted by a...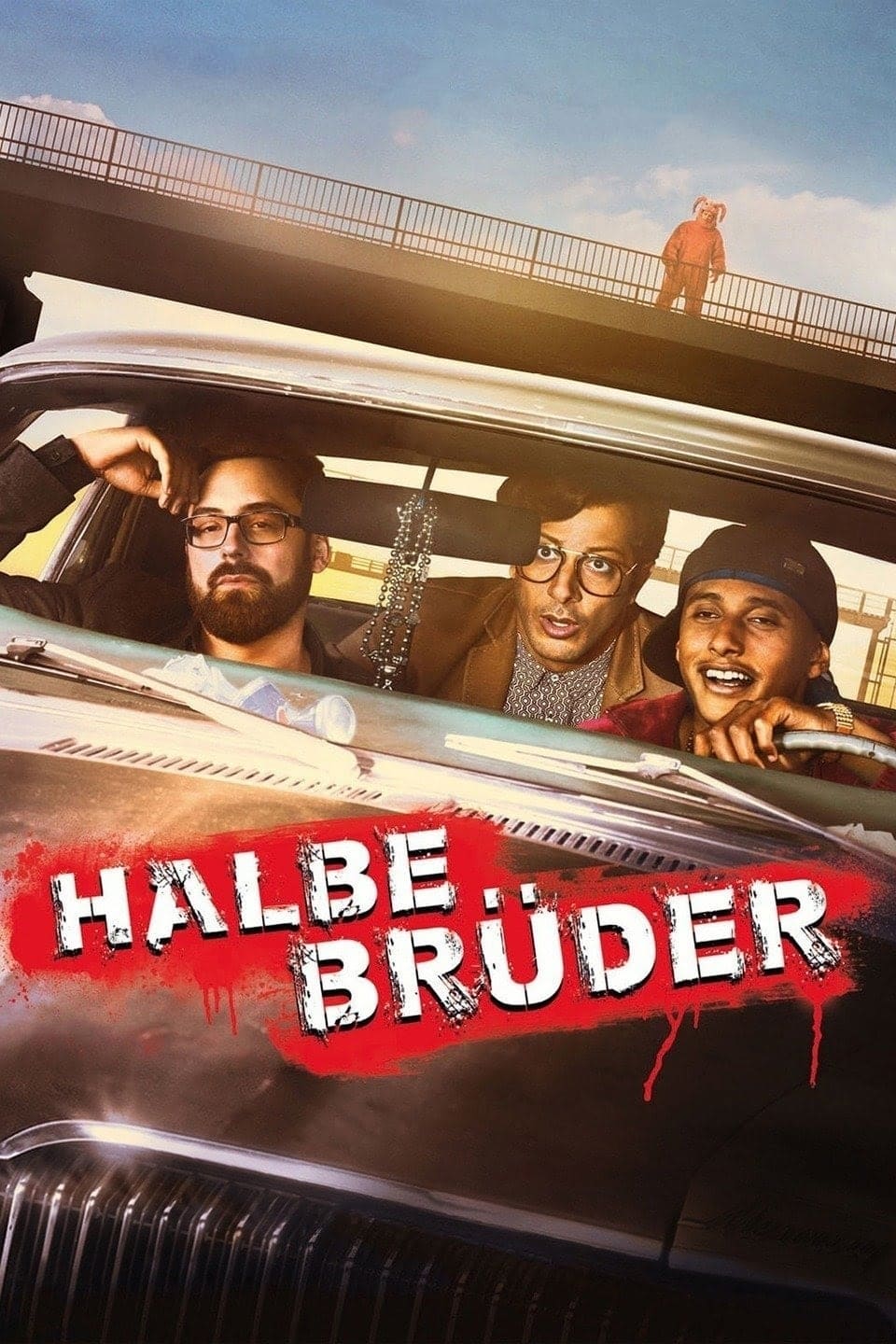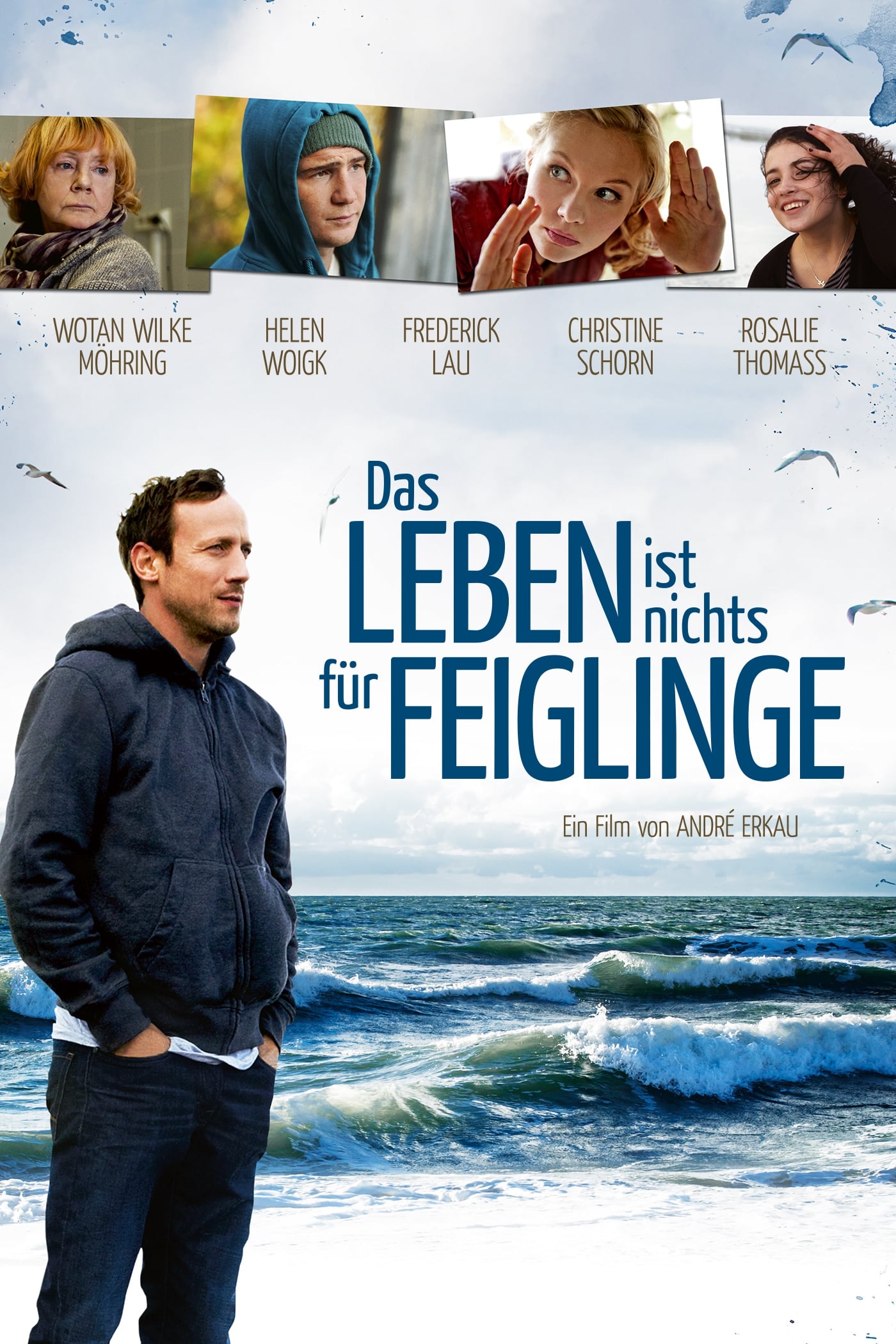 Life Is Not for Cowards
The lives of the Frber family were thrown into disarray after the death of his wife. He can't let go of the past and bring back normality. Kim feels alone with her feelings of guilt. She fell in love ...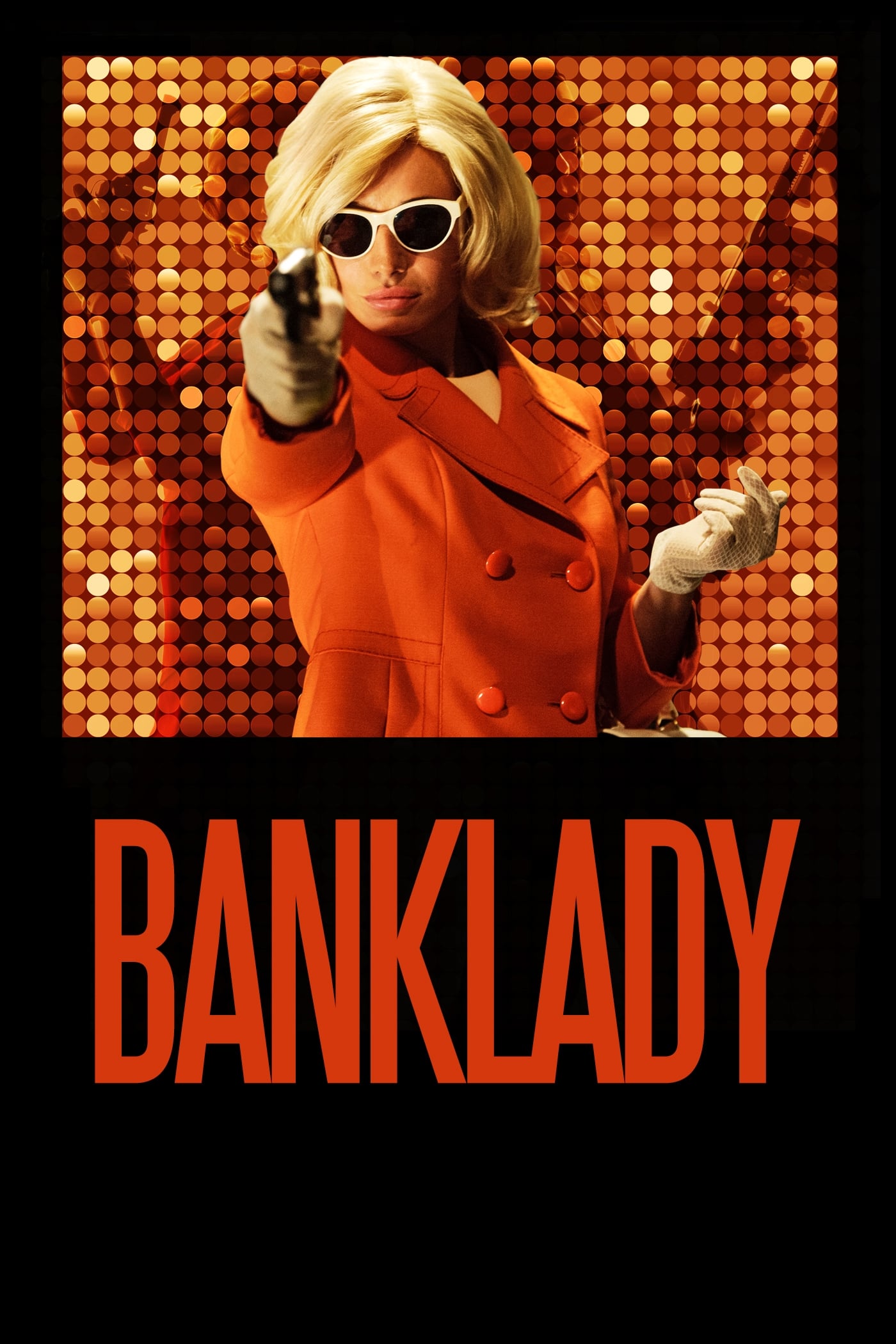 Banklady
The true story of Gisela Werler, the first and most notorious female bank Robber in Germany, is told in Banklady. Gisela and her beloved Hermann are sexy and exciting. Banklady follows the outlaw who ...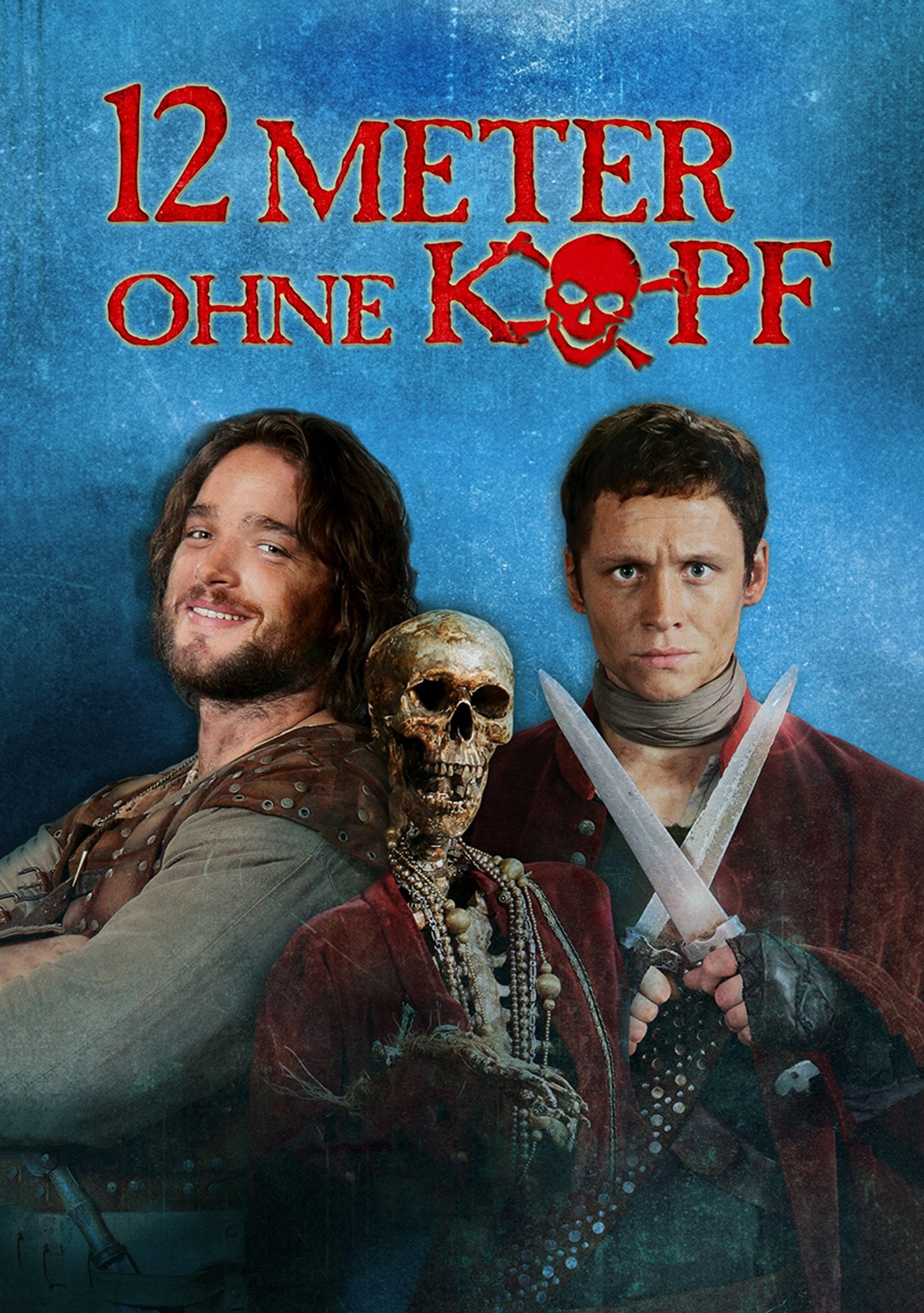 12 Paces without a Head
The era of the sea pirates Klaus Strtebeker and Gdeke Michels is coming to a close. A bulging ship appears on the horizon after a long period of not having any money. The pirates suffered an ignominio...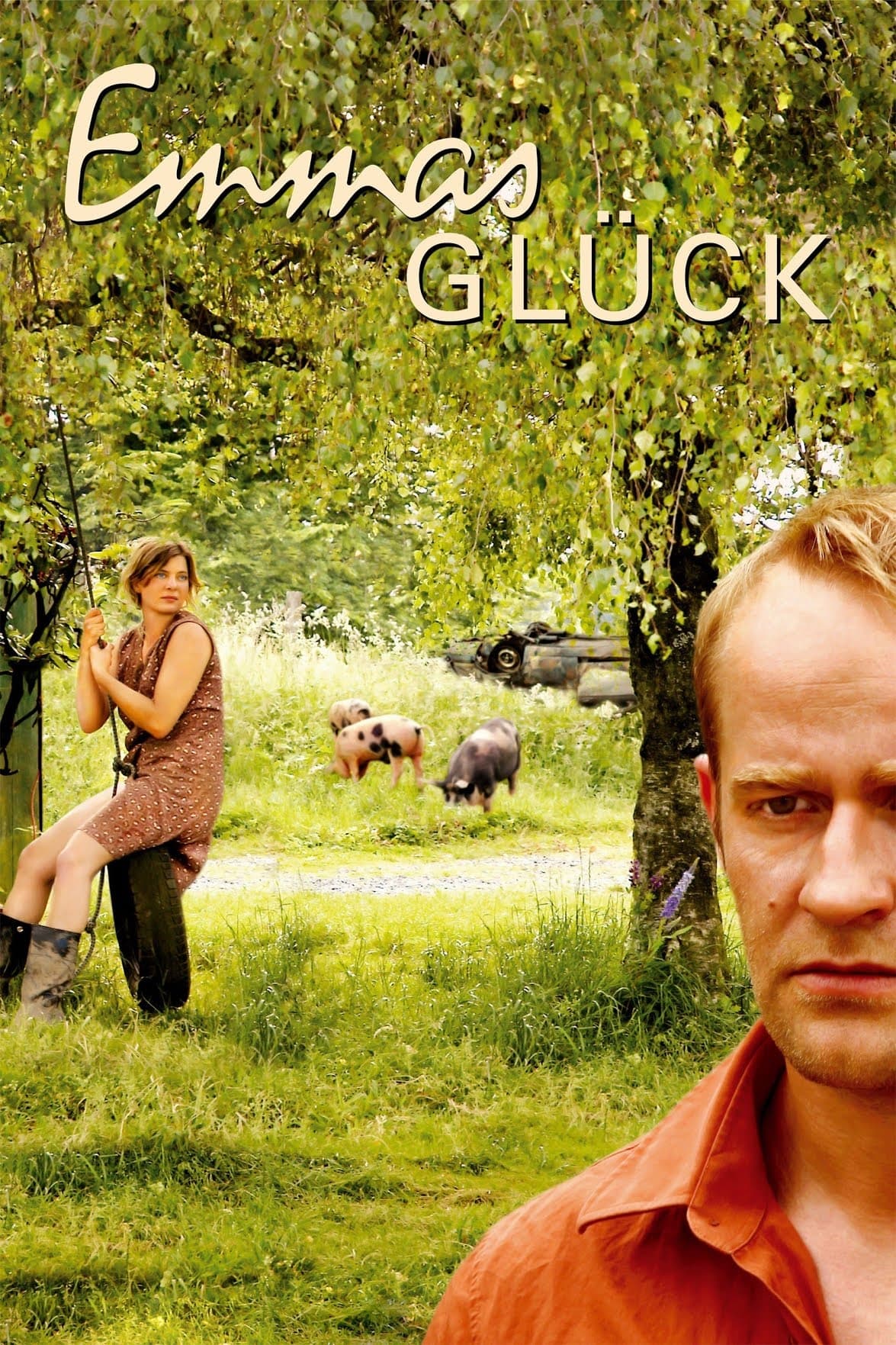 Emma's Bliss
Max, who works at a used car store, stole money from his boss when he was told that he was dying of cancer. Max crashes his car when he flees the scene of the crime. He is pulled unconscious from the ...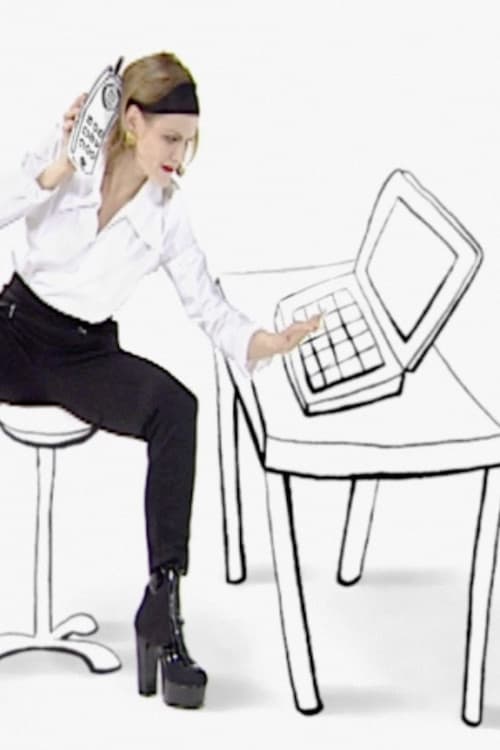 Miss World
A modern Aphrodite – how is it possible to be super sexy and successful at the same time? A career woman faces the conflicting demands of her parents, social life, and her husband. Driven by their off...