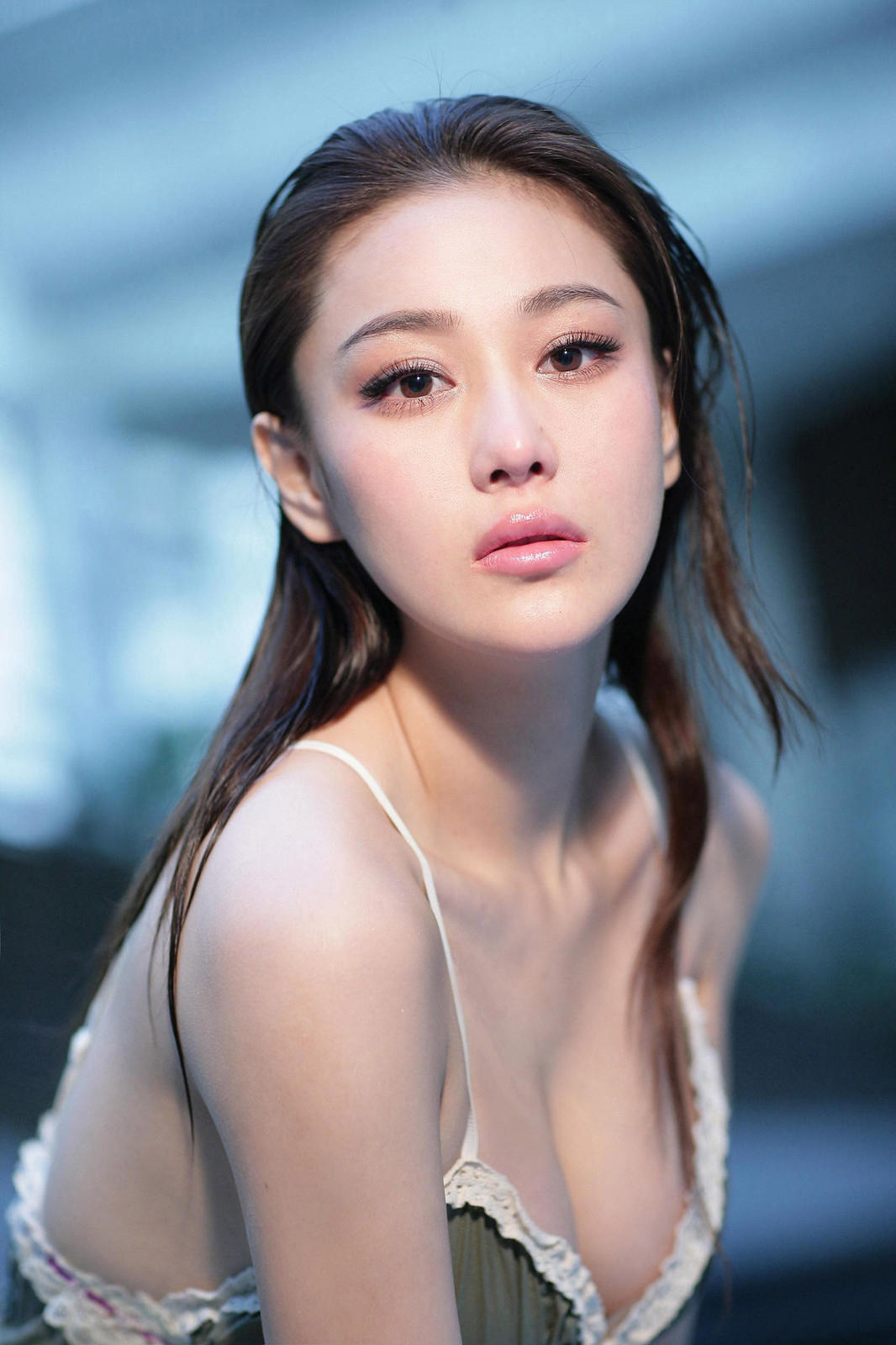 Biography
Zhang Xinyu (born 28 March 1987), also known as Viann Zhang, is a Chinese actress, singer and model.
TV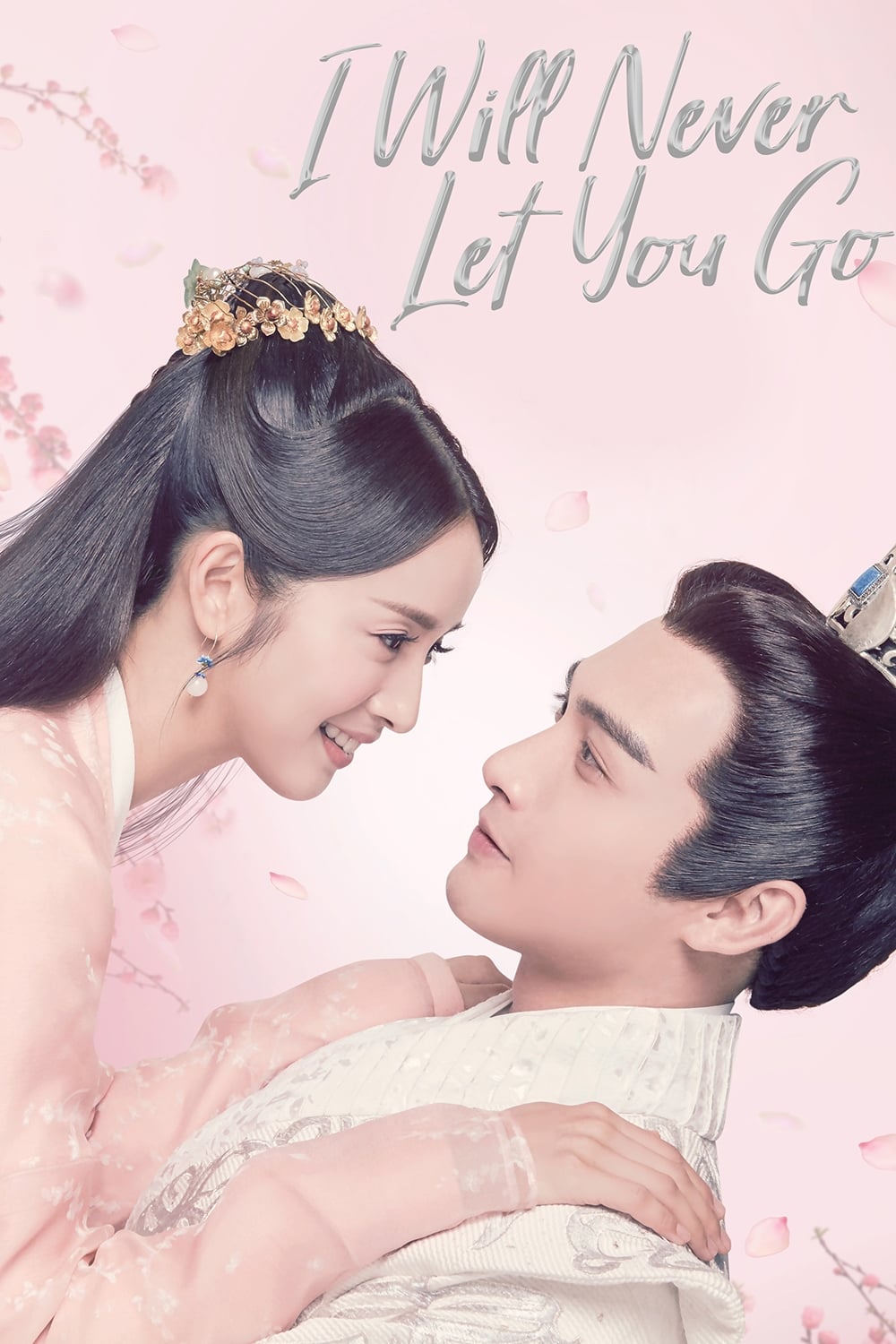 I Will Never Let You Go
The story revolves around a young wanderer with an extraordinary business sense and the masked hero who saves her which ultimately results in them falling in love. When the wanderer is revealed to be ...
TV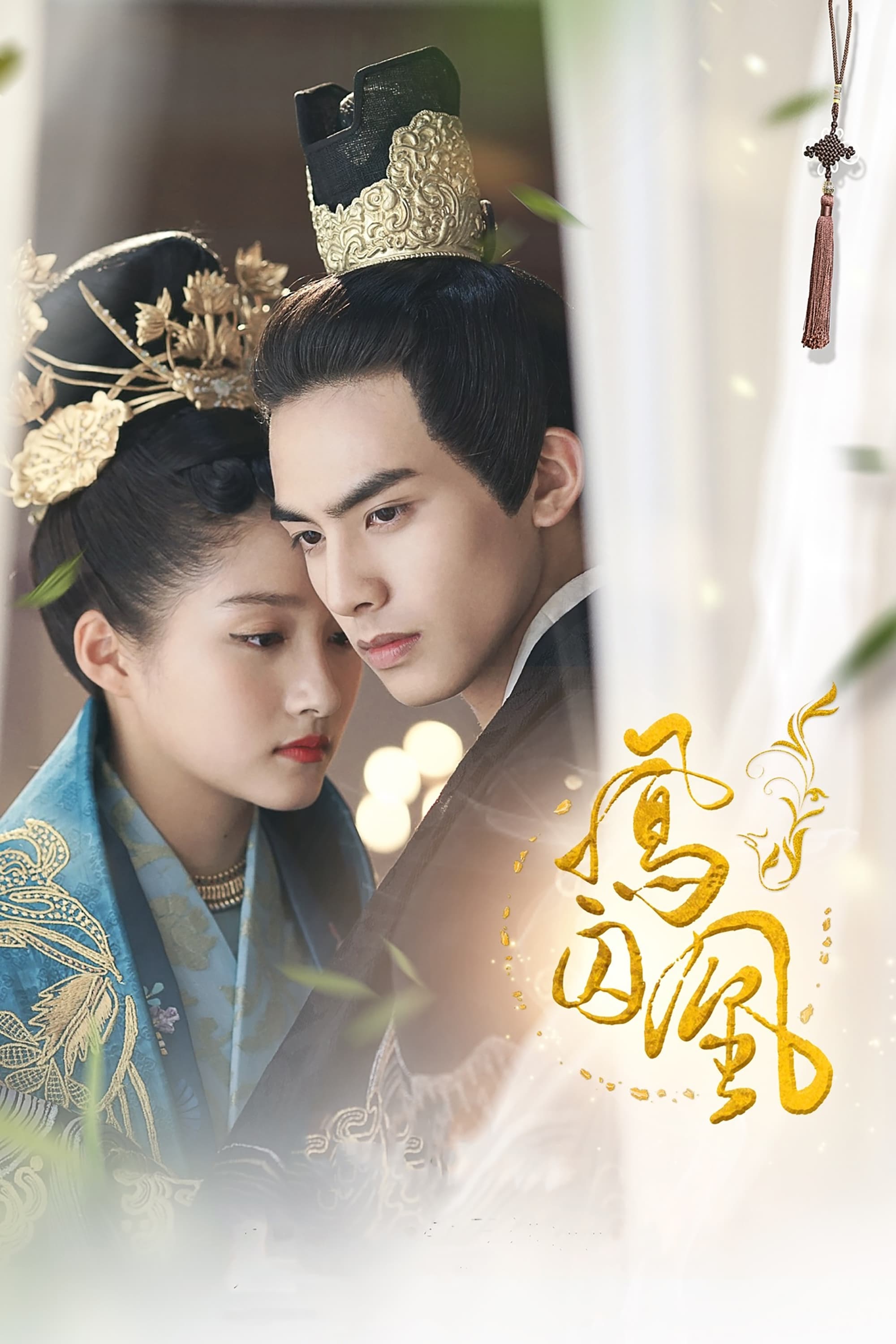 Untouchable Lovers
The leading organisation of the pugilistic world is determined to overthrow the ruler. In order to achieve their mission, they had to replace their sister with their own person. In order to regain Chu...
TV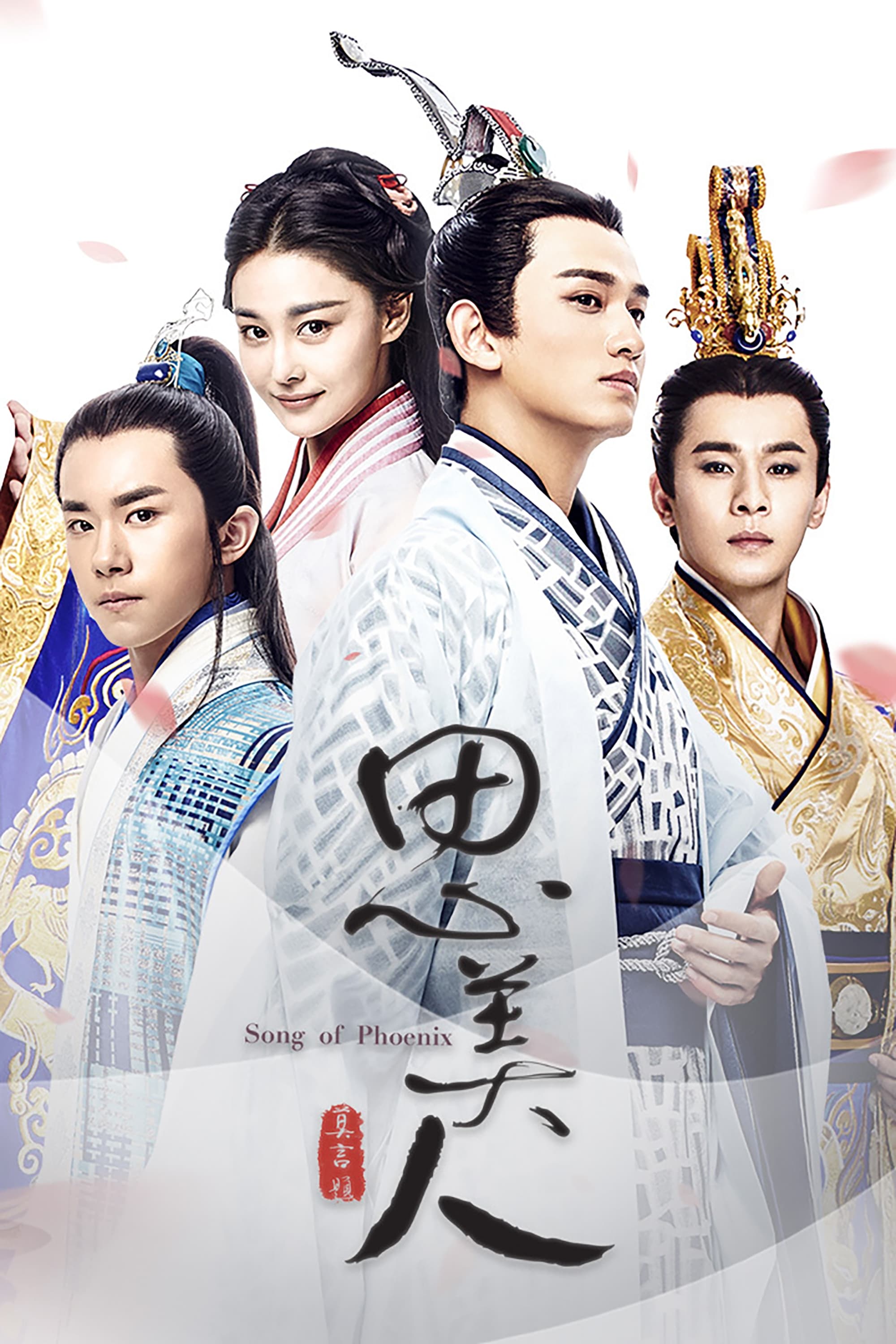 Song of Phoenix
Some relationships are doomed from the beginning. Qu Yuan was born into a prominent family and grew up to be a brilliant scholar. Qu Yuan goes against convention when he falls in love with a slave. So...
TV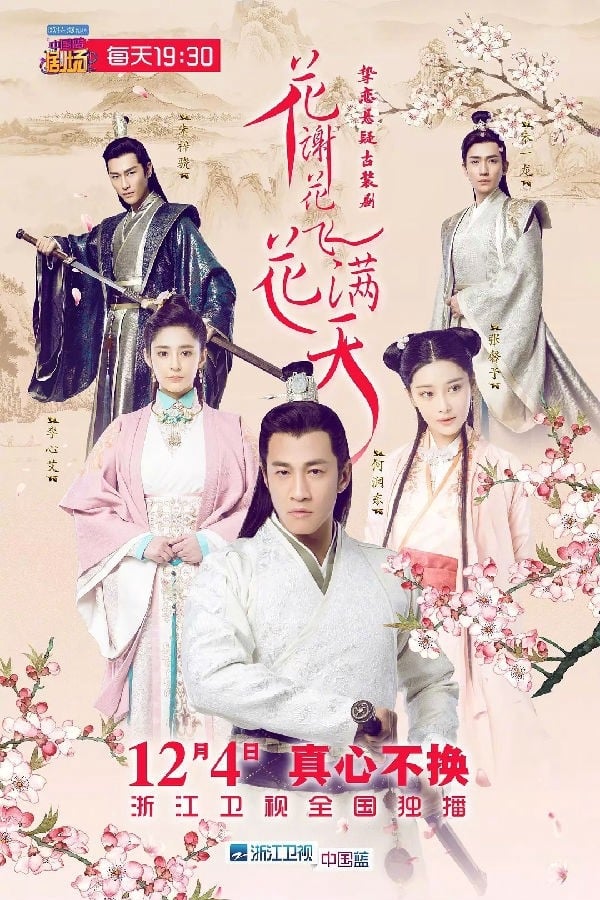 As Flowers Fade and Fly Across The Sky
The story is about the son of a wealthy and powerful family who finds himself in an unwanted love triangle between a princess and his childhood lover. When his childhood lover is accused of treason, s...
TV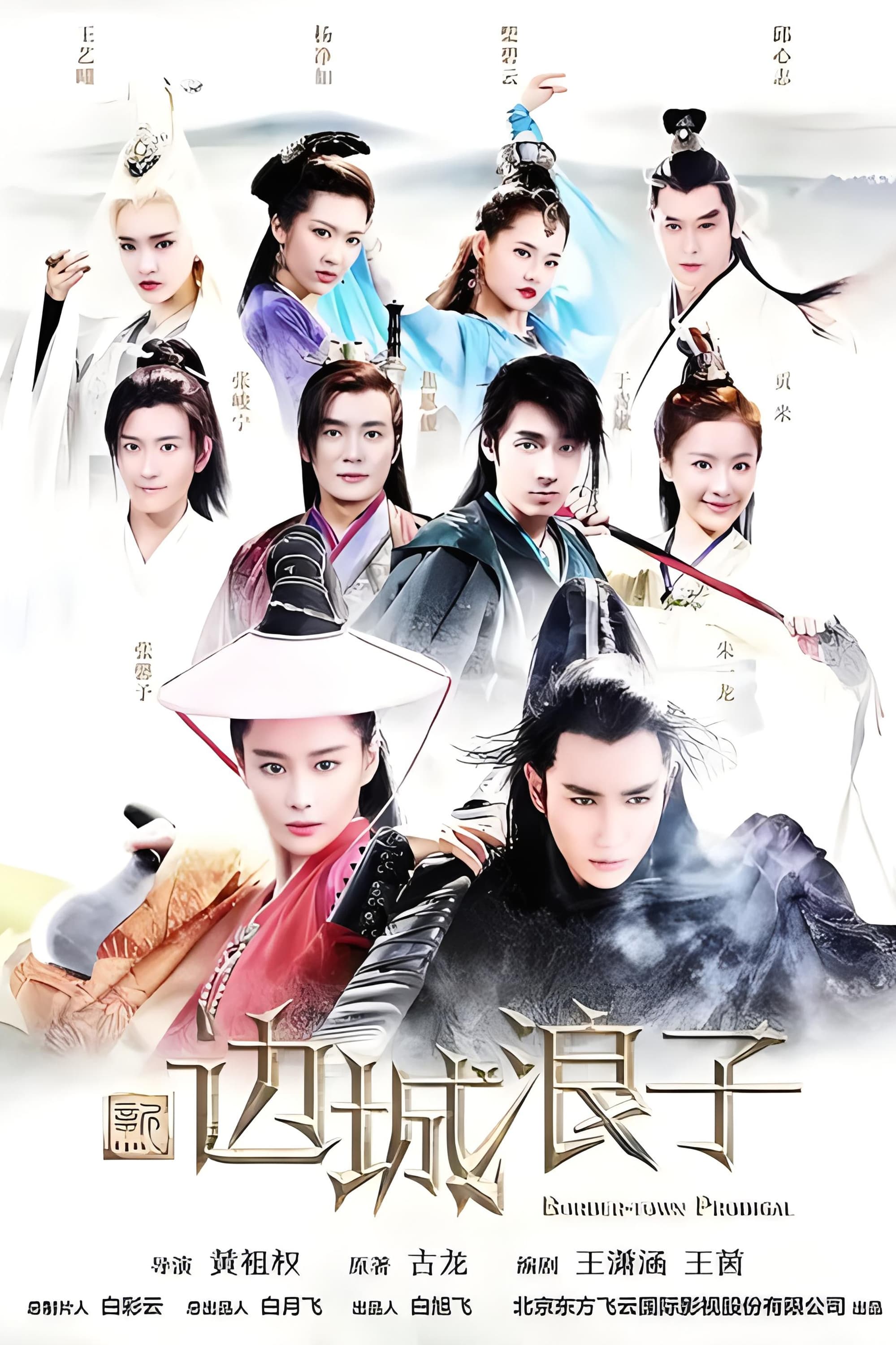 Border Town Prodigal
Bai Tian Yu, the leader of the Divine Knife sect, was killed in the border town of Plum Nunnery. In order to investigate his father's death, Fu Hong Xue left the western regions and returned to the ce...
TV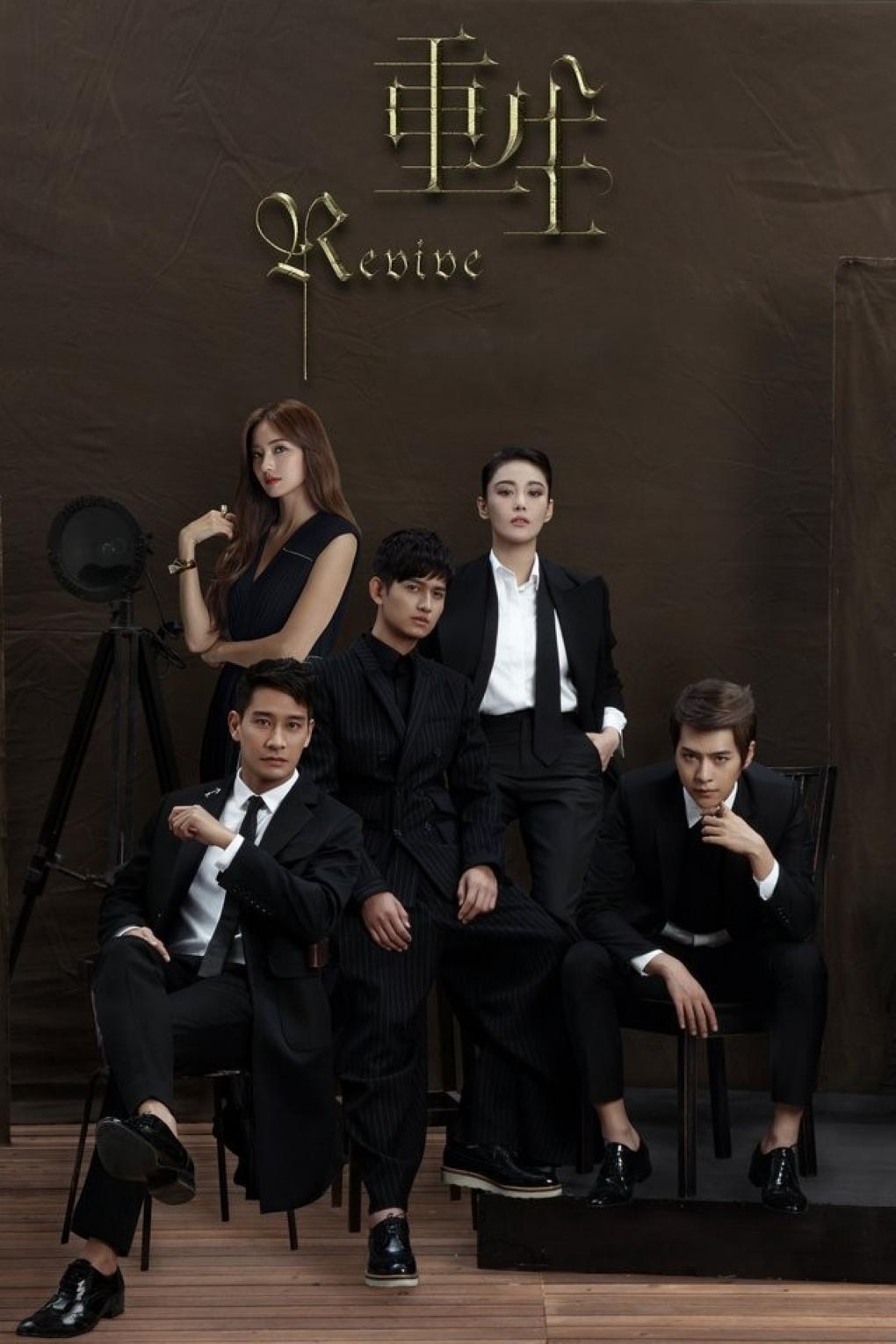 The Reborn of Super Star
A struggling actor's reincarnation is the subject of a story. A seasoned actor, a female actress who fakes a relationship with him, and a man who fakes a marriage with him are some of the people he is...
TV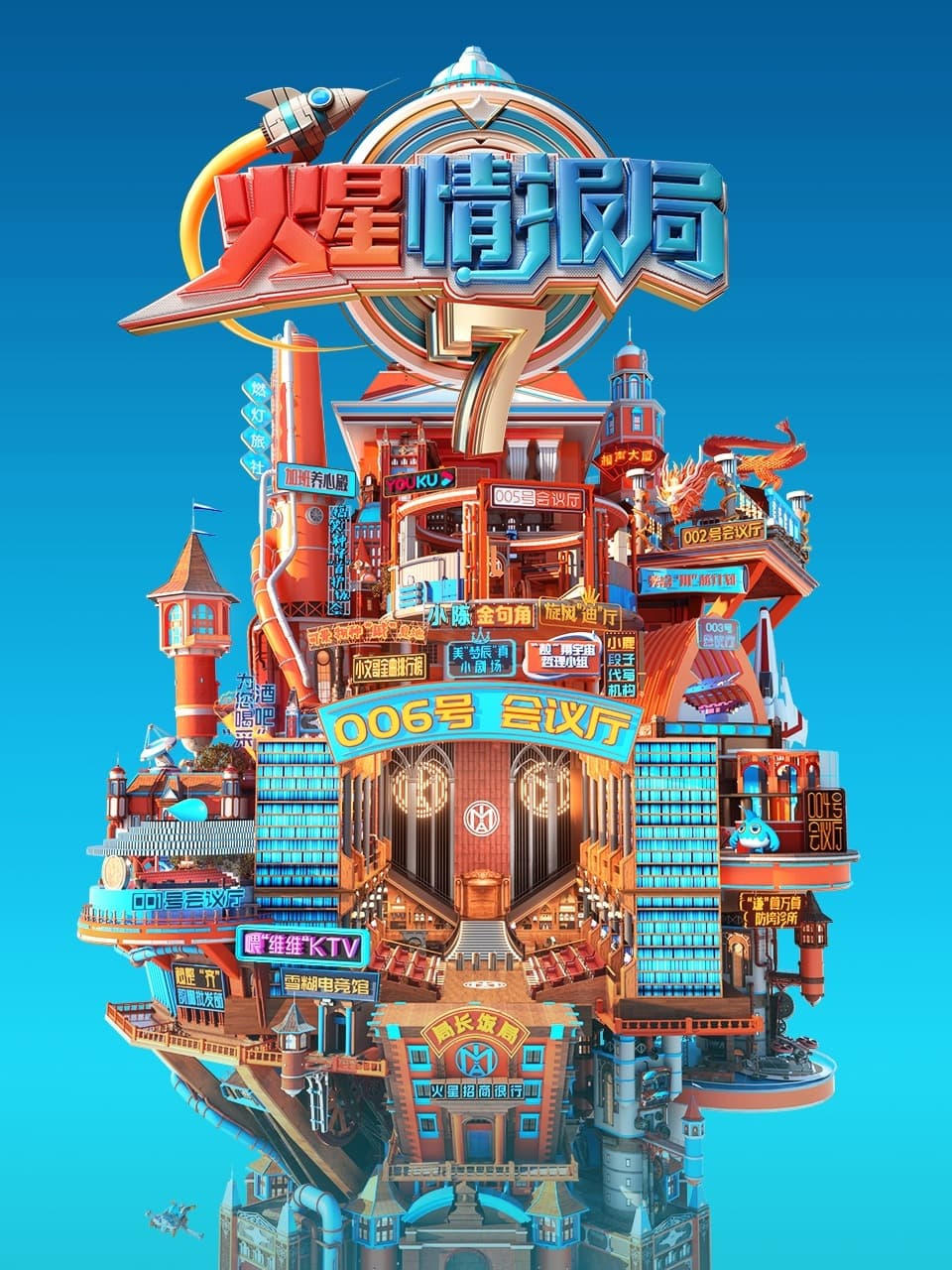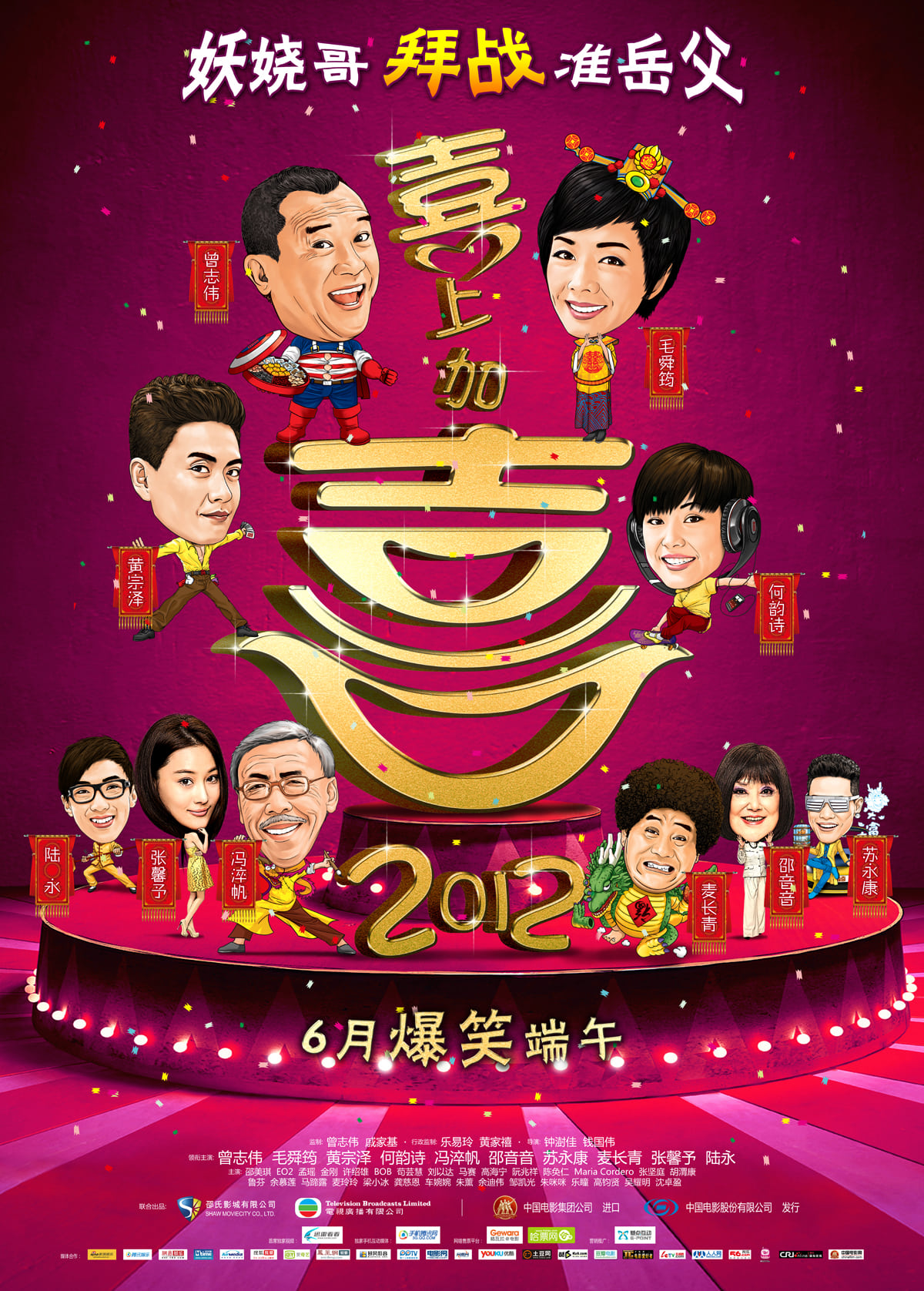 I Love Hong Kong 2012
Stanley Fung is a soon-to-retire television weatherman who aspires to be a news anchor. He has brought up three children, but they are fed up with him. His oldest daughter is a lawyer. A second daught...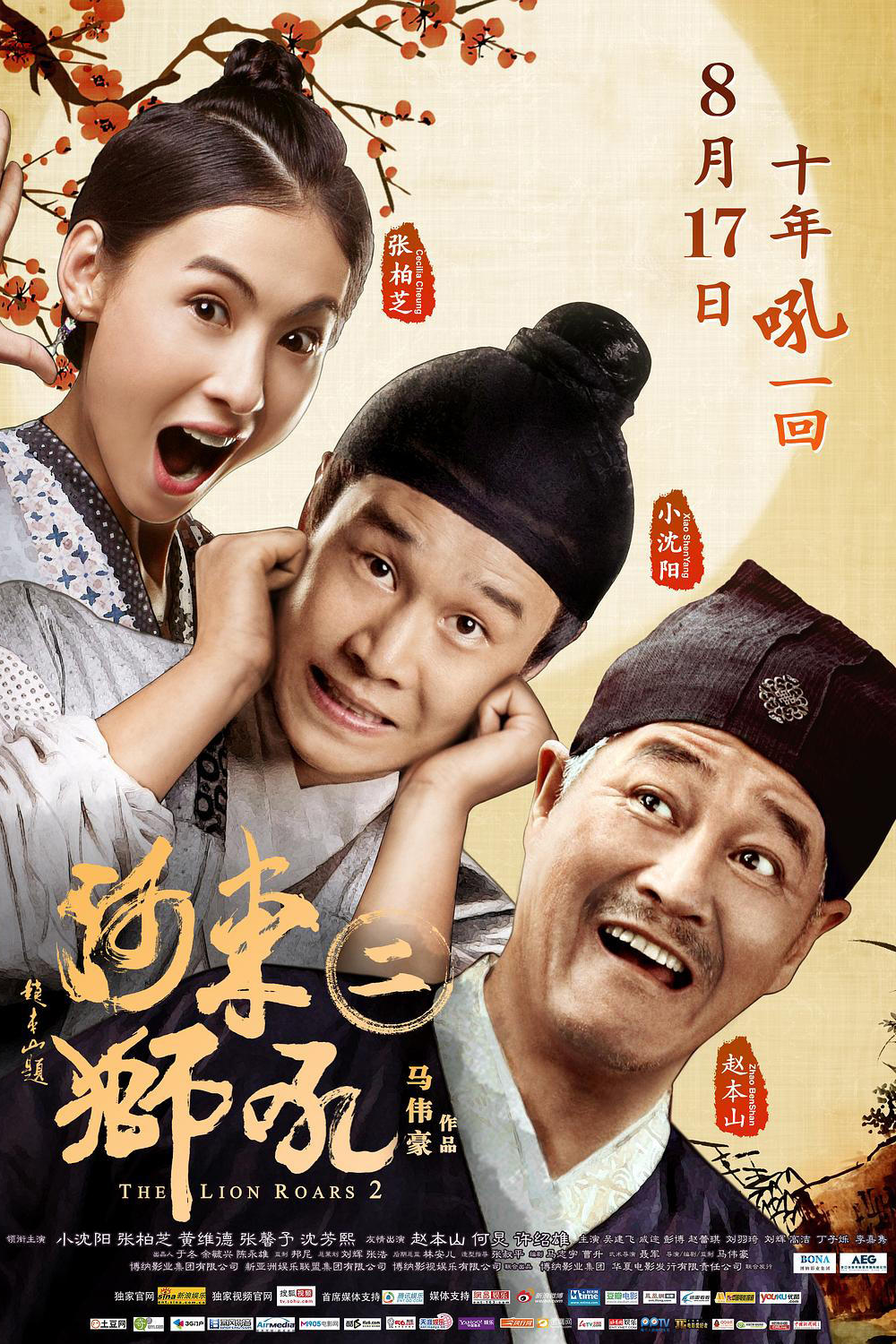 The Lion Roars 2
A woman is disliked by men in her village because of her bad temper. She uses her martial arts skills to beat up men who are unfaithful to their wives.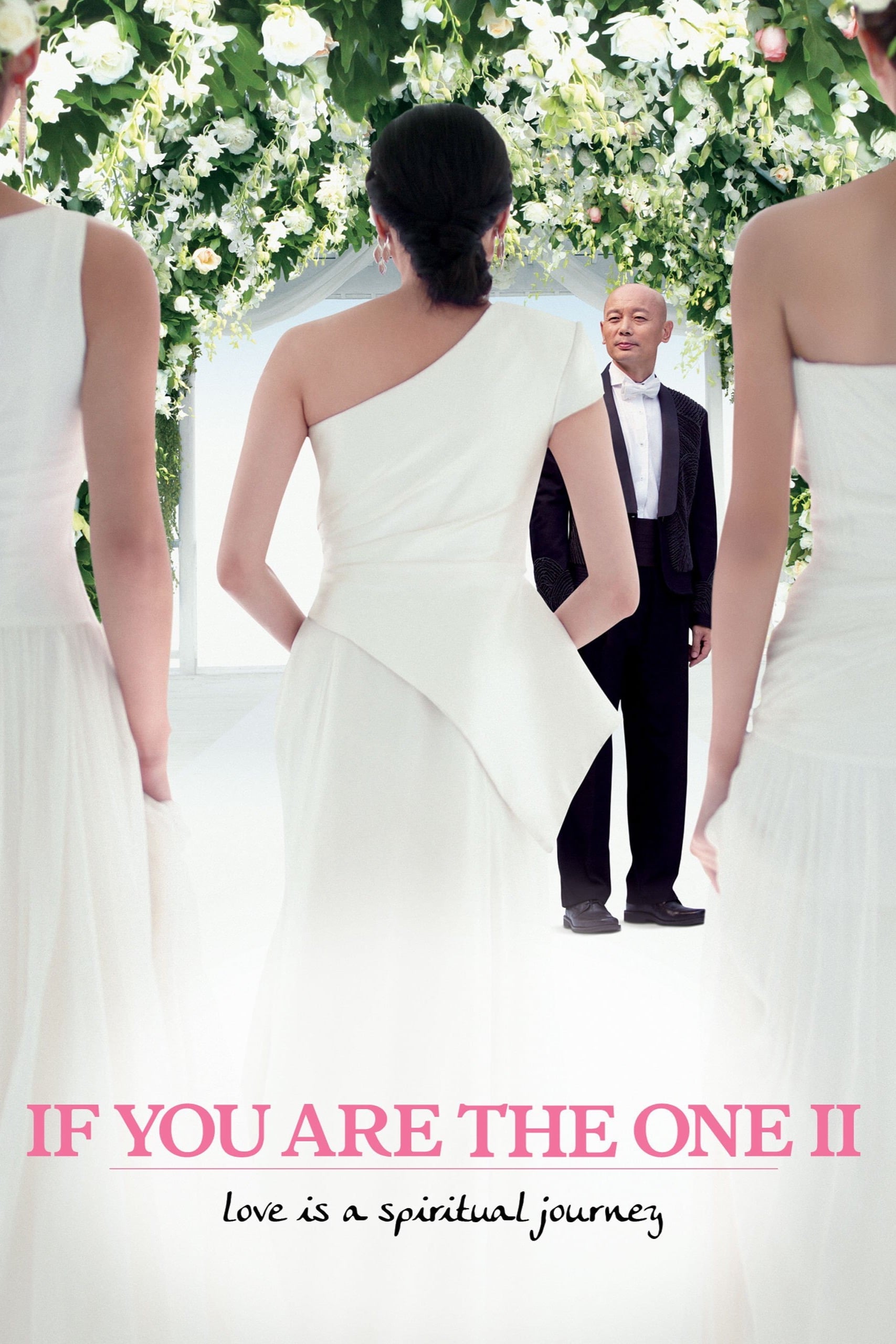 If You Are the One 2
A sequel to one of China's biggest box office hits, the wry romantic comedy "Fei Cheng Wu Rao 2" ("If You Are the One 2") — the first Chinese release to open in its homeland and North America on the s...