Biography
Kunihisa Sugishima (Japanese: 杉島邦久, Hepburn: Sugishima Kunihisa) is a Japanese anime director.
TV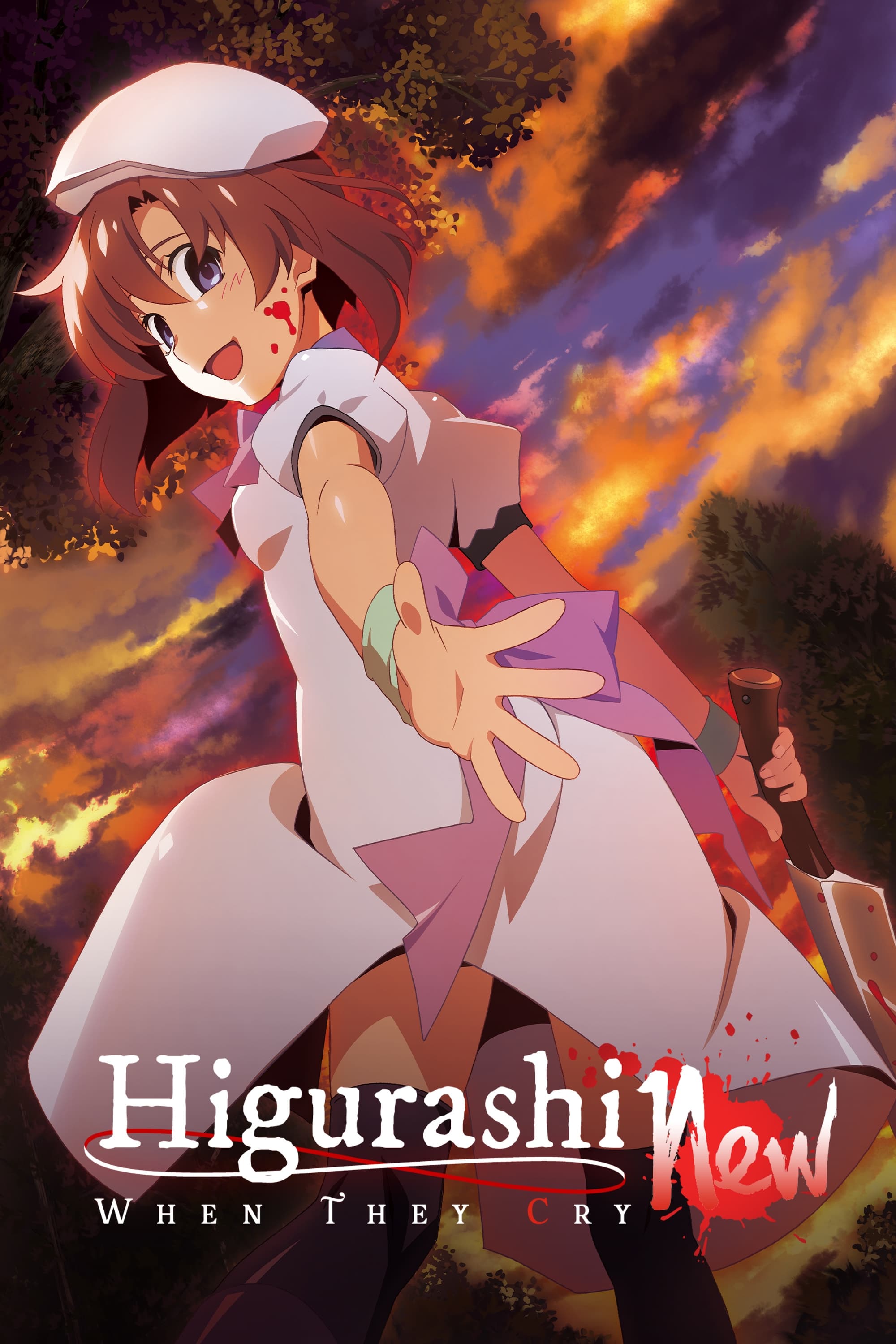 Higurashi: When They Cry - NEW
Keiichi is moving to a village. He arrived in time for the big festival of the year because he made friends with the girls from his school. His feelings of dread continue to grow even though something...
TV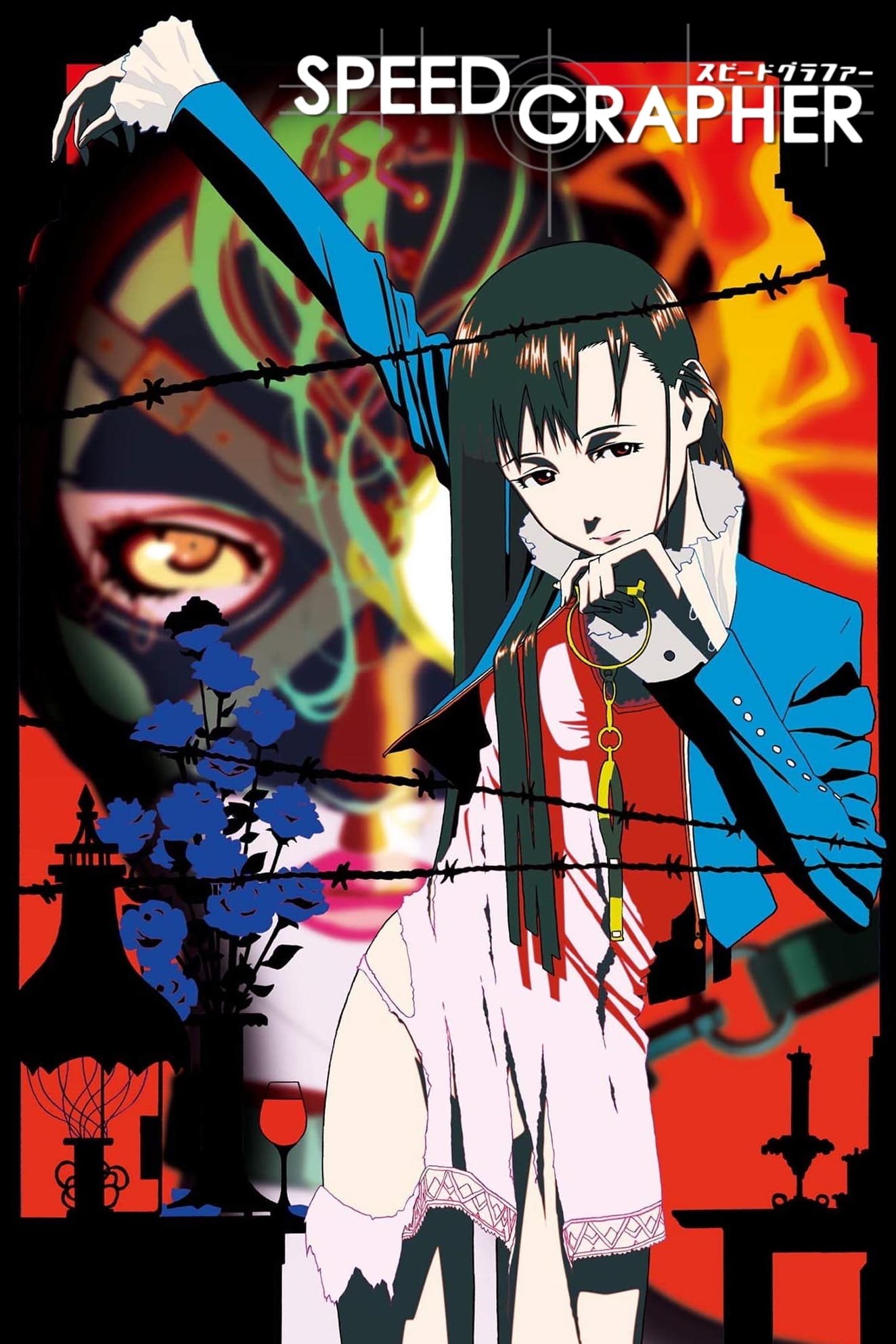 Speed Grapher
In the new Tokyo, burned-out war photographer Tatsumi Saiga is slumming in the tabloid wasteland. He stumbles upon a depraved ritual below the city, and before the night ends, a single kiss from a you...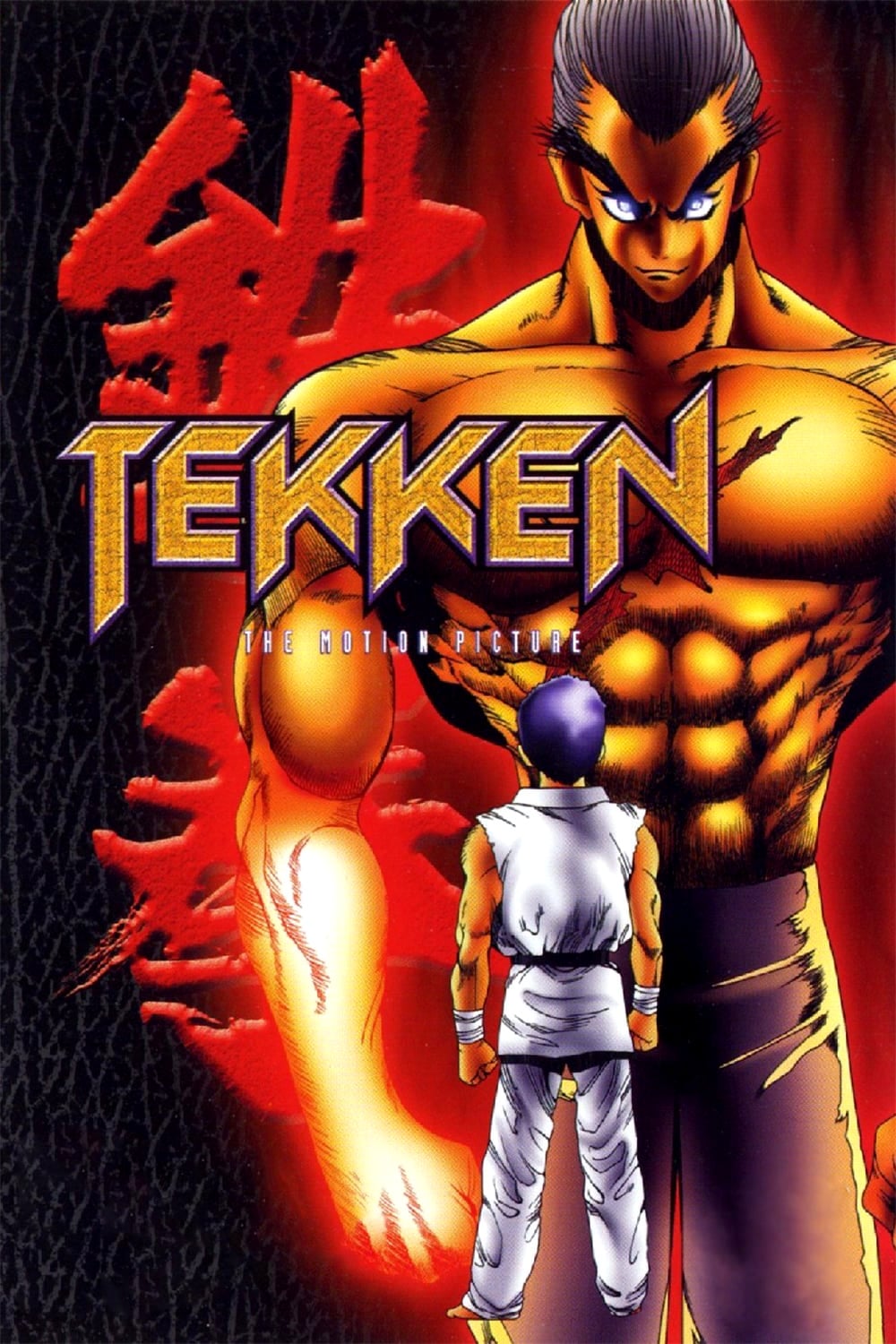 TEKKEN: The Motion Picture
All of your favorite Tekken characters are here as they battle their way through each other to win the Iron Fist tournament, where fighters of unequaled strength from around the world gather to test t...
TV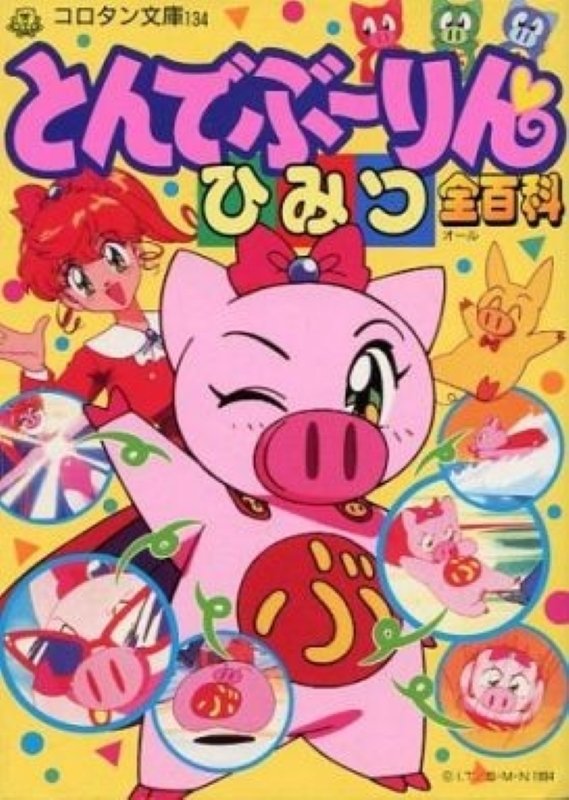 Super Pig
One fateful day, Karin, a junior-high student, found what she thought was an injured piglet. However, the piglet was just exhausted from hunger. After the piglet regained his health by eating Karin's ...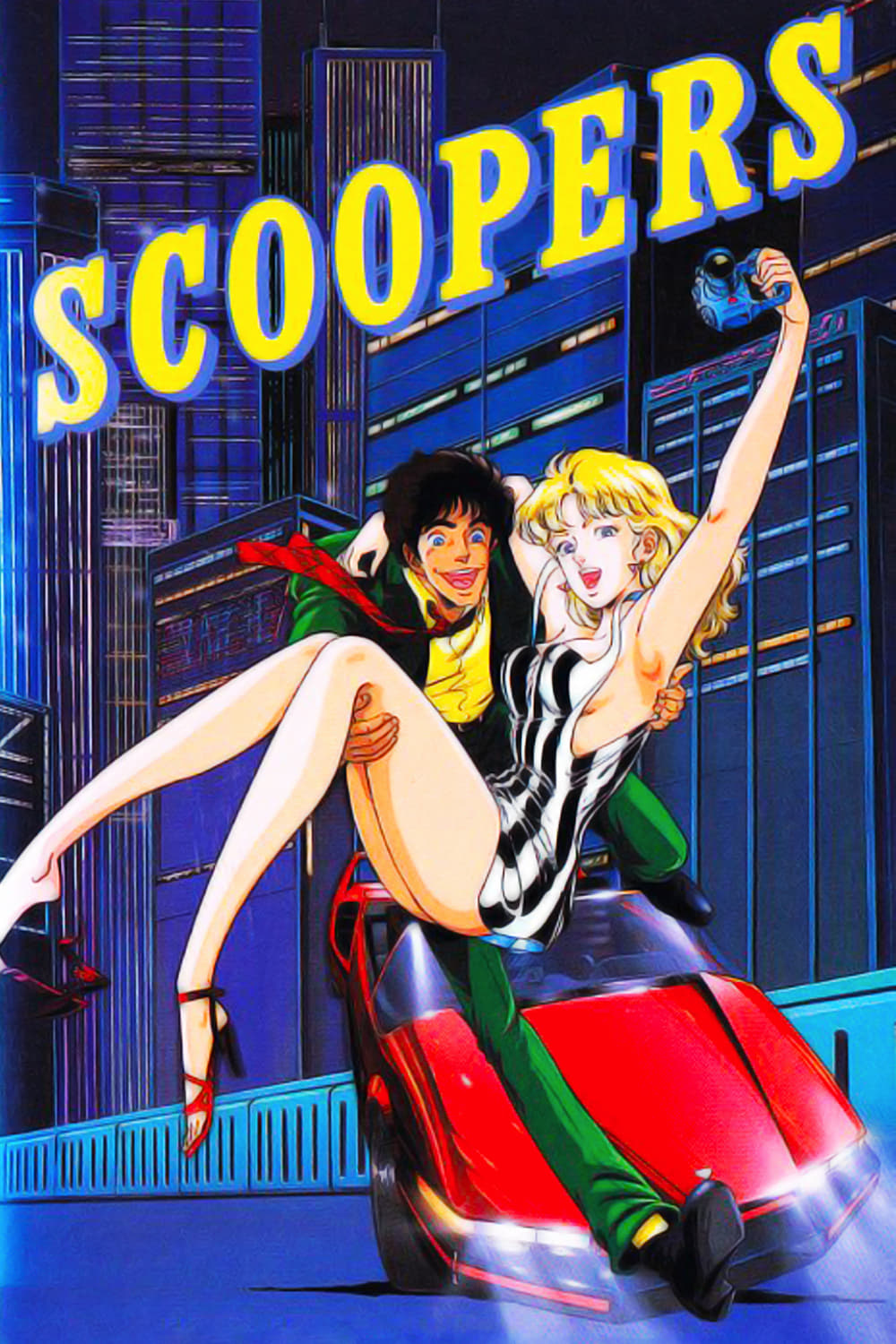 Scoopers
It's the 22nd century and Shambhala city reporter Youko and her android boyfriend, bodyguard and cameraman Pete are hunting the enigmatic criminal Mr. X. Their search leads them to the Rainbow Tower, ...