Biography
Paulo Machline is a Brazilian film director and short film director nominated for the 2001 Oscar in the Best Short Film in Live-Action category for a Football History, telling Pelé's childhood.
O Filho Eterno
Roberto is going to become a father for the first time. He was thinking about how his son would be when he was older. To be a Down syndrome child's dad is a tough reality that he has to face while try... Stillborn
A talent scout brings a young singer to So Paulo to meet a renowned conductor. As they wait for the day of the auditioning, they stay in a hotel room where the scout predicts the singer's future in th...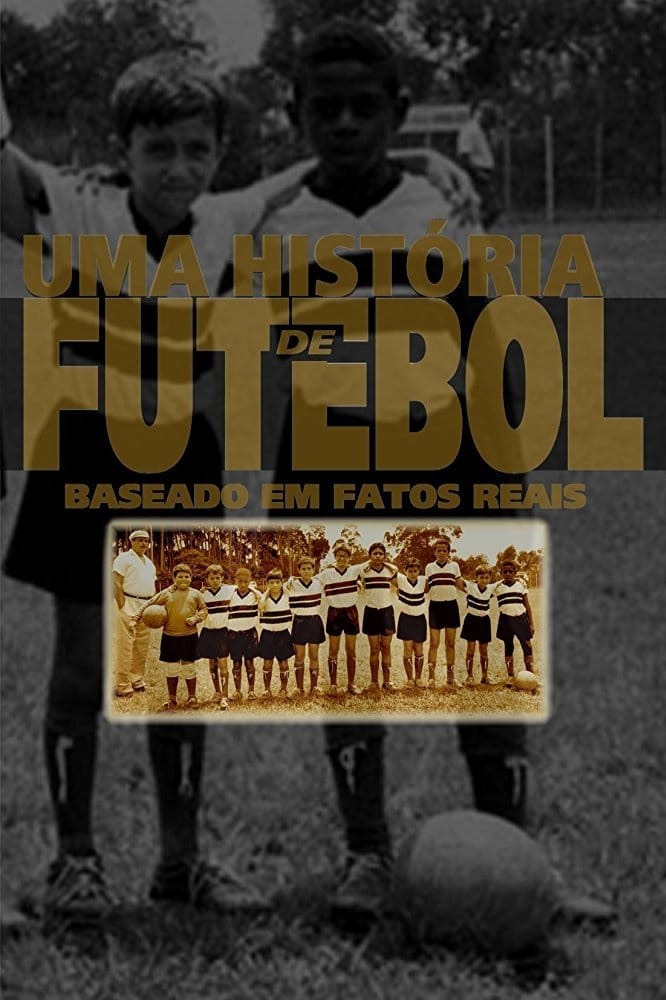 Uma História de Futebol
The plot is based on Zuza's testimony about the final of the Julio Ramalho Cup. Zuza and his friend Dico were going to face the rival team.