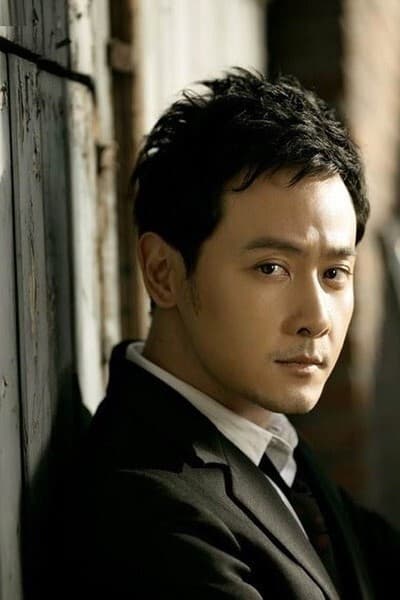 Biography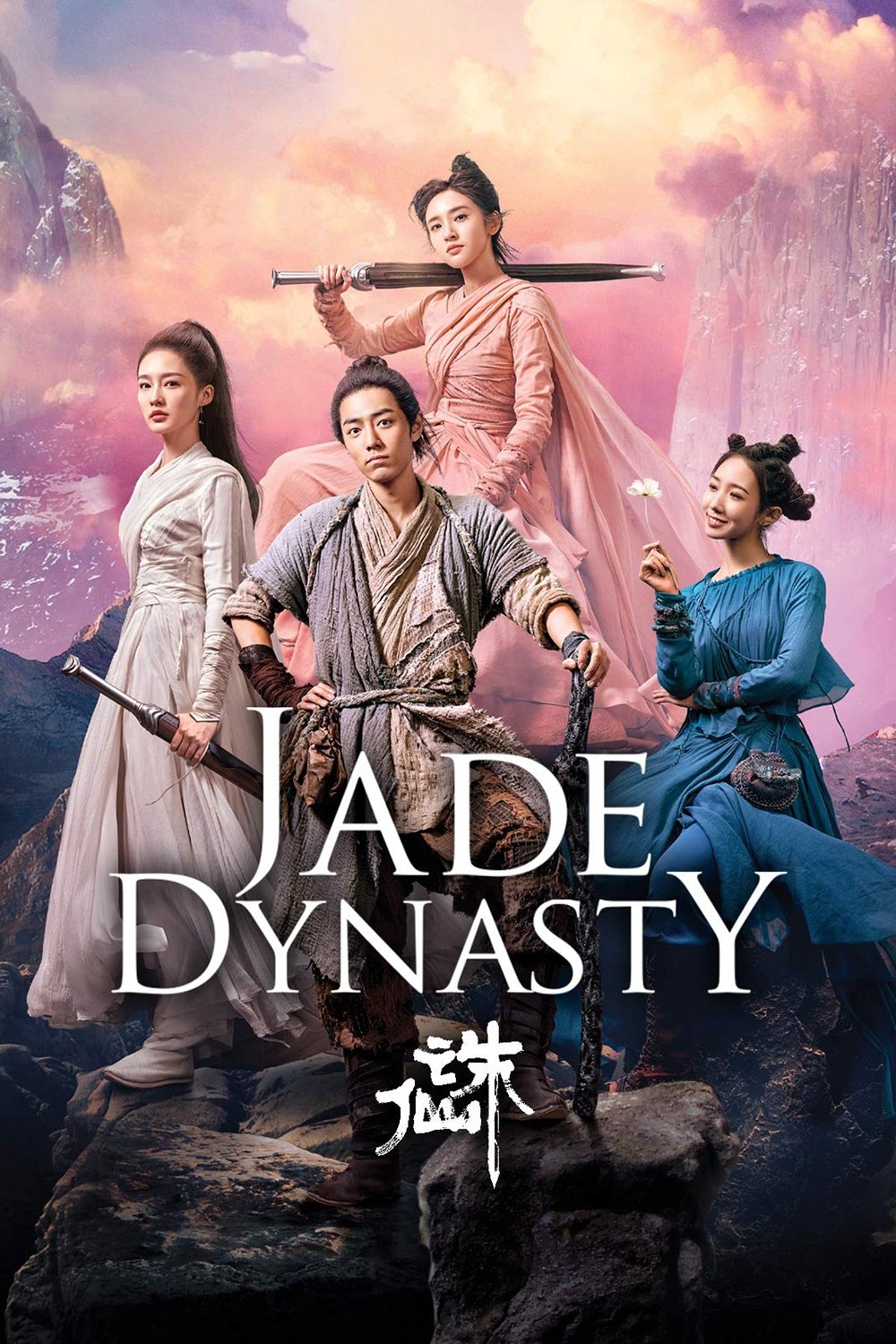 Jade Dynasty
After the massacre of his village, Zhang Xiaofan is taken in by the Qing Yun Sect where he begins his journey of cultivation. When he finds out the truth behind the deaths of his parents, he succumbs ...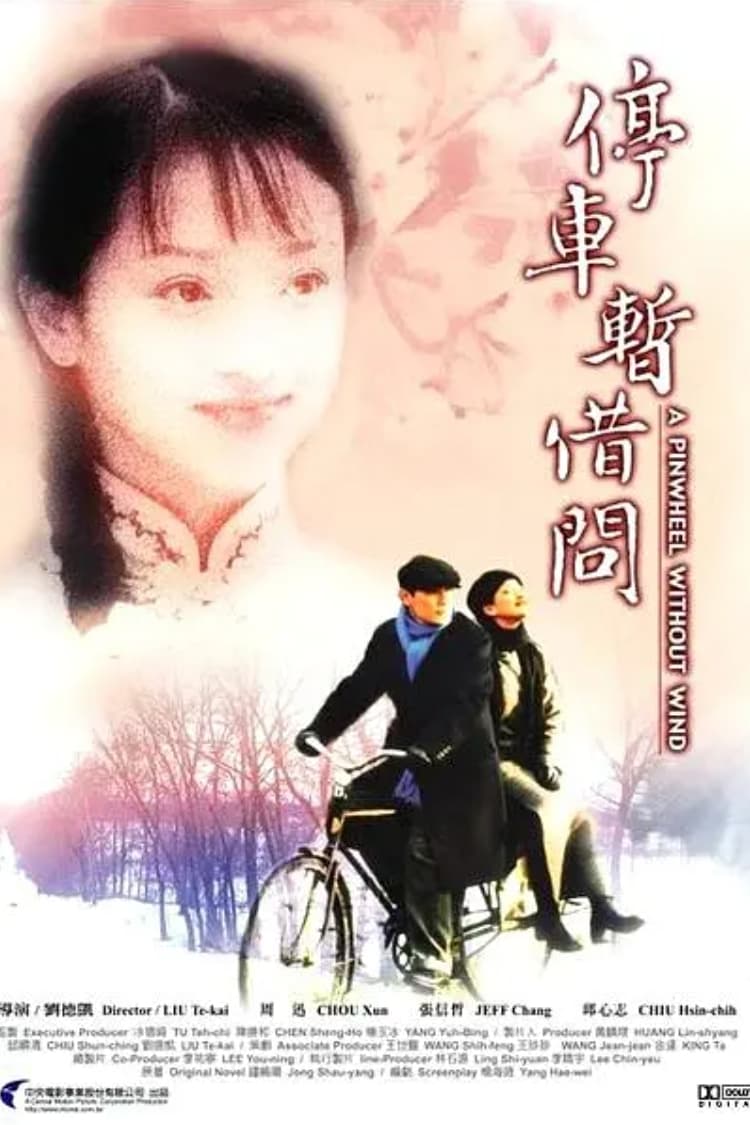 A Pinwheel Without Wind
In China 1945, a romance develops between the young Ningjing ZHAO (Xun Zhou) and LIN Shuang-Ran, even though they are distant cousins. To live their romantic feelings, each will have to fight against ...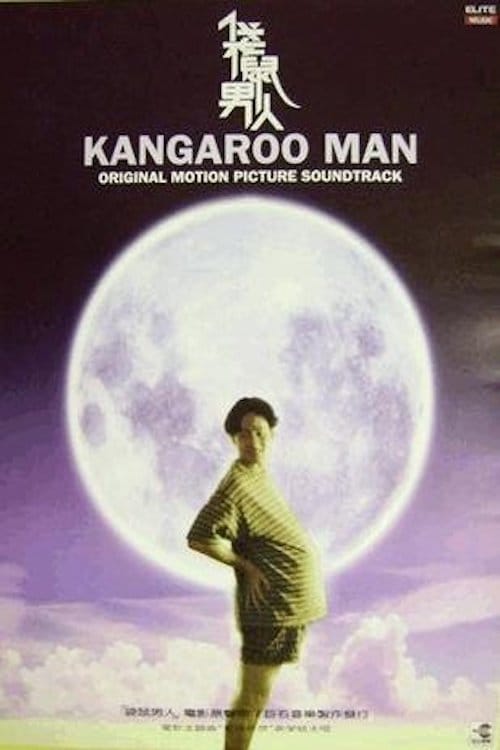 Kangaroo Man
"Kangaroo Man" is produced by China Film Co., Ltd., directed by Liu Yiming drama, Qiu Xinzhi, Chen Wenmin to participate in the show. The film tells the story of Li Maitian's wife Jane Li because of a...