 Biography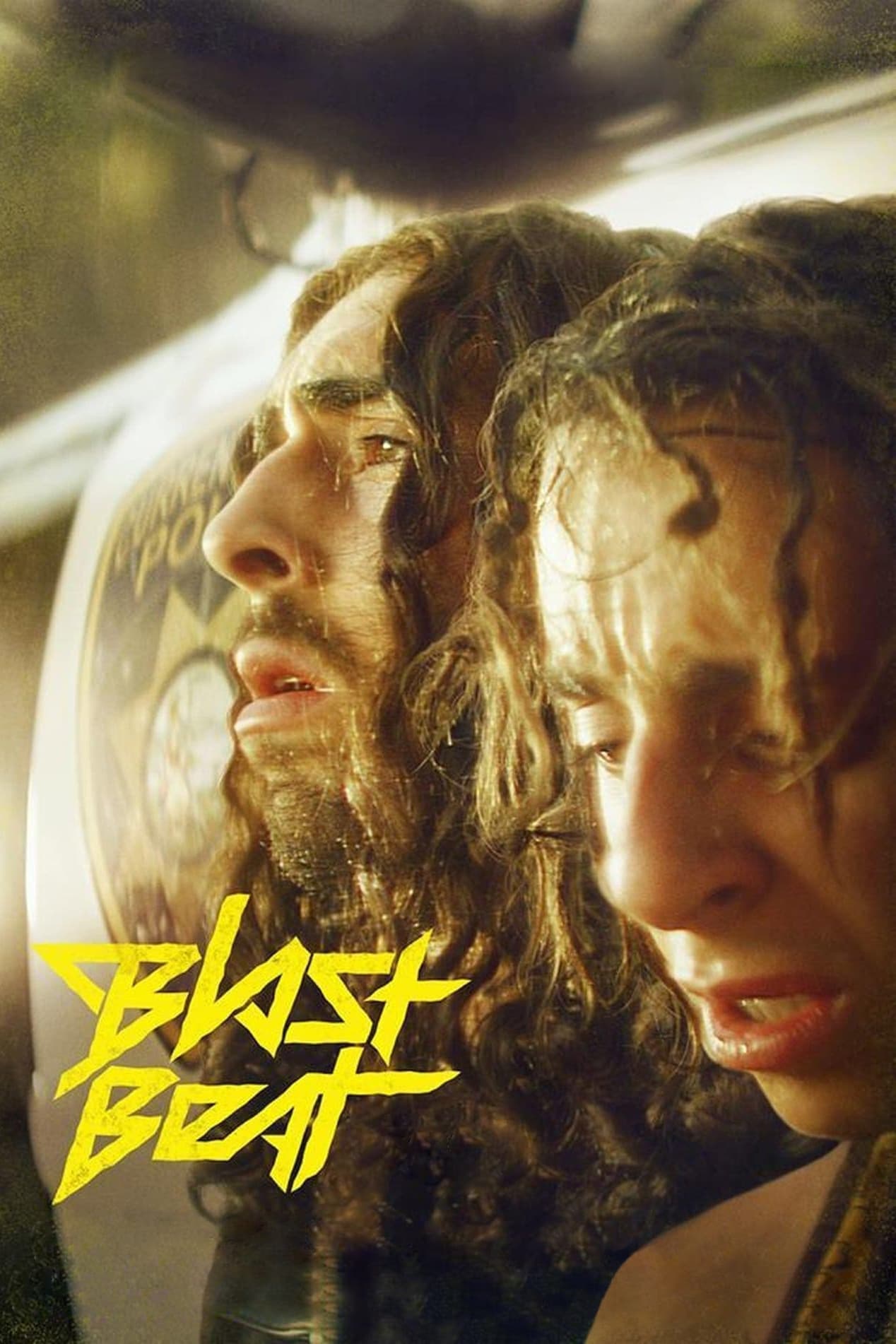 Blast Beat
After their family emigrates from Colombia in the summer of 1999, a metalhead science genius and his deviant younger brother try to adapt to new lives in America.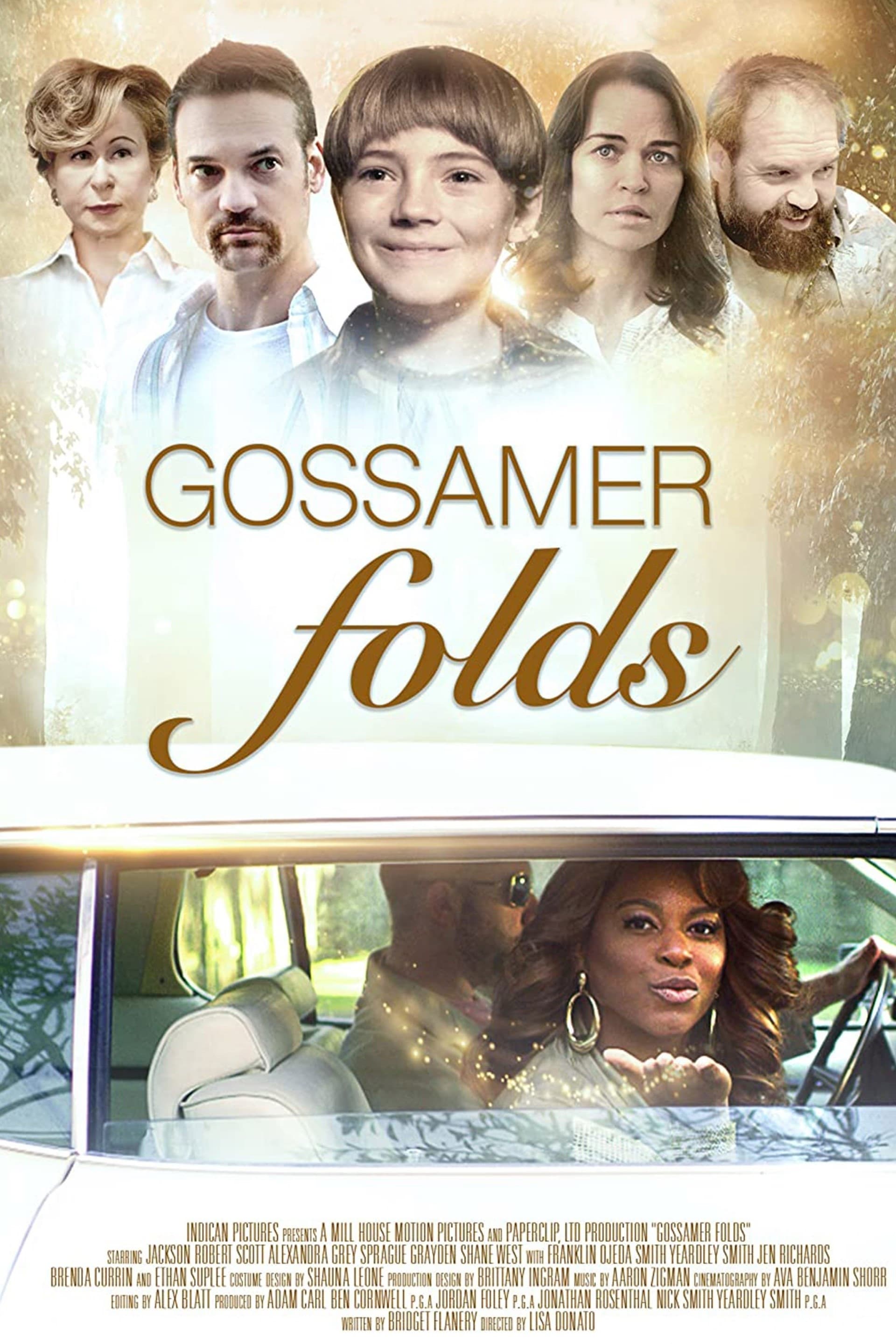 Gossamer Folds
In 1986, ten-year-old Tate Millikin is uprooted from the big city and unwillingly moved to the suburbs of Kansas City, where he is forced to spend a lonely summer bearing witness to his parents' disin...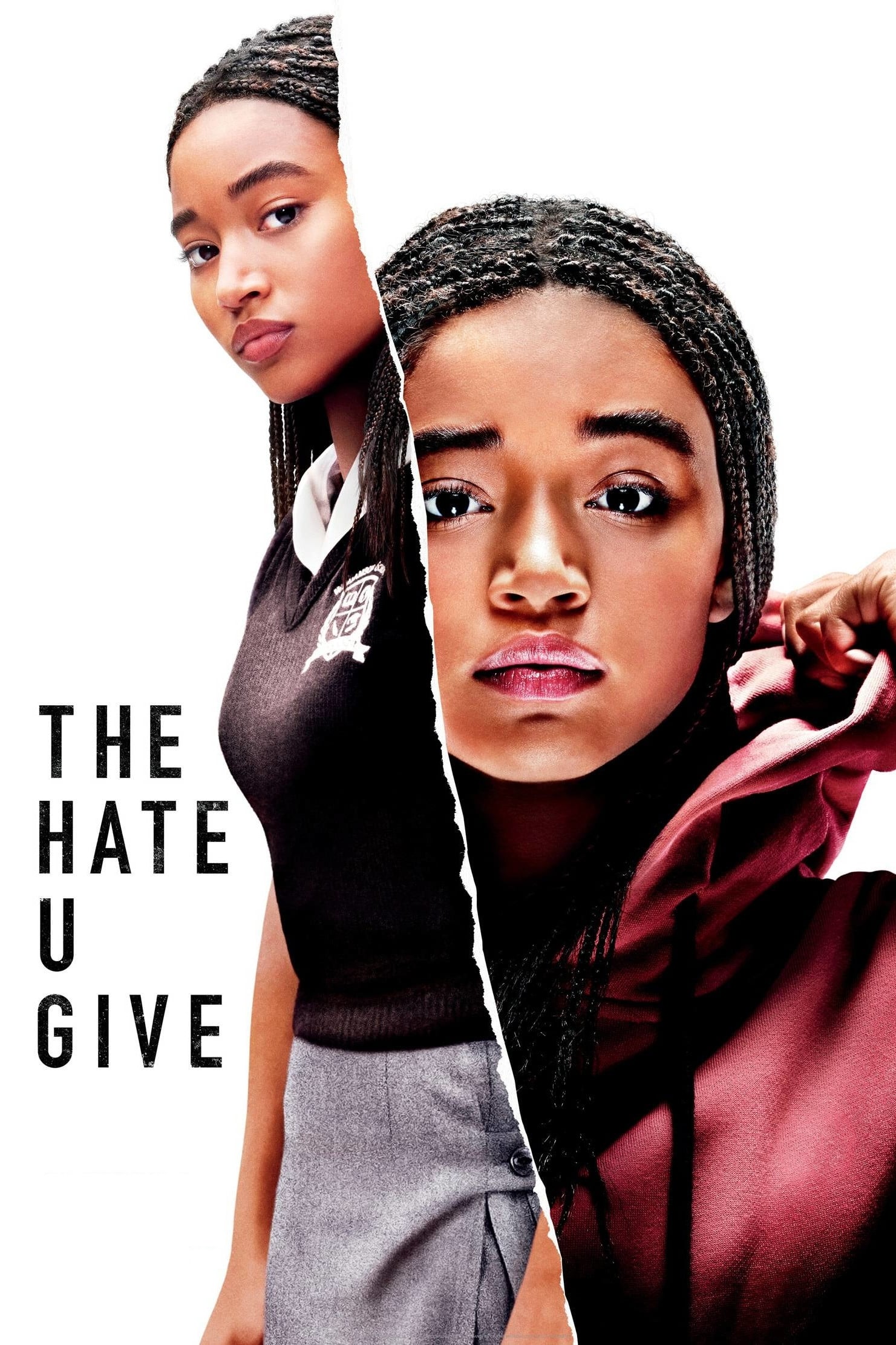 The Hate U Give
Starr was raised in a slum and now attends a prep school. She is torn between her two worlds after she witnessed a police officer shoot her best friend.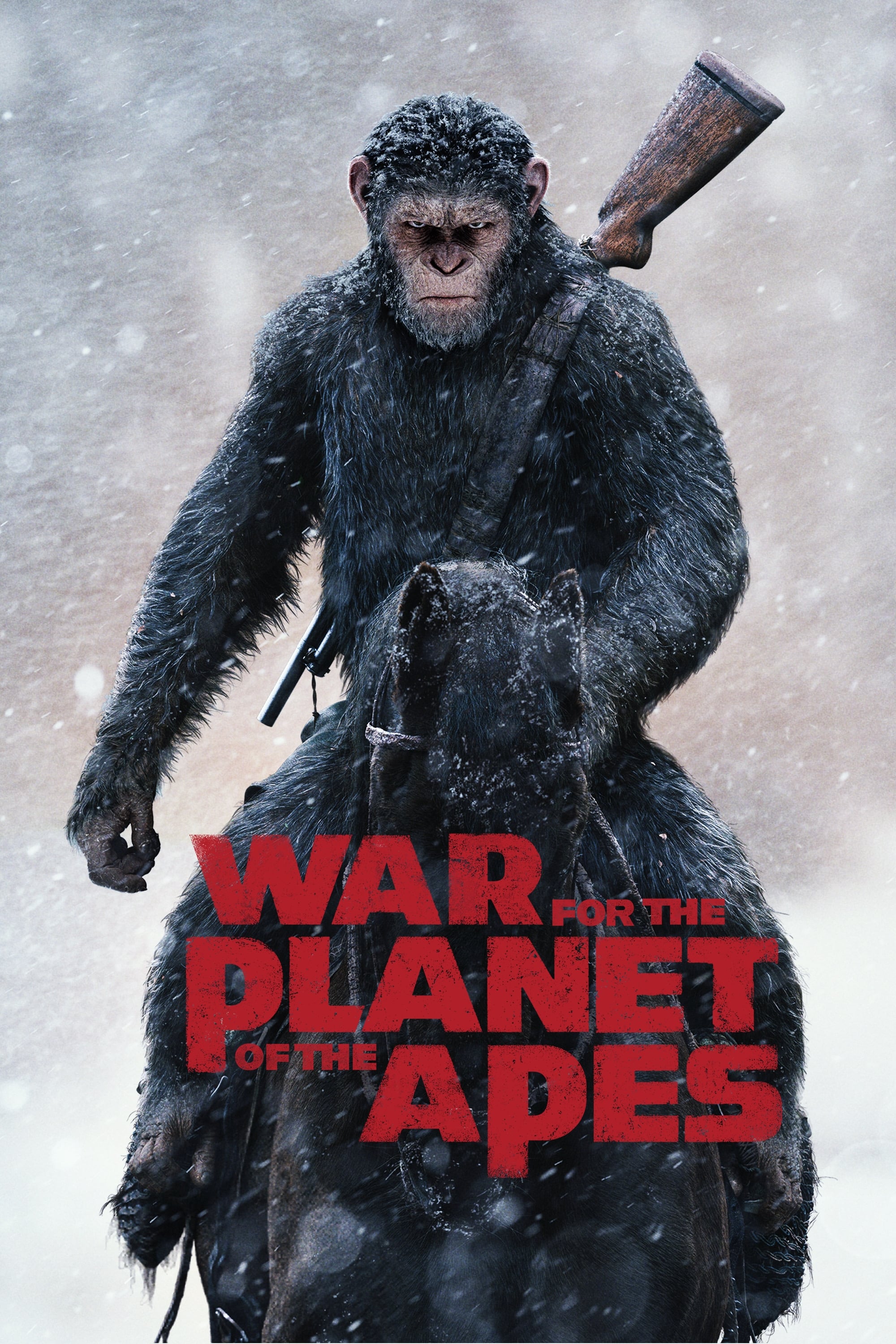 War for the Planet of the Apes
The army of humans led by a ruthless Colonel forced Caesar and his apes into a deadly conflict. After the apes suffer unimaginable losses, Caesar wrestles with his darker instincts. In an epic battle ...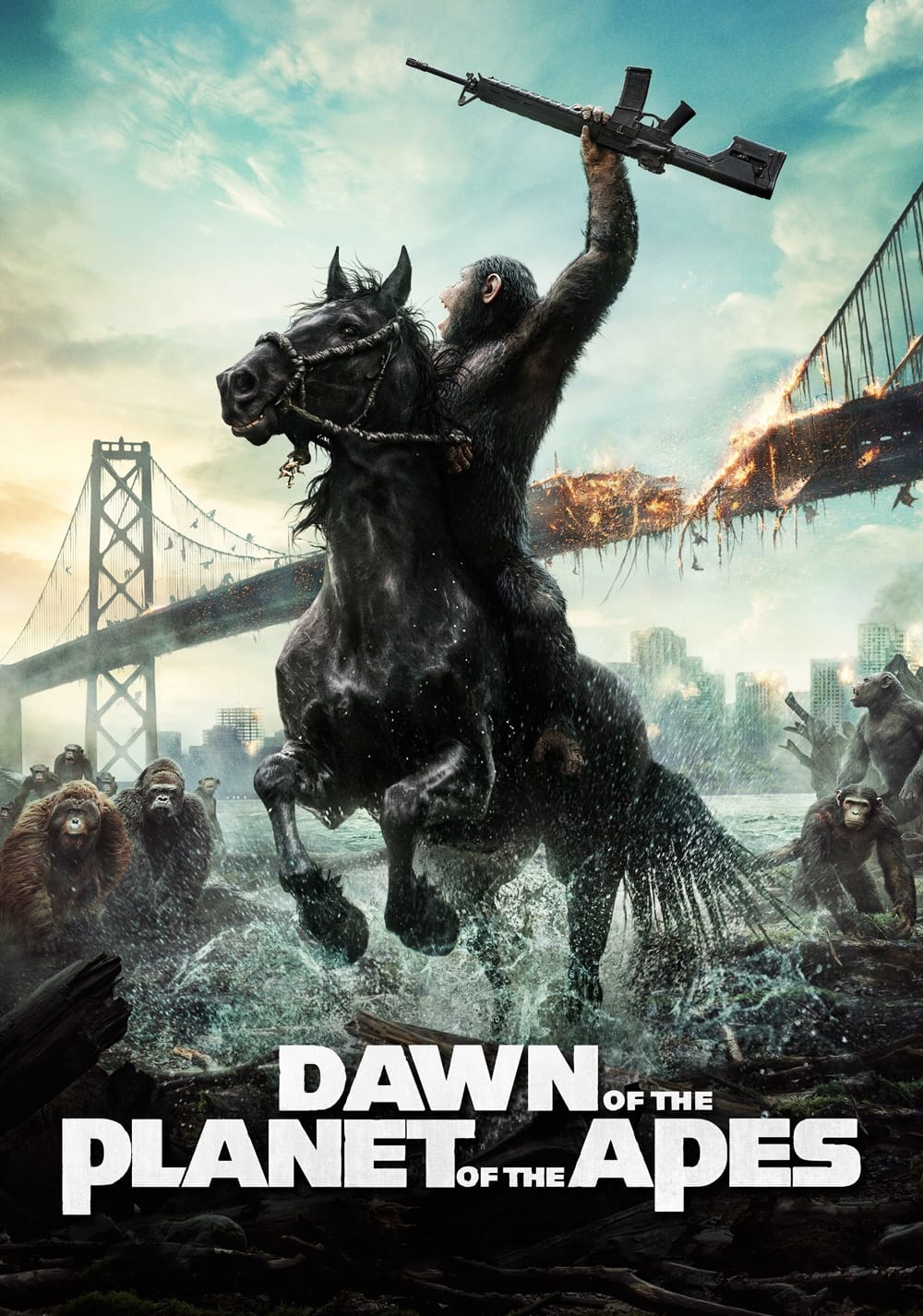 Dawn of the Planet of the Apes
In the aftermath of a plague that is wiping out humanity, a group of scientists in San Francisco struggle to stay alive, while Caesar tries to maintain his dominance over his community of intelligent ...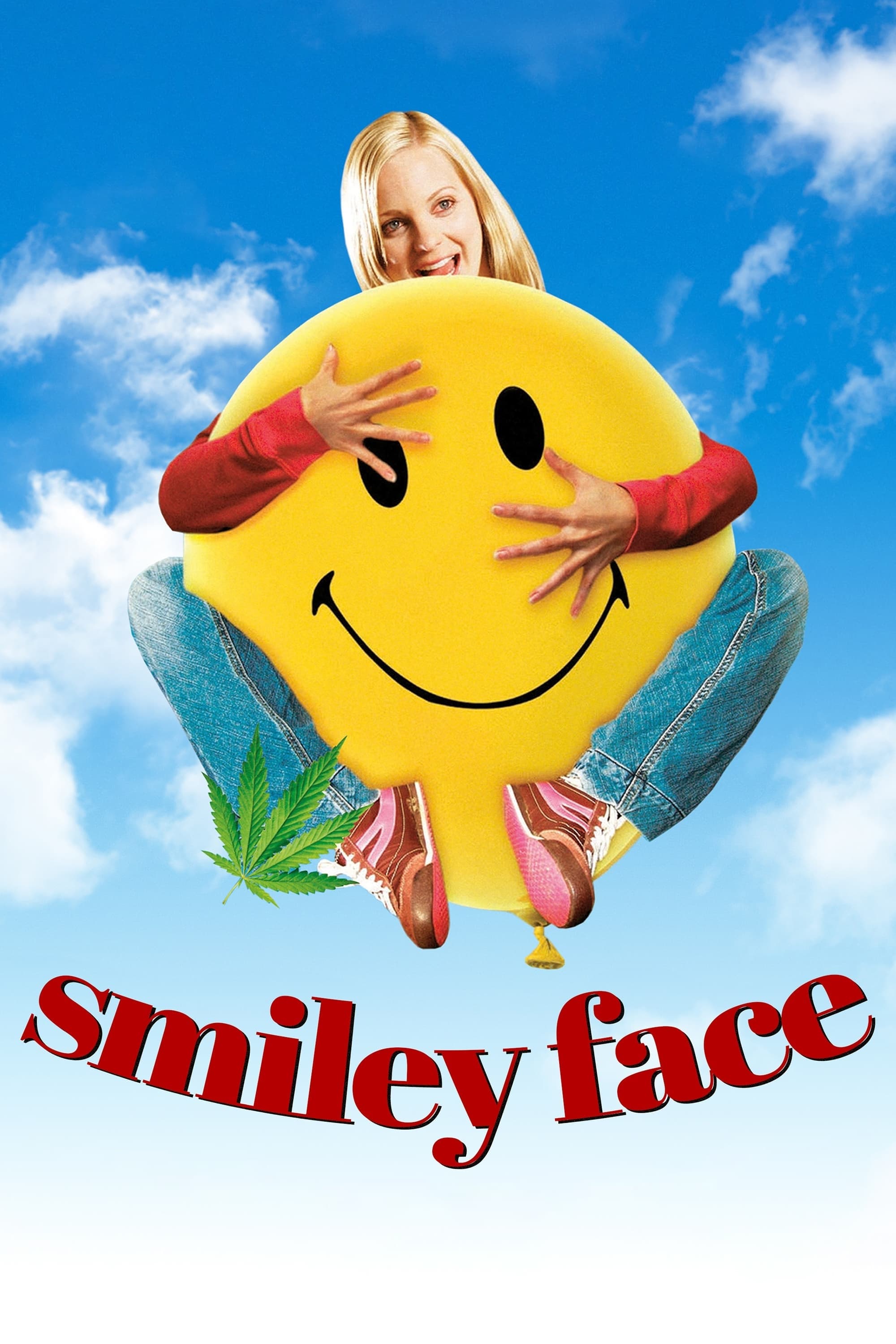 Smiley Face
Jane is going to have a busy day. She wants to buy more marijuana on her list. Even though she has a good start on the day's planned drug use, she eats her roommate's pot-laden cupcakes and ends up in...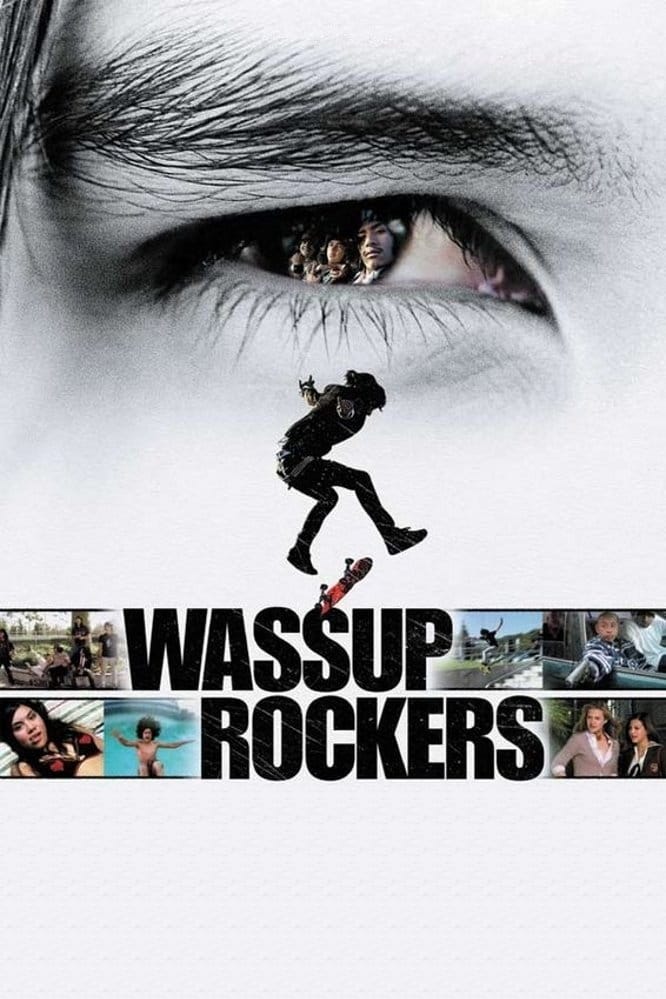 Wassup Rockers
A group of skater boys bus into Hollywood and Beverly Hills, where they attract local rich girls and have a lot of trouble with the police, jealous boyfriends, and nervous parents.