 Biography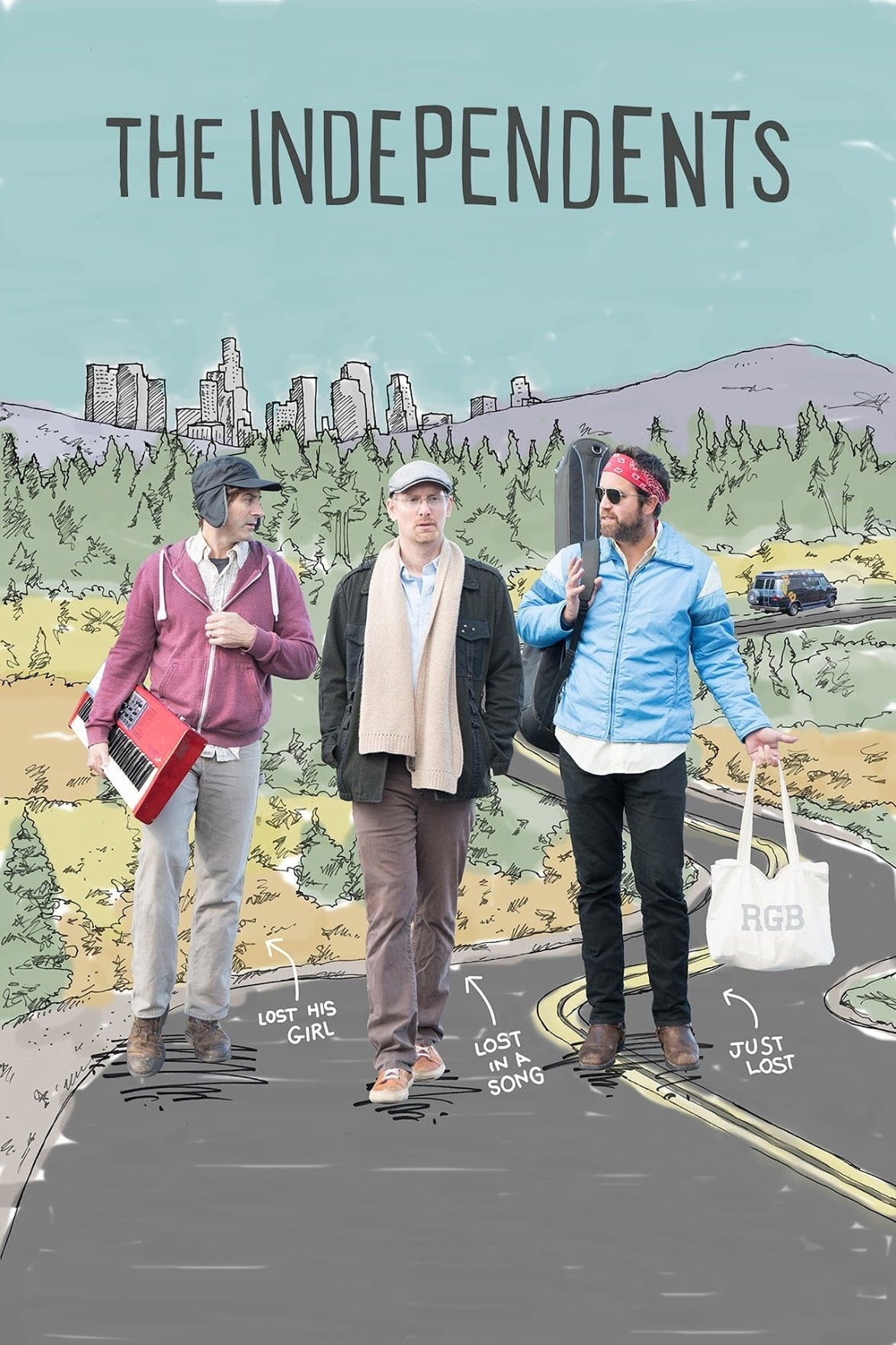 The Independents
The Independents is a musical comedy about three solo-artists who collide at the same crossroads and discover harmony. Thus is born "RGB" (at least until they come up with a better band name) and what...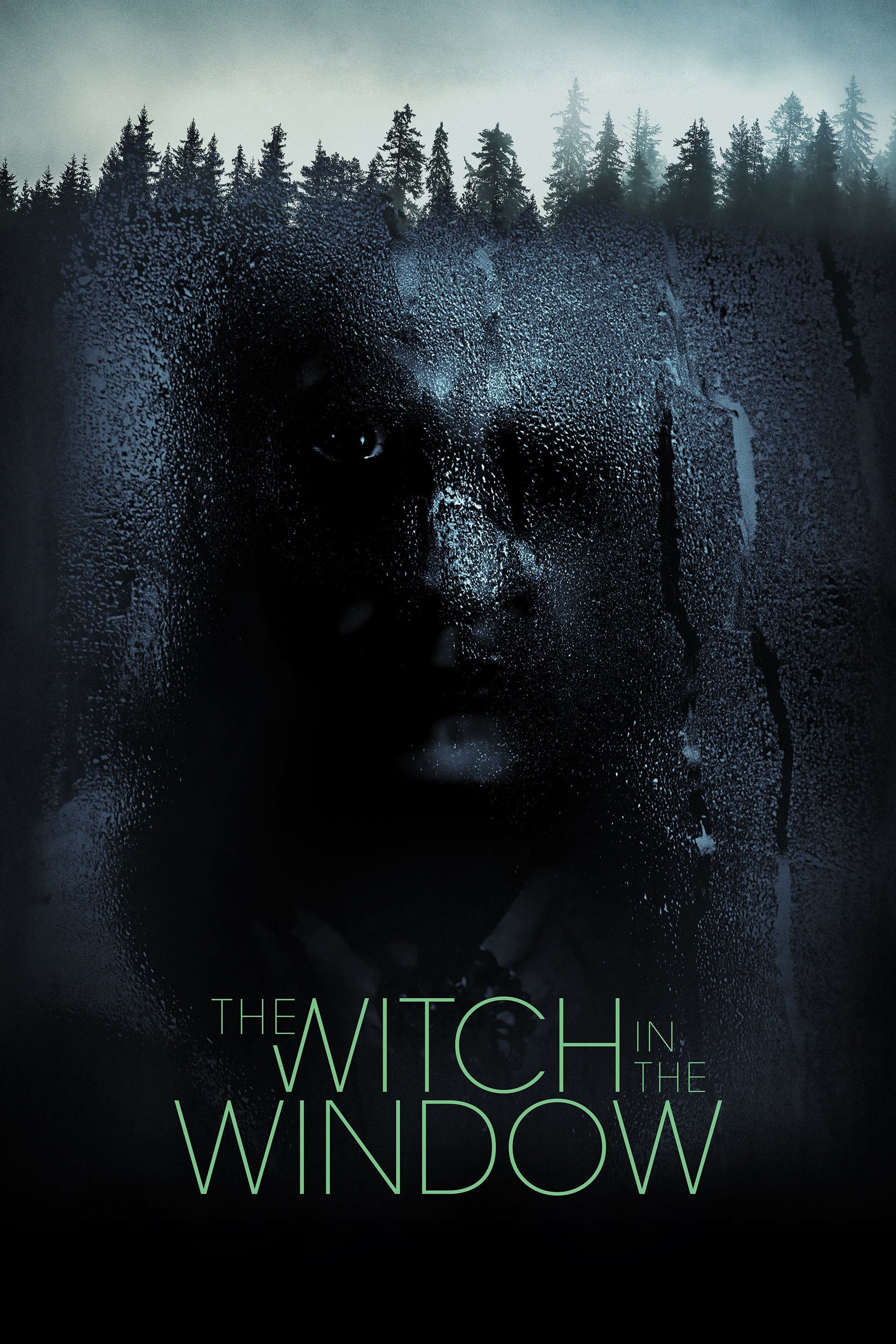 The Witch in the Window
When Simon brings his twelve year-old son, Finn, to rural Vermont to help flip an old farmhouse, they run into the spirit of a previous owner. She's getting stronger with every repair they make.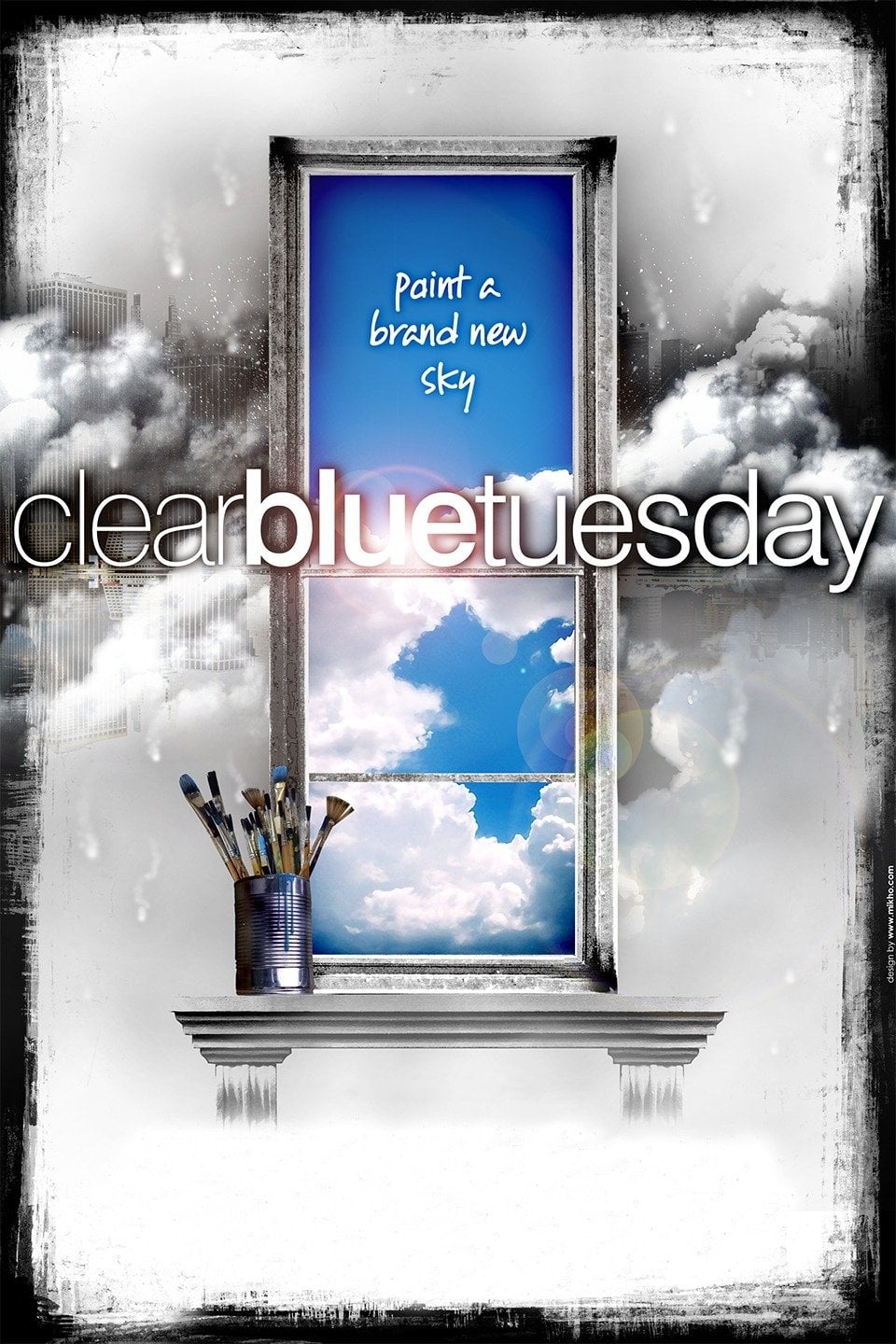 Clear Blue Tuesday
Indie-rock musical from director Elizabeth Lucas that tells the stories of 11 people living and working in post-9/11 New York City with a cast of real-life performers.
TV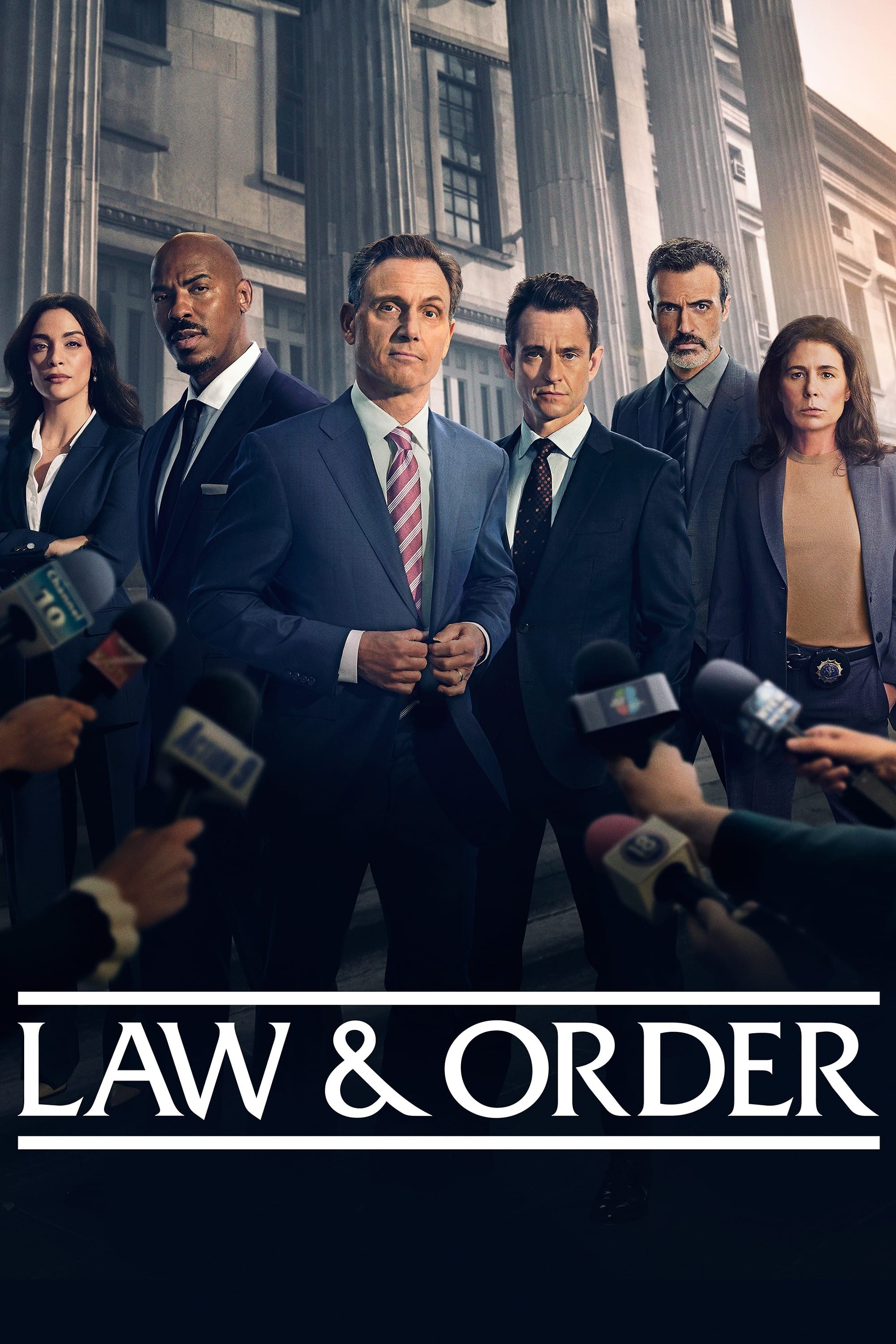 Law & Order
From two different vantage points, the police investigation and the prosecution in court, follows a crime.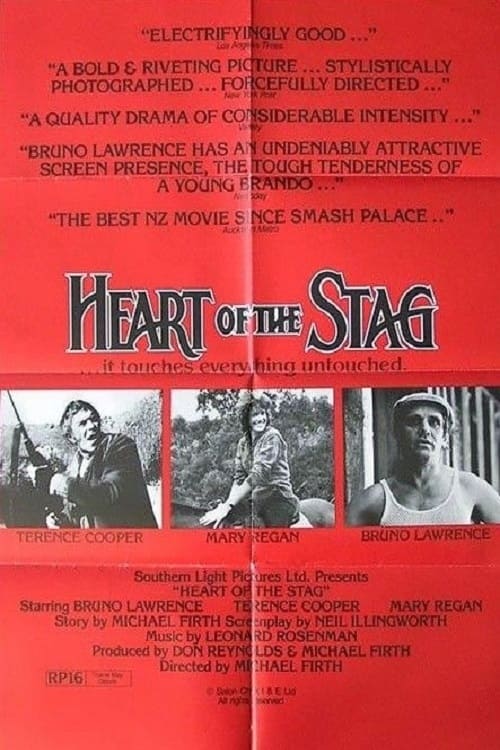 Heart of the Stag
Chilling story of a farmhand who realizes his popular boss has been committing incest with his daughter for years.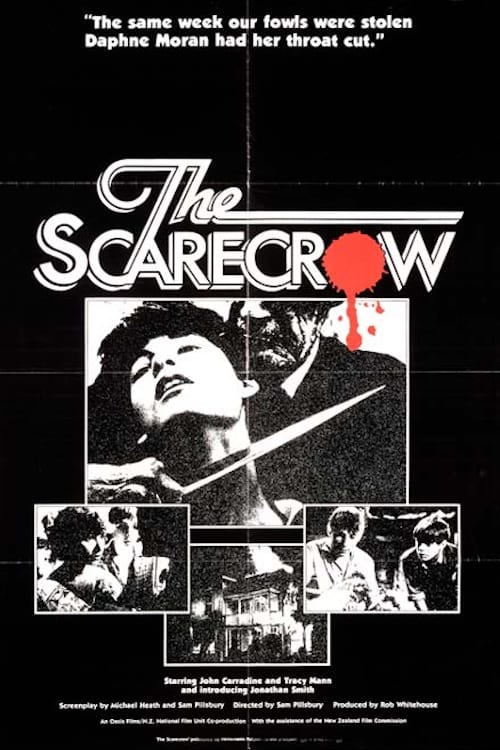 The Scarecrow
The same night as a girl is slain in the woods, the teenagers Sam and Les are robbed of all of their hard earned hens. In the quest for their hens they cross the murderer's path.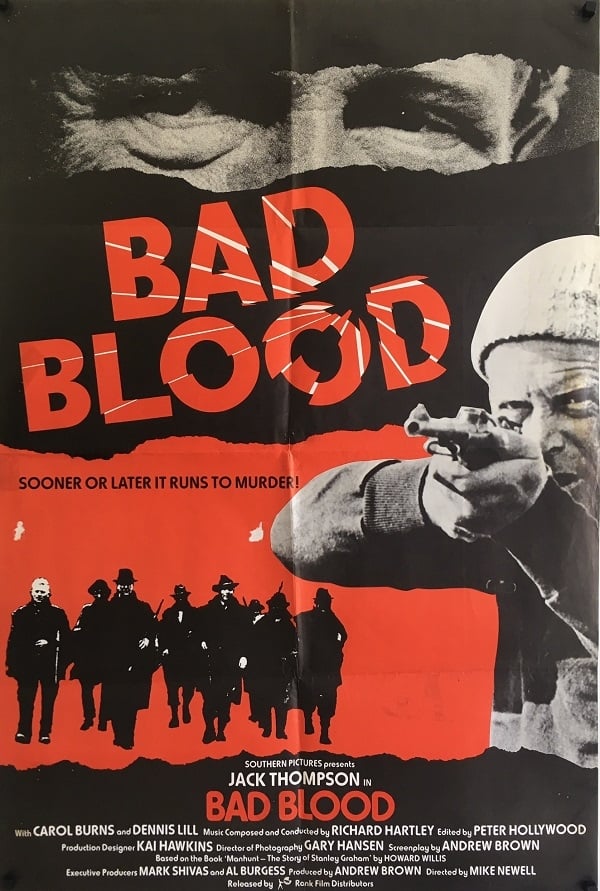 Bad Blood
A farmer in New Zealand murders seven people during World War 2. The police are hunting him in the bush country.