Biography
Christopher Dunne is a British actor, director and screenwriter.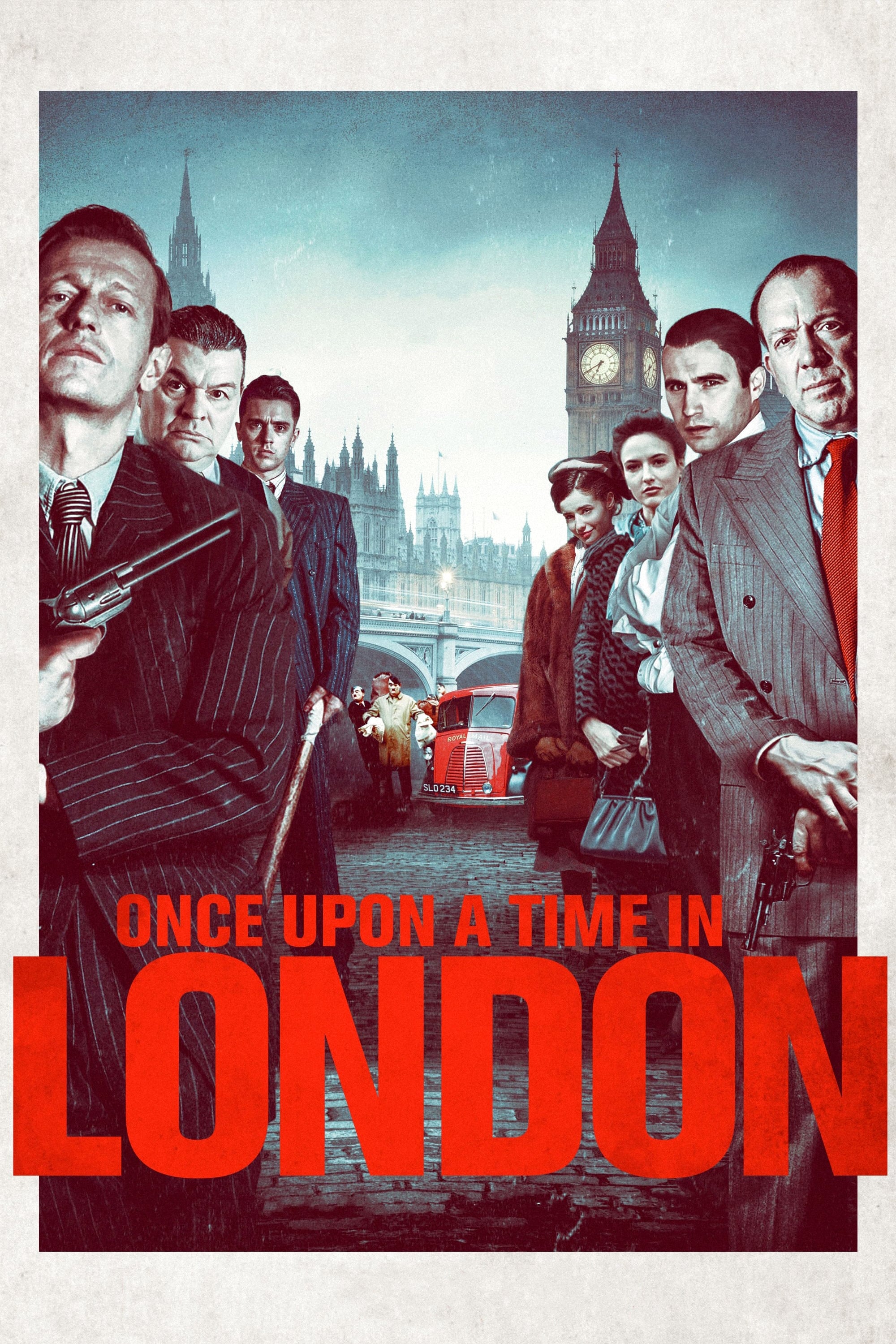 Once Upon a Time in London
Billy Hill and Jack 'Spot' Comer were among the most notorious criminals in London up until the 1950s. Dramatising the violent reign of two of London's most notorious gangsters, Billy Hill (Leo Gregor...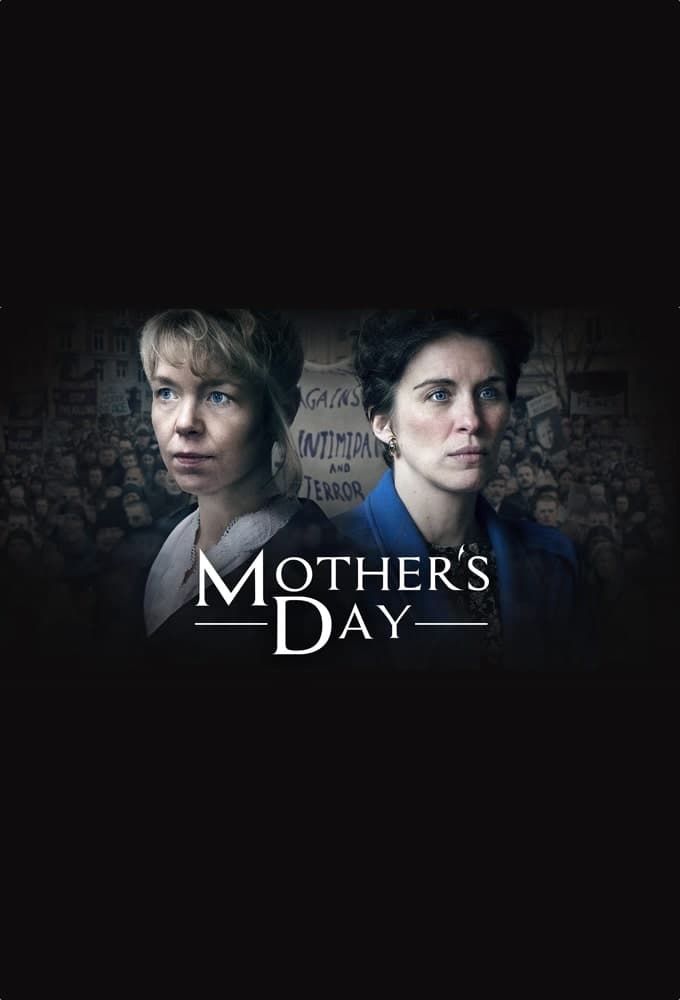 Mother's Day
On the day before Mother's Day 1993, Colin and Wendy Parry's lives are torn apart when their youngest son Tim is killed in a terrorist attack by the IRA in Warrington's town centre. The attack shocks ...
Edie
An older lady is trying to overcome bitterness by climbing a mountain.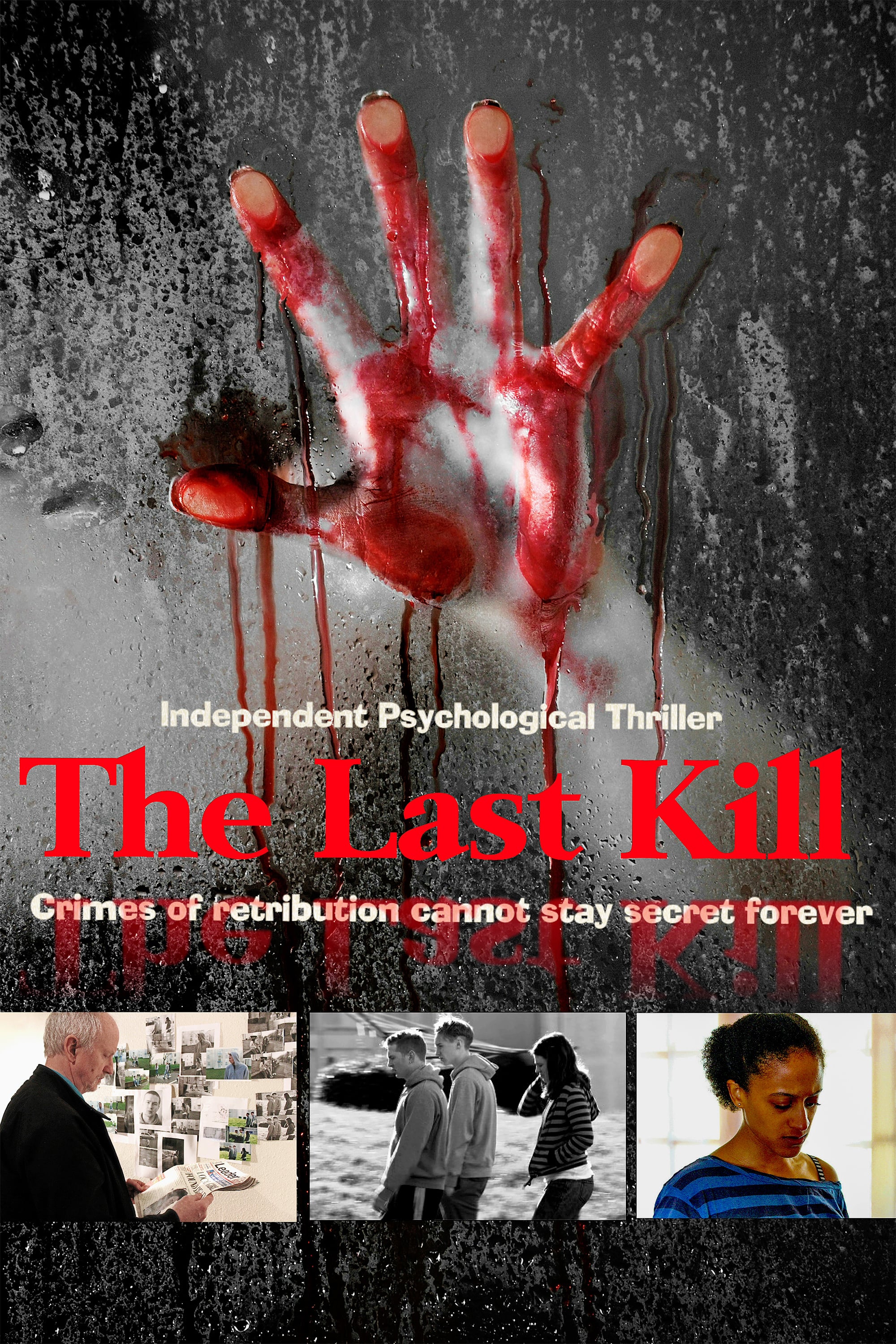 The Last Kill
A murder, a motive, and a prime suspect cannot be kept a secret forever.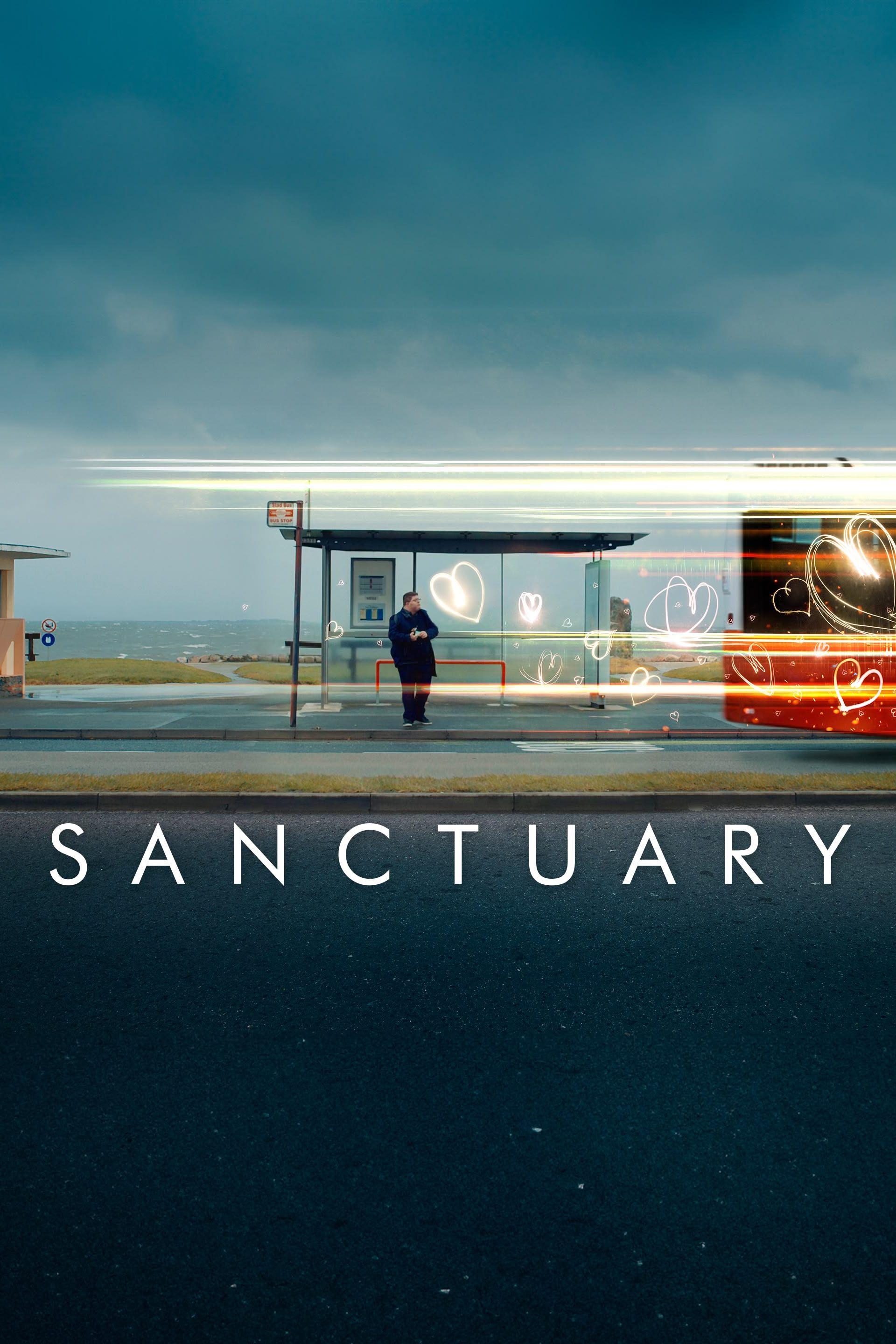 Sanctuary
Larry and Sophie are in love. They bribe Tom to book them into a hotel for an afternoon's tryst and look forward to getting to know each other, like countless couples before them. But Larry and Sophie... Patient 17
Sam and Gaby, 2 medical interns, are asked to investigate patient Sarah in a criminal case. But as they search for the truth, they witness unexplained events.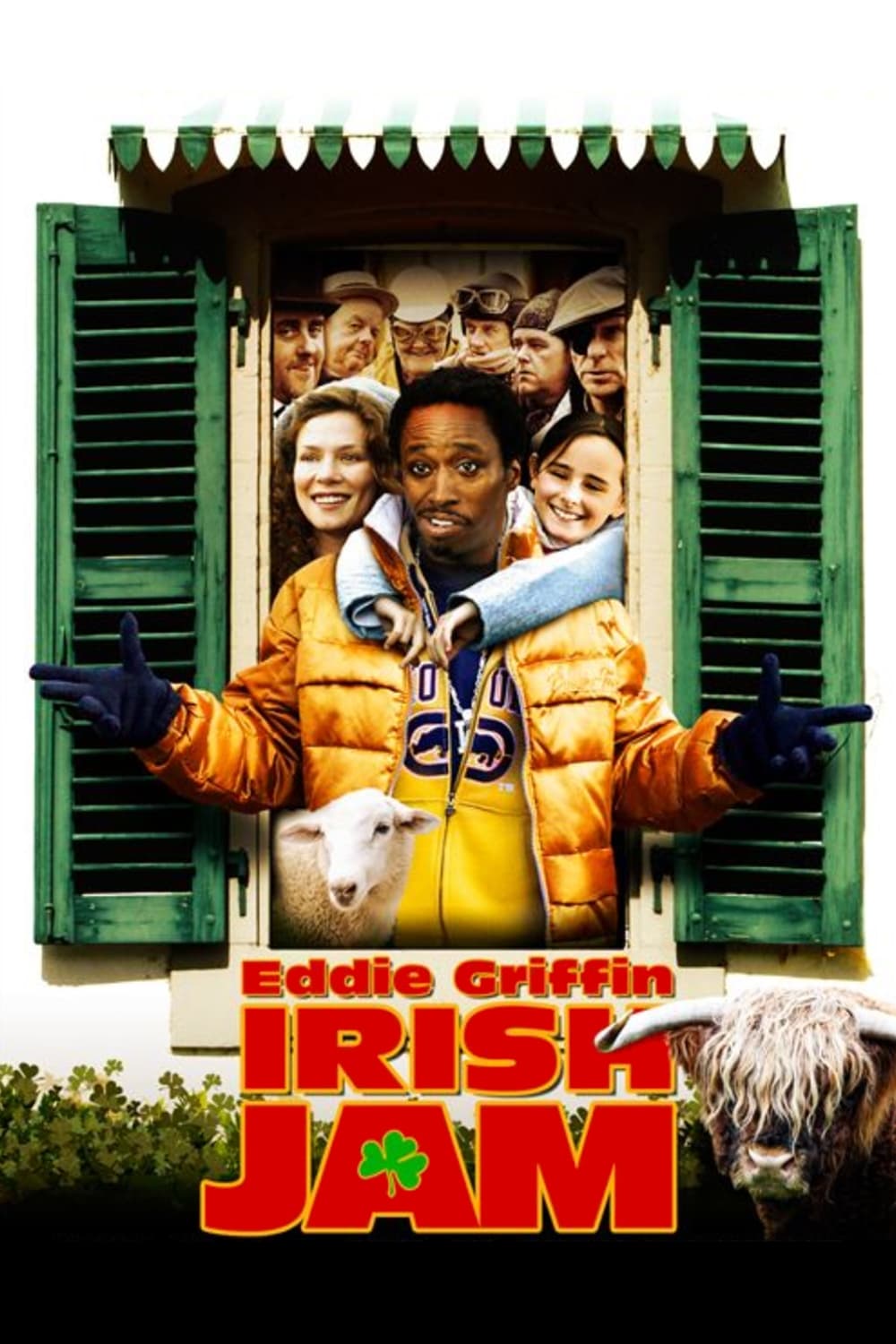 Irish Jam
The Irish villagers decided to raise money to prevent the buy-out after learning that their town was up for sale. The grand prize of the poetry contest is a local pub. When a duplicitous American rapp...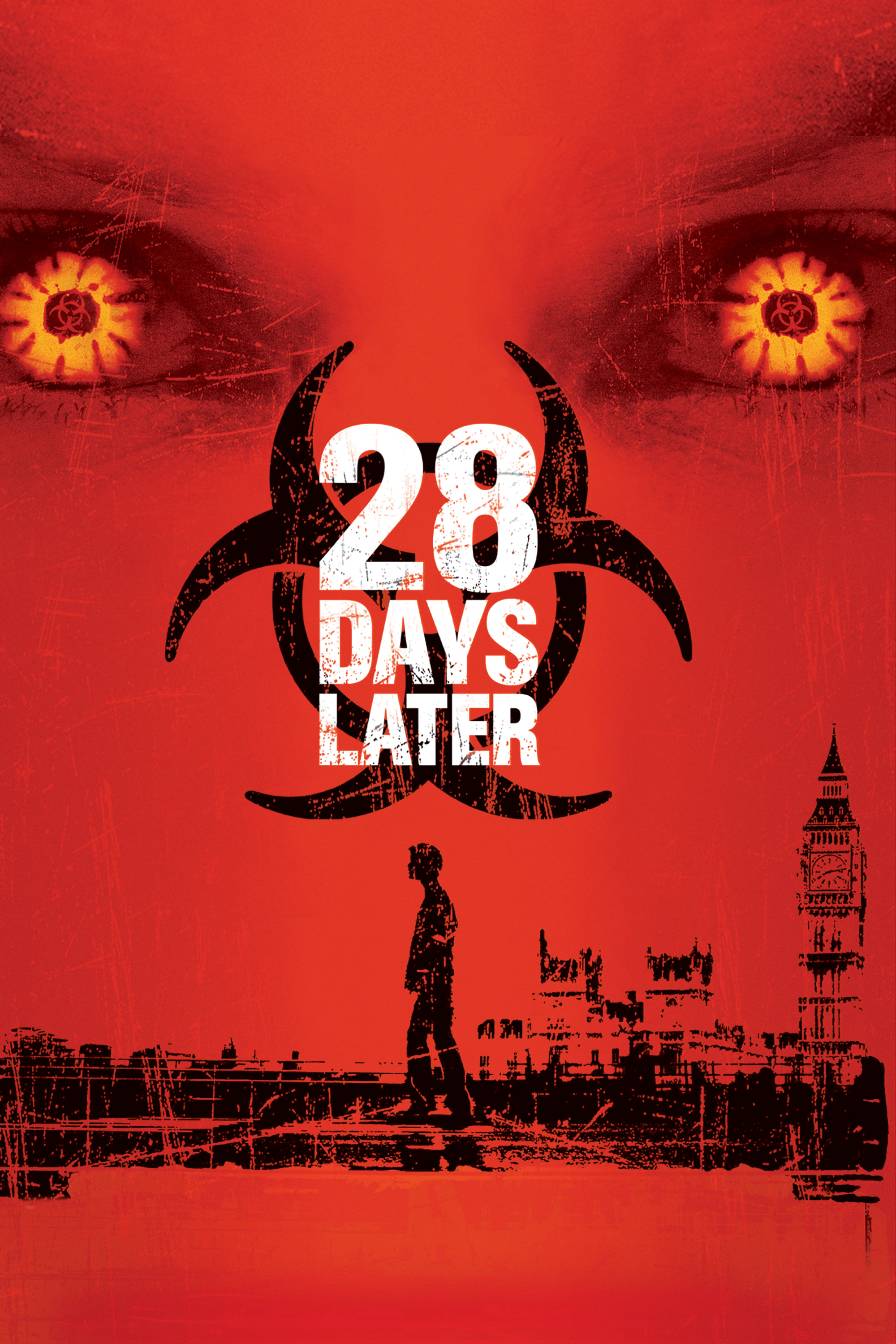 28 Days Later
Twenty-eight days after a killer virus was accidentally unleashed from a British research facility, a small group of London survivors are caught in a desperate struggle to protect themselves. Humans a...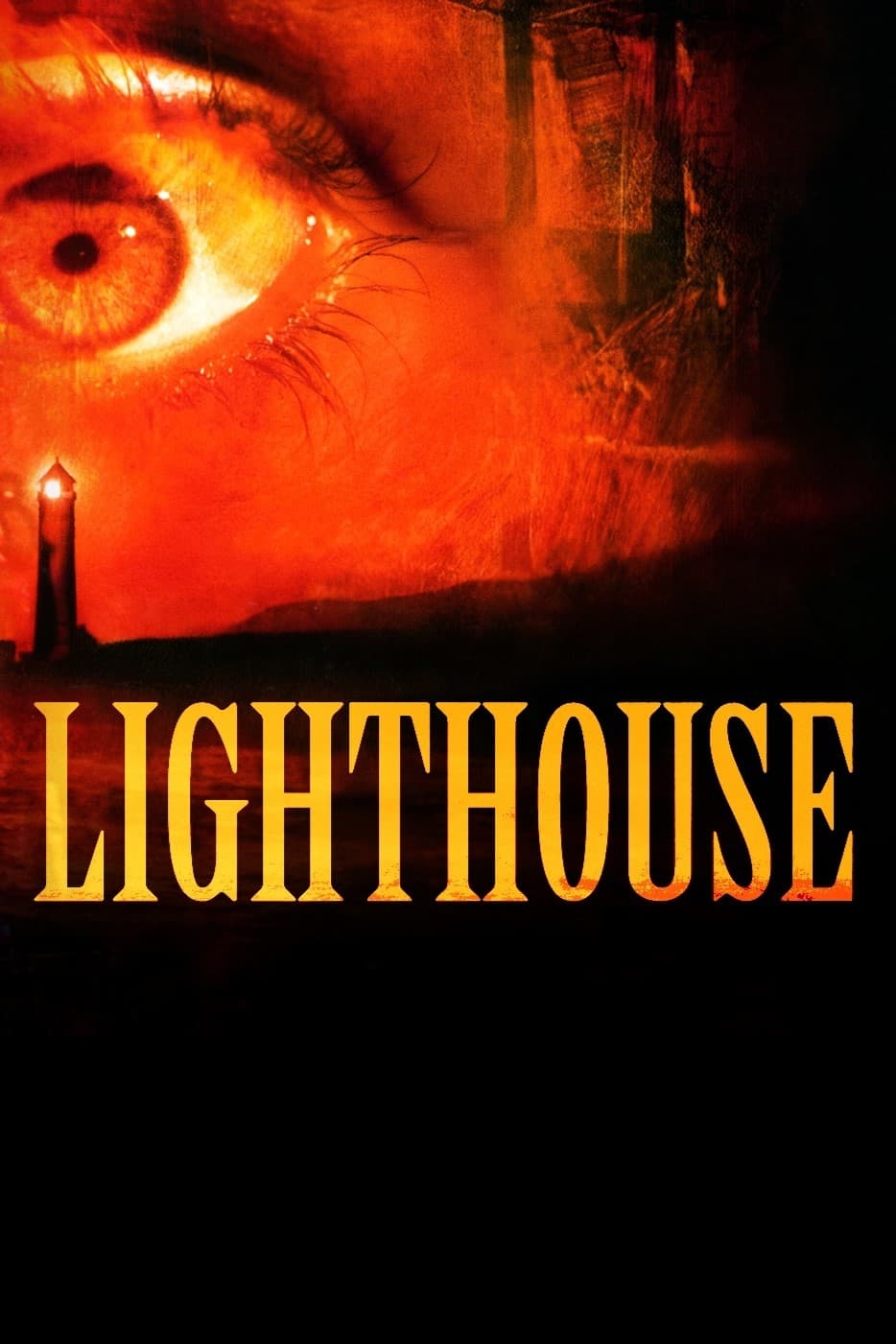 Lighthouse
A prison ship on its way to a remote island prison runs aground on rocks and sinks. Mixed survivors of cons and prison guards struggle ashore, only to discover to their horror that another survivor go... Shoot To Kill
Shoot to Kill is a four-hour drama documentary reconstruction of the events that led to the 1984–86 Stalker Inquiry into the shooting of six terrorist suspects in Northern Ireland in 1982 by a special...