 Biography
Michel Jean Roger Edouard Fermaud (6 September 1921 – 7 June 2007) was a French author, dialoguist, film director, and screenwriter.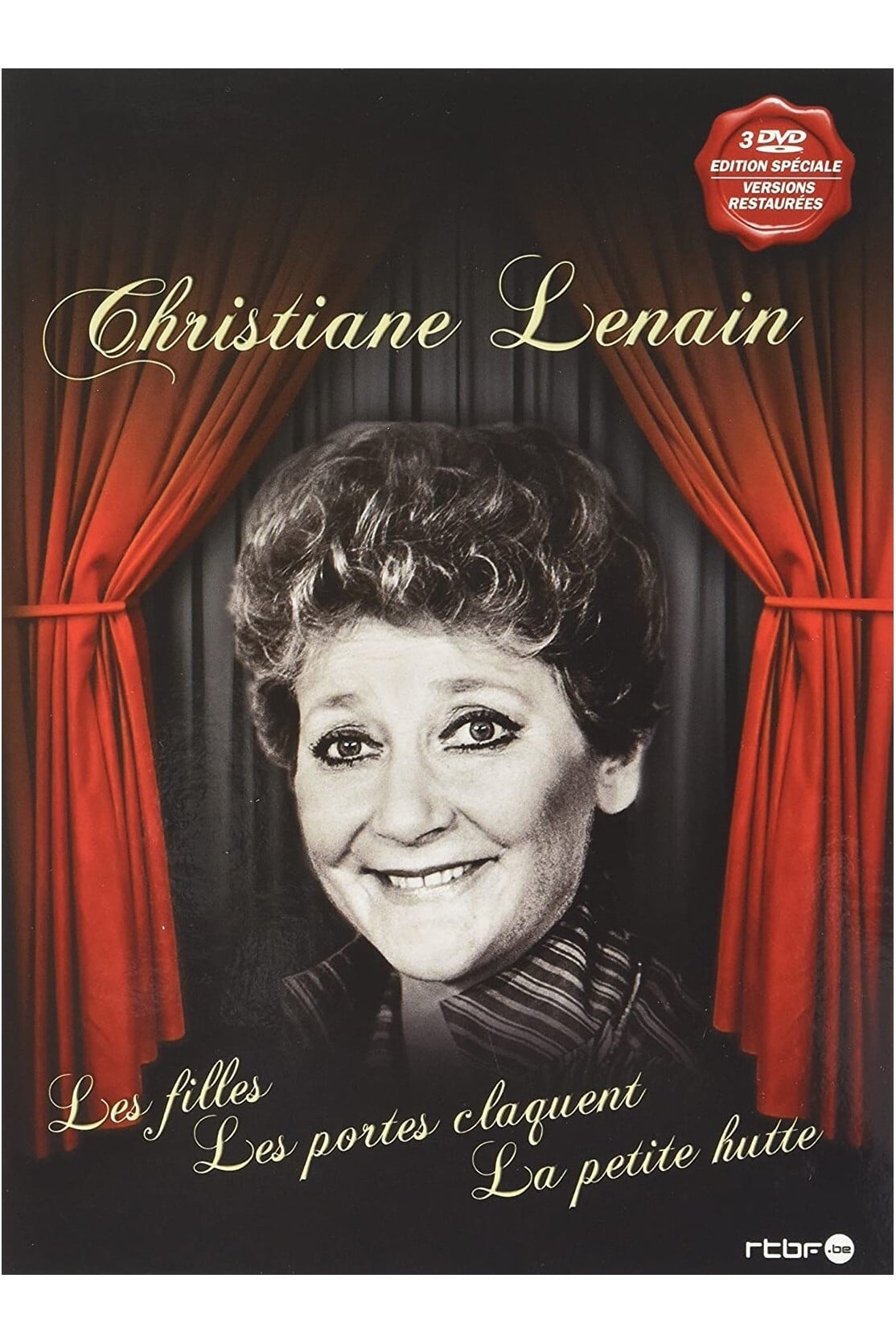 Les Portes Claquent
The doors slam; it's everyday life in a demented family.. It's at your place, at our place. Parents, a grandmother, young people: three generations under the same roof.. So what is going on? The doors...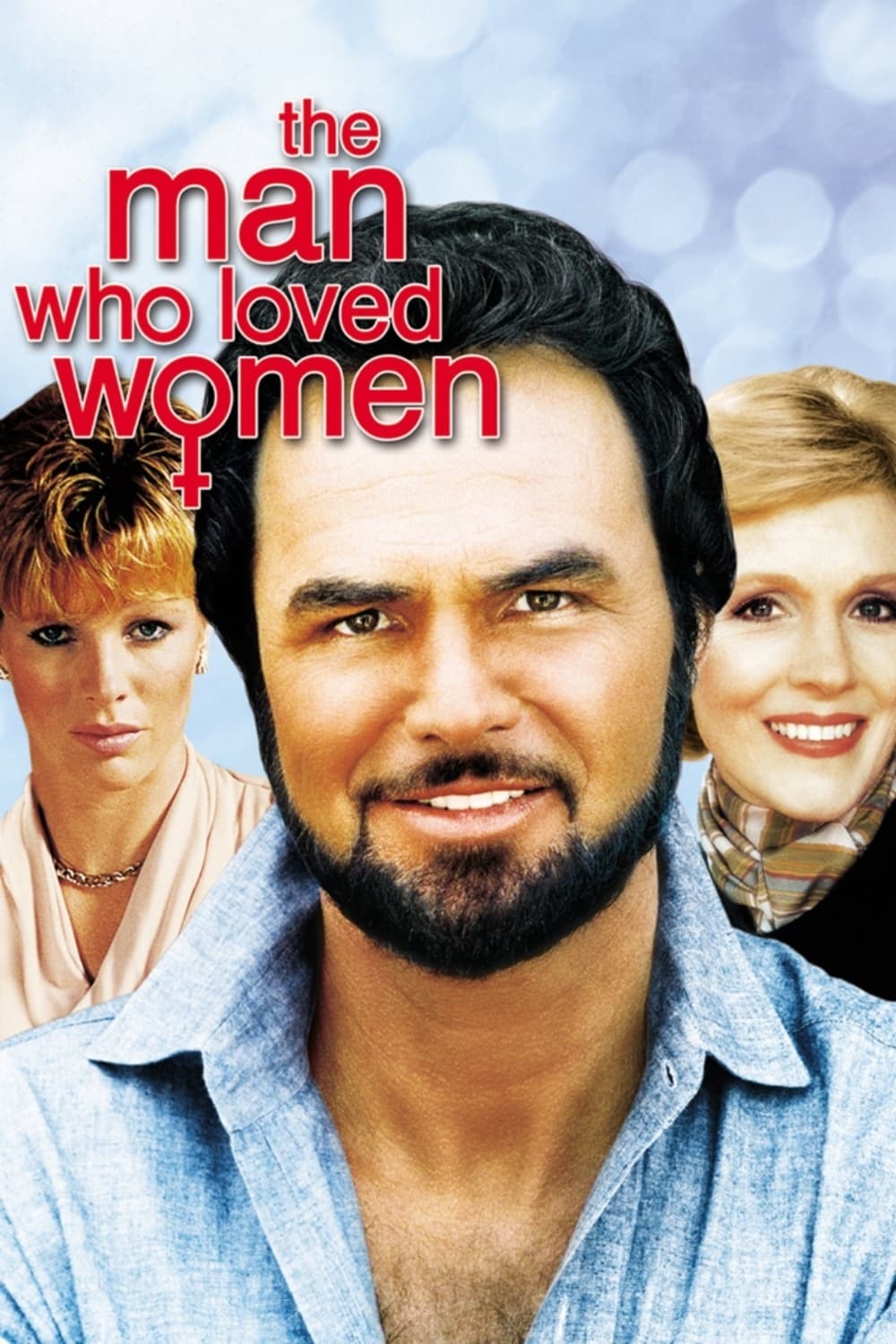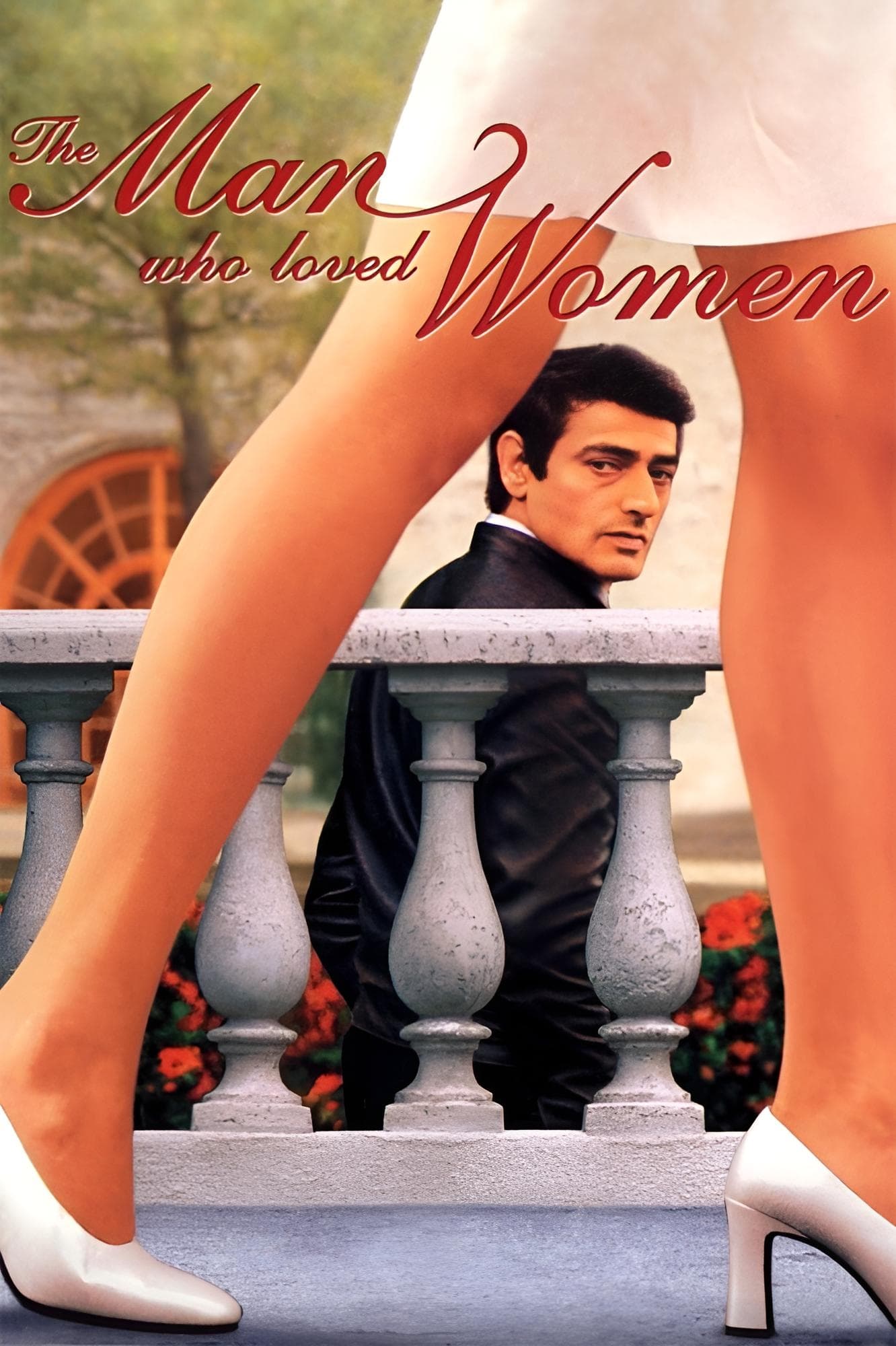 The Man Who Loved Women
Many of the women that the 40-year-old engineer loved are at his burial. While writing an autobiographical novel, Bertrand tells his life and love affairs by himself.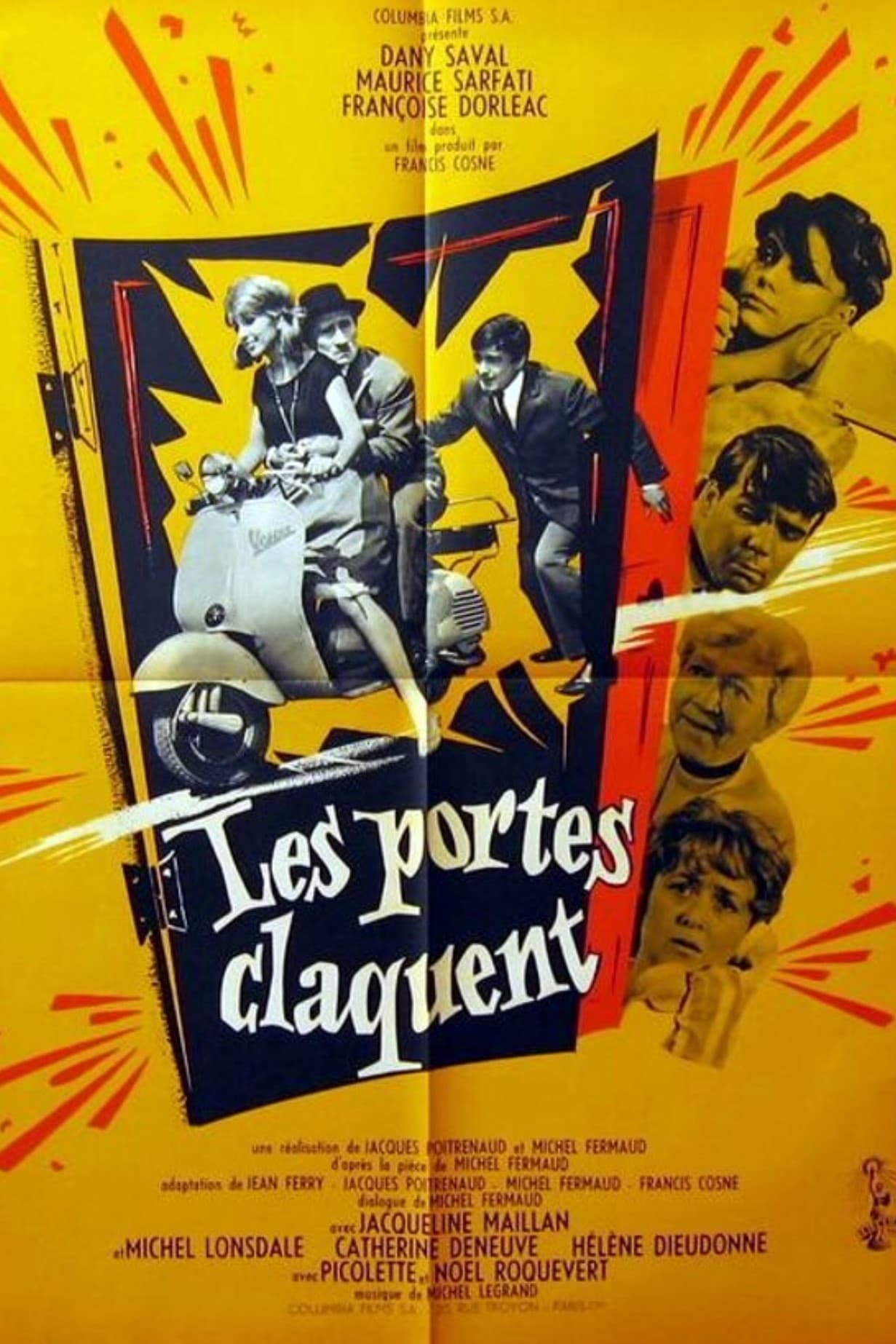 The Door Slams
Between a mother-in-law who is being courted by a rich English lord and a son who is engaged in strange chemical experiments, a family is struggling to impose their authority.