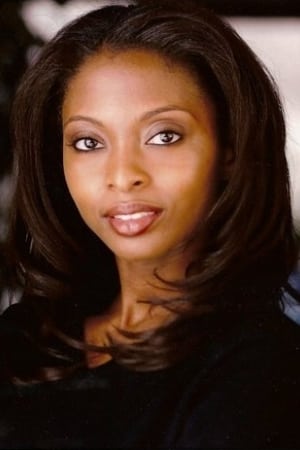 Kathy Maloney
Known For: Acting · Gender: Female
Biography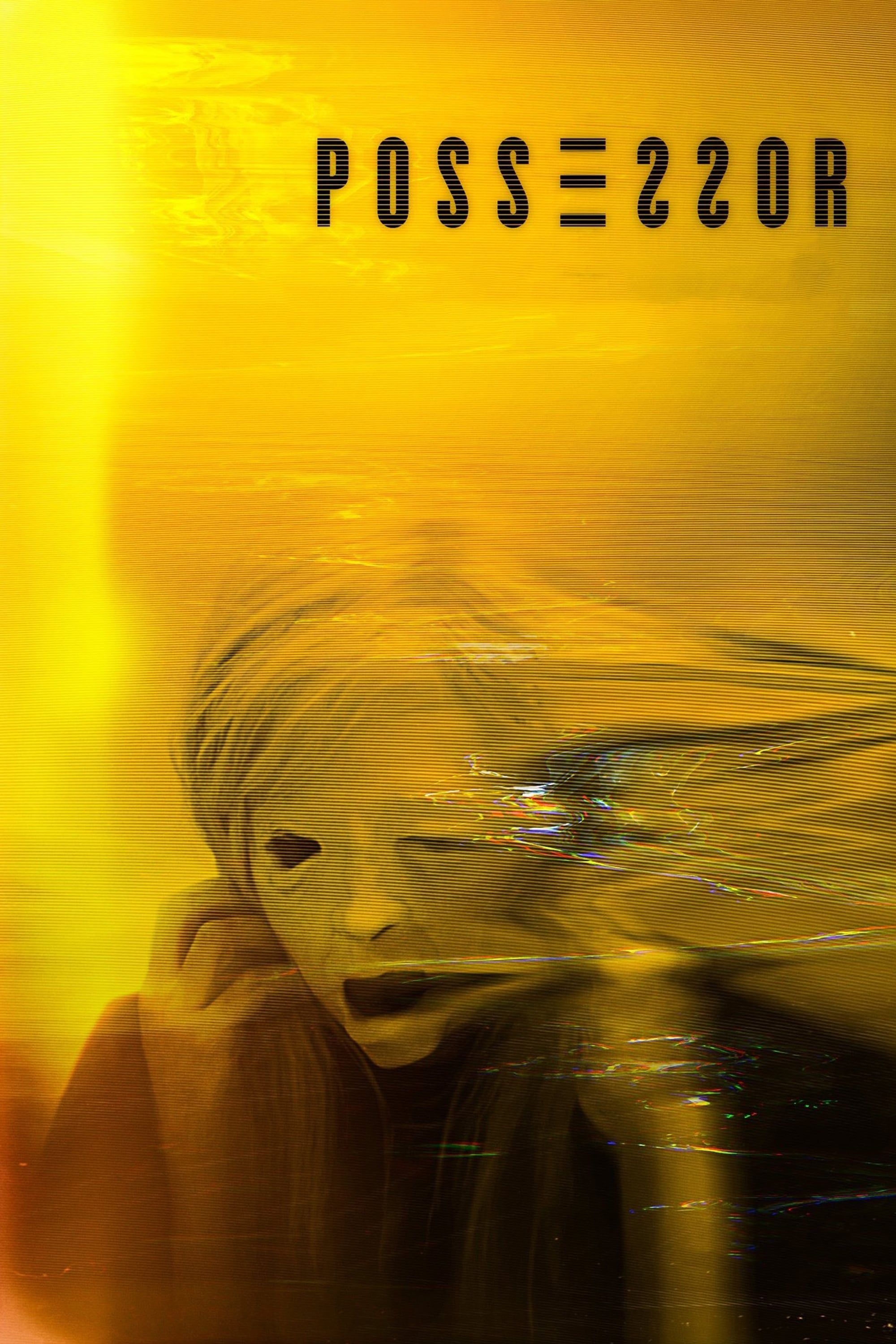 Possessor Uncut
Tasya Vos is an elite corporate assassin who uses brain-implant technology to take control of other people's bodies and kill high-profile targets. Vos is trapped inside a mind that threatens to destro...
Pretty Cheaters, Deadly Lies
A high school senior thinks she can stop her cousin's blackmail by taking her college entrance exam for her, but soon learns her cousin has even darker plans for her.
TV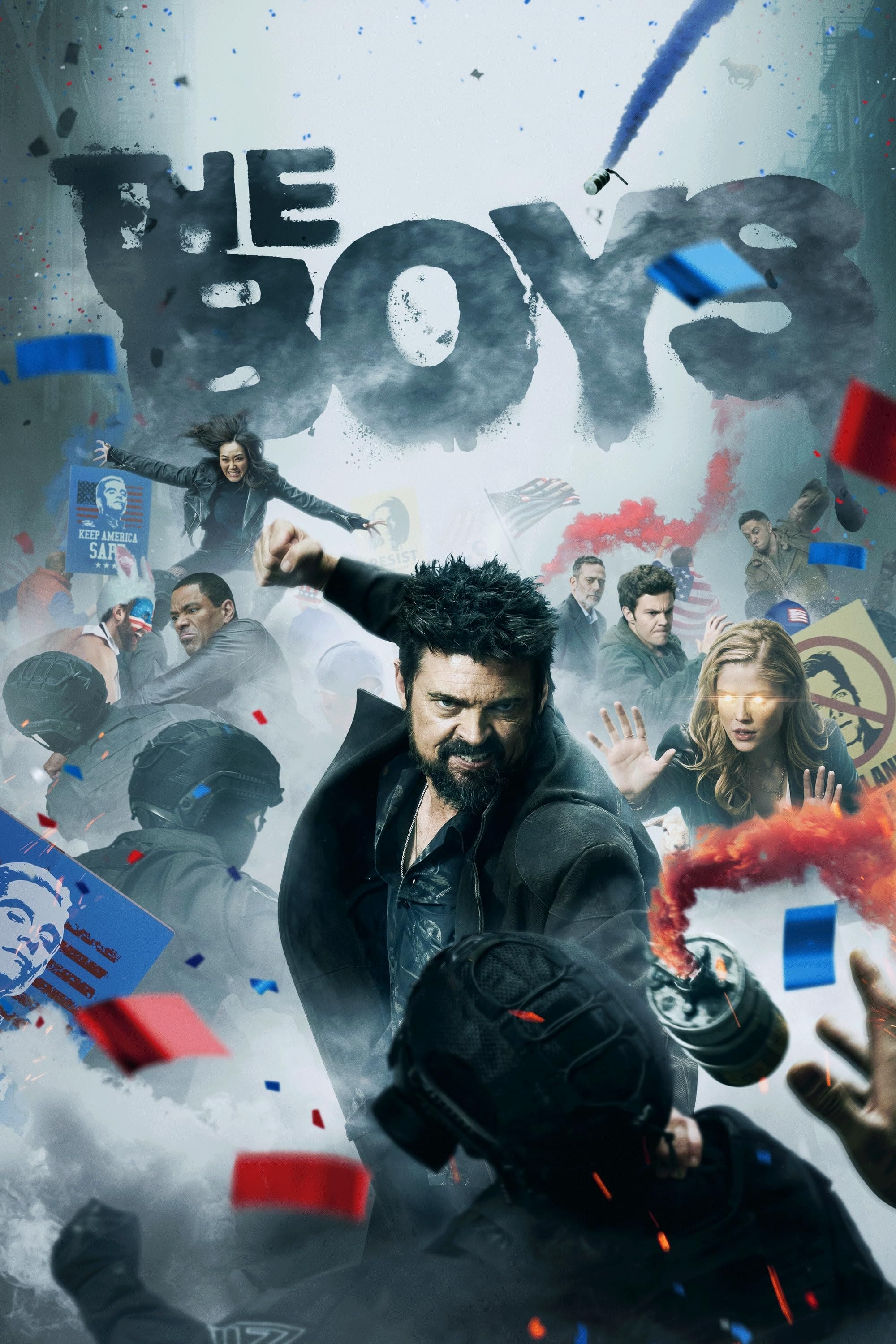 The Boys
A group of people known as the "The Boys" set out to take down corrupt superheros with no more than a willingness to fight dirty and blue-collar work ethic.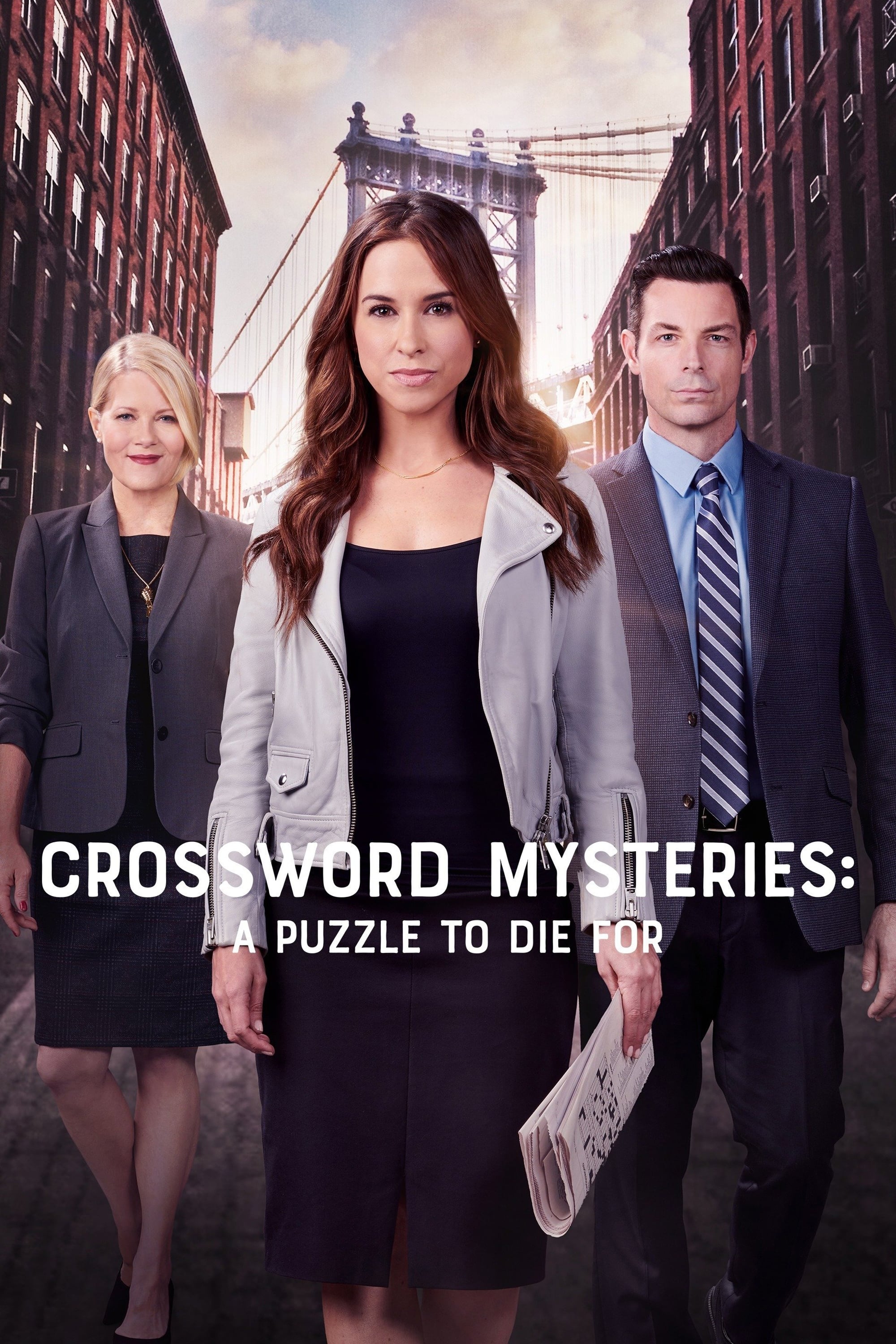 Crossword Mysteries: A Puzzle to Die For
A crossword puzzle editor finds her life completely disrupted when several of the clues in her recent puzzles are linked to unsolved crimes, and she is pulled into the police investigation.
TV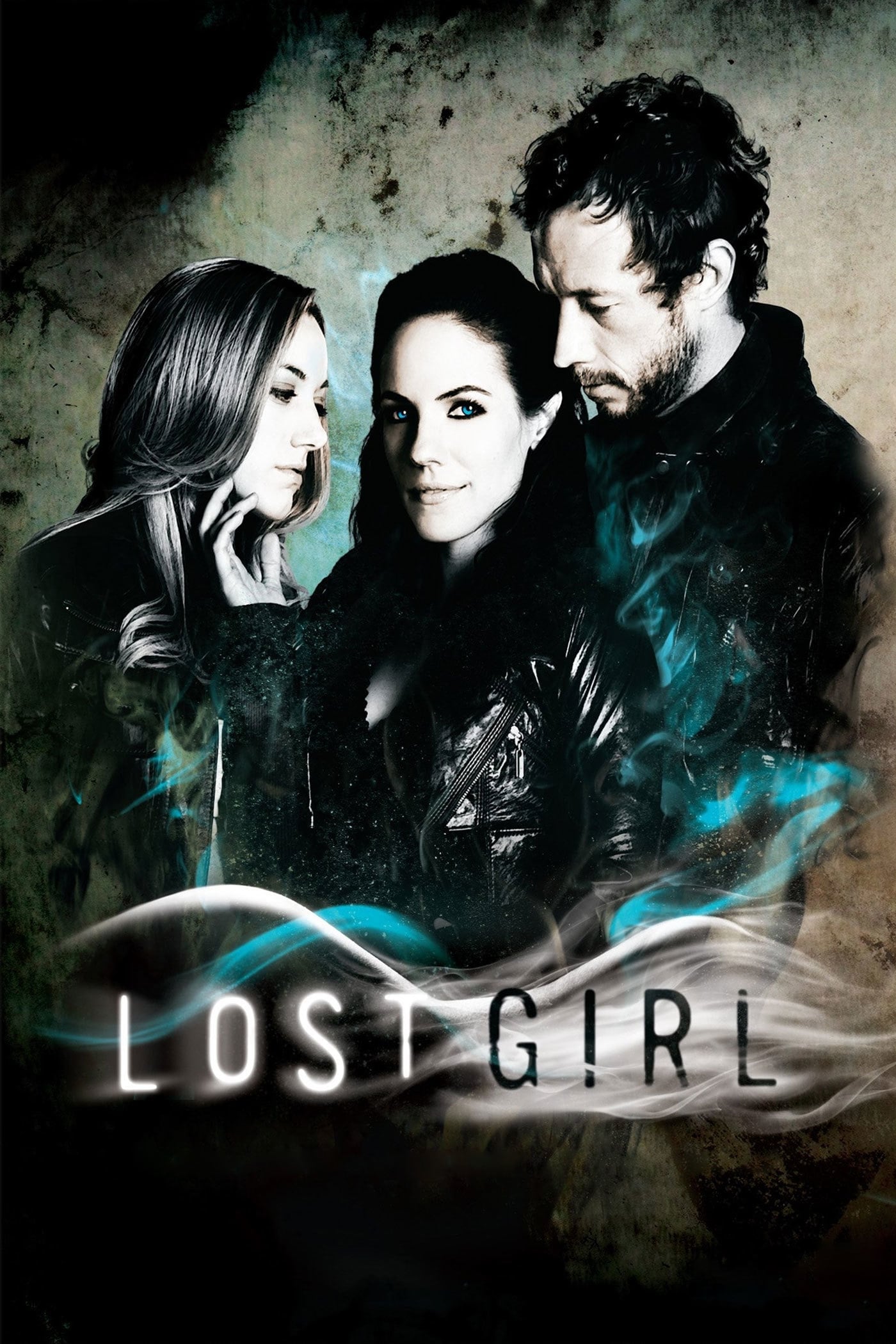 Lost Girl
The gorgeous and charismatic Bo is a supernatural being who feeds on the energy of humans, sometimes with fatal consequences. Bo is a maverick who takes up the fight for the lesser mortals while searc...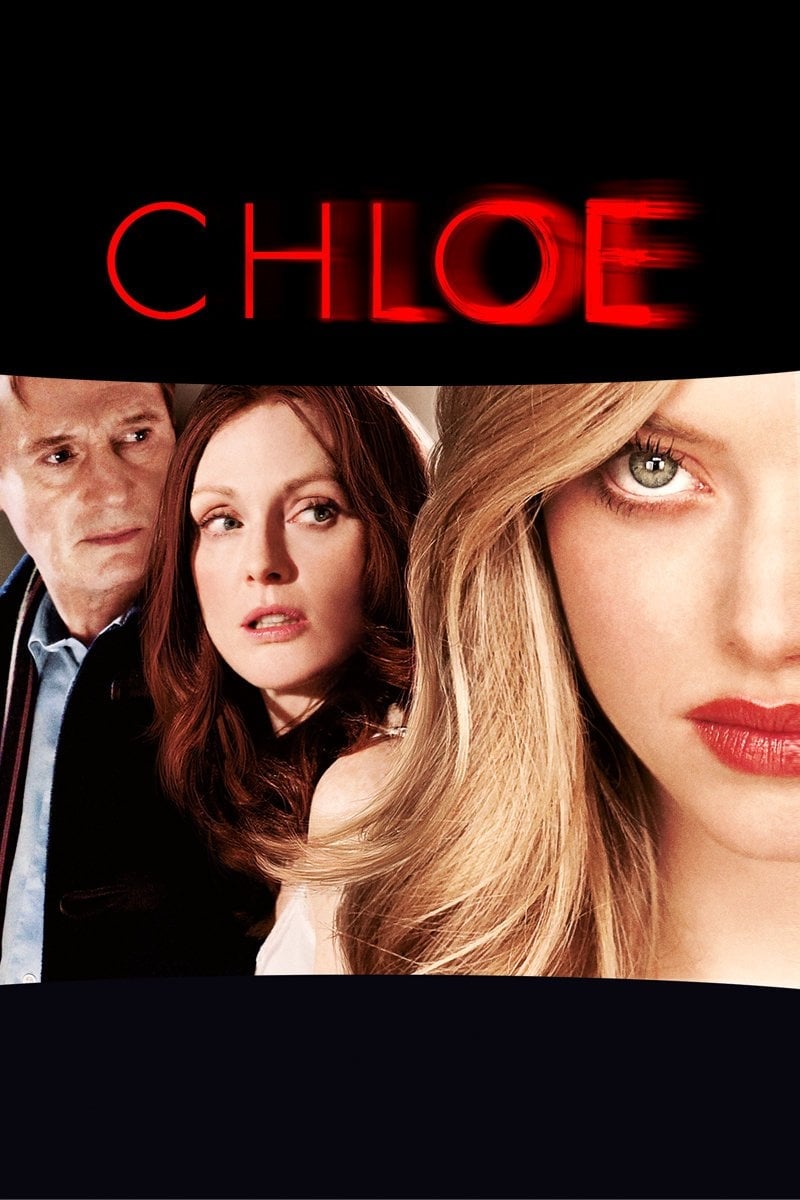 Chloe
A doctor hires an escort to seduce her husband, who she suspects of cheating, but unforeseen events put the family in danger.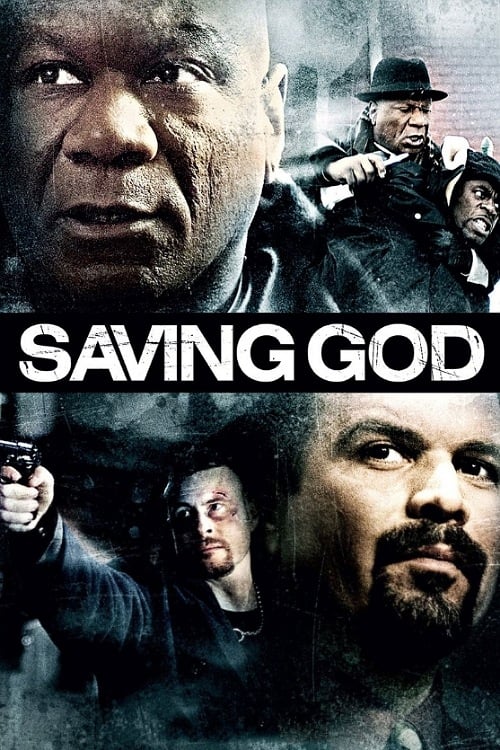 Saving God
A changed man is looking to take over his father's old church. Drugs and gangs can be found in the neighborhood. Those who are able are leaving for more prosperous areas and falling in with a preacher...
TV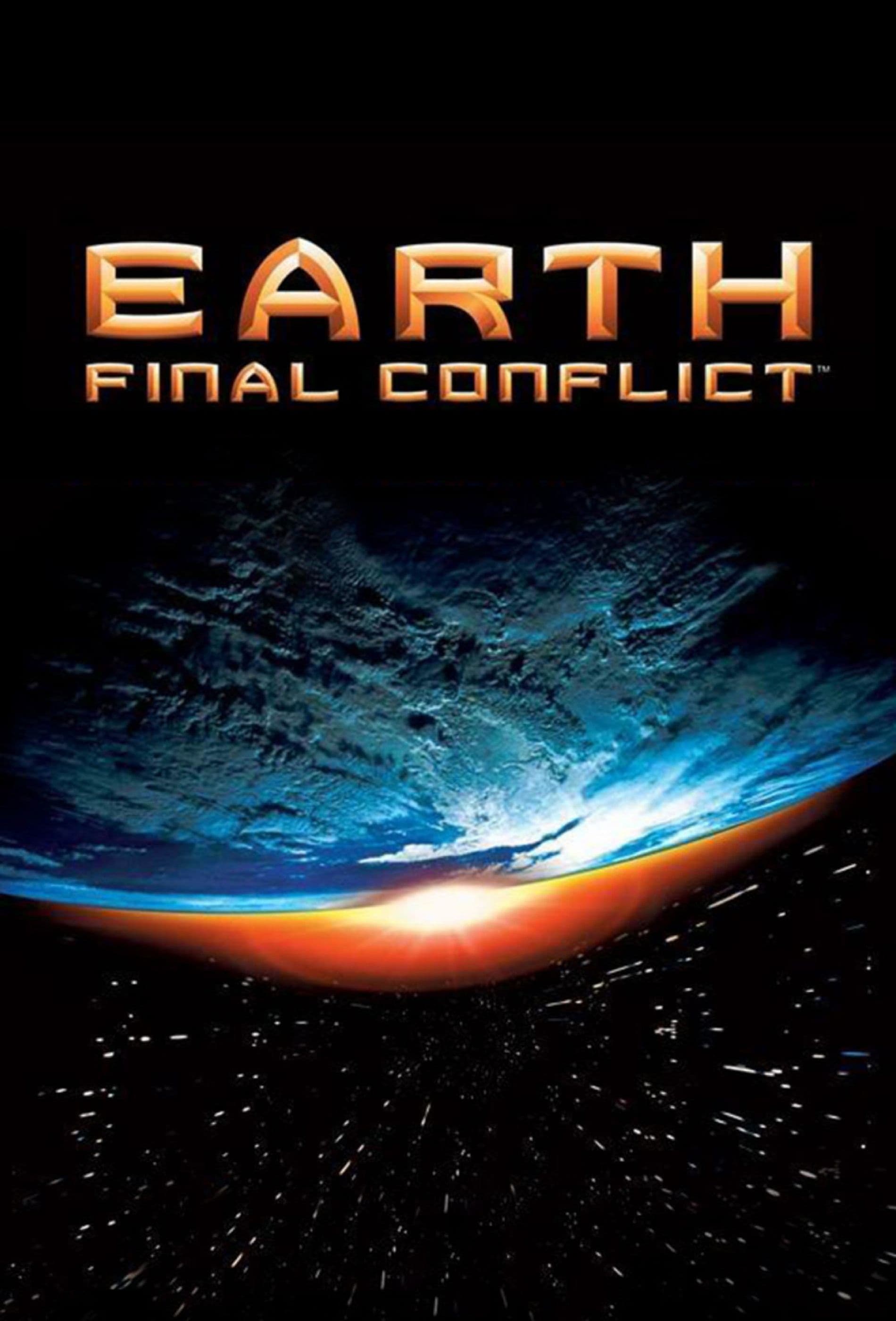 Earth: Final Conflict
Earth: Final Conflict is a Canadian science fiction television series based on story ideas created by Gene Roddenberry, and produced under the guidance of his widow, Majel.