 Biography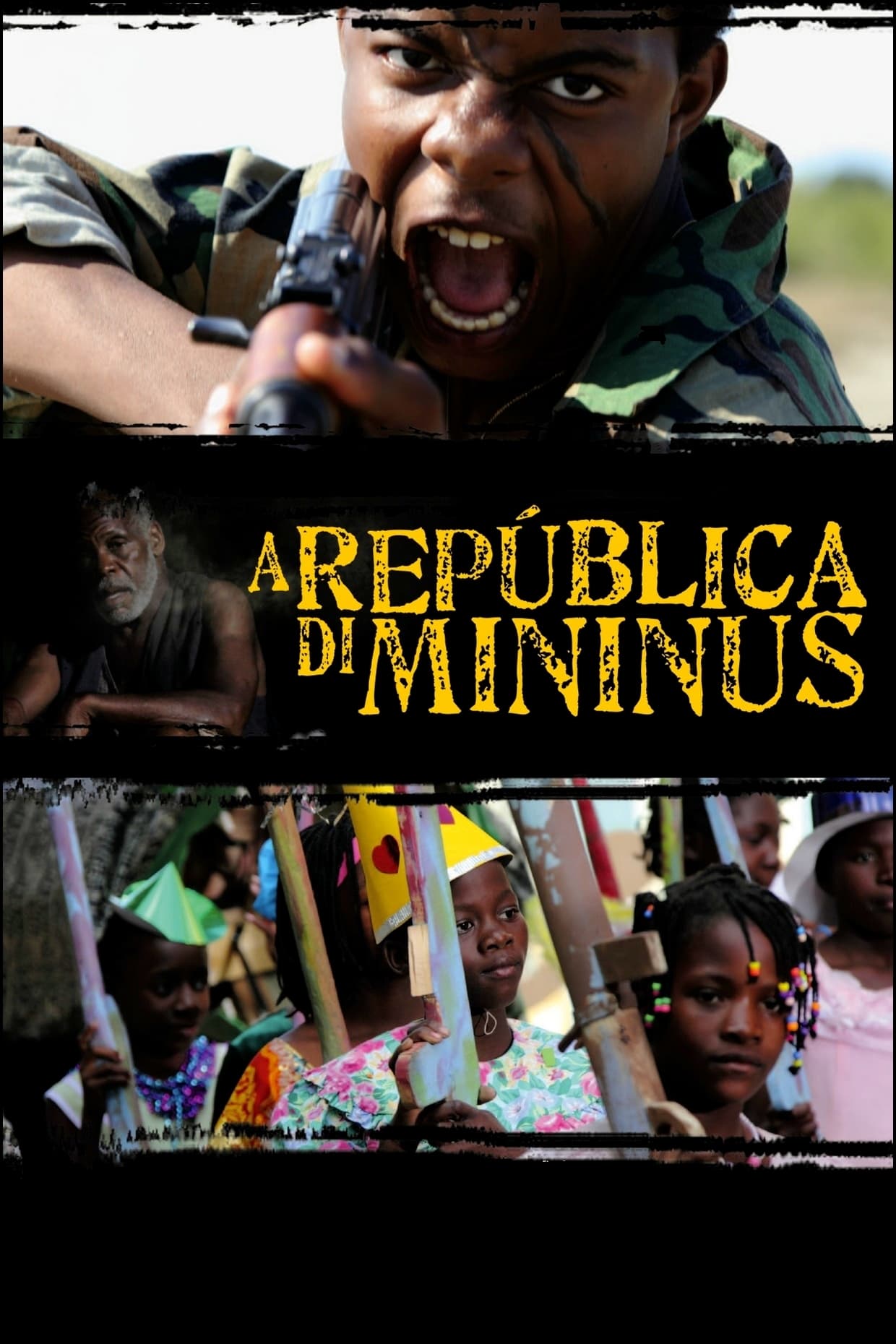 The Children's Republic
In a war-torn African country, a small group of young people, led by Mo-de-Ferro, a traumatized and violent war child, arrive in a mysterious city where children, abandoned by adults, have created the...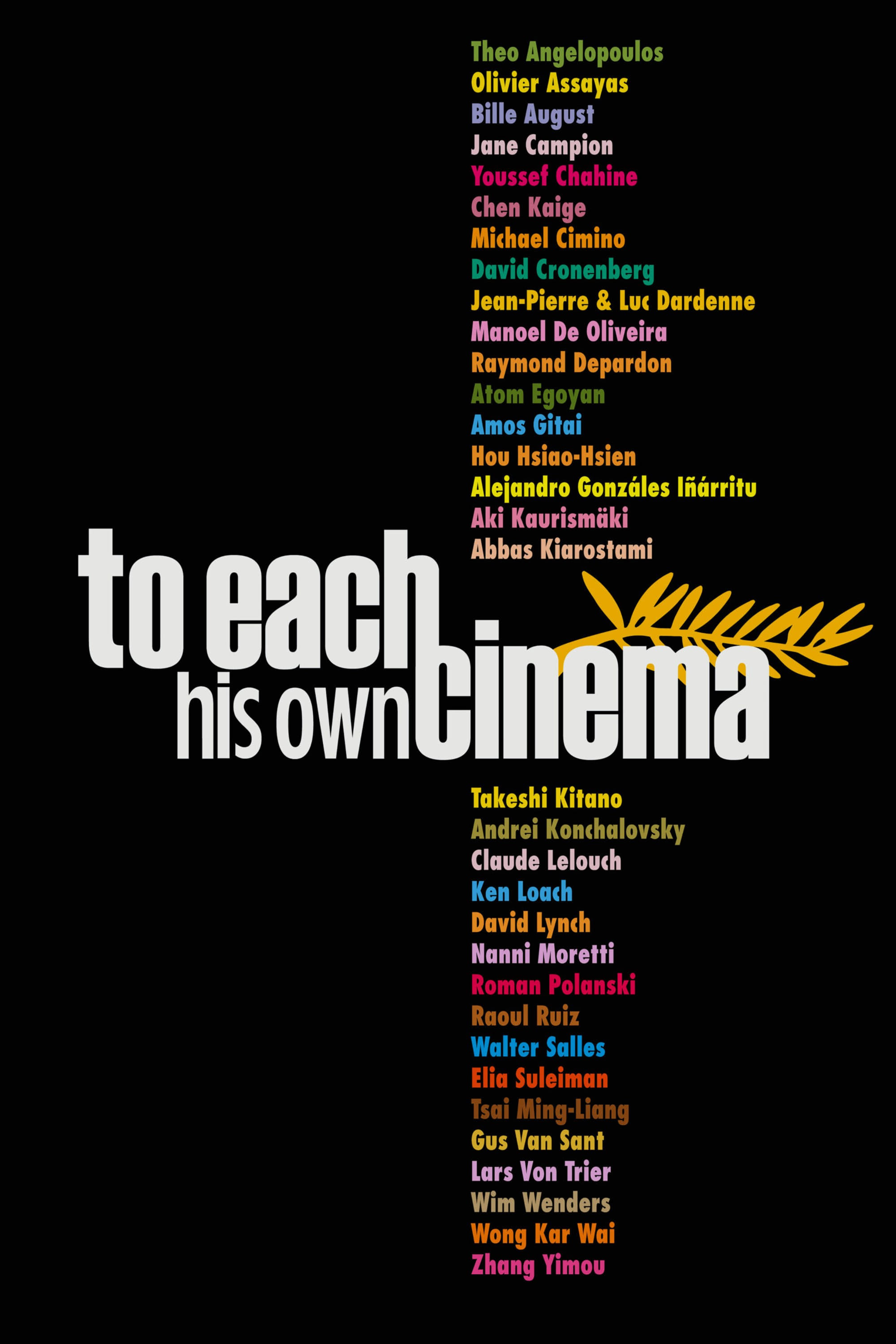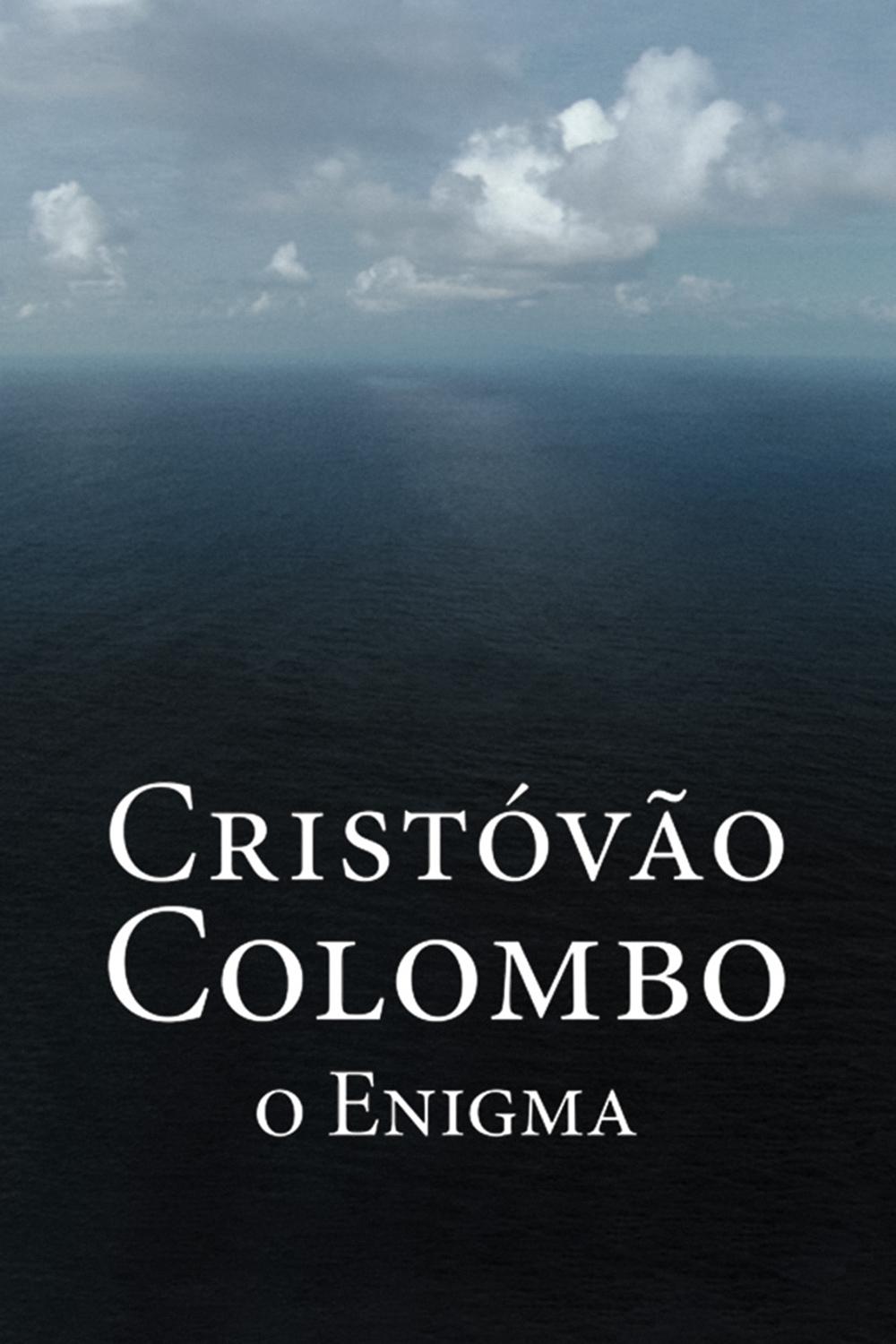 Christopher Columbus, The Enigma
A true story of a doctor and his wife who went on a journey in order to prove that discoverer Christopher Columbus was in fact Portuguese. Inspired by the book "Cristóvão Colon Era Português".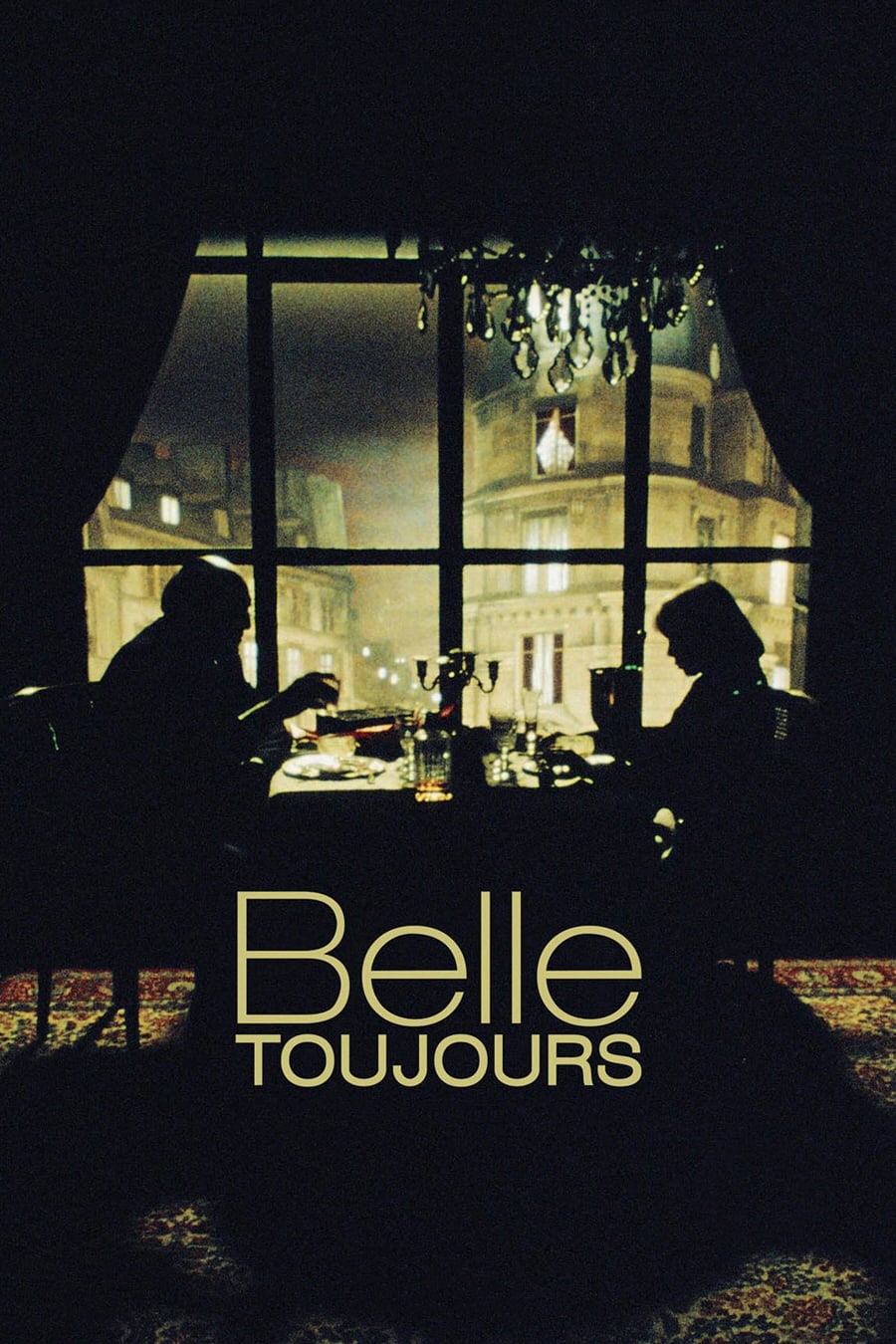 Belle Toujours
Henri Husson thinks he sees Séverine at a concert. He took a slow revenge on her after making her face.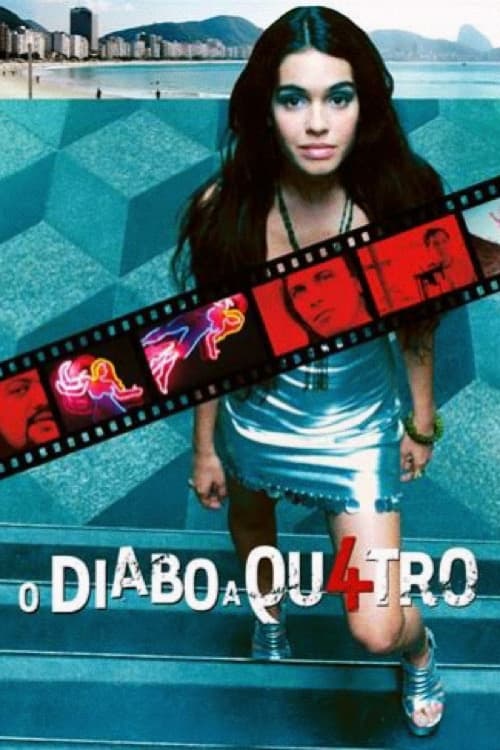 O Diabo a Quatro
Four people with different values and standards meet in the urban chaos of Copacabana. Rita and Waldick come from the country, and befriend two Rio de Janeiro native guys, upon arrival: the playboy an...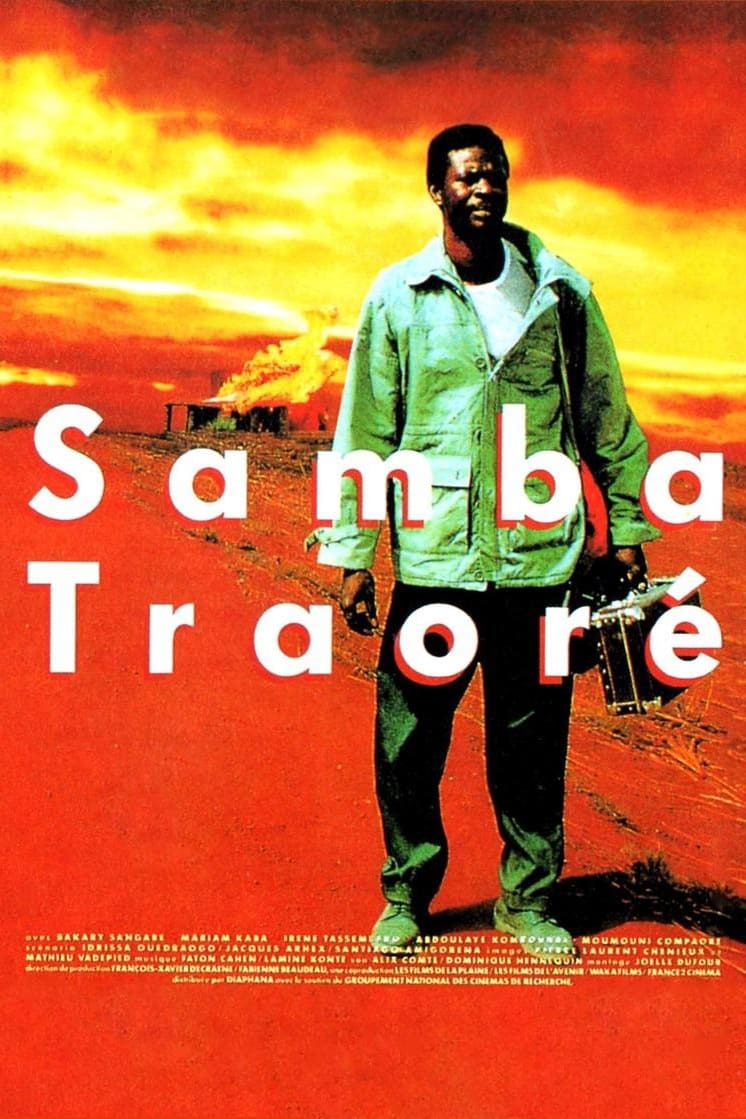 Samba Traoré
Samba (Bakary Sangare) has returned unannounced to his home village, bringing with him a suitcase full of money. Despite his protests that this is money that he earned in the city, the villagers have ... Le testament d'un poète juif assassiné
This somber drama chronicles the writings of Paltiel Kossover (Michel Jonasz), a Rumanian Jew who was incarcerated in a Stalinist prison. Zupanev (Erland Josephson) is a sympathetic court registrar wh...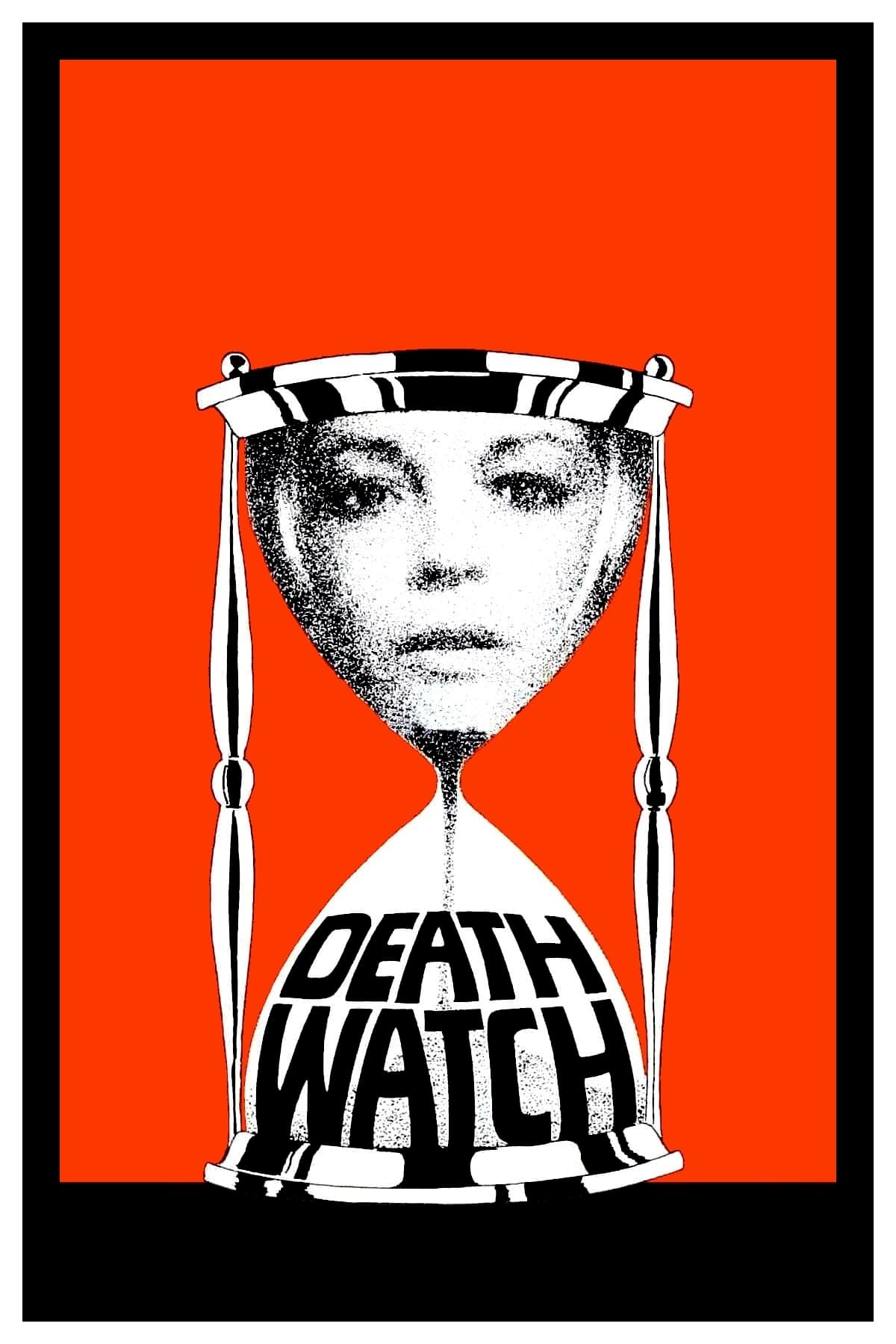 Death Watch
The rare case of a dying woman becomes the morbid theme of a revolutionary reality show, broadcast through the curious eyes of a peculiar camera, in a future world where the disease has been finally d...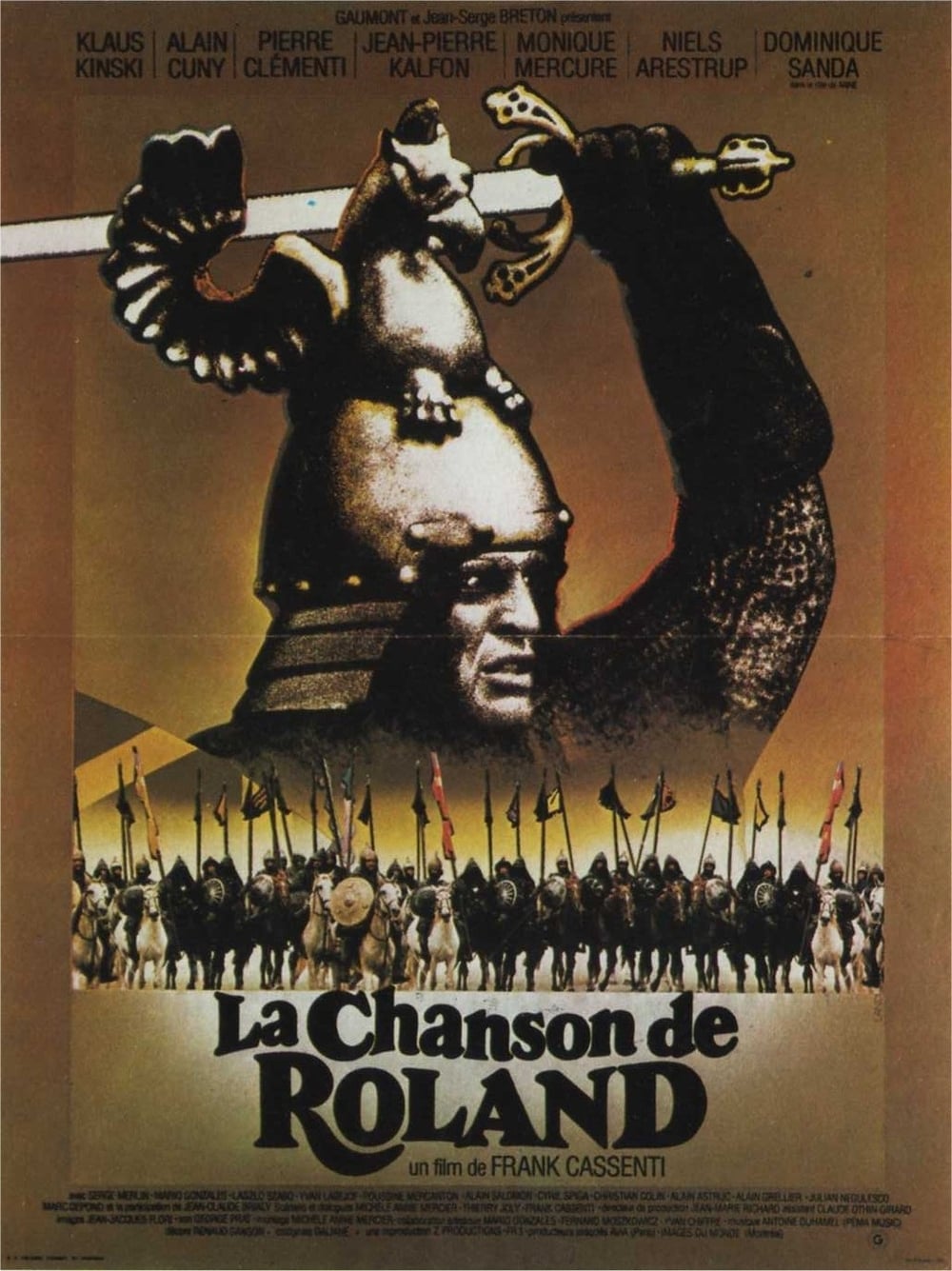 The Song of Roland
There was a legendary knight from the age of chivalry in France. He was depicted as a key figure in stopping the advance of the Arabs into France. The 10th-century legend is staged by a group of 12th-...