 Biography
Manuel Silva (born 8 October 1978) is a Portuguese middle-distance runner. He competed in the 3000 metres steeplechase at the 2000 Summer Olympics and the 2004 Summer Olympics.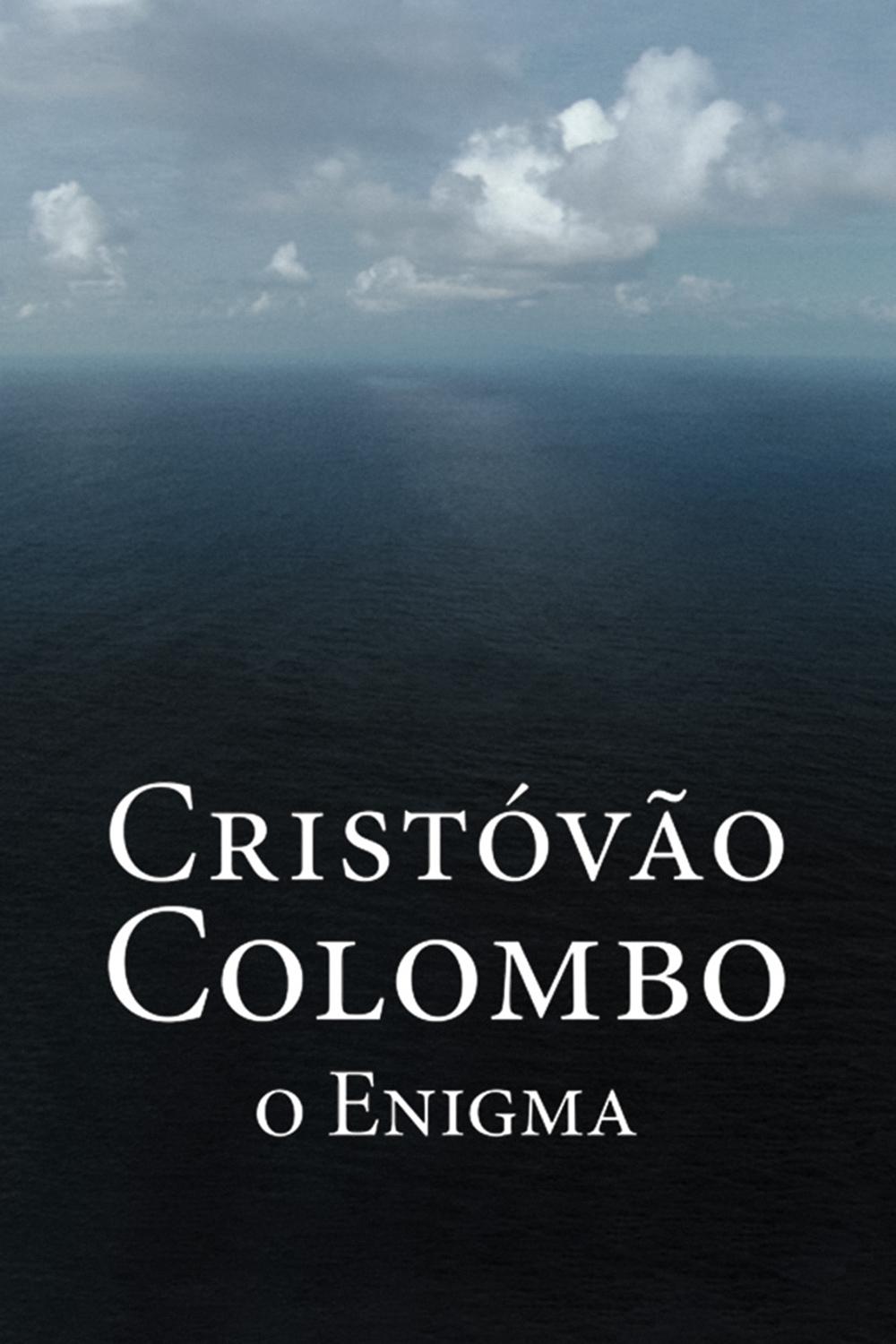 Christopher Columbus, The Enigma
A true story of a doctor and his wife who went on a journey in order to prove that discoverer Christopher Columbus was in fact Portuguese. Inspired by the book "Cristóvão Colon Era Português".