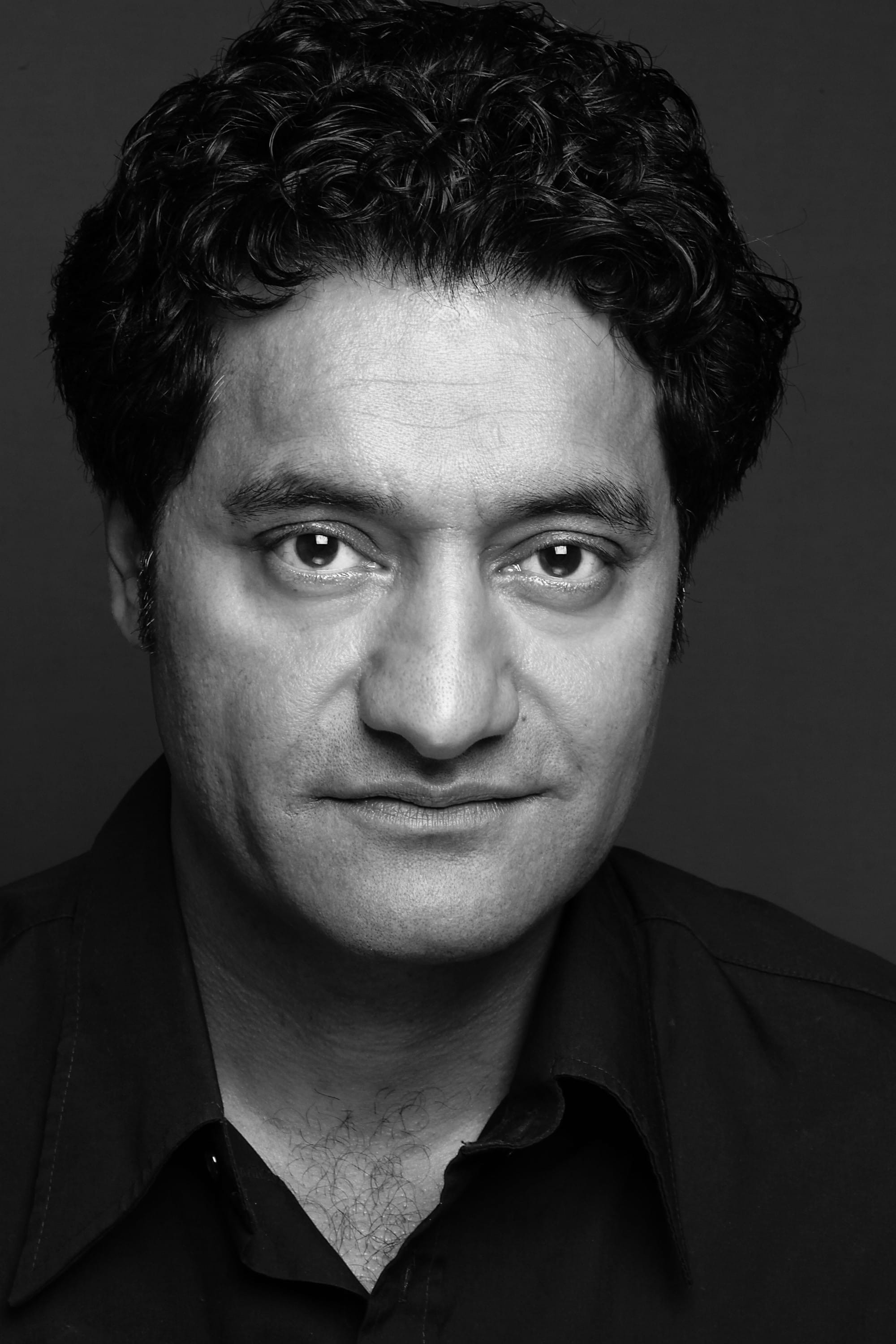 Narinder Samra
Known For: Acting · Gender: Male
Biography
TV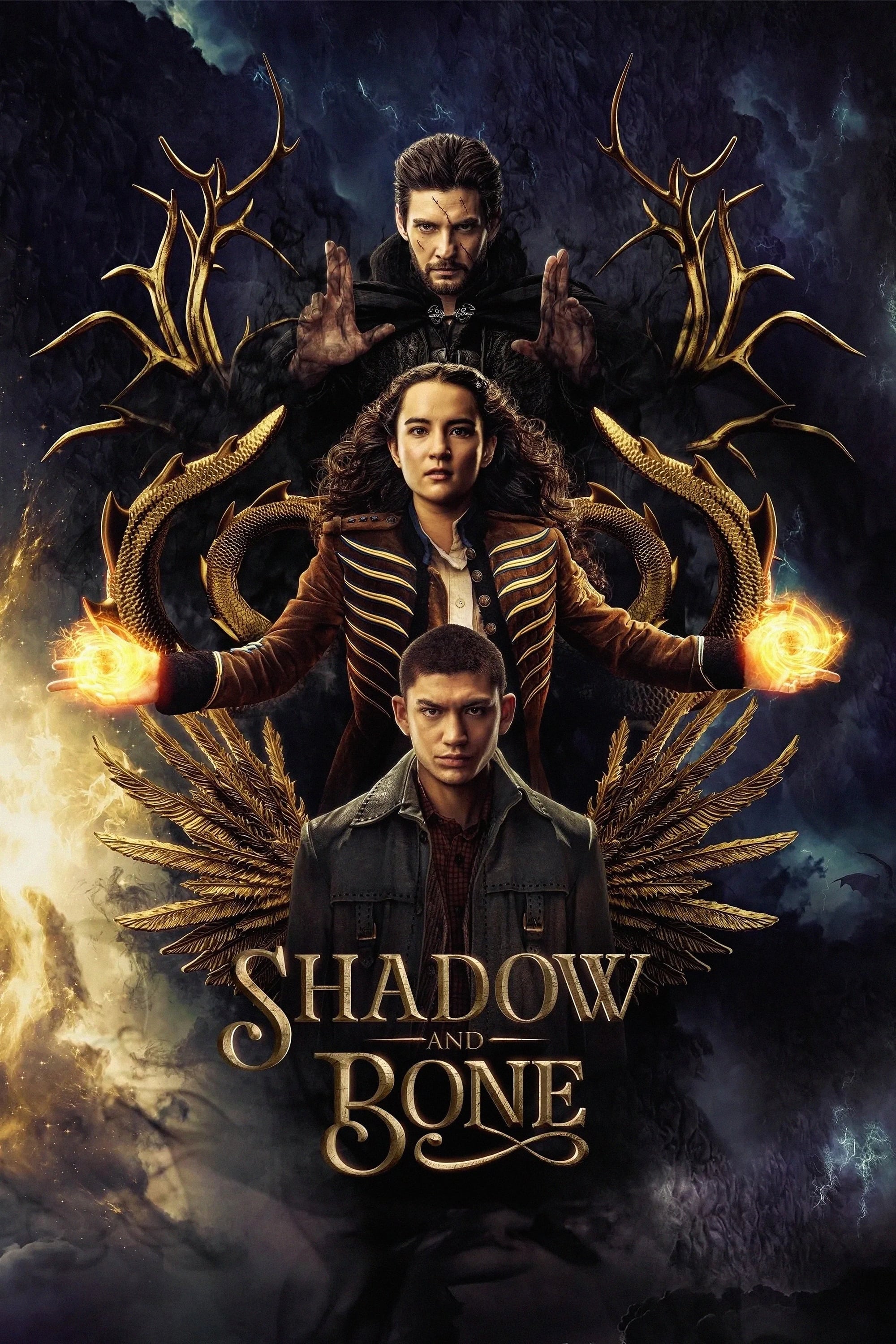 Shadow and Bone
In a world cleaved in two by darkness, a young soldier discovers a power that could unify her country. She is scheming. The gangs, thieves, assassins, and saints are at war and it will take more than ...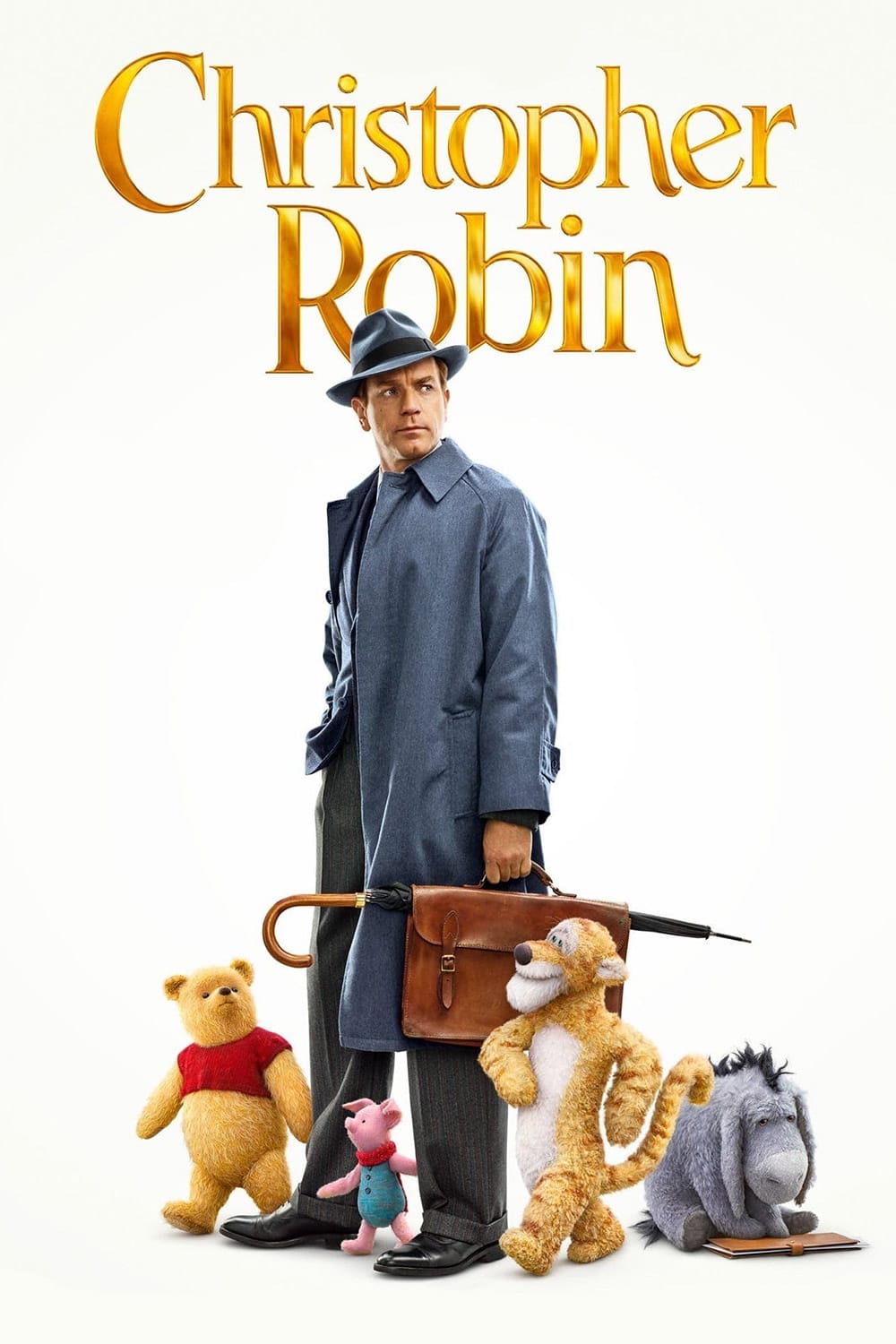 Christopher Robin
Christopher Robin, the boy who had countless adventures in the Hundred Acre Wood, has grown up and lost his way. Now it's up to his spirited and loveable stuffed animals, Winnie The Pooh, Tigger, Pigl...
TV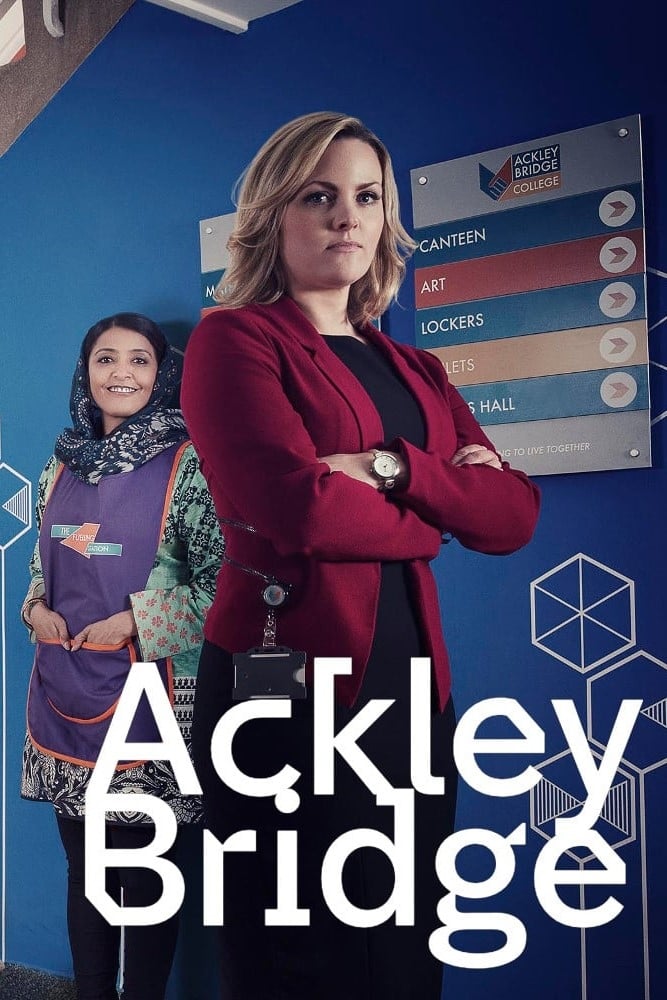 Ackley Bridge
The academy school brings the cultures of white and Asian people together.
TV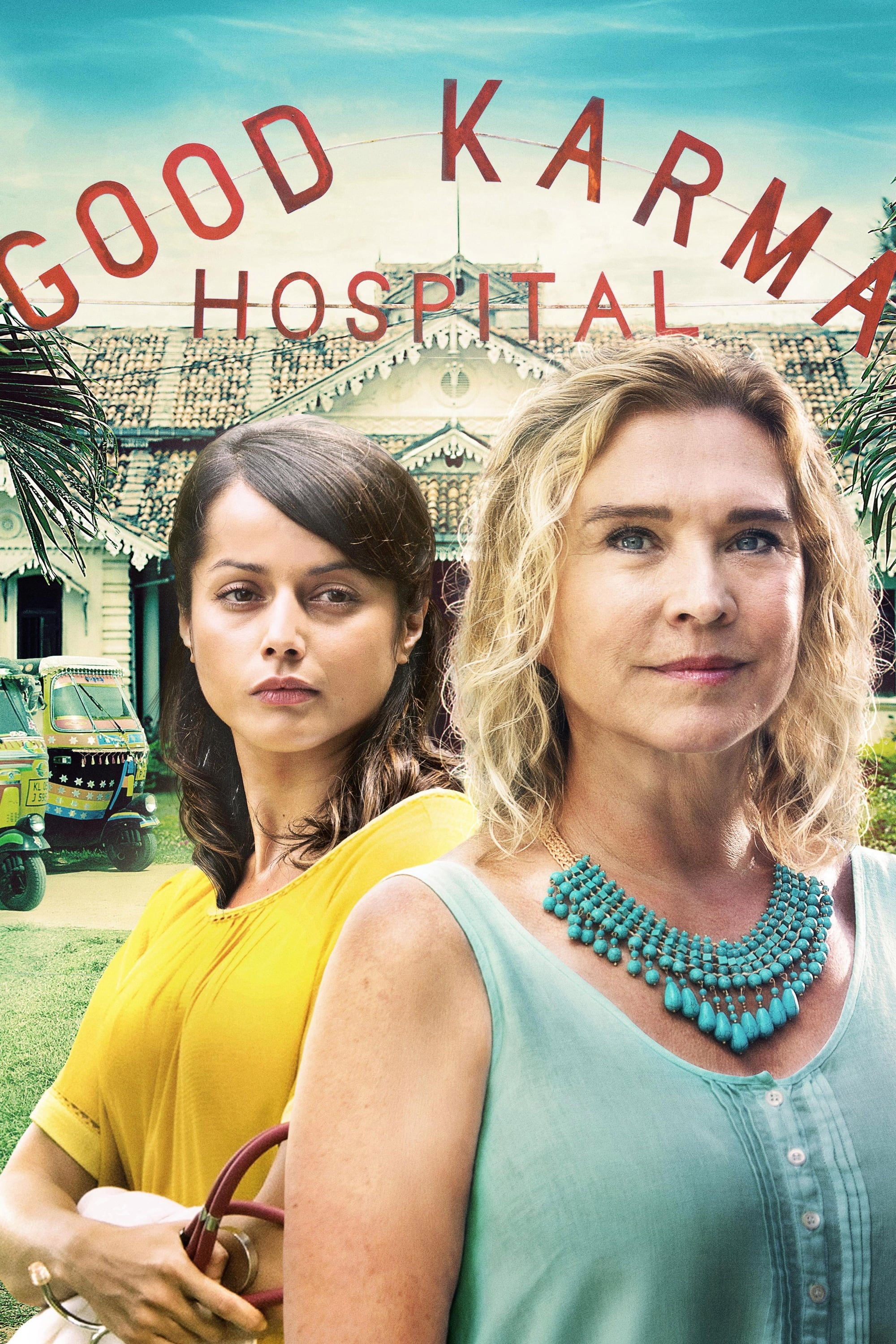 The Good Karma Hospital
The story of British-Asian junior doctor Ruby Walker who arrives at the run-down Good Karma Hospital to join a dedicated team of over-worked medics. The beating heart of the local community is the cot... Land Gold Women
Set in modern Birmingham, "Land Gold Women" revolves around a small British Asian family caught between their traditional past and the tumultuous, faction-driven present.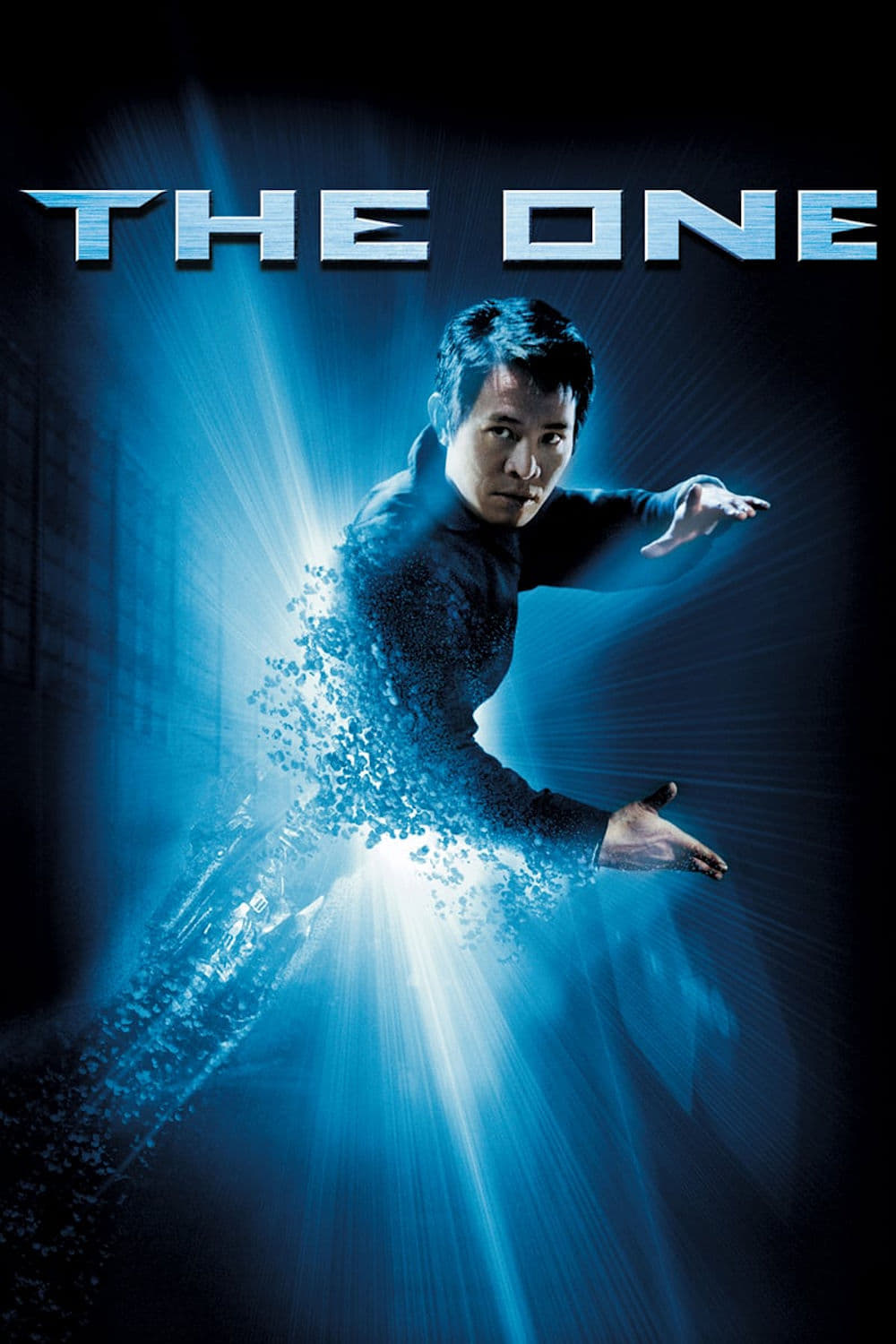 The One
A sheriff's deputy fights an alternate universe version of himself who grows stronger and stronger with each alternate self he kills.
TV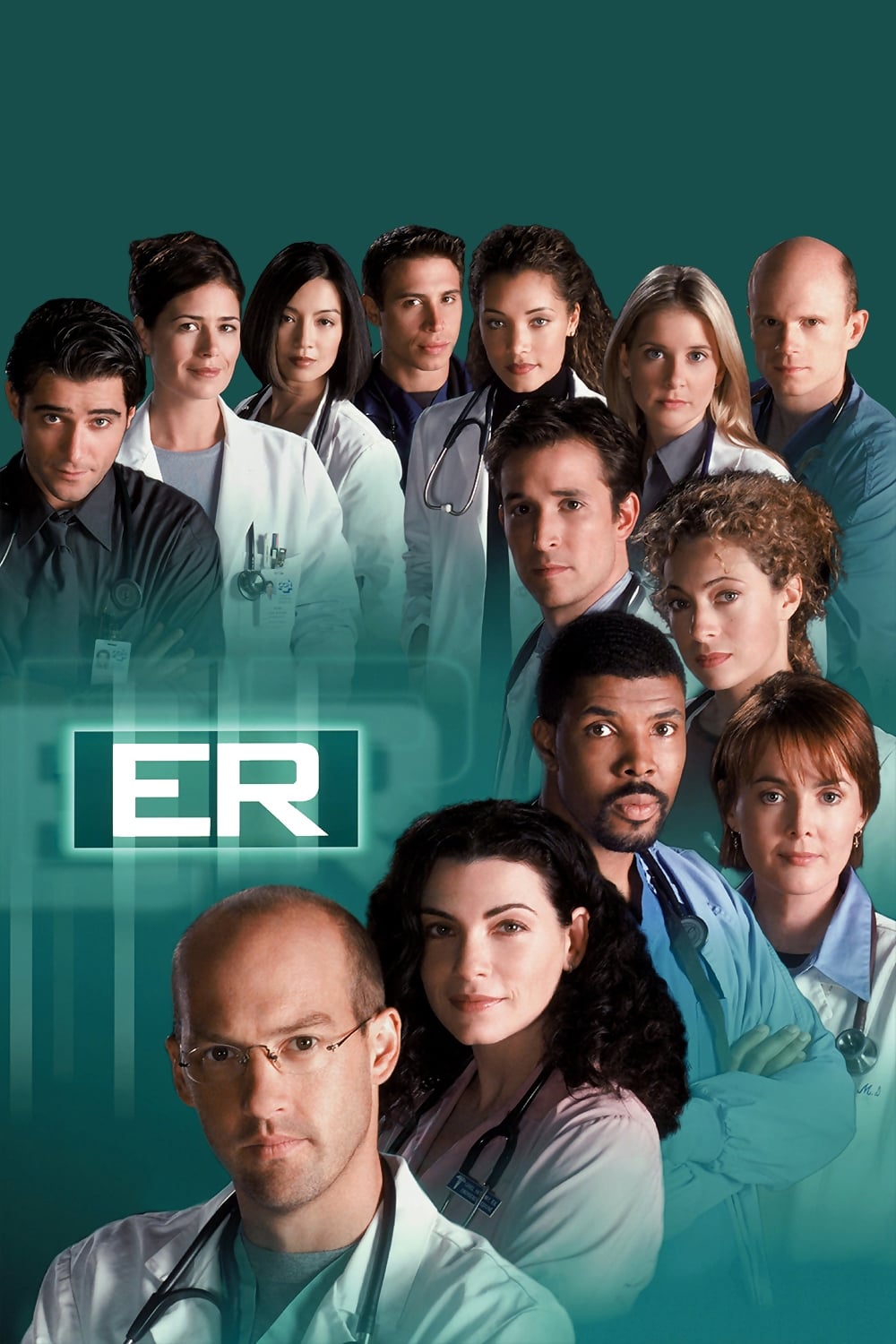 ER
Critical issues faced by the dedicated physicians and staff of the overburdened emergency room were explored in the inner workings of an urban teaching hospital.