 Biography Il poeta, la fanciulla e la laguna
A Venetian girl falls in love with a poet. But the latter is too cynical and boastful to bother to reply to the young girl's passionate letter and instructs his secretary, a shy dreamer, to keep the e...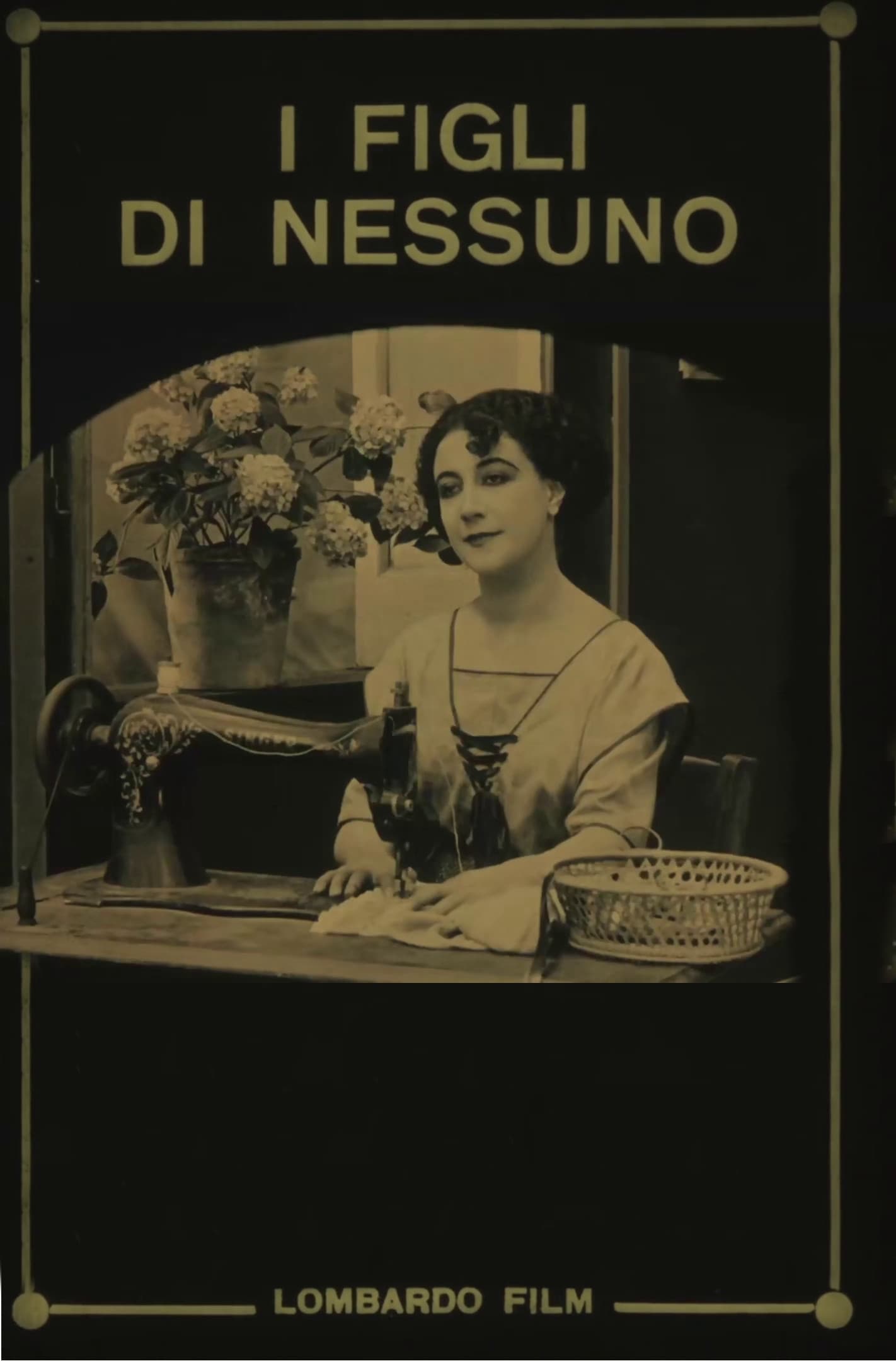 Nobody's Children
The Italian novel Nobody's Children was the basis for a three-part serial released by Titanus in 1921. The tale of lovers thwarted by class differences, illegitimate children and parental recognition ...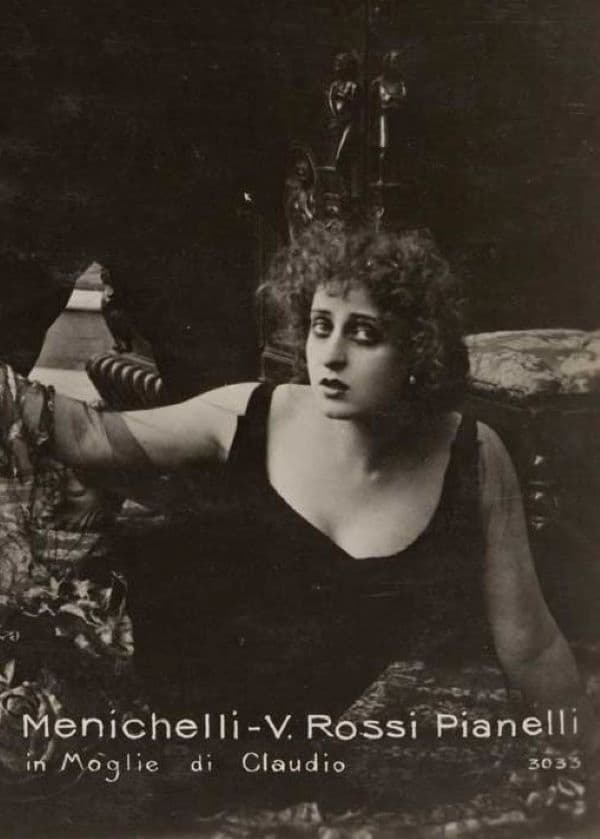 La moglie di Claudio
Cesarina is a frivolous and unfaithful woman. Their marriage is cold after the death of their only son. While his wife lives a free life, Claudio is dedicated to the development of sophisticated weapo...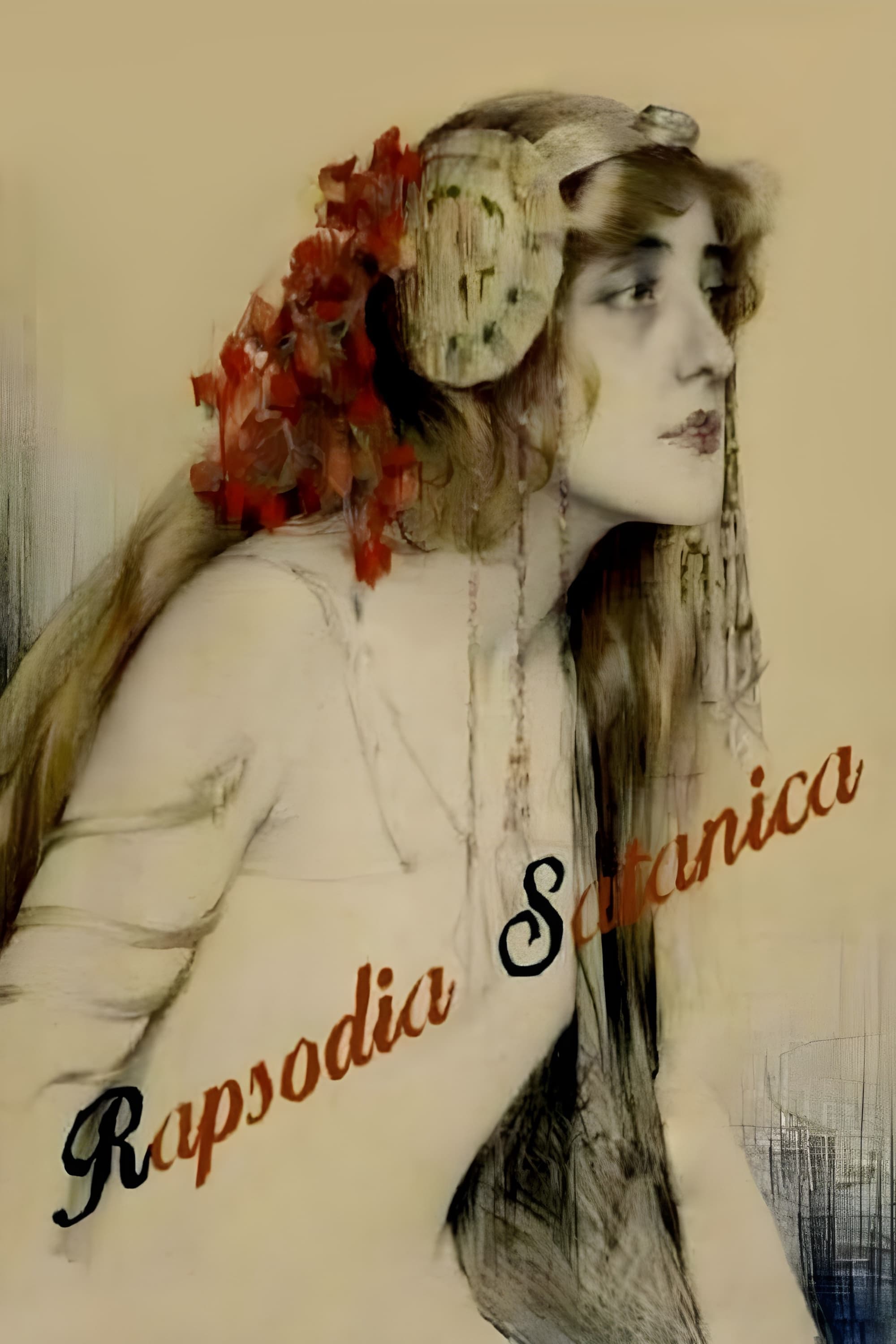 Rapsodia Satanica
An old woman must stay away from love in order to regain her youth in a Faustian tale. She meets two brothers who fall in love with her.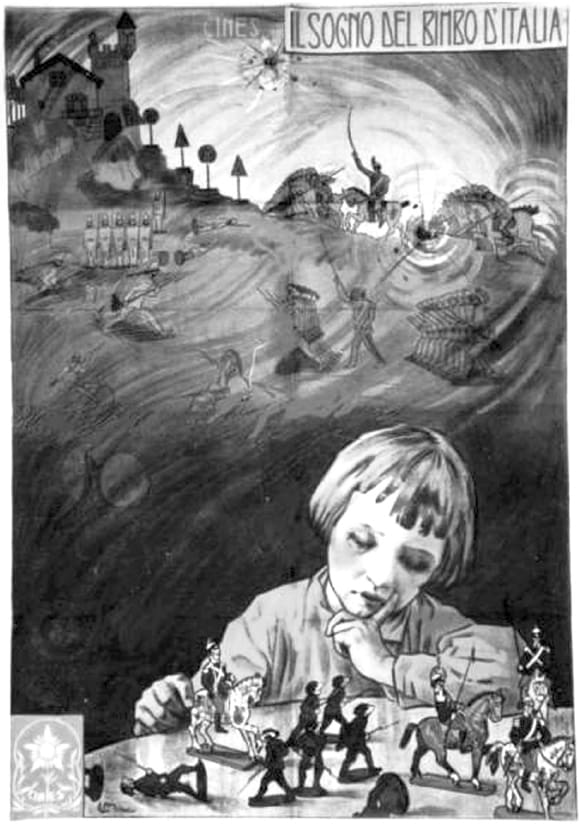 The War and the Dream of Momi
The film "The War and the Dream of Momi" was directed by Giovanni Pastrone. The animation effects were done by Segundo de Chomn.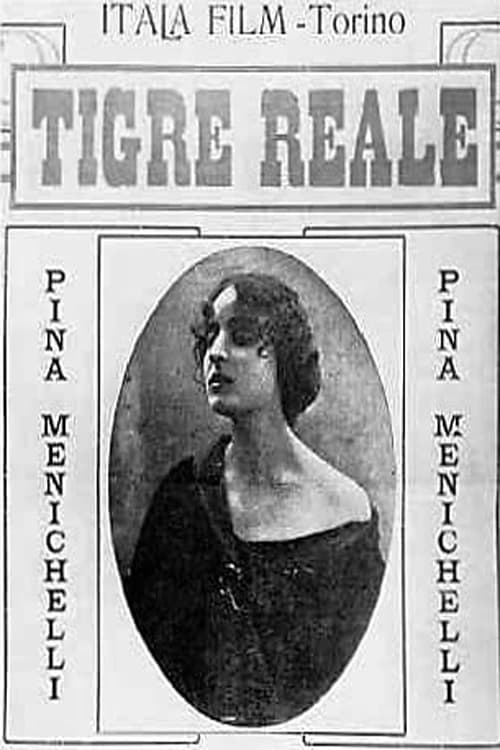 Royal Tiger
"Tigre Reale" (1916) was the film that consolidated Frau Menichelli's stardom, a film more than suitable for her performing skills and silent idiosyncrasy that any silent diva would kill to star in… I...