Biography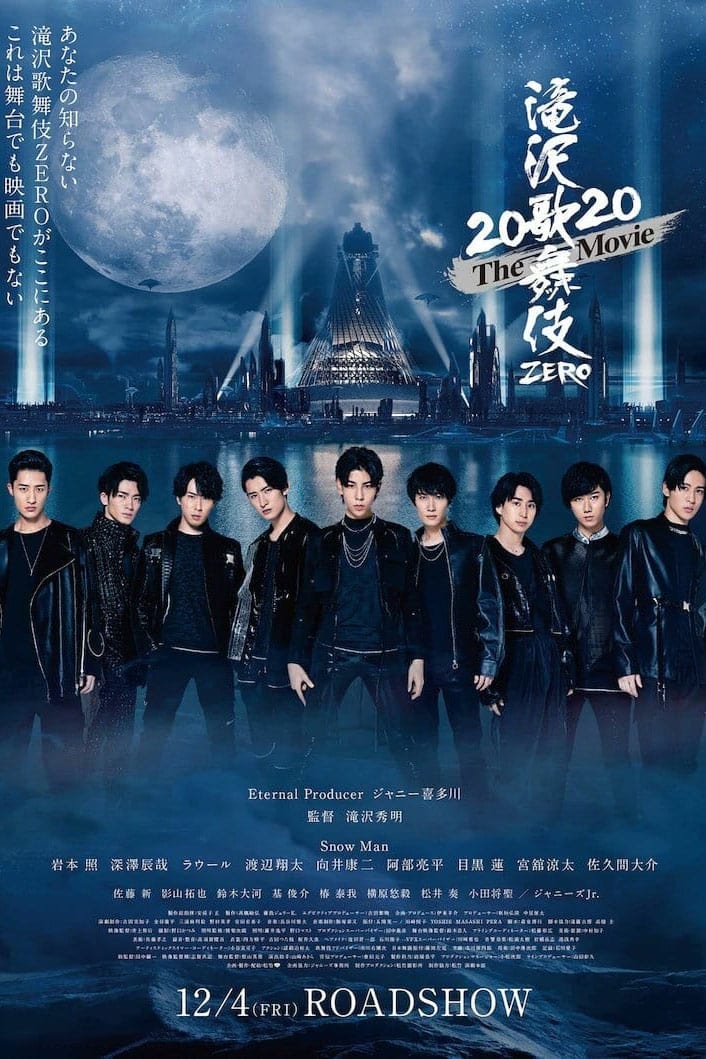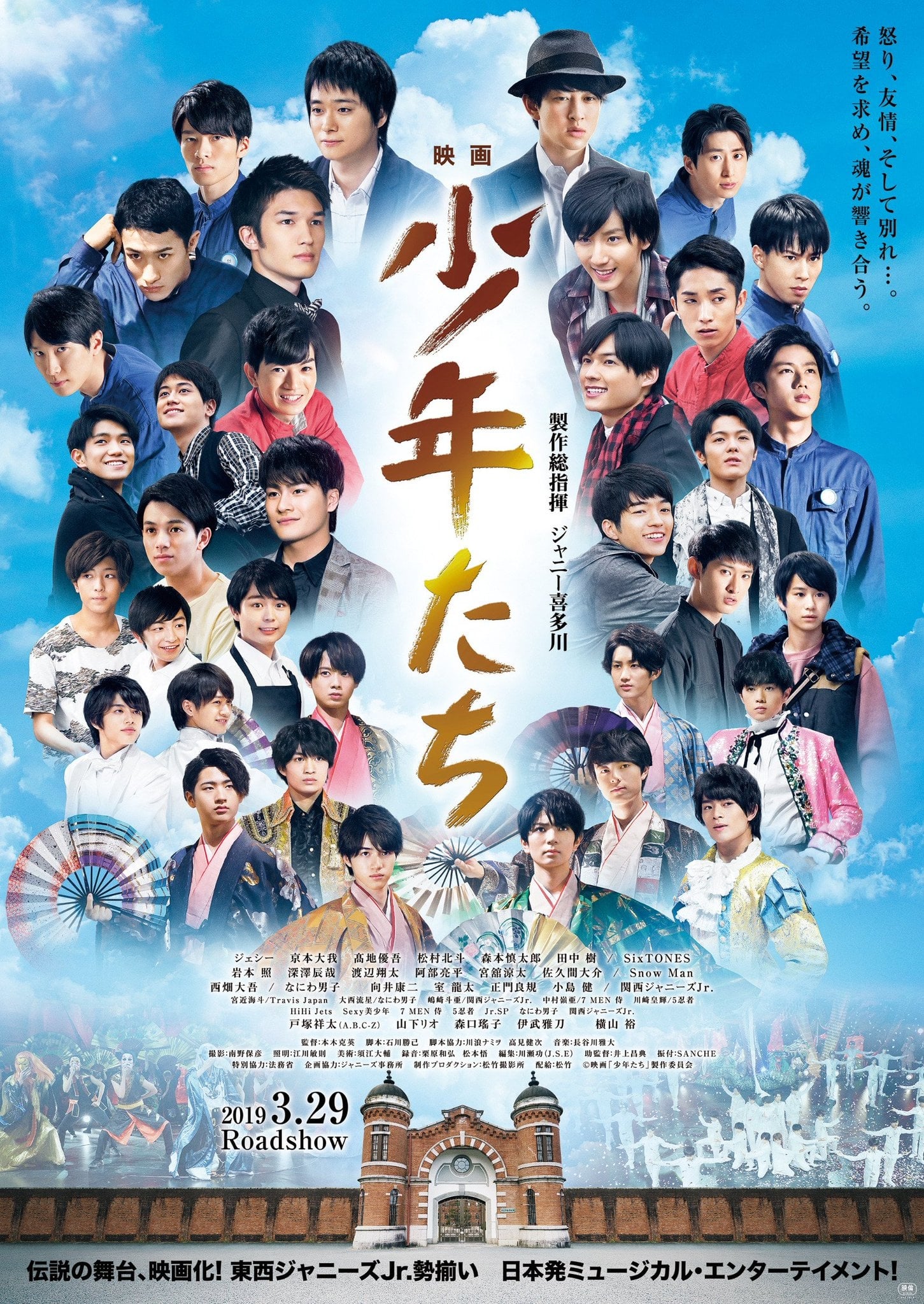 Shounentachi Movie
The 50 years old long-running legendary stageplay comes to big screen in 29 March 2019. Produced by Johnny Kitagawa himself, starring future stars Jesse, Kyomoto Taiga, Kouchi Yugo, Matsumura Hokuto, ...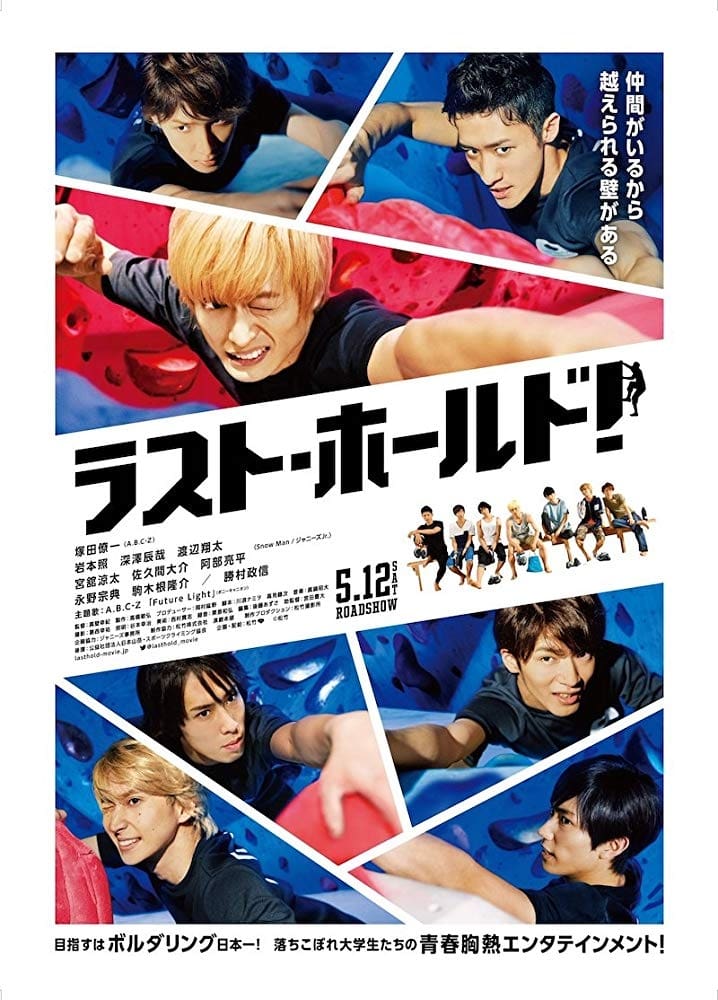 Last Hold!
A senior at Toridesaka University who has dedicated himself to the sport of bouldering is facing a crisis. He is the only member of the bouldering club. It needs at least seven people to exist. After ...
TV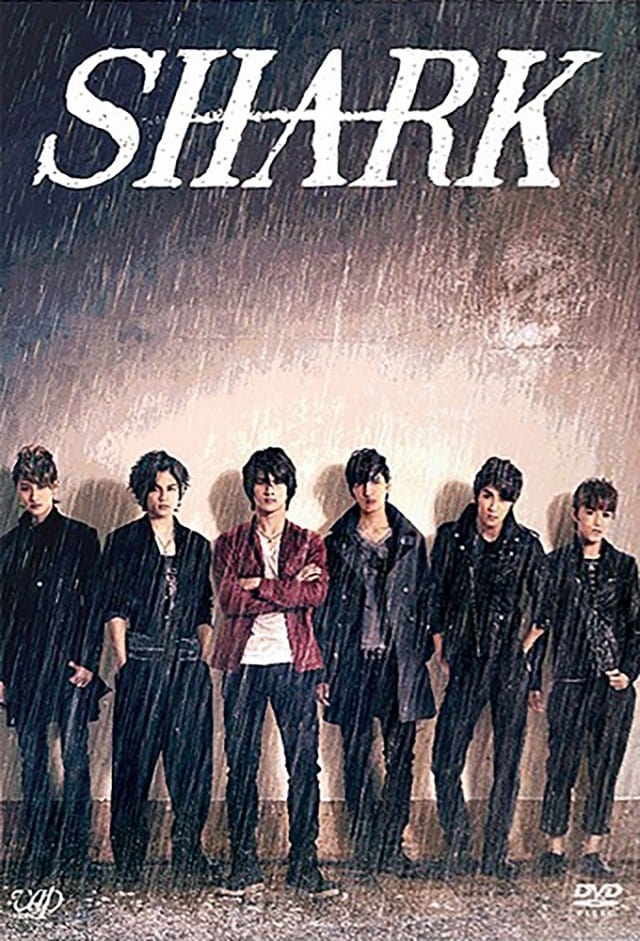 Shark
A rock band, SHARK, dreams of changing the world with their music. Without their visionary leader, will they ever fulfill that dream?
TV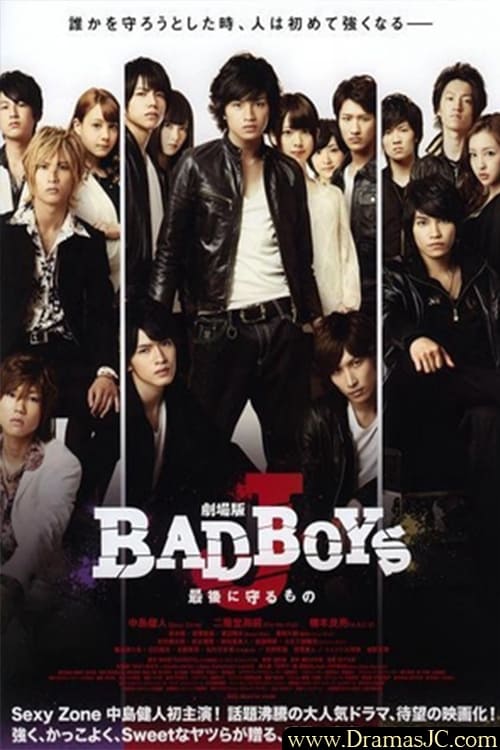 Bad Boys J
In Hiroshima, a gang known as "Beast," led by Hidenori Danno (Takashi Nikaido), is the number 1 gang in the area. The number 1 gang is "Nights". Meanwhile, high school student Tsukasa (Kento Nakajima...