Biography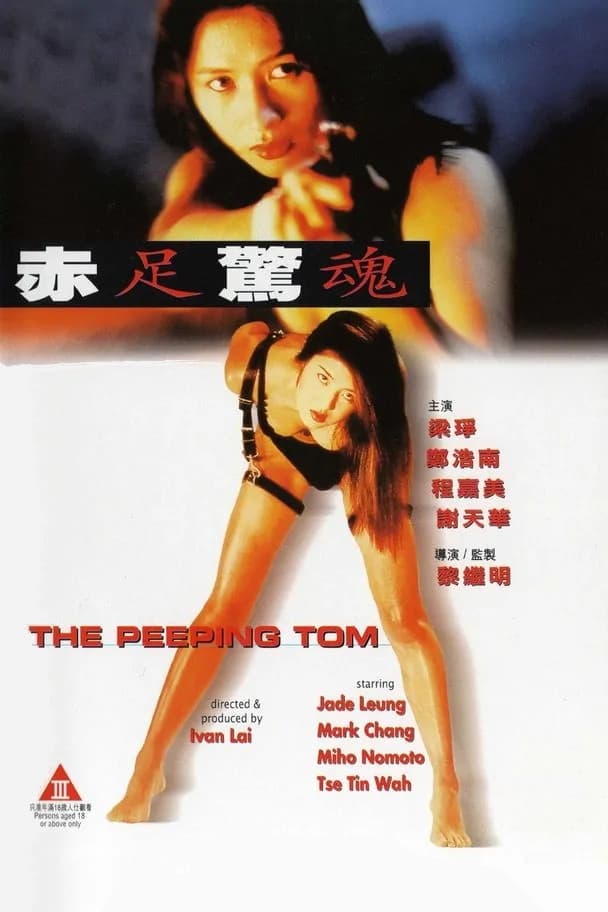 The Peeping Tom
Roy Chen Chih-Lai is a sick rapist/serial killer with a leg fetish, and cuts off his victims' legs as trophies after he's through with them. One day at a bank robbery shootout, he catches police woman...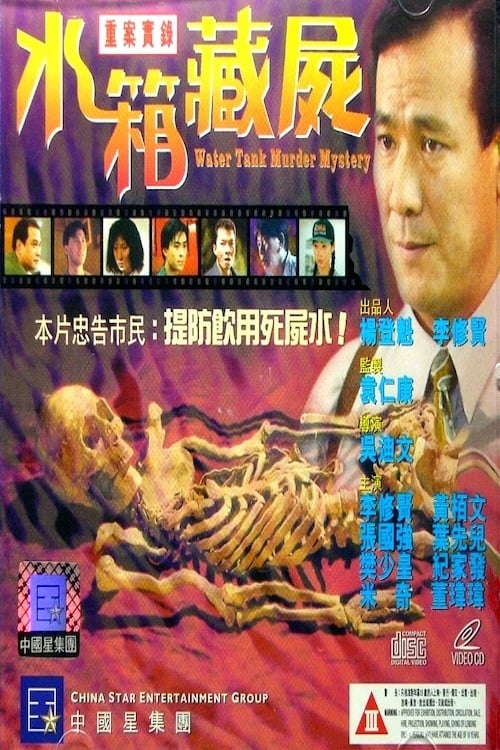 Water Tank Murder Mystery
A body is found inside a water tank a top of an apartment building. It's not a hard case to solve for Danny Lee and company.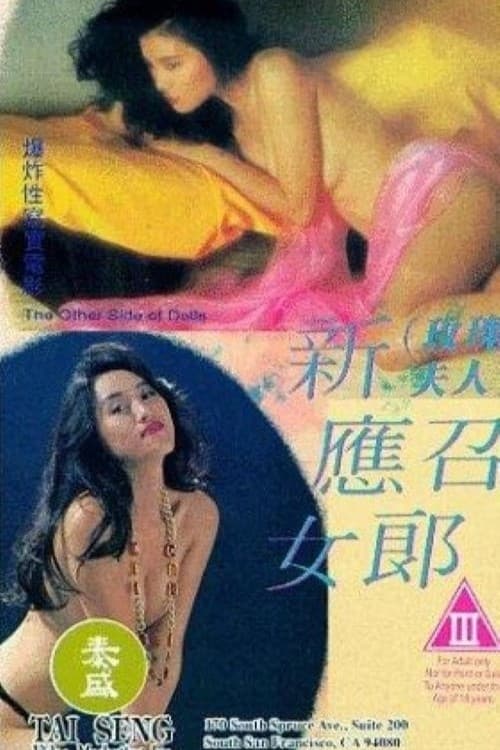 The Other Side of Dolls
A model training center is set up by Lady Rose, which aims to provide sex partners for men with high social status. However, Lady Rose's main purpose is to blackmail the reputable men for money. A fas...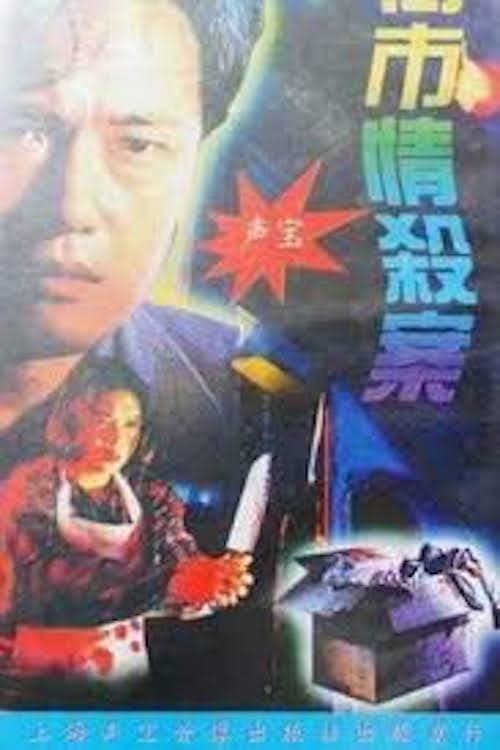 Maniacal Beauty on the Loose
A CAT III rated film starring Mieu Kieu Vy. The film tells about business relationships and grief in modern Hong Kong society.