Biography
Tom Kalin (born 1962) is a screenwriter, film director, producer, and professor of experimental film at European Graduate School in Saas-Fee.His debut feature, Swoon, is considered an integral part of the New Queer Cinema. In addition to his feature work, Kalin has created a number of short films, many of which are collected in the compilations Behold Goliath or The Boy With the Filthy Laugh, Third Known Nest and Tom Kalin Videoworks: Volume 2.Much of Kalin's work touches on issues of homosexuality (both modern-day and historical) and AIDS. He was a member of two AIDS direct action groups, ACT UP and Gran Fury. His work has won much critical acclaim and garnered a number of awards and nominations, including honors from the Berlin International Film Festival, Sundance Film Festival, Tribeca Film Fest and a number of gay and lesbian film festivals. Kalin won the Gotham Awards Open Palm Award (for Swoon) and has been nominated for two Independent Spirit Awards.Kalin's last project was Savage Grace, Savage Grace tells the story of the 1972 Barbara Daly Baekeland murder case and stars Julianne Moore as Baekeland.Tom Kalin has taught graduate-level filmmaking classes at Columbia University School of the Arts, and is currently lecturing at the European Graduate School in Switzerland.He is a 2011 Guggenheim Fellow.
Early Life
Tom Kalin was born into a lower middle class Irish-Catholic family in Chicago, Illinois. His household consisted of 11 siblings with the oldest being 19 years older than Kalin. Kalin received a BFA in painting from the University of Illinois in 1984 and a MFA in Photography and Video from The School of the Art Institute of Chicago in 1987. Corona Film Club
In 2020 there is a documentary about a film lover who stays in touch with his friends over his laptop.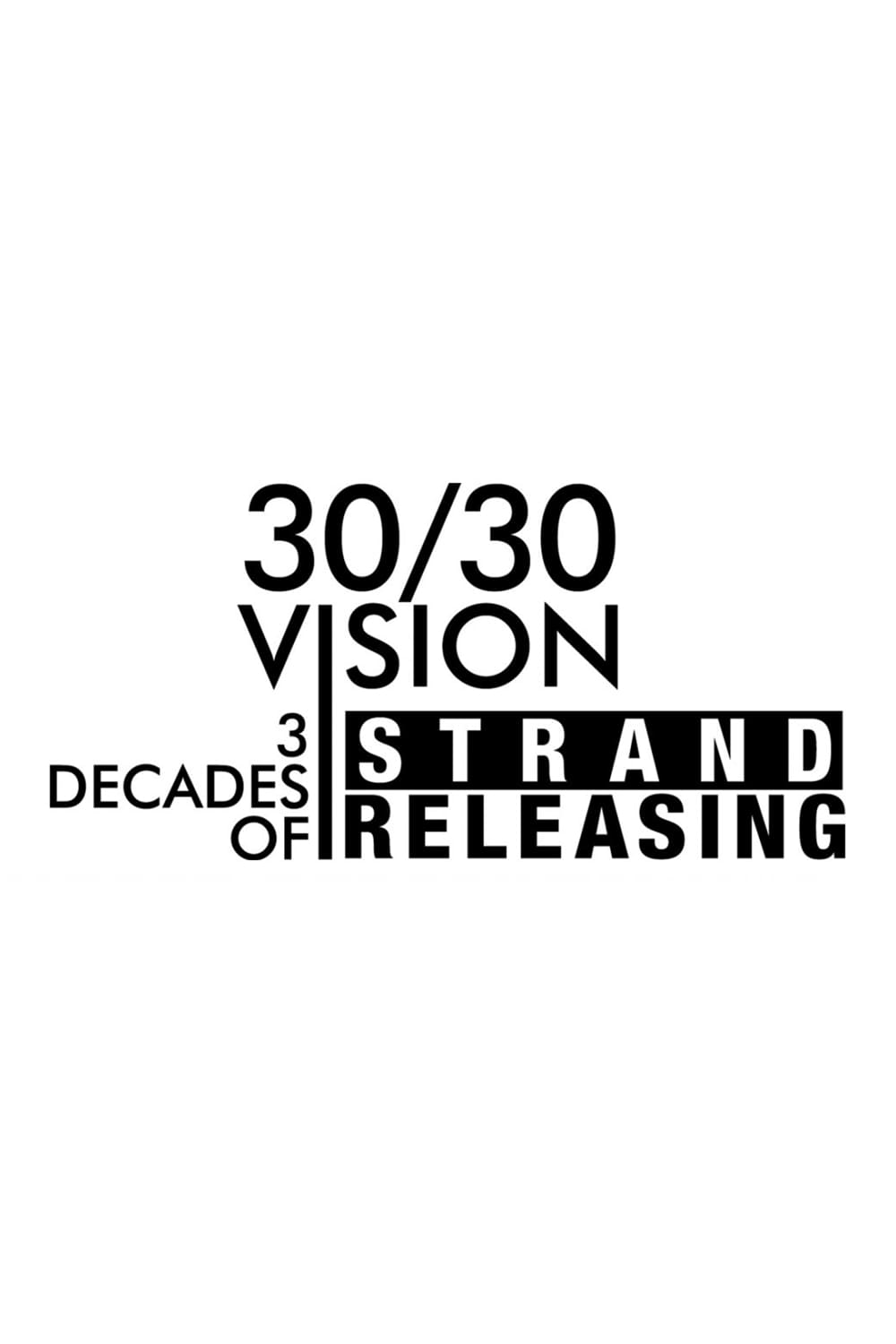 30/30 Vision: Three Decades of Strand Releasing
Over 30 filmmakers and friends of Strand Releasing have come together to honor the company's indelible contribution to independent cinema over the past thirty years. Each of the filmmakers has created...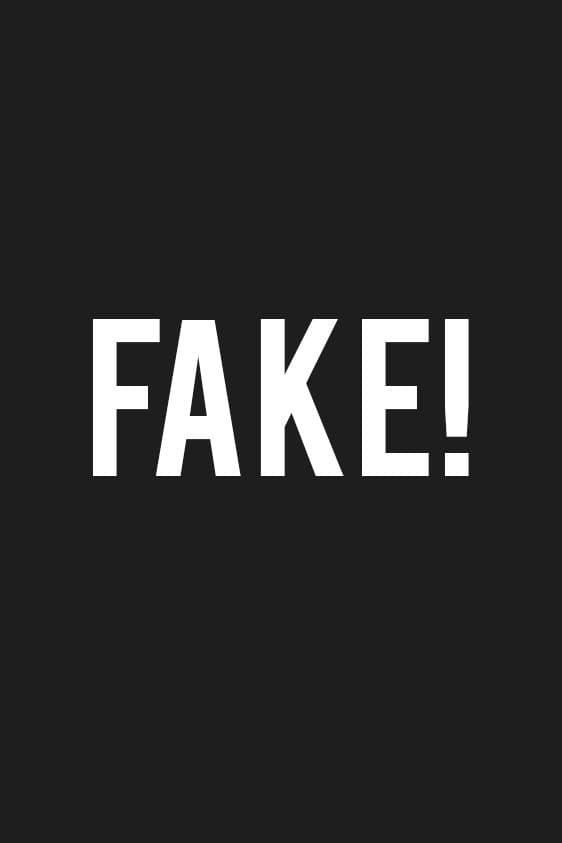 FAKE!
Inspired by the Liar In Chief and his Minister of Disinformation, we give you the newest invention of late stage capitalism: "alternative facts"!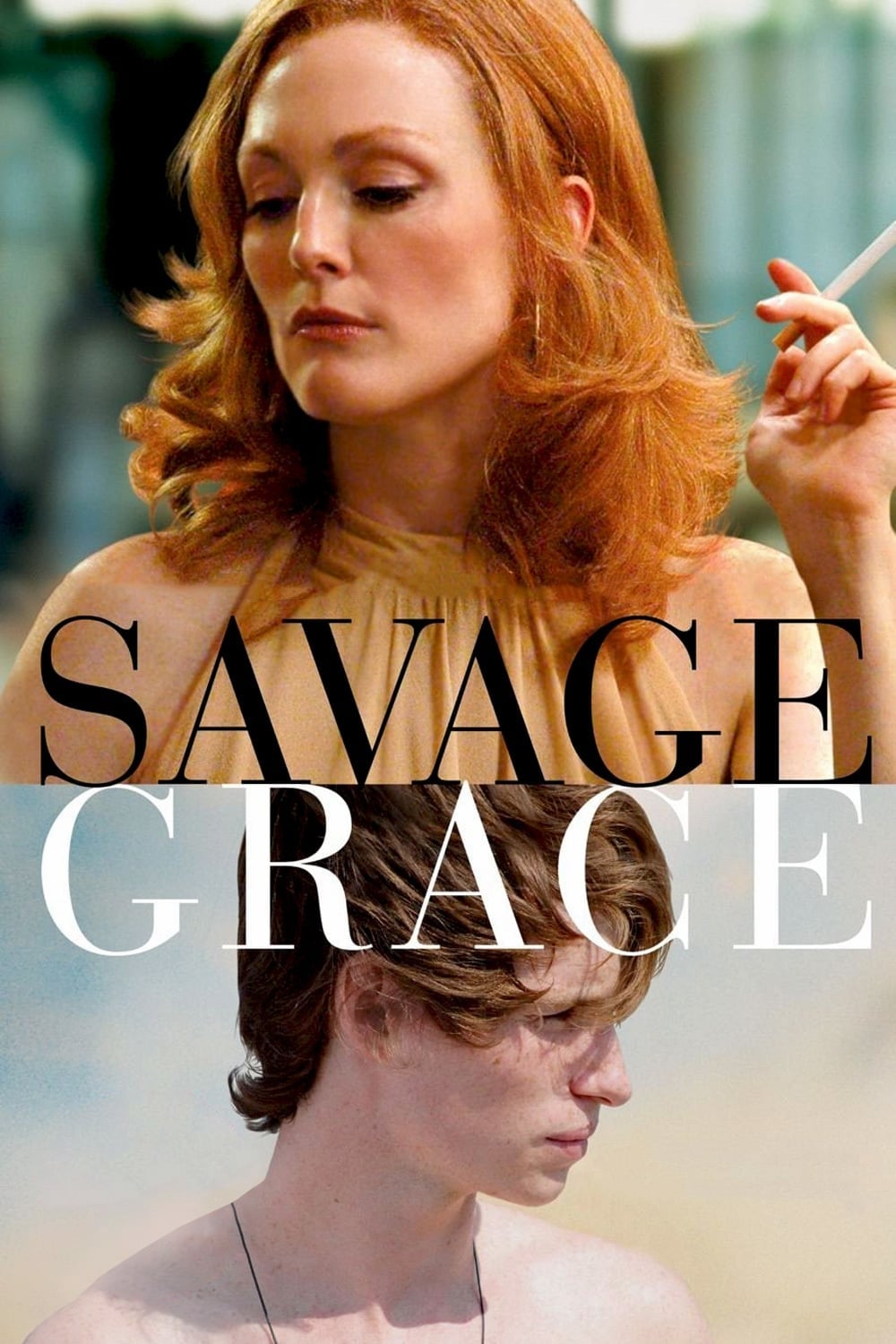 Savage Grace
The relationship between Barbara Baekeland and Antony is examined. Antony is gay and Barbara is nothappily married to a wealthy plastics heir. As Barbara tries to "cure" Antony of his sexuality, the g...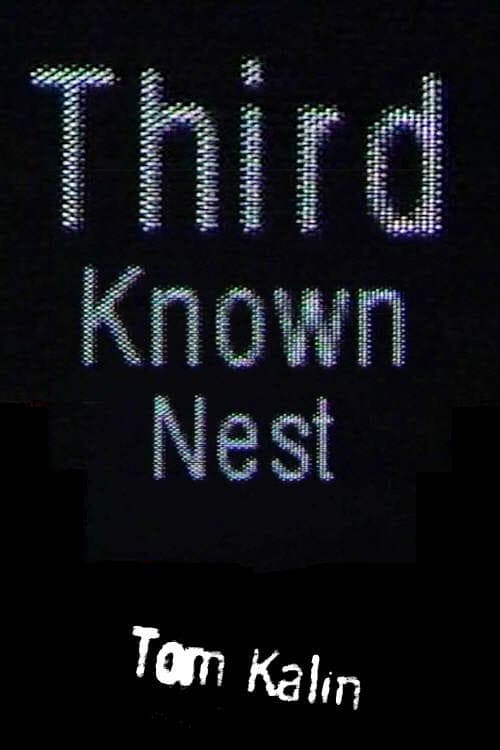 Third Known Nest
The third known nest consists of nine works that were completed in a single year. Interwoven with nine quotations from some of my favorite writers, the eighteen short entries in Third known nest funct...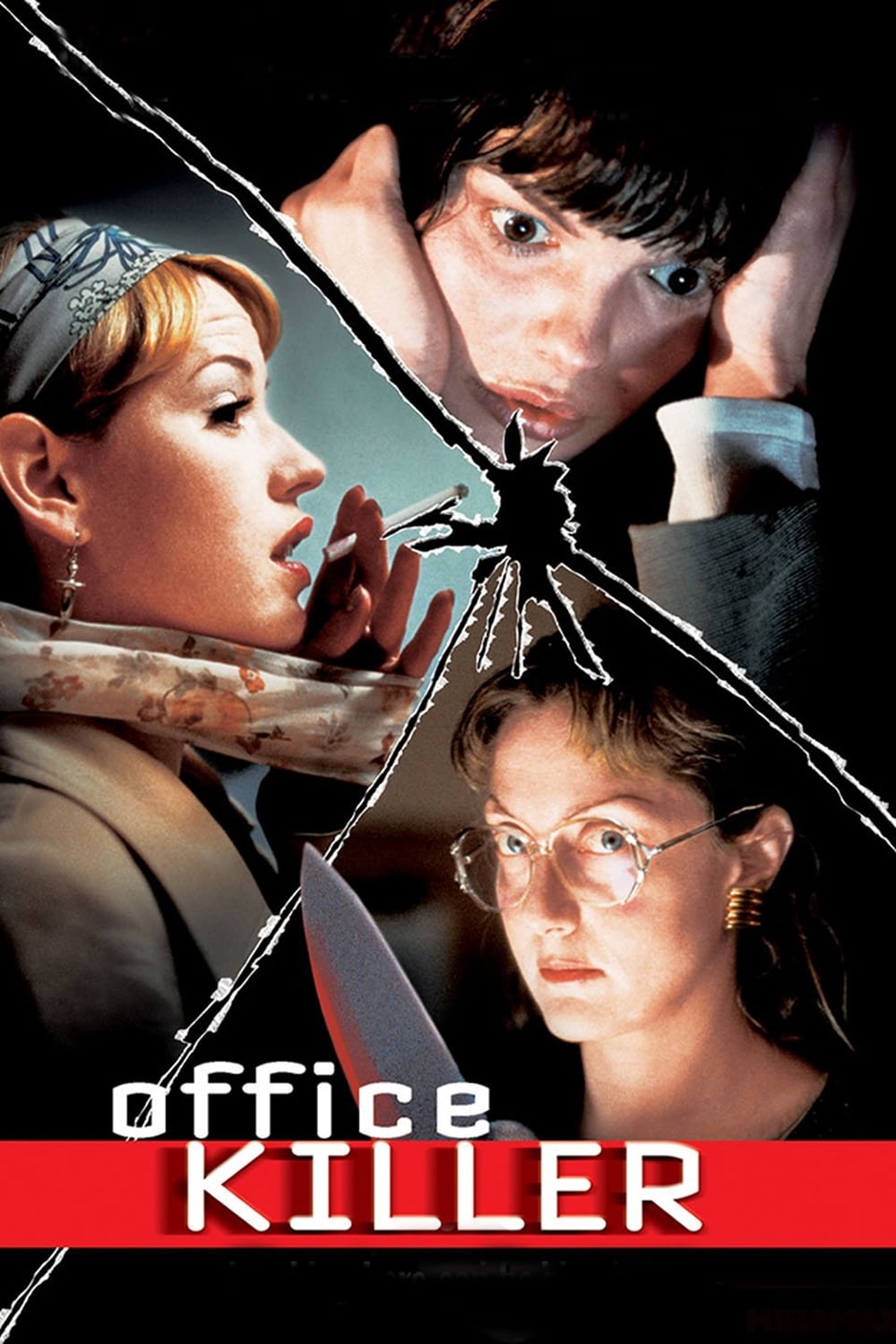 Office Killer
Dorine Douglas doesn't know how to deal with her job being turned into an at- home position. After accidentally killing one of her co-workers, she discovers that murder can quench the loneliness of he...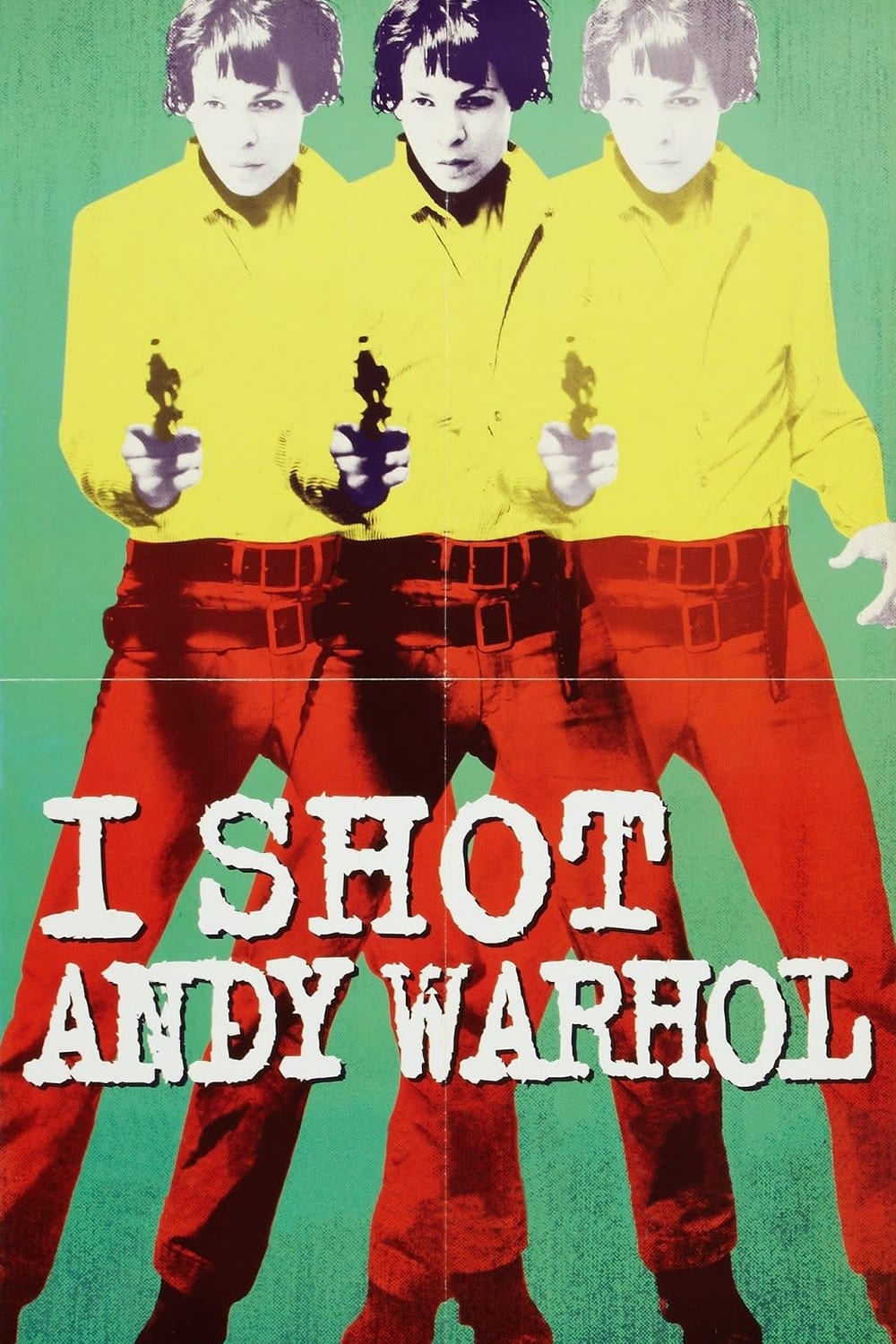 I Shot Andy Warhol
The true story of a 1960s radical who preached hatred toward men. She wanted Warhol to make a film that she wrote. She shot him. This is the story of a person.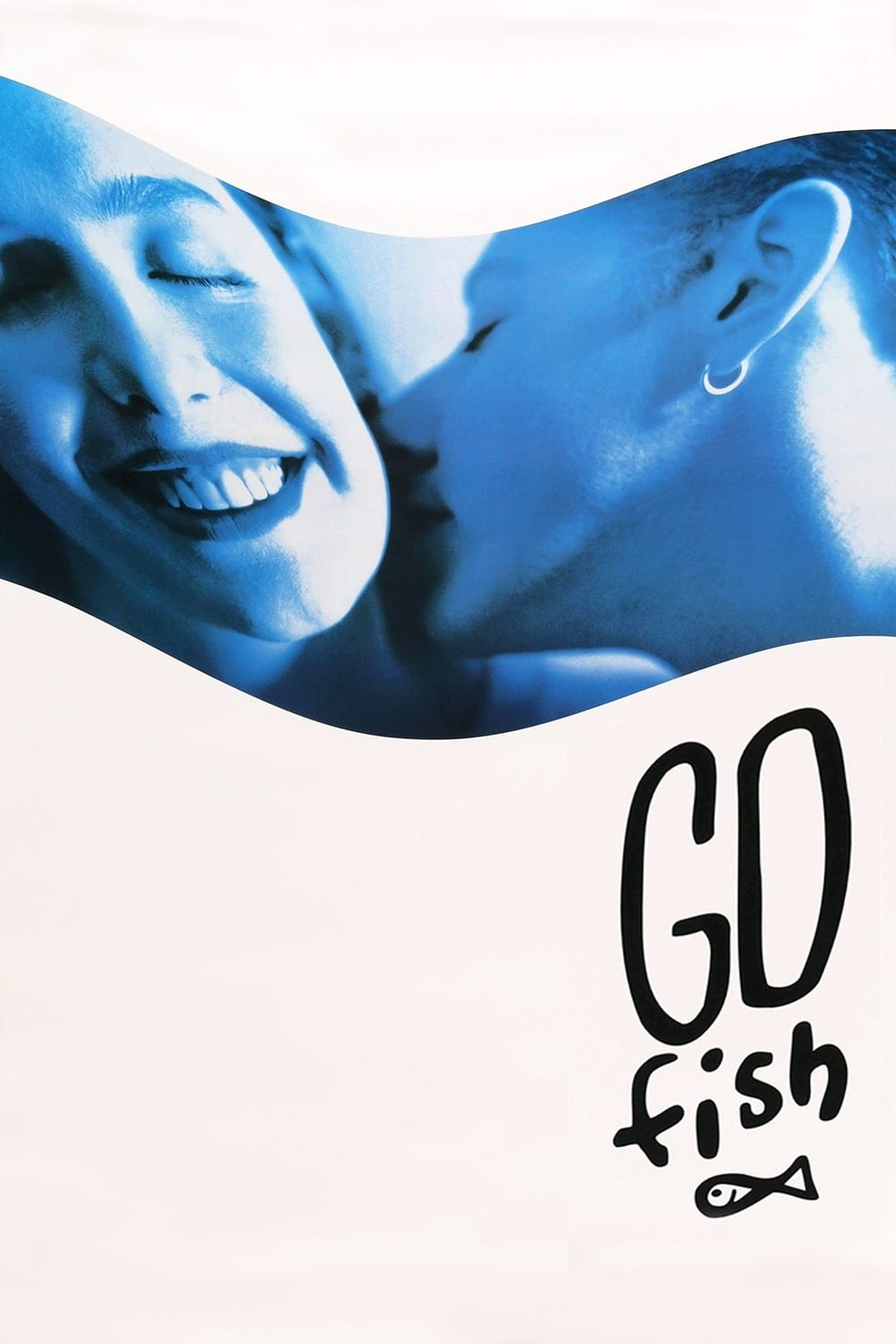 Go Fish
Max is a lesbian who is having a hard time finding love. Max likes Ely, but he is frumpy and old. They don't have much in common. Is it possible for Max to look past the packaging?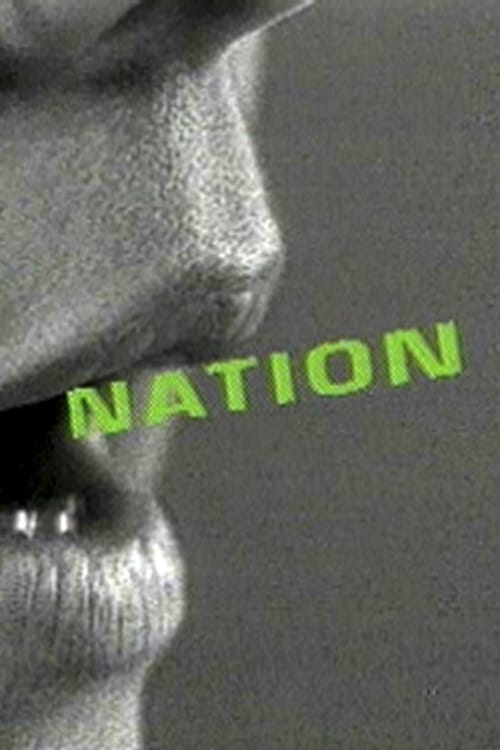 Nation
Commissioned by the Whitney Museum of American Art and The American Center in Paris as part of their international Trans Voices project, Nation flashes contradictory formulations of language, politics...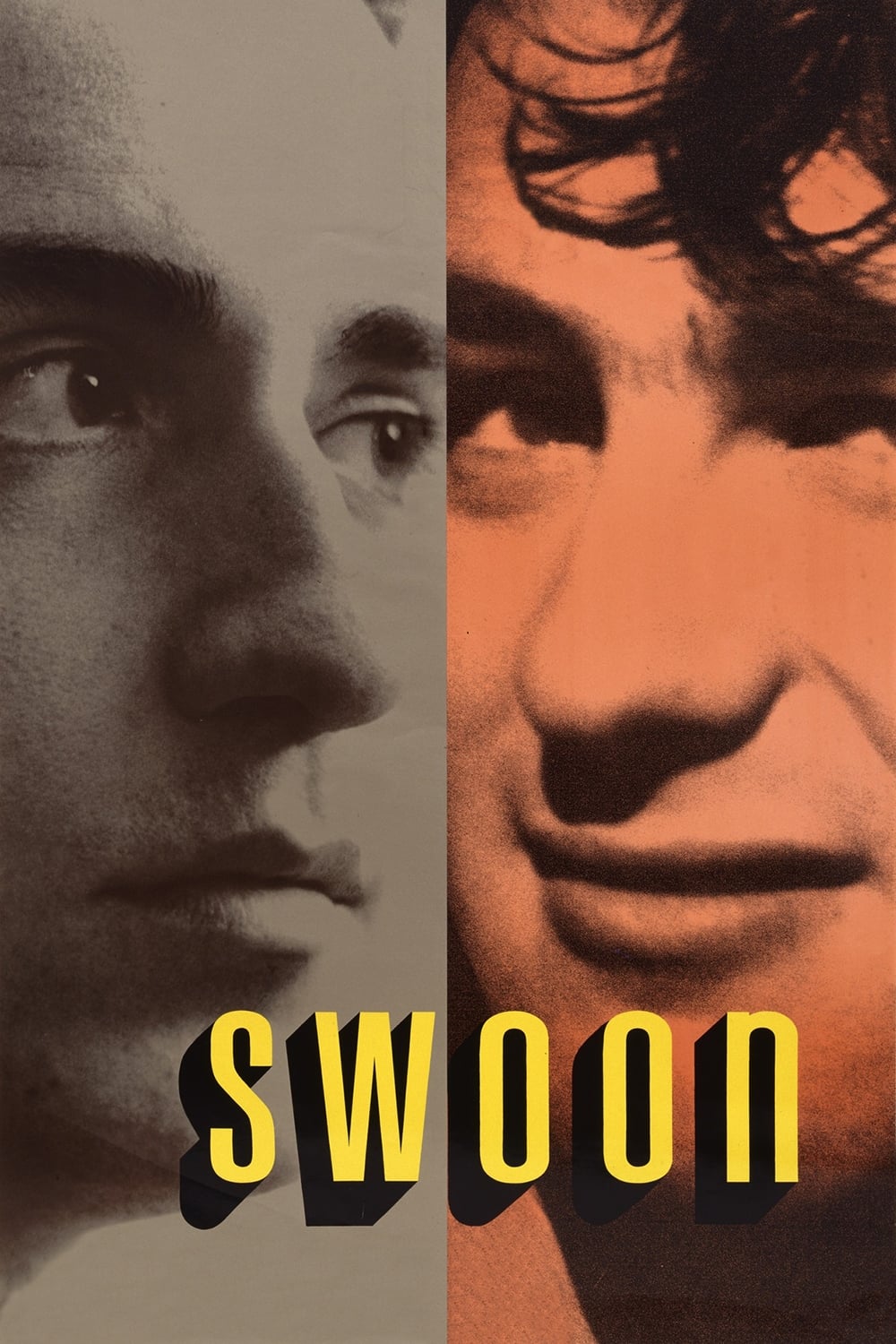 Swoon
Teenagers Nathan Leopold Jr. and Richard Loeb share a dangerous sexual bond and an amoral outlook on life. They spend afternoons breaking into storefronts and engaging in petty crimes, until the calcu...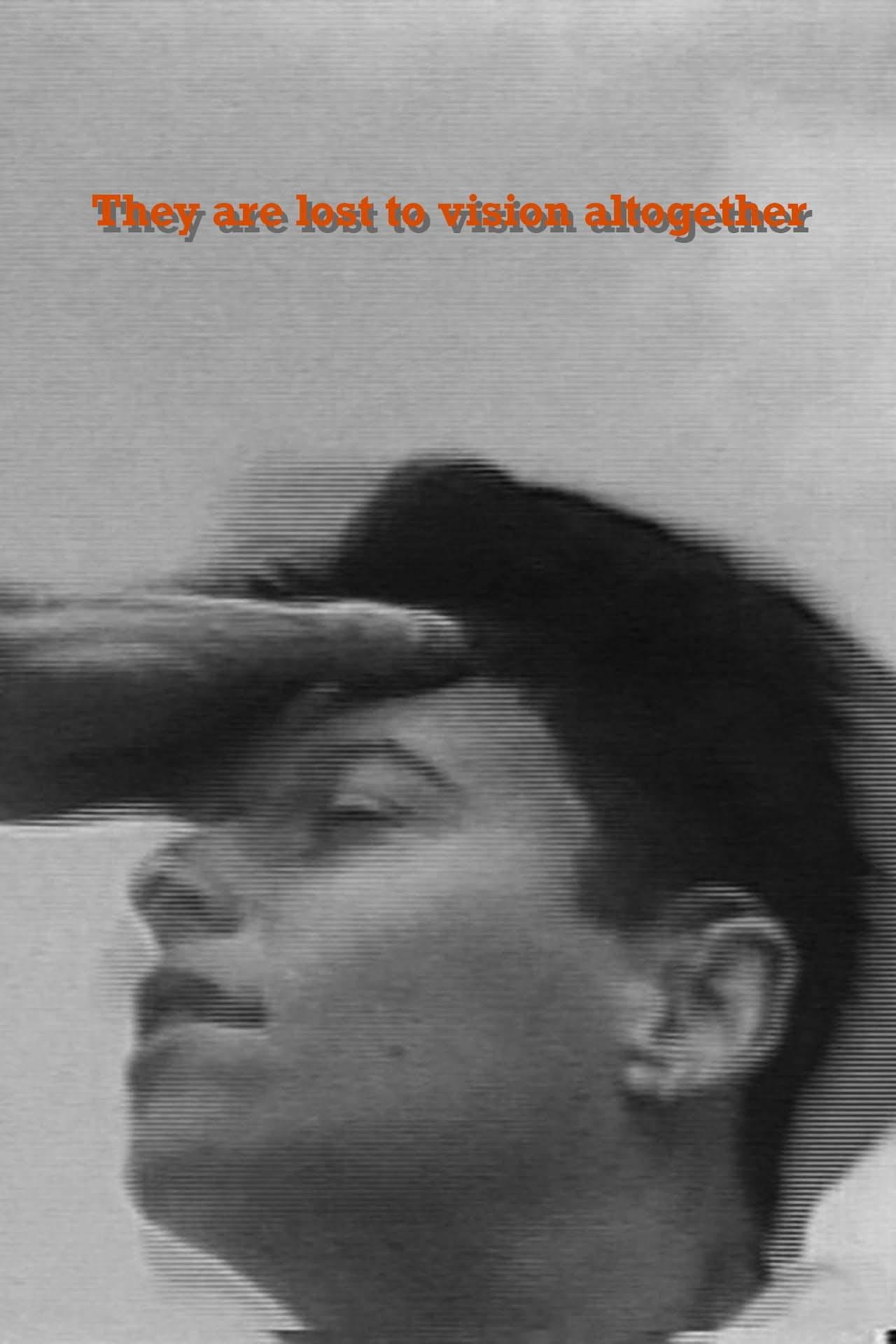 They Are Lost to Vision Altogether
They Are Lost to Vision Altogether acts as erotic retaliation on legislation such as the Supreme Court sodomy ruling — declaring the private bedroom as open target for the State — or the Helms Amendme...