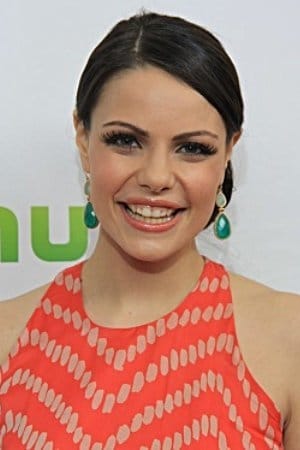 Biography
Jordan Lane Price is an American actress, singer and model. She is best known for her portrayal of Celia Fitzgerald in The Online Network reboot of soap opera drama series All My Children.
Early Life
When Price was eight years old, she began musical theater, which eventually led her to start working in professional theater. She studied philosophy in college.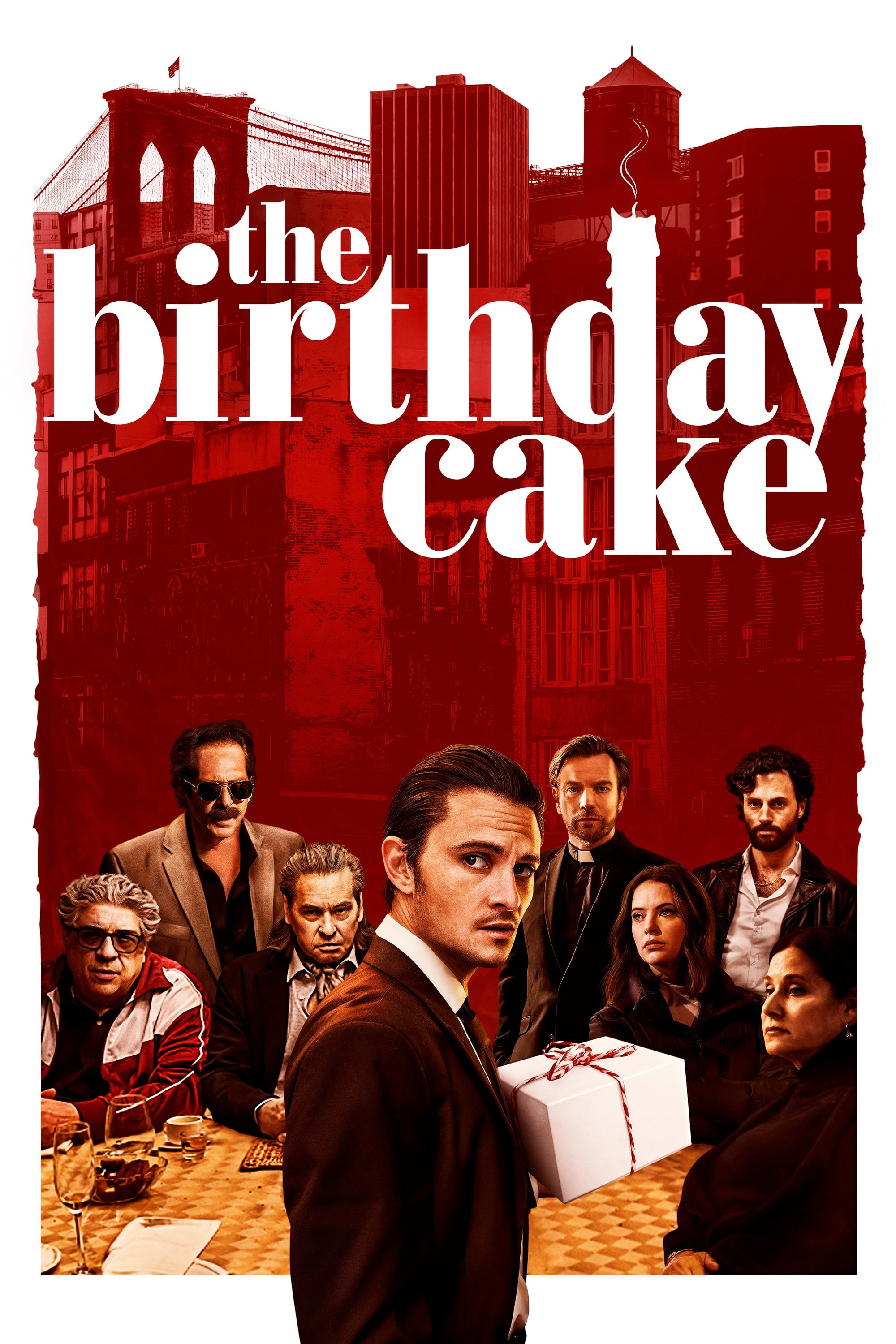 The Birthday Cake
Giovanni reluctantly accepted the task of bringing a cake to his uncle's home on the 10th anniversary of his father's death. Two hours into the night, Gio's life has irrevocably changed.
TV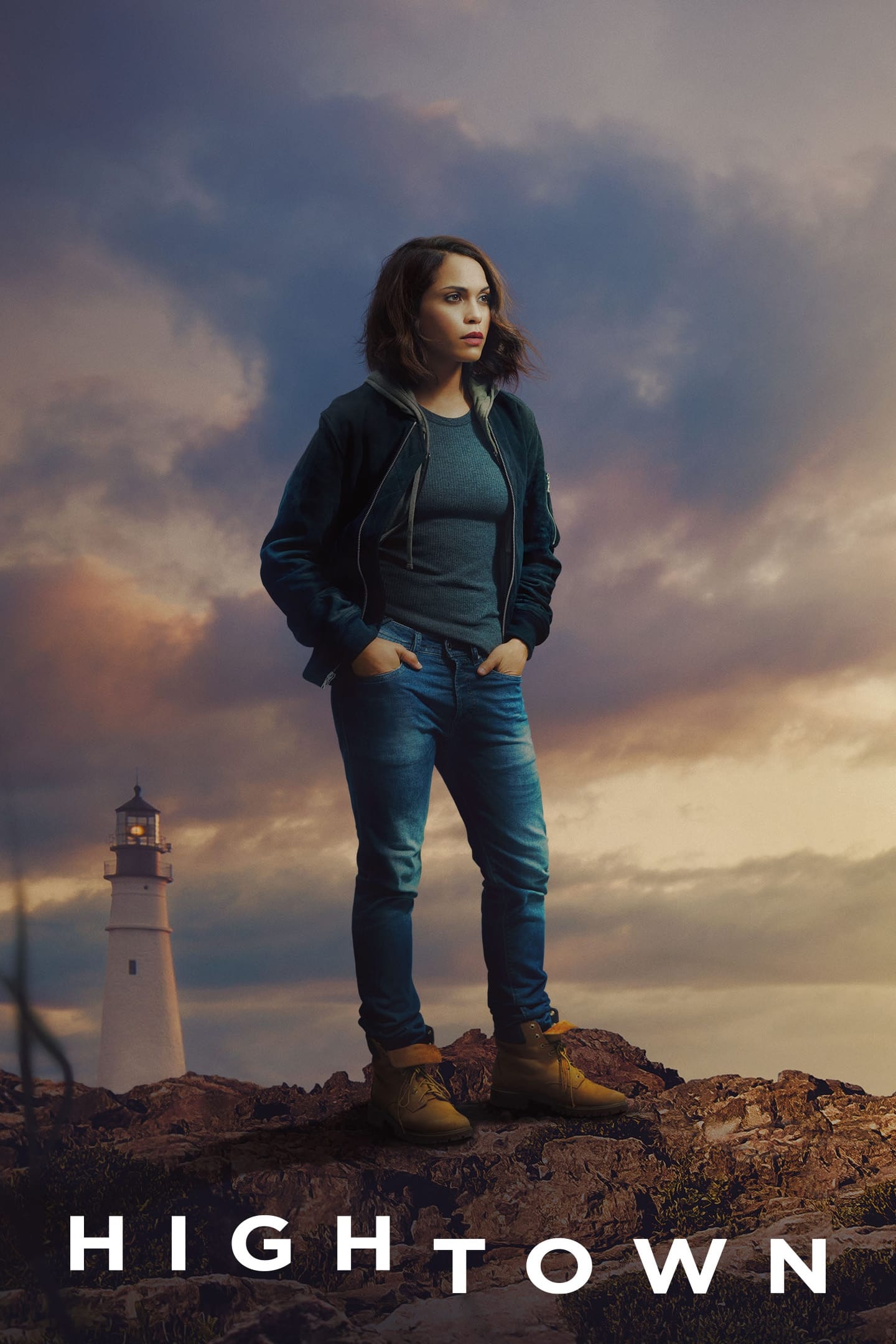 Hightown
In the midst of the drug trade on Cape Cod, a body washes up on the beach and is discovered by an irreverent National Marine Fisheries Service officer, who is determined to help solve the murder even ...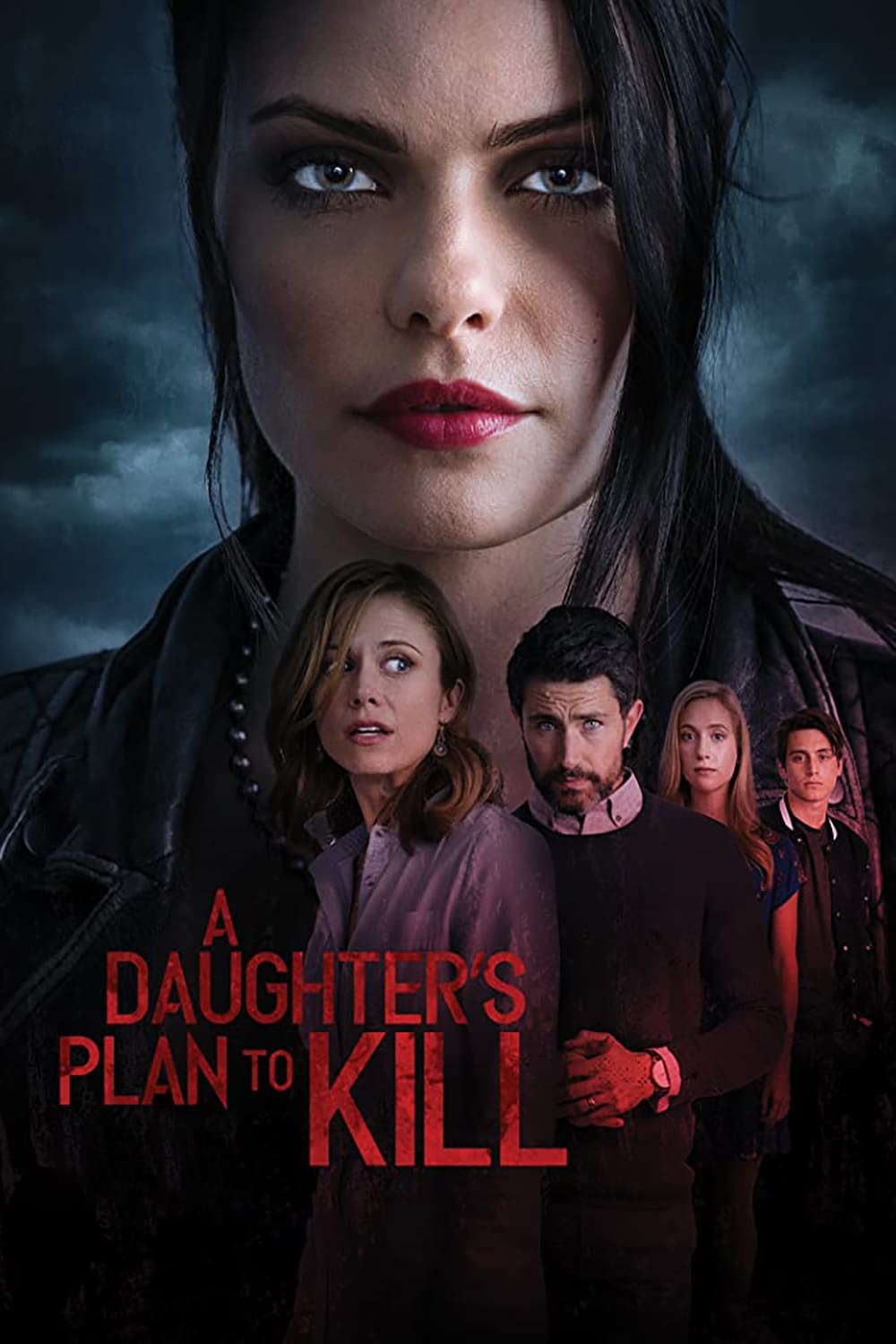 A Daughter's Plan to Kill
When the Carlyles invited Greg's daughter to live with them, they had no idea that they would be inviting jealousy, violence, and deceit into their home to wreak havoc on their perfect life.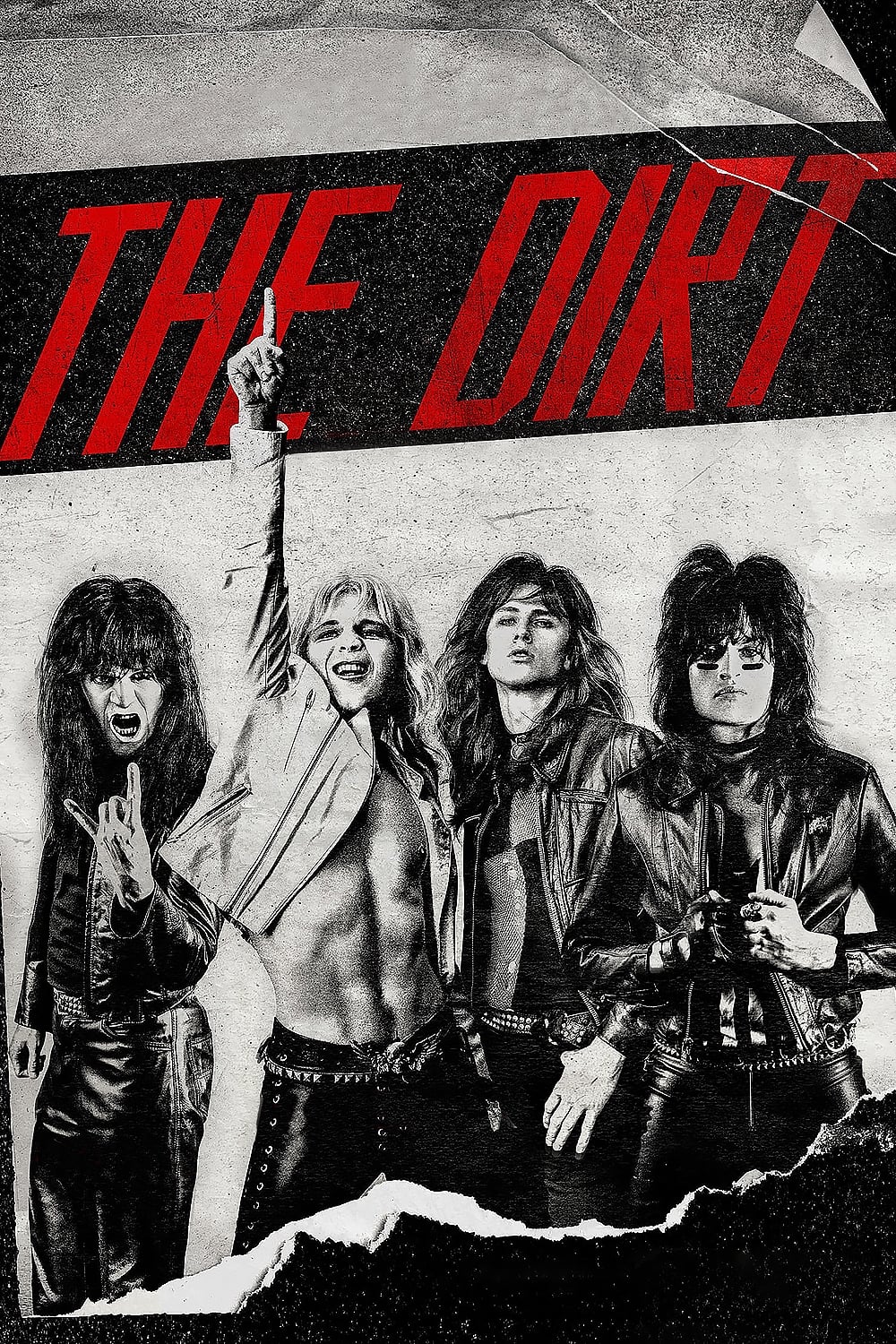 The Dirt
The story of Mtley Cre and their rise from the Sunset Strip club scene of the early 1980s to superstardom.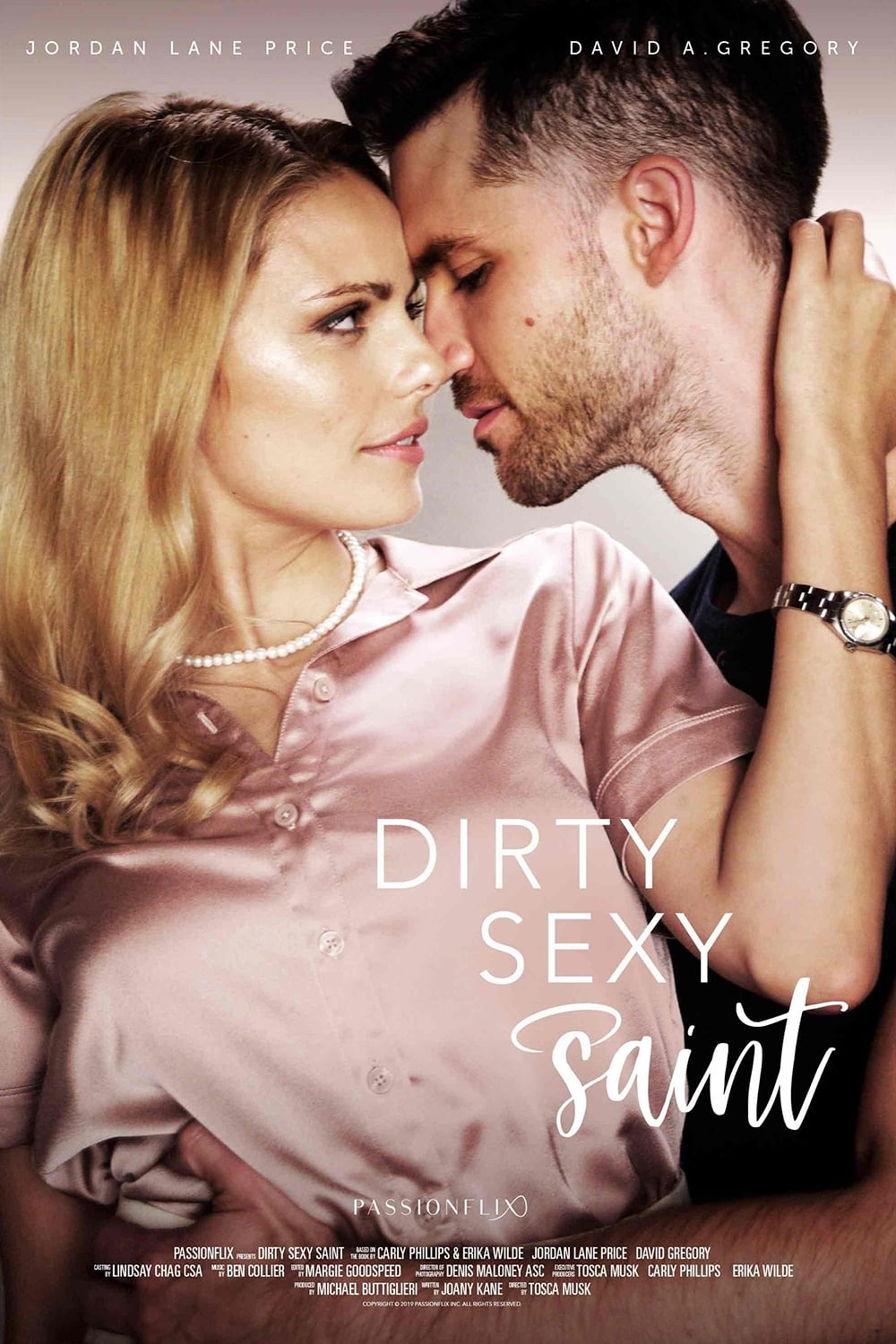 Dirty Sexy Saint
Clay doesn't like the nickname 'Saint' because he's too kind to stray animals and people. Especially when it comes to women. He doesn't do committed relationships because of a rough and damaged past. ...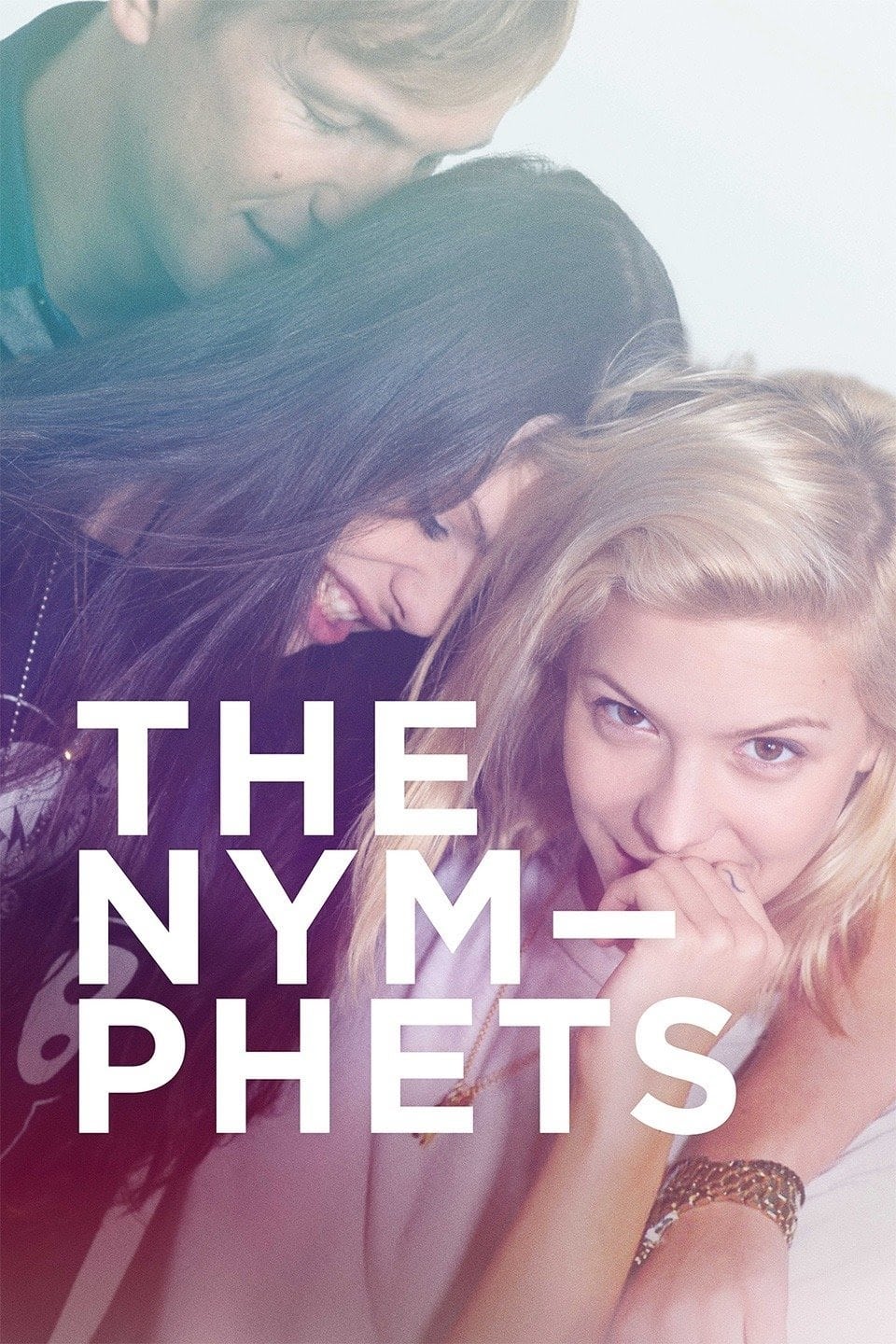 The Nymphets
A well-to-do 30-something man invites two rowdy young girls to party in his loft, leading to a night of provocation and cruelty, all in the name of getting laid.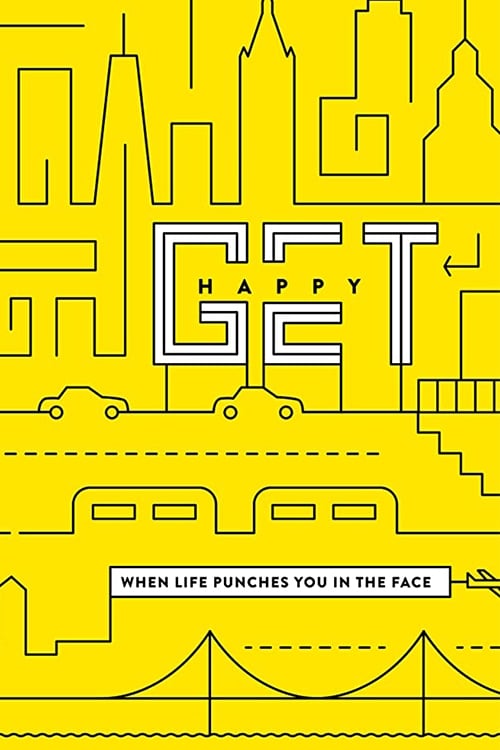 Get Happy!
A perpetually miserable man finds happiness when he starts dating a manic pixie dream girl, to the befuddlement of his cynical best friend.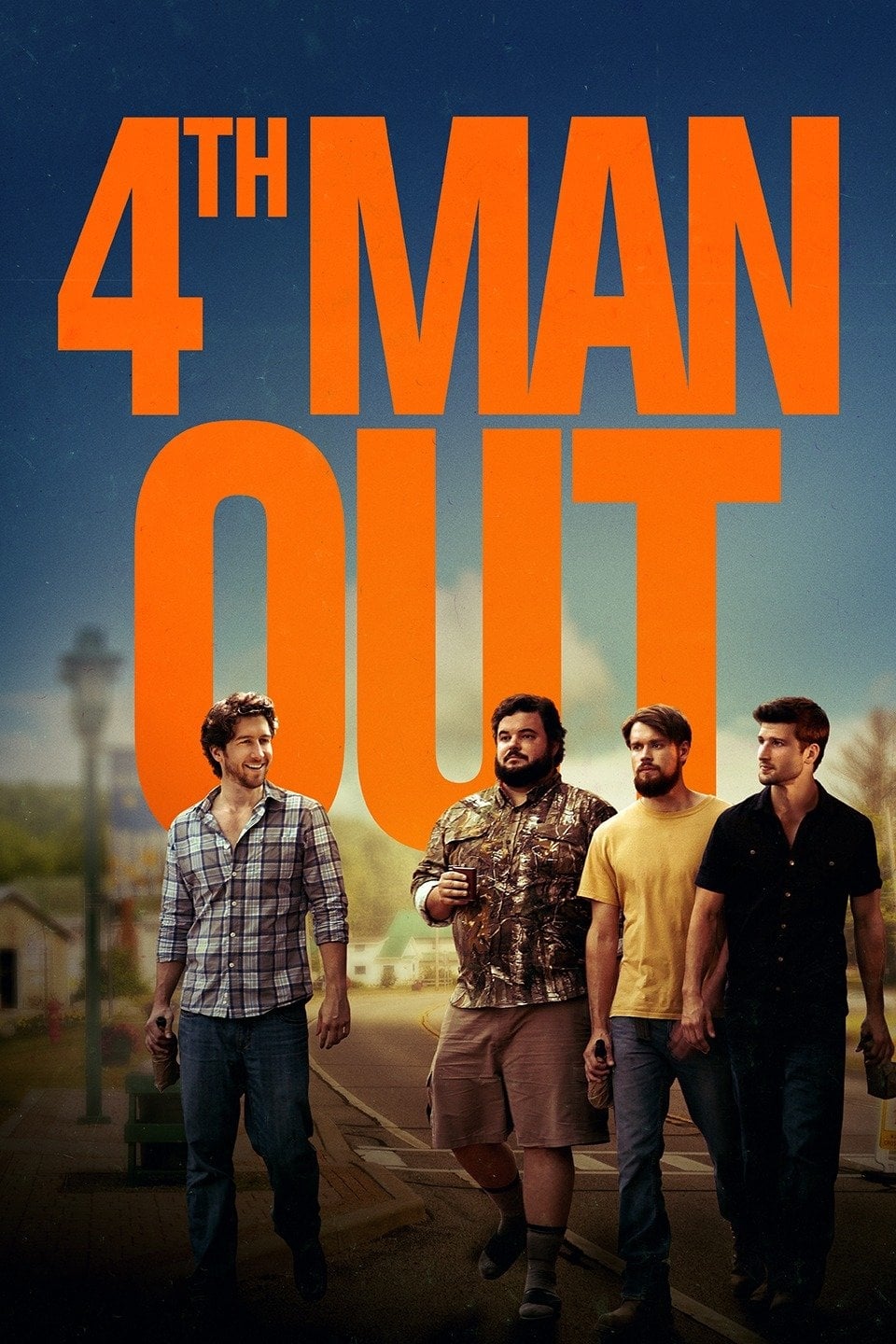 4th Man Out
Adam Hutcherson stumbles out of the closet to his friends. They now have to overcome a disruption to their dynamic through alcohol, dating and forgiveness.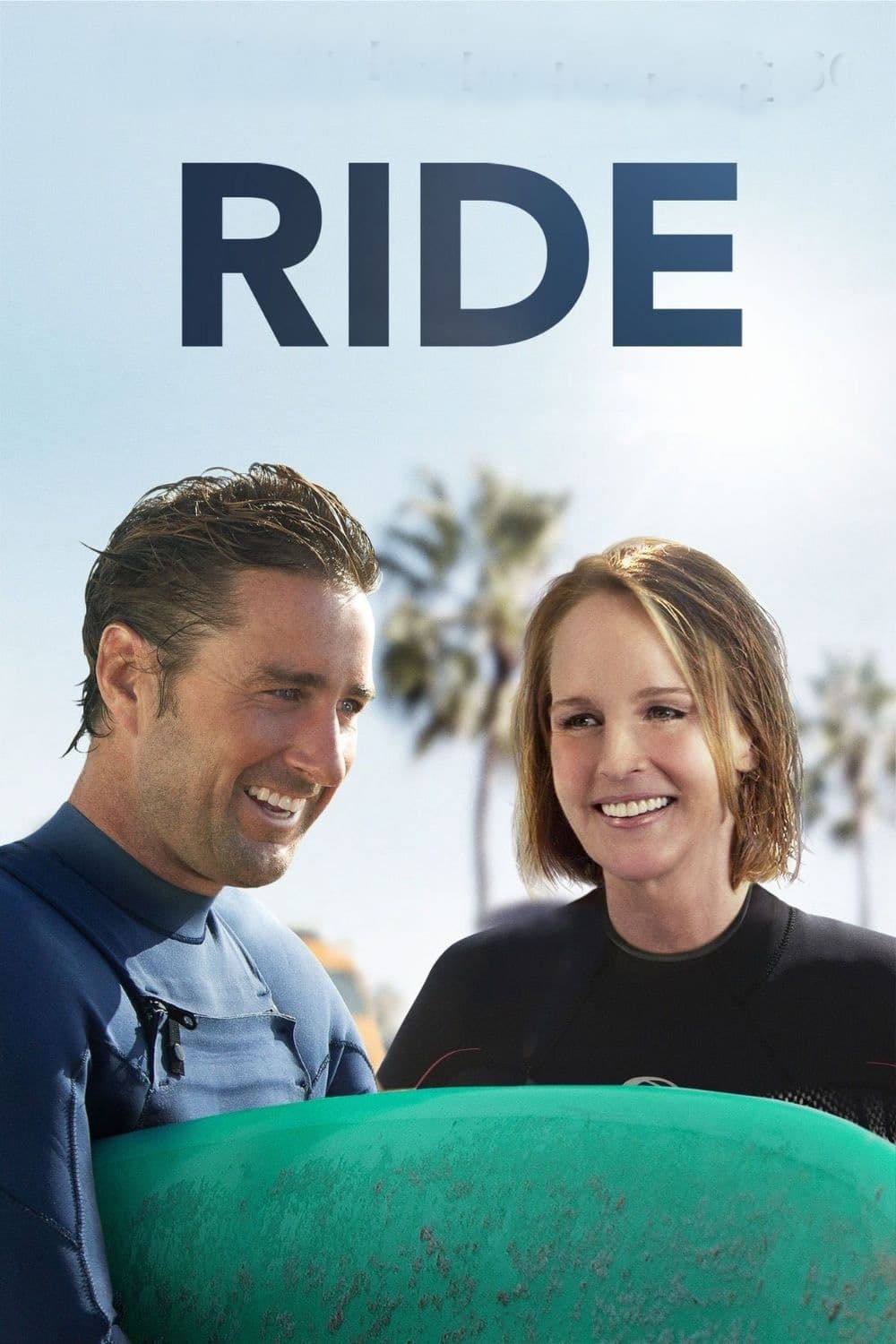 Ride
A mother travels to California to be with her son after he decides to drop out of school and become a surfer.