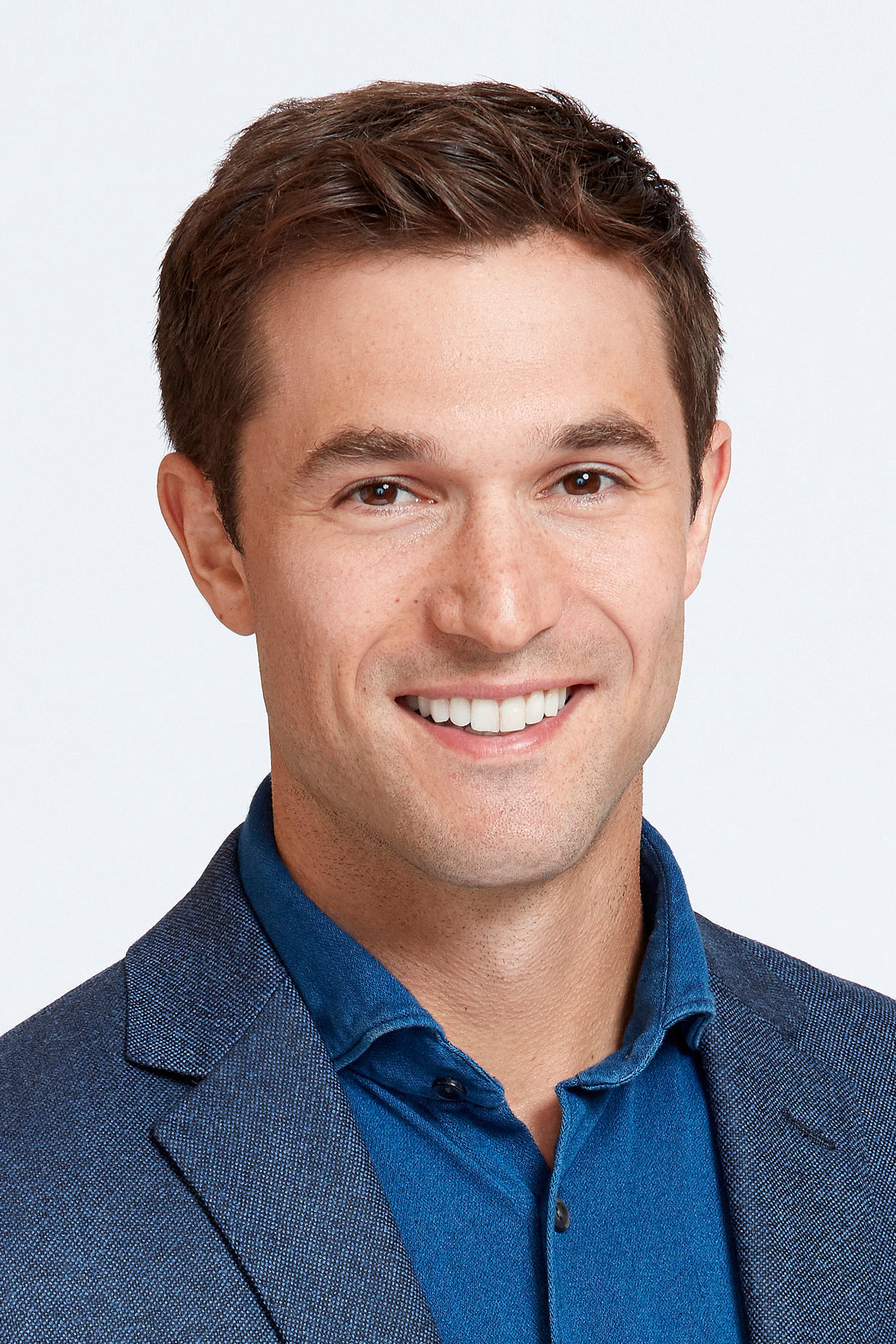 Jack Turner
Known For: Acting · Gender: Male
Biography
Jack Anthony P. Turner (born 17 September 1992) is an English semi-professional footballer who plays as a goalkeeper for National League South club Slough Town.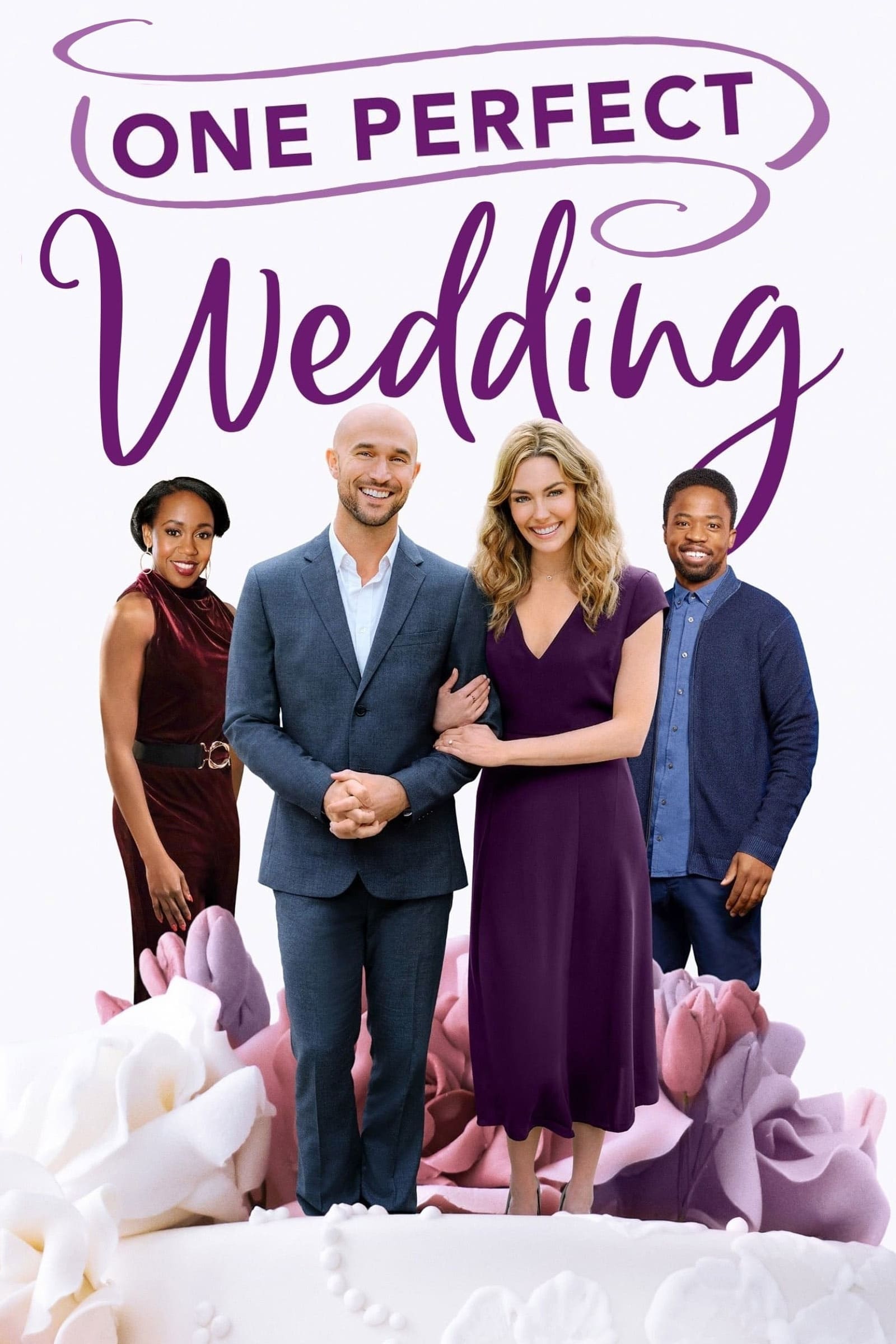 One Perfect Wedding
With Cara leaving on an international book tour in two weeks and Ben's business expansion keeping him busy, the couple decided they wouldn't let work commitments delay their wedding any longer. Megan ...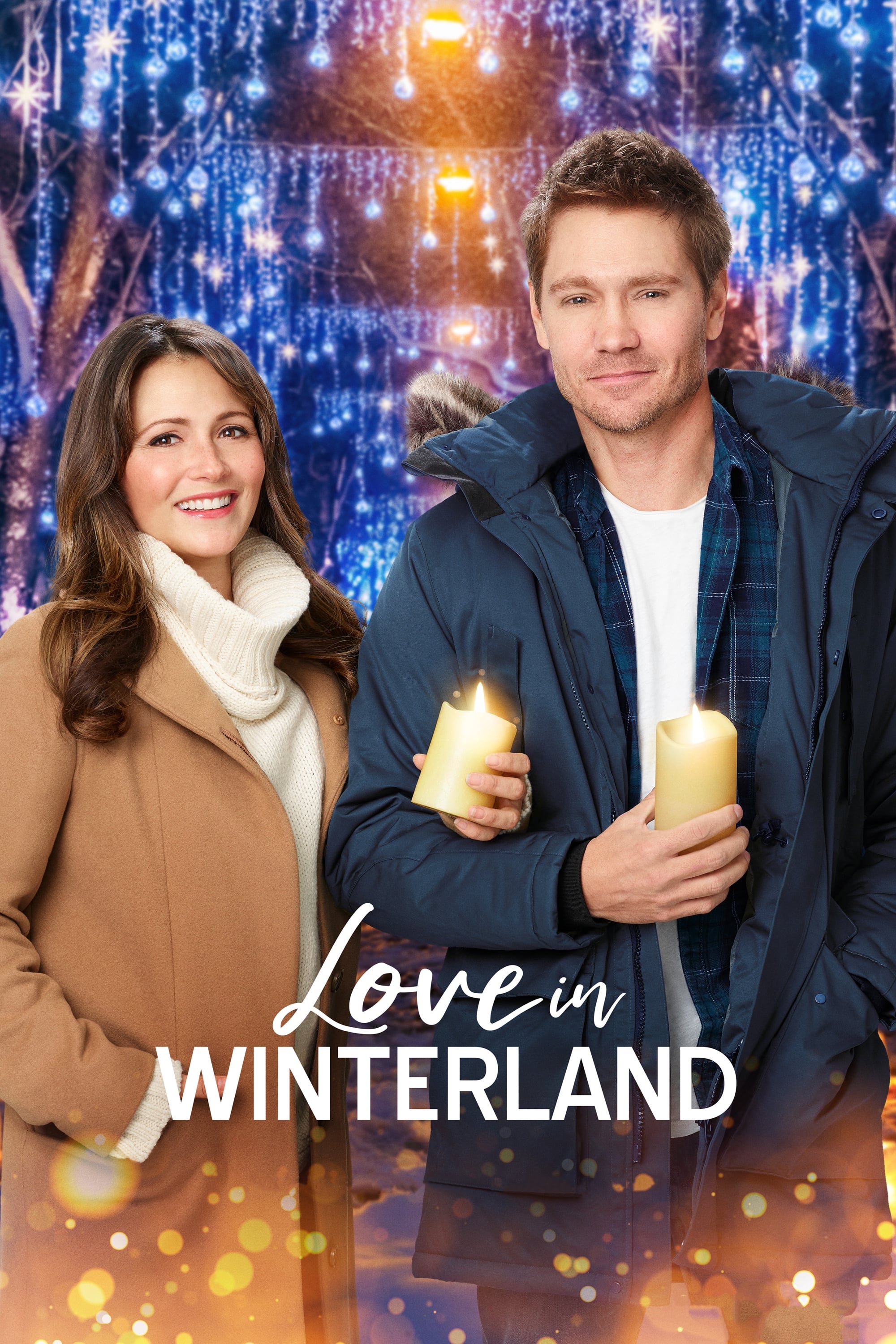 Love in Winterland
Ally has to face her high school sweetheart when she is chosen for the hometown date.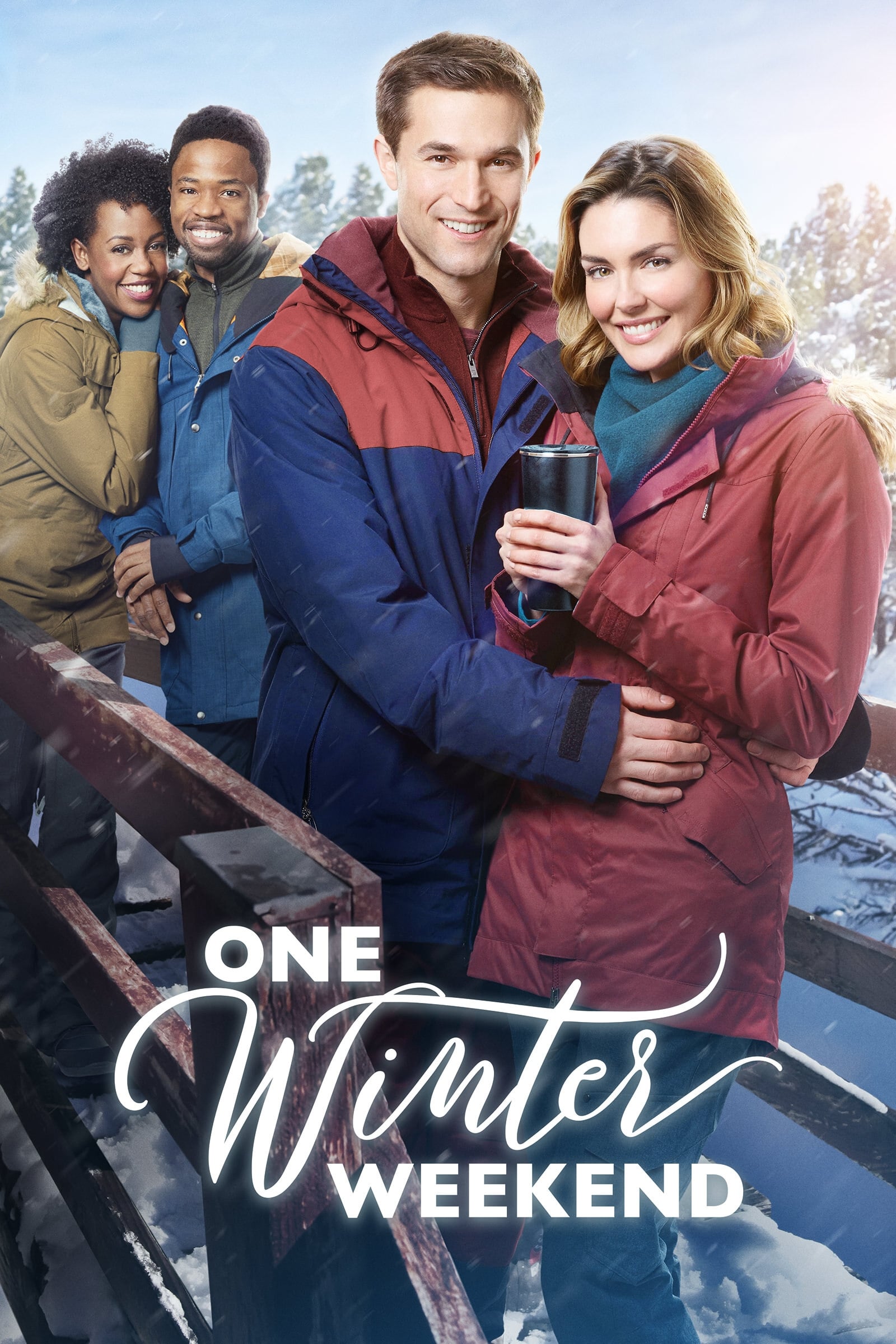 One Winter Weekend
Cara, a women's magazine writer who gets burned by her boyfriend on New Years' Eve, decided to go on a dating cleanse. Her employer challenged her to write about a ski trip with her best friend. They ...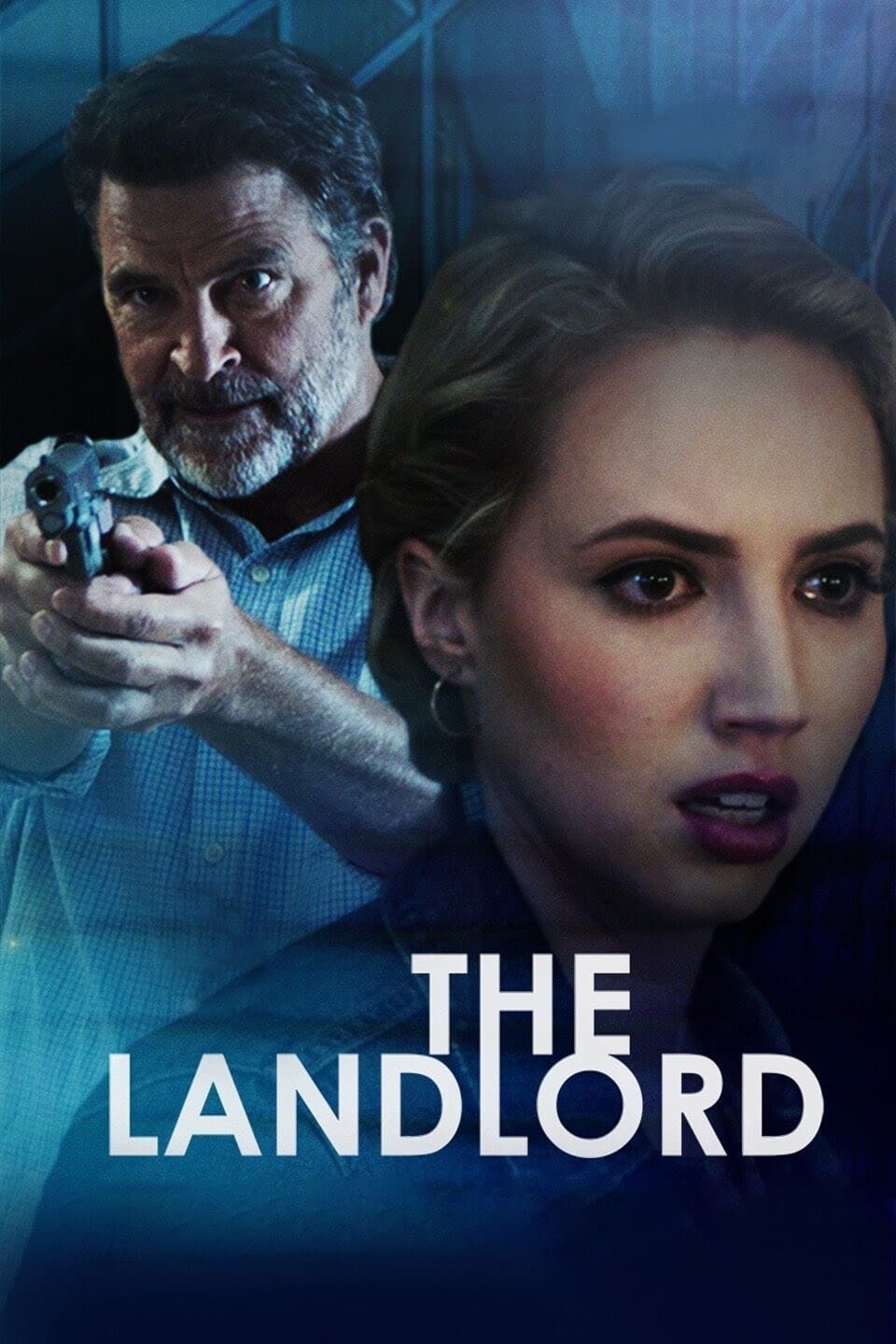 The Landlord
Alyssa moves into a luxury apartment complex but is unaware she is being watched by her disturbed landlord, Robert, via hidden cameras. Robert will do anything to fill the void left by his estranged d...
TV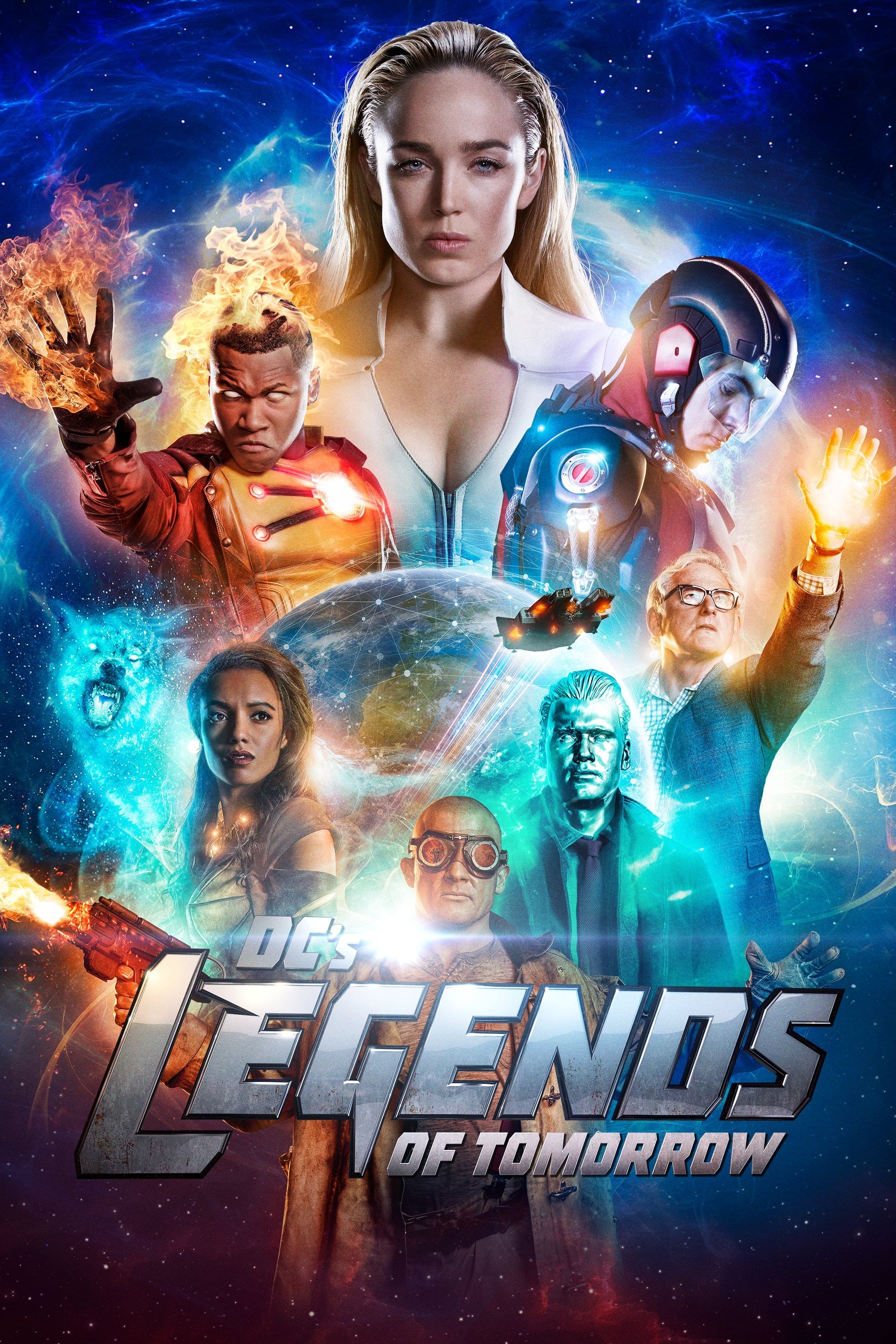 DC's Legends of Tomorrow
When heroes are not enough. People who are legends are what the world needs. Having seen the future, time-traveling rogue Rip Hunter is tasked with assembling a disparate group of both heroes and vill...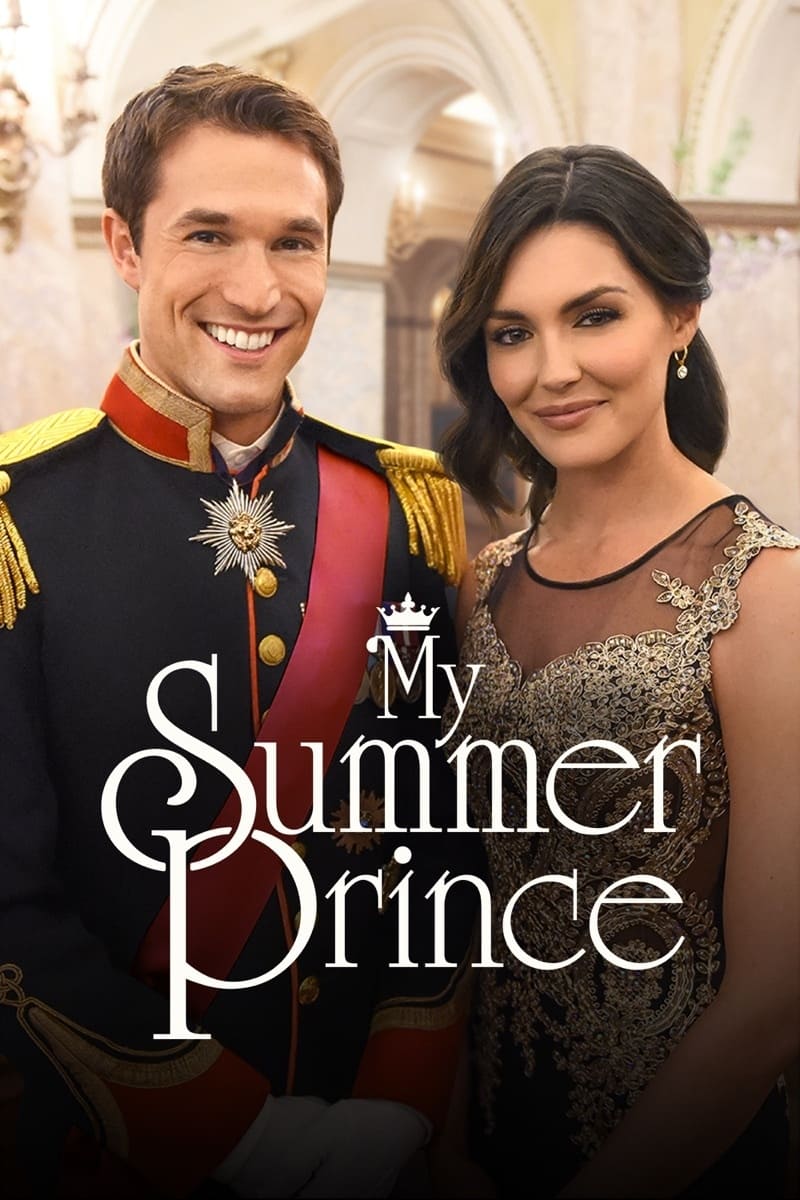 My Summer Prince
When a prince, heir to the throne, finds himself in some hot water for his partying ways, the royal family hires a top notch PR consultant to work with him.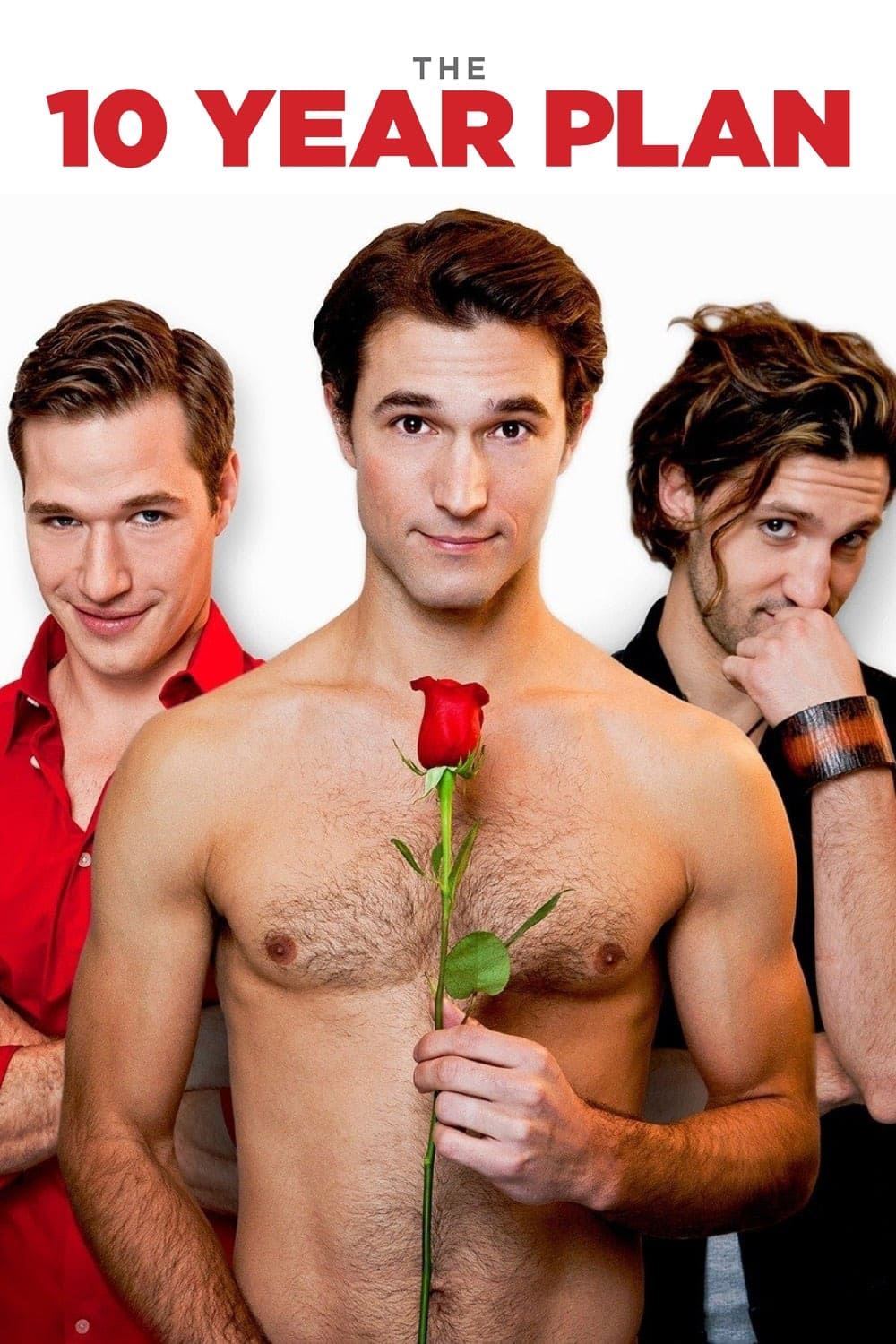 The 10 Year Plan
Two very different ways of finding love are what friendship is all about. They made a pact to be together if they didn't find love in ten years. Two months shy of their deadline, both friends set off ...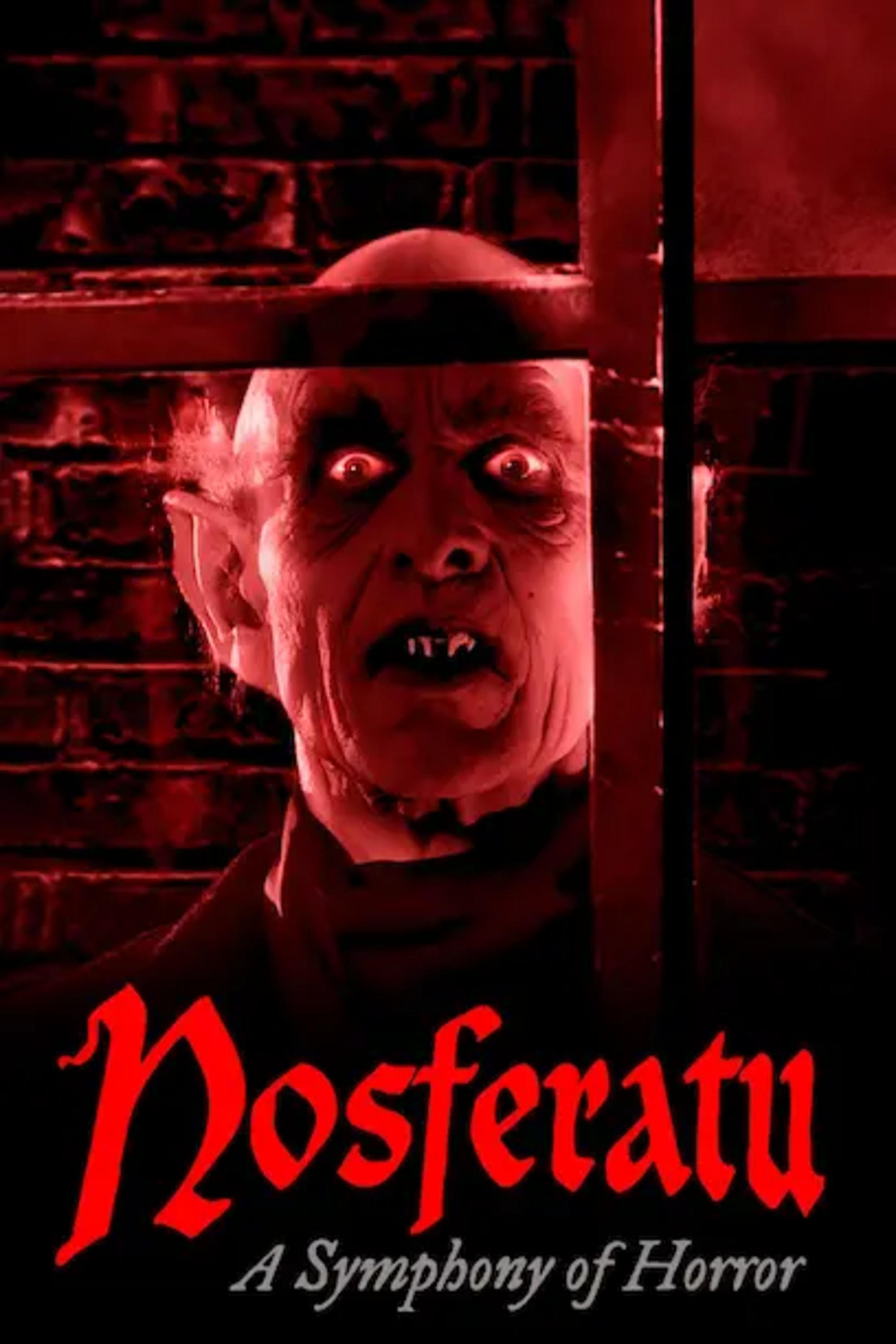 Nosferatu
A remake of 1922's "Nosferatu" uses green screen to insert new actors into the original film's environments.