Biography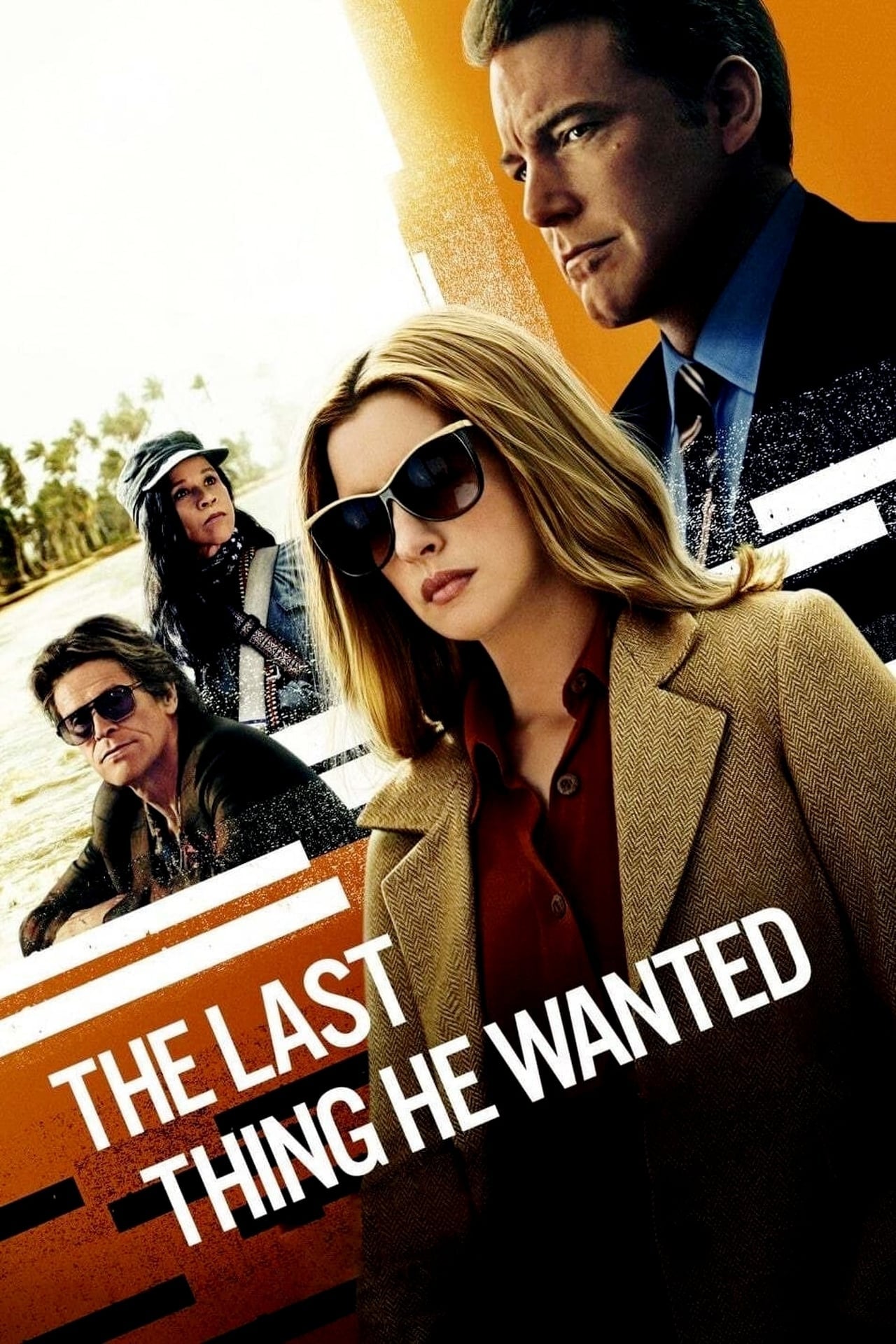 The Last Thing He Wanted
At the turning point of the Iran-Contra affair, Elena McMahon, a fearless investigative journalist covering the 1984 US presidential campaign, puts herself in danger when she abandons her assigned tas... Pride & Bounty
Originates in the small, rural town of Culebra, Mexico and takes place in one day between the hours of 6AM – 3:30PM. As a team of hit men ascends upon the small town looking for their mark, they encou... Los Domirriqueños
In a neighborhood where Dominicans and Puerto Ricans live in community, they must learn to put their differences aside and work together to prevent the demolition of their basketball court.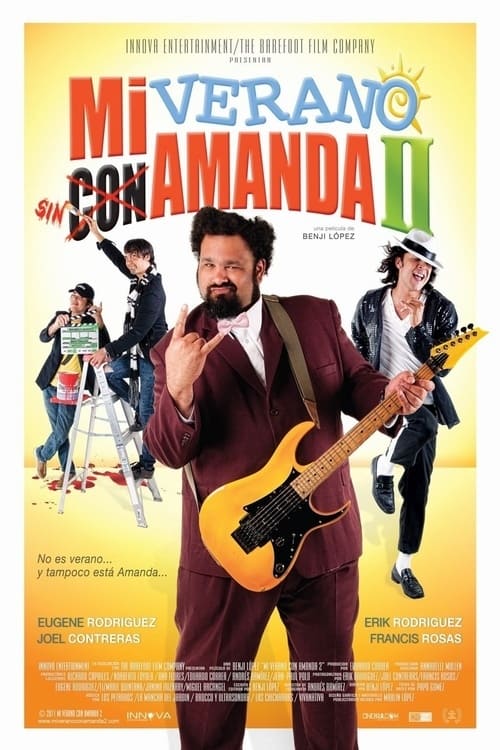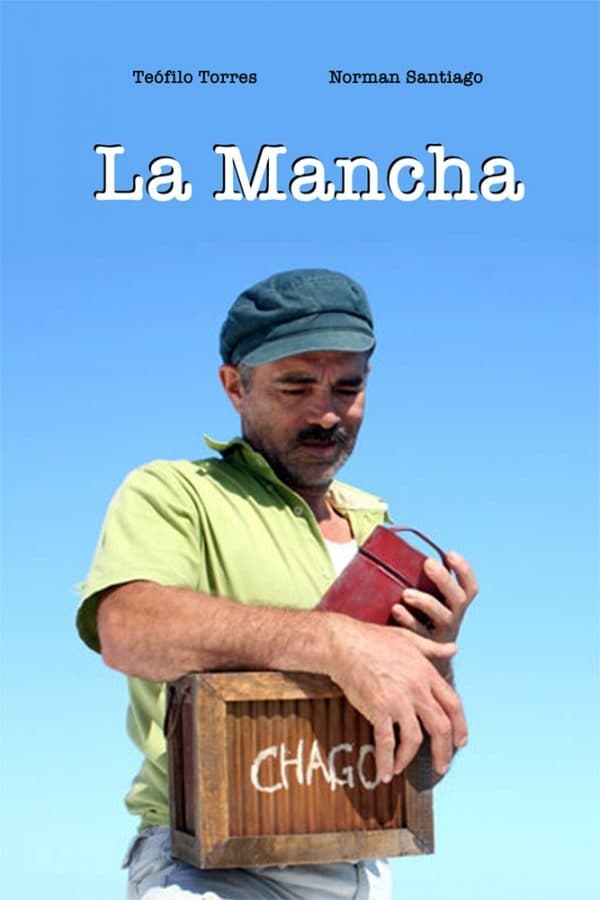 La mancha
Fisherman Sacarías finds himself at sea, immersed in memories of his old friend Chago. Jugando al esconder
The story of a mother and her four children and their struggle to survive the abuse of her love partner.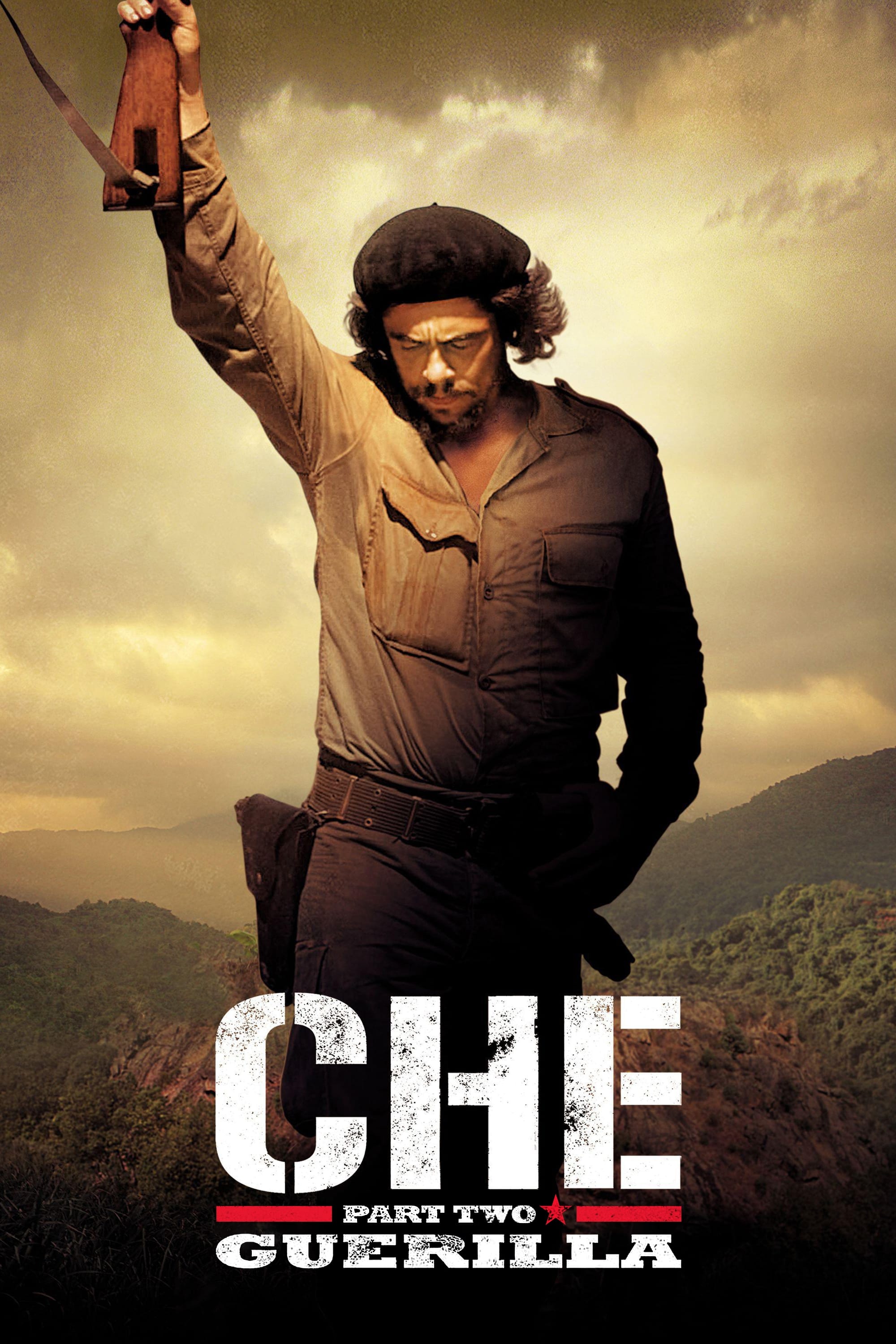 Che: Part Two
Che is at the top of his game after the Cuban Revolution. He disappears and reappears in Bolivia, where he organizes a small group of Cuban revolutionaries and recruits to start the Latin American Rev...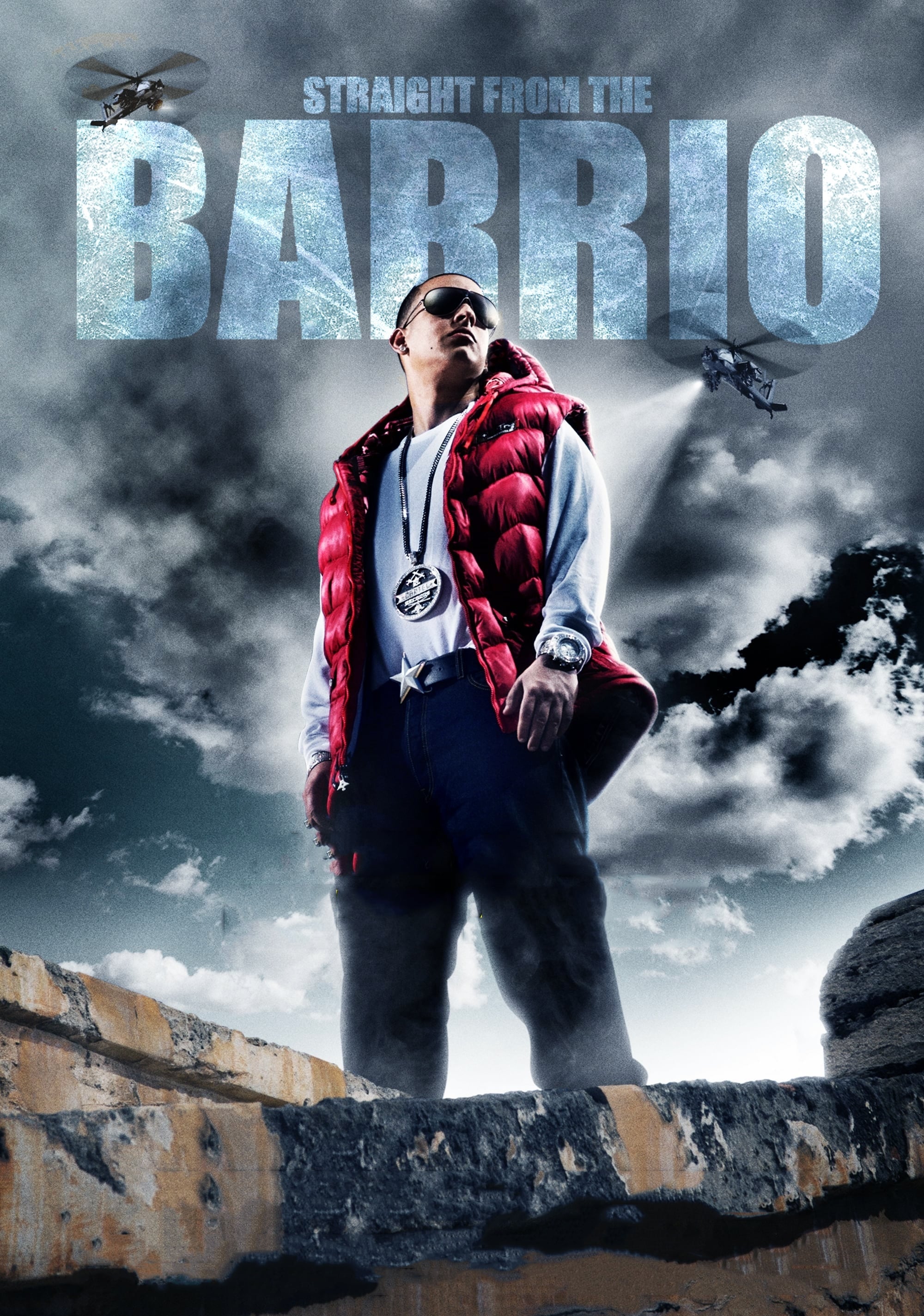 Straight from the Barrio
A young drug dealer falls in love while facing disruption among the men in his gang, and being offered a career as a Reggaetón singer. Maldeamores
A three-part look at the ironies of love, with stories that involve a young boy, a hostage situation, and a divorced elderly couple caught in a love triangle. El clown
A young clown decides to abandon the small-town circus he works for in order to try and make it in a big city. Victoria, and the Pursuit of Happiness
Victoria is a beautiful, successful, upper middle class lawyer; but very unsatisfied with her private life. She is all consumed by her high pressure career and there is little time left to find love. ...
Animal
His name was notorious. His reputation was not good. James "Animal"Allen met a revolutionary who changed his life when he was locked up in a maximum security prison. After his release, James' son assu... Barrios
Presents three barrio stories: "La familia del Camello" about a public residential basketball coach and his dilemmas, "El baila'o de Julia y Berto" about two neighbors trying to rediscover love in the...