 Biography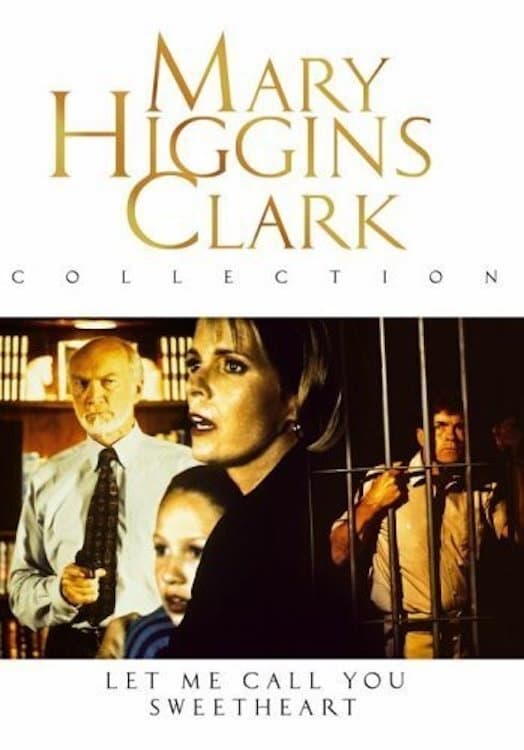 Let Me Call You Sweetheart
A female prosecutor sees a woman in a plastic surgeon's waiting room who looks like a girl who was murdered more than a decade ago. The prosecutor is unraveling a ten year old mystery involving betray...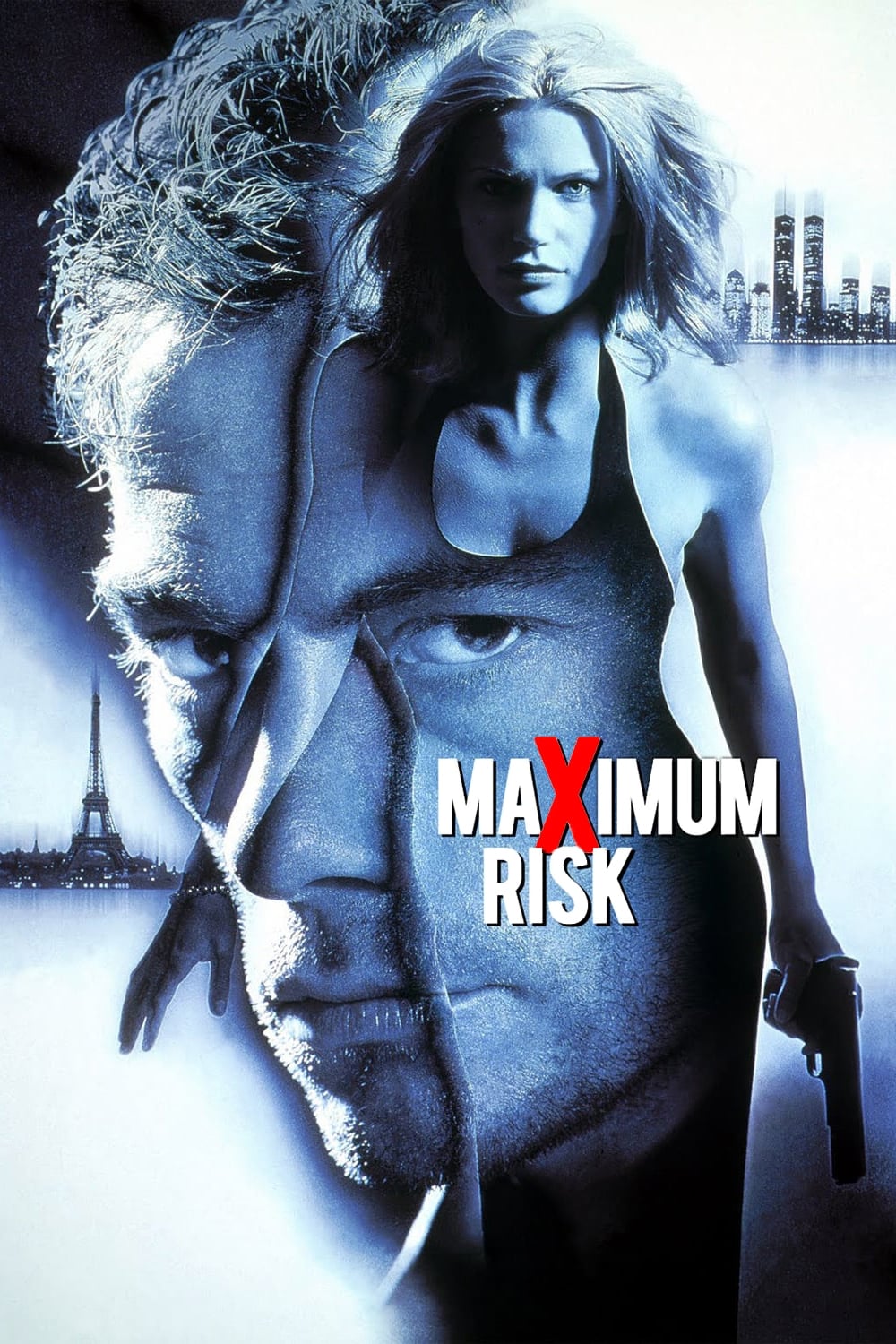 Maximum Risk
The investigation into the death of his identical twin brother leads him from the south of France to the mean streets of New York City and into the arms of his brother's beautiful girlfriend. Pursued ...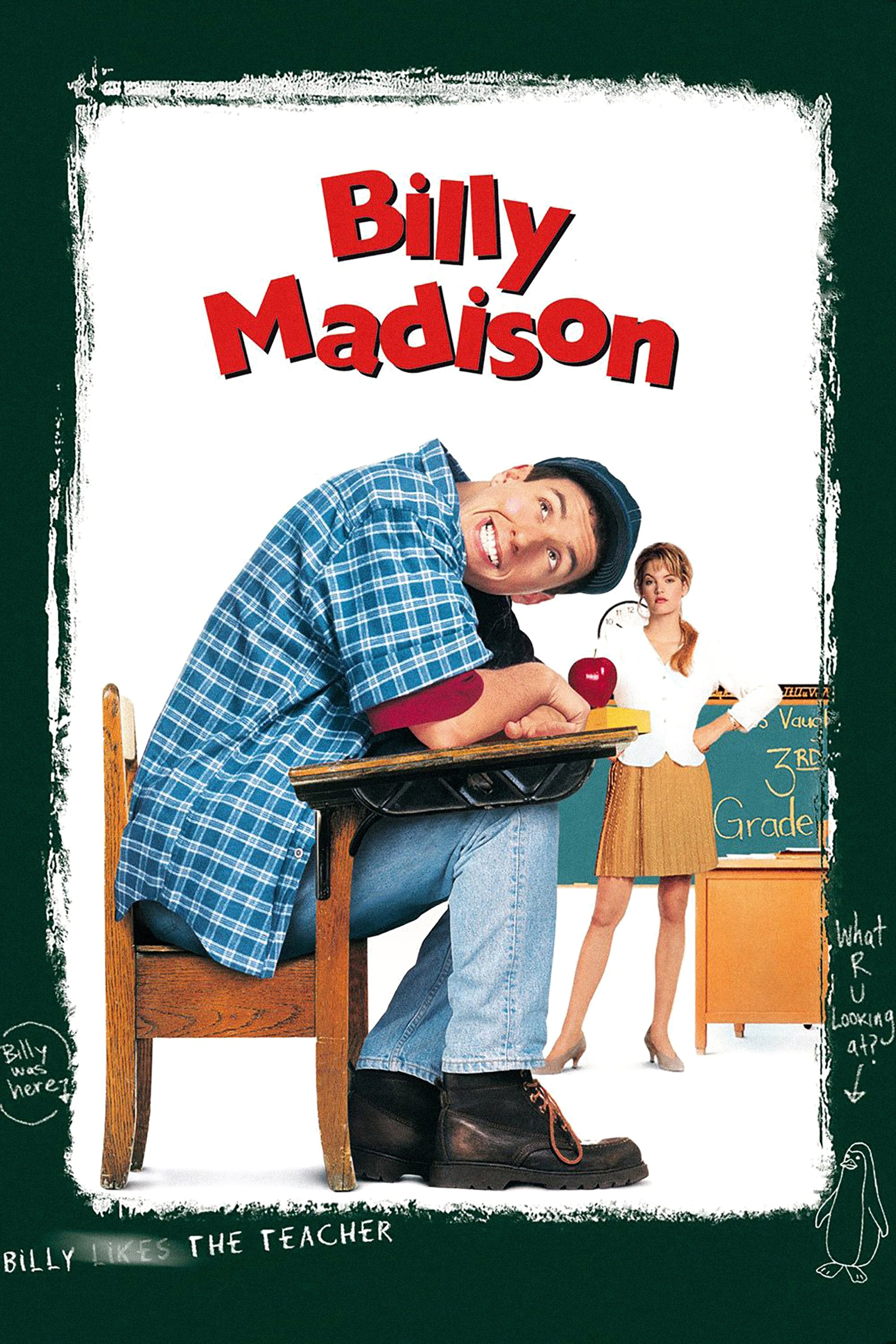 Billy Madison
Bryan Madison is a very rich man who has made his living in the hotel industry. Billy stands to inherit his father's empire, but only if he can make it through all 12 grades, 2 weeks per grade, to pro... Married Life: The Movie
This satiric comedy concerns a documentary filmmaker (Ken Finkleman) who has brought a camera crew into the home of a typical couple (Robert Cait and Karen Hines) to record the drama of their daily li...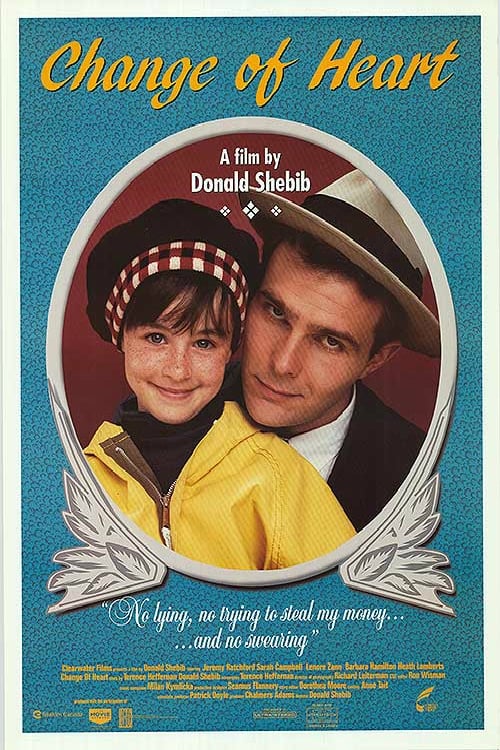 Change of Heart
An 8-year-old heads for Toronto to find her father, joined by an uncle who wants her inheritance.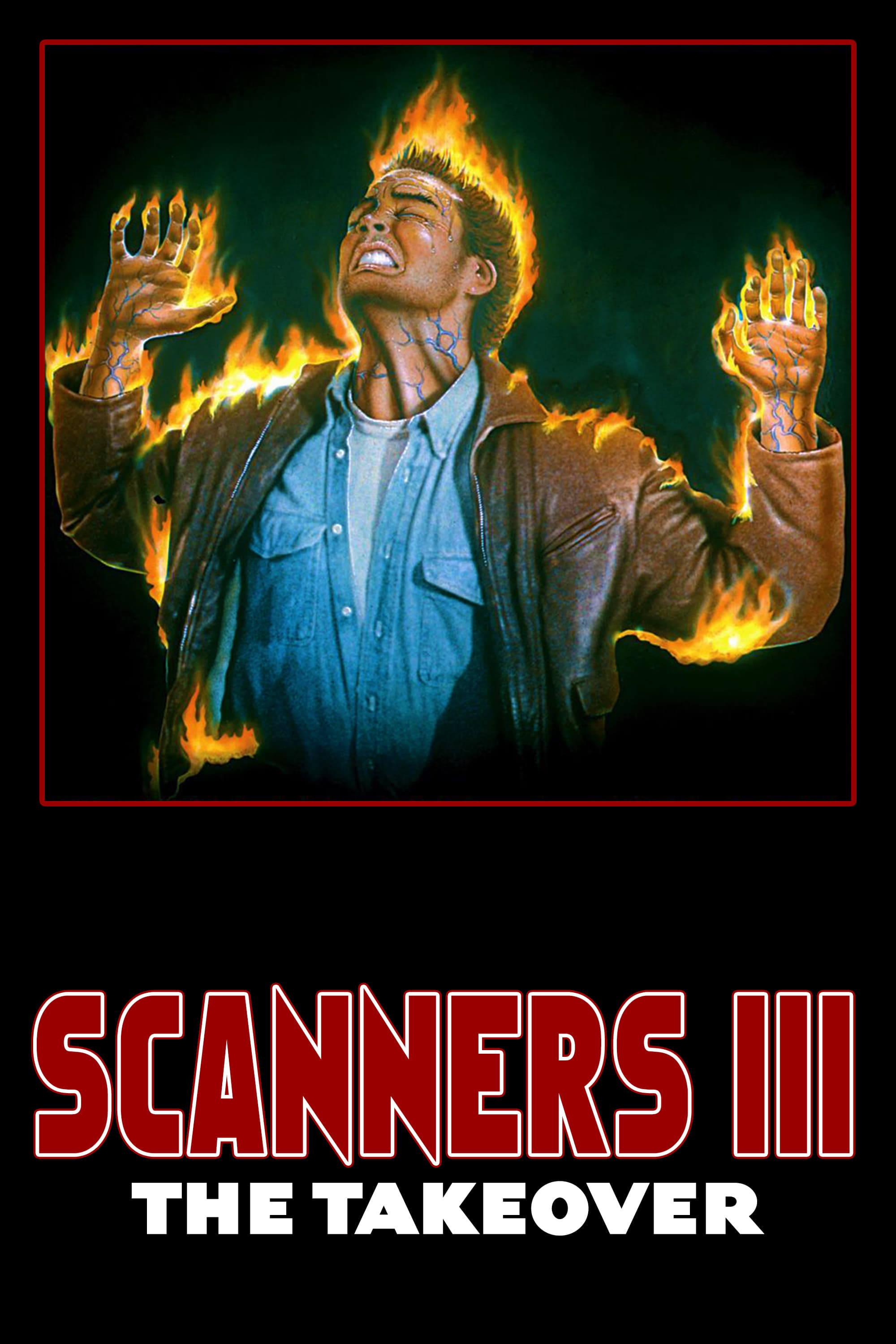 Scanners III: The Takeover
A young girl becomes a villain after taking an experimental drug developed by her father. Her brother is the only one who can stop her.
TV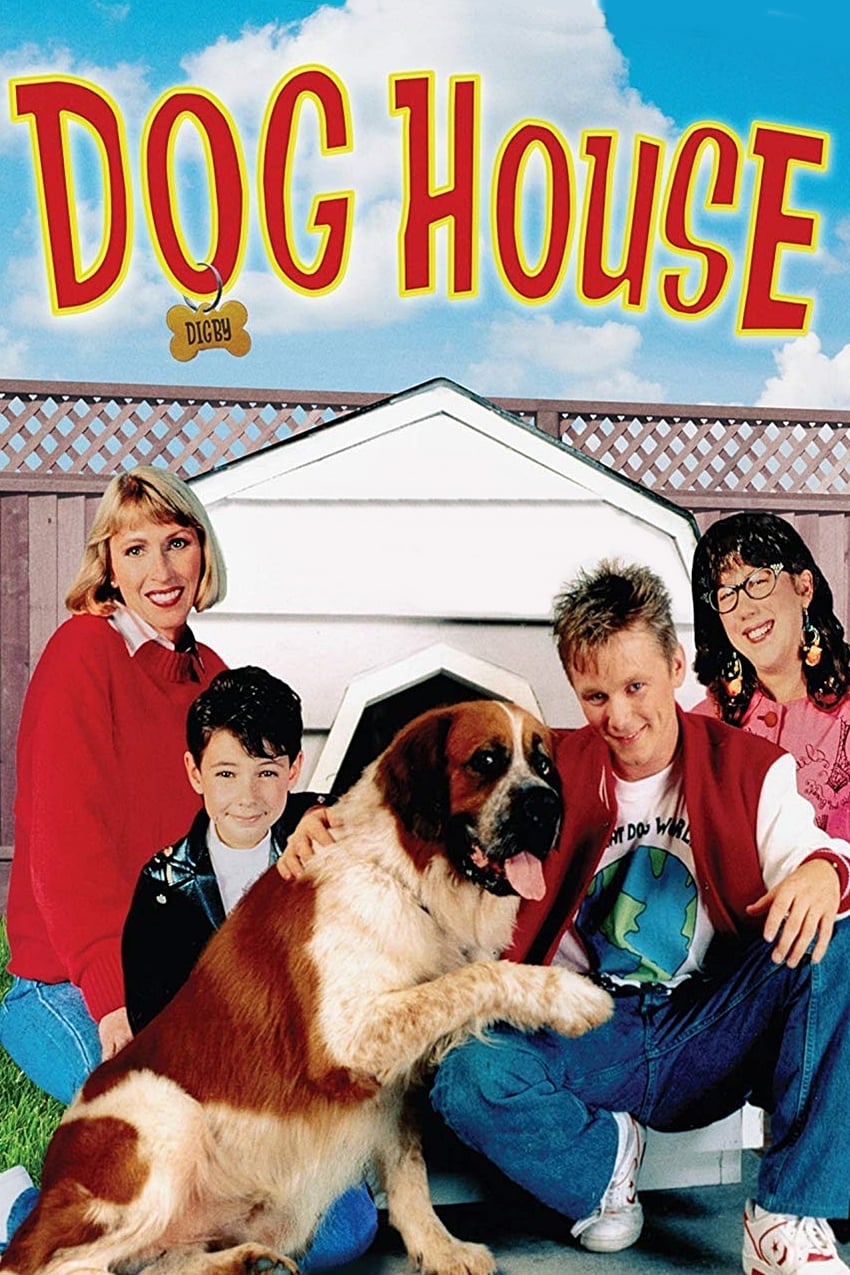 Dog House
Digby is in the Dog House - literally - and none too thrilled about it. Why should he be? After all, he is a police detective, or was... until a car accident transported his brain, voice and personali...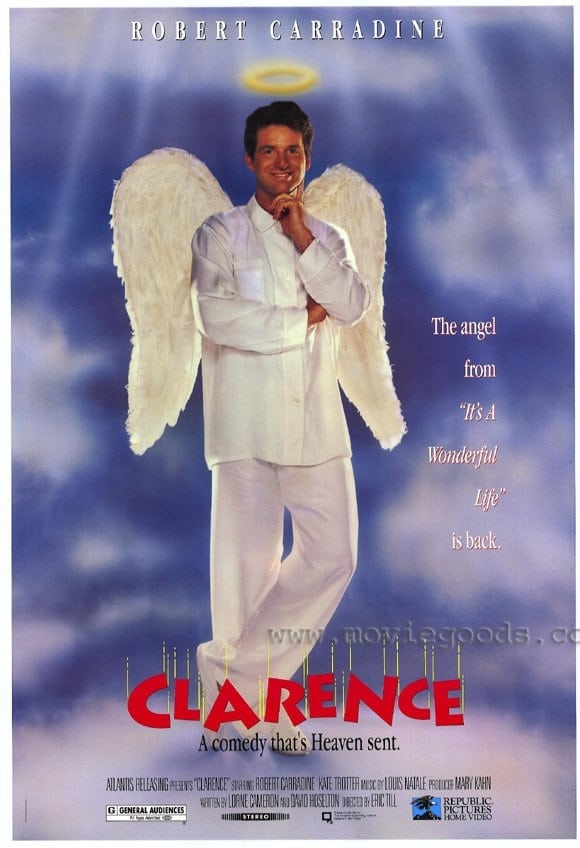 Clarence
Clarence, Jimmy Stewart's protecting angel, returns to Earth to help another human in the 1946 film "It's A Wonderful Life".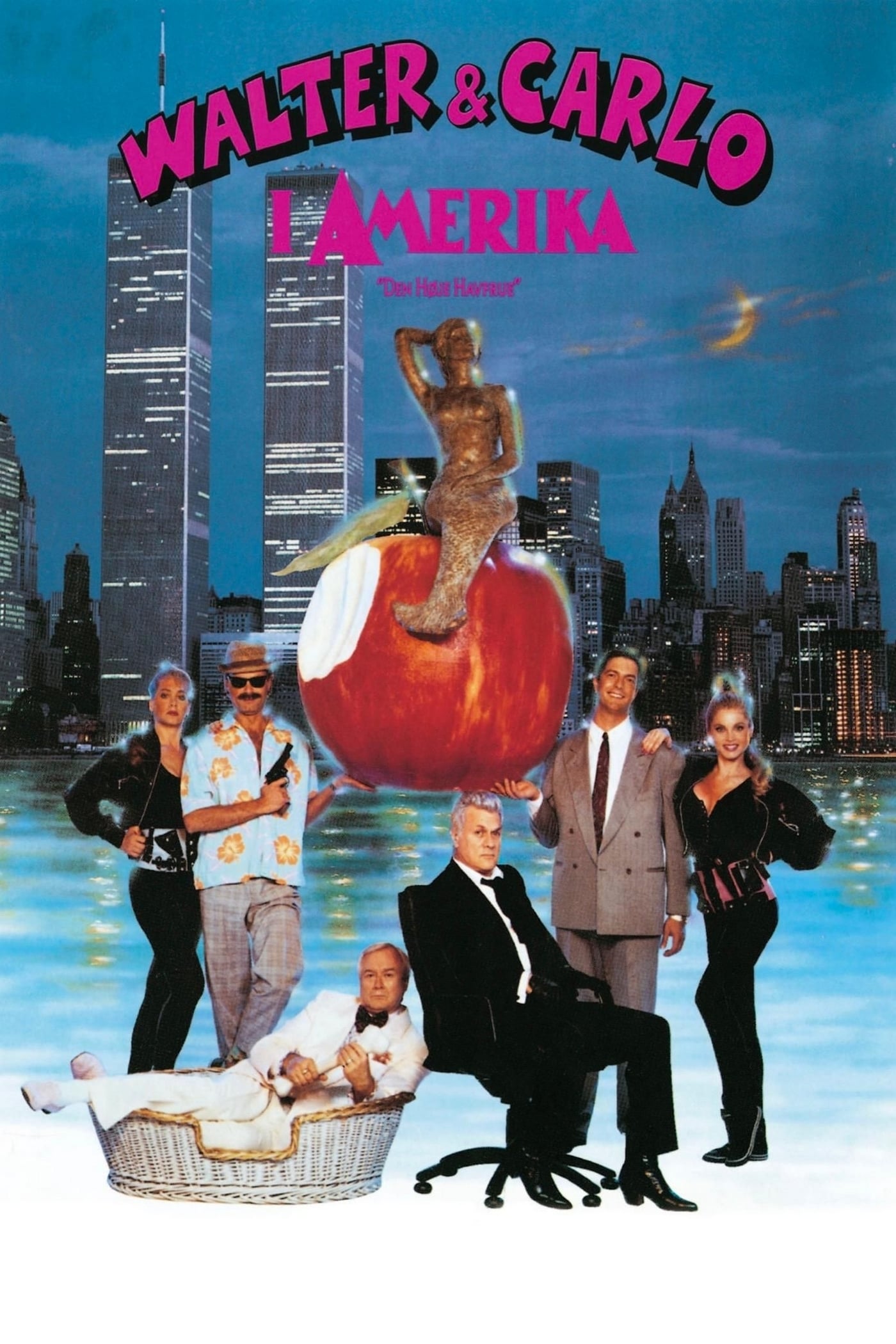 Walter and Carlo in America
Two agents at Kennedy airport in New York asked Walter and Carlo, the steward and cobbler, to give them the High Mermaid. A series of spy intrigue involving agents from both sides of the Iron Curtain ...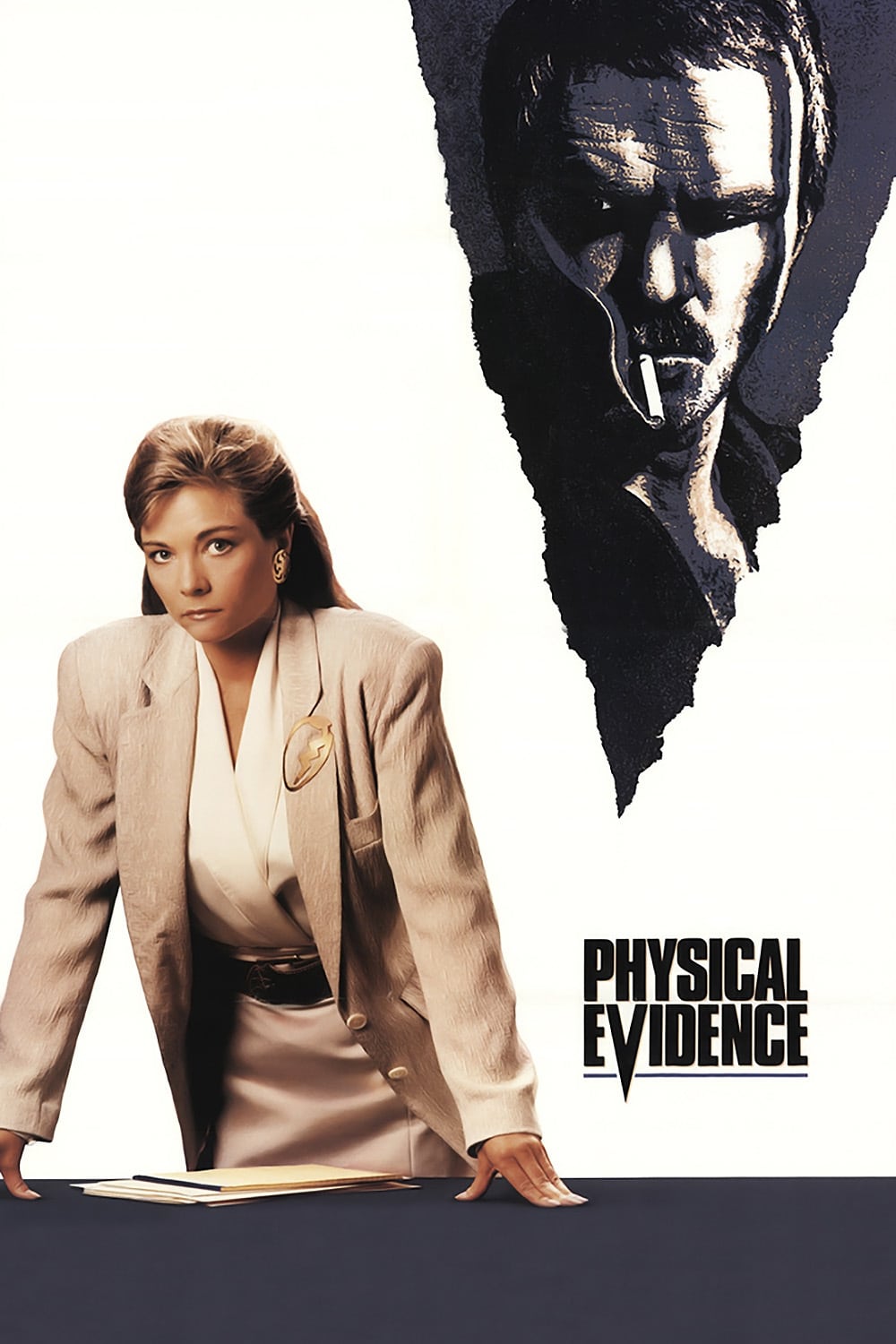 Physical Evidence
A police officer suspended and now accused of murder is forced to join forces with his court-appointed attorney to assemble the pieces of a deadly puzzle to find the missing link before time runs out....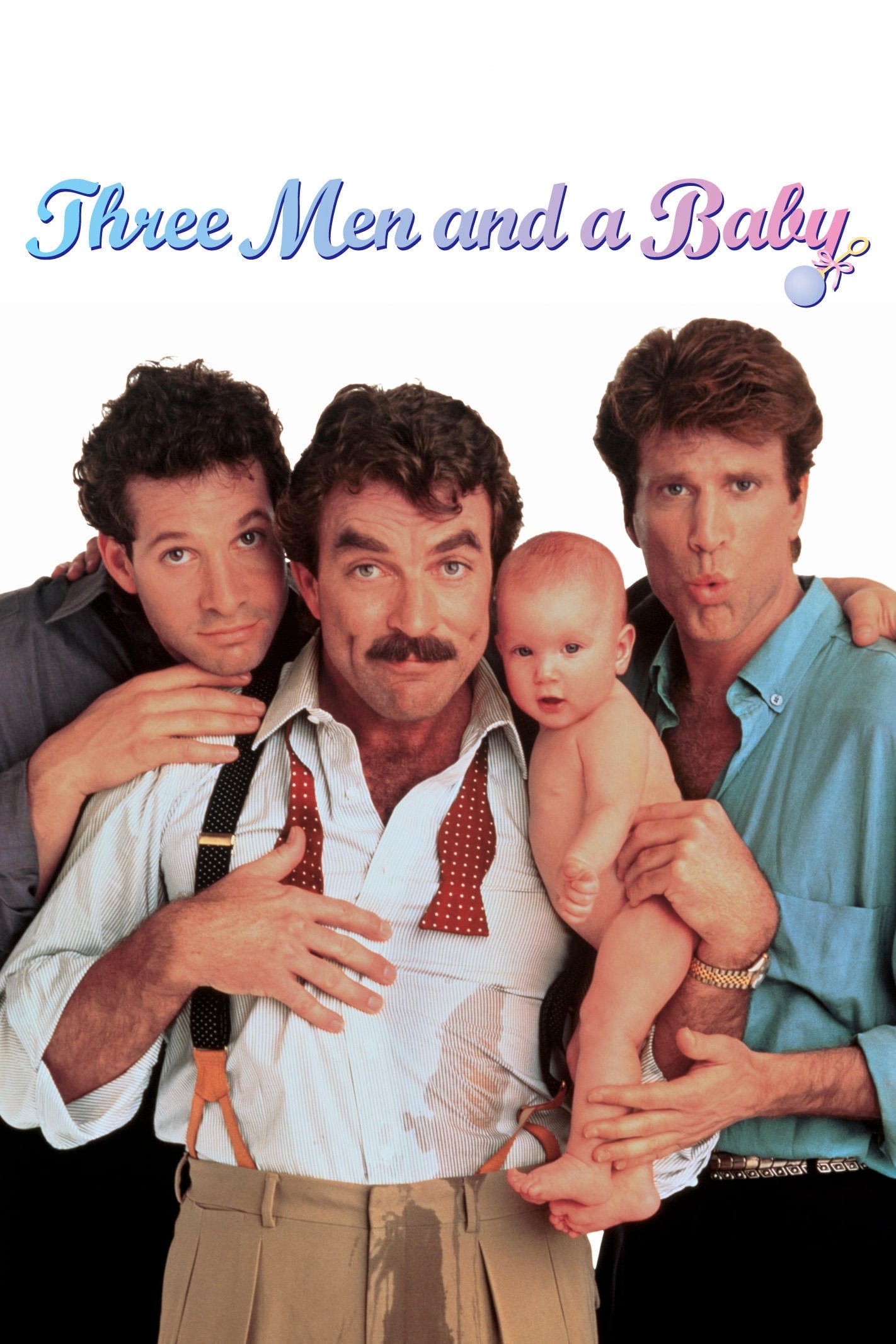 3 Men and a Baby
Three men are forced to take care of a baby left by one of their girlfriends.
TV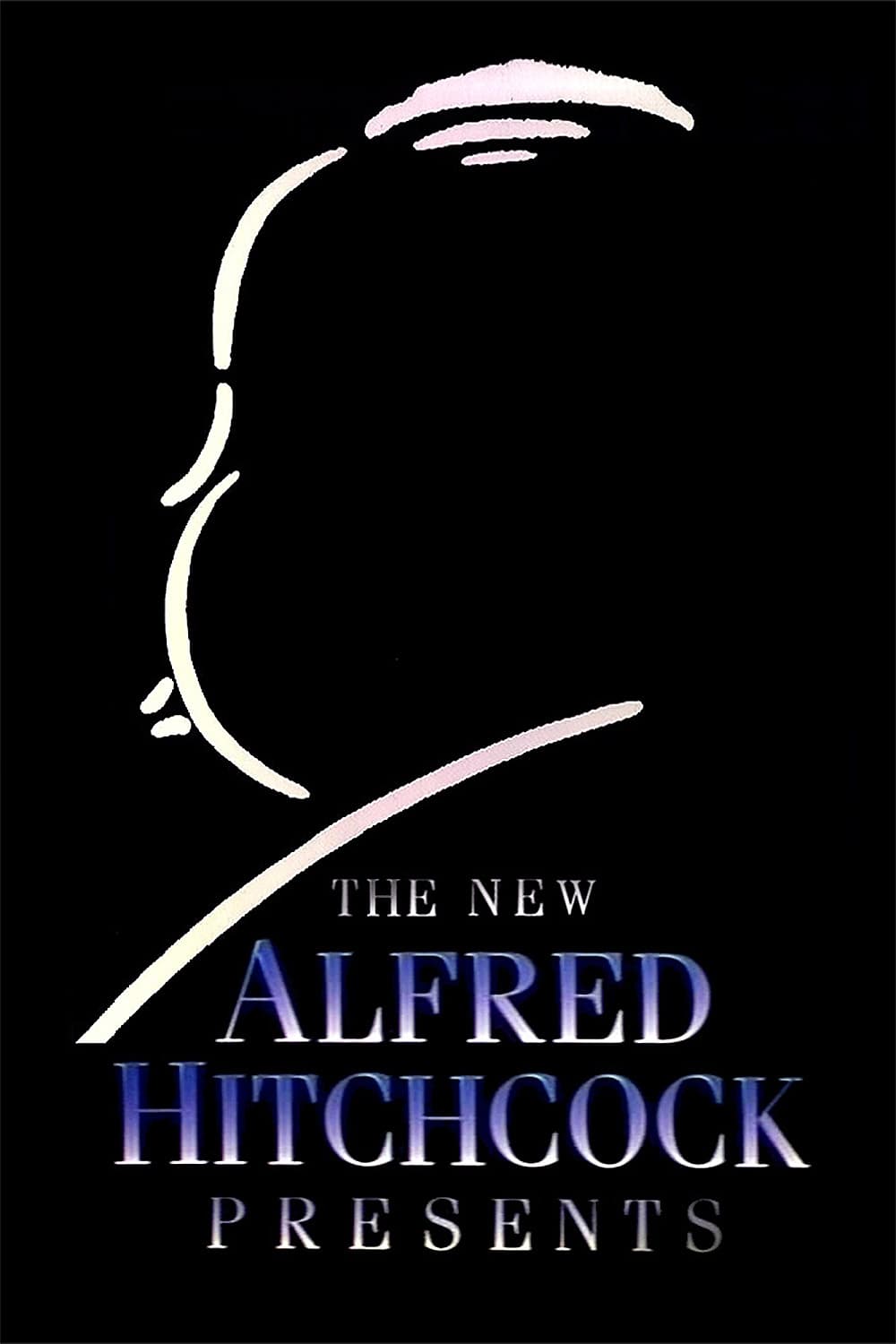 The New Alfred Hitchcock Presents
The New Alfred Hitchcock Presents was an anthology series that aired on NBC from 1985 to 1986 and on the USA Network from 1987 to 1989. The series is a re-enactment of a movie.