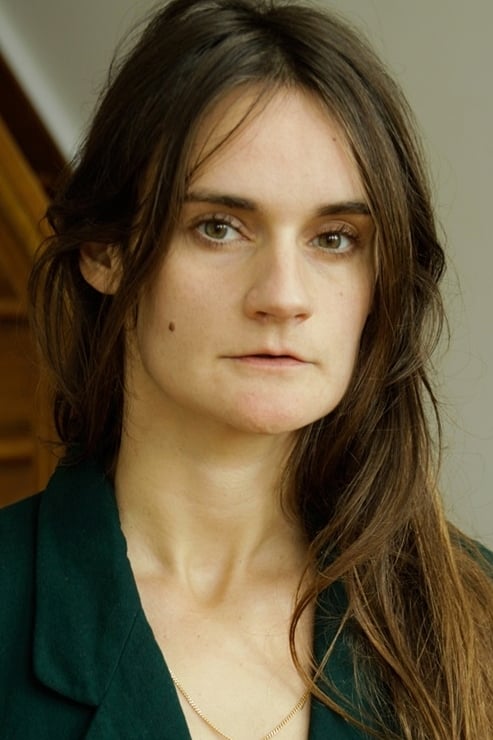 Biography
Aurore Broutin is an actress and director of French casting, born in Dunkirk, on 18 November 1982. After studying in modern letters and performing arts, Aurore Broutin goes to Milan in 2004, perfecting herself at the Scuola del Piccolo Teaotro de Luca Ronconi and at the Théâtre La Ribalta. Between 2004 and 2007, she follows a training at the Ange Magnétic Théâtre school under the direction of Antoine Campo. She then creates her own theatre company La Pate folle et montçon d'Anatomie, a monologue from the Canadian Larry Tremblay. In 2008, she follows Charlotte Brandström's film, the "Affaire Bruay-en-Artois" with Cheky Karyo For the cinema, she works for confirmed filmmakers, such as Bruno Dumont, Noémie Lvovsky, Jacques Doillon, Emmanuel Finkiel, Bouli Lanners, Anne Fontaine and François Ozon. She is interested in the technique and participates in the organization of castings for Romain Gavras, Cédric Klapisch, Jean-Paul Civeyrac, Emmanuelle Bercot and Cyprien Vial. Her first feature film, Marthy, is currently being developed with Les Films Pelléas.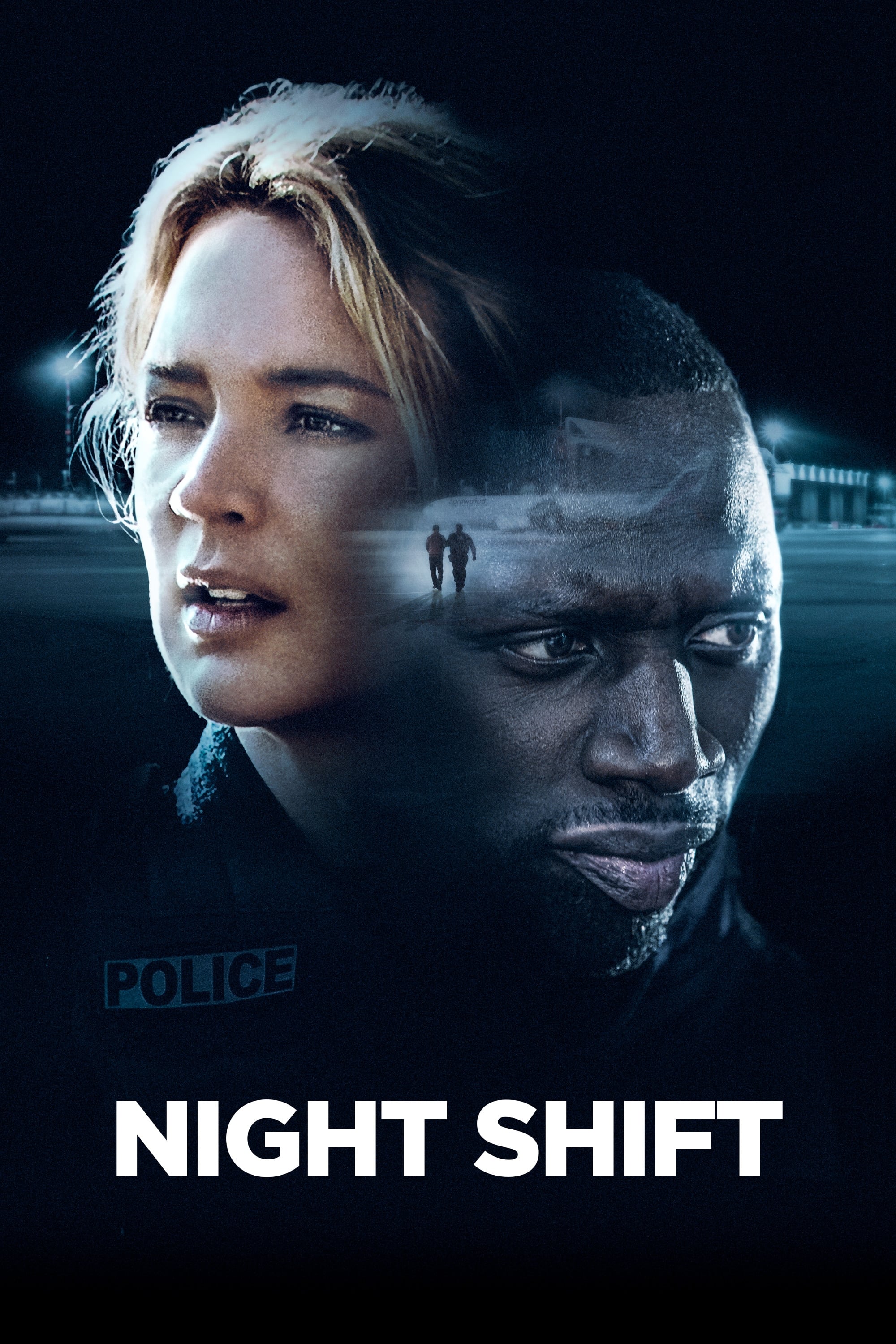 Night Shift
Three Parisian police officers are charged with driving a stranger back to the border. However, Virginie realizes their prisoner will most likely be killed upon return to his country and so goes about...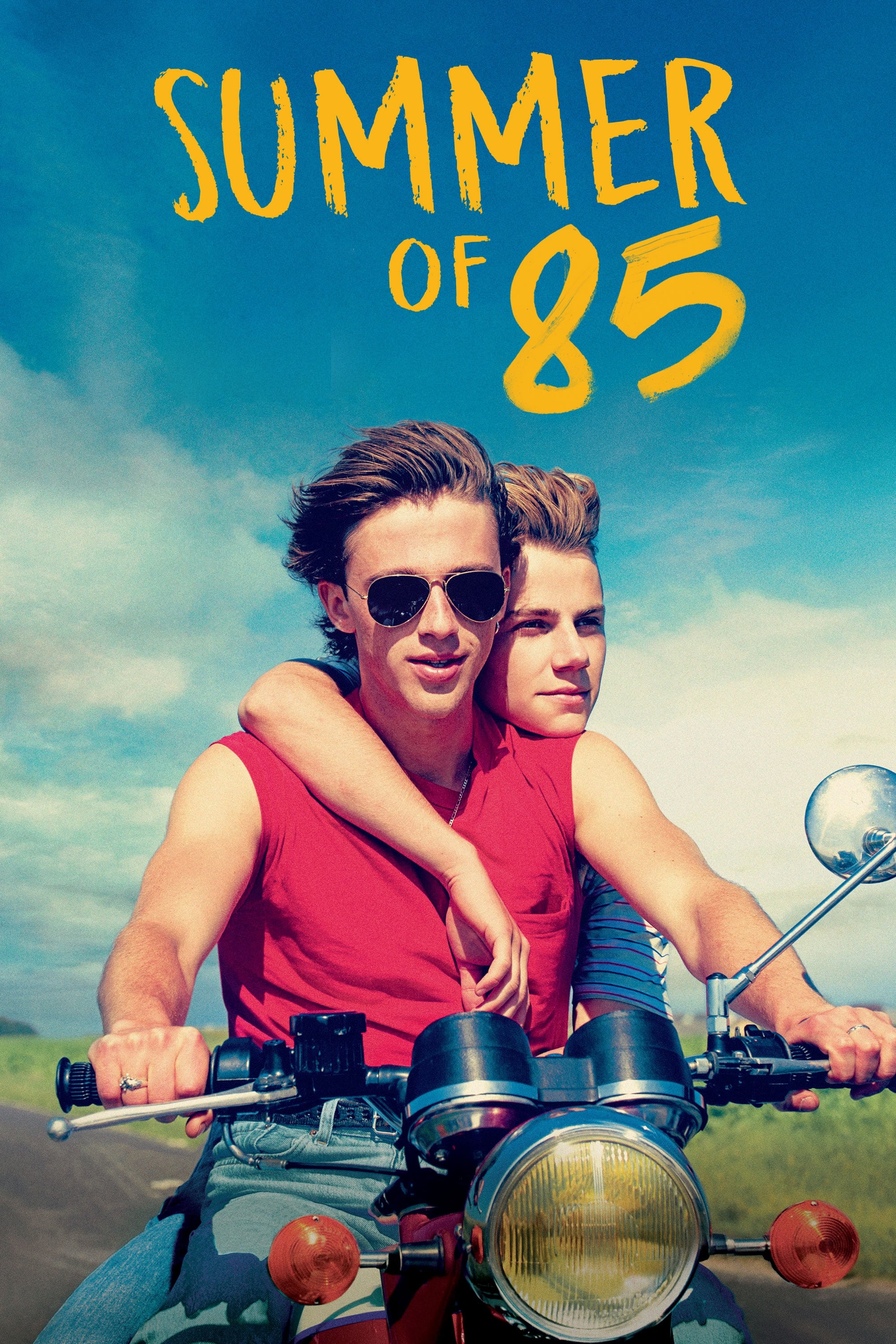 Summer of 85
When you were in a seaside resort in Normandy in the 1980s, what did you want to be when you were older? You dream of death. You can't get a bigger kick if you die. You save it until the very end. The...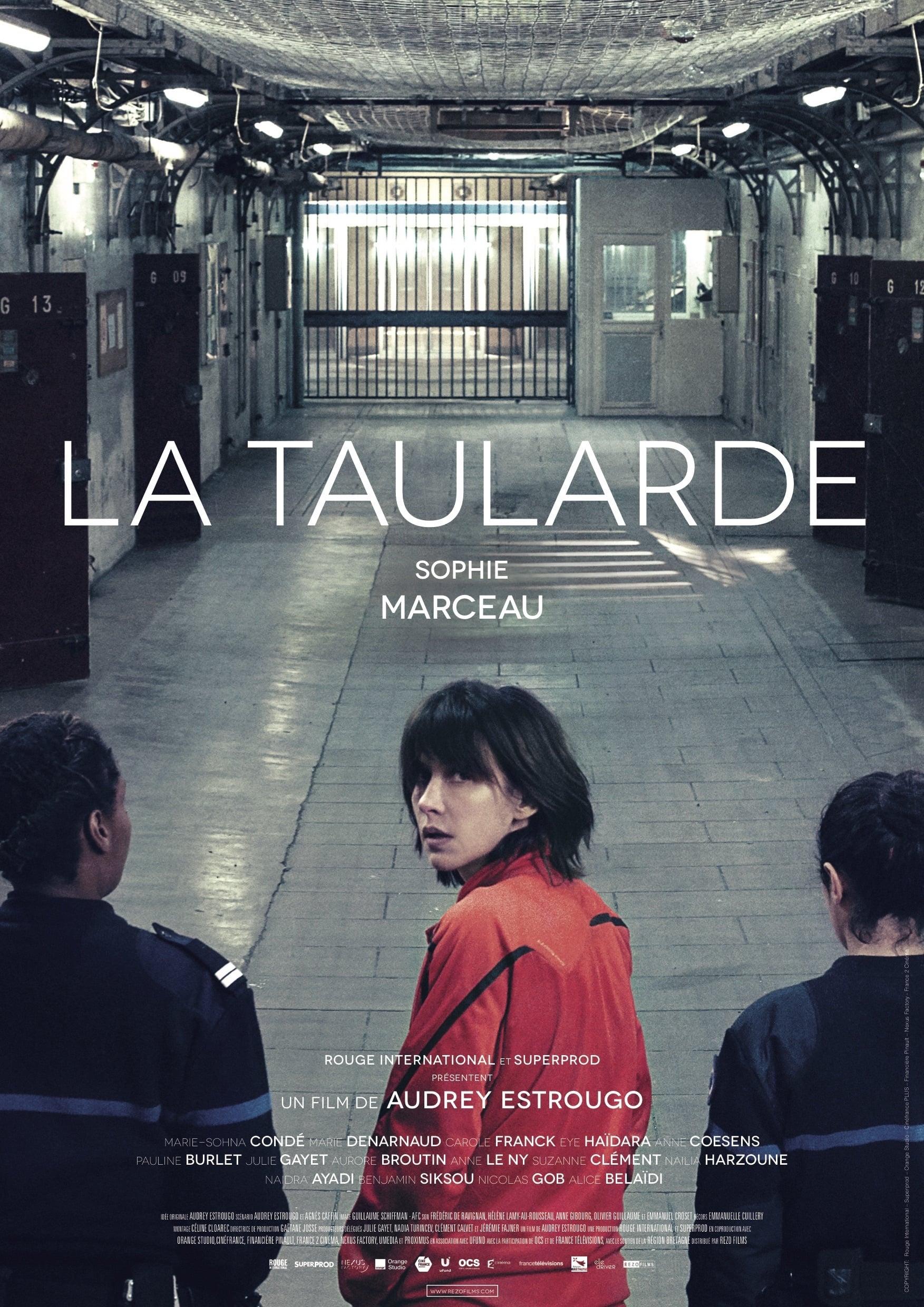 Jailbirds
In order to save the man she loves from jail, Mathilde takes his place and helps him break out. She has not heard from him since she was imprisoned, and she only depends on him to survive. She was iso...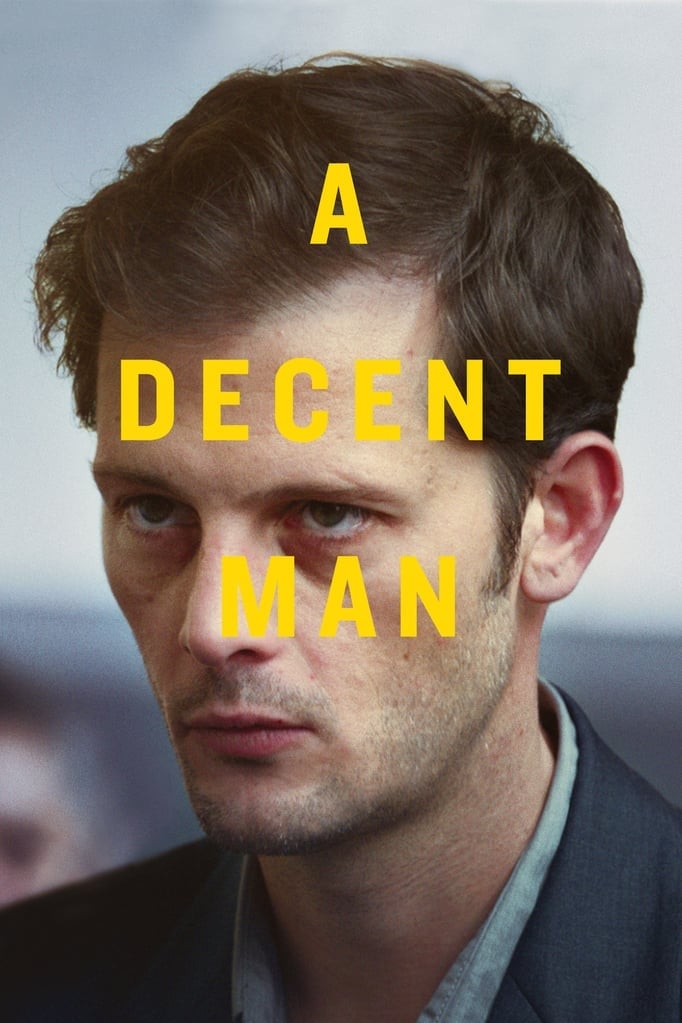 A Decent Man
Eddie is suffering from no longer living with Karine and their son Noam. One night walking home drunk, he gets mugged and badly injured. Suddenly, Eddie becomes a hero to his son and the victim of a v...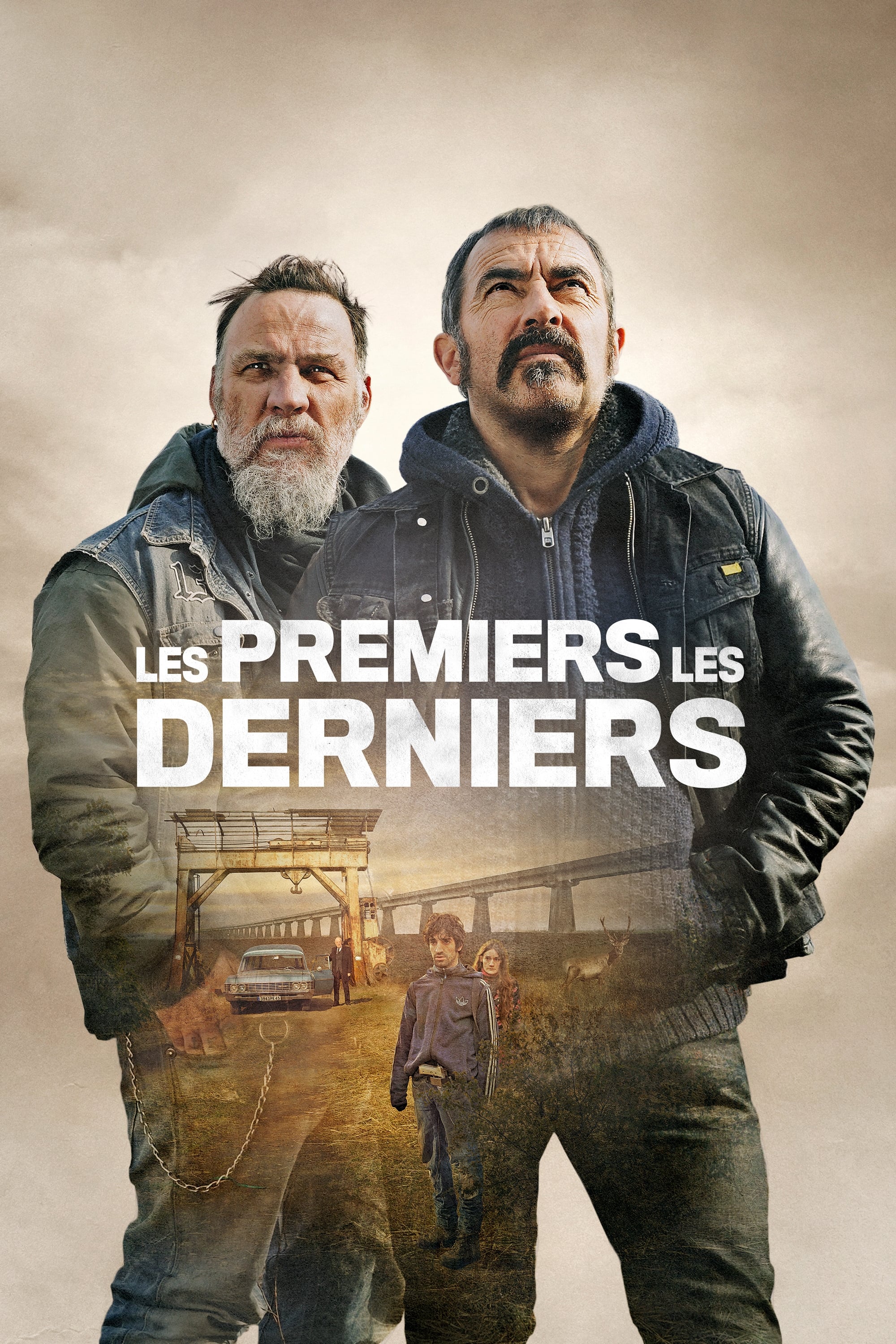 The First, the Last
A town full of crazy people and Jesus is the subject of an Apocalyptic neo-western.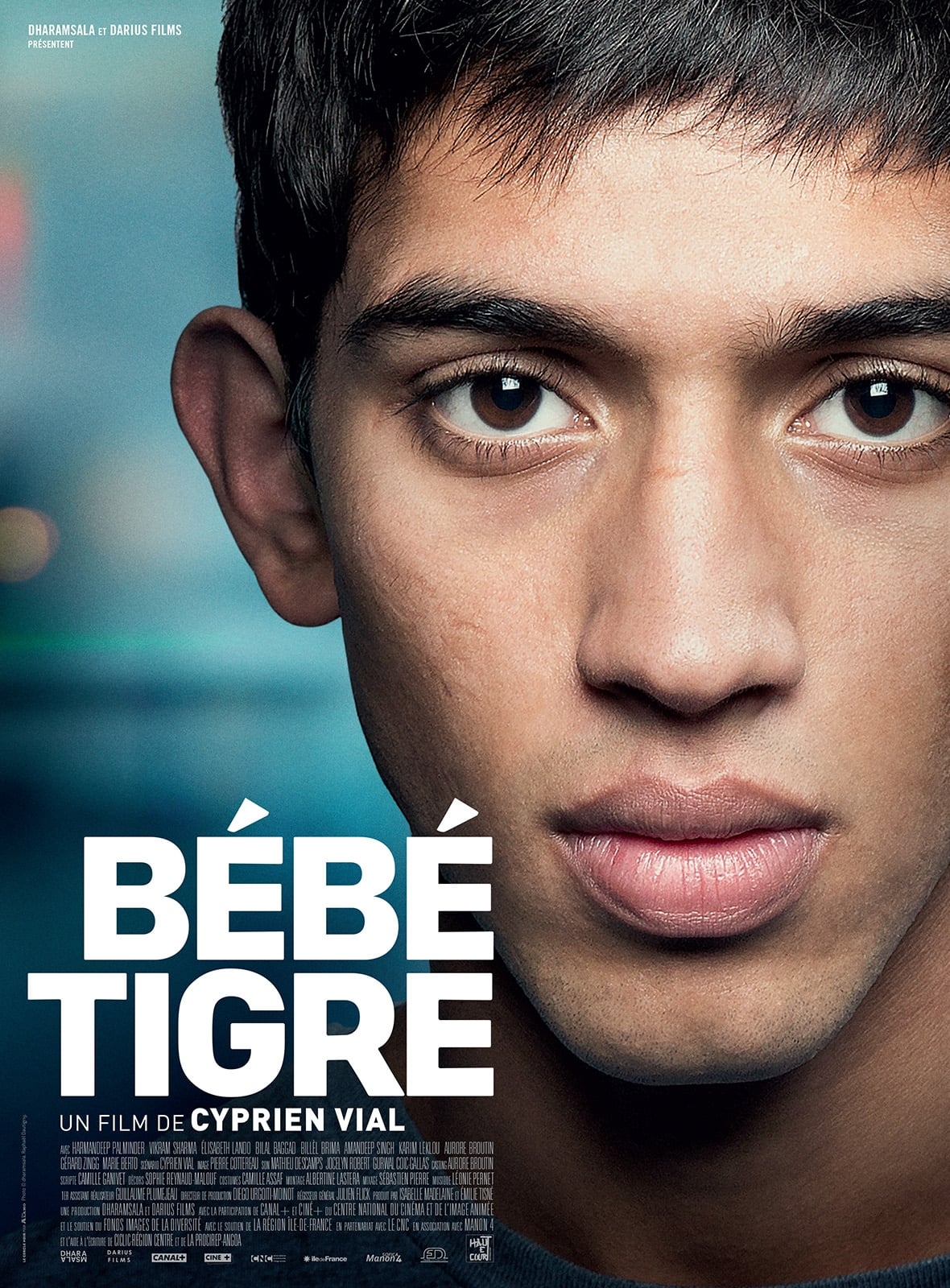 Young Tiger
Many is a 17-year-old Indian boy who has been living in France for the past two years. A teenager divides his time between school, friends, and his girlfriend. He has to put his own life at risk becau...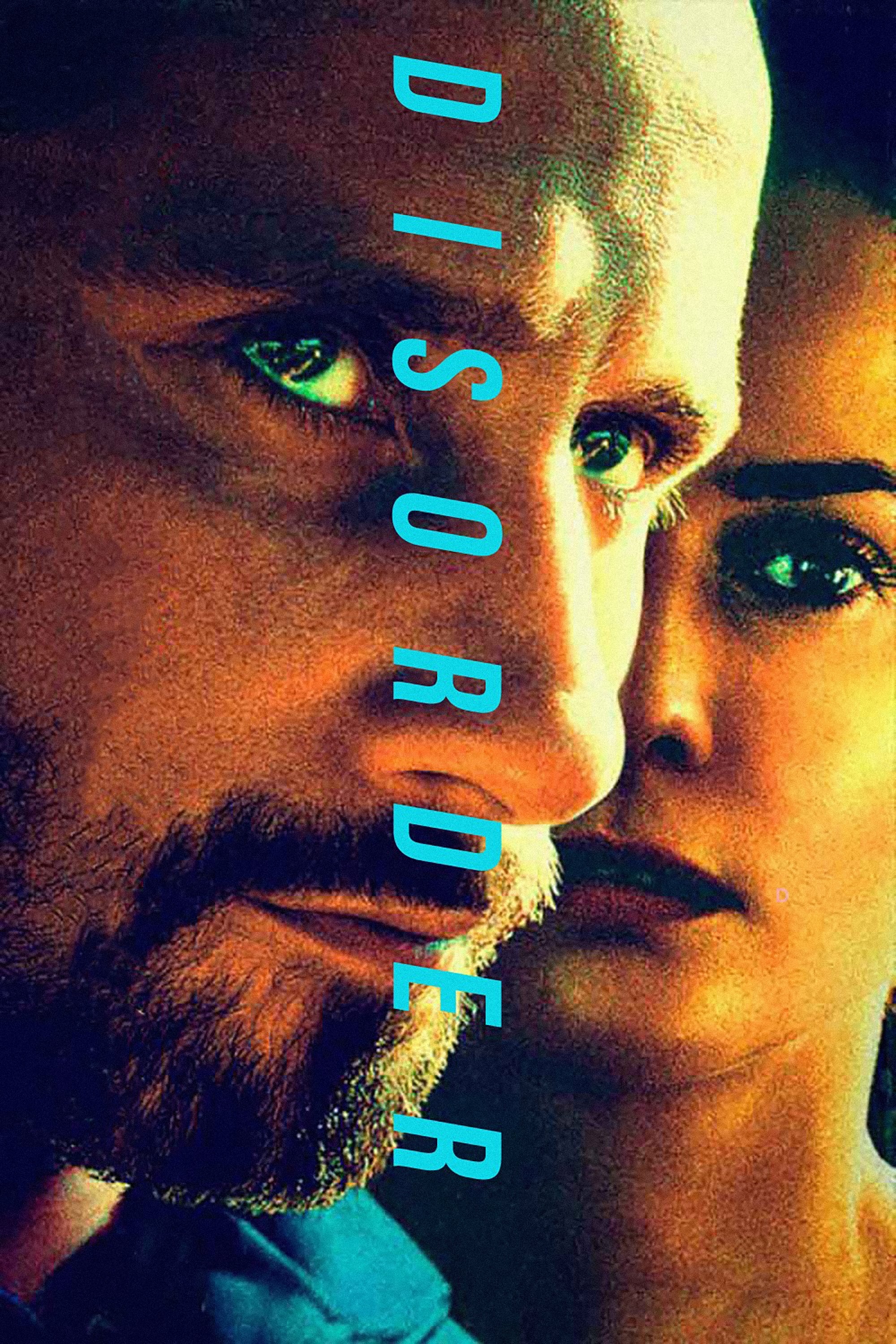 Disorder
An ex- soldier with post traumatic stress disorder is hired to protect the wife and child of a wealthy businessman while he's out of town.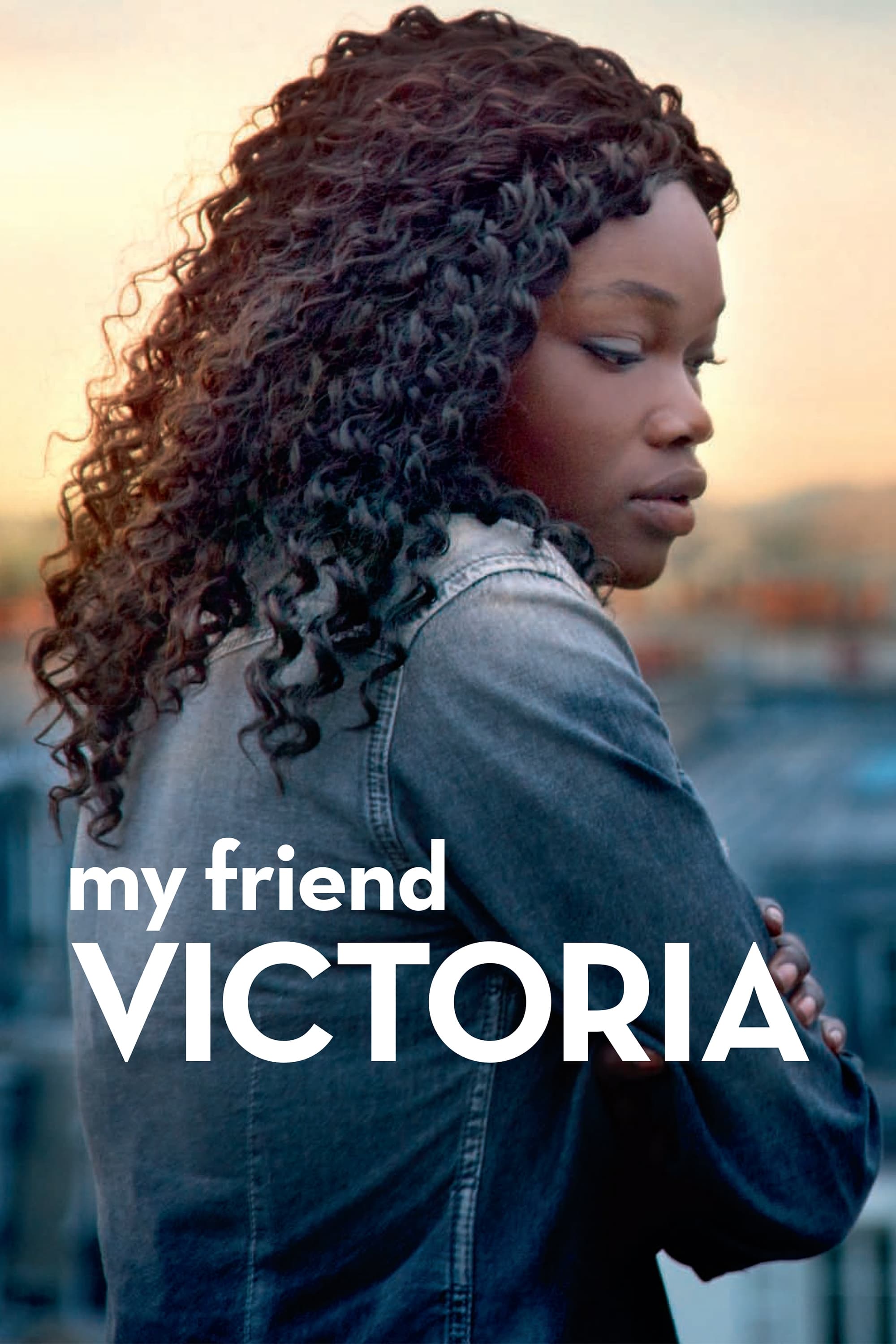 My Friend Victoria
Victoria was eight years old when she spent a night in the home of a wealthy white family.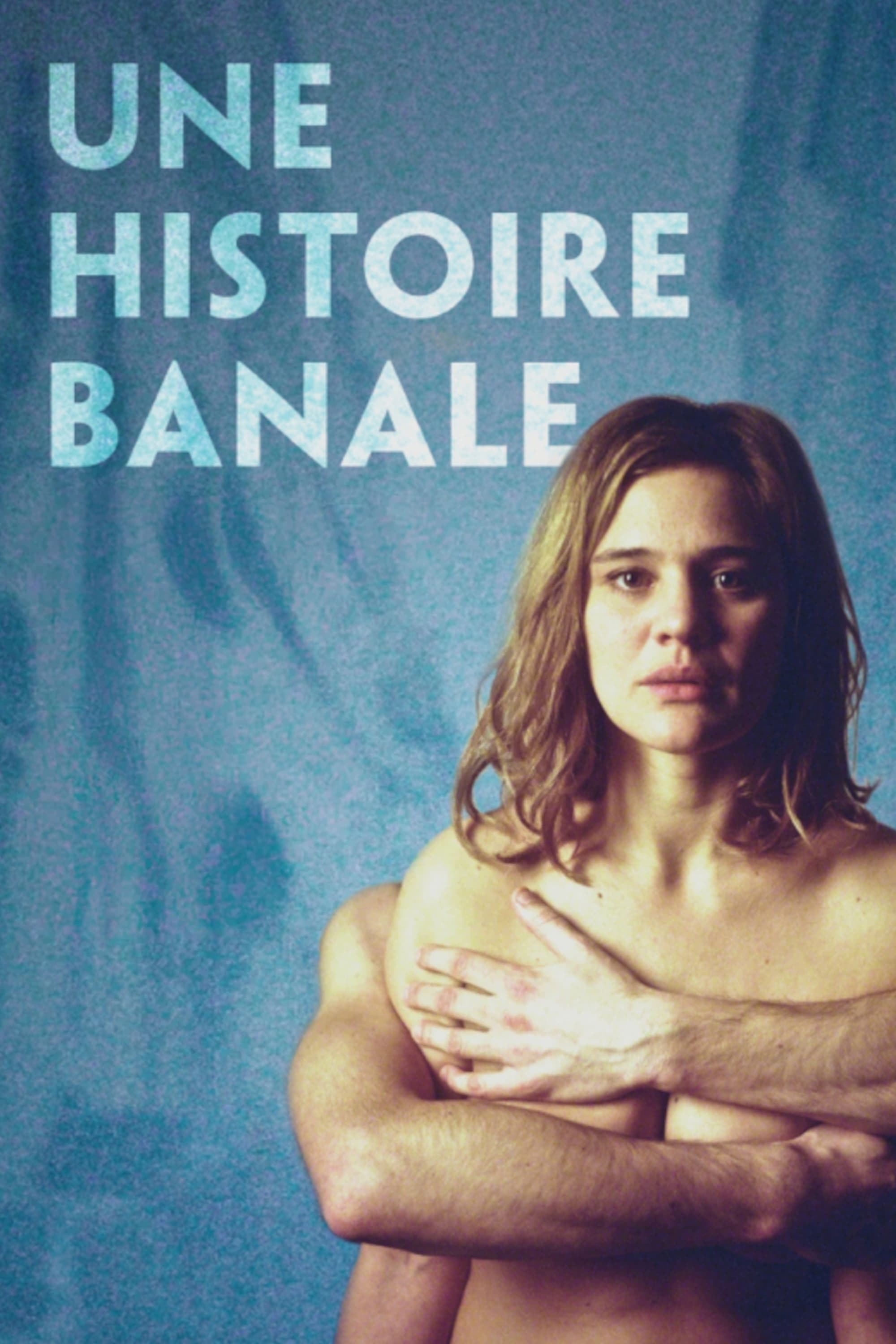 Une histoire banale
Nathalie, 32 years old, is an ordinary woman of her age totally in love with her boyfriend. But her life will totally change when her co-worker rape her after a party. Life is now a struggle where eve...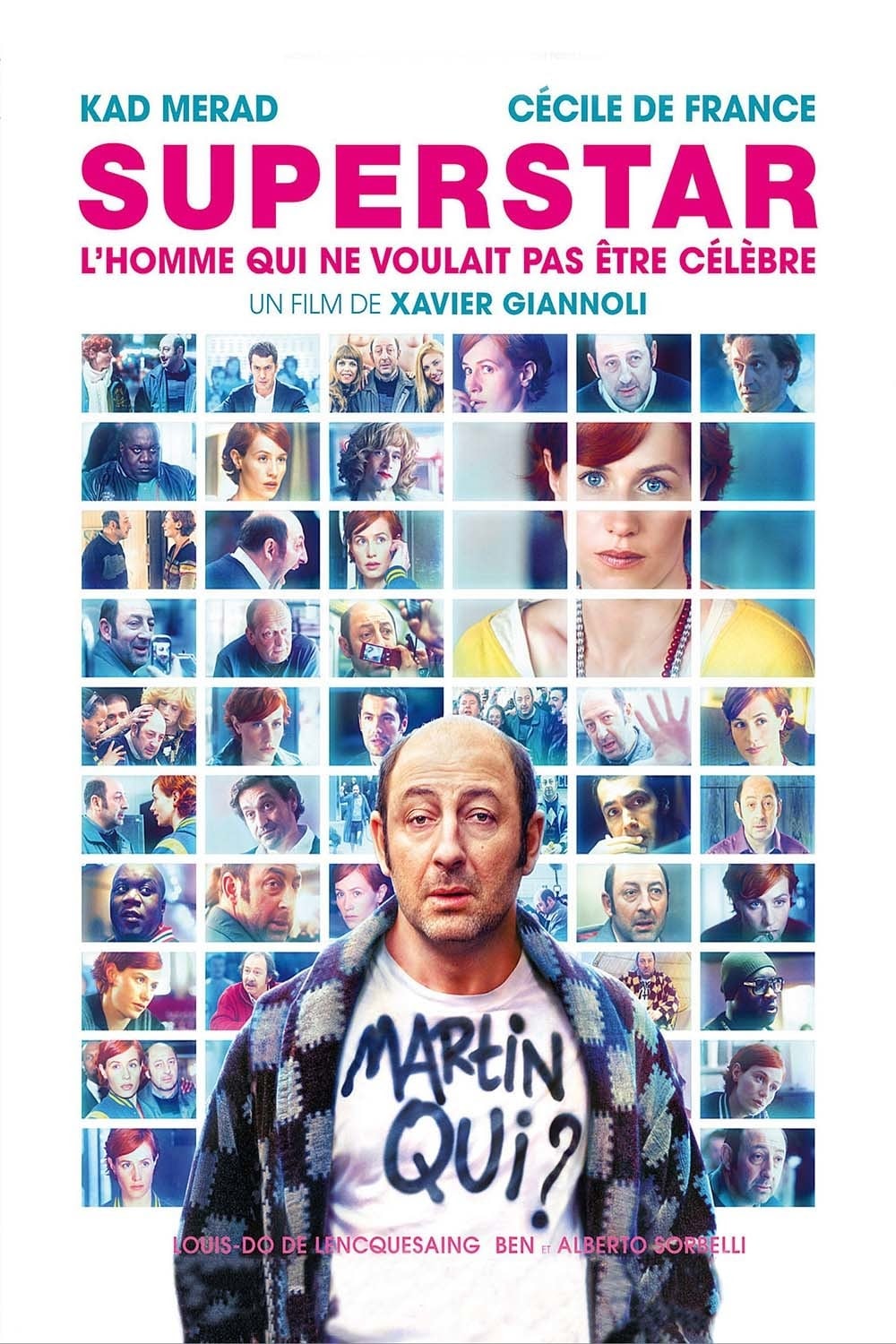 Superstar
An average guy who works in a recycling plant wakes up one morning to discover that he's become famous.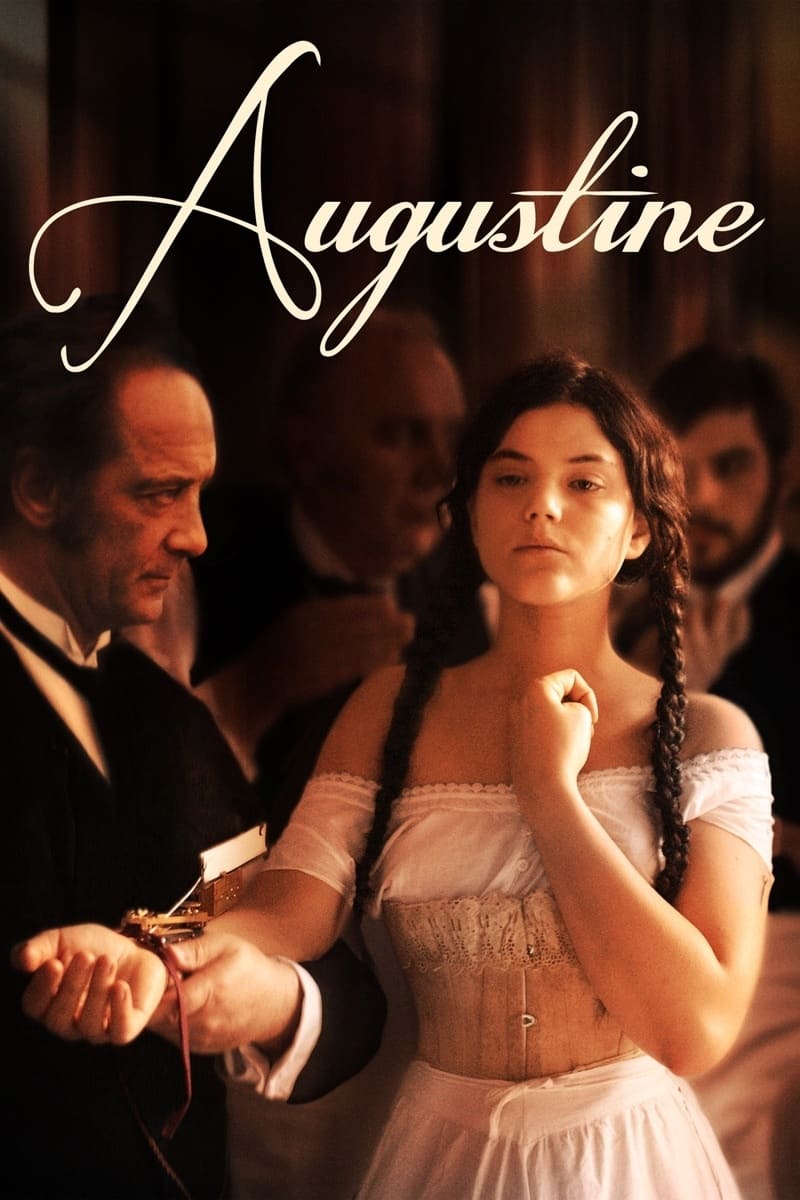 Augustine
The story follows nineteen-year-old "hysteria" patient Augustine, the star of Professor Charcot's experiments in hypnotism, as she transitions from object of study to object of desire.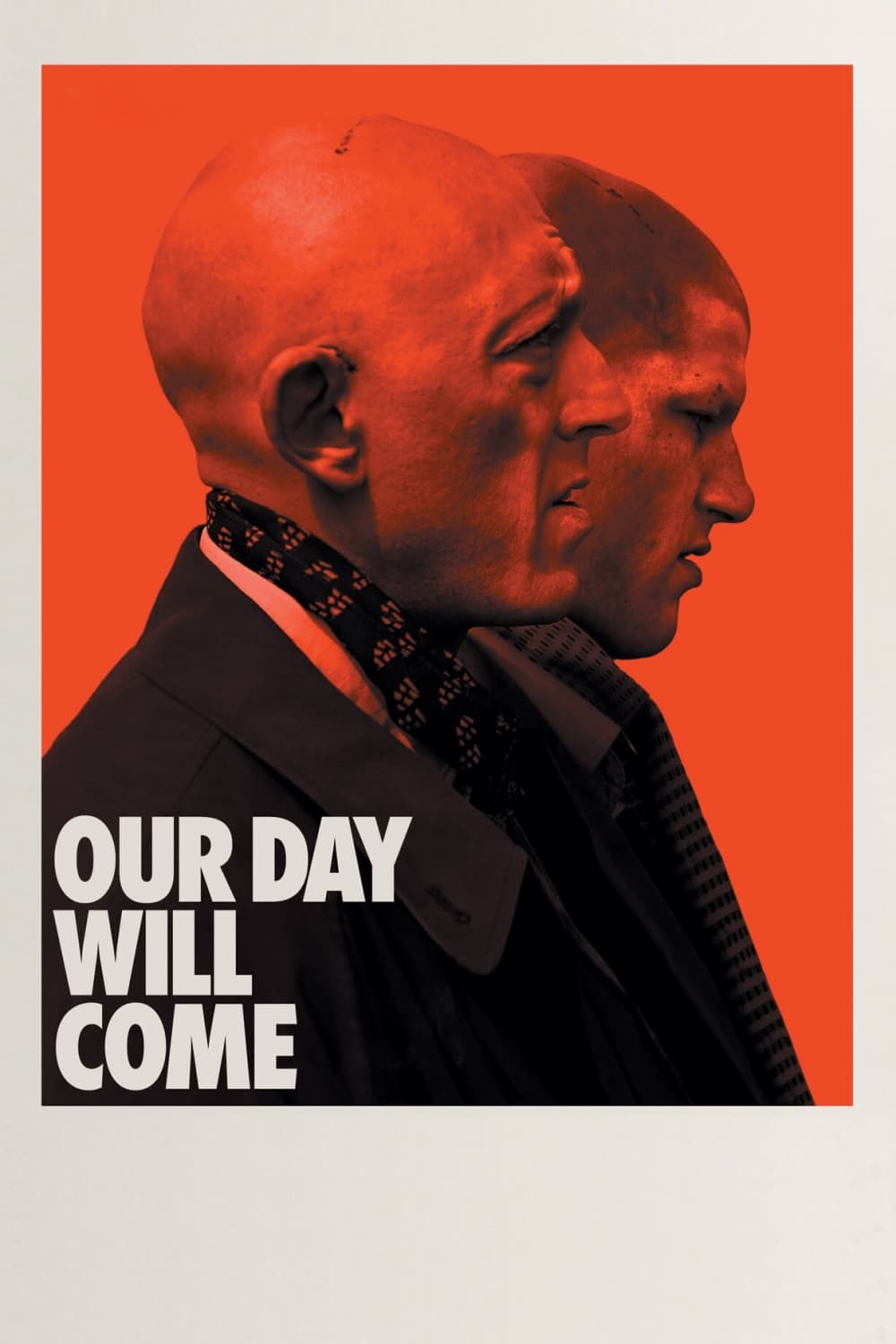 Our Day Will Come
A redheaded teen is bullied by his soccer teammates and is drawn into fights with his sister and mother. After a flare-up of domestic violence, he flees home and is tracked down by a bitter guidance c...