Biography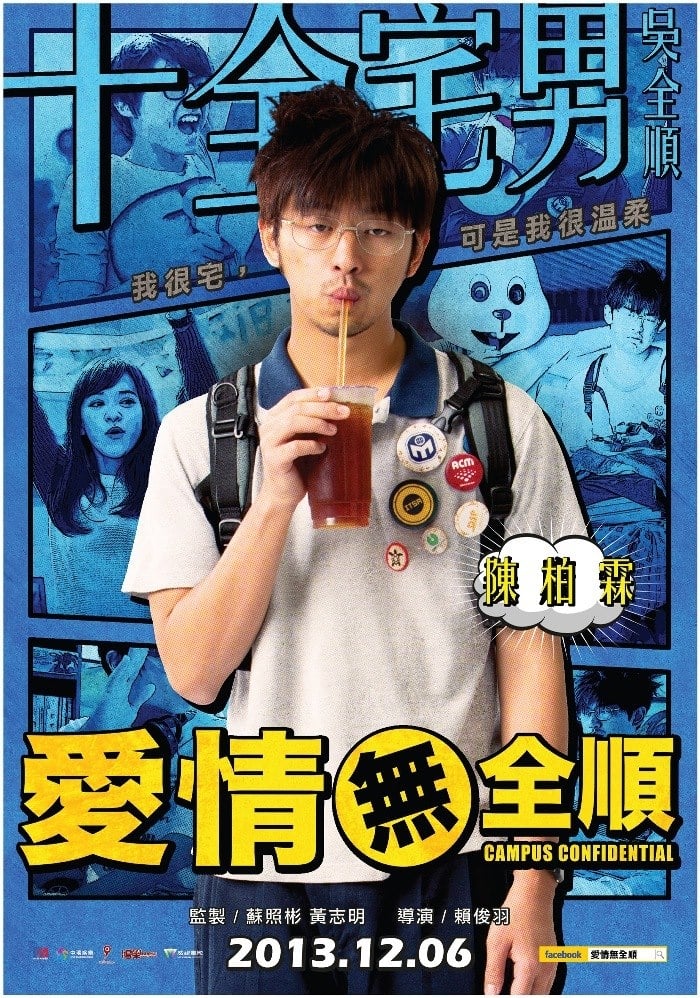 Campus Confidential
The most attractive campus girl is saved from a dried lake by a campus nerd. If two people meet at the lake when it's dry, they will fall in love.
TV
Love Buffet
Love Buffet is a 2010 Taiwanese drama starring Aaron Yan and Calvin Chen of Fahrenheit and Reen Yu. It was based on the shōjo manga Parfait Tic!, written by Nagamu Nanaji. The drama was co-produced by...
TV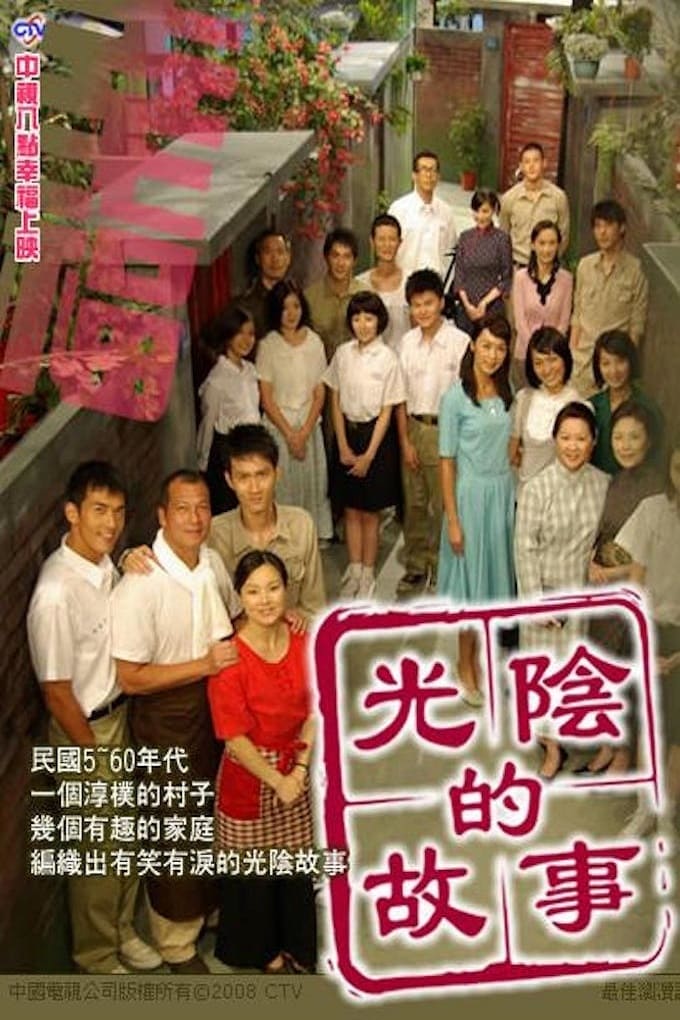 Time Story
The lives of several families in a military village from the 1960s to the 1990s are chronicled in this epic period piece.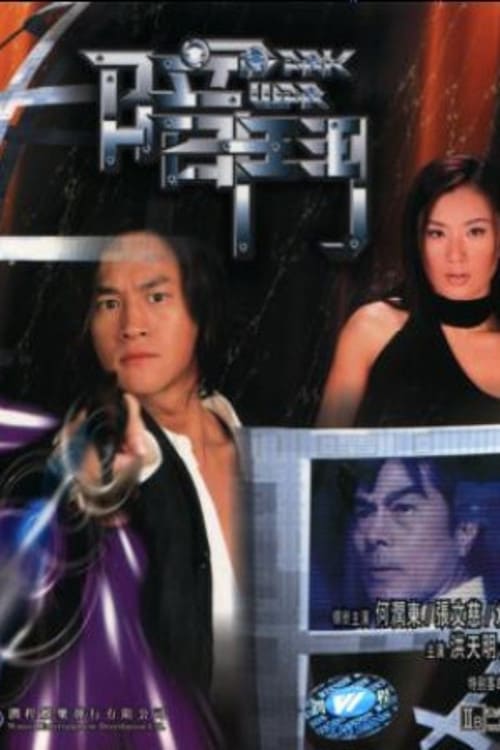 Dark War
Ken Tsui, a member of an underground organization, is sent to Manila to execute a member of the Filipino government. When he succeeds, he is arrested and sentenced to death. When a psycho cop helps Ke...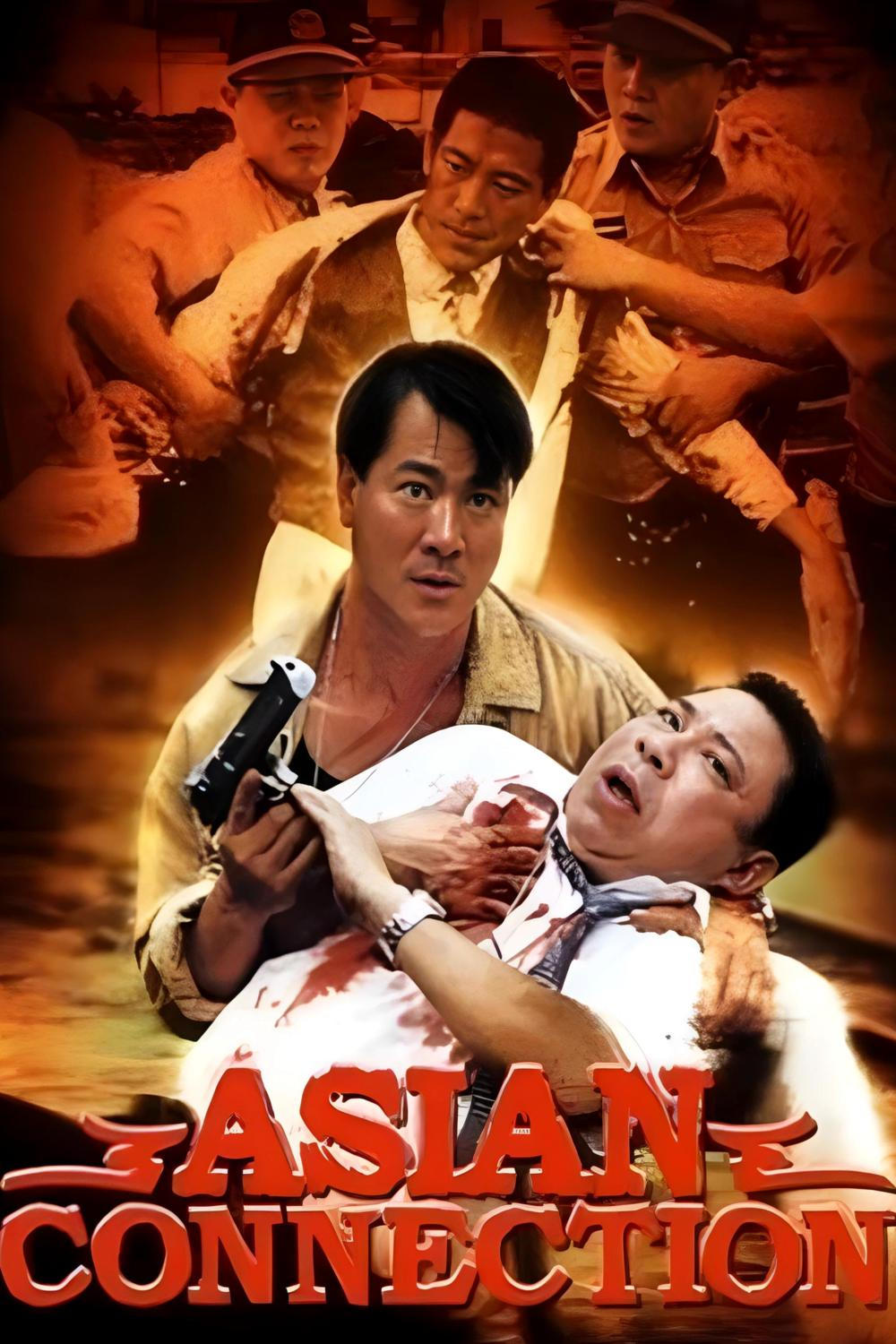 Asian Connection
Drug dealers from Taiwan are being investigated. After losing the life of an undercover cop and $5,000,000 in borrowed drug money, Chow and Lee pursued the drug dealer to Taiwan. A man is pretending t...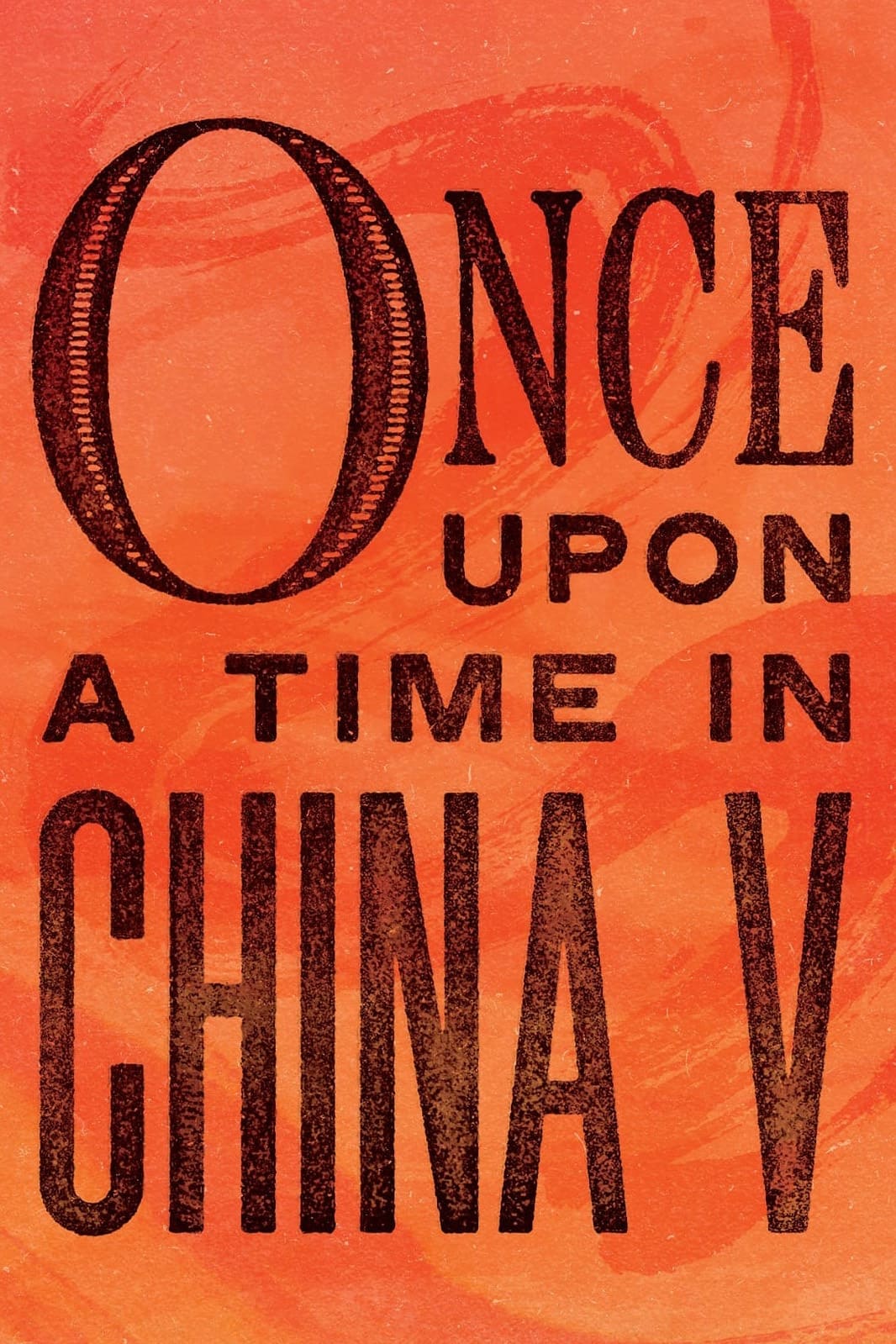 Once Upon a Time in China V
The cavalry is attacked by the allies and pirate bands when left without a leader. Wong Fei-Hong and Aunt Yee are fighting against evil forces.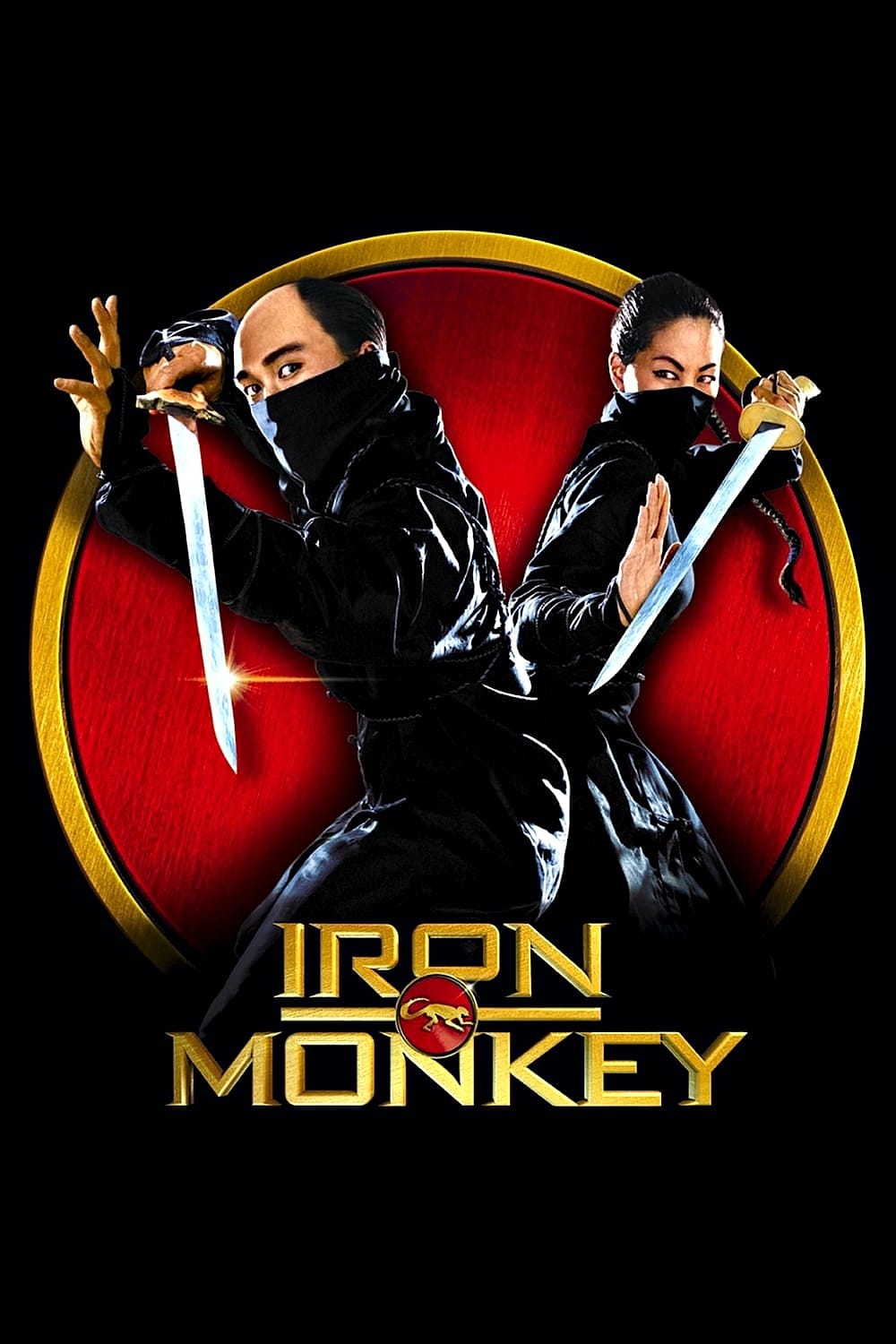 Iron Monkey
The Hong Kong version of Robin Hood is called Iron Monkey. The bandit known as "Iron Monkey" is named after a benevolent deity, and he robbed the corrupt officials of a Chinese village. When all else ...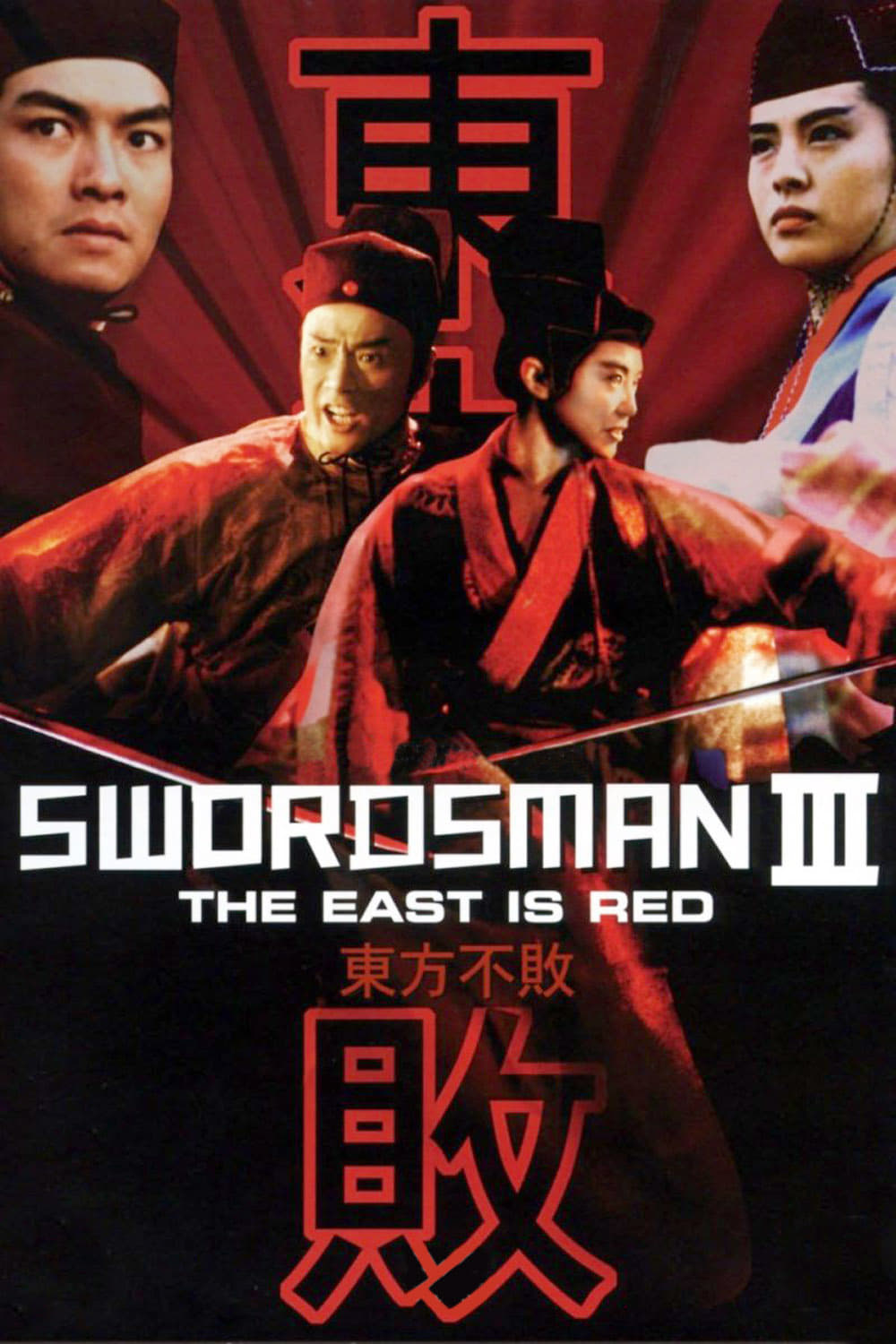 Swordsman III: The East Is Red
The site of the defeat of the evil Invincible Asia, who attained supernatural abilities by following the sacred scroll and castrating himself, is visited by a royal official accompanied by a Portugues...