Biography The Last Biscuit
The Last Biscuit is a film about theatre, memory, and desire. It is part of a performance piece called Dirty Linen: an Evening with Paul Hallam, which was staged at various venues.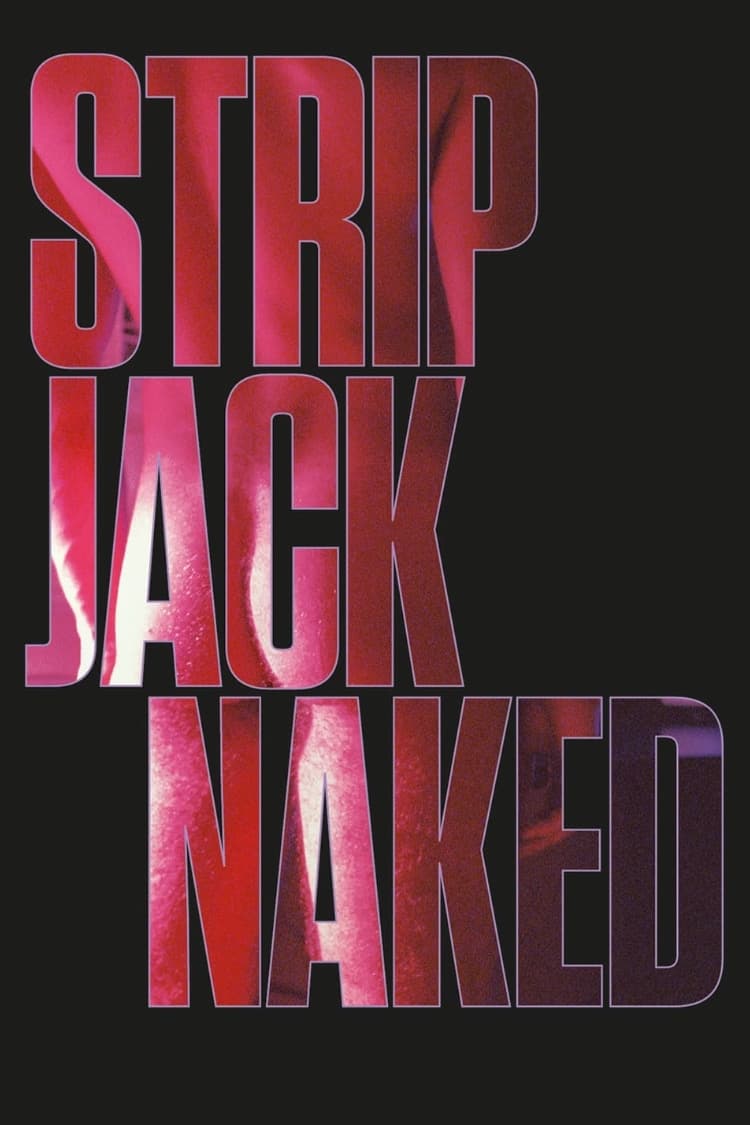 Strip Jack Naked
Ron Peck talks about his experiences of growing up as a gay man, the attitudes to homosexuality in Britain, and his journey towards making his film "Nighthawks" (1978).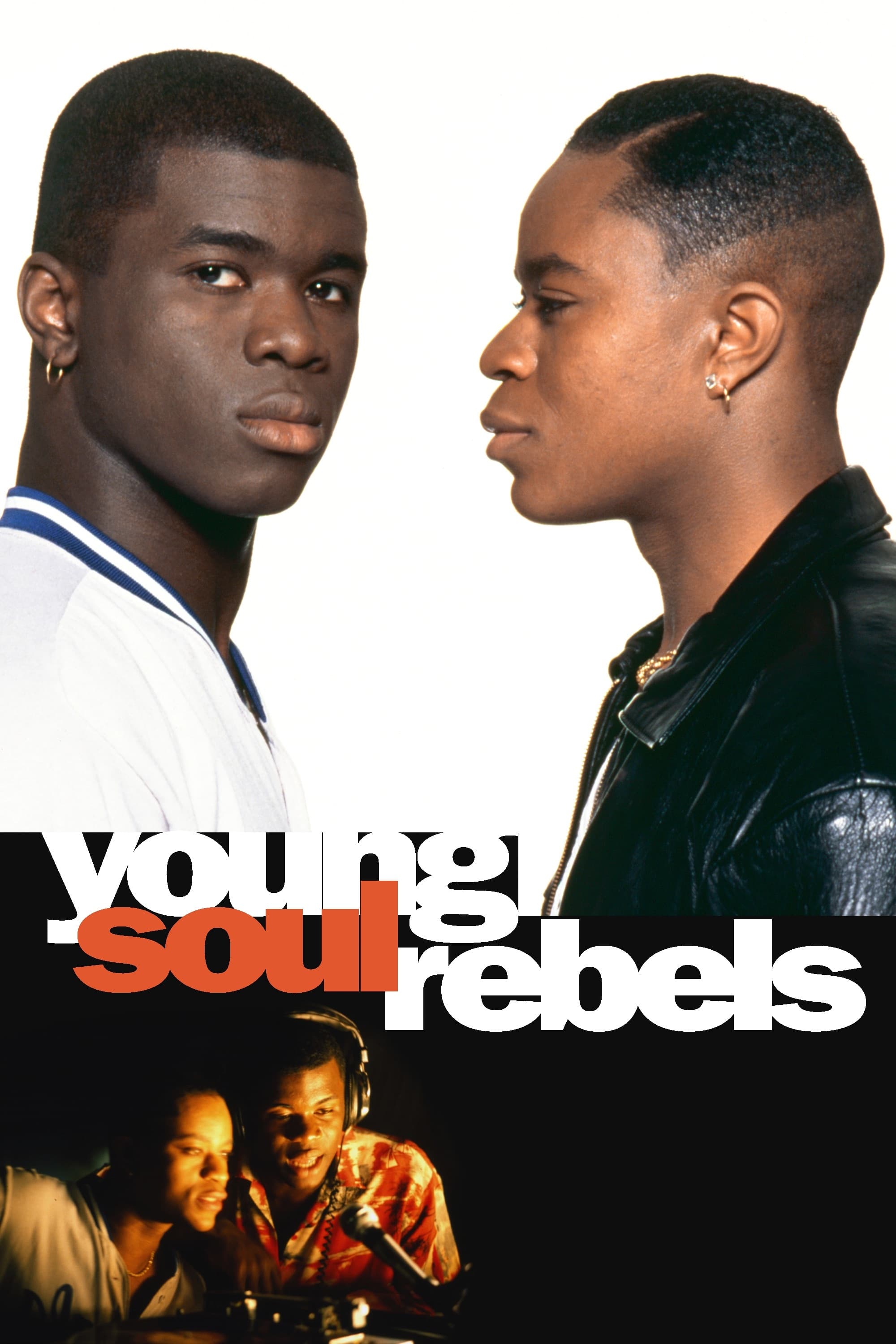 Young Soul Rebels
Young Soul Rebels is a 1991 film by Isaac Julien which examines the interaction between youth cultural movements in Britain. Skinheads, Punks & Soulboys along with the political and cultural tensions ...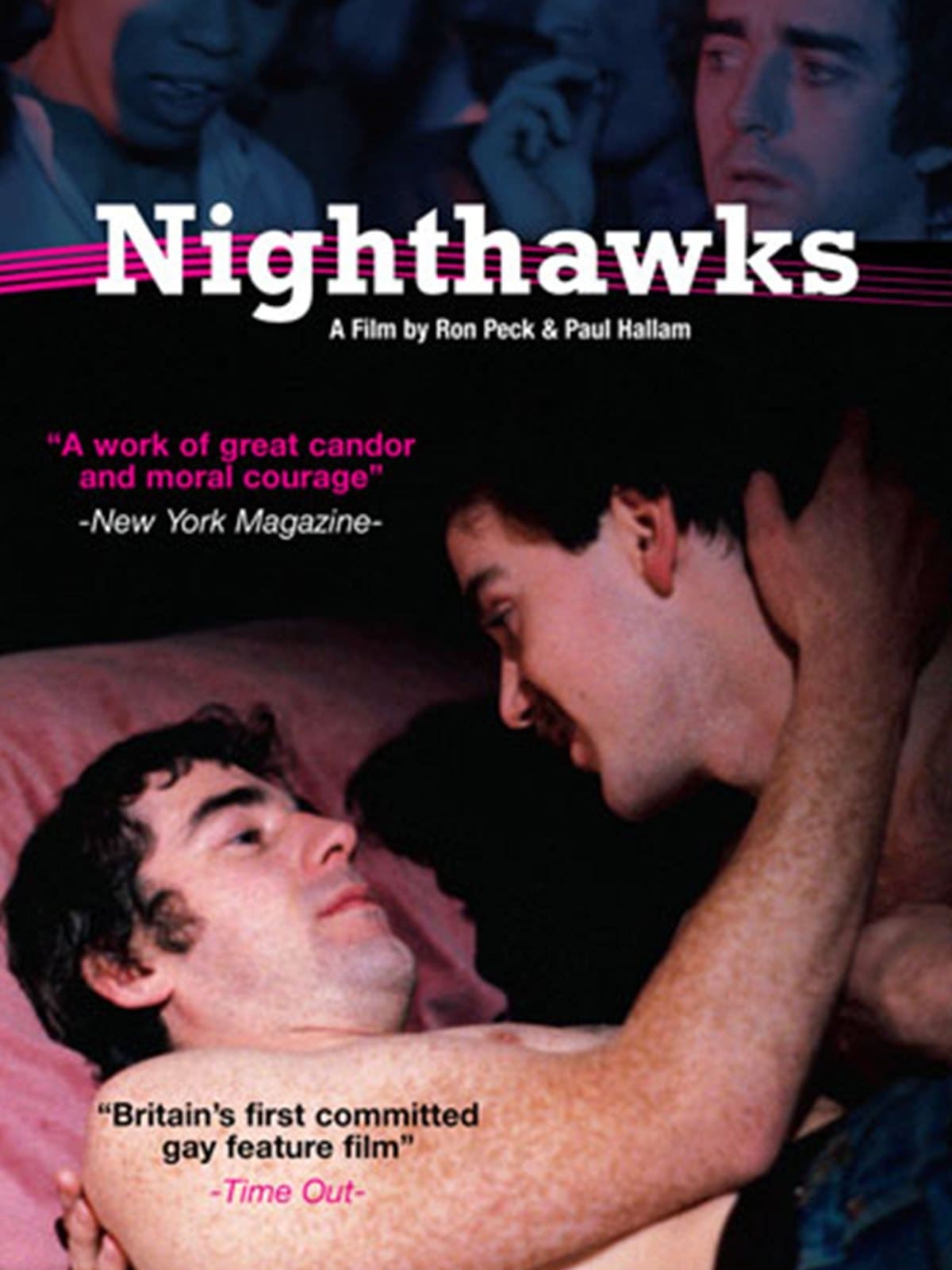 Nighthawks
In the 70s, a gay teacher in Great Britain was forced to hide his sexuality from his students and his school.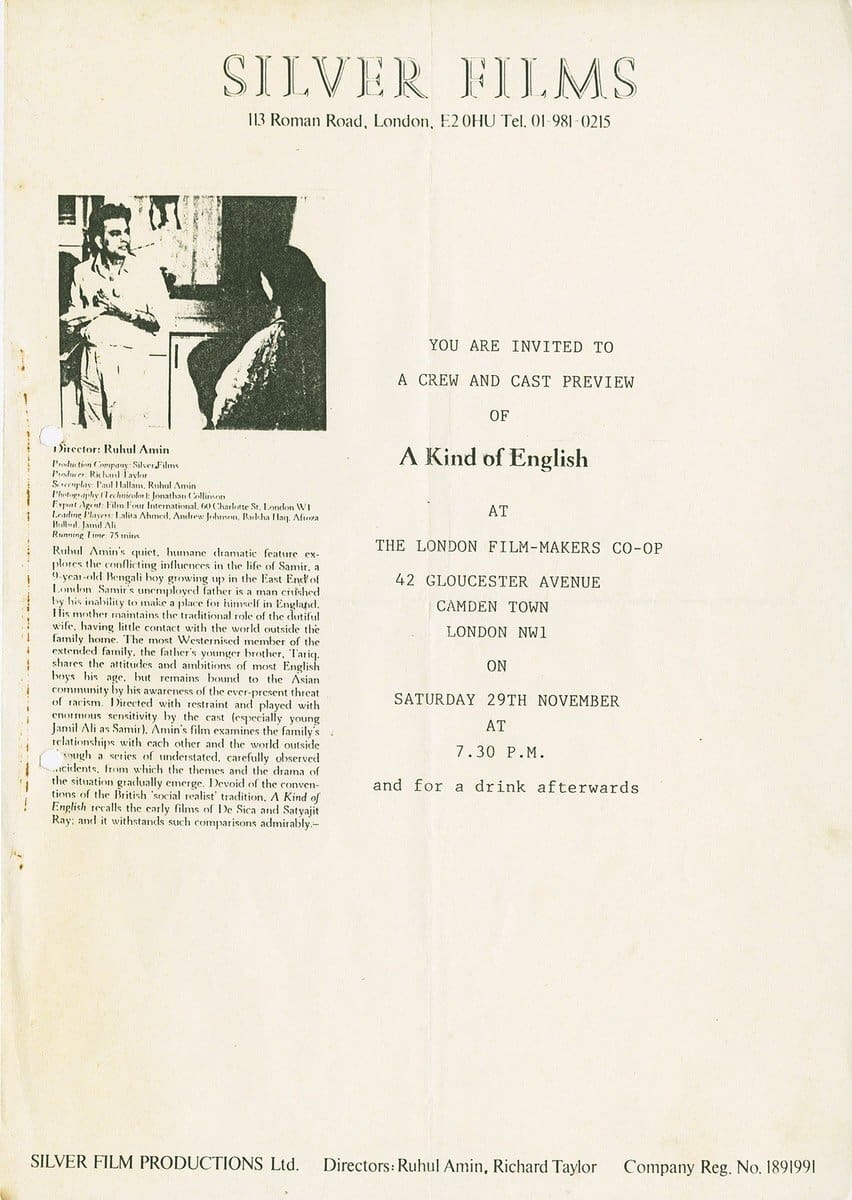 A Kind of English
The film explores the conflicting influences in the life of a Bengali boy growing up in the East End of London. A man is crushed by his inability to make a place for himself in England. The traditiona...