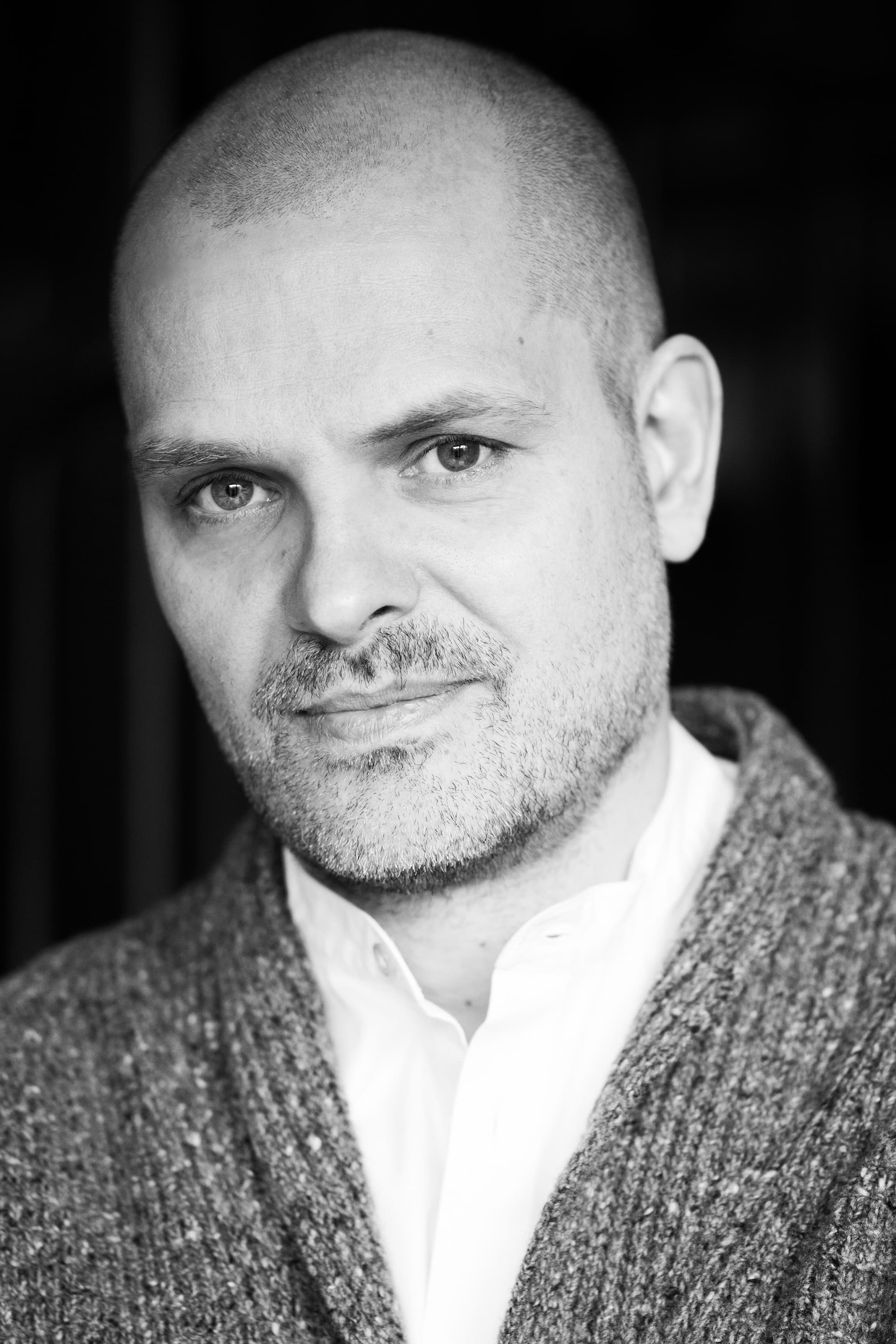 Biography
TV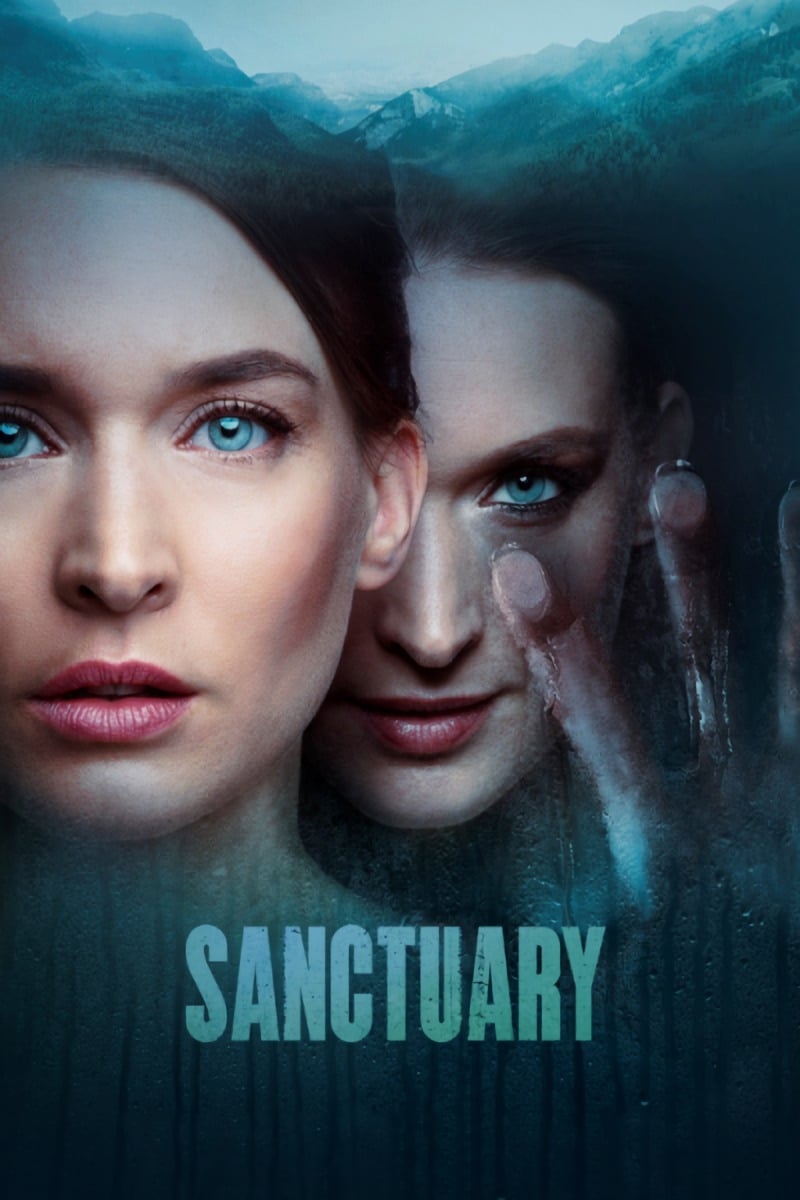 Sanctuary
There is an invitation to visit her estranged twin at an exclusive residential sanatorium set against the idyllic setting of the Italian Alps. Tension rises when she refuses to help out with some busi...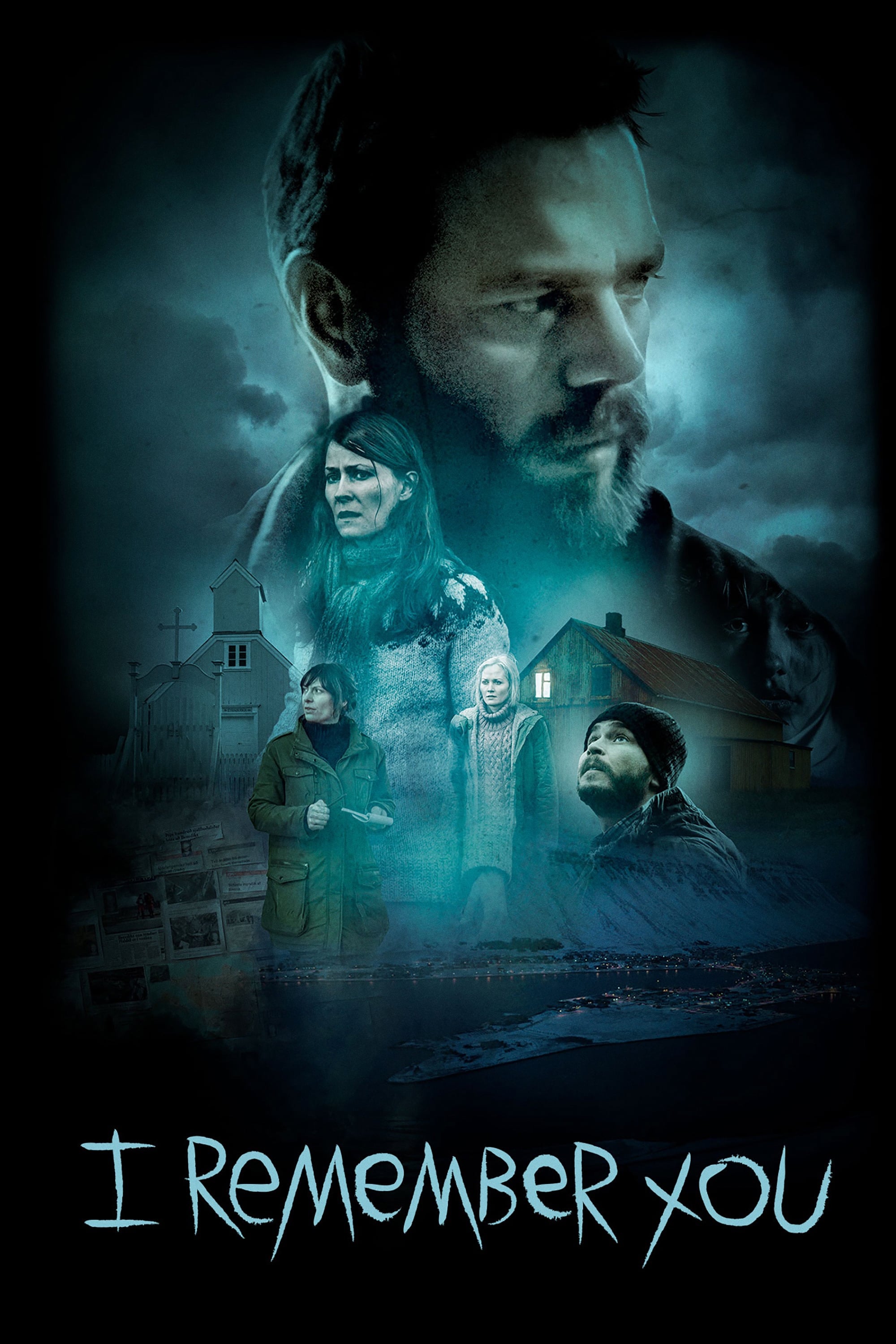 I Remember You
After an older lady hangs herself in a church, a new psychiatrist discovers she was obsessed with the disappearance of his eight-year-old son, who vanished three years earlier. Three city dwellers are...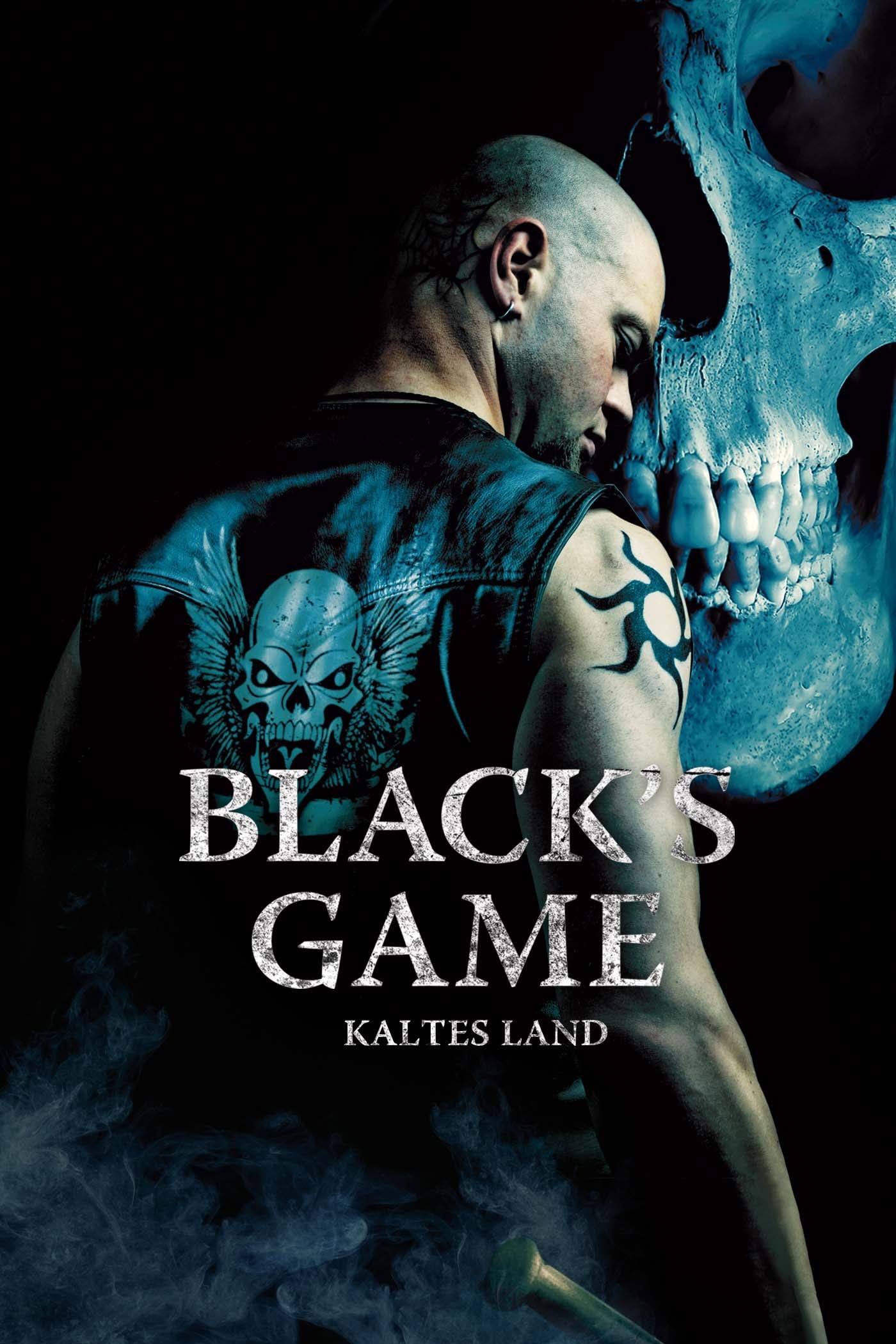 Black's Game
The crime and drug scene in the mid to late '90s saw a drastic change from a relatively small and innocent world into a much more aggressive and violent one. Through a fictional gang of pushers, the f... Pumpkin Hell
When Terry, an eleven year-old boy, is abandoned by his father at a highway-side pumpkin patch, he spends a strange and life changing night with Mick, the misfit proprietor of the patch.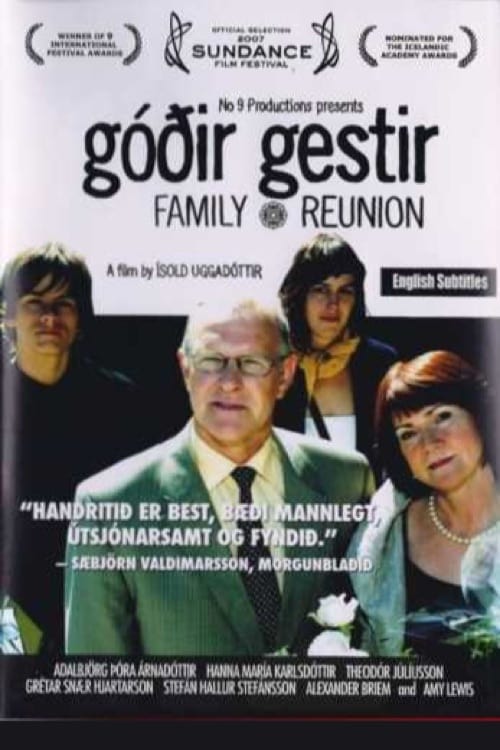 Family Reunion
New York-based Katrín is returning to her native Iceland for her grandfather's 70th birthday. Her family in Reykjavik unwittingly engages her in discussions about marriage, children and her future – w...
A Kingly Smile
A mockumentary follows the life of Friðrik as he tries to make women fall in love with them, but when as soon as they confess their love to him he breaks up with them and takes a picture of their reac...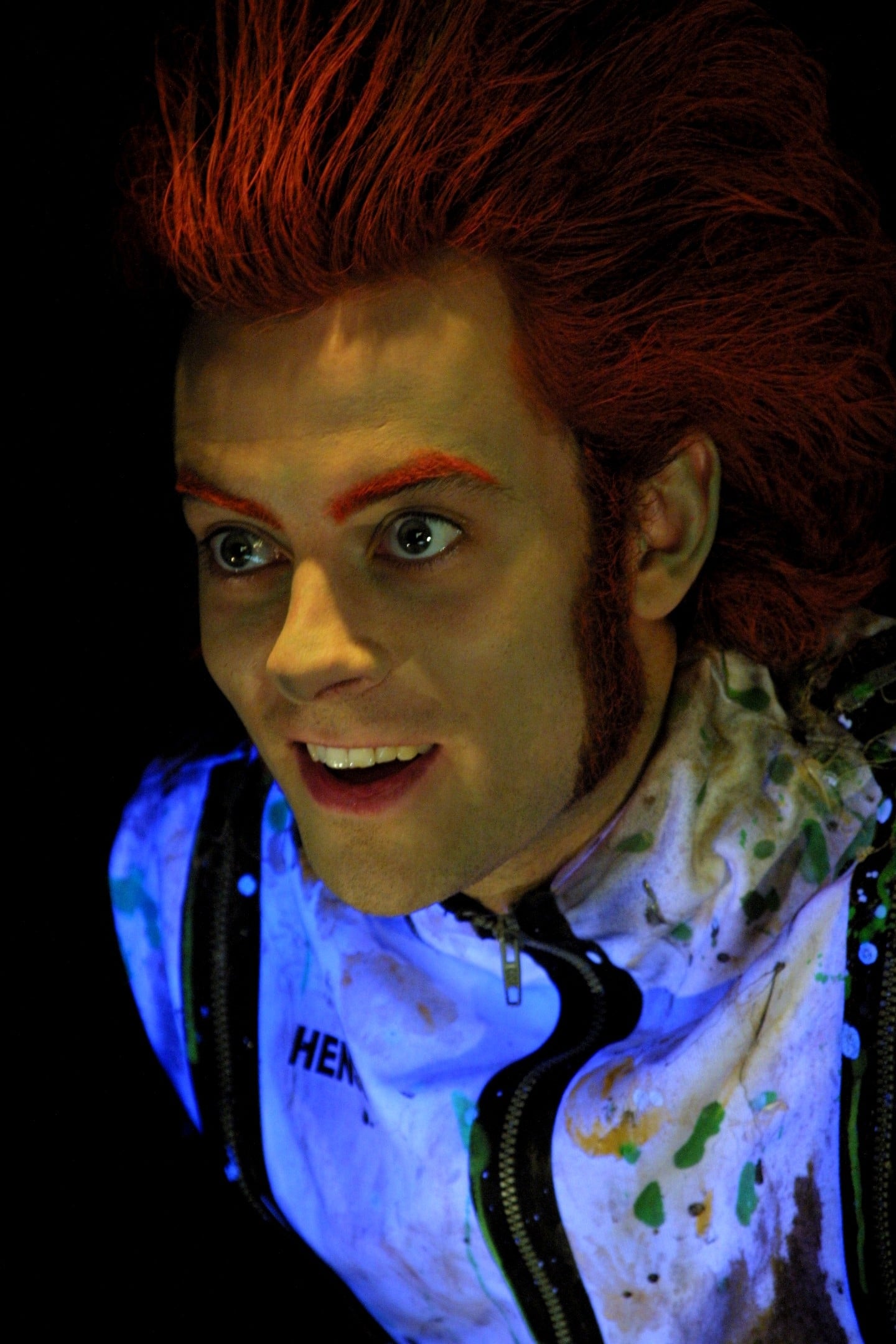 Caramels
A short comedy about a mad small town scientist who makes deadly explosive caramels. While he distributes them through the local candy store, a rough-neck detective closes in.