Biography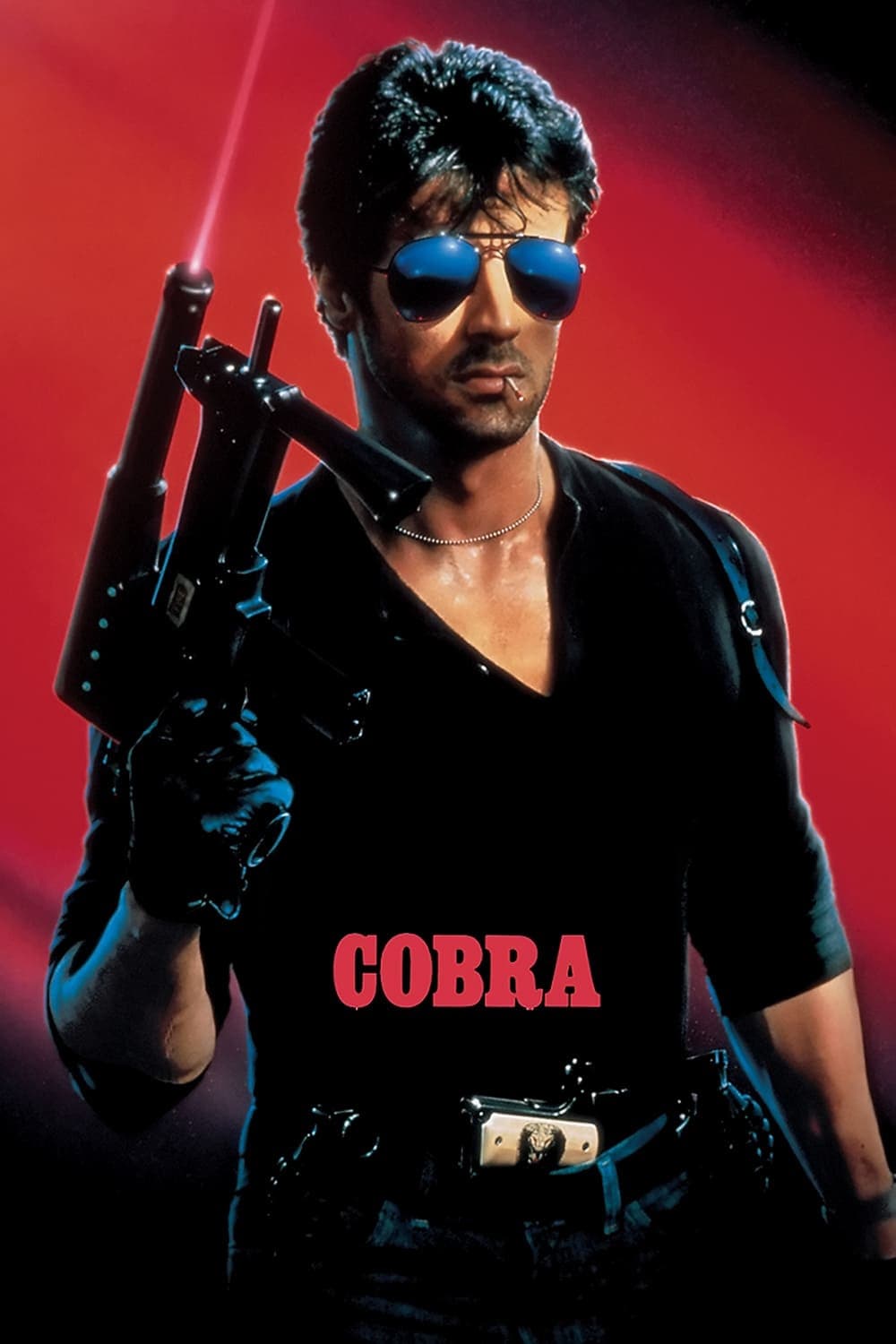 Cobra
The only surviving witness to a cult is protected by a tough-on-crime cop. Who Is Julia?
A beautiful and wealthy woman is almost killed when she is hit by a truck. A very plain looking lower middle class woman faints and suffers brain death. Doctors just transplant the beautiful womans br...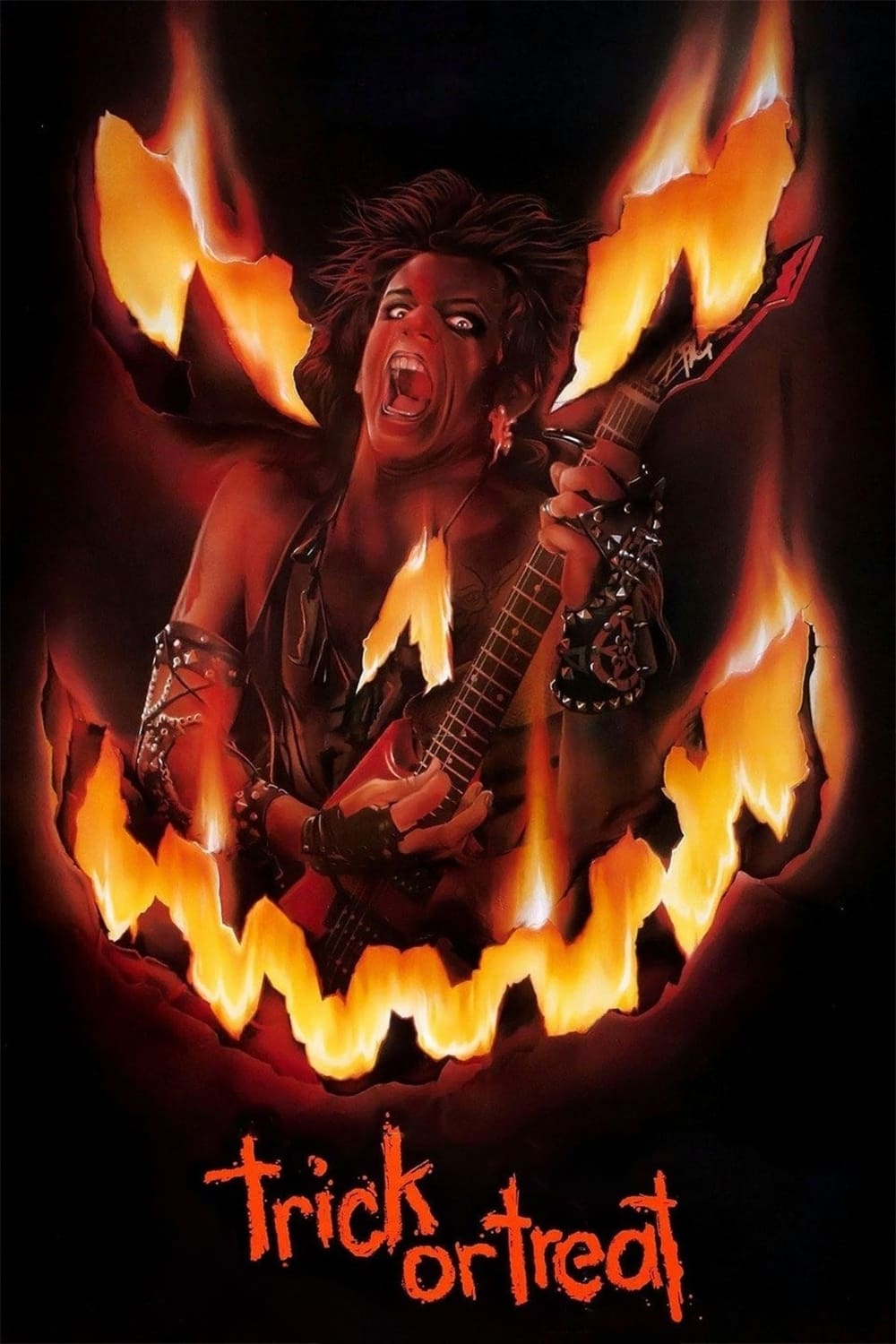 Trick or Treat
Eddie Weinbauer, an '80s metalhead teen who is being bullied at school, looks to his heavy metal superstars for guidance. Eddie received the only copy of Curr's unfinished album when he died in a hote...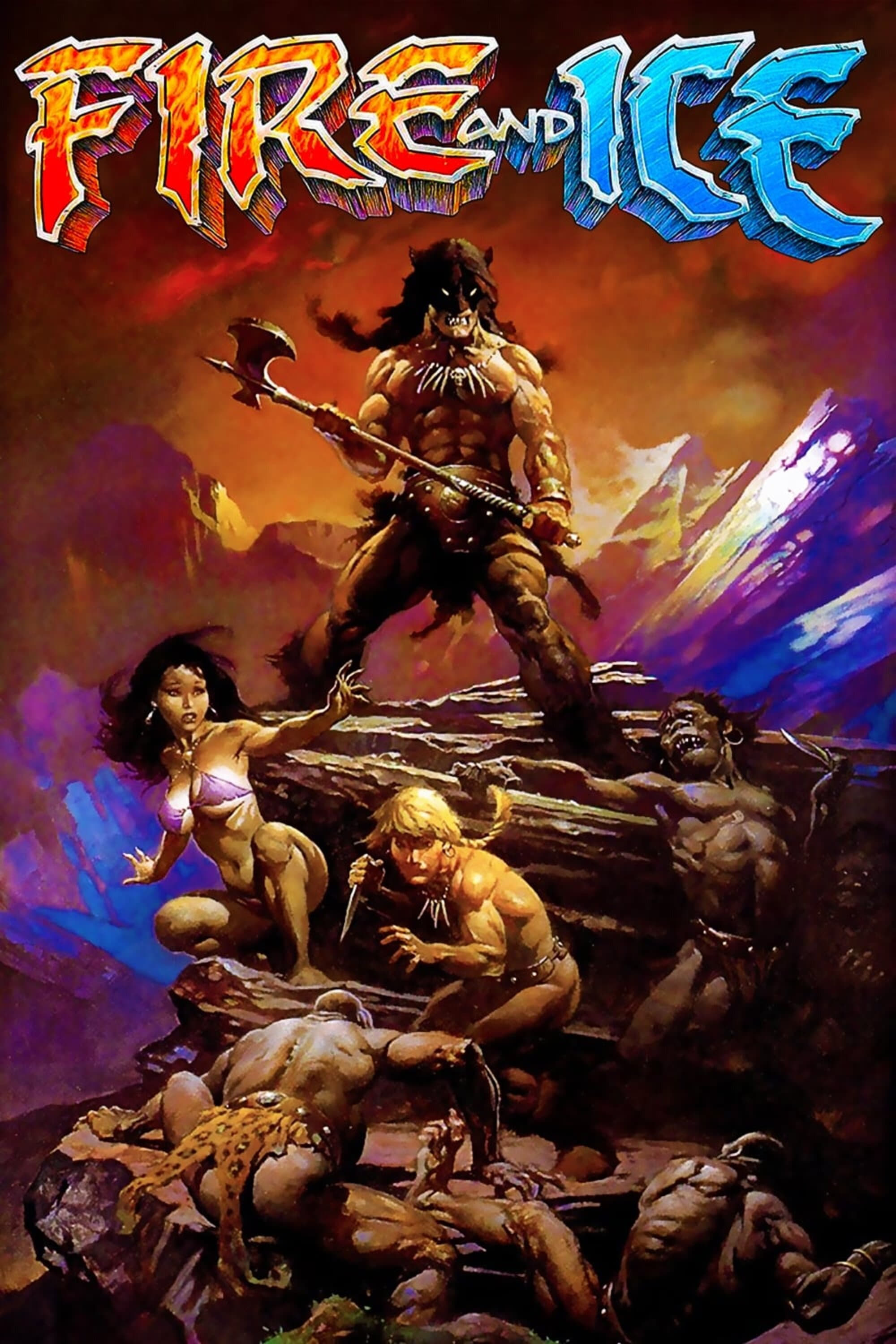 Fire and Ice
In this animated tale, a tiny village is destroyed by a surging glacier, which serves as the deadly domain for the evil Ice Lord, Nekron. A young warrior is the only survivor. As the palace of ice hea...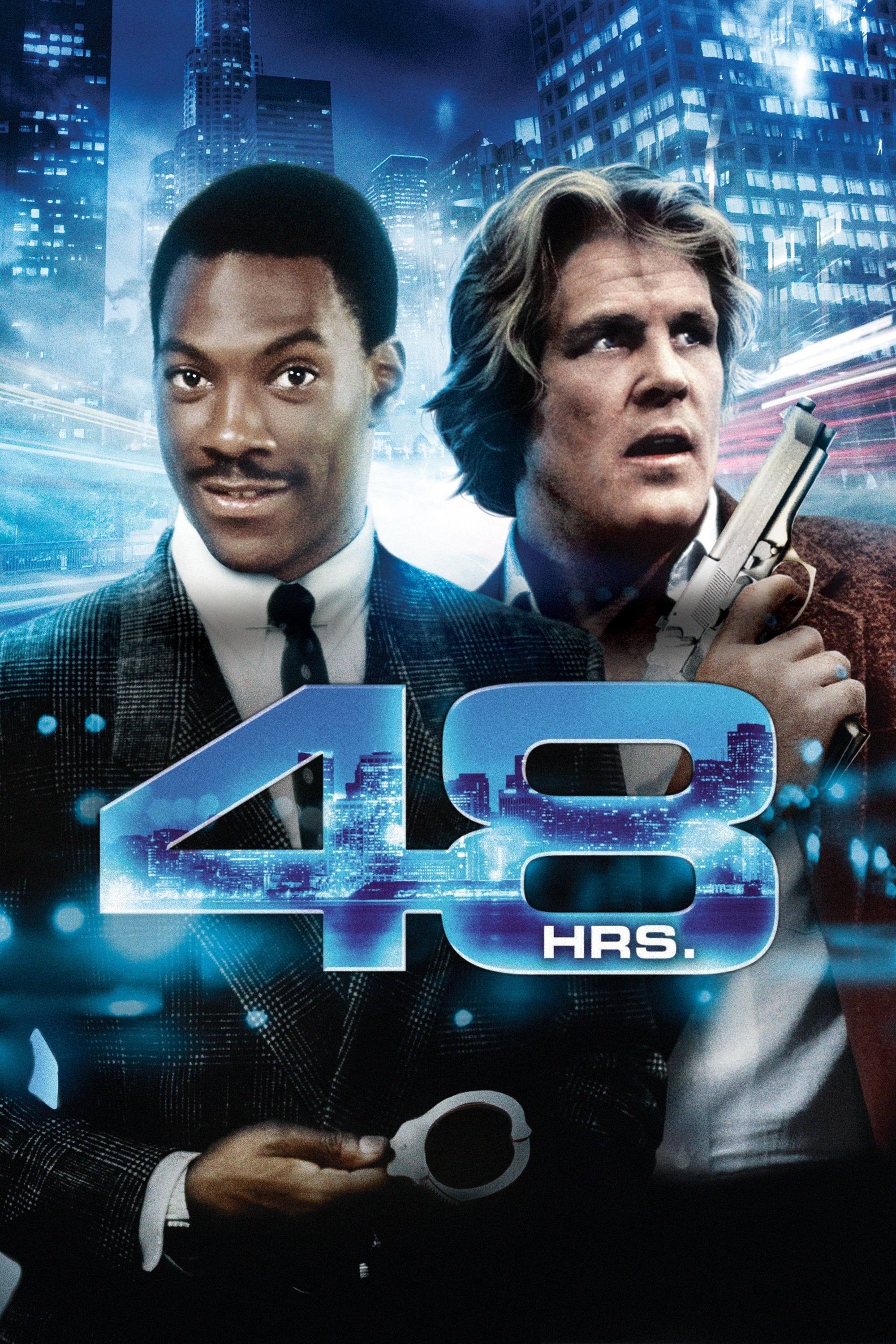 48 Hrs.
A hard-nosed cop reluctantly teams up with a wise-cracking criminal temporarily paroled to him in order to track down a killer.
Divorce Wars: A Love Story
Jack Sturgess, a successful divorce lawyer, discovers that his own marriage is falling apart and must juggle his domestic conflicts with his clients' problems.