Biography
Geoffrey James Clark (born June 12, 1981 in Los Angeles, California) is an American film and television director, producer and entertainment executive. He is mostly known for Producing unscripted content with a cause, inspirational story or social action element.
Personal Life
Geoff became engaged to actress Leven Rambin in the Bahamas in late 2009. They broke off the engagement September 2011.Geoff's favorite sports are surfing, football and baseball.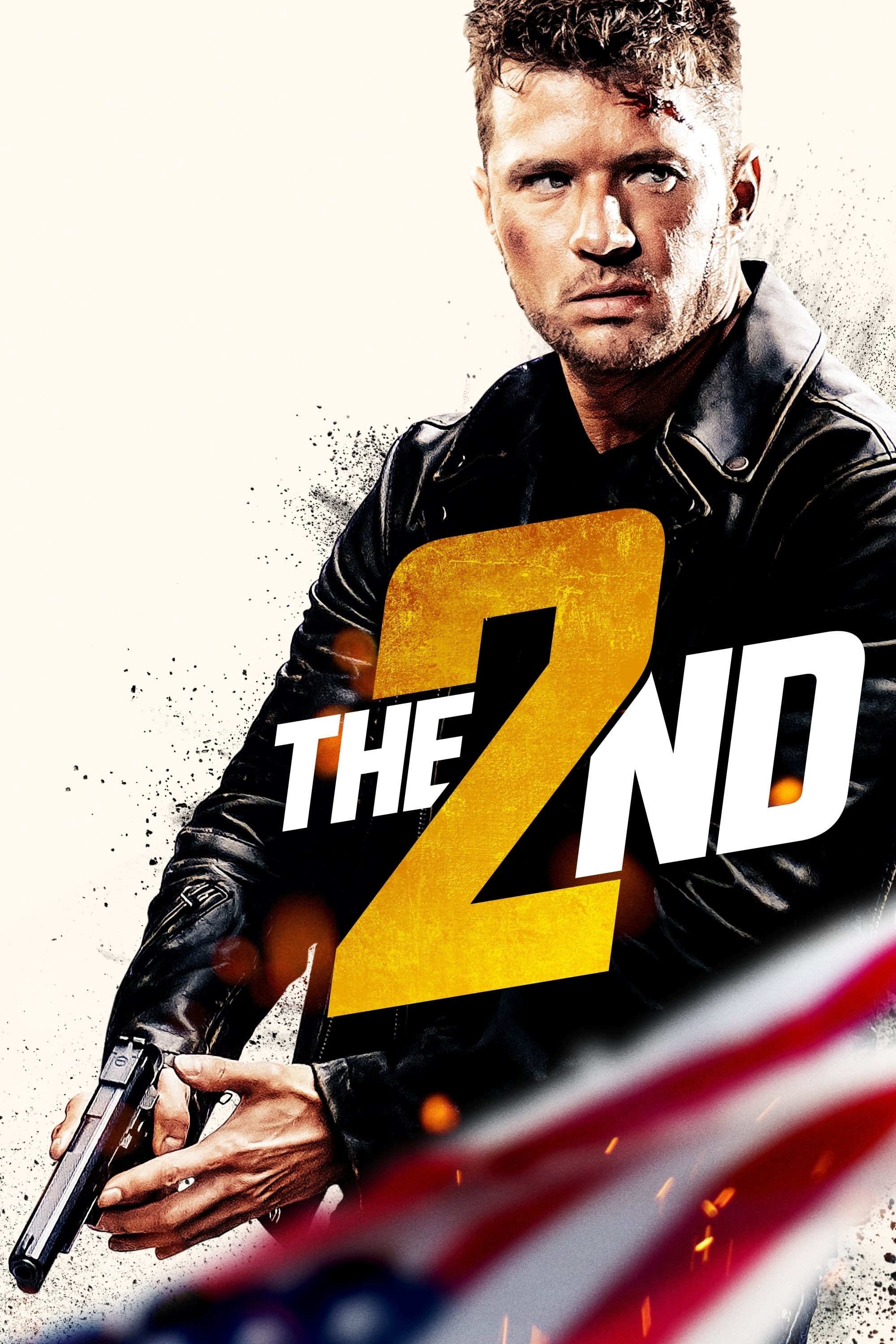 The 2nd
A secret-service agent is on his way to pick up his estranged son, Sean, from his college campus when he finds himself in the middle of a high-stakes terrorist operation. The daughter of a Supreme Cou...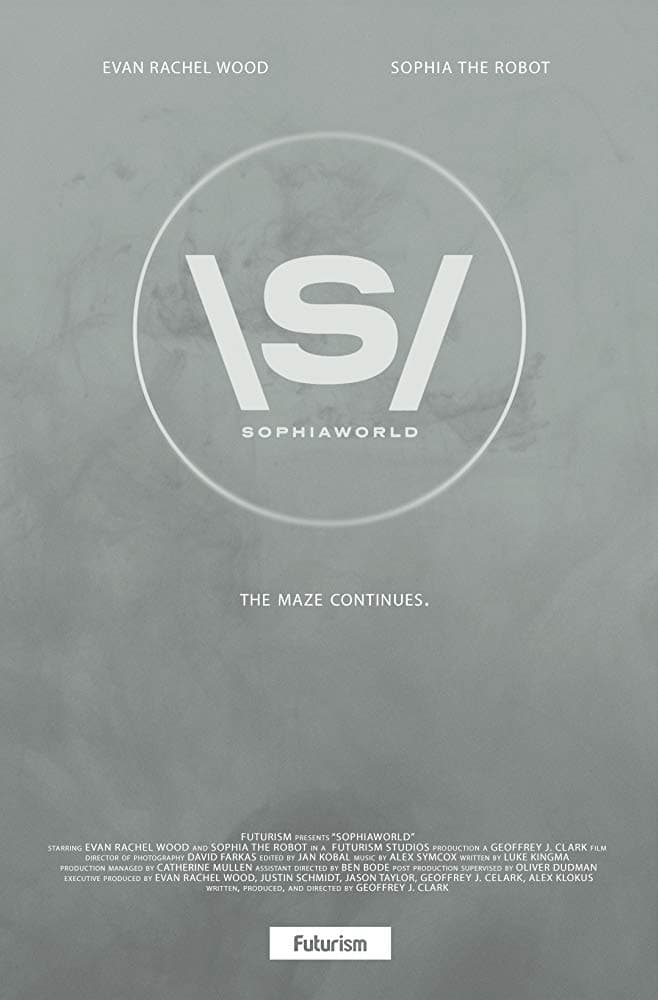 SophiaWorld
Television's most famous Robot, actress Evan Rachel Wood, and arguably the world's most famous real life humanoid, Sophia the Robot, have a chance encounter in a swanky NY hotel bar. But this coincide...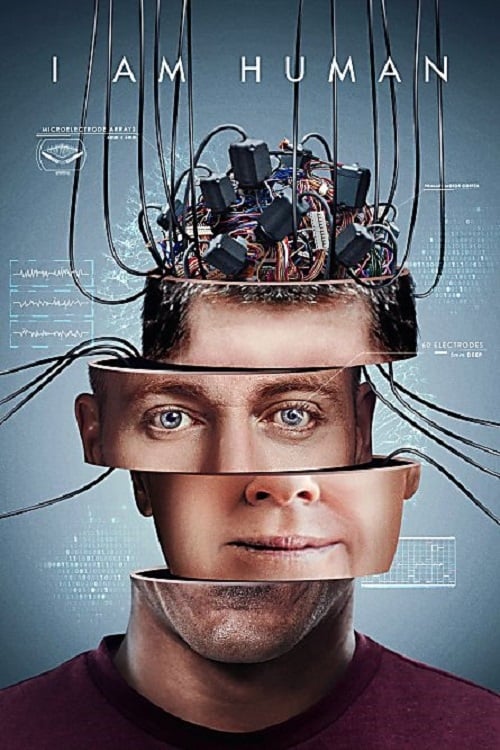 I Am Human
"I Am Human" tells the origin story of the world's first "cyborgs" - three humans for whom the restorative potential of brain technology is no sci-fi daydream. As we follow their journeys with implant...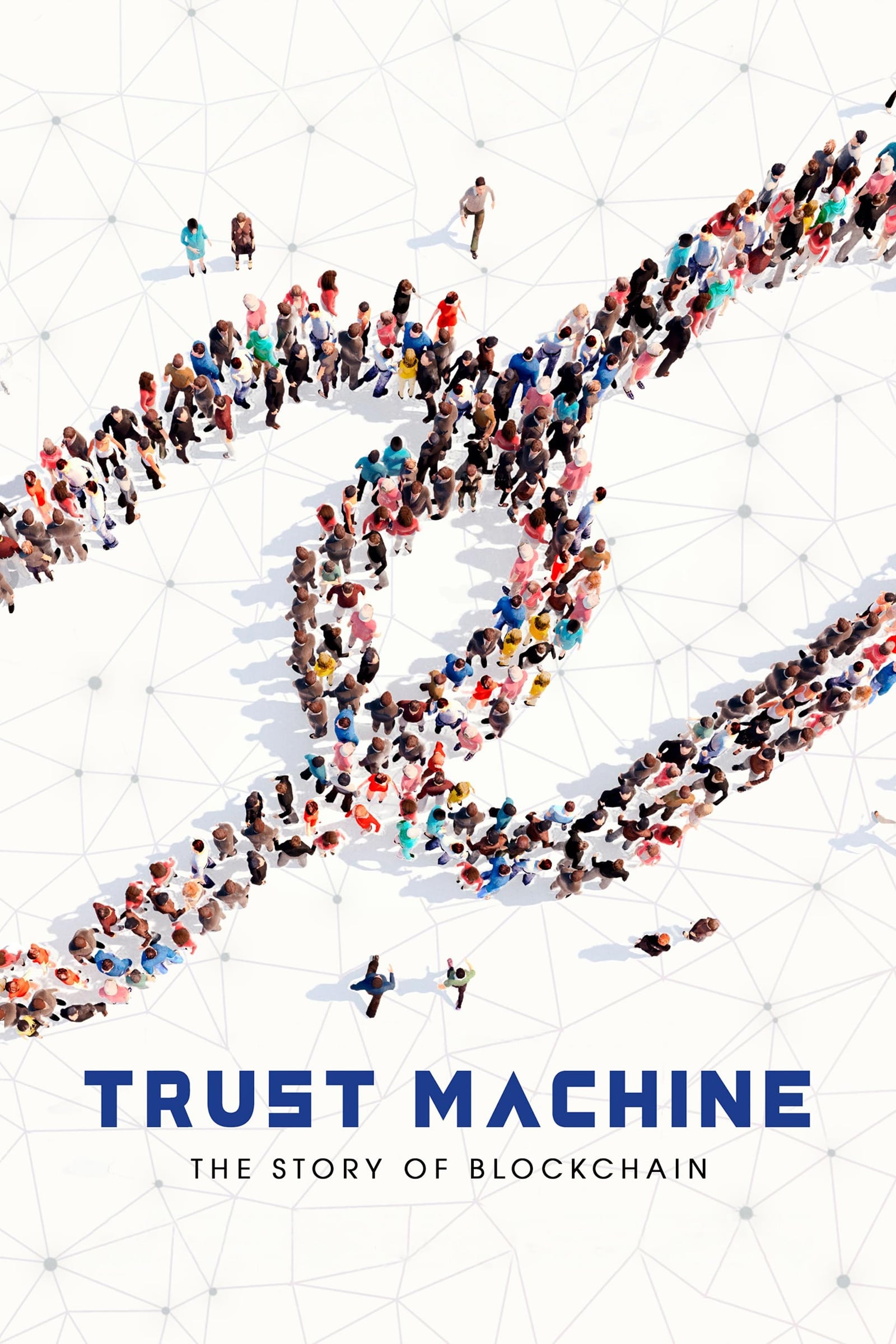 Trust Machine: The Story of Blockchain
Hacktivist and blockchain expert Lauri Love fights extradition in TRUST MACHINE—his computer skills a threat to the US government. Tech innovators strike a raw nerve as banks and network pundits rush ...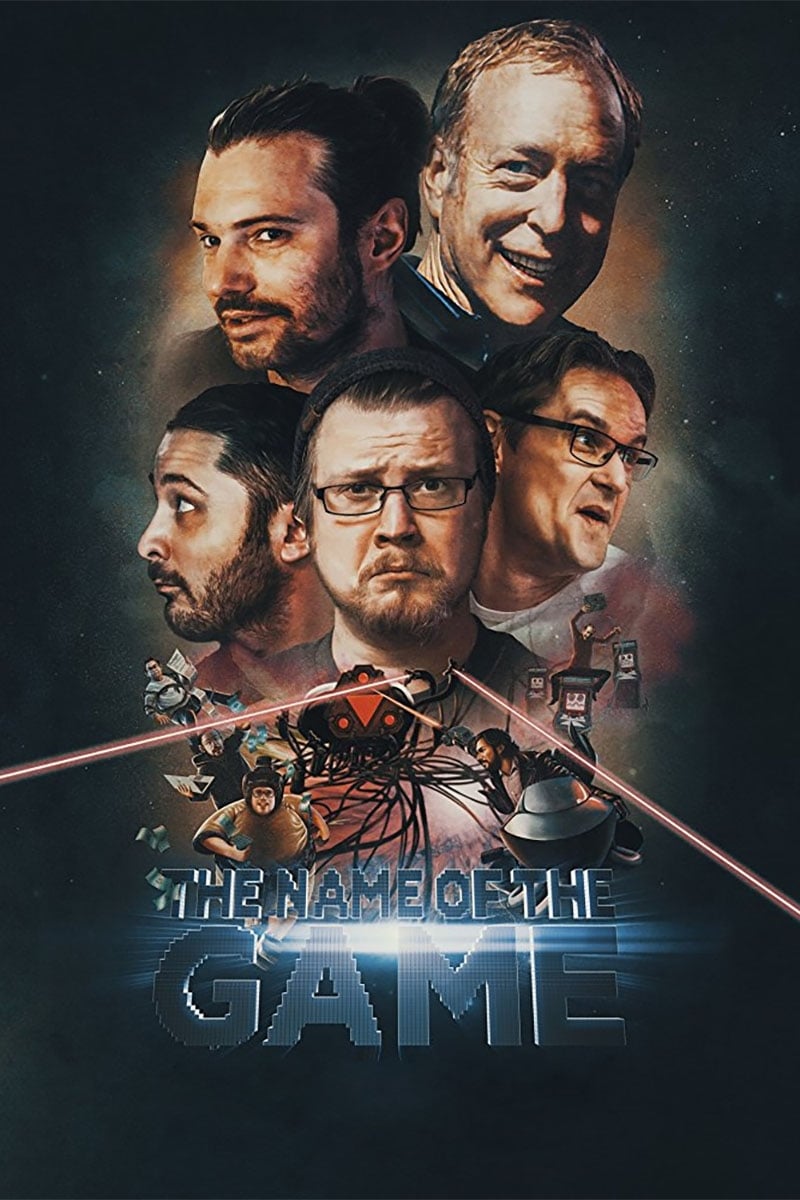 The Name of the Game
The Name of the Game is a feature-length documentary about the team up between the legendary arcade game designer, Eugene Jarvis, and the Finnish game developer, Housemarque. The end result of the col...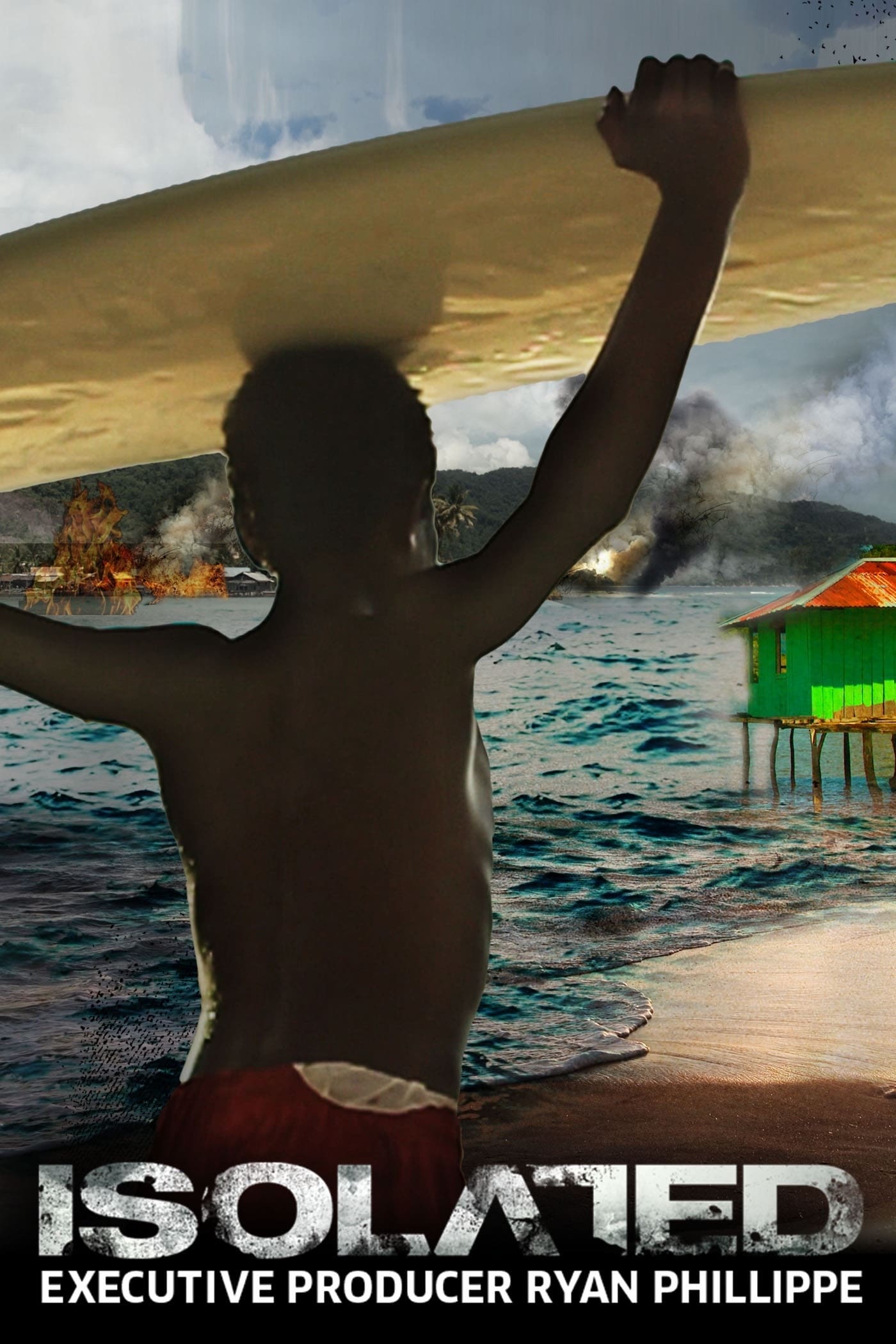 Isolated
Five world class surfers travel to New Guinea in search of undiscovered waves, but end up discovering a lot more.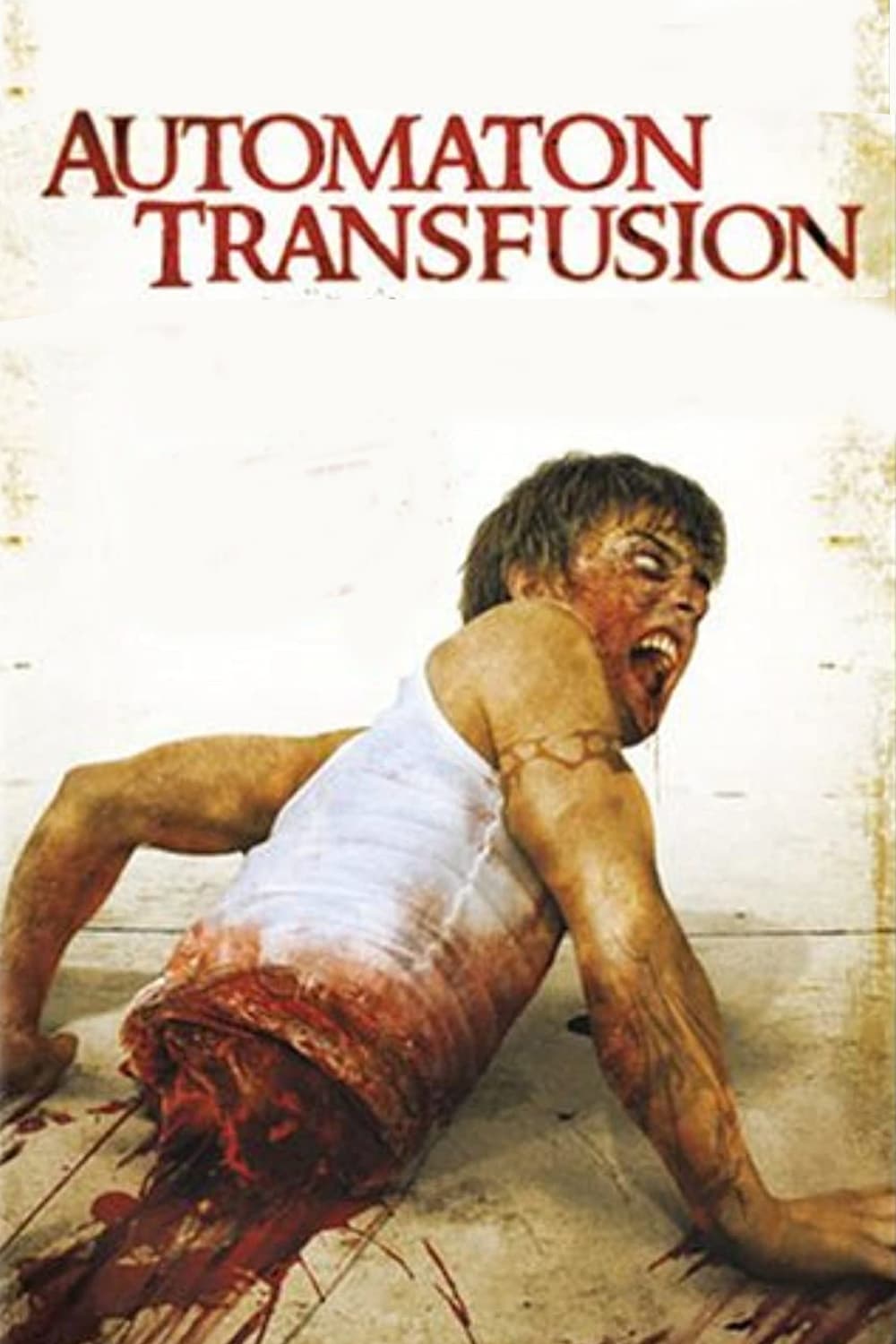 Automaton Transfusion
Three teens find themselves in a town over run with zombies. Deciding to fight back, they go on a punch you in the throat, action packed, non stop ride through the city, woods, and schools.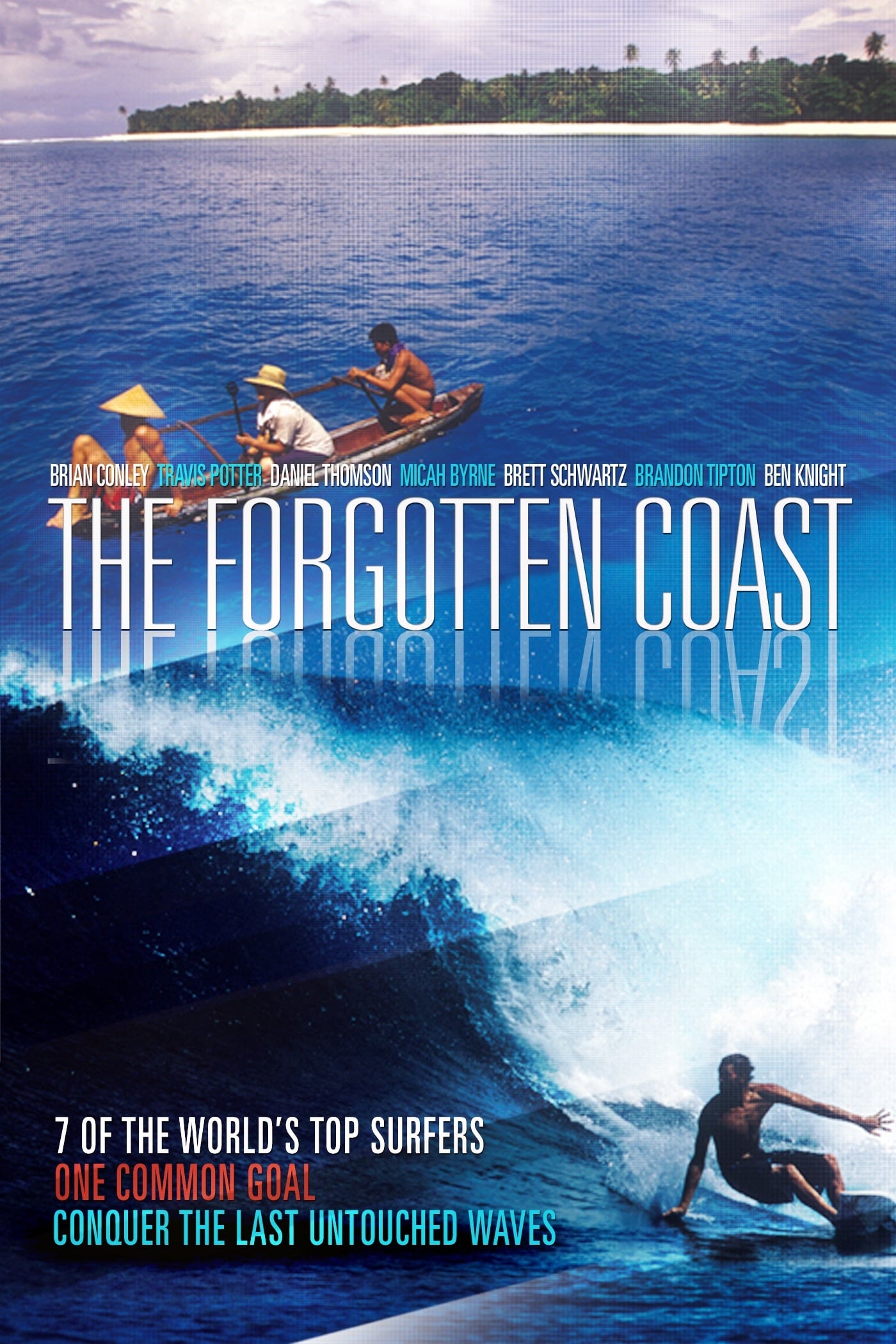 The Forgotten Coast
In the world of surfing, there exists a group of elite surfers whose sole mission in life is to surf the unknown. From California to Australia, surfers have marked up the map with legendary surf spots...