Biography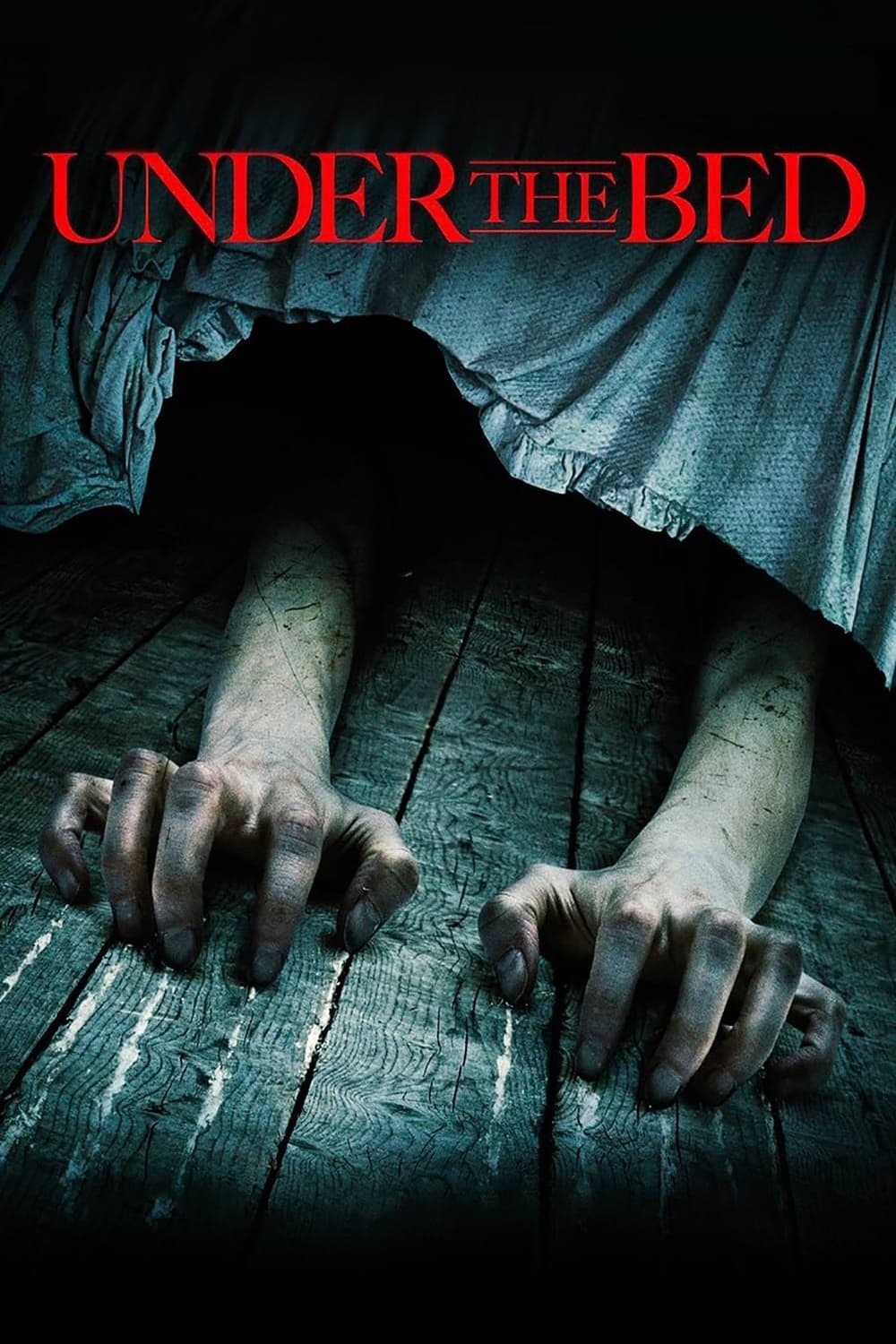 Under the Bed
Two brothers team up to battle a creature under the bed, in what is being described as a "suburban nightmare" tale.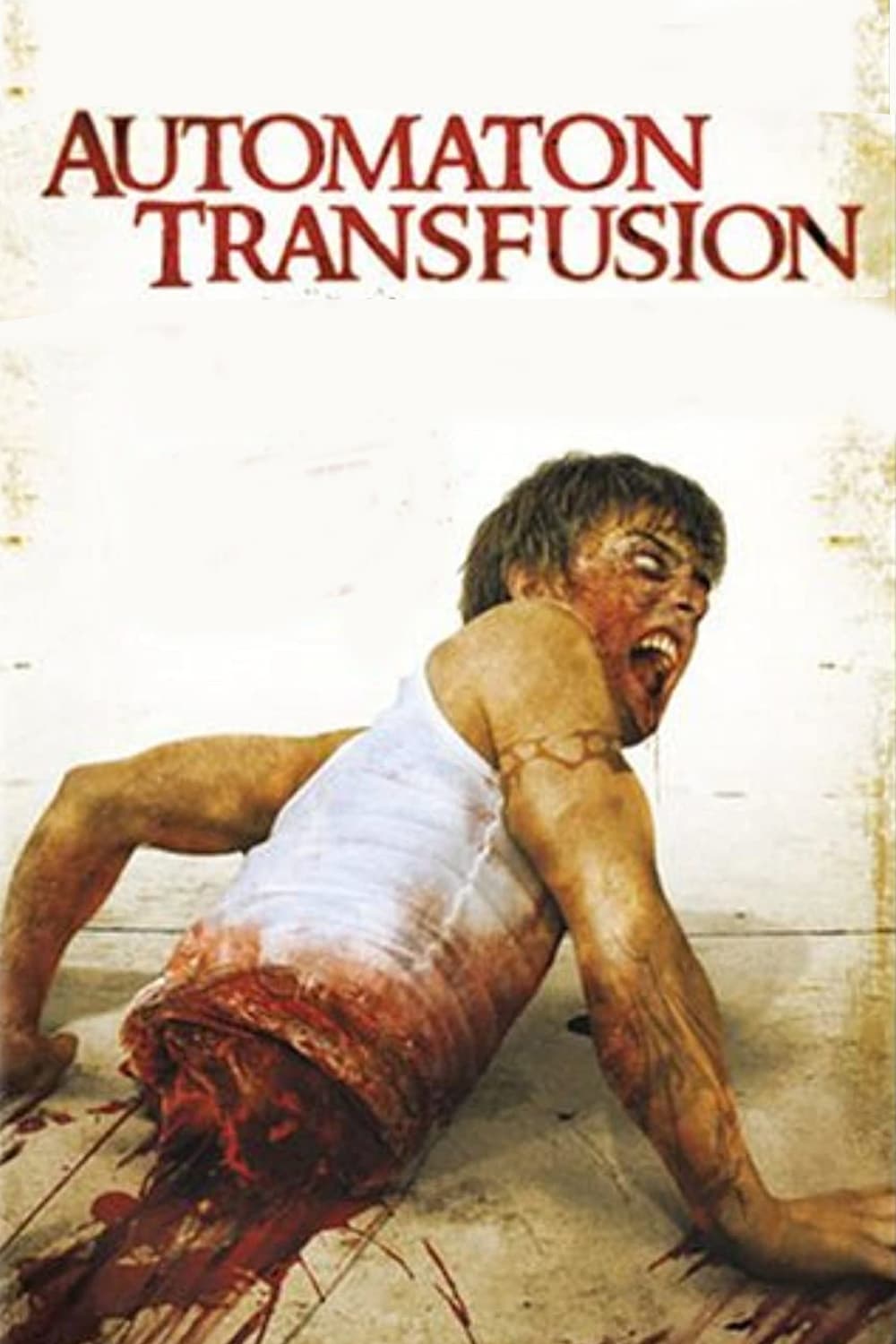 Automaton Transfusion
Three teens find themselves in a town over run with zombies. Deciding to fight back, they go on a punch you in the throat, action packed, non stop ride through the city, woods, and schools.