Biography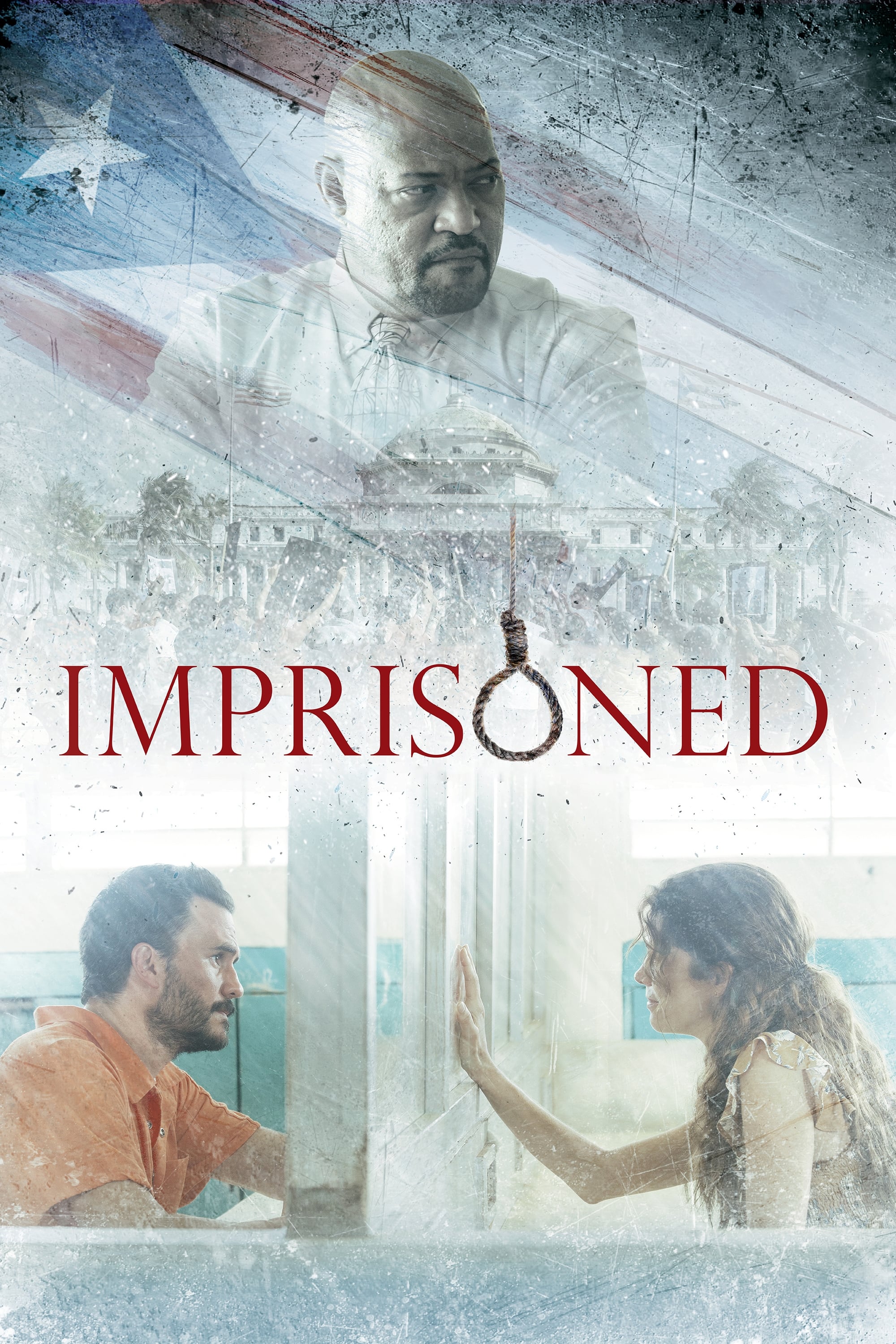 Imprisoned
Dylan Burke attempts to move on from his former life as a criminal with his true love Maria. He soon realizes that his past will continue to haunt him, when he learns the new local prison warden, Dani...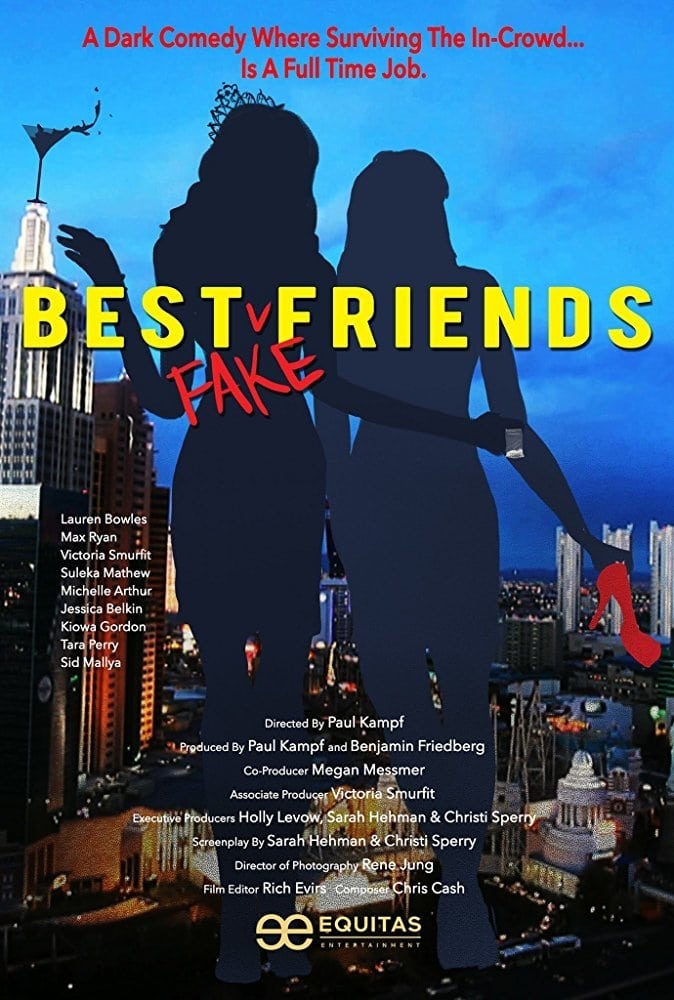 Best Fake Friends
New to town, Joy, a lonely and naive housewife, gets swept up into the dangerous world of Alpha moms and is tested to her breaking point.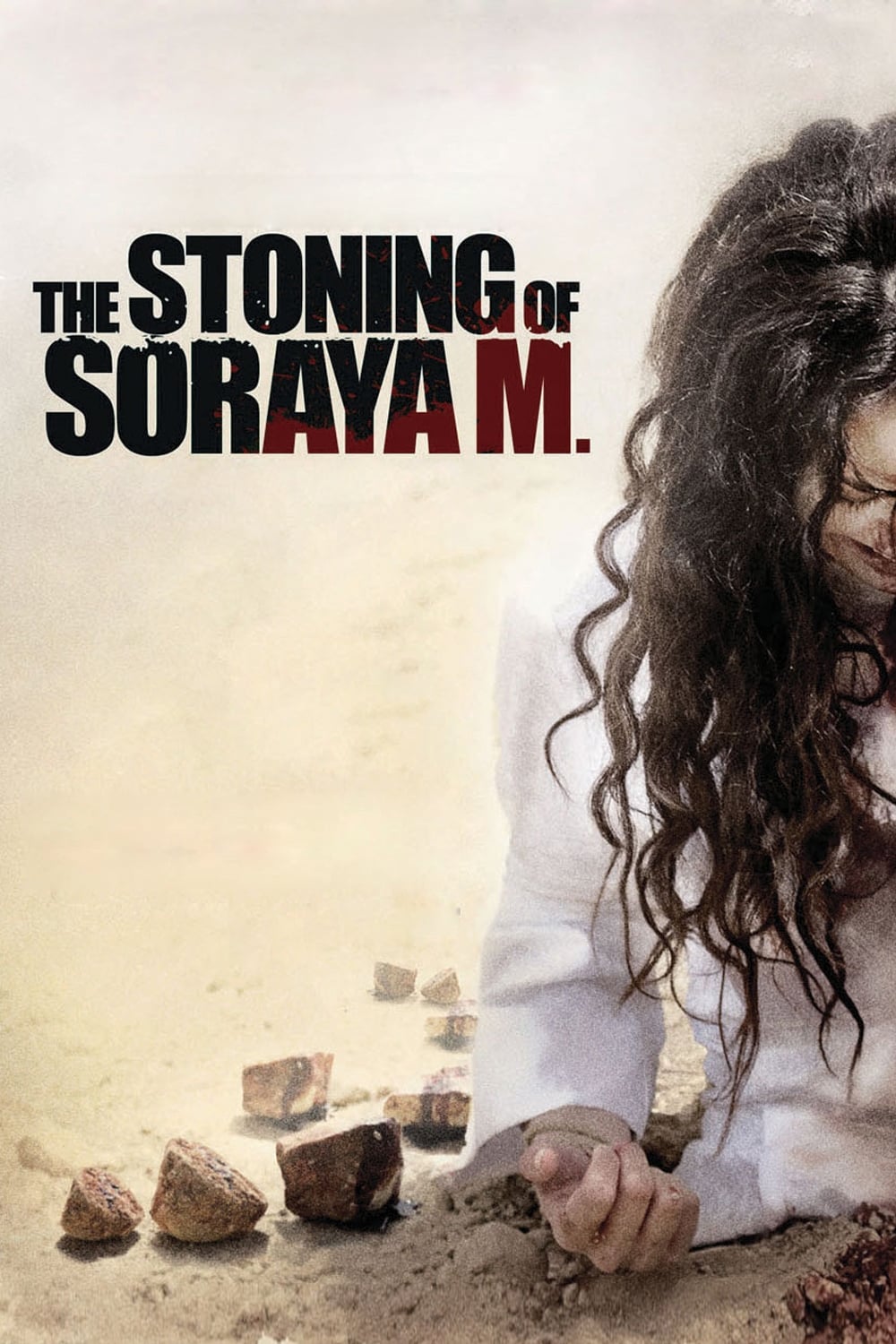 The Stoning of Soraya M.
A drama set in 1986 Iran and centered on a man, Sahebjam, whose car breaks down in a remote village and enters into a conversation with Zahra, who relays to him the story about her niece, Soraya, whos...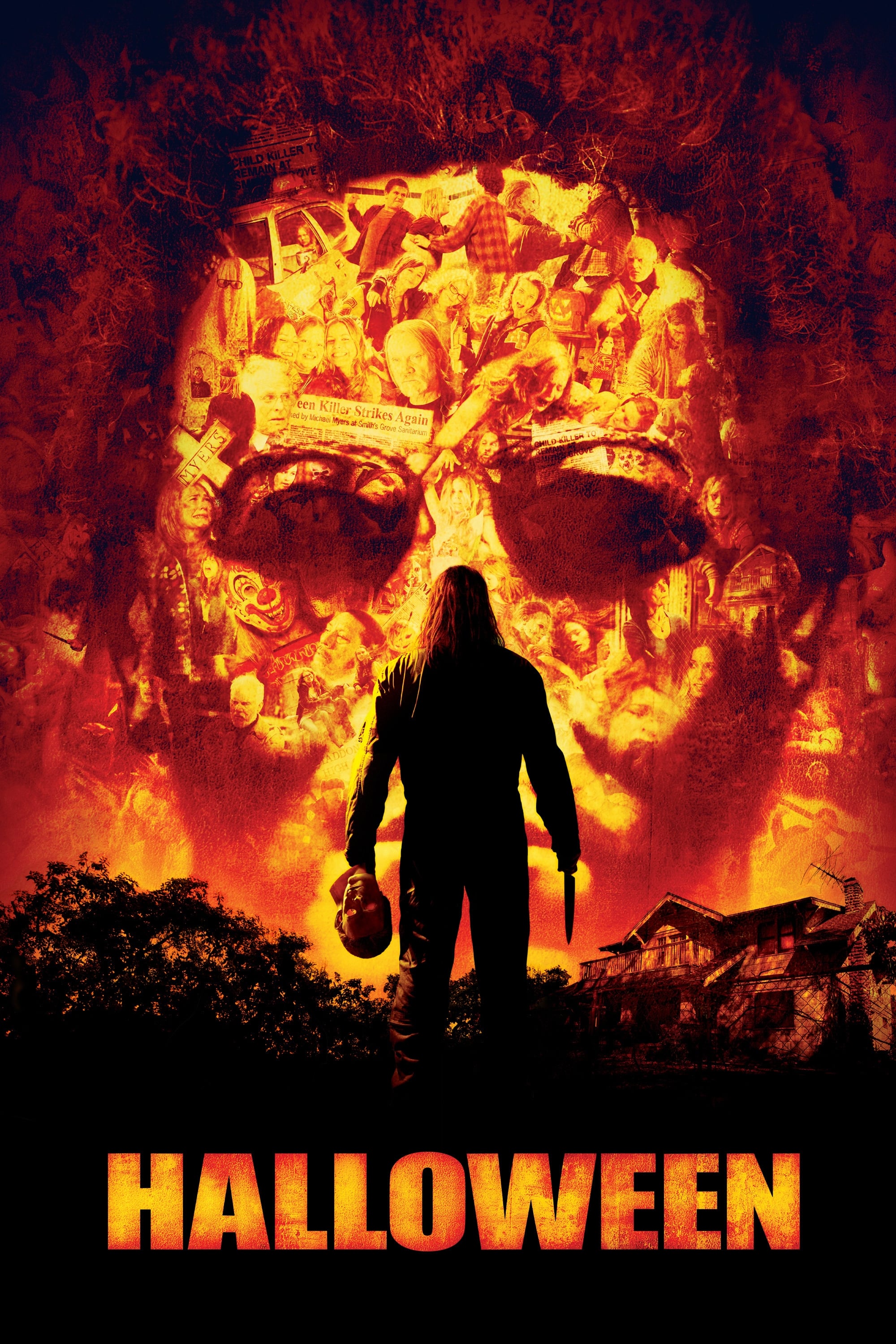 Halloween
After being committed for 17 years, a grown man and still very dangerous escapes from the mental institution where he was committed as a 10 year old and returns to Haddonfield, where he wants to find ... Brothers Three: An American Gothic
Three brothers are in the woods. The demons that have haunted the brothers their whole lives are left to deal with. There are truths that end in tragedy.