Biography
David Chiang Tai-wai (born John Chiang Wei-nien; 29 June 1947) is a Hong Kong actor, director and producer. A well-known martial arts actor formerly from Shaw Brothers Studio in the 1970s, he has appeared in over 130 films and 30 television series.
Personal Life
On 20 January 1974, Chiang married Maggie Lee Lam Lam (李琳琳), an actress. Chiang and his wife have three children, Elaine Chiang (b. 1974), who is married to actor Raymond Cho, Eve Chiang (b. 1983), and John Chiang, Jr. (b. 1995).He currently lives in Vancouver, Canada with his family, but returns to Hong Kong to make movies and television dramas.
Early Life
Chiang was born in Shanghai, China on 29 June 1947. Chiang's mother Hung Wei (红薇)(real name: Lo Chen 罗珍), and father Yan Fa (严化)(real name: Chiang Ko-chi) were popular Chinese movie stars who later arrived in Hong Kong in the late 1940s while he was still young during the Chinese Civil War. Chiang has an older brother Paul Chun and a half-brother Derek Yee.
Filmography
Gallery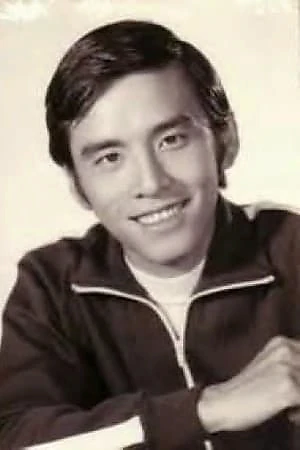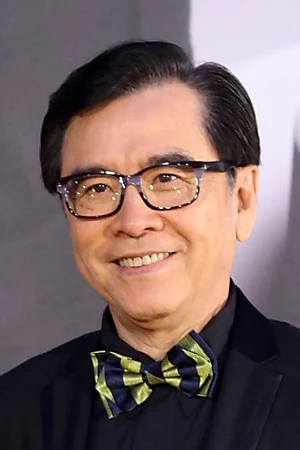 Information
Known for
Acting
Gender
Male
Birthday
1947-06-29 (74 years old)
Place of birth
Shanghai, People's Republic of China
Height
Spouse
Maggie Li
Children
John Chiang, Jr
Mother
Hong Wei
Siblings
Paul Chun, Derek Yee
Citizenships
British Hong Kong, People's Republic of China, Canada
Also known as
Chiang Da-wei, 姜大衛, 姜偉年, David Chiang Da Wei, 姜大卫, David Chiang Dai Wai, John Chiang, John Keung, Keung Tai-Wai, Yan Wei, John Kiang, Yen Wei, John Chiang Wei-Nien, Yim Wai, Jiang Da-Wei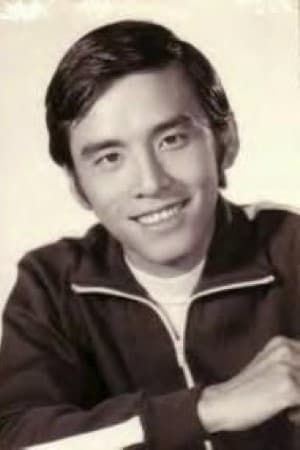 David Chiang
Check gifts on Amazon